What makes Pettisville Schools unique?
BBC 12 of last 15
The Blackbirds have been Buckeye Border Conference All-Sports Champion 12 out of the last 15 years.
PreK-12
All students from early intervention Preschool through 12th grade are learning together in one building.
"School of Choice"
Pettisville School ranks in the top ten in the state for incoming open enrollment students.
Golden Owl
Ag Instructor John Poulson received the "Golden Owl" award in 2019 as top agriculture education teacher in the state of Ohio.
740 Years
Our 2020-21 Teaching staff had over 740 years of combined educational teaching experience. That's over 3.2 million hours spent educating/coaching and developing students!
1:1 Chromebooks
Every student K-12 is assigned their own chromebook.
2003
The last time Pettisville Schools asked the voters to approve additional taxes towards our General Fund. Many members of the Class of 2021 were born that year!
9 Superintendents
Since 1929, Pettisville has had nine Superintendents.
750 kW
The District owns a 750 kW Wind Turbine to produce electricity.
Take a peek at what our students are creating. We have some very talented, artistic Blackbirds!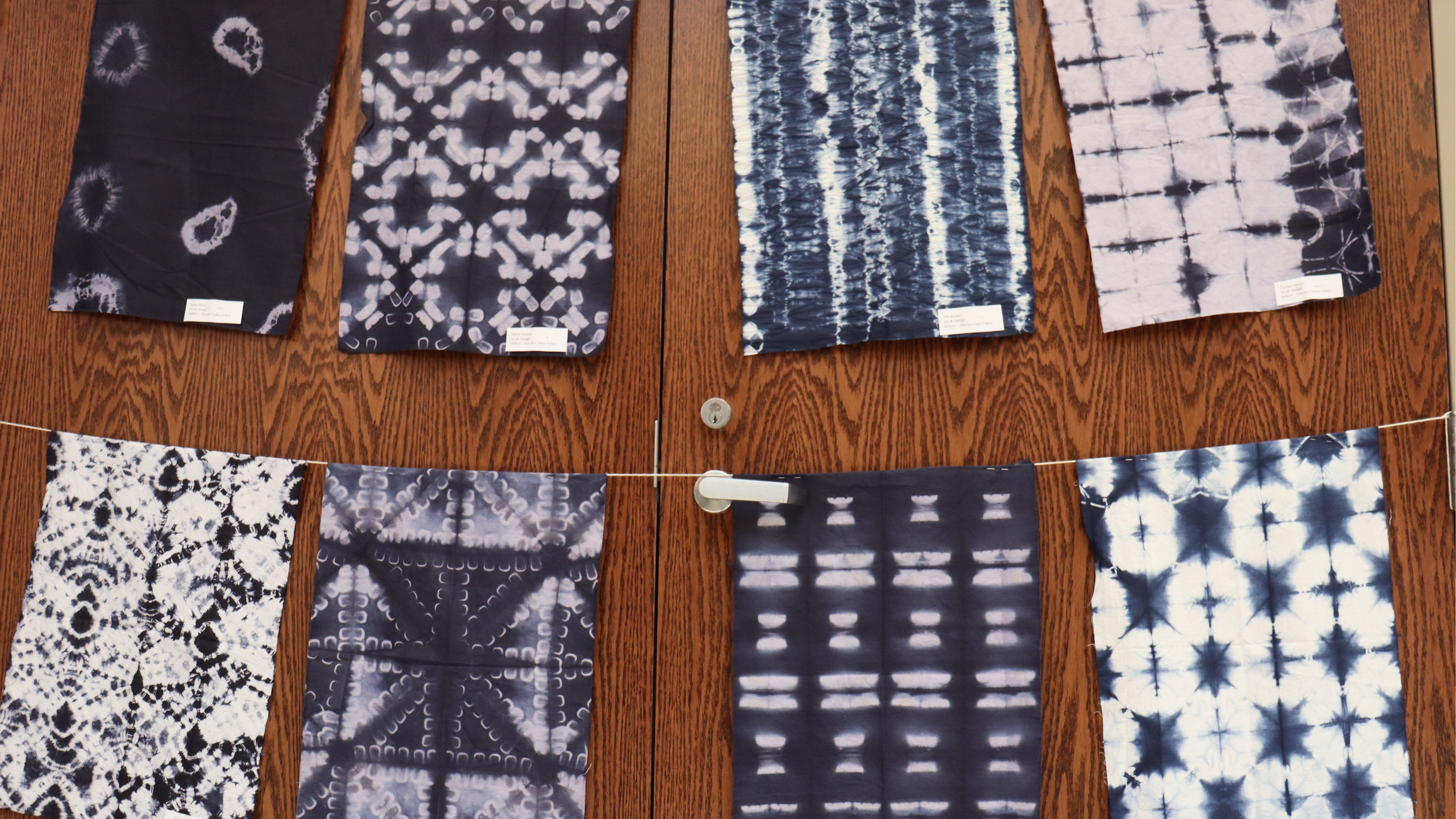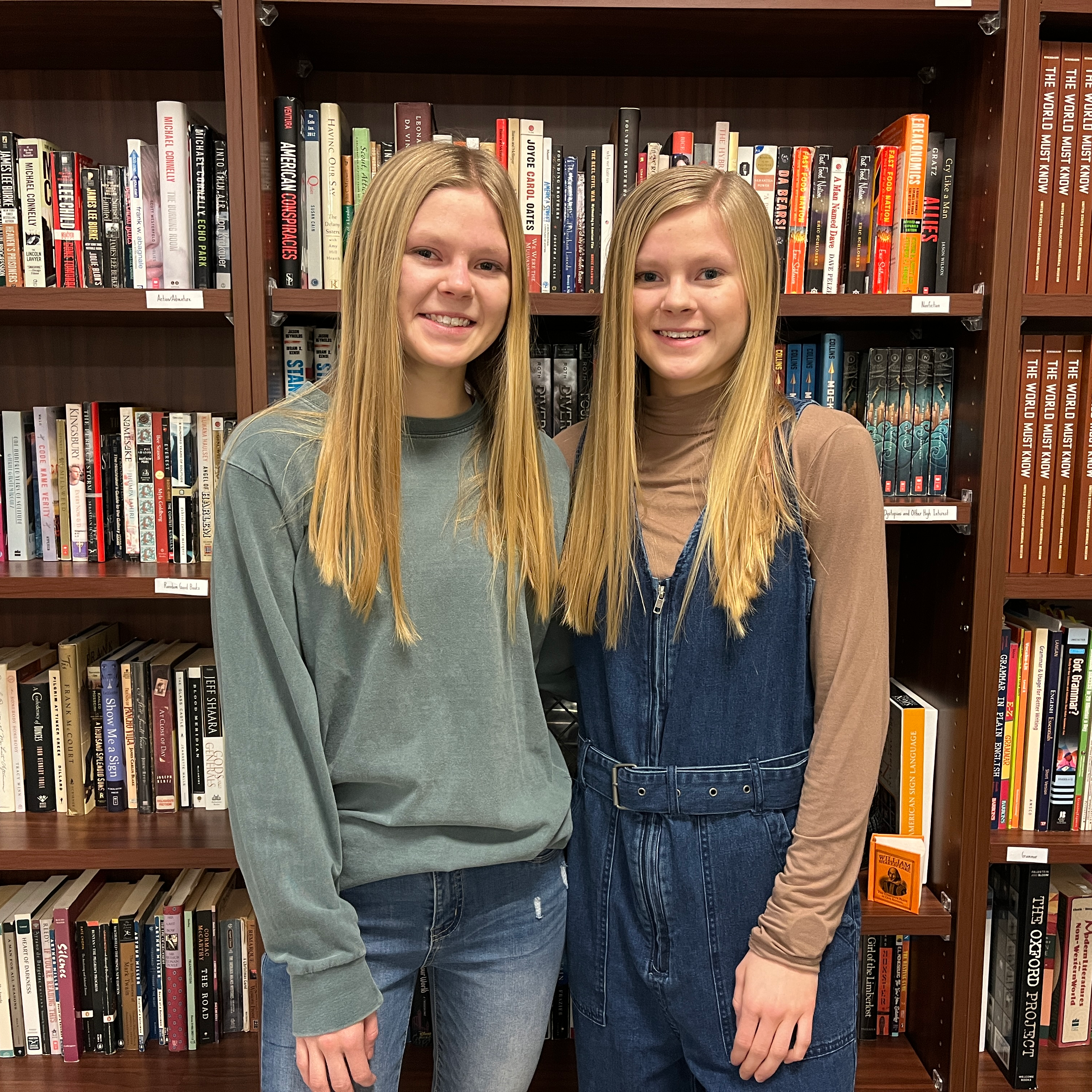 Congratulations to seniors Elise and Renee Hoylman who both won gold keys for the short stories they submitted in the regional Scholastic Art and Writing Awards. Their work will move on to be judged nationally.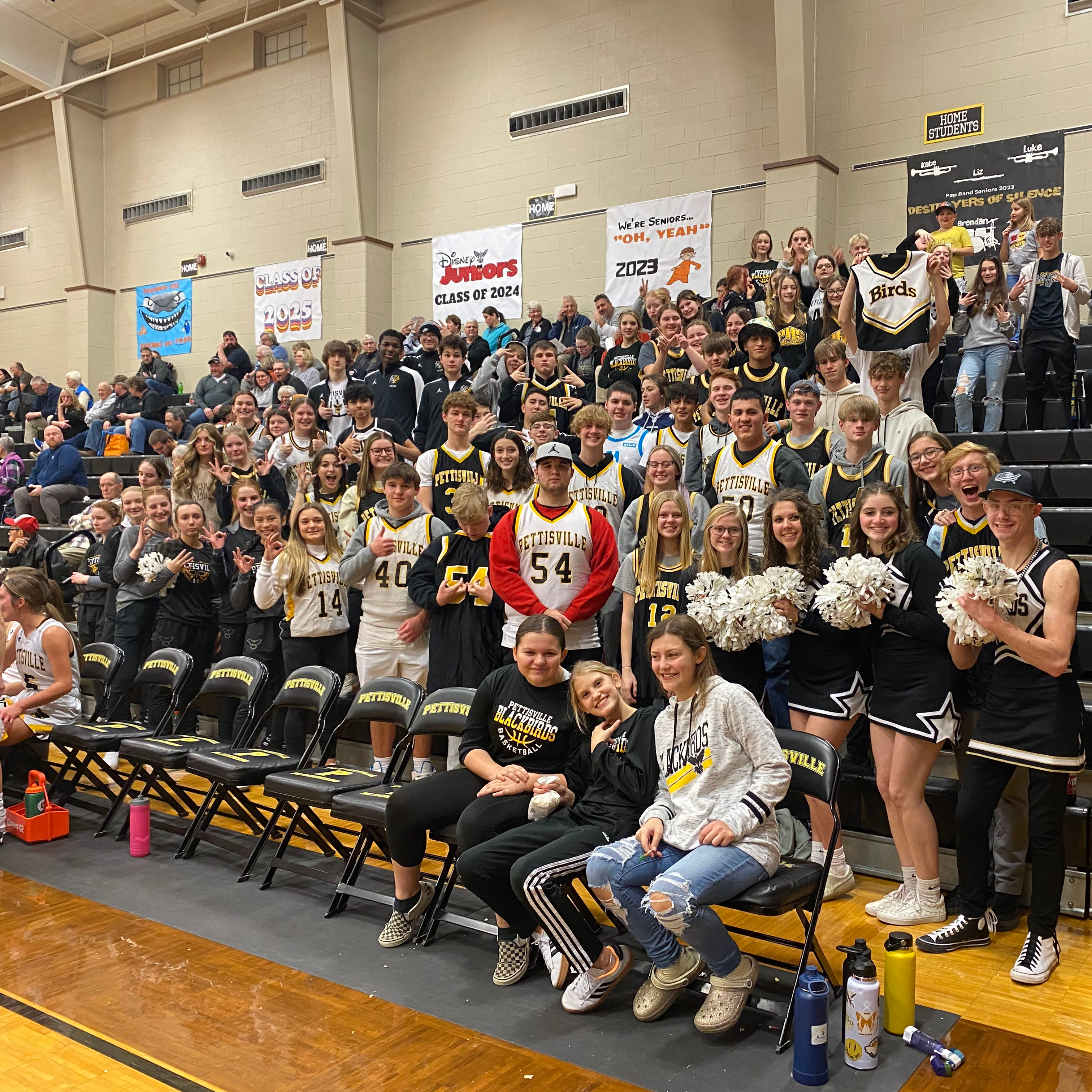 Our student section has been ranked #1 multiple times by NWO Sports. We agree, our Blackbird Student Section is the best!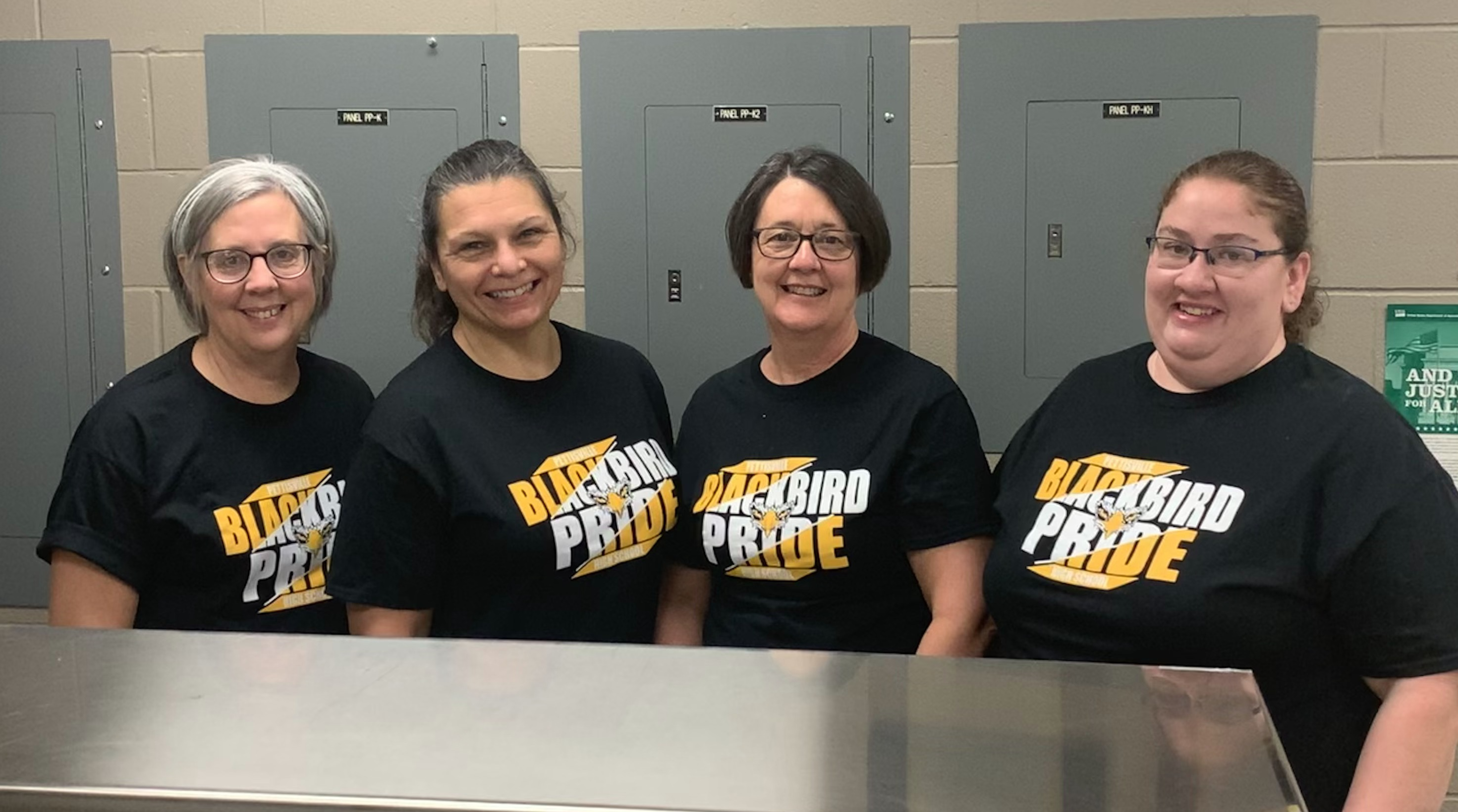 Pettisville Schools Cafe received "Super Star" distinction and a medallion from the Ohio School Breakfast Challenge for their excellence, innovative and collaborative work to increase access to school meals during the pandemic.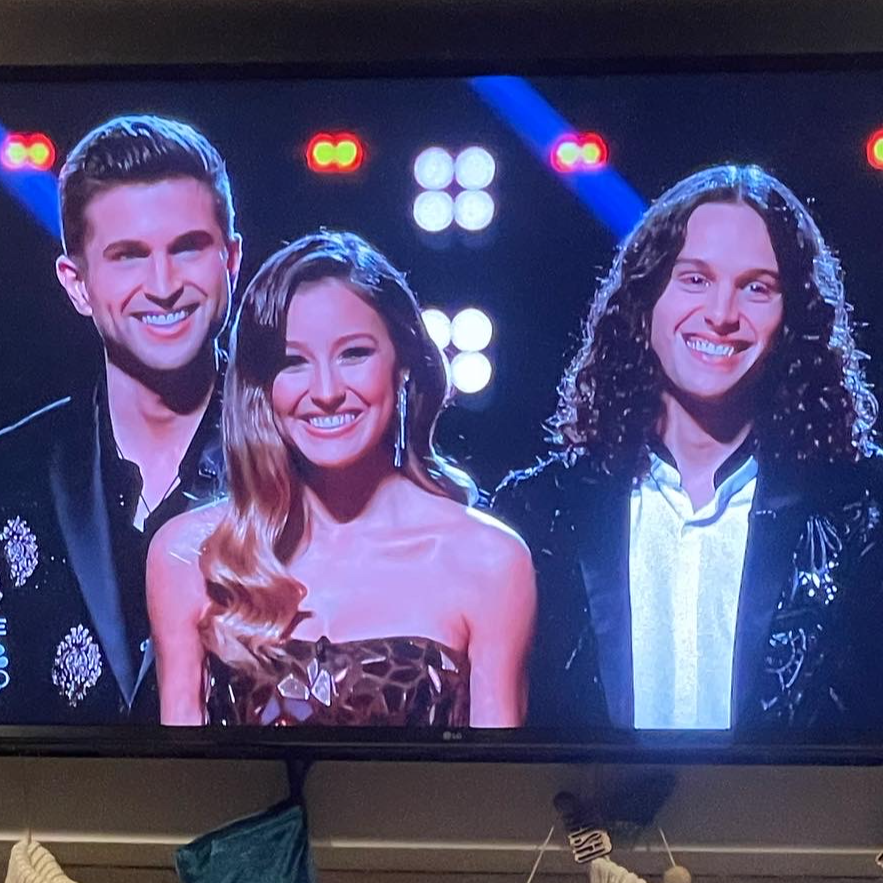 Pettisville Blackbird alumni, Caleb, Bekah and Joshua Liechty AKA Girl Named Tom WON Season 21 of NBC's The Voice. We are so proud of you!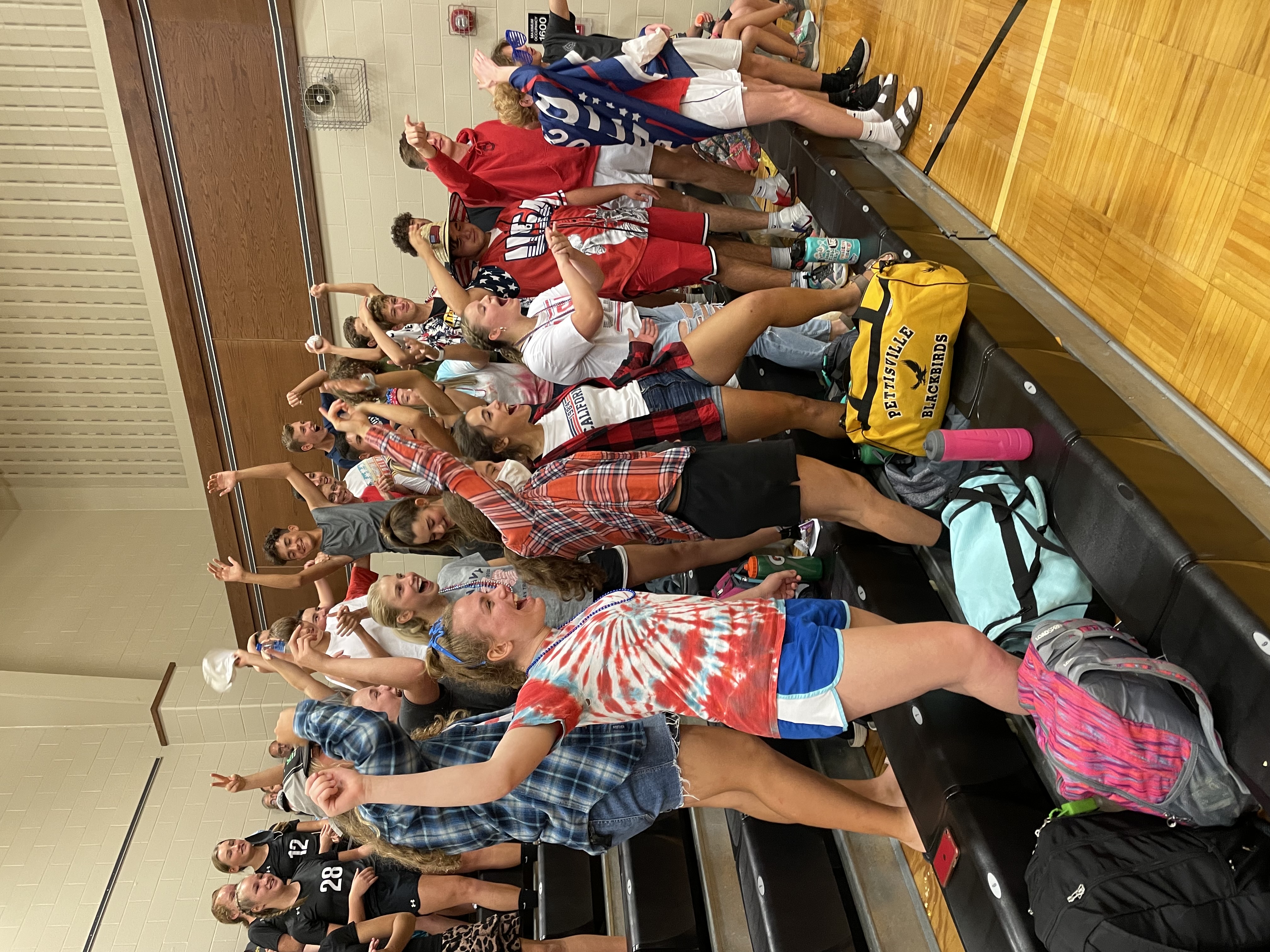 We have THE best Students!! USA theme night at PHS Volleyball