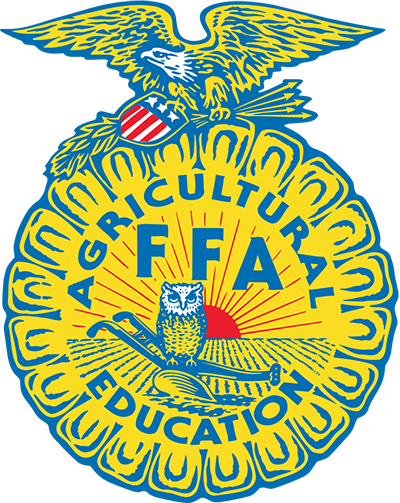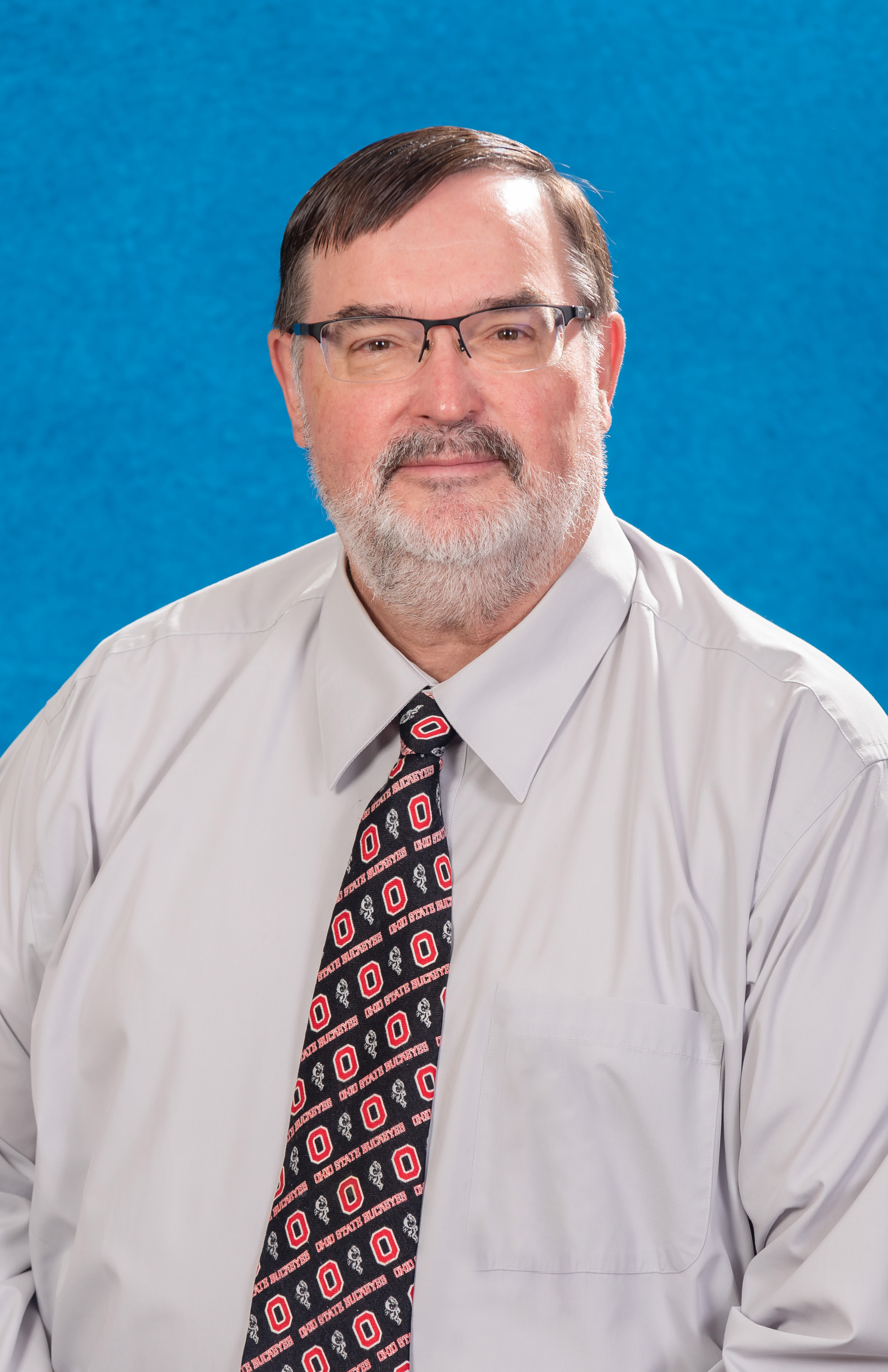 Mr. John Poulson, FFA Advisor
Agri-Science Teacher
The Pettisville FFA holds a number of events throughout the year, including: Annual Fall Sales, FFA Week, Pancake Breakfast, SAE Fair and various projects in the community. They also help with the Alumni Pumpkin Festival and Garden Tractor Pulls at Pettisville Friendship Days.
The Pettisville Community Recycling Center is manned by the Pettisville FFA Members year-round, with special collection dates on the 2nd Saturday morning of each month from 8:30-11:00 a.m. Thank you to the FFA for providing our community with a clean, organized space to recycle.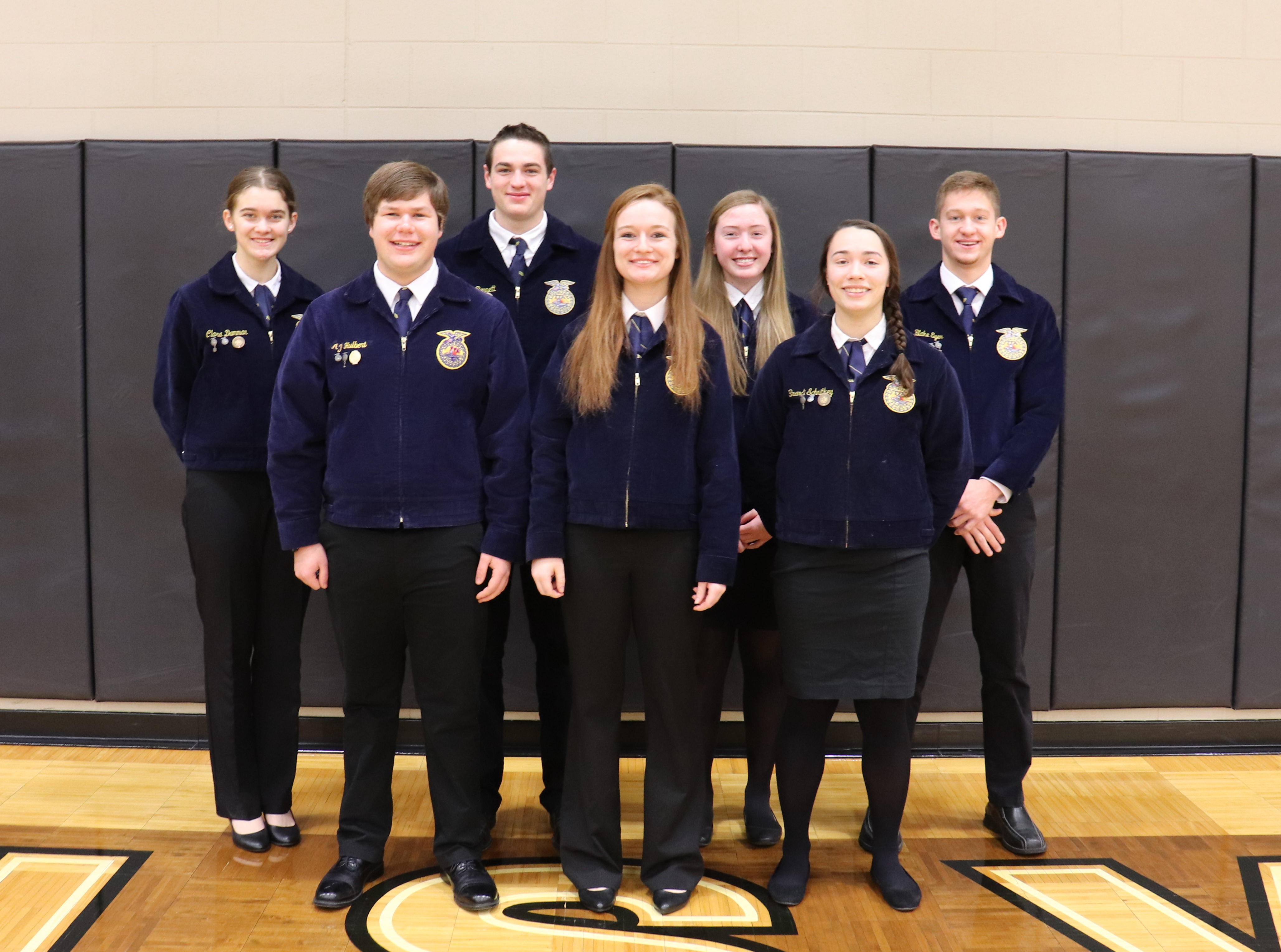 2020-2021 Officers
President: Andrew Hulbert
Vice President: Carson Bennett

2nd Vice President: Luke VanDenBerghe
Secretary: Kearsten Zuver
Reporter: Clara Damman
Treasurer: Karsen Pursel

Assistant Treasurer: Delana Damman
Sentinel: Blake Eyer
Student Advisor: Grace Schnitkey
2021-2022 Officers
President: Karsen Pursel
Vice President: Carson Bennett

2nd Vice President: Clara Damman
Secretary: Luke VanDenBerghe
Reporter: Emma Salmi
Treasurer: Delana Damman
Sentinel: Eli Mora
Student Advisor: Nathan Rupp
Assistant Officers: Leah Beck, Olivia Rossman, Clark Bartoe
FFA
Part of the Pettisville Ag Ed Program
APRIL 2021

The Ag Mechanics Skills Team placed 6th in our district with Carson Bennett, Andrew Hulbert and Blake Eyer. Carson was the 6th place individual.
The Vet Science Team led by Kearsten Zuver, 5th place, and Sophie Sterken, 6th place, placed 2nd in the district and 9th in the state. Clara Damman and Lauren Shumaker rounded out the team.
The Outdoor Power Team placed 7th in the district with team members Andrew Hulbert, Blake Eyer and Luke VanDenBerghe.
MARCH 2021

Officers have been working hard creating the annual Reporter's Scrapbook, Treasurer's Book, and Secretary's Book. Recently, Ohio FFA announced the following:
In the Greenhand Quiz, Pettisville placed 3rd in District 1 and 21st in the state. Our top 4 quizzers were Sophie Sterken, 2nd in District 1, Lauren Shumaker, Lily Wiemken and Mina Wesche. Over 2200 individuals quizzed in the Career Development Event.
In the Farm Business Management Test, Pettisville placed 3ed in District 1 and 17th in the state. Our top 4 were Carson Bennett - 4th in the district plus Luke Van Den Berghe, Nate Keim and Kearsten Zuver. Over 700 individuals took this test.
The State FFA Degree recipients were announced. These Pettisville students will receive their Degree in late April:Andrew Hulbert, Baden Skates, Grace Schnitkey and Kearsten Zuver.
Kayla Wyse was announced the Ohio representative for the American Star in Agriscience.
Congratulations to these FFA members.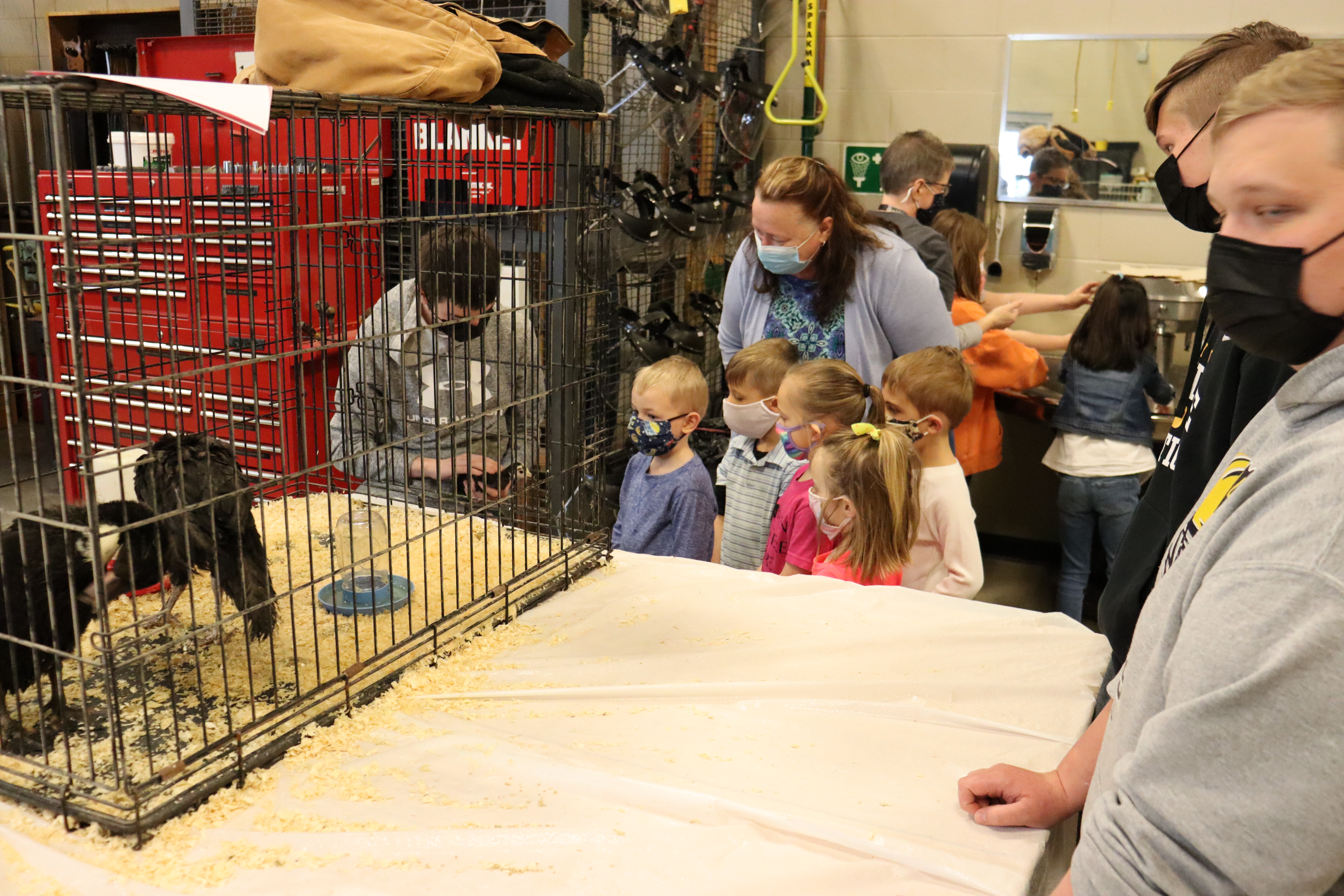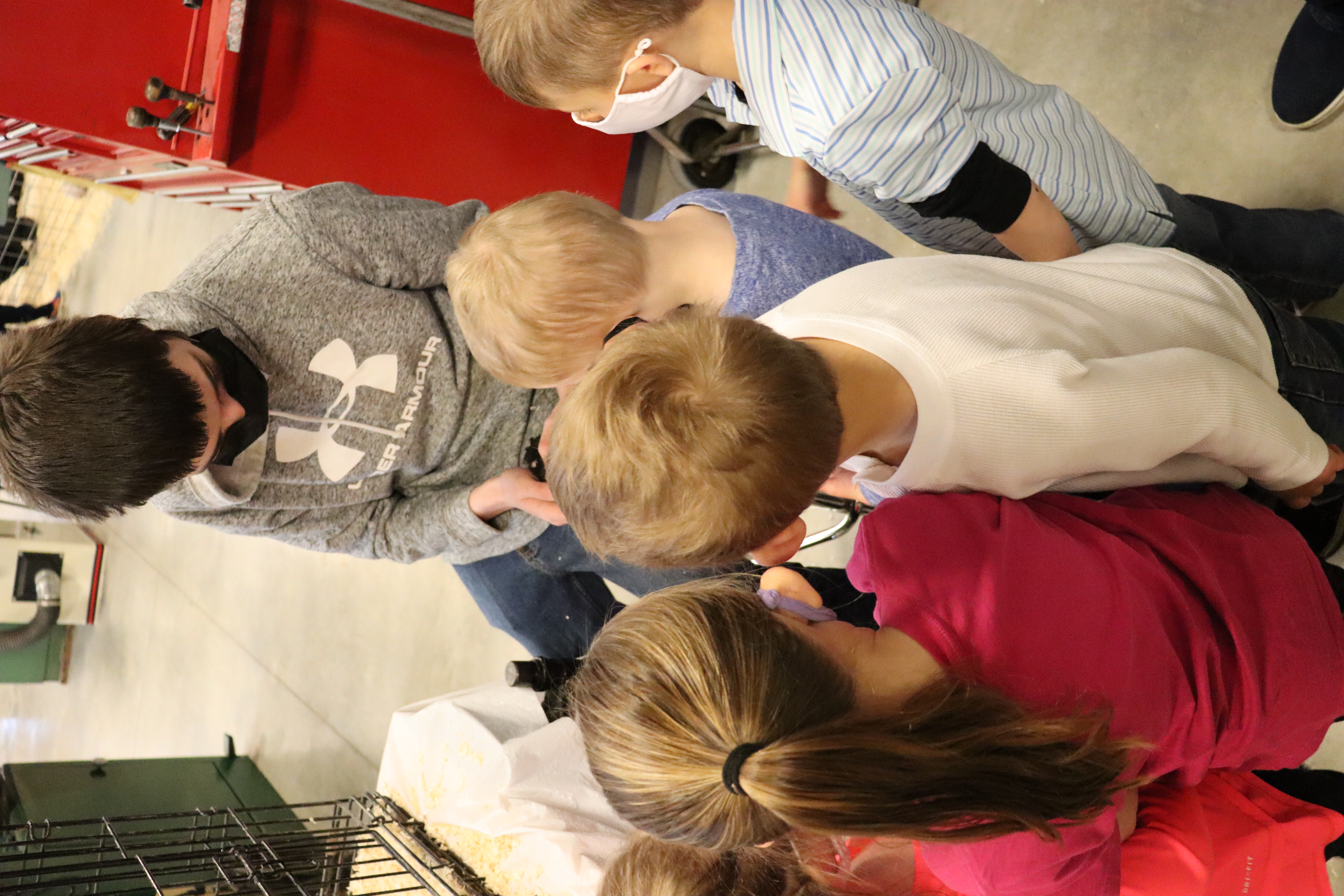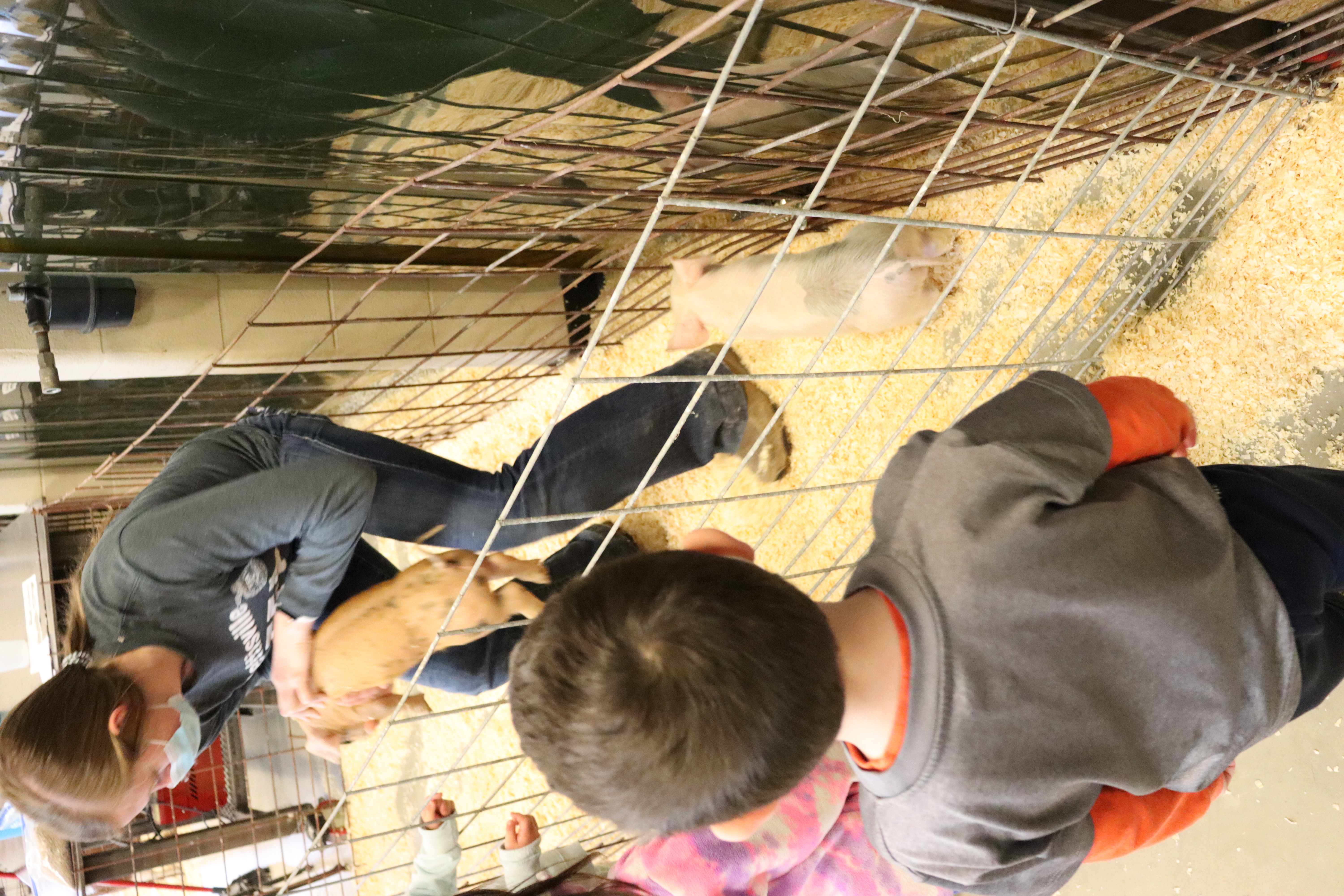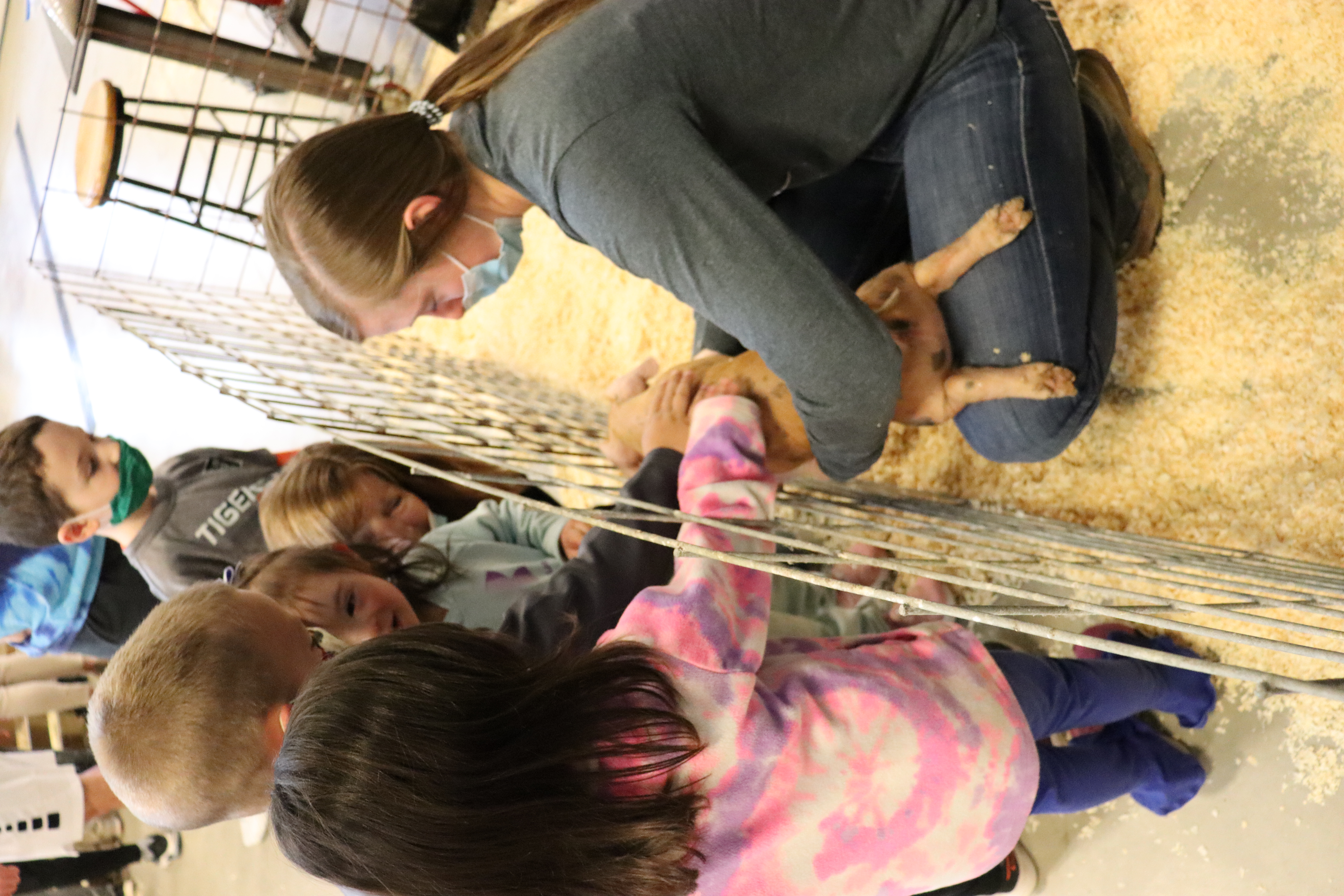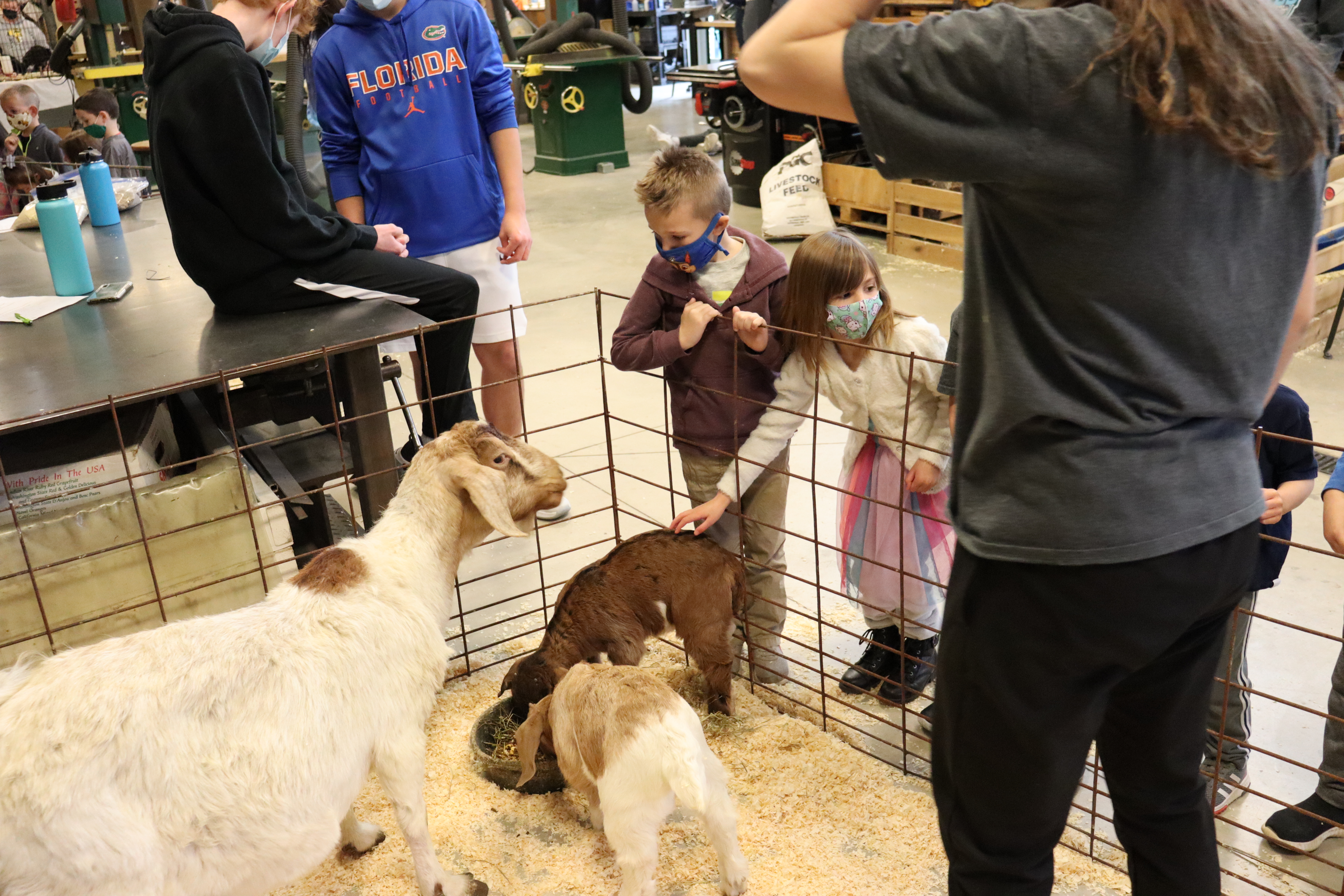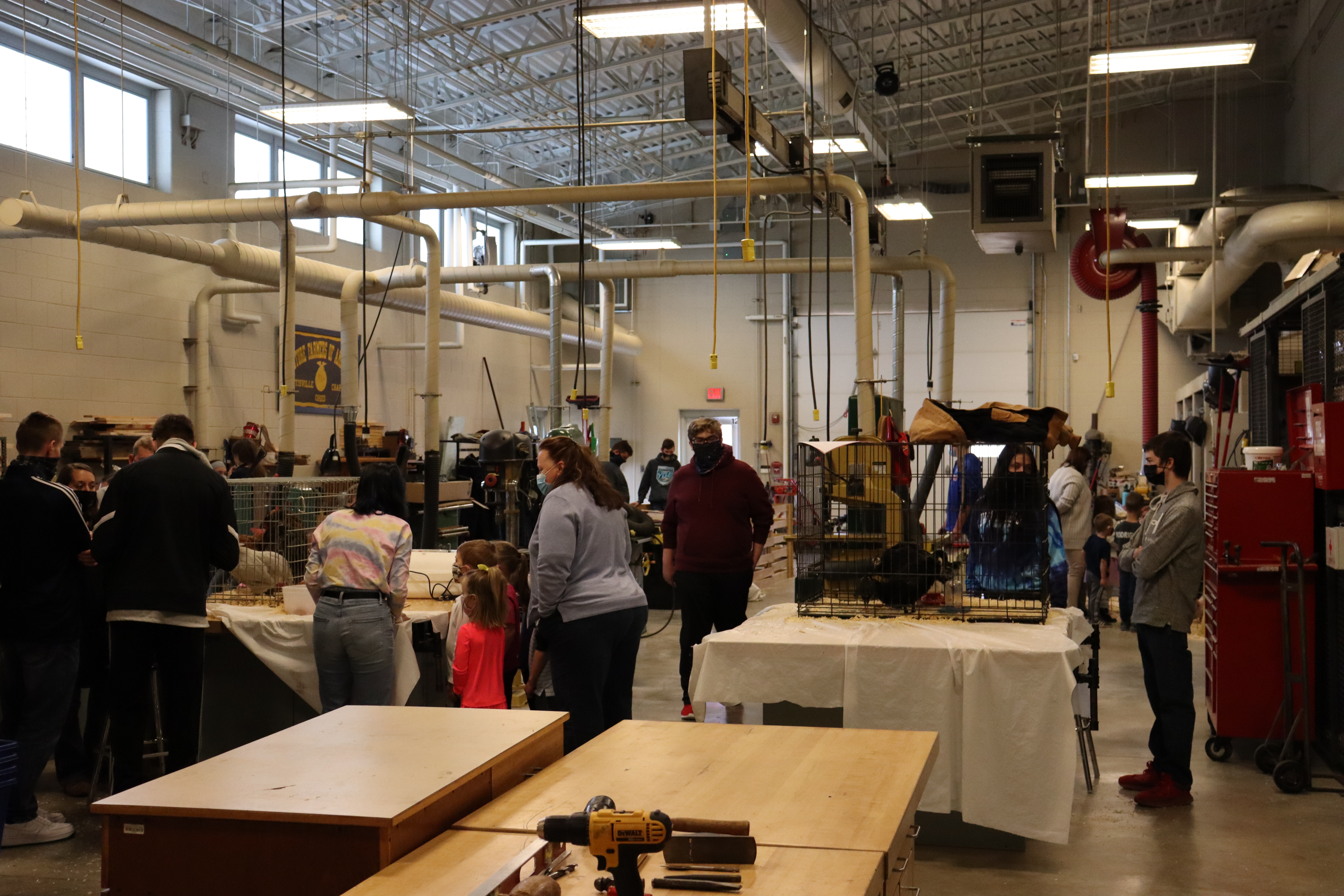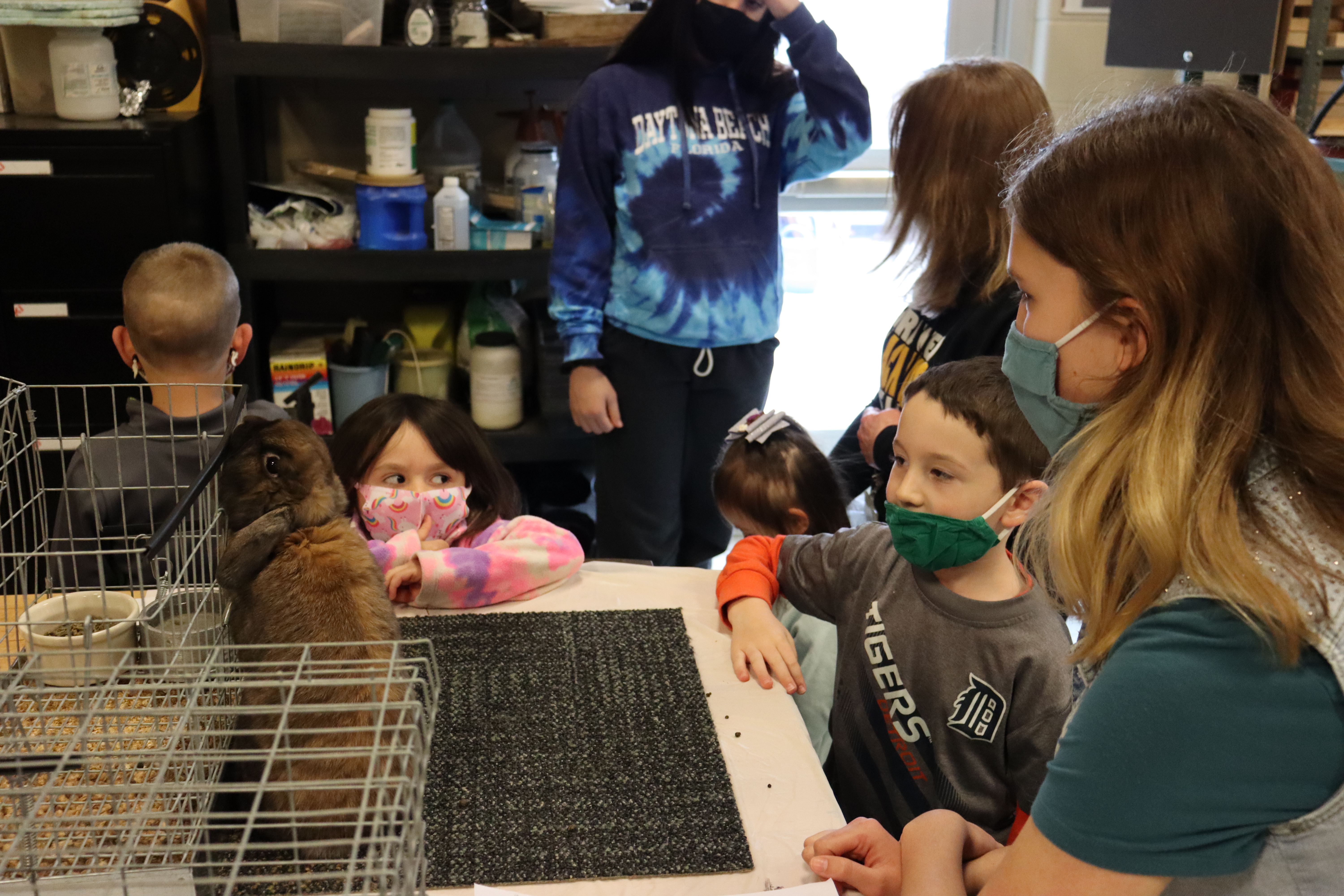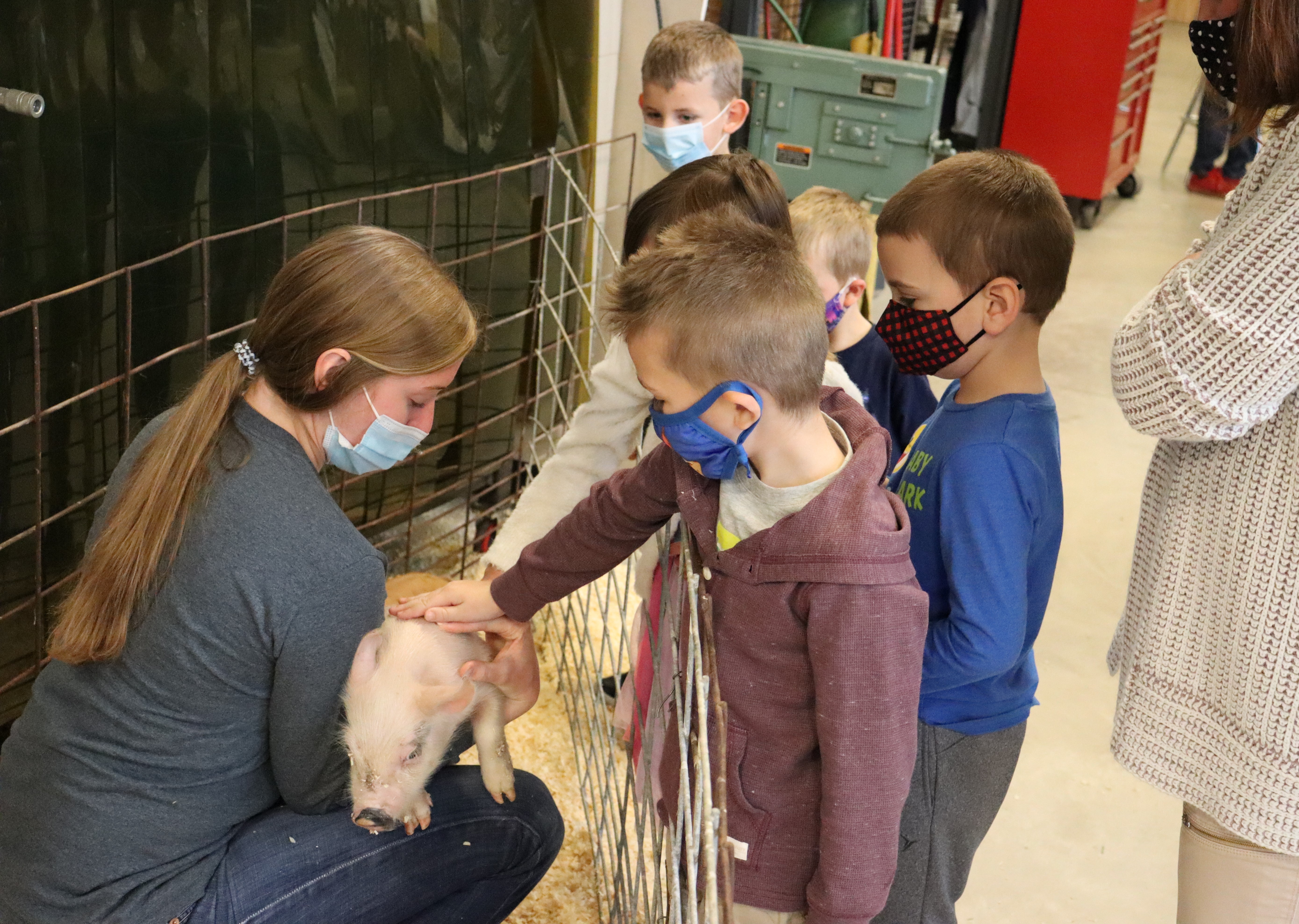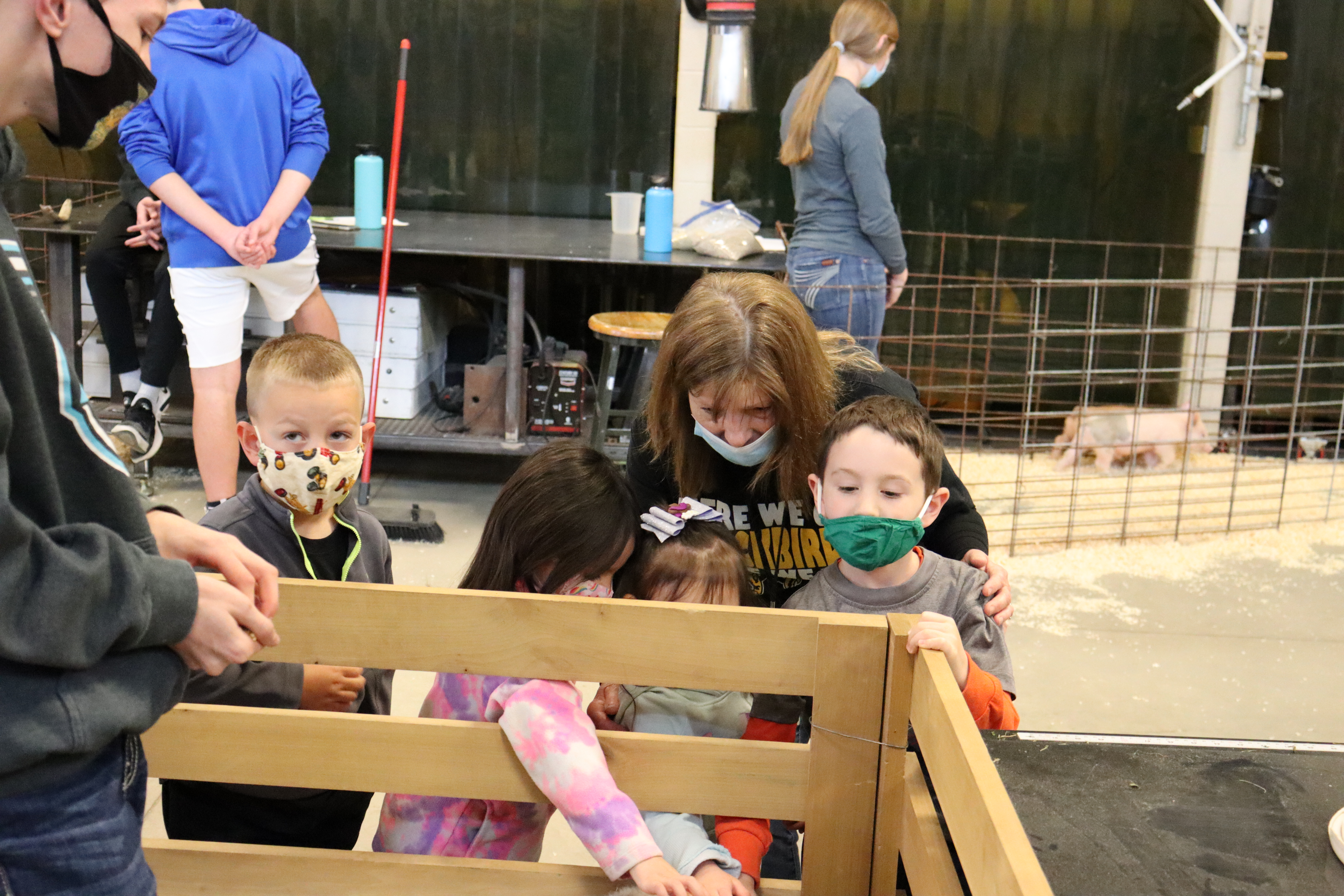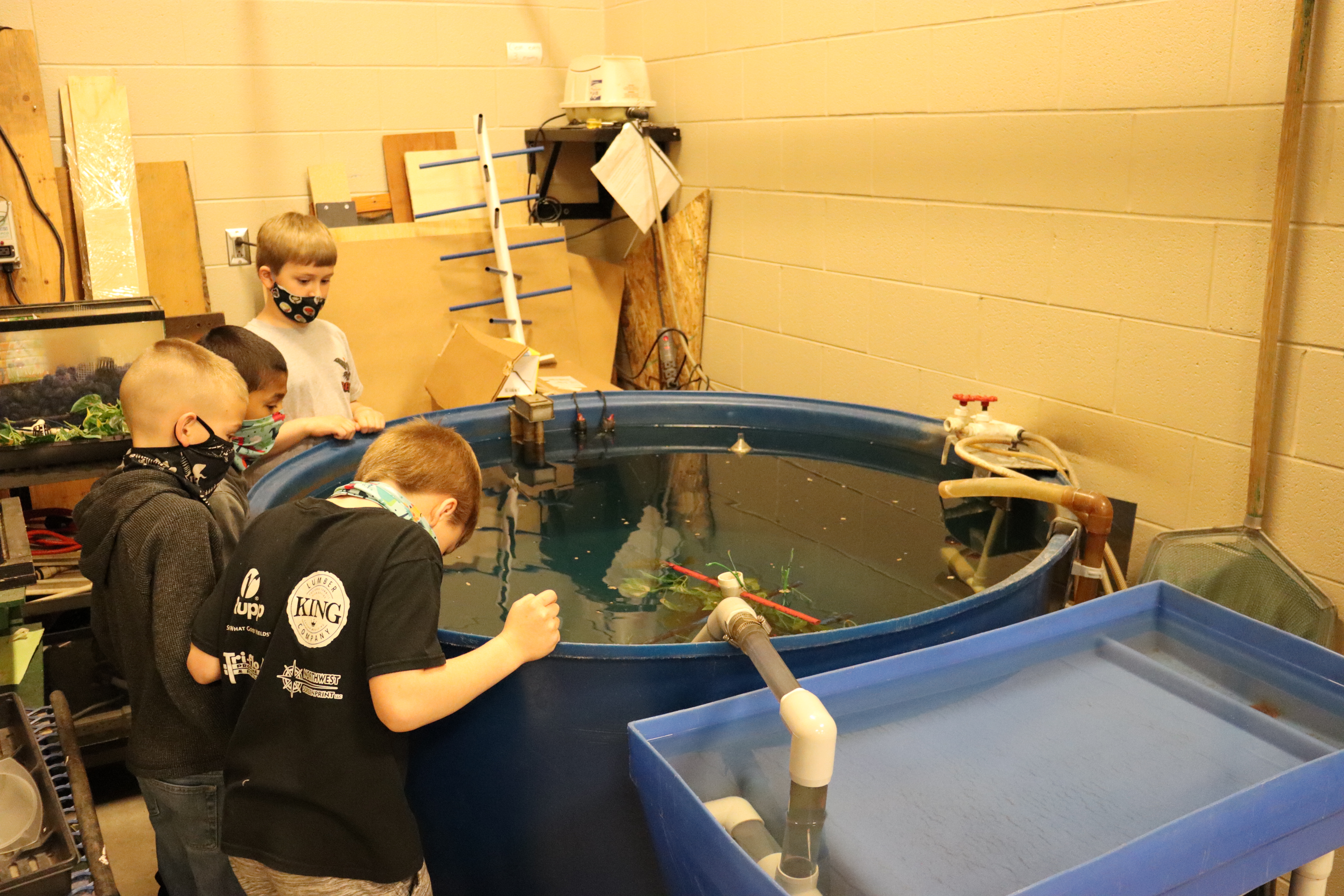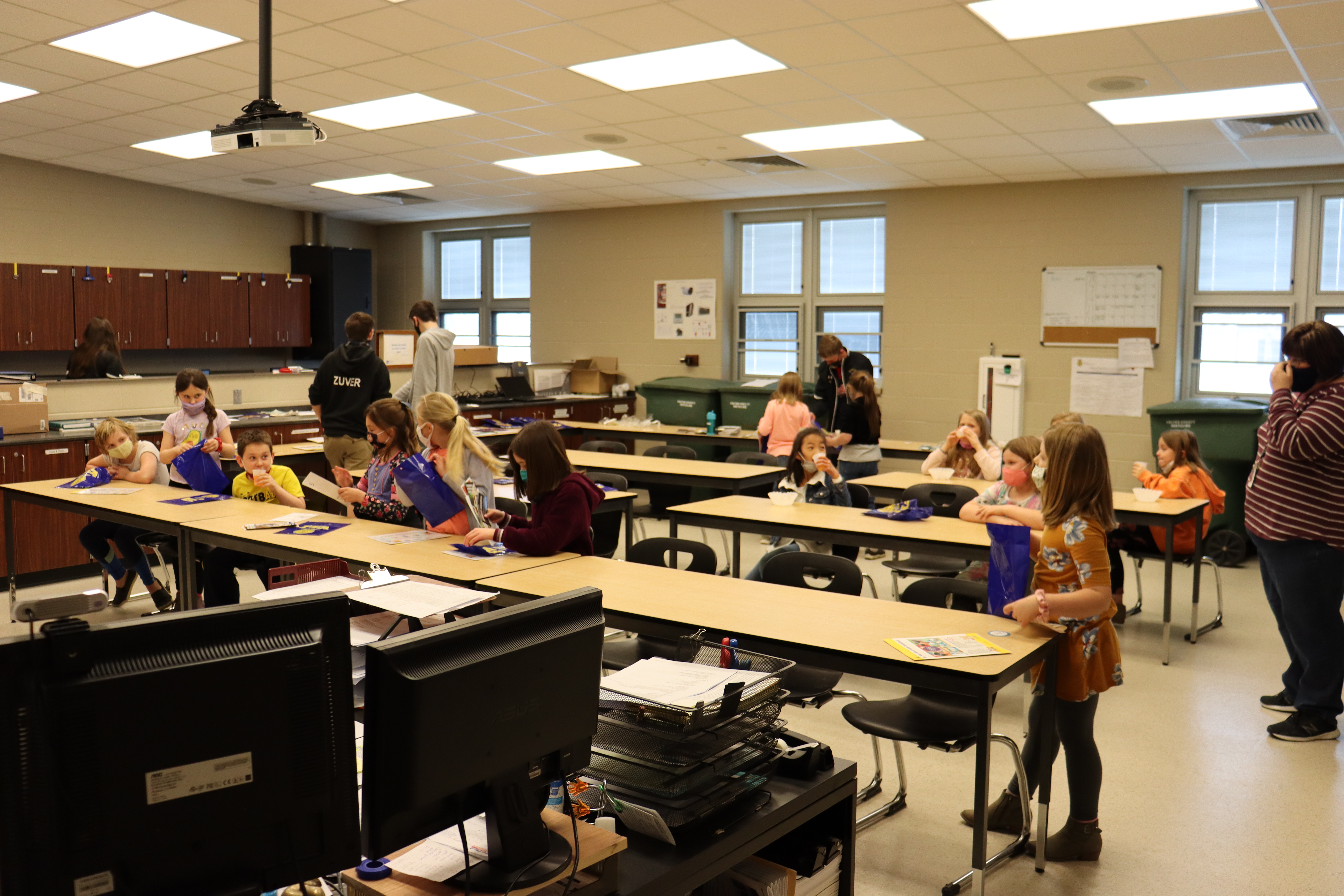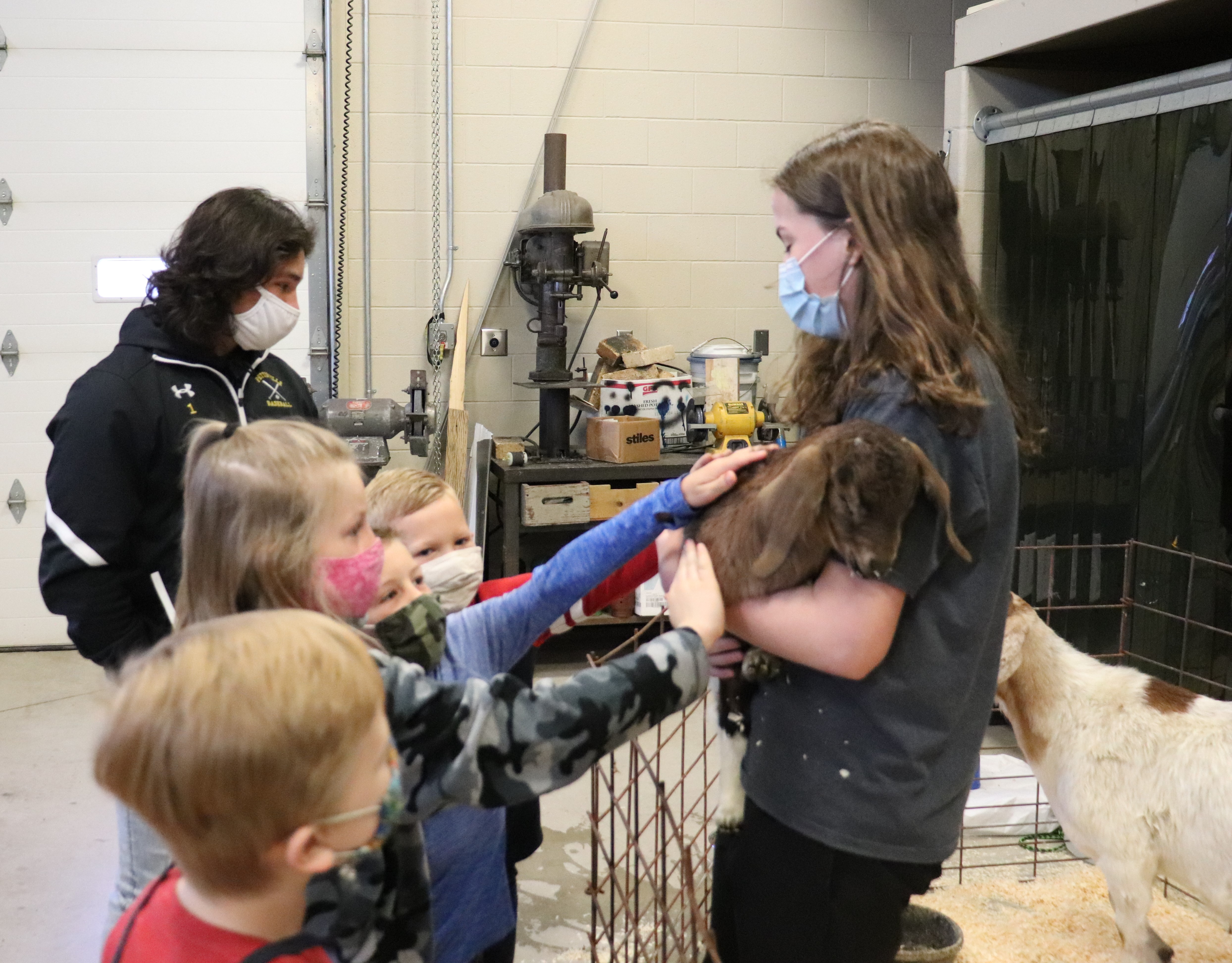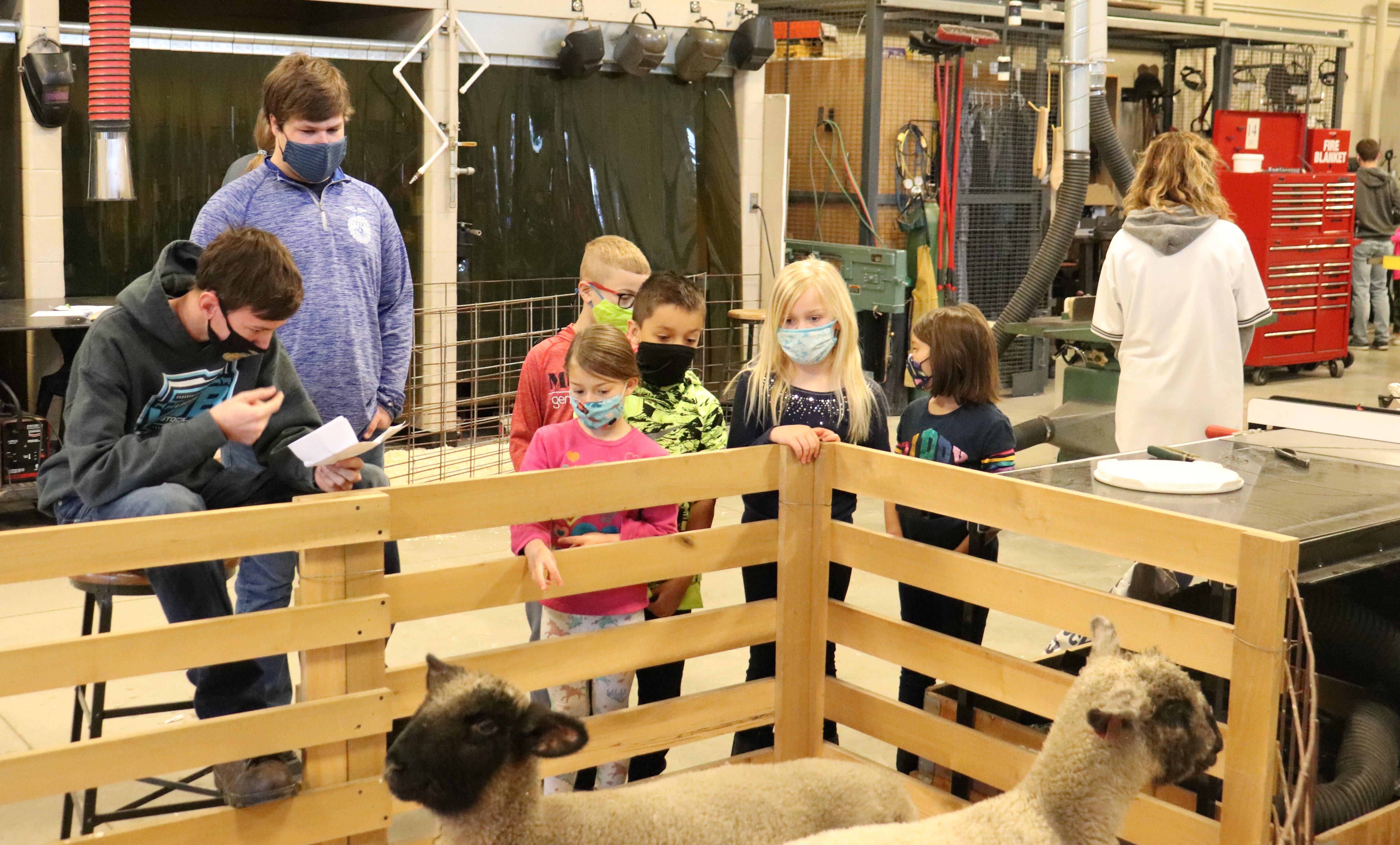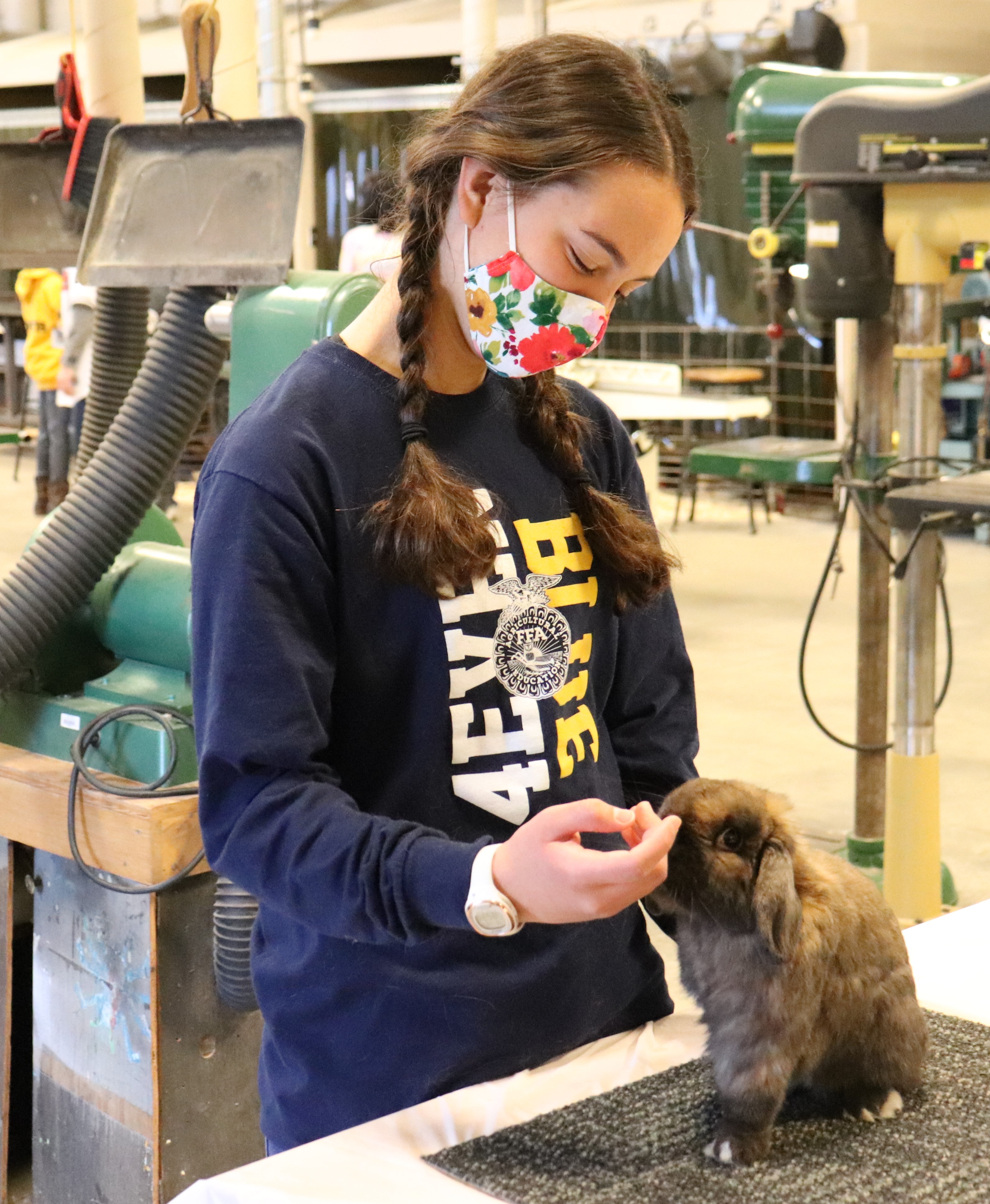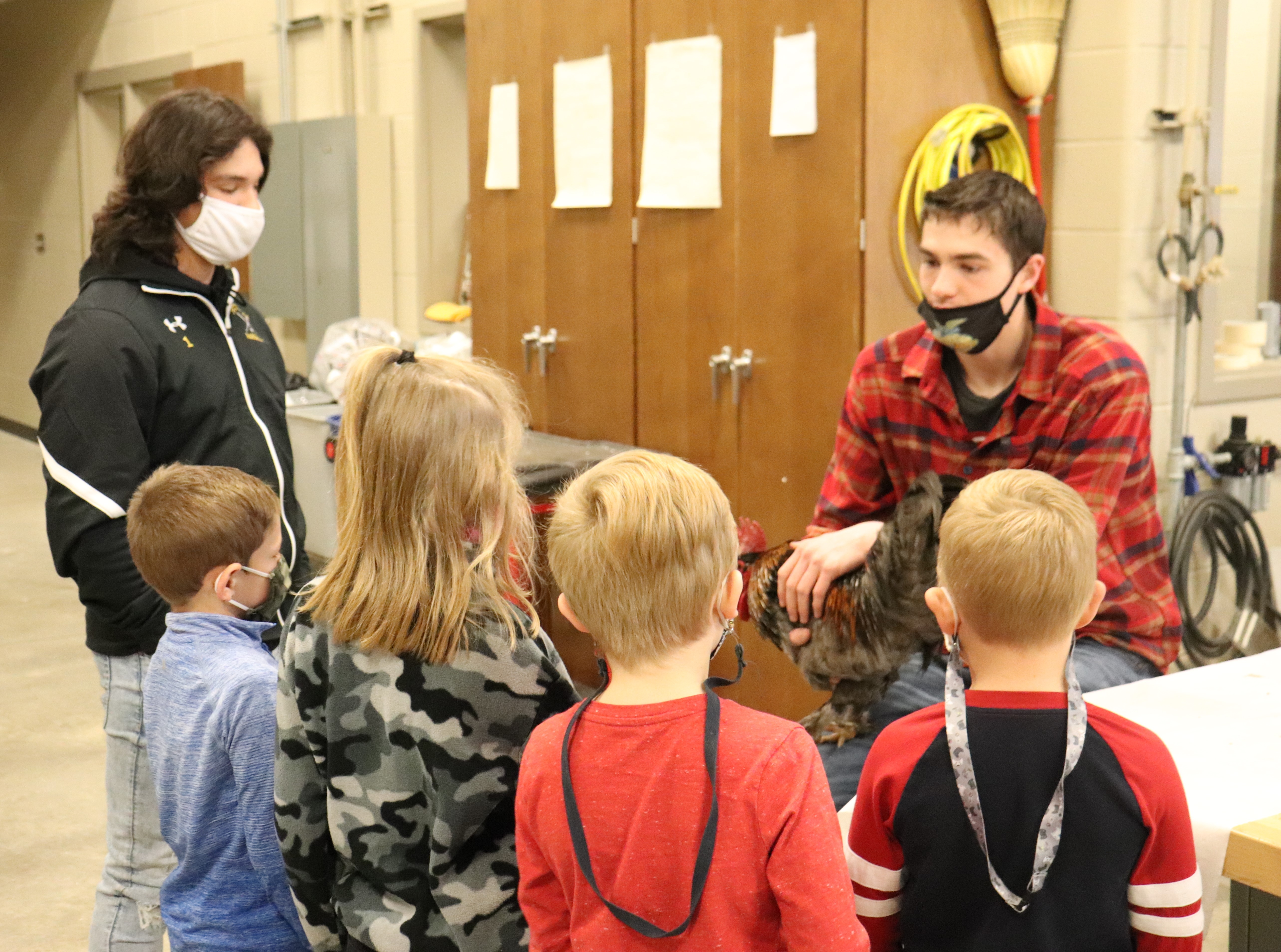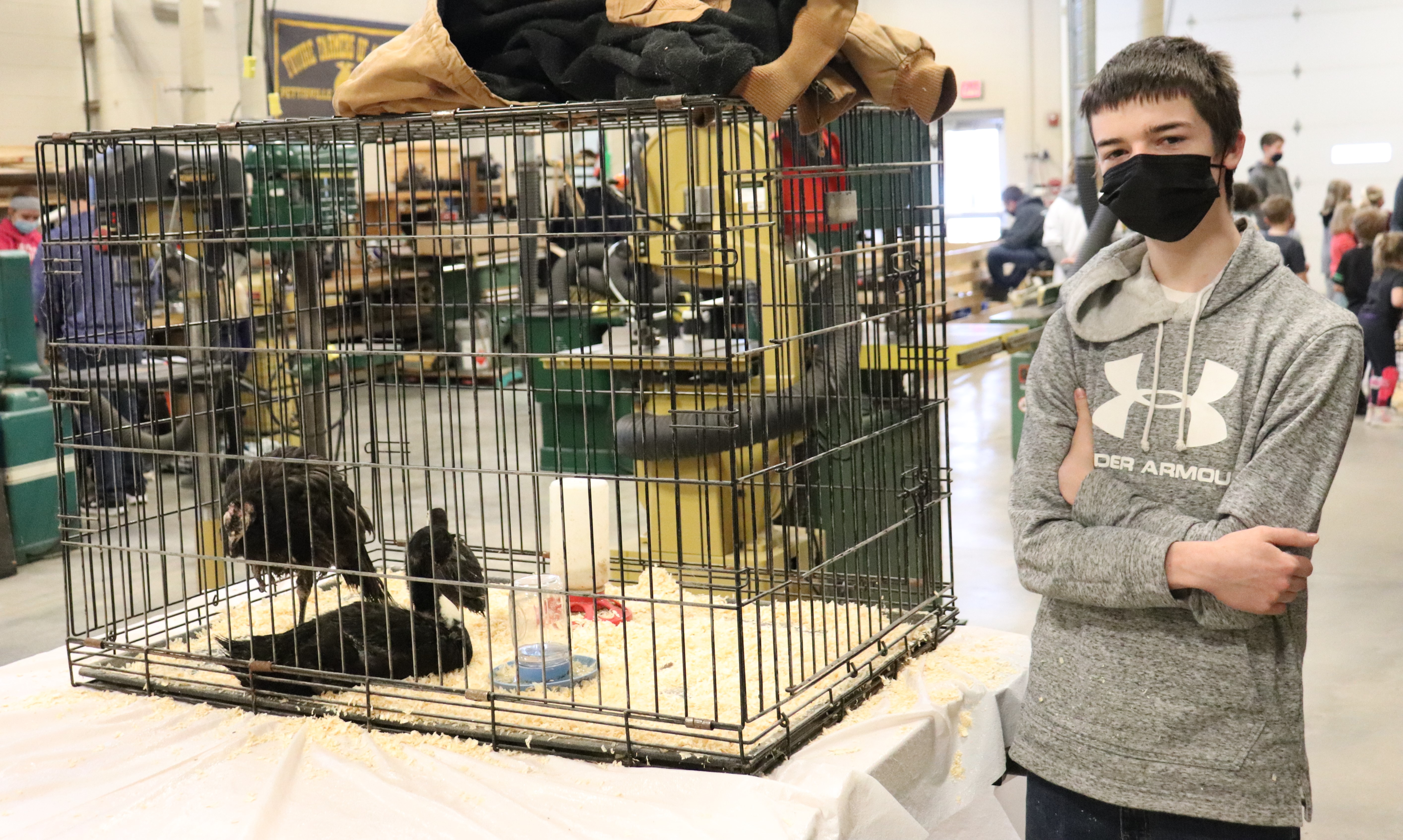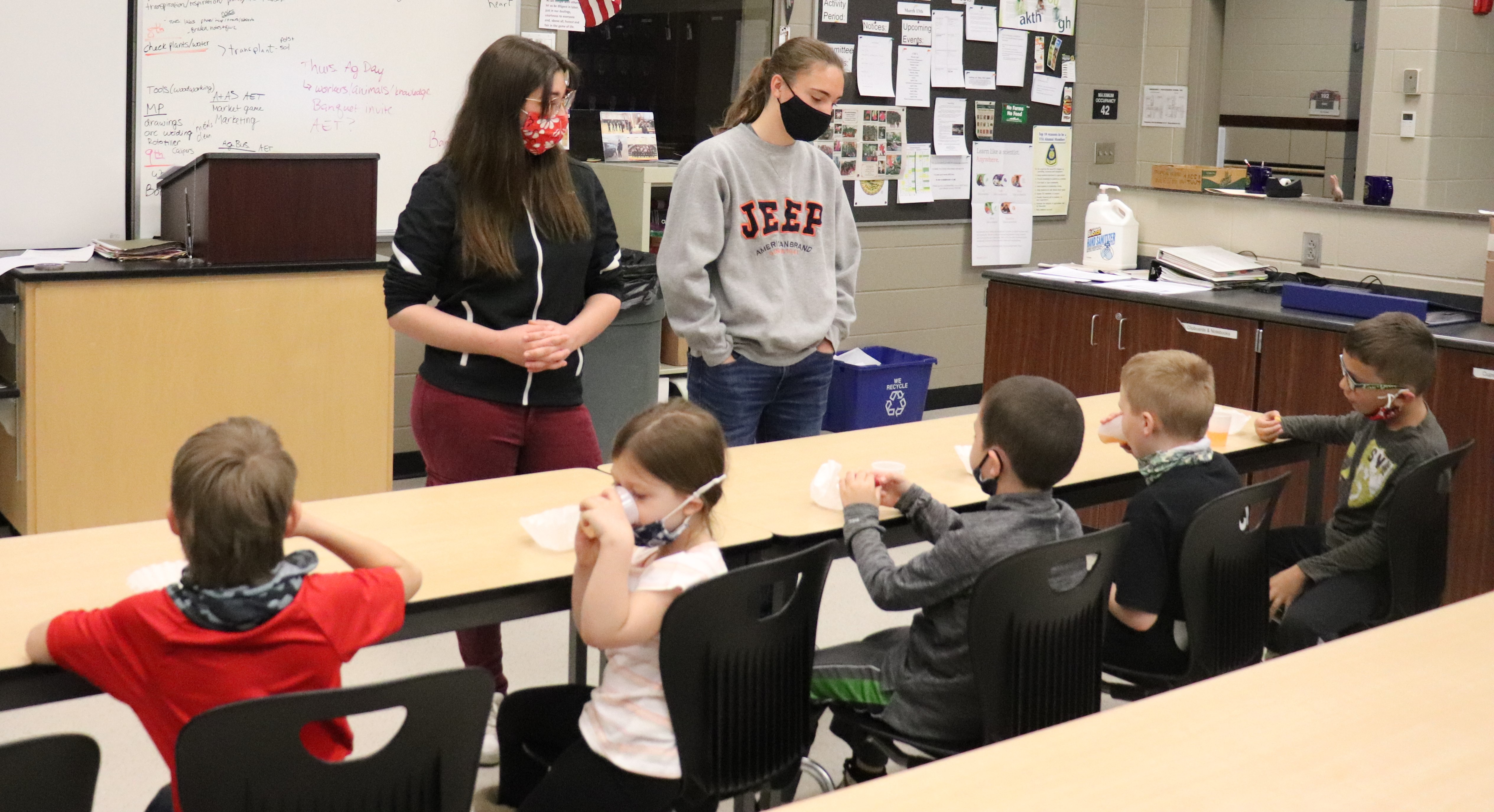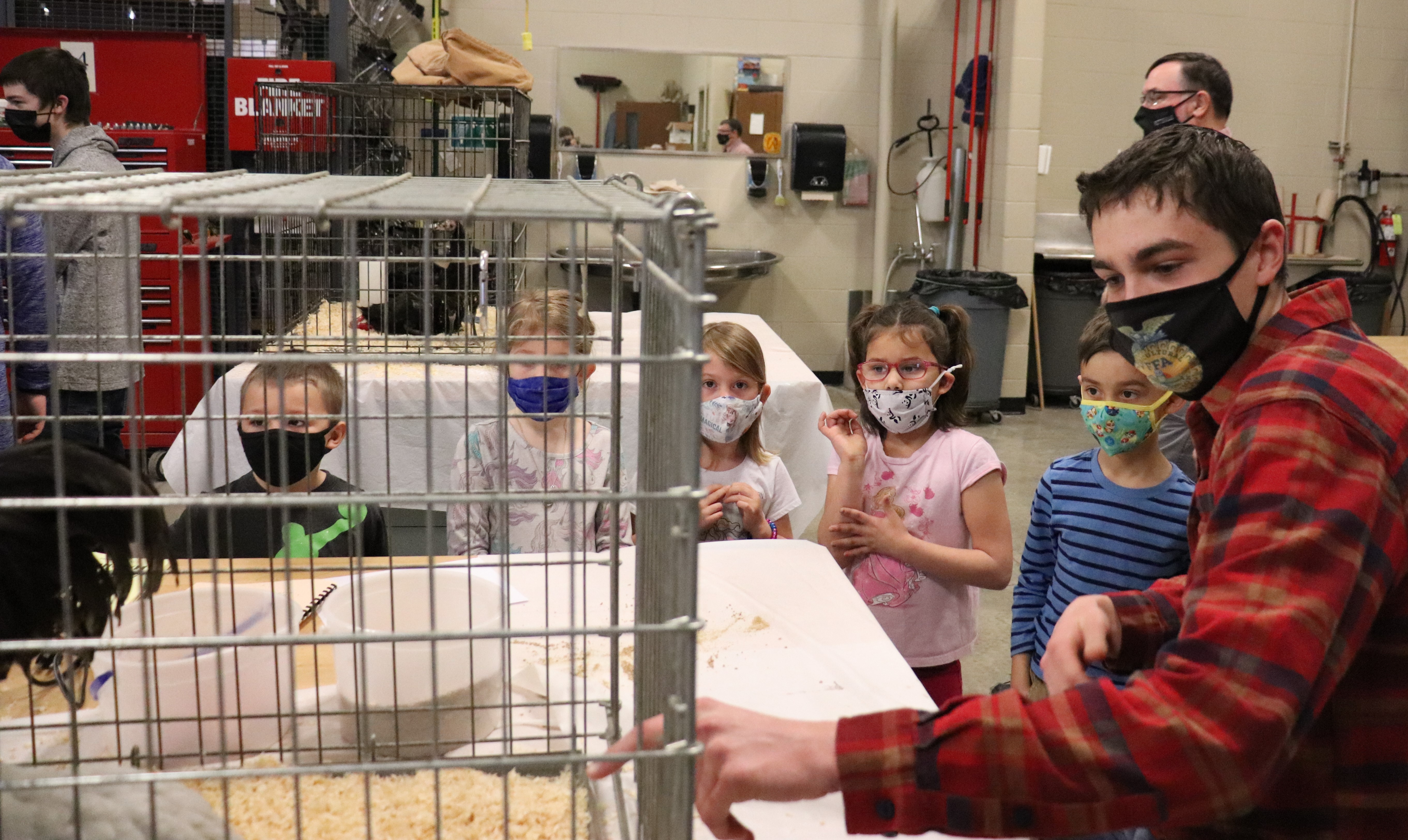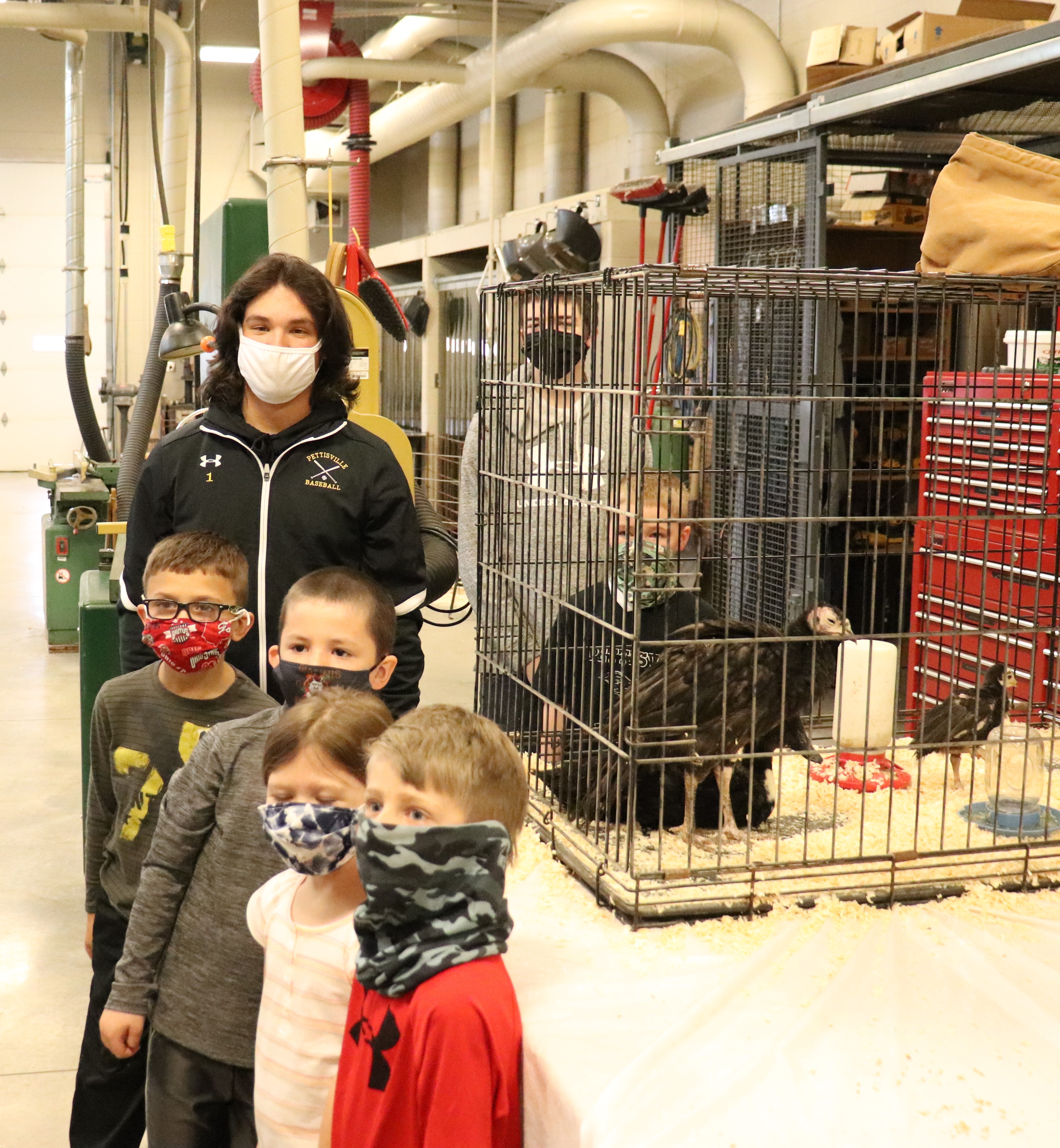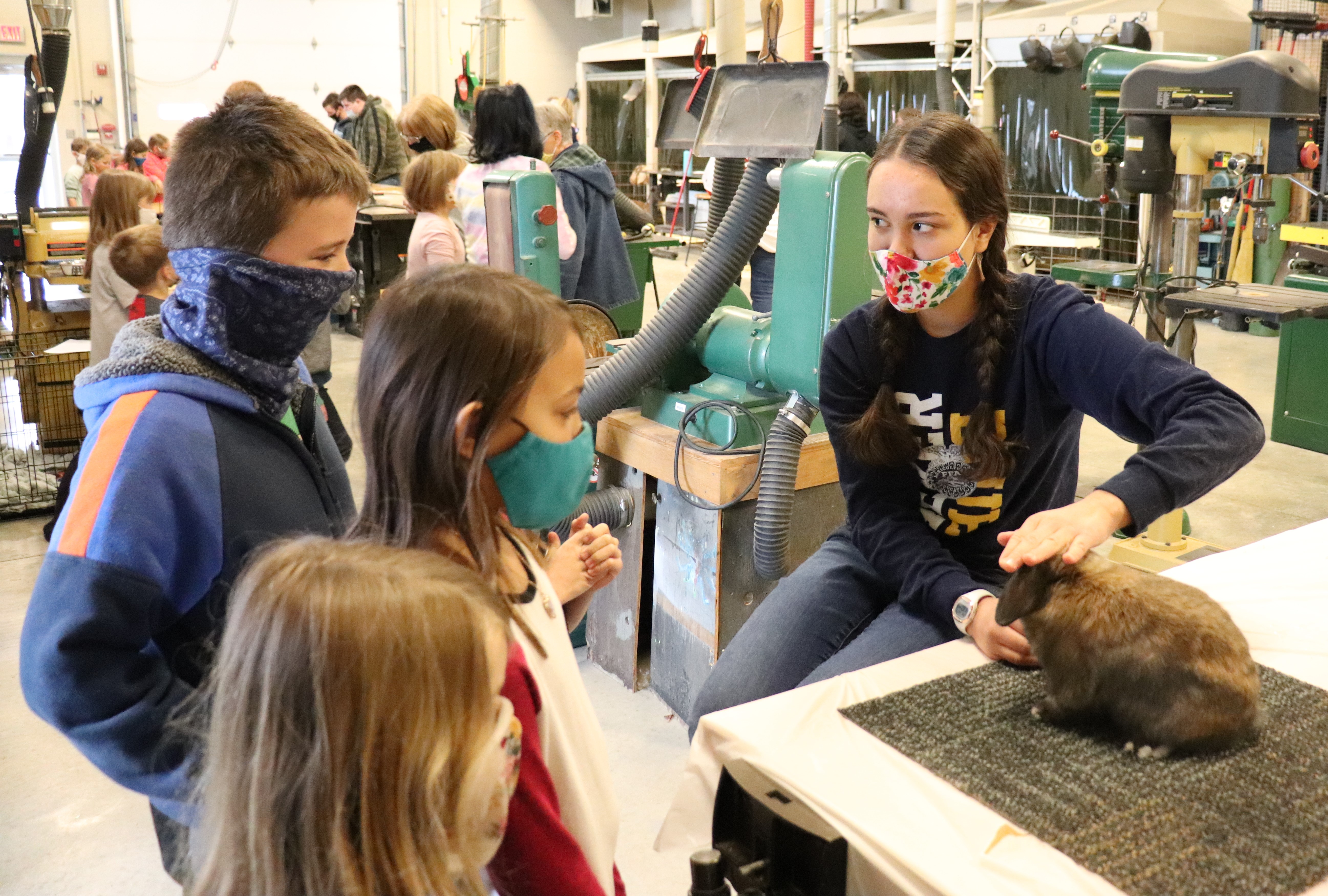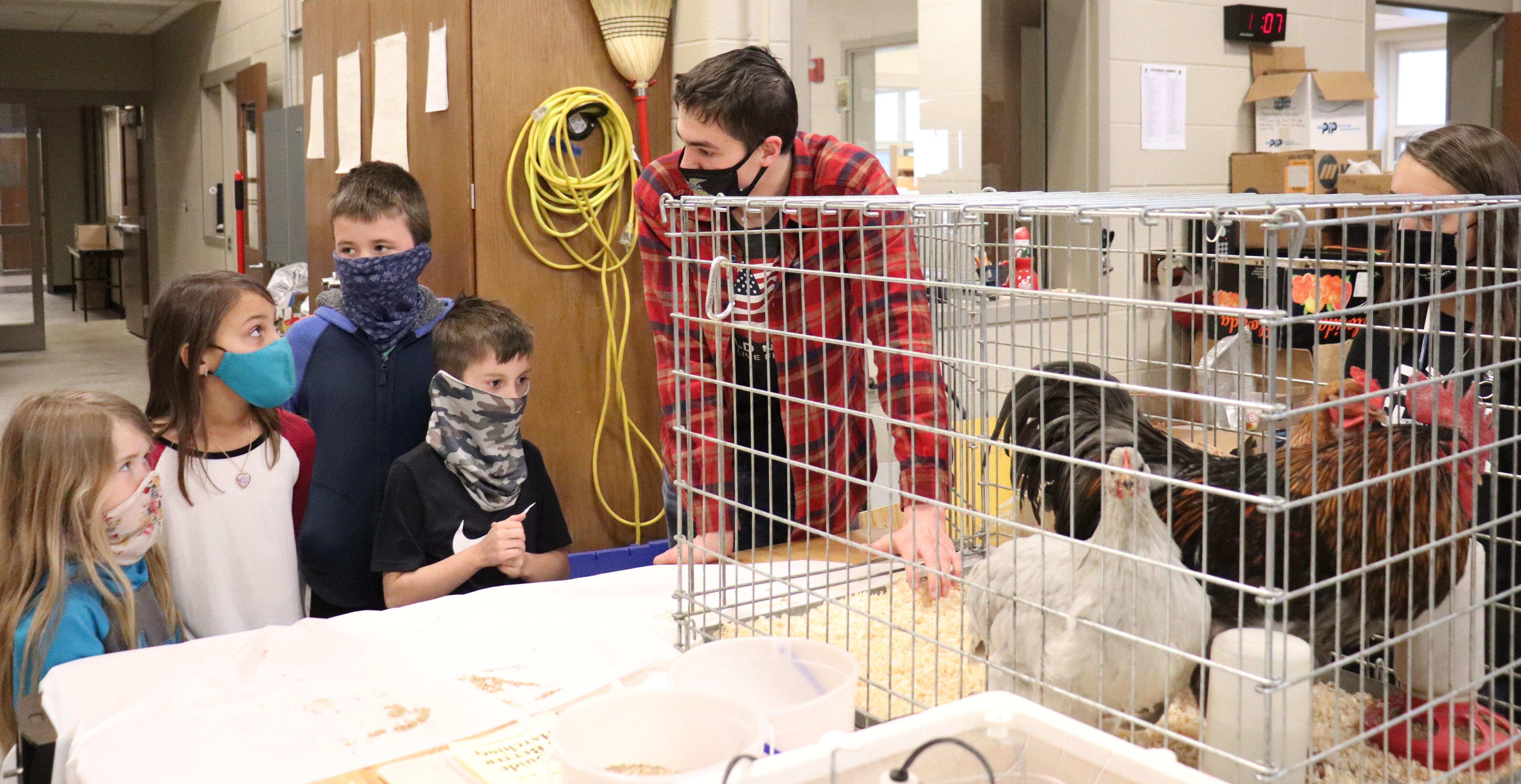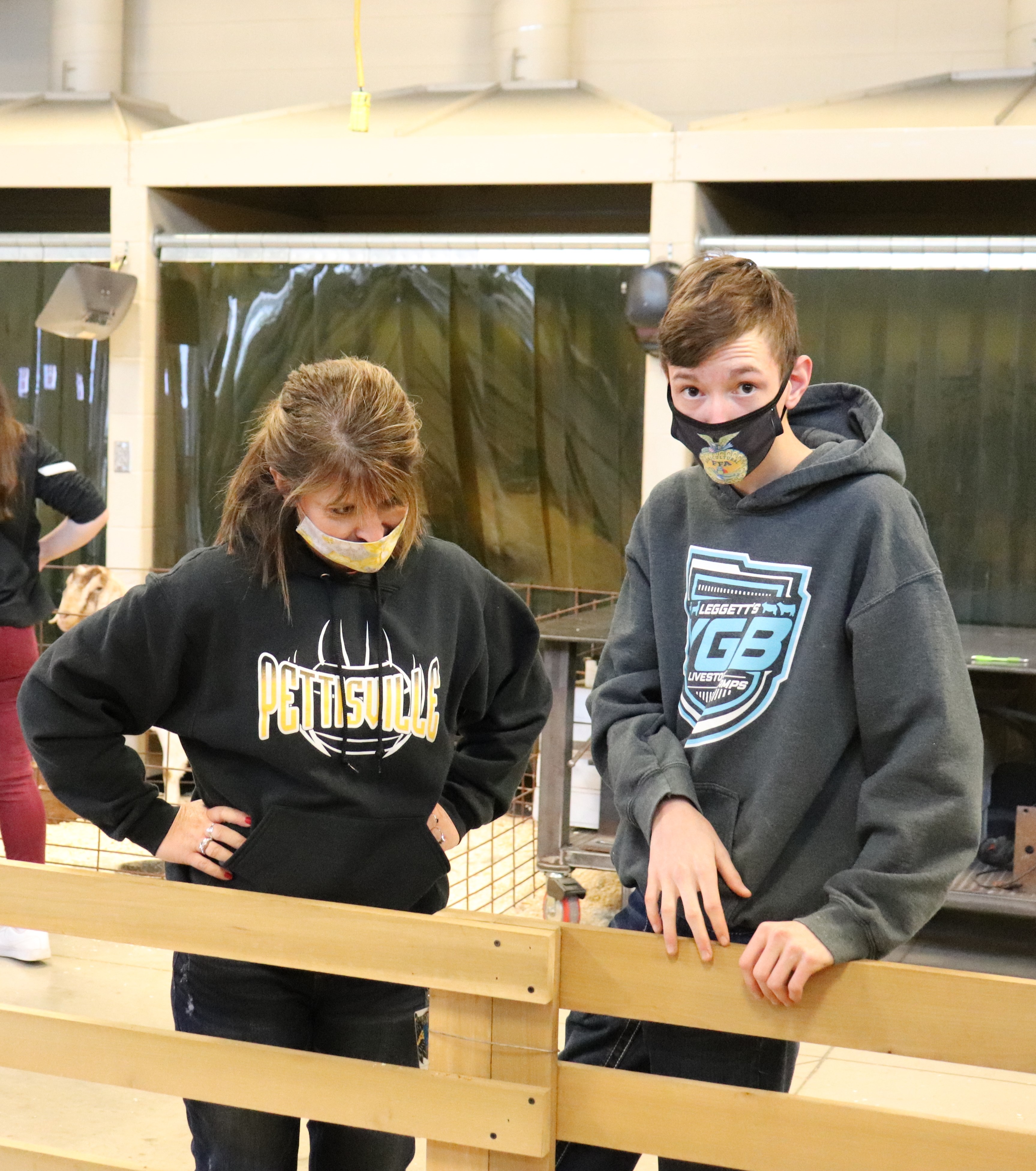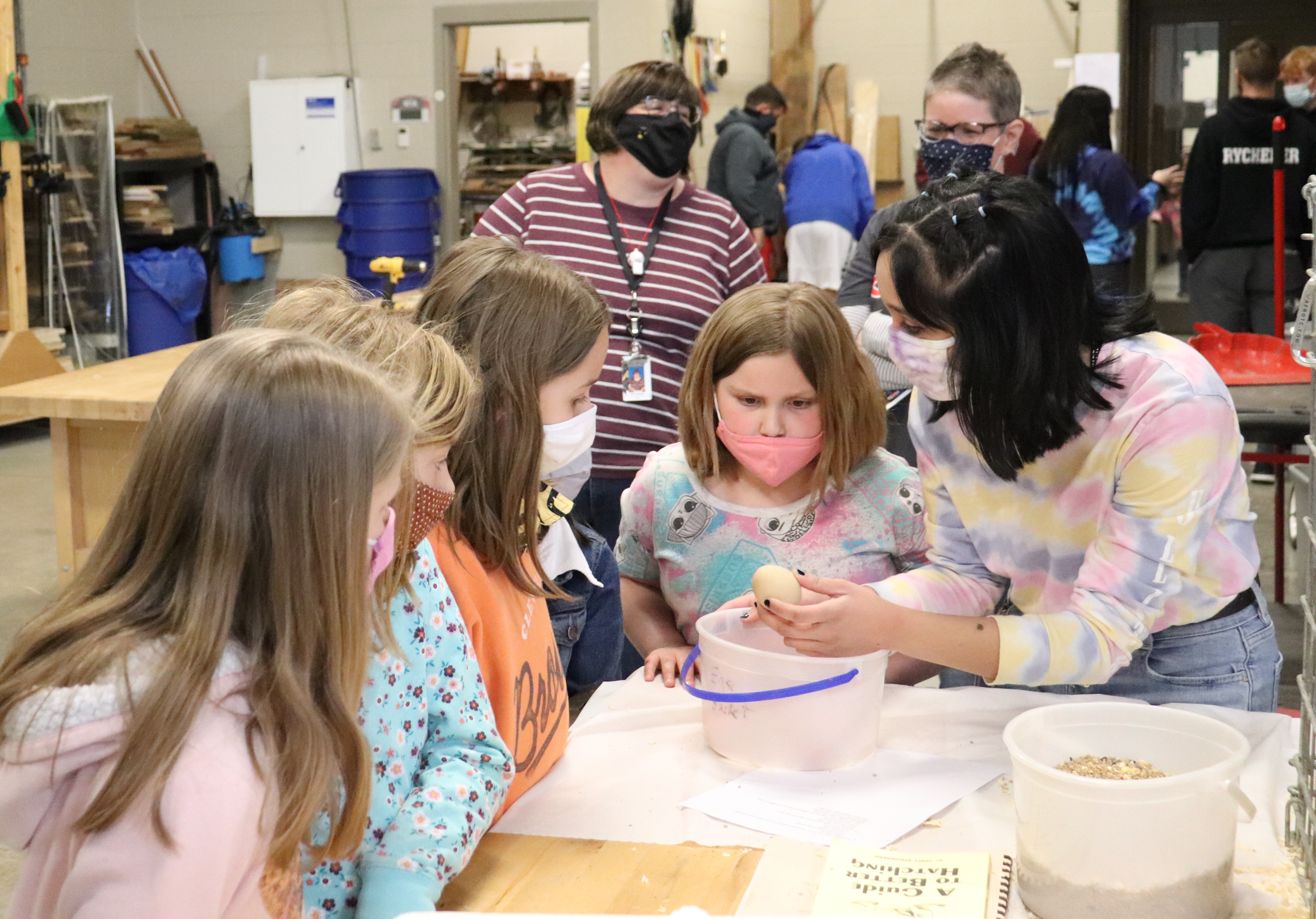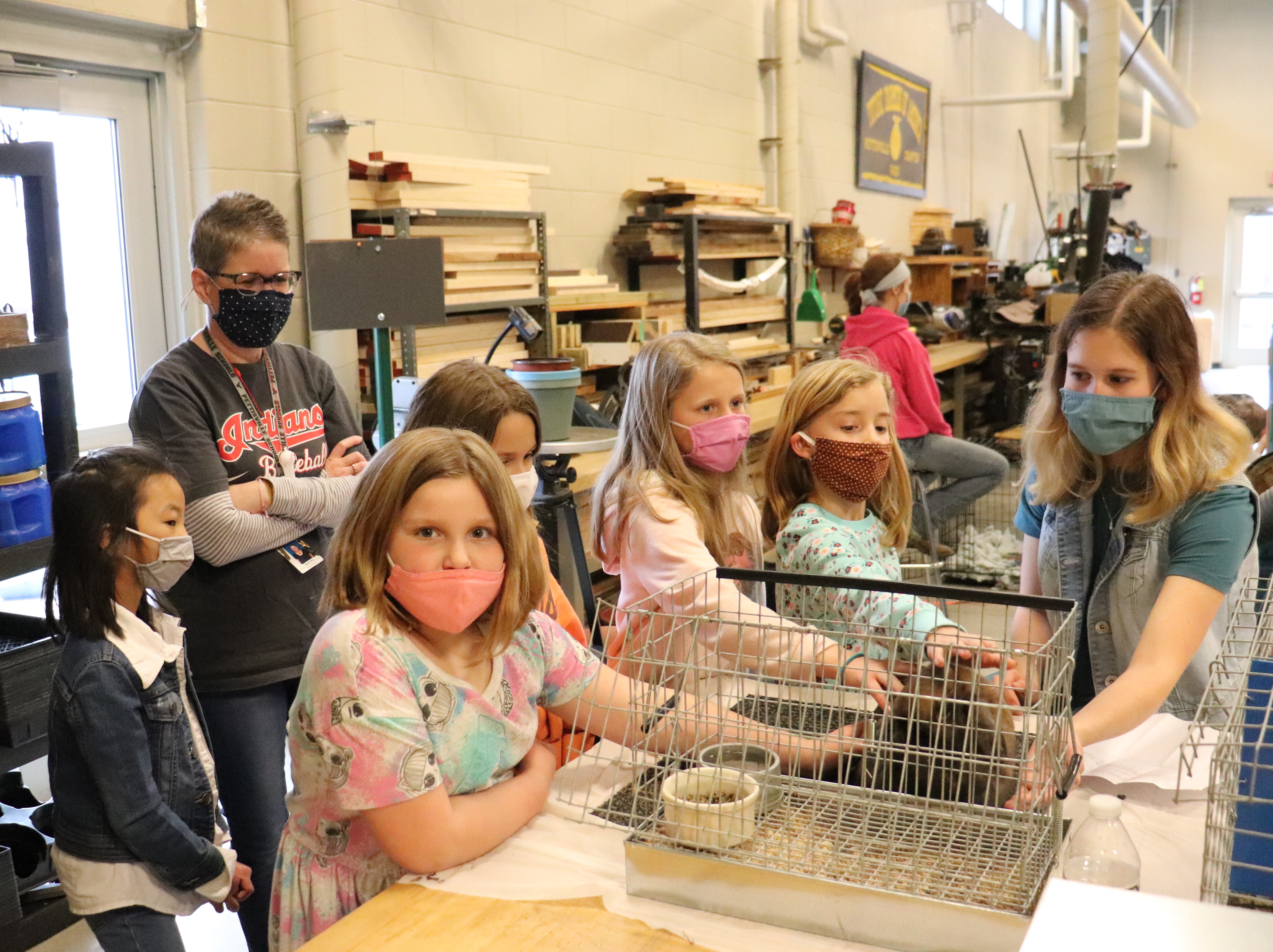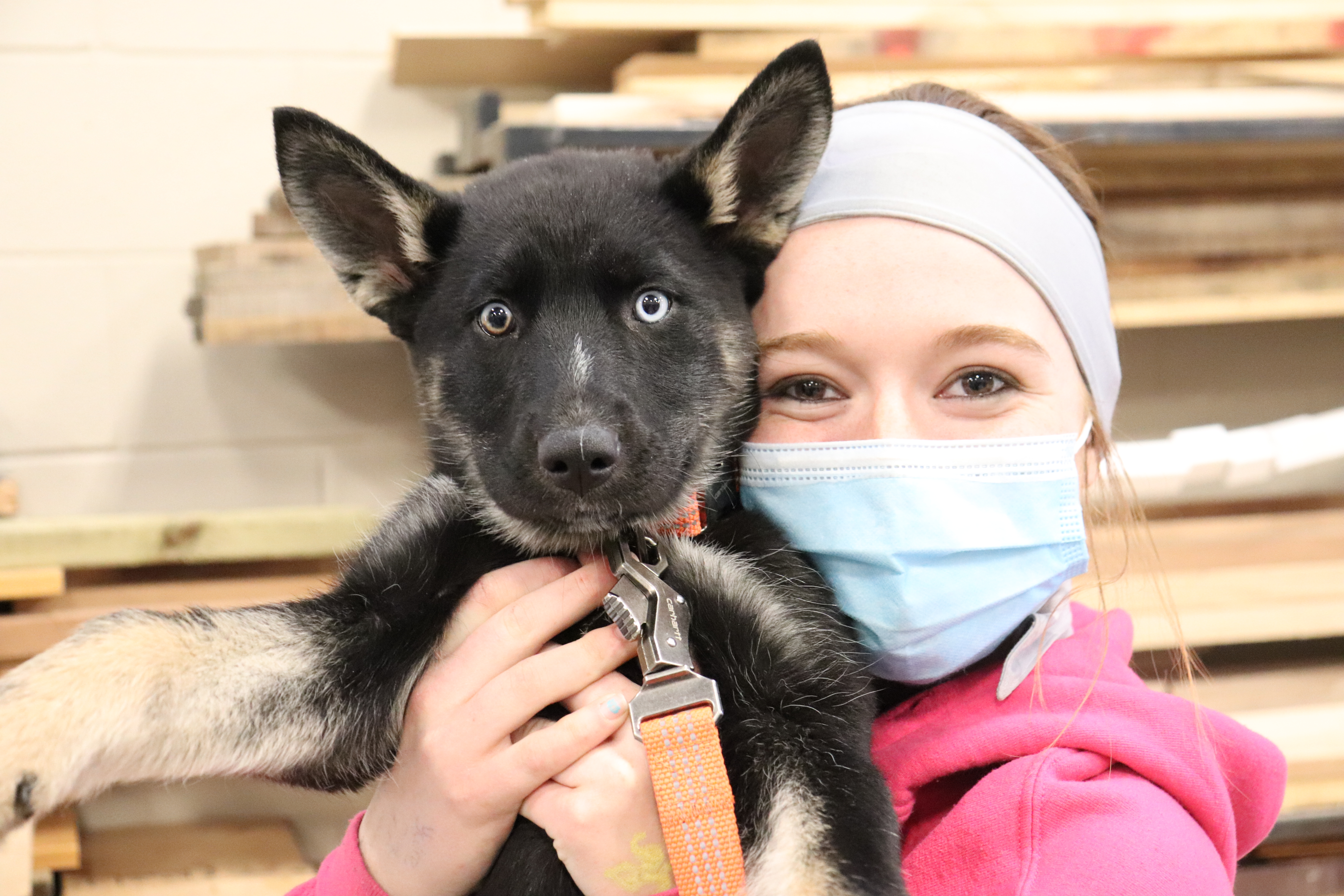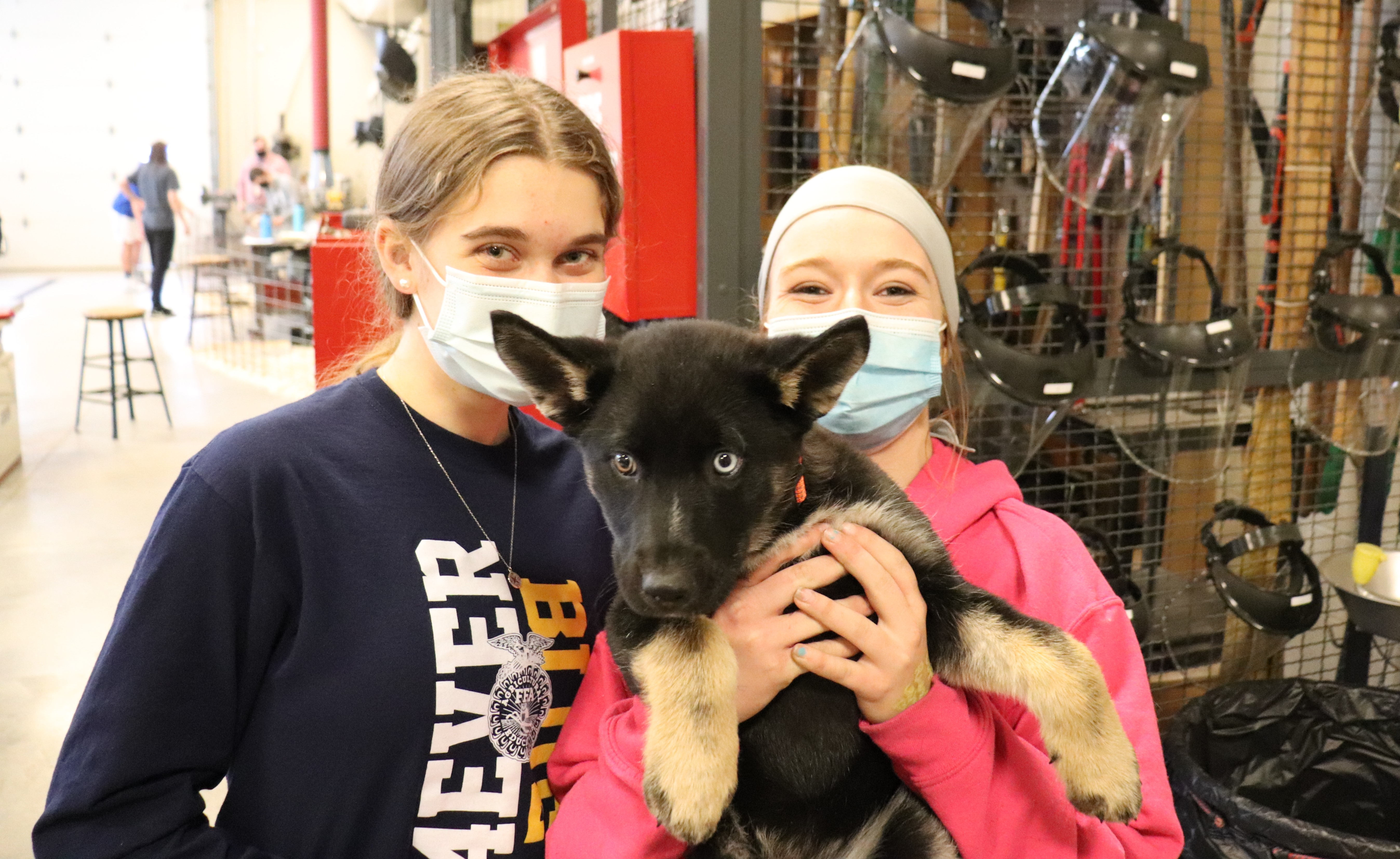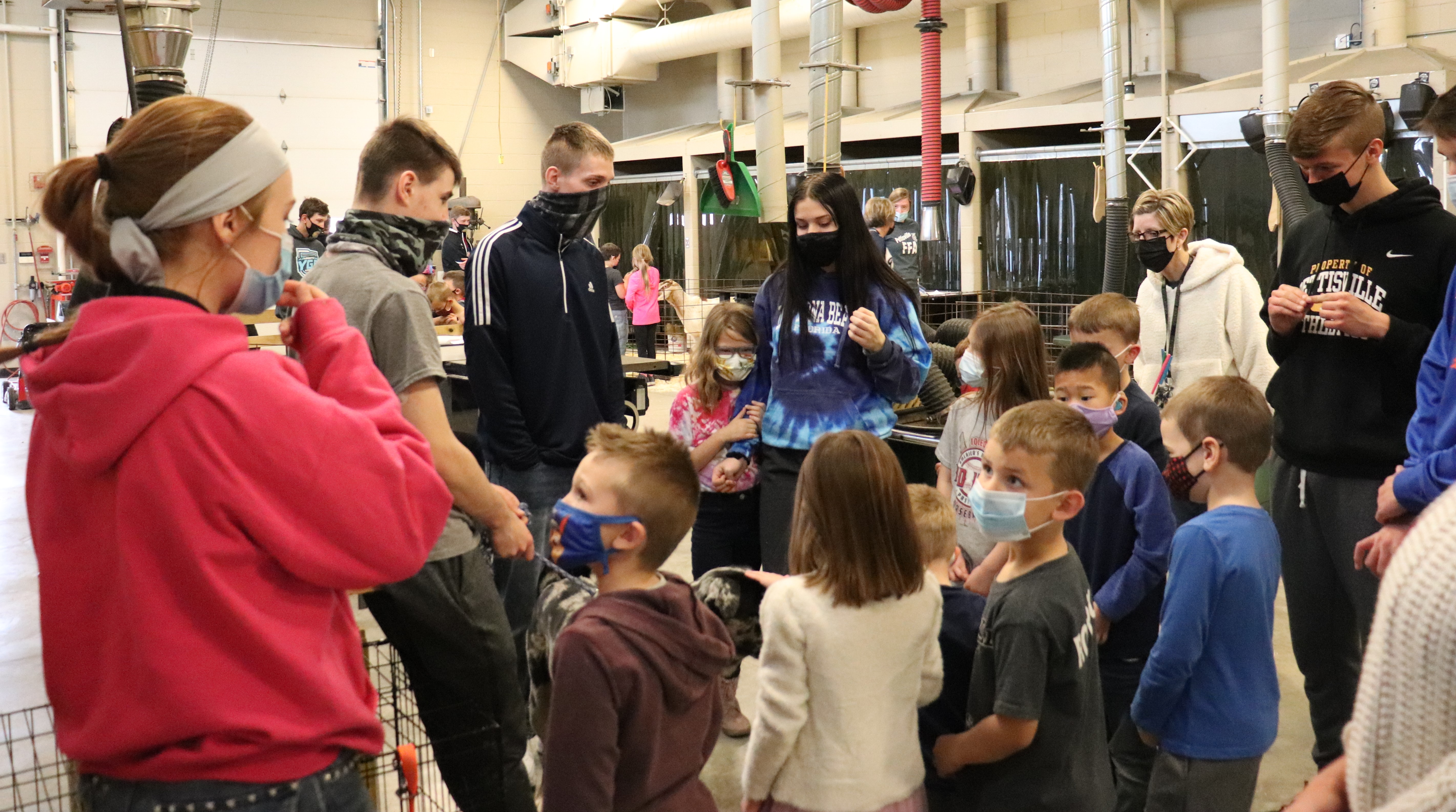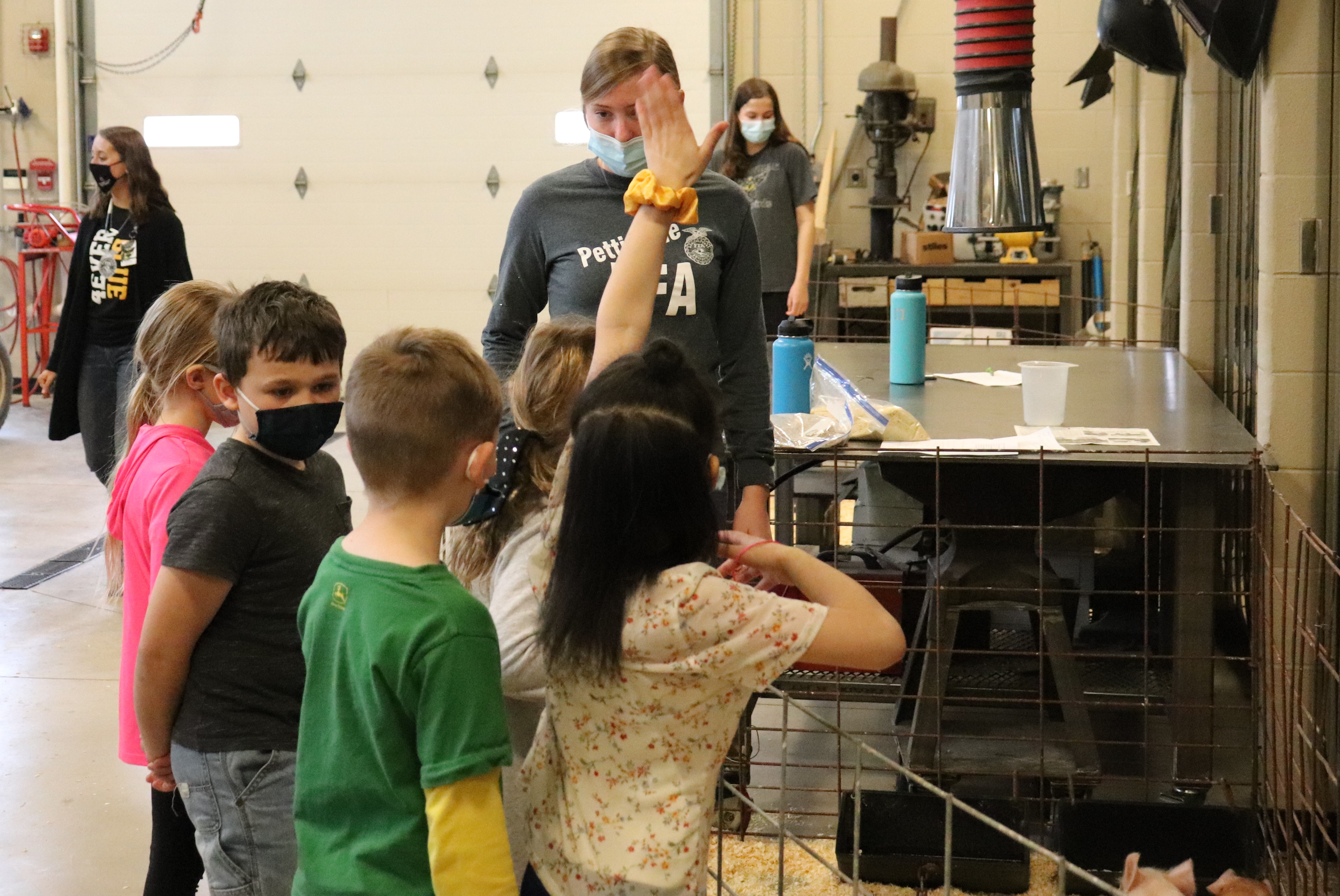 Thursday, April 1 the FFA held an Animal Day, where all of the elementary students were able to see, touch and learn about different farm animals.
Photos above are of the Preschool through 3rd Grade visiting the animals.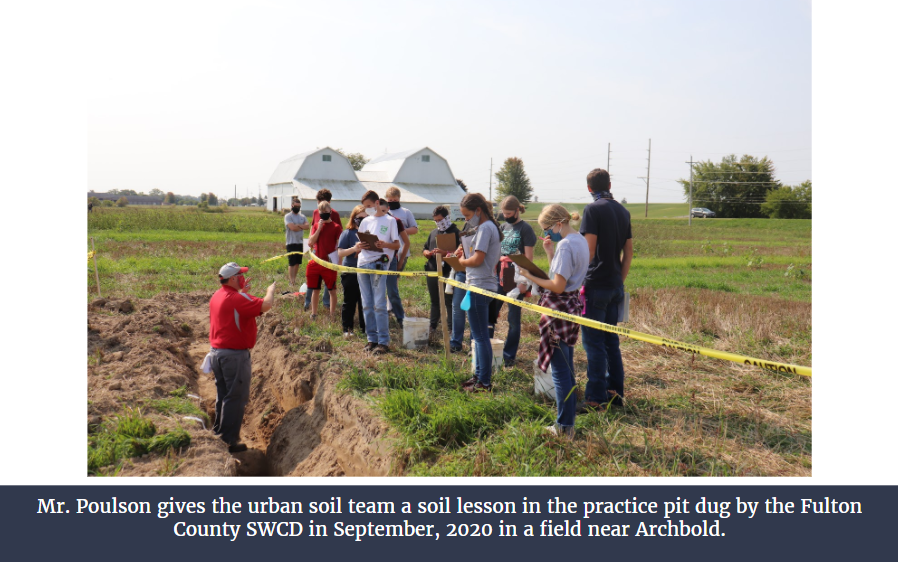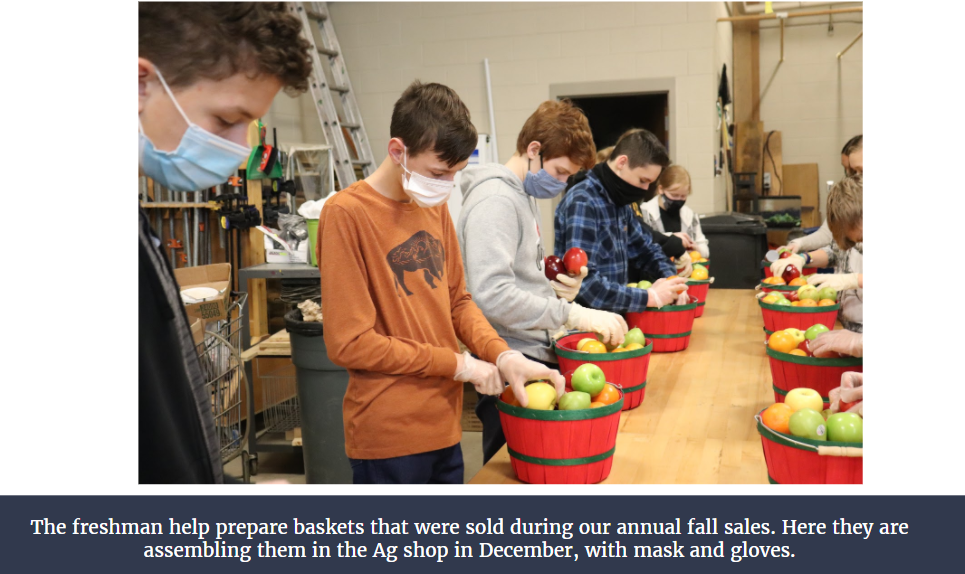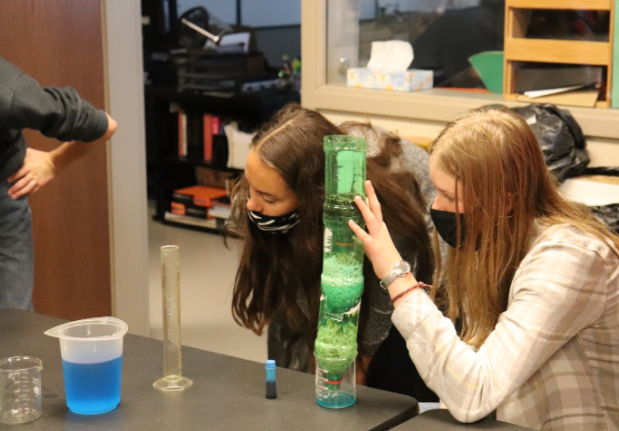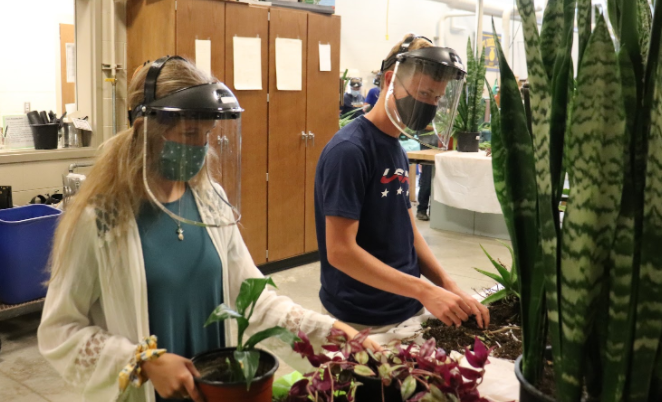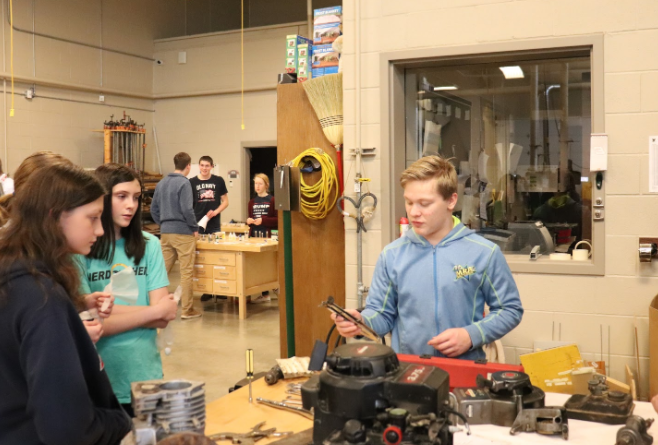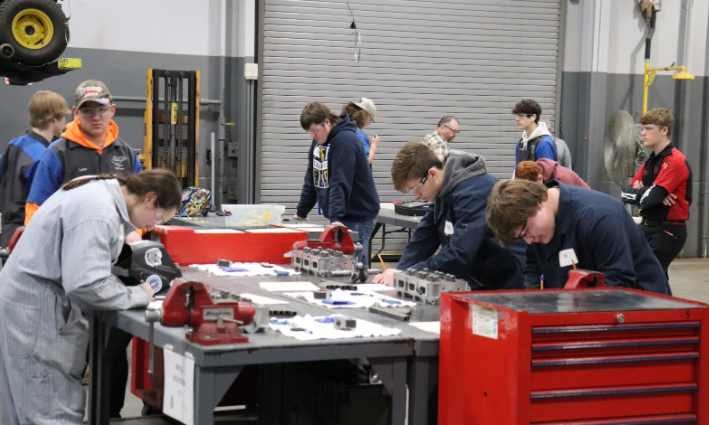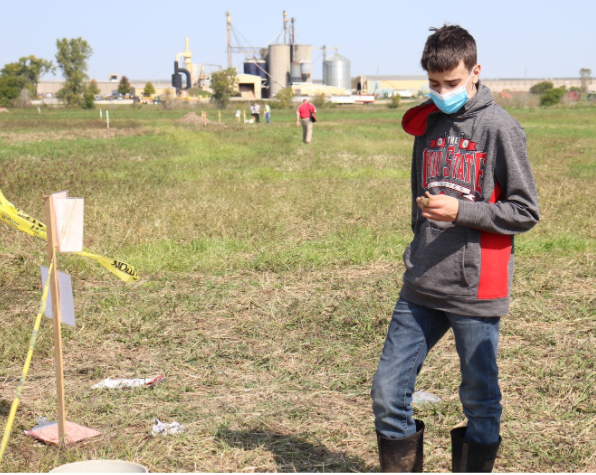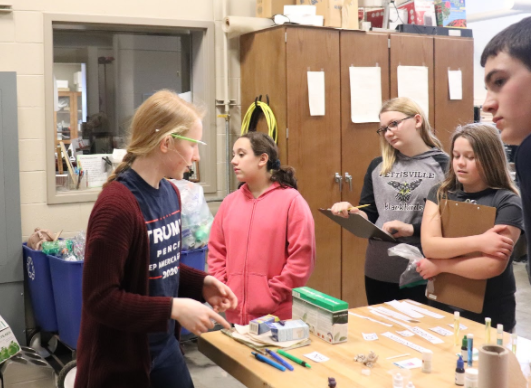 Pumpkin Festival 2020: Prize Winning Pumpkins