FFA
Part of the Pettisville Ag Ed Program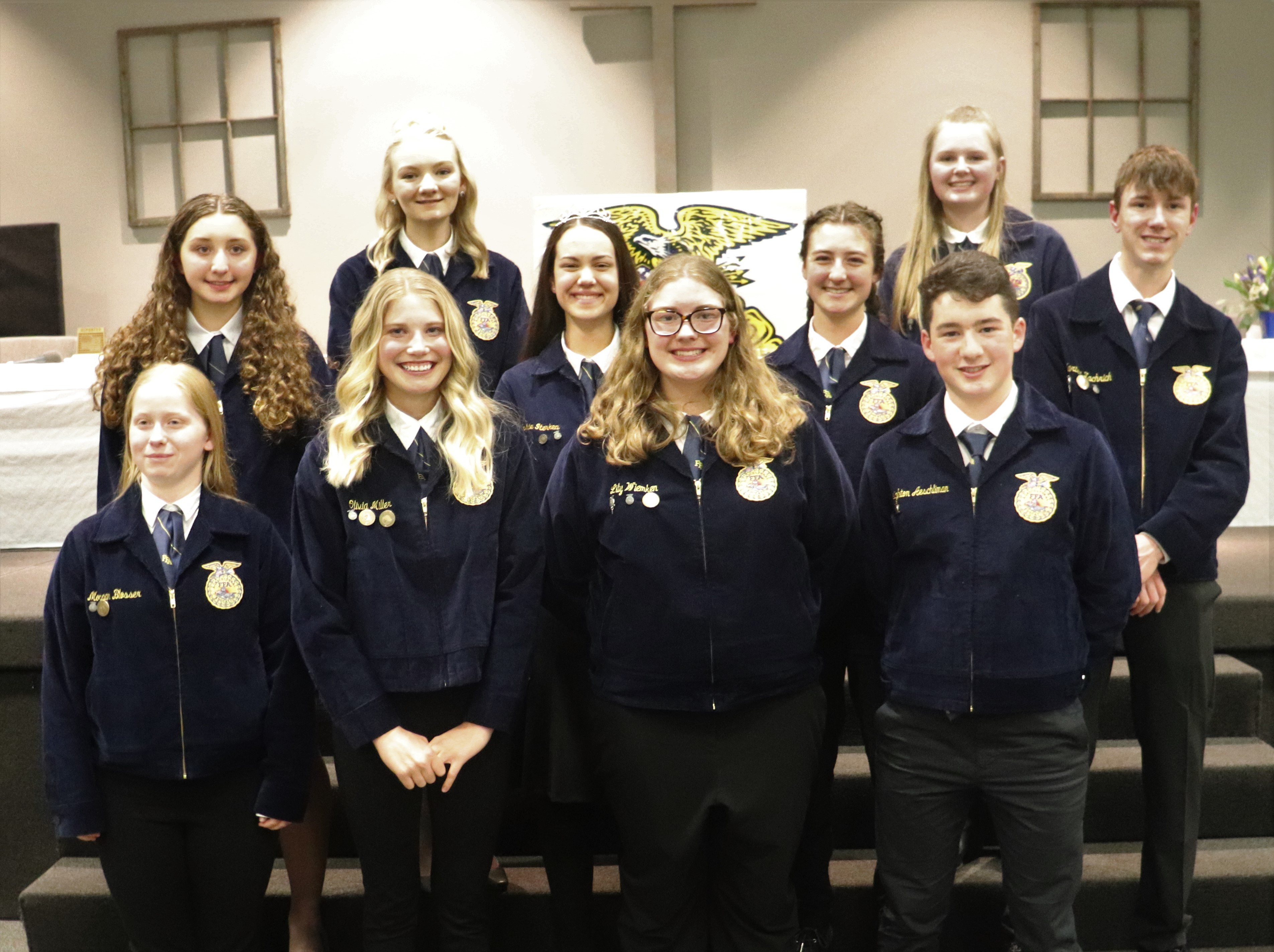 2023-2024 officers and assistant officers from left to right. Back row: Courtney Wiemken, assistant treasurer, Ava Genter, student advisor, Sophie Sterken, Reporter, Ella Richer, Secretary, Mina Wesche, Vice President, Karter Zachrich, 2nd Vice President. Front Row: Morgan Blosser, assistant reporter, Olivia Miller, Treasurer, Lily Wiemken, President, and Creighton Aeschliman, Sentinel.
Introducing... Pettisville's new Agricultural Duo!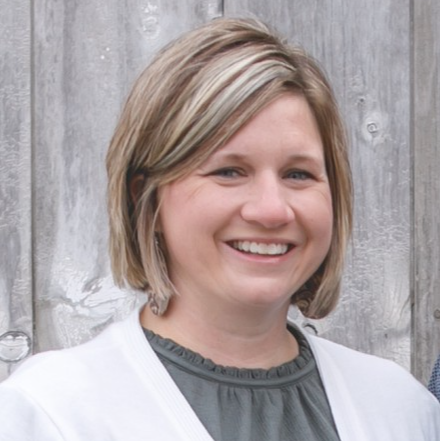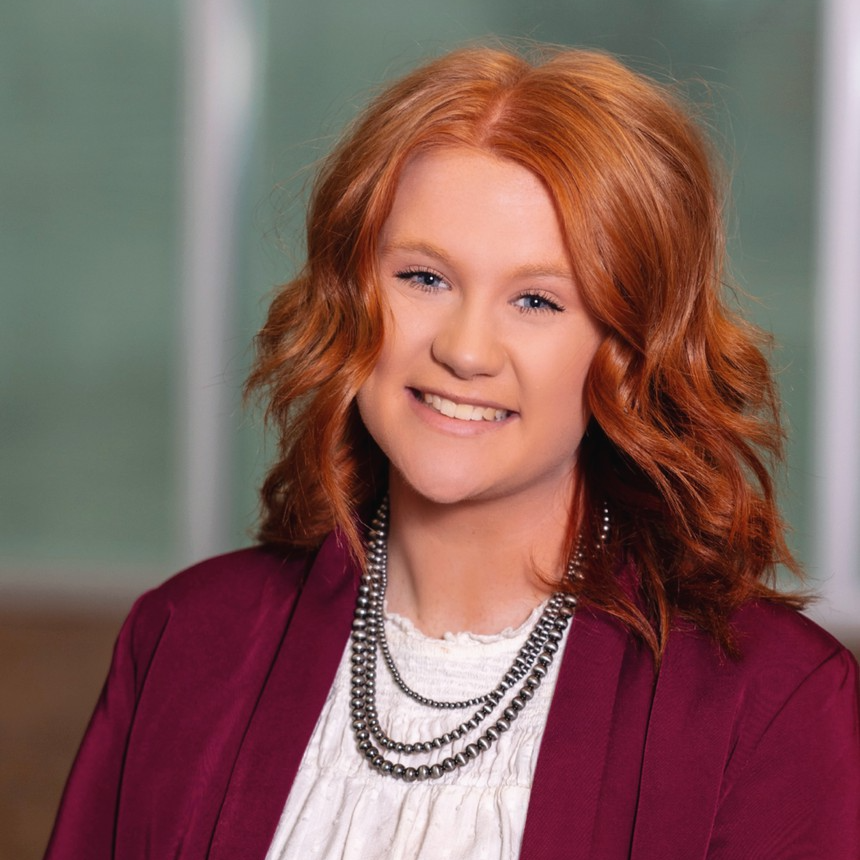 Mrs. Whitney Short Miss Megan Drake
July 27, 2023
Mrs. Whitney Short is a 2002 graduate of Pettisville High School. She attended The Ohio State University where she earned a B.S. in Agriculture majoring in Agricultural Education and Animal Sciences. She went on to earn her M.S. in Agricultural & Extension Education. Mrs. Short taught at Anthony Wayne High School, a satellite of Penta Career Center, for 12 years. There she focused on agricultural biotechnology and STEM in agriculture. For the past two years, Mrs. Short has worked as as Education Program Specialist for the Agricultural & Environmental Systems career field at Ohio Department of Education. Mrs. Short is excited to return to her home school to share agricultural education with Pettisville students. Mrs. Short is married to Adam, and they live in Archbold with their children Gage (9) and Lacey (7) who attend Pettisville Elementary.
Mrs. Short will teach 8th Grade Agriculture, Agribusiness, Mechanical Principles, Animal & Plant Biotechnology, Greenhouse Management, and will oversee the work release program.
Miss Megan Drake is a 2019 graduate of United Local High School. She attended The Ohio State University, where she graduated in 2023 with a B.S. in Agriculture majoring in Agriscience Education with a minor in Production Agriculture. She grew up in Northeast Ohio and was heavily involved in 4-H and FFA while raising beef show cattle with her family. Miss Drake has worked previously as a Veterinary Assistant, a Livestock Nutrition Intern and she was on The Ohio State Livestock Judging Team in college. She is extremely excited to start her teaching career at Pettisville and cannot wait to build relationships with the students and the community. Miss Drake is engaged to her fiancé, Jason Leatherman and they look forward to starting their lives together!
Miss Drake will teach STEM Connect (7th Grade), AFNR, Plant and Animal Science, Agronomic and Animal Systems, Science and Technology of Food, and Introduction to Technology.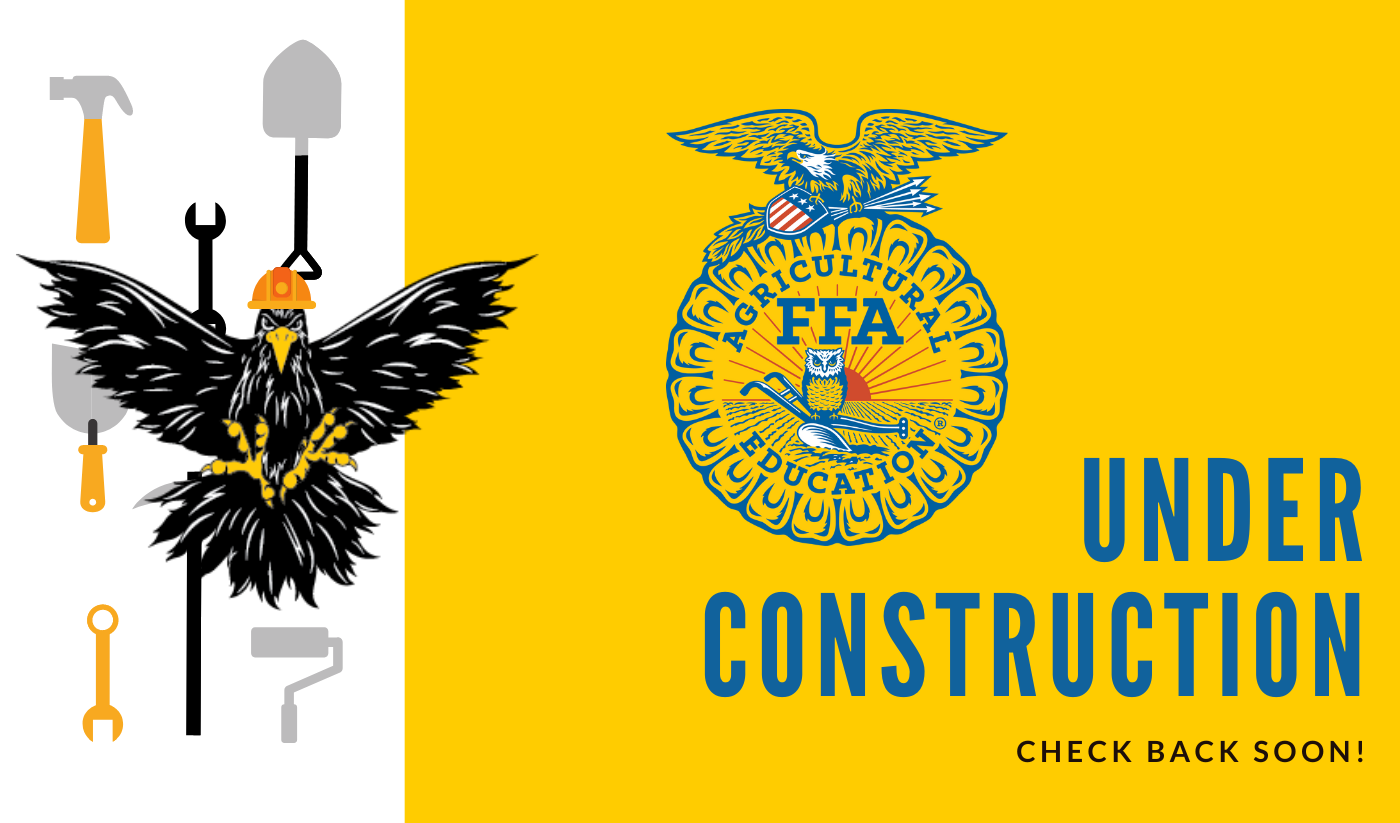 https://agsafety.osu.edu/grain-cart
Pettisville Friendship Days 2021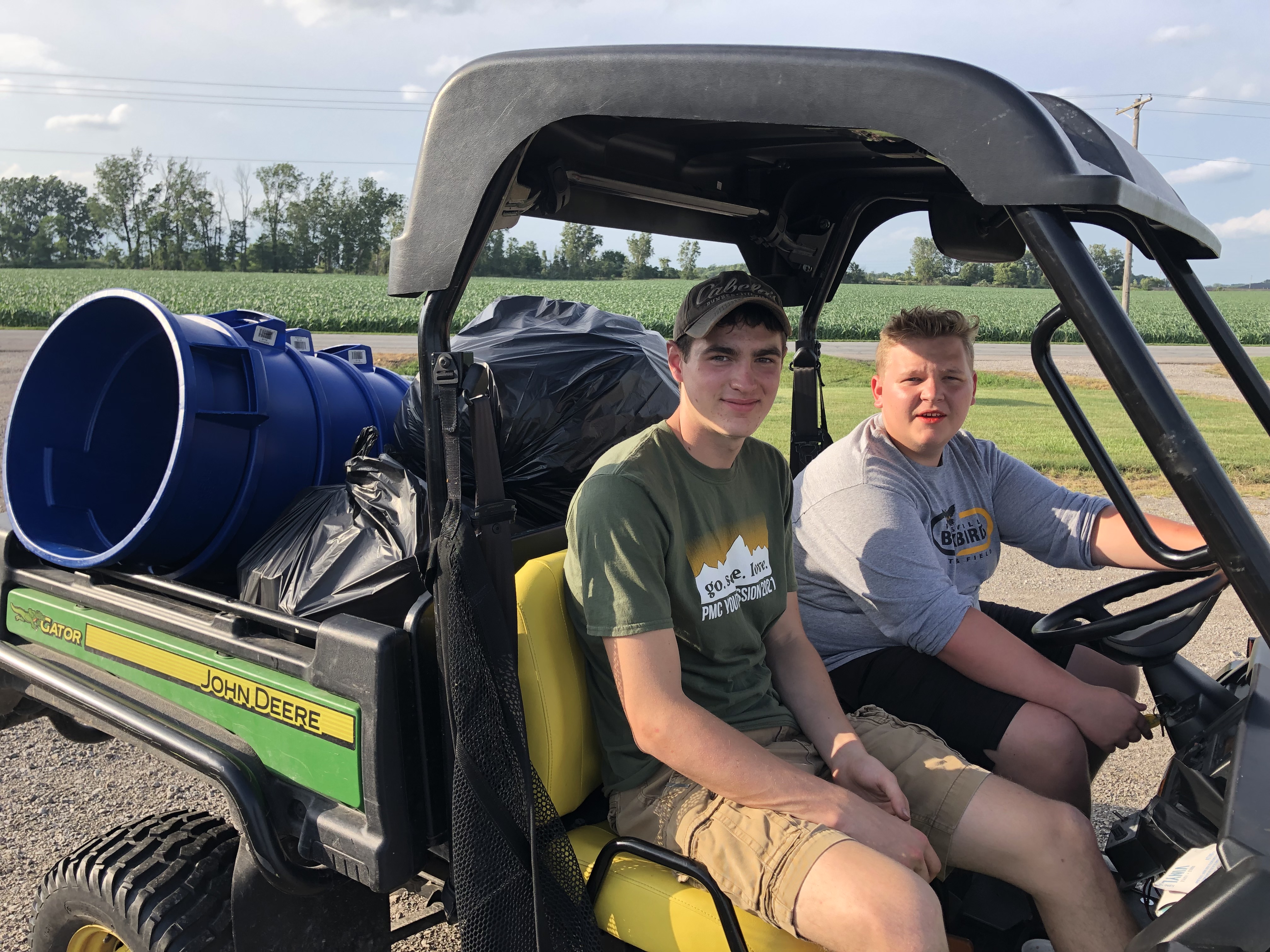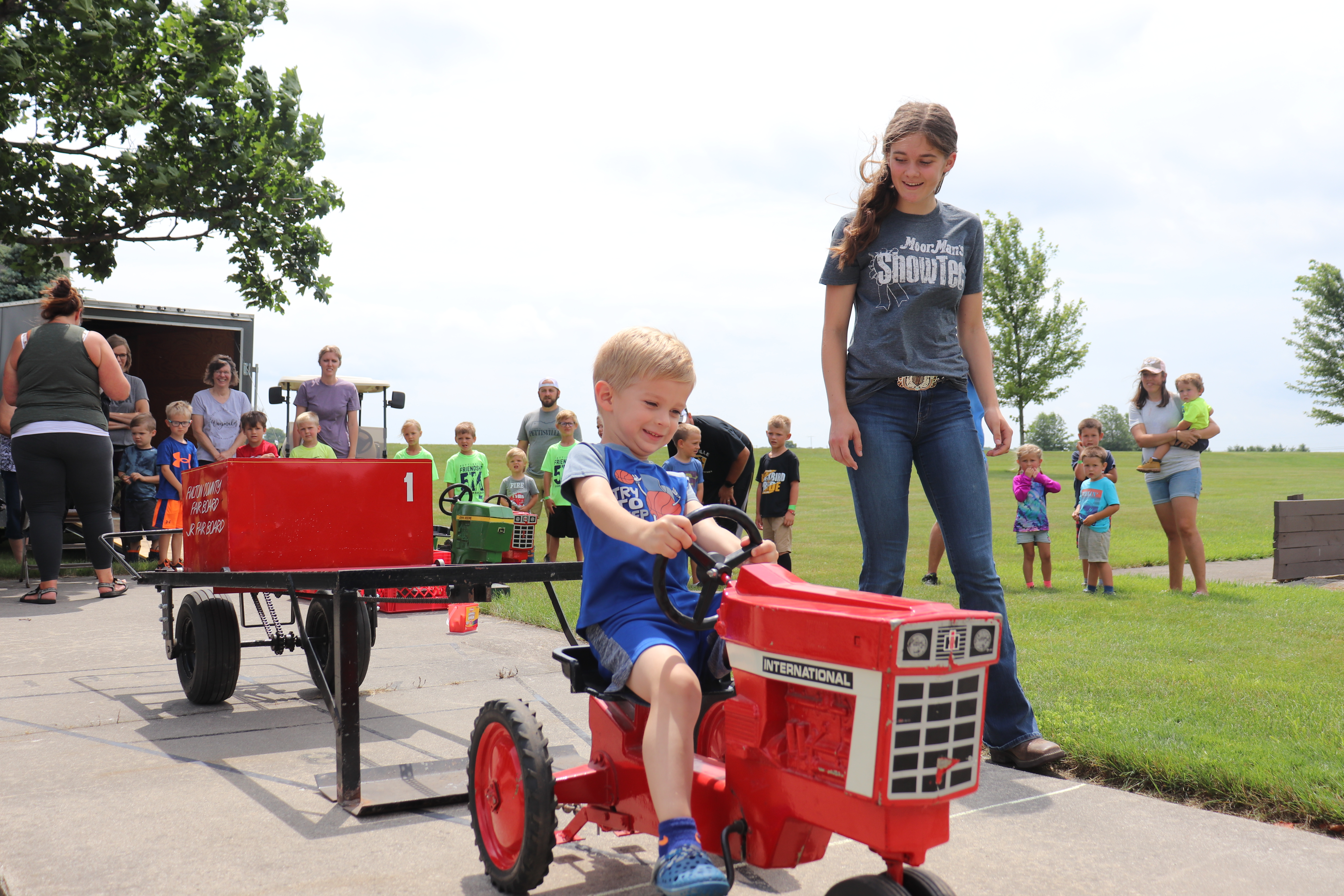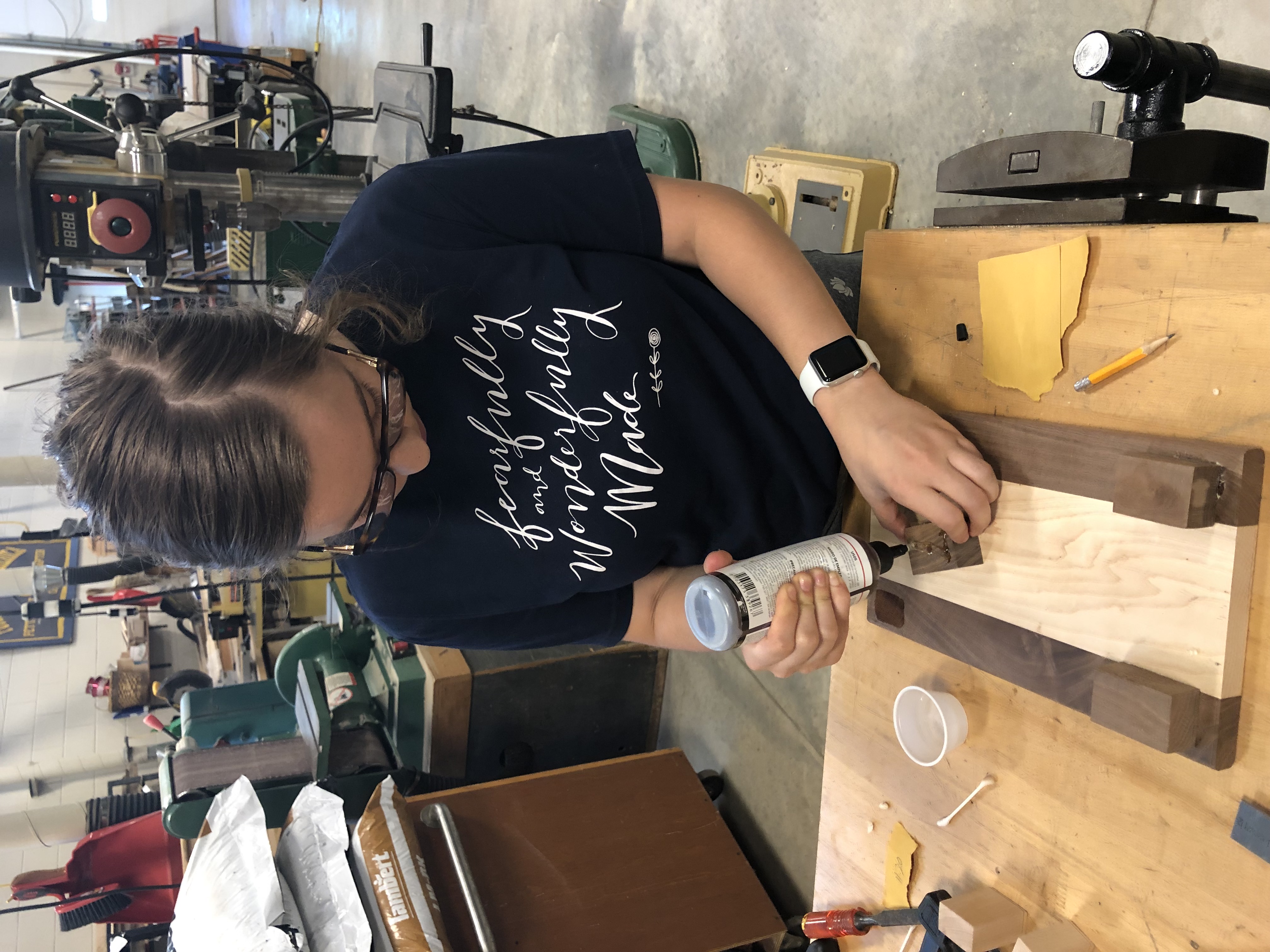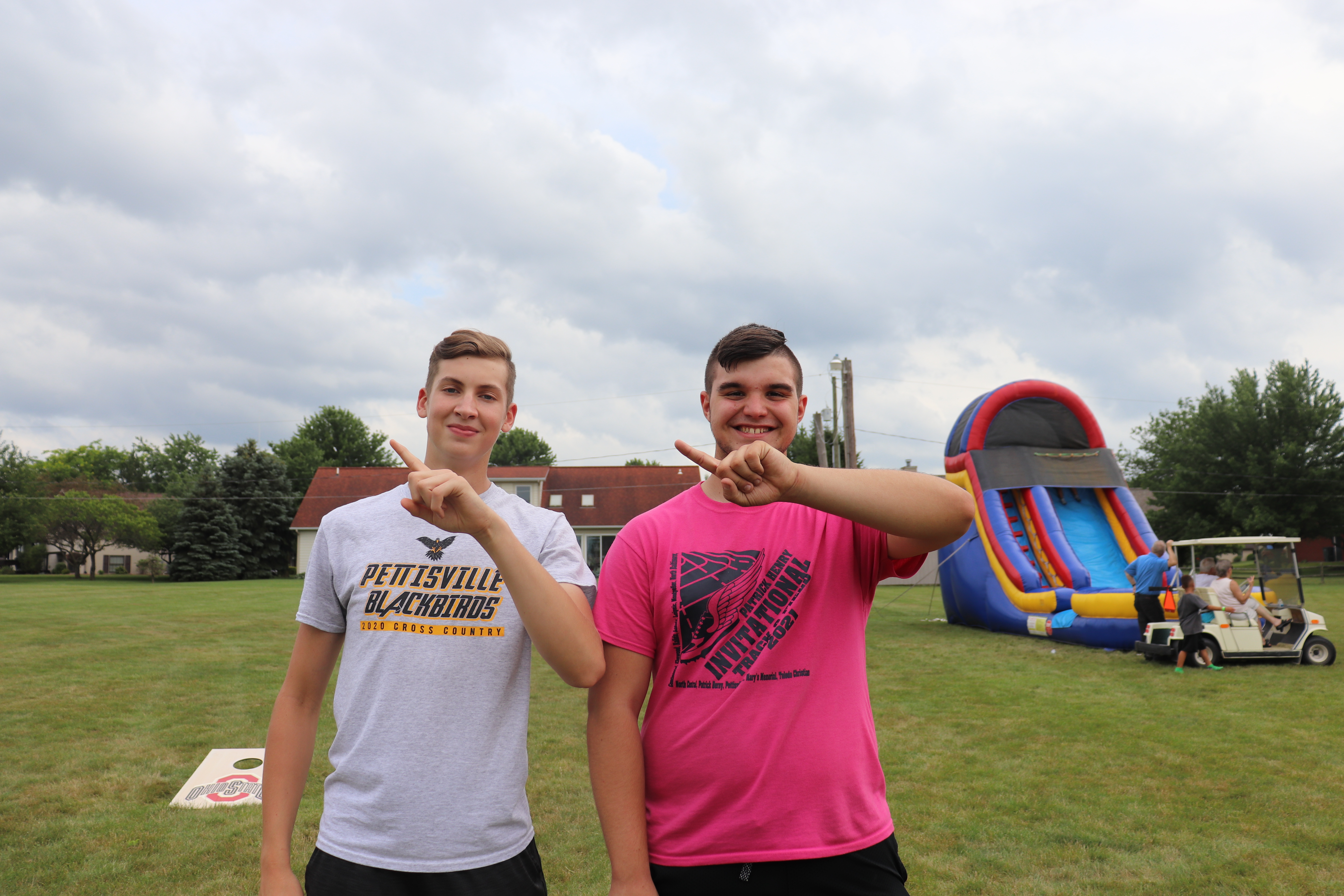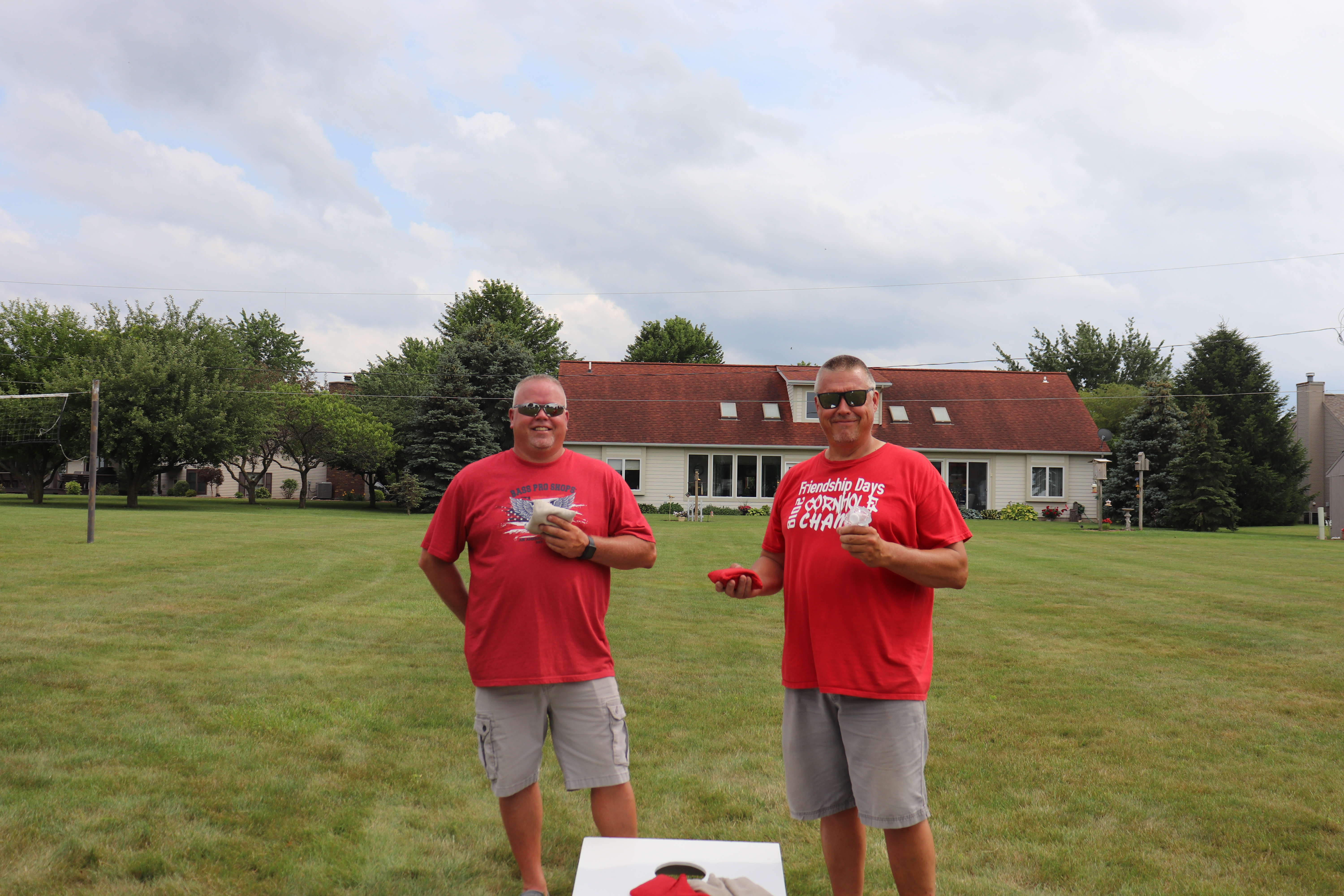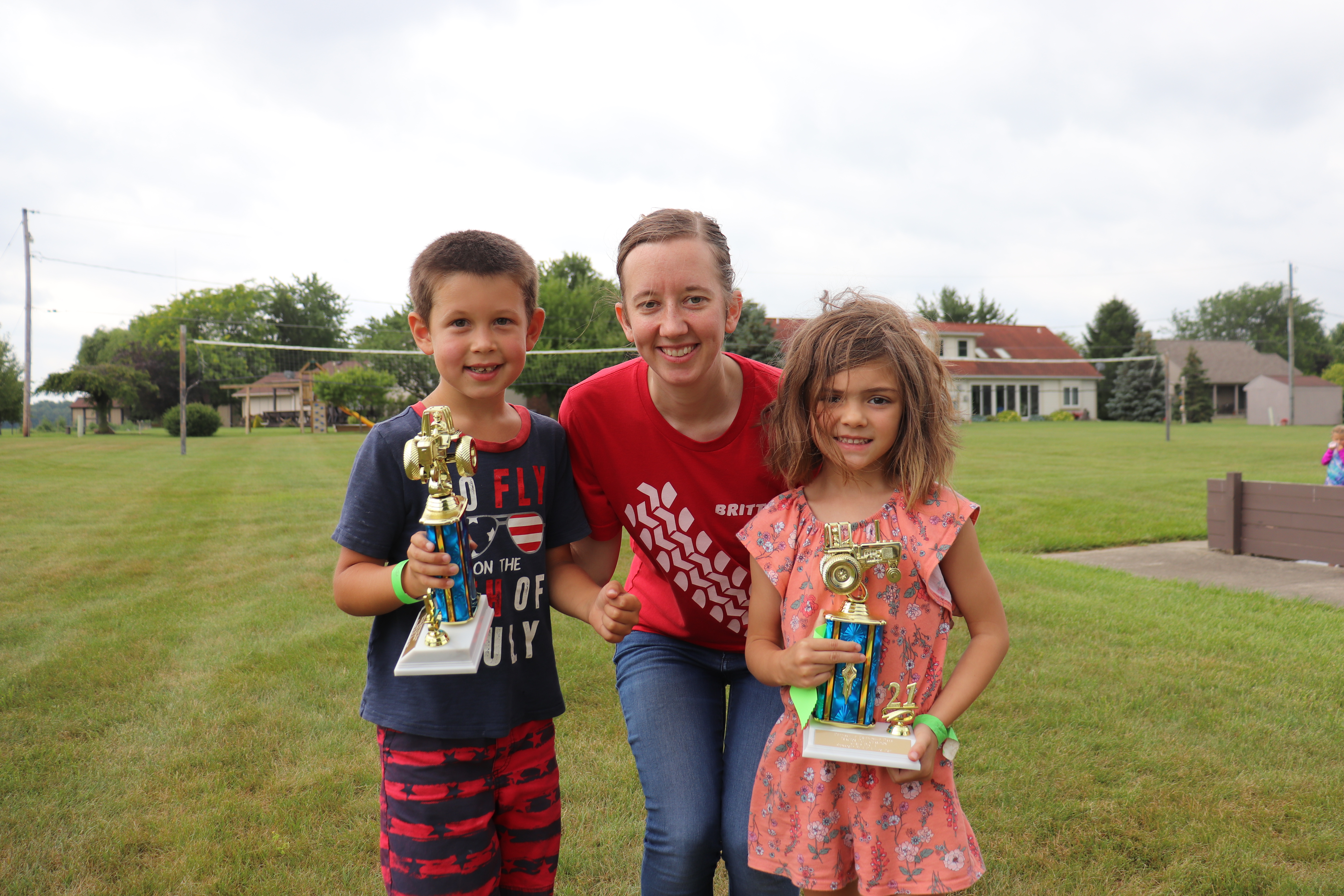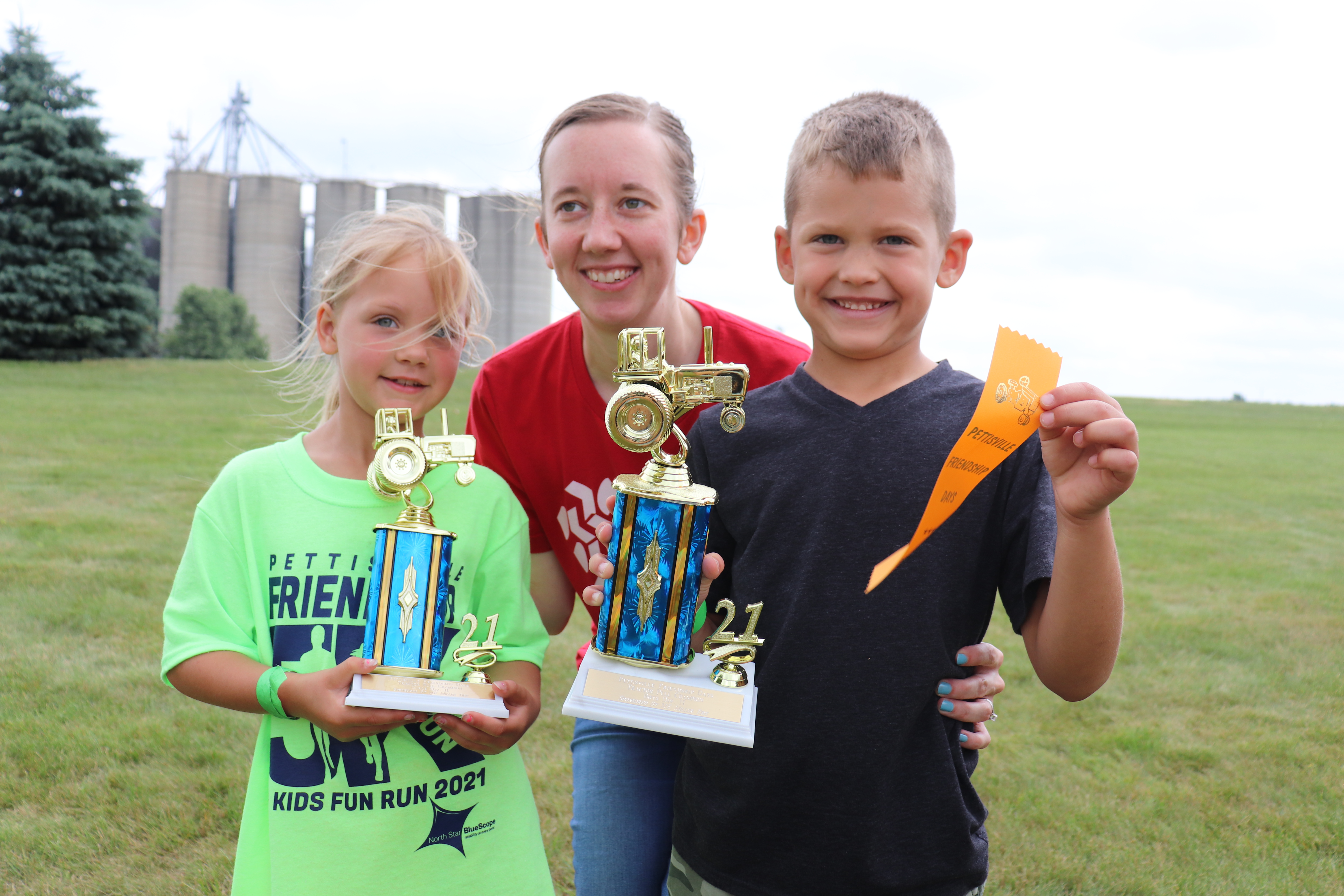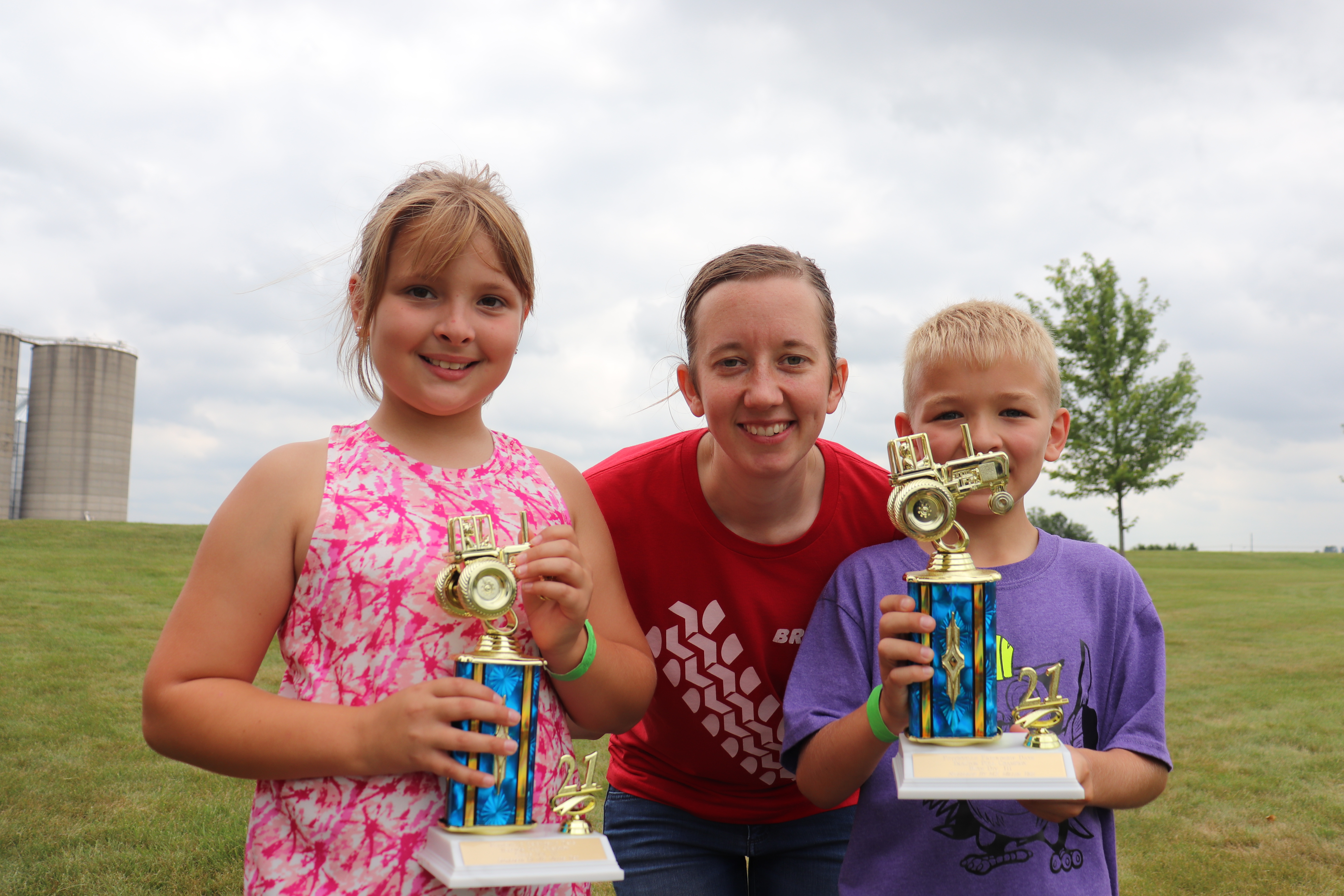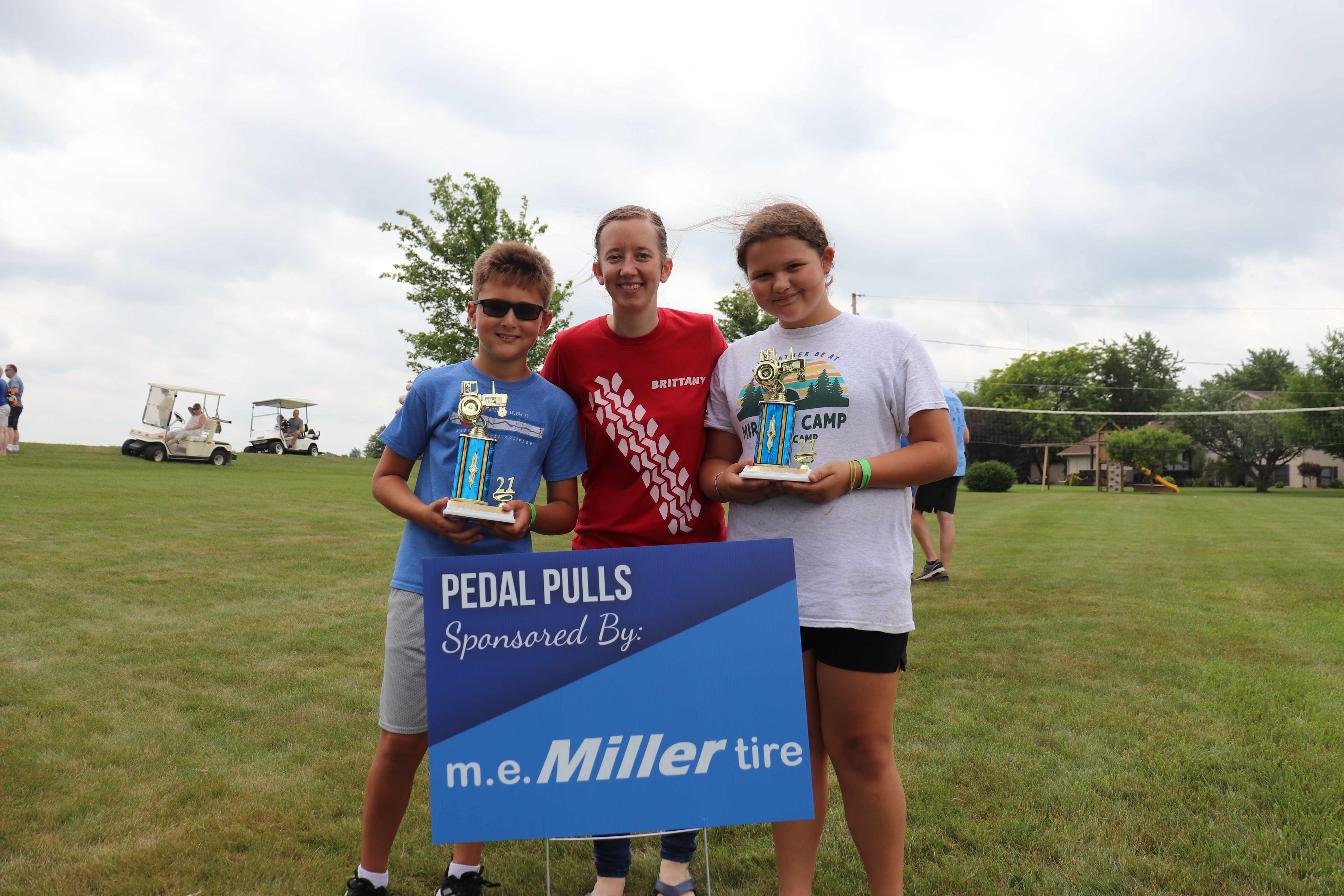 Pumpkin Festival 2020: Prize Winning Pumpkins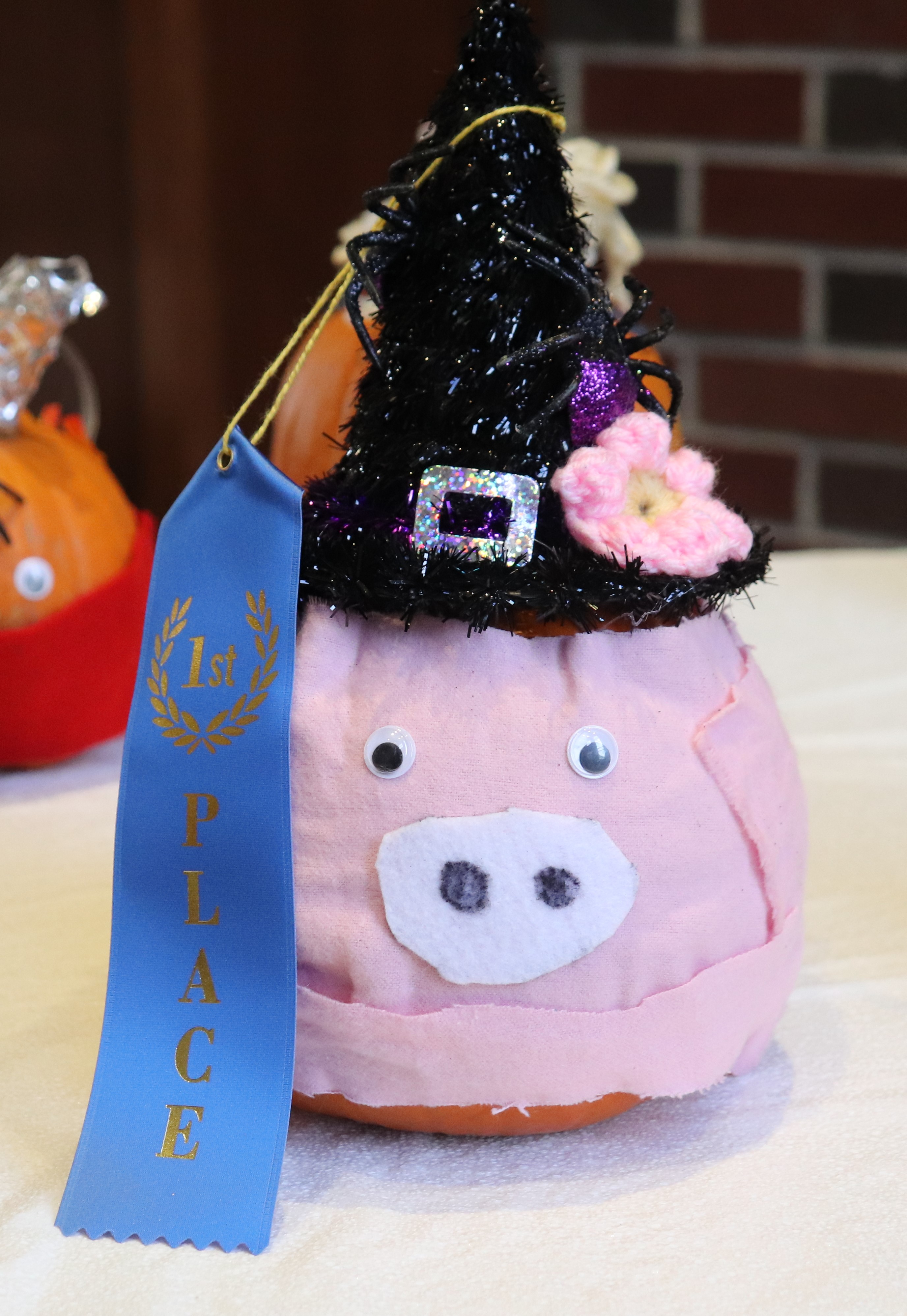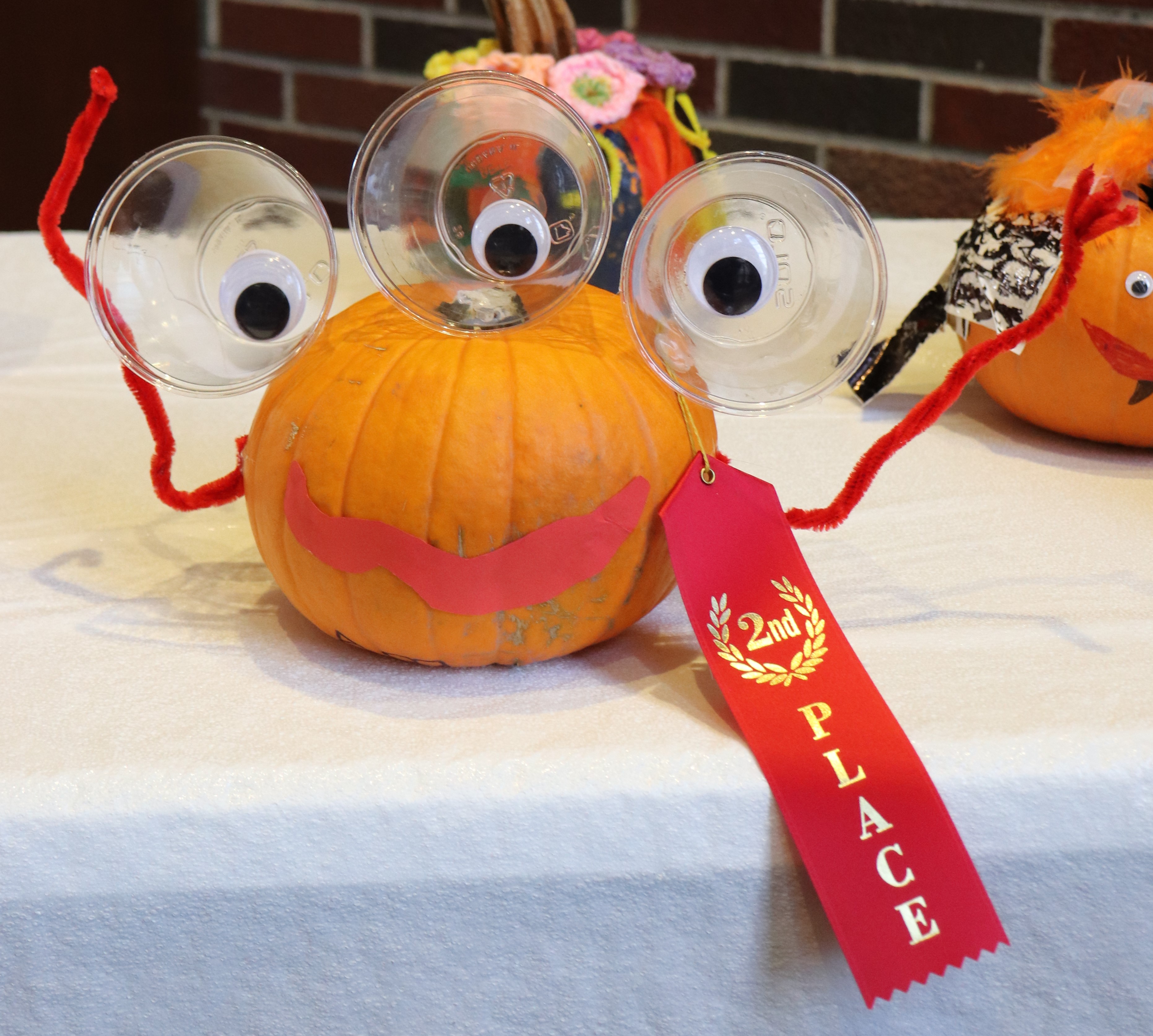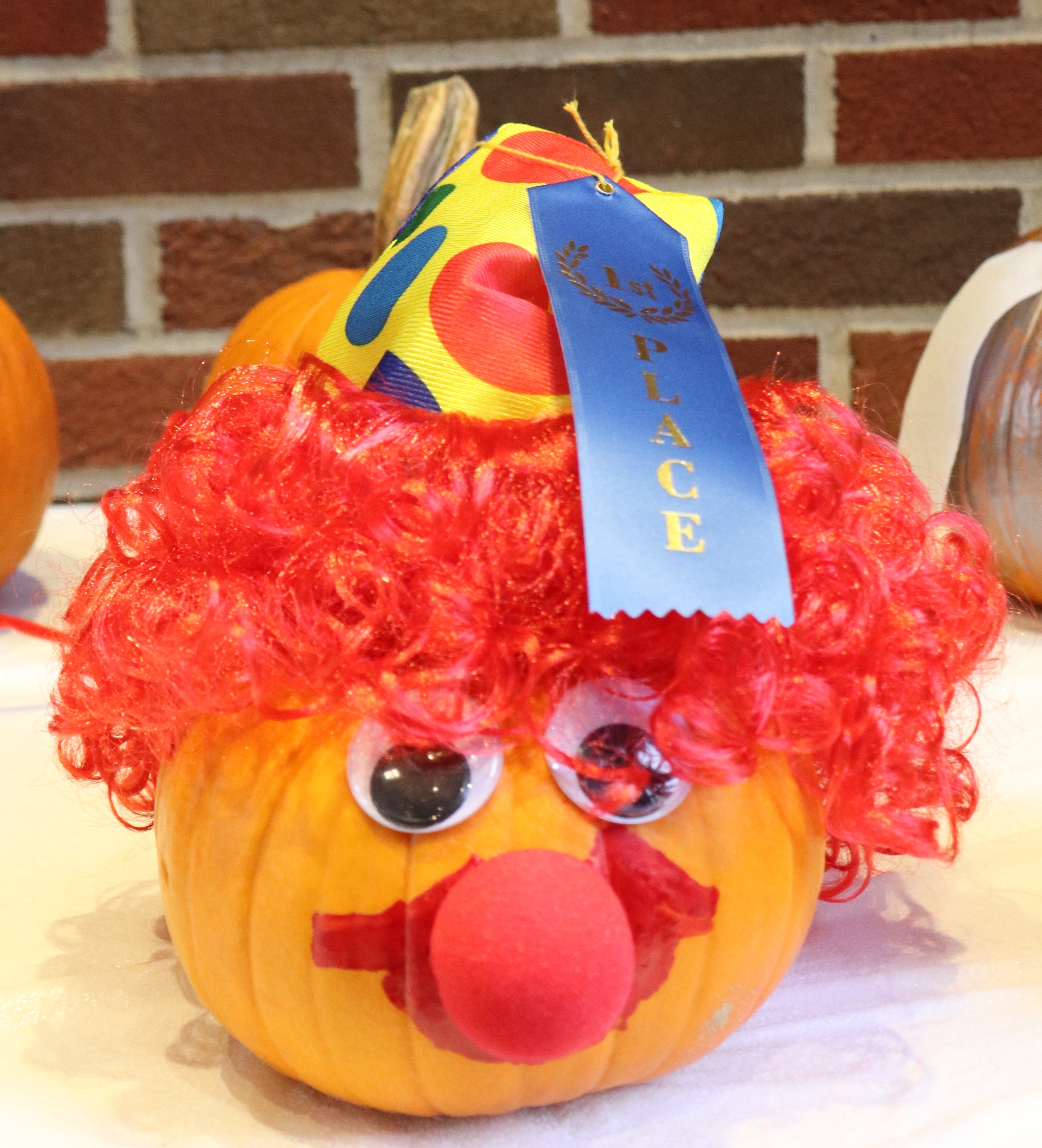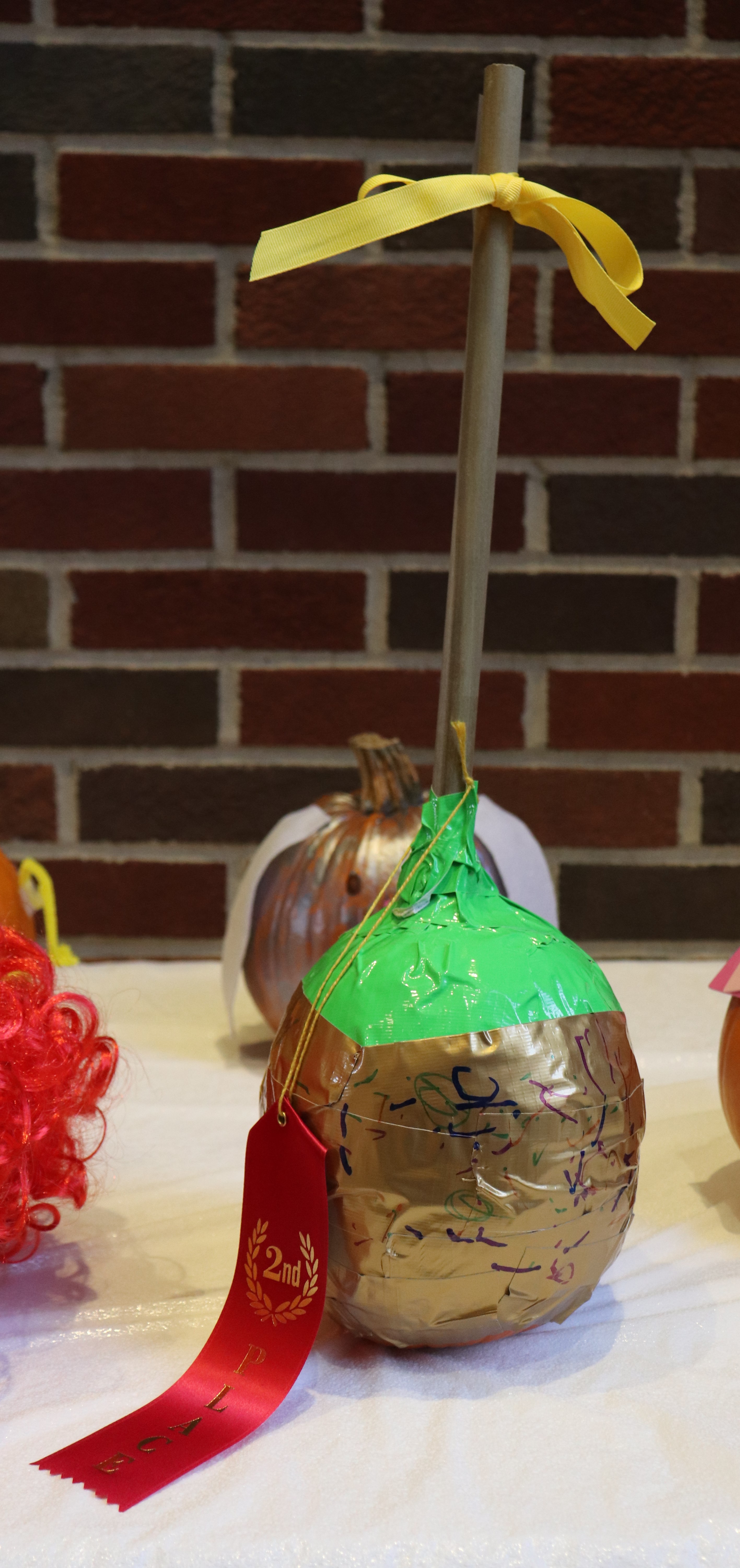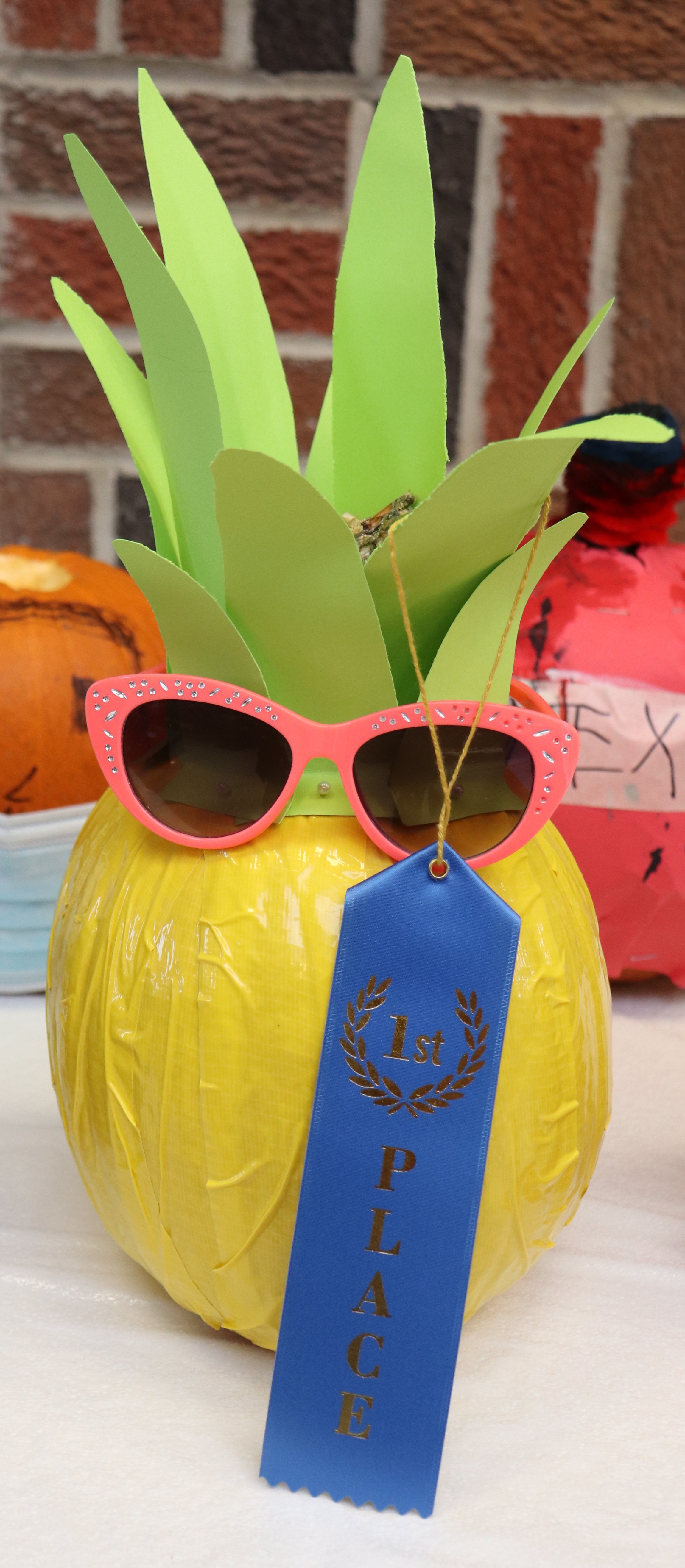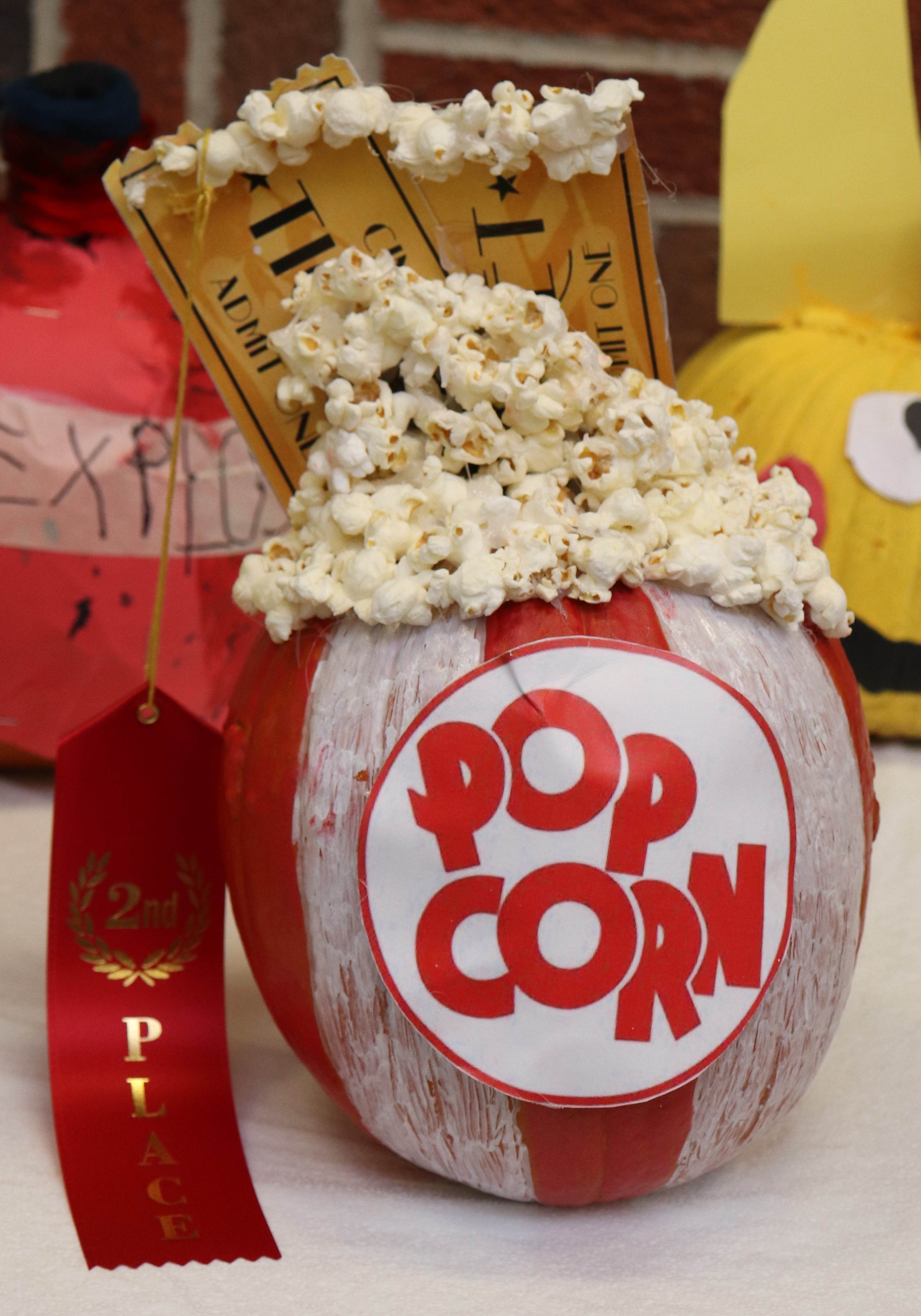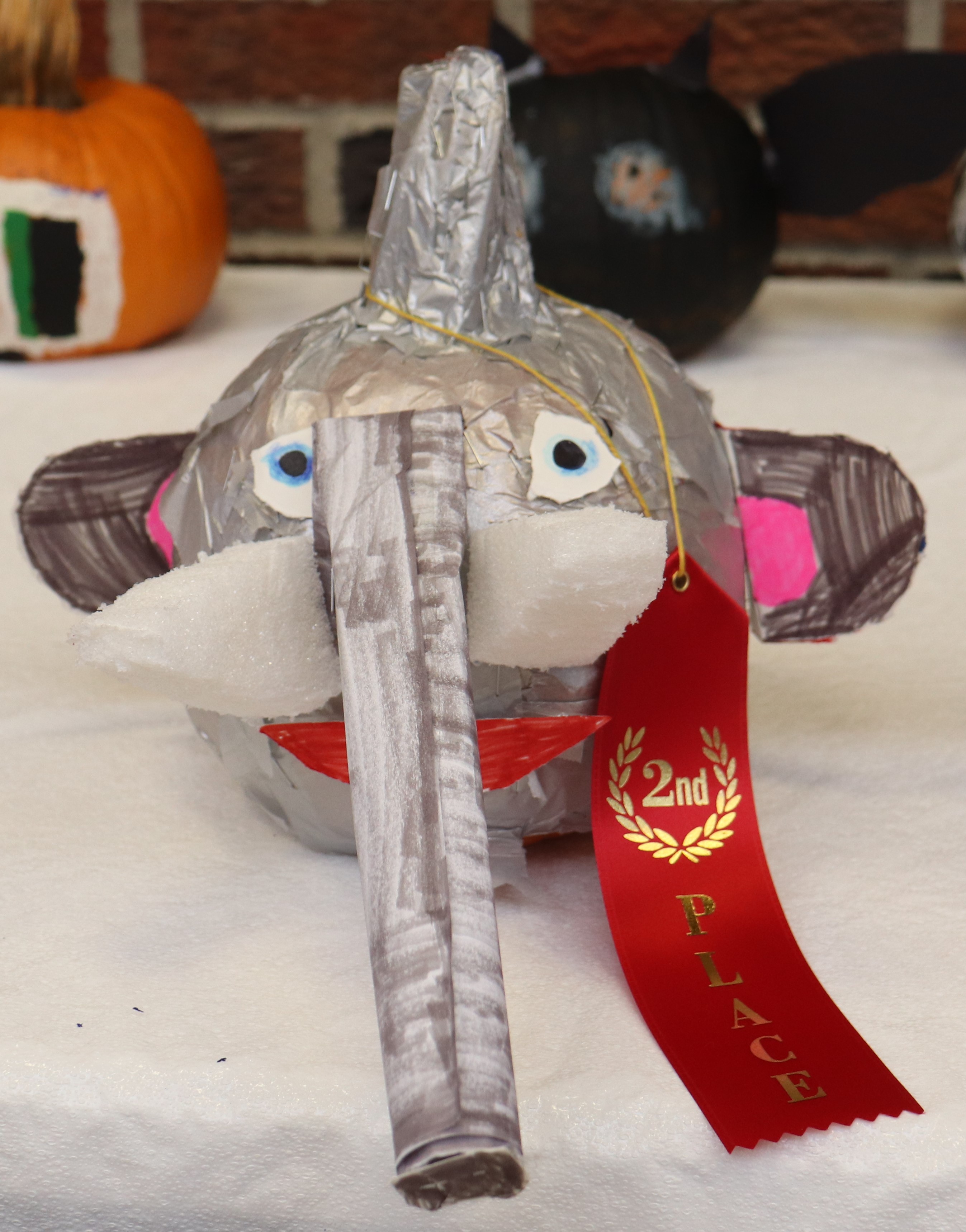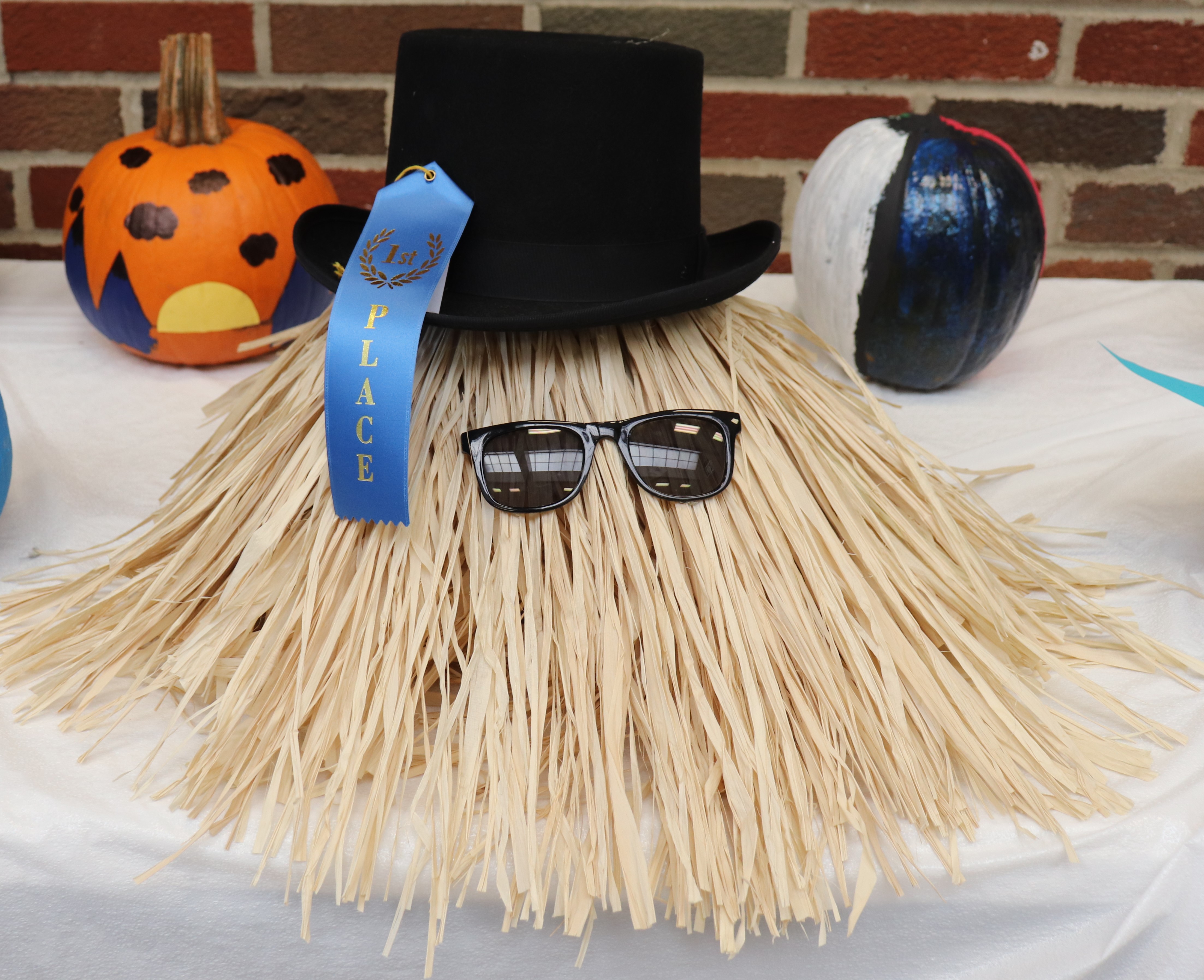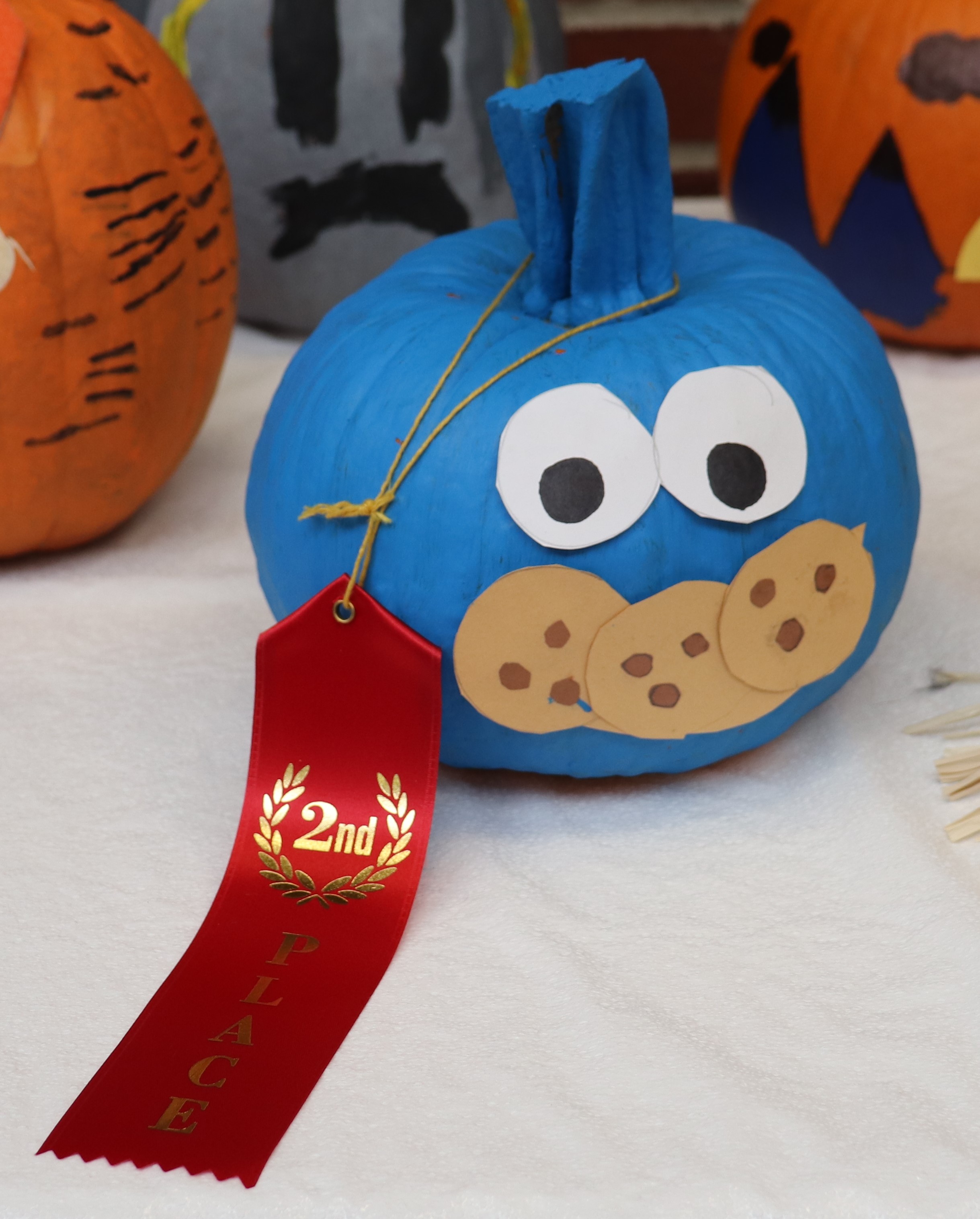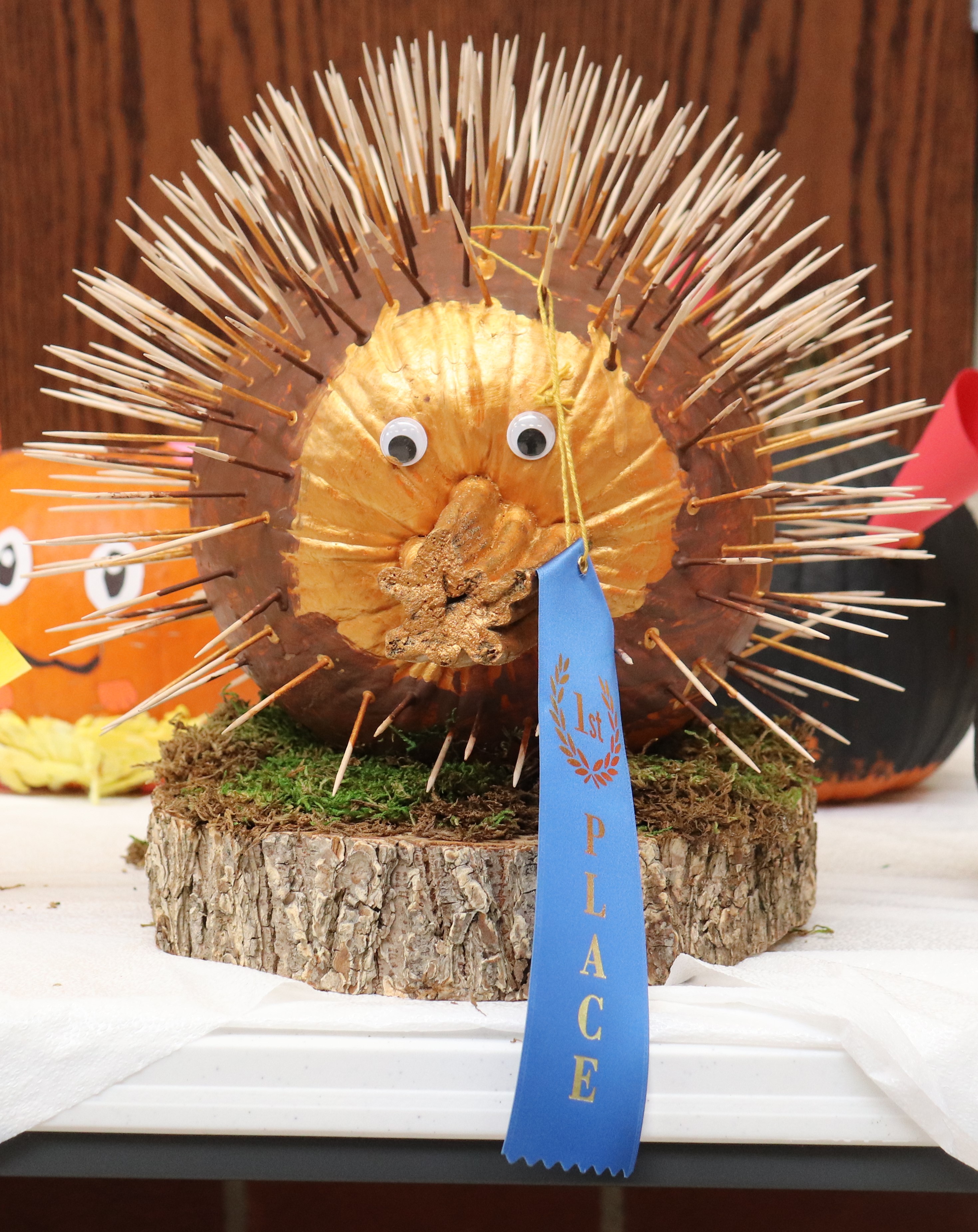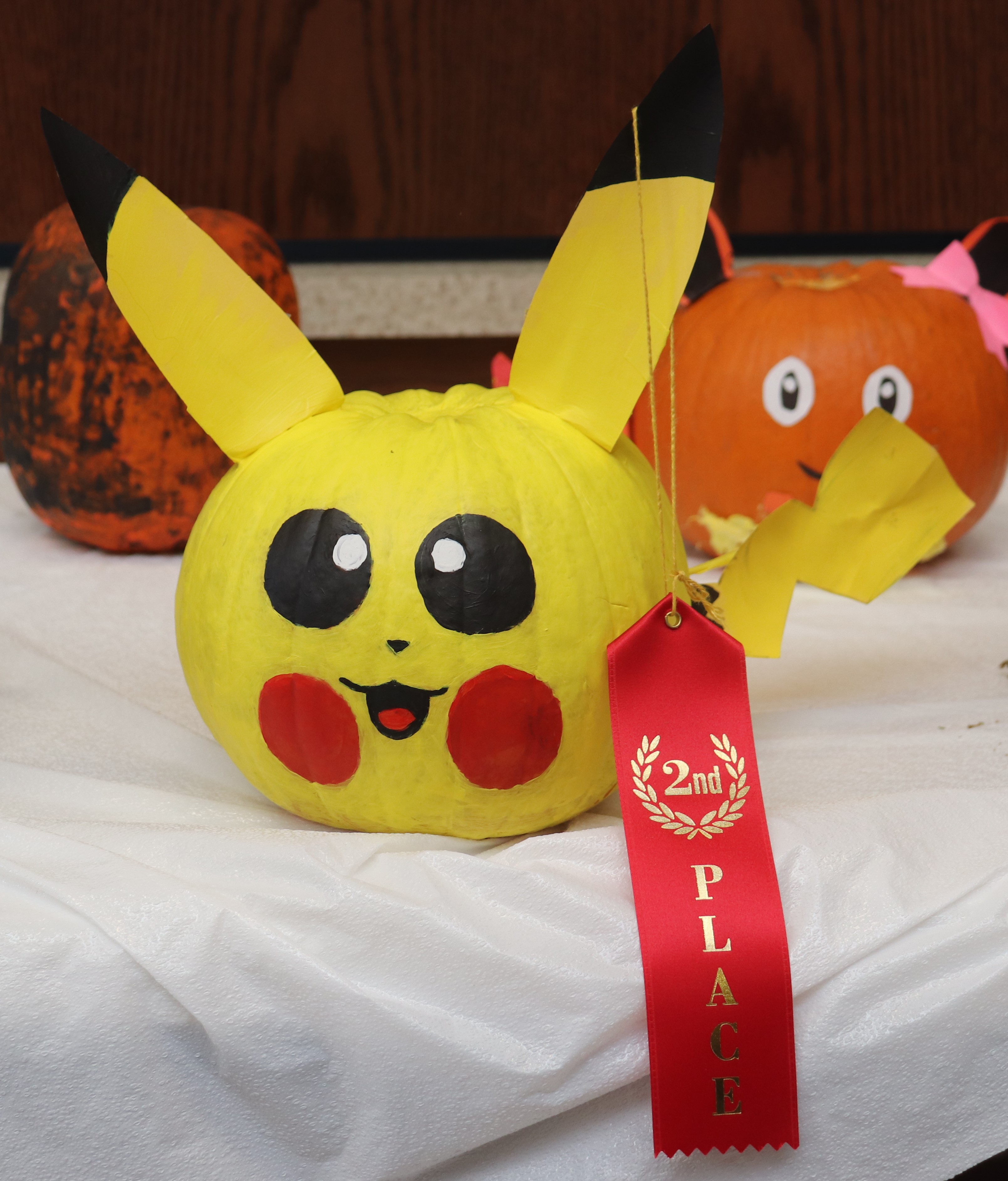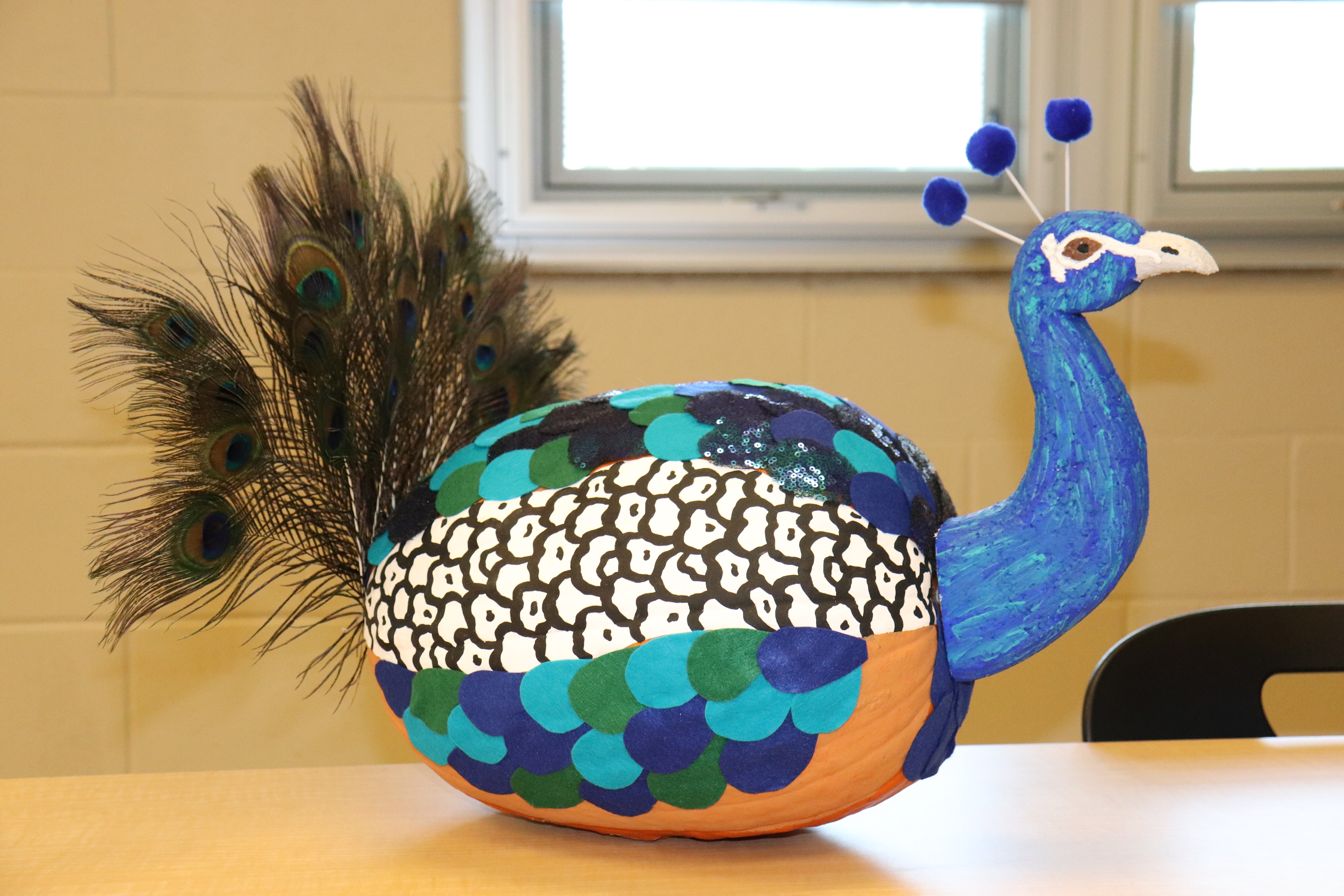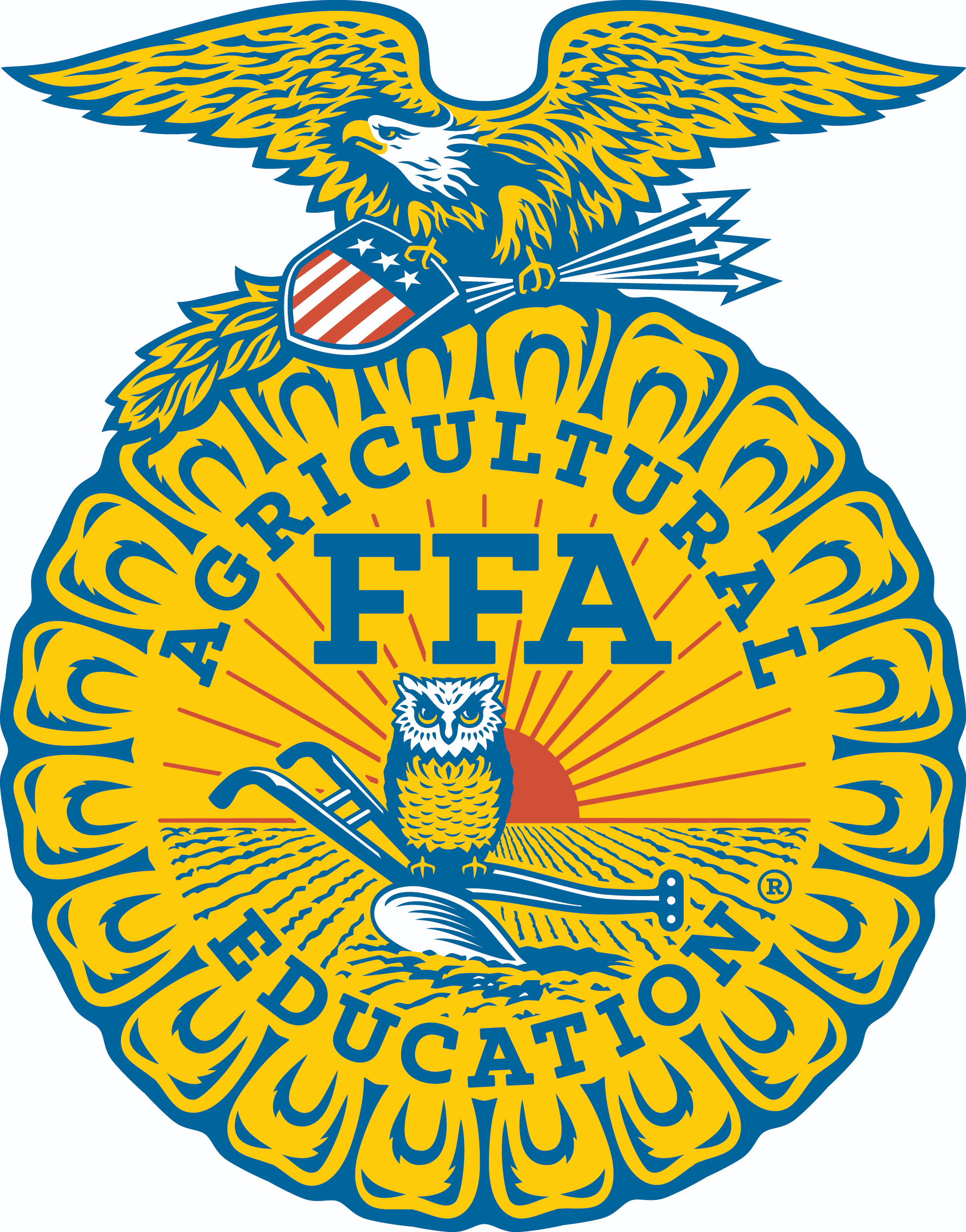 The Pettisville FFA holds a number of events throughout the year, including: Annual Fall Sales, Ag Safety Day, FFA Week, Pancake Breakfast, SAE Fair and various projects in the community. They also help with the FFA Alumni Pumpkin Festival and Garden Tractor Pulls at Pettisville Friendship Days.
The Pettisville Community Recycling Center is manned by the Pettisville FFA Members year-round, with special collection dates on the 2nd Saturday morning of each month from 8:30-11:00 a.m. Thank you to the FFA for providing our community with a clean, organized space to recycle.