Final Forms is utilized PK-12 to manage emergency medicals forms, handbooks, and other activities that previously involved distribution, completion, and return of forms.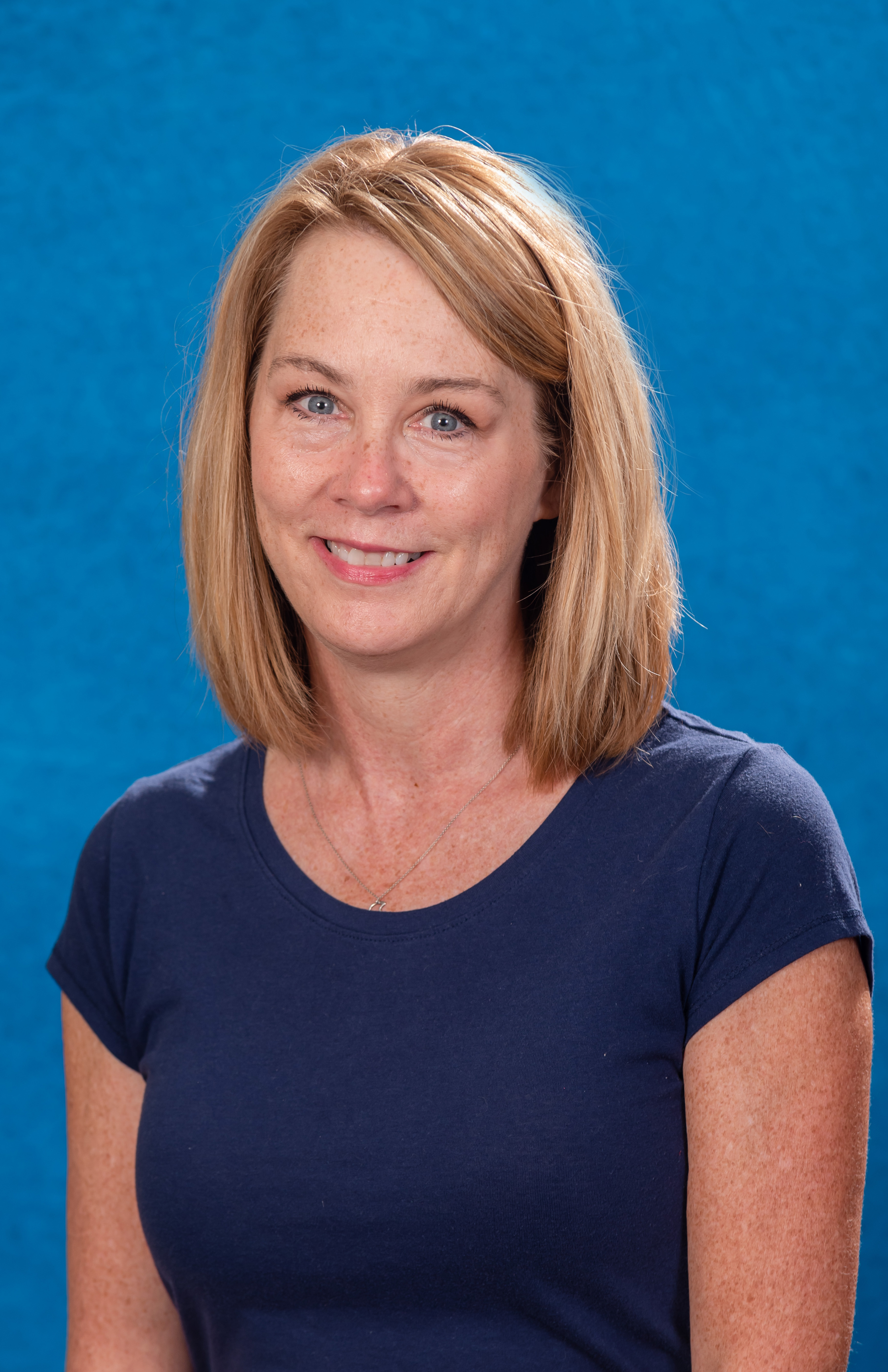 Jackie Weirauch, EMIS Coordinator
419-446-2705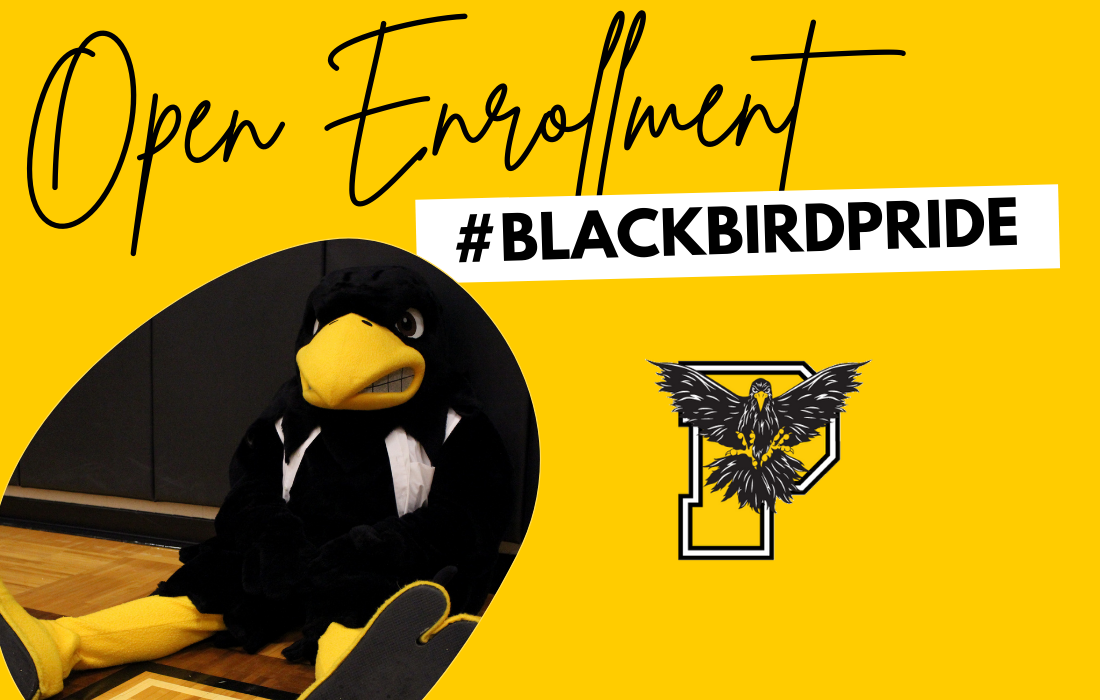 2023-24 Open Enrollment (closed September 6, 2023).
NEW STUDENTS:

For students who are new to the Pettisville School District, please view the "Final Forms Guide" under Final Forms logo.
The Parent Registration and Registering a Student pages will assist you in this process.
For students in grades PK-6, student emails and student signatures are NOT required.

For students in grades 7-12, a student email address and student signatures ARE required.

Students should use their school email address (ex. 31jsmith@pettisvilleschools.org).
A registered parent email cannot be used as a student email address.
RETURNING STUDENTS:

Please review your Final Forms and provide your signature on each to verify information is current. During this process, you may add new information or update outdated information. There is a forgot password link on the login page if needed.
All parents and students are asked to complete this registration by July 28th, 2023.
ATHLETES:

For students in grades 7-12 that plan to play a fall sport, the parent and student registration needs to be completed as soon as possible in order to begin practices.
Please contact Brian Leppelmeier at bleppelmeier@pettisvilleschools.org if you need assistance.