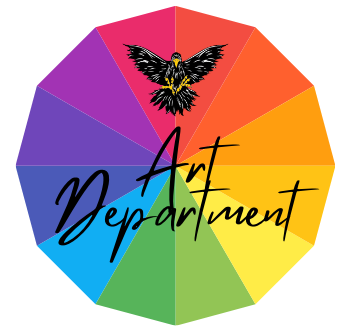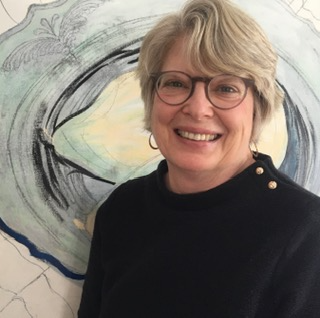 Mrs. Joyce Nafziger, Art Teacher
Joyce W. Nafziger is in her twenty-ninth year of teaching art for K-12 students at Pettisville School. She previously taught art at Bryan and Northeastern Local Schools.
Mrs. Nafziger earned her B.A. in Art Education from Goshen College in 1980, and a Master of Arts in Education from Bluffton University in 1997. She has taken numerous art classes from various other universities to enrich her art experience. A photography class at Arrowmont School of Arts & Crafts in Gatlinburg, Tennessee, and a class in Florence, Italy with fellow art educators were a couple of her favorites.
Mrs. Nafziger enjoys working with all art media, but especially enjoys drawing and printmaking. She has worked collaboratively with her husband and potter, Mark Nafziger on several art projects. One joint project is the ceramic mural showcasing the history of Pettisville Schools installed in The Atrium.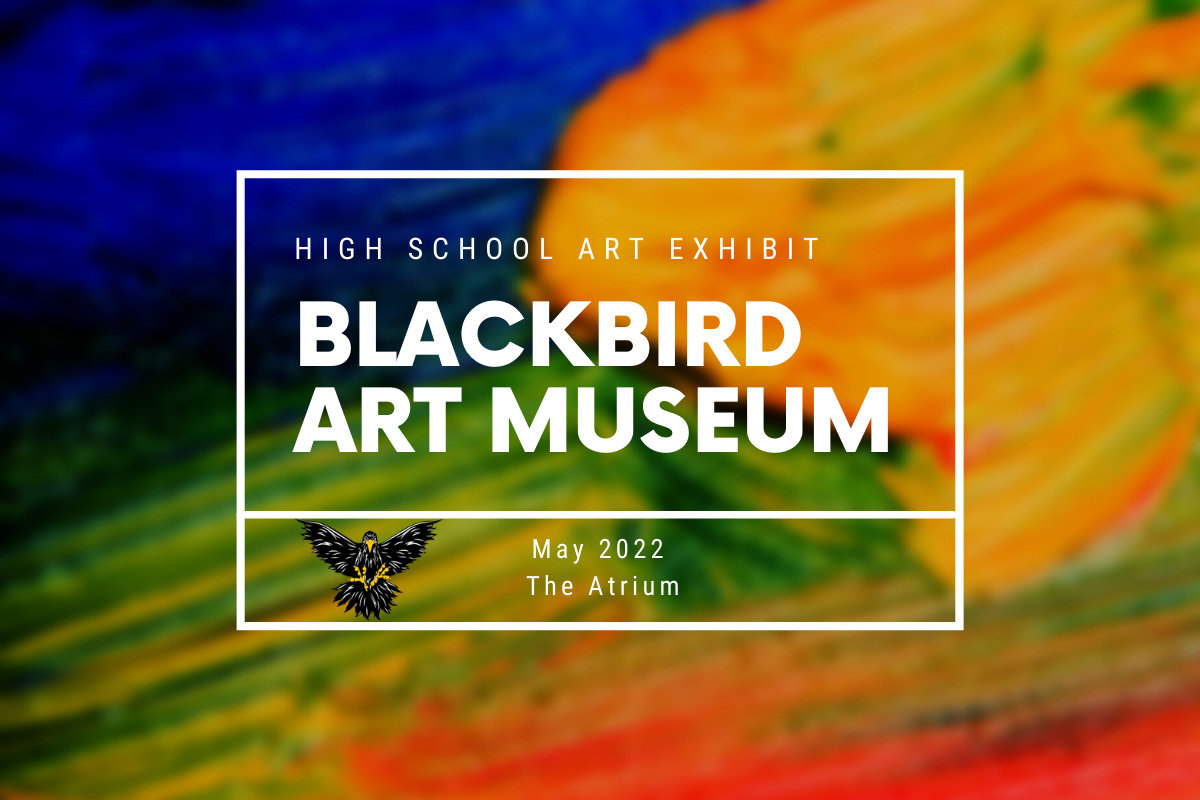 Pettisville Blackbird & Alumni Virtual Art Exhibition: May 2 - May 27, 2022
Thank you to everyone who entered the Pettisville Alumni Exhibit. You, as well as all of my present and former students, have been an encouragement to me. Making art, looking at art, and talking about art is my passion. May you all continue to create and enjoy art throughout your lives.
As Andy Warhol once said, "Don't think about making art, just get it done. Let everyone else decide if it's good or bad, whether they love it or hate it. While they are deciding, make even more art."
Joyce W. Nafziger
After twenty-nine years at Pettisville Schools, Joyce Nafziger, K-12 art educator, is retiring. She is grateful for the time here at Pettisville and for all of the students who have enriched her life. Mrs. Nafziger has always wanted to have an art exhibition showcasing former Pettisville students. If you attended Pettisville Local Schools between 1994 and the present, and had Mrs. Nafziger as an art teacher, you are invited to participate in the exhibition. You do not have to be actively working in the art field to participate. We encourage you to enter anything that you have made that would be considered art. This will be a Virtual Exhibition.
Thank you for the many years of creativity, laughter, and friendships while here at Pettisville Schools. I have been blessed with having you in my life. - Joyce W. Nafziger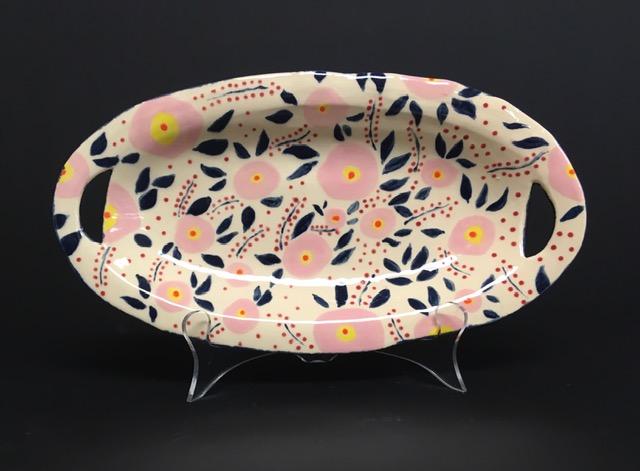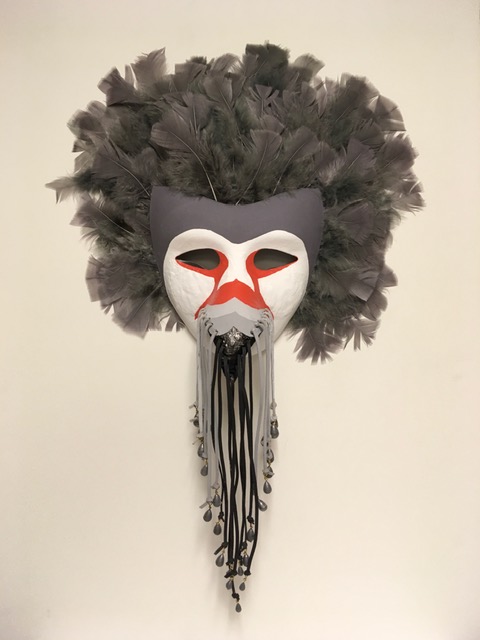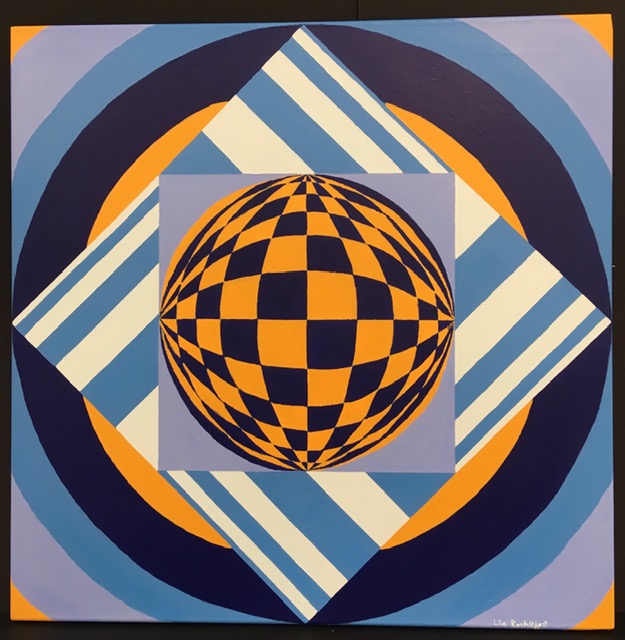 Students Jada Brinkman and Liz Rochefort have earned recognition in the 2022 Scholastic Art Awards of Northeast Indiana and Northwest Ohio. This year, 1671 artworks were entered, and 530 received an Honorable Mention, Silver Key, or Gold Key in recognition of their outstanding creative achievements.

Jada received an Honorable Mention for her ceramic platter, titled Enchanted Flower Platter. Liz received an Honorable Mention for her mask sculpture, titled Plumage. She also received a Silver Key for her painting, titled Askew.
Their artwork will be on display at the Fort Wayne Museum of Art, in Fort Wayne Indiana, from February 12 – April 9.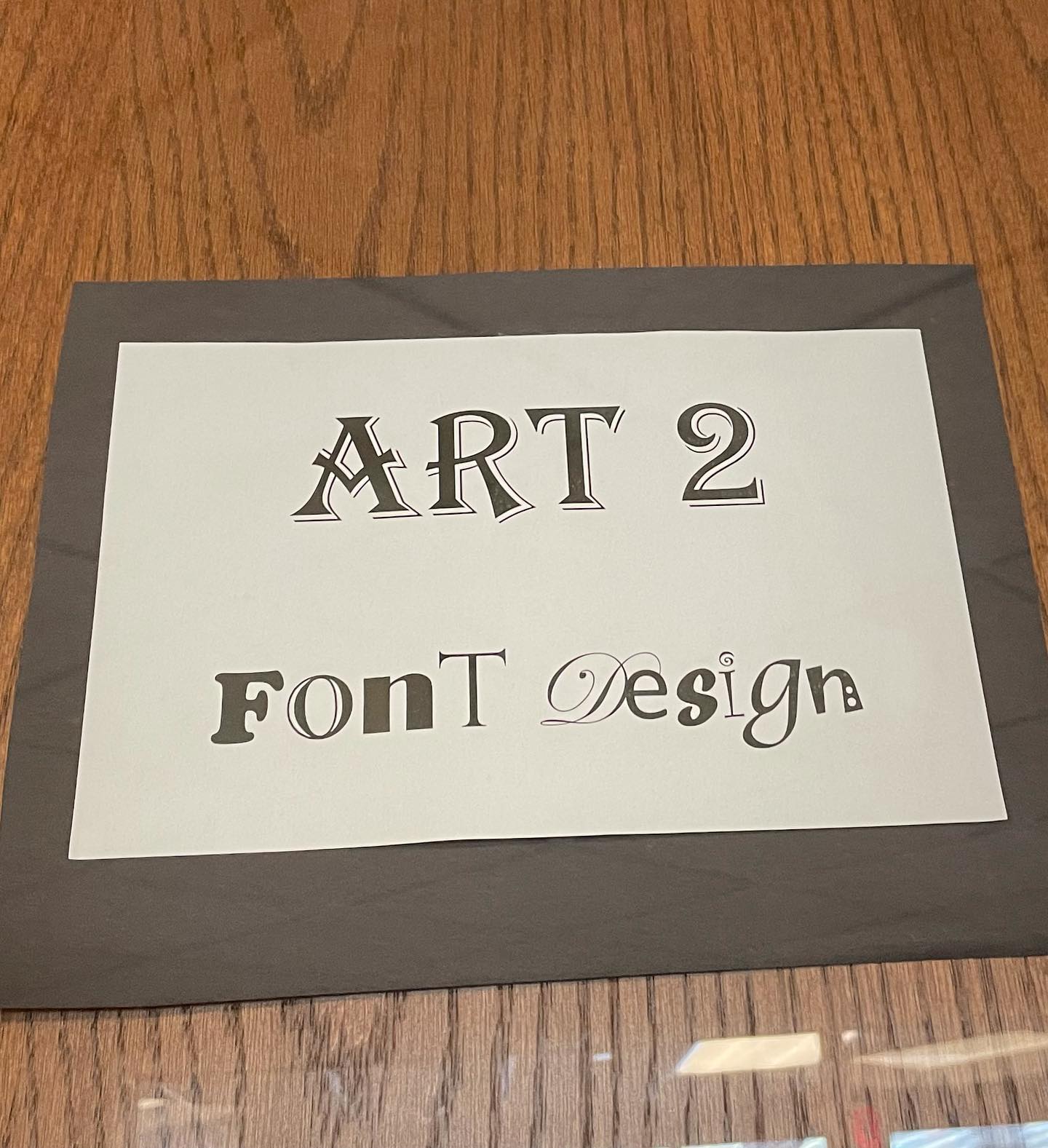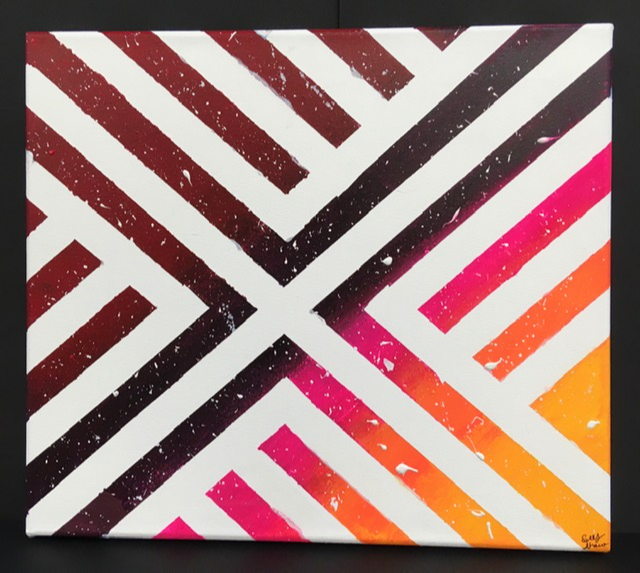 Acrylic painting on canvas. - Esty Shaw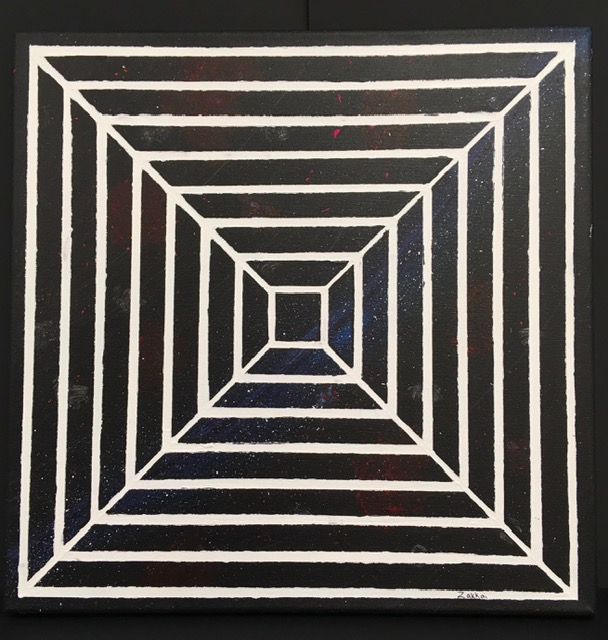 Acrylic painting on canvas. - Zakkai Kaufmann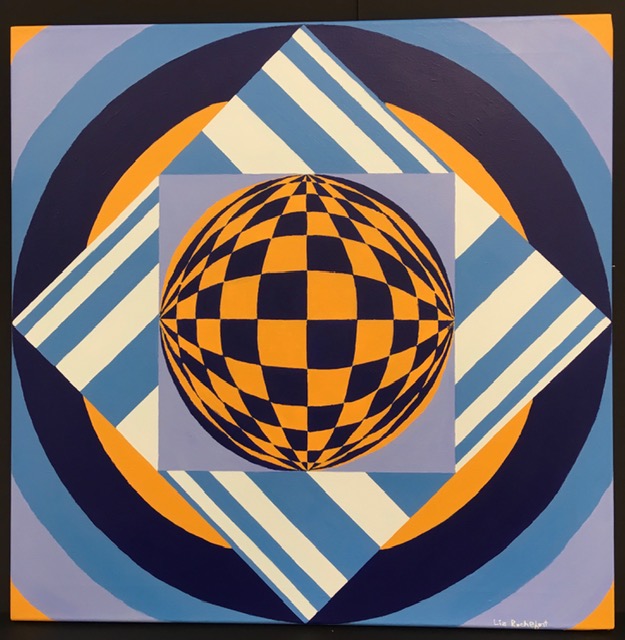 Acrylic painting on canvas. by Elisabeth Rochefort
Acrylic painting on canvas. - Bryce Beltz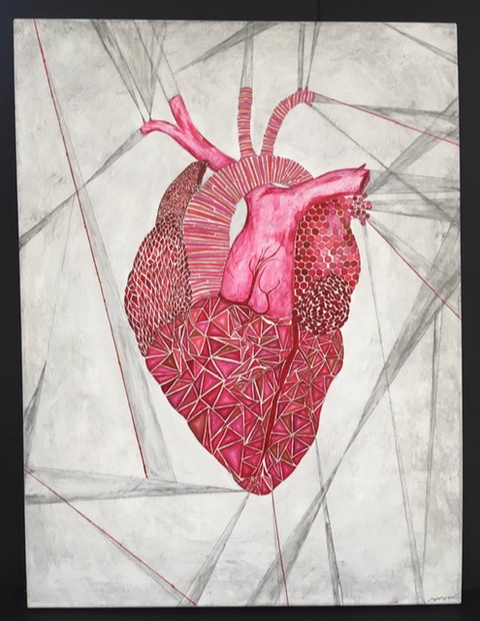 Acrylic painting on canvas. - Mya Meck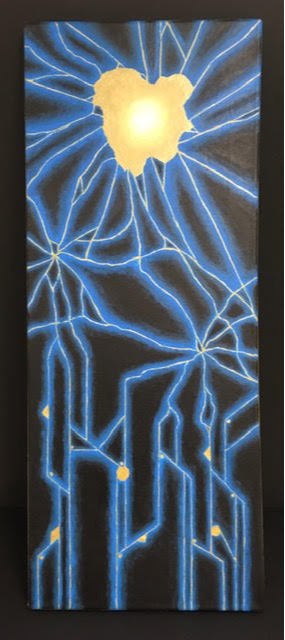 Acrylic painting on canvas. - Pete Rupp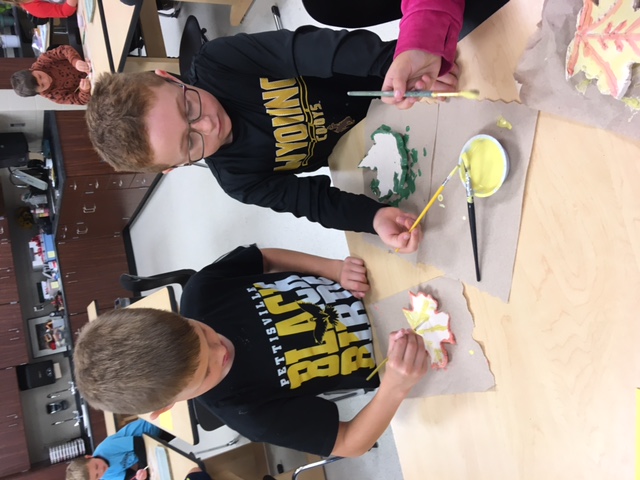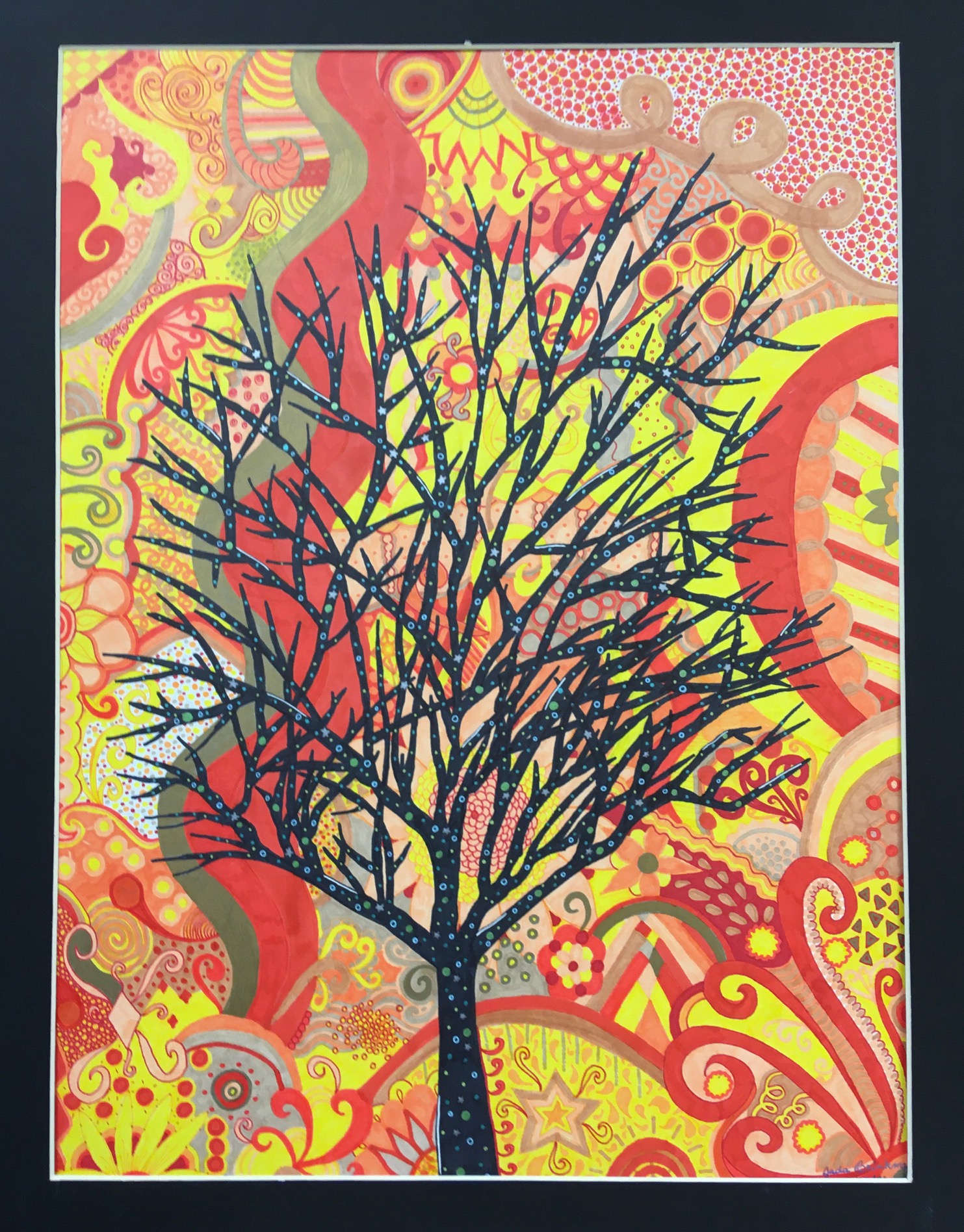 Artist: Jada Brinkman
Title: A Tree with Life
Medium: Pen & Ink on Paper
Award: Honorable Mention
BSAC High School Invitational Art Exhibit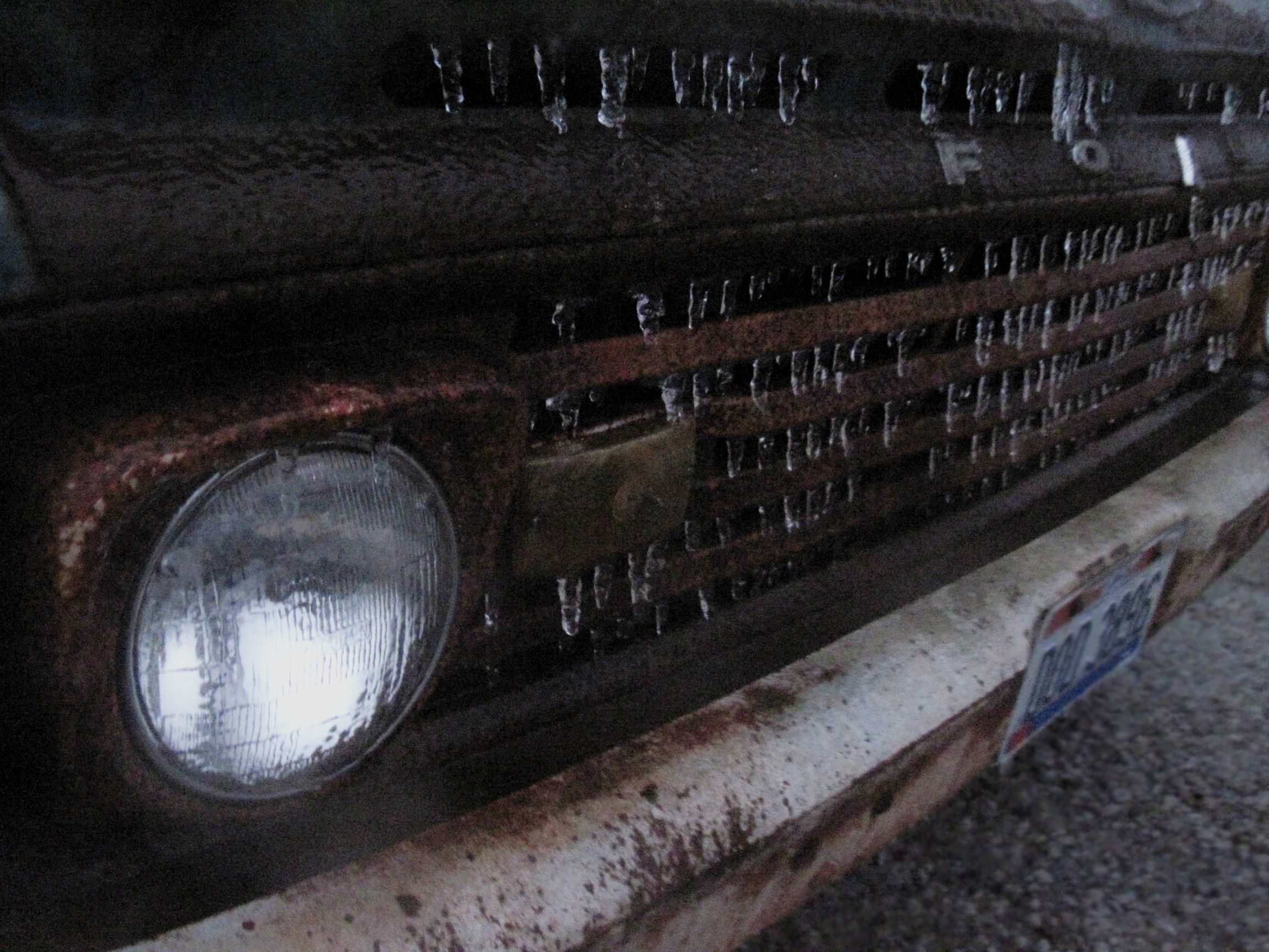 Artist: Elisabeth Rochefort
Title: 1963
Medium: Photography
Award: Silver Key
2021 Scholastic Art & Writing Awards