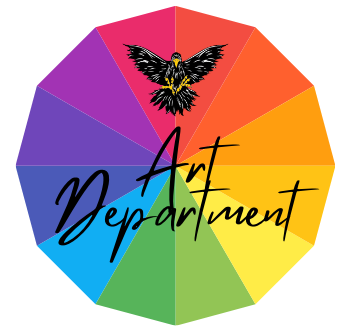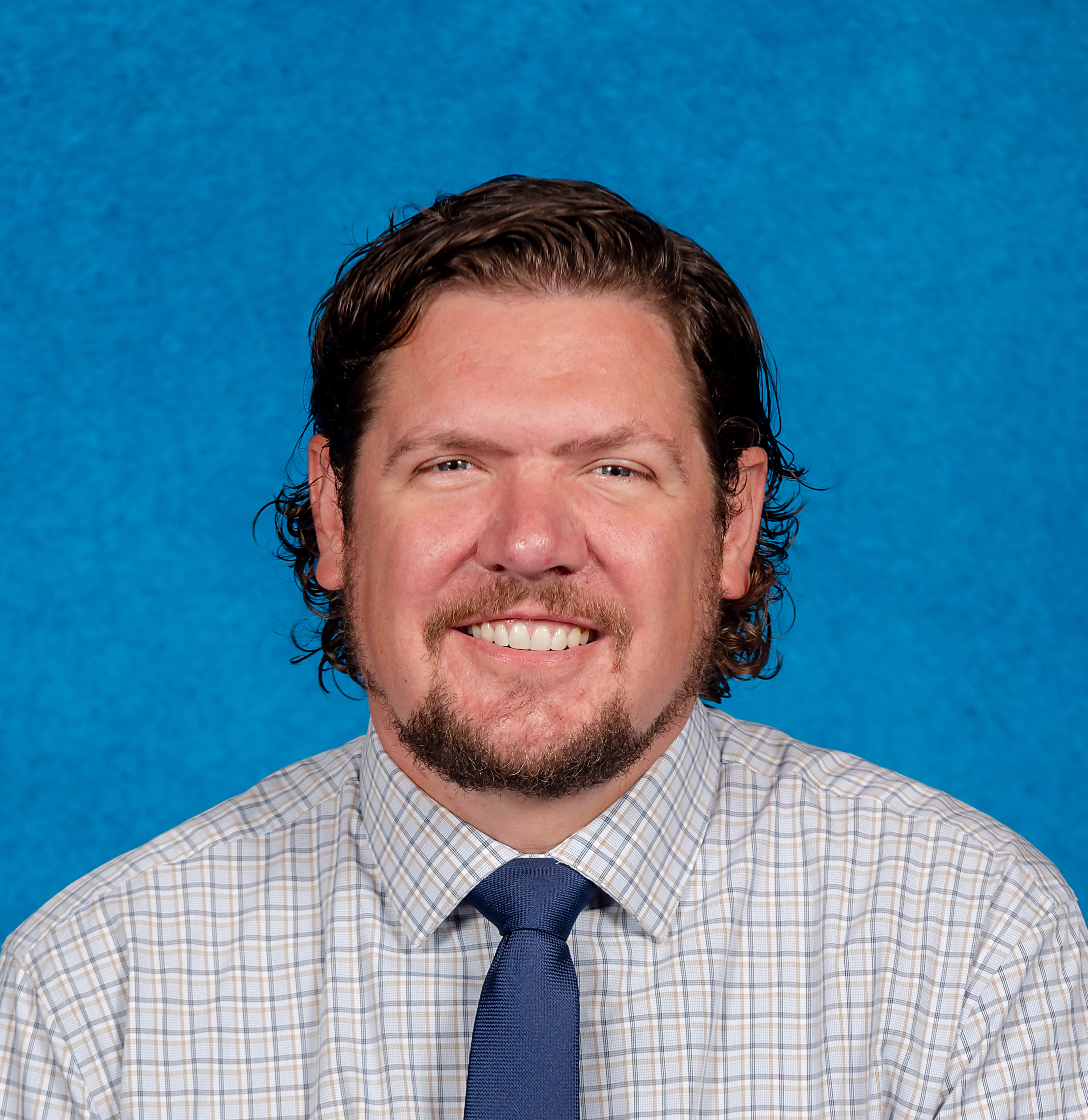 Mr. Joe Delphia, Art Teacher
Joseph Delphia earned bachelors degrees in Studio Art and Art Education from Miami University in Oxford, Ohio and his Masters of Fine Arts in Ceramic Arts from Hood College in Frederick Maryland.
When he's not at school, Mr. Delphia enjoys creating wood-fired pottery and helping his wife with her flower farm (Clayfield Farms). He lives with his wife and children on their small farm in rural northwest Ohio.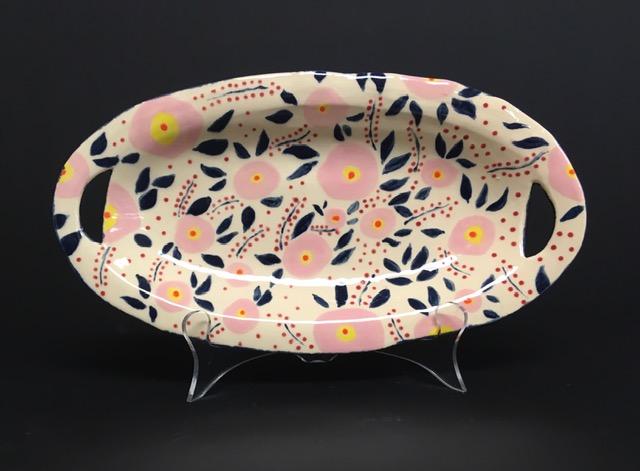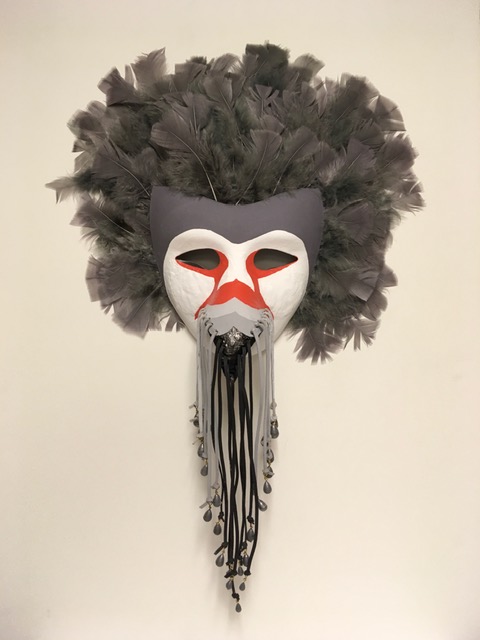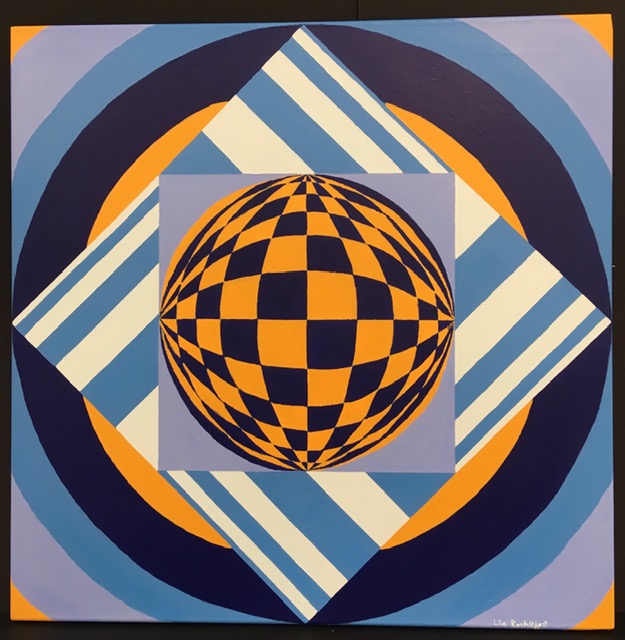 Students Jada Brinkman and Liz Rochefort have earned recognition in the 2022 Scholastic Art Awards of Northeast Indiana and Northwest Ohio. This year, 1671 artworks were entered, and 530 received an Honorable Mention, Silver Key, or Gold Key in recognition of their outstanding creative achievements.

Jada received an Honorable Mention for her ceramic platter, titled Enchanted Flower Platter. Liz received an Honorable Mention for her mask sculpture, titled Plumage. She also received a Silver Key for her painting, titled Askew.
Their artwork will be on display at the Fort Wayne Museum of Art, in Fort Wayne Indiana, from February 12 – April 9.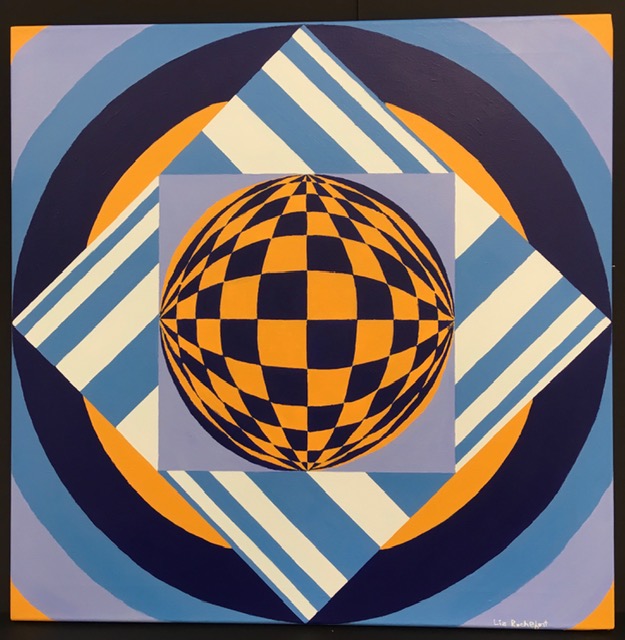 Acrylic painting on canvas. by Elisabeth Rochefort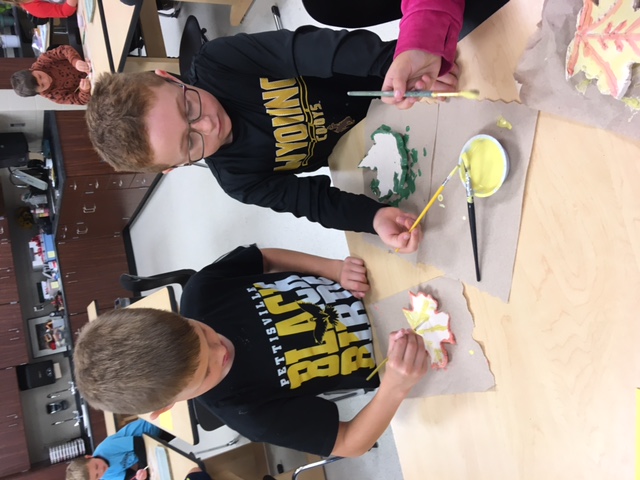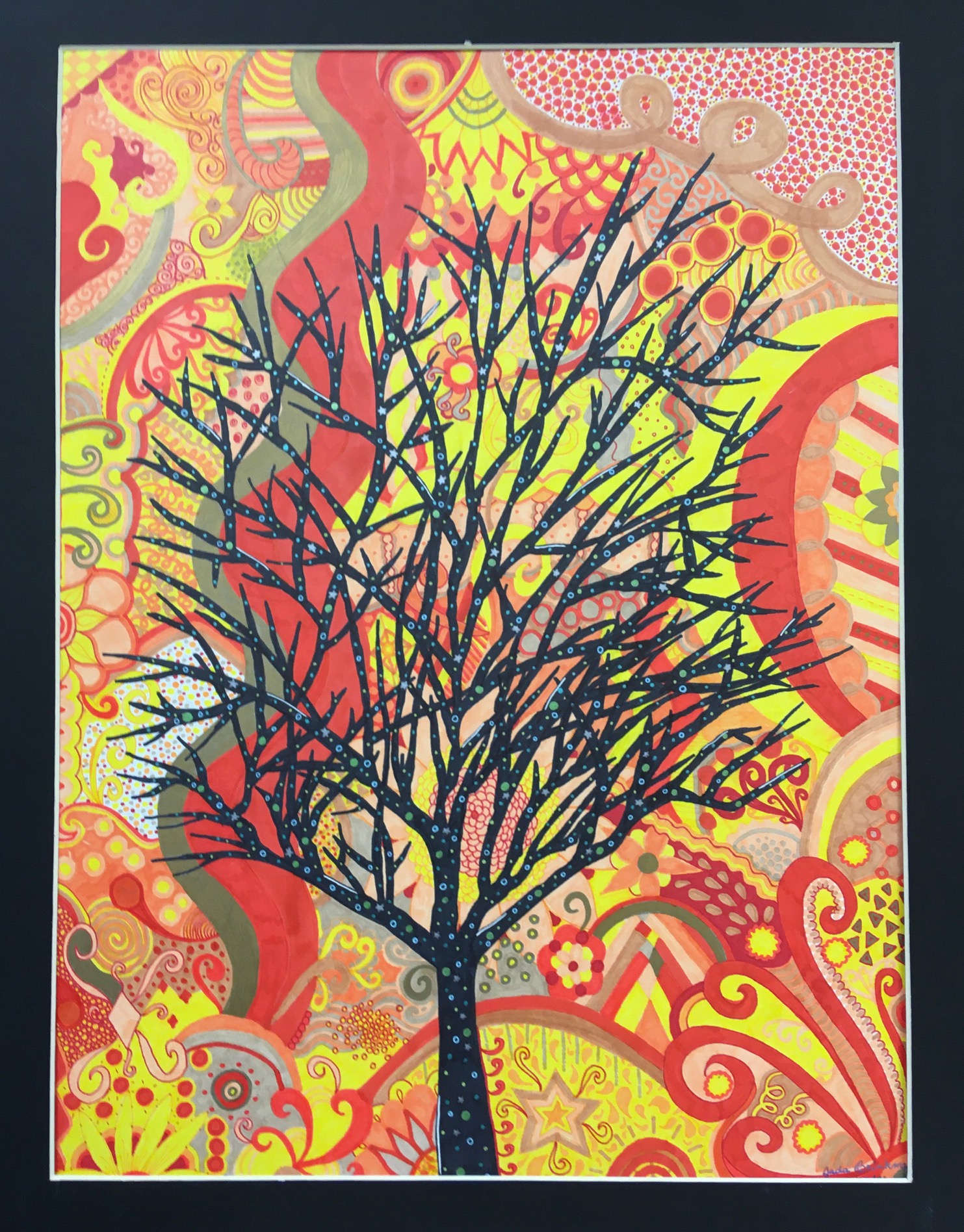 Artist: Jada Brinkman
Title: A Tree with Life
Medium: Pen & Ink on Paper
Award: Honorable Mention
BSAC High School Invitational Art Exhibit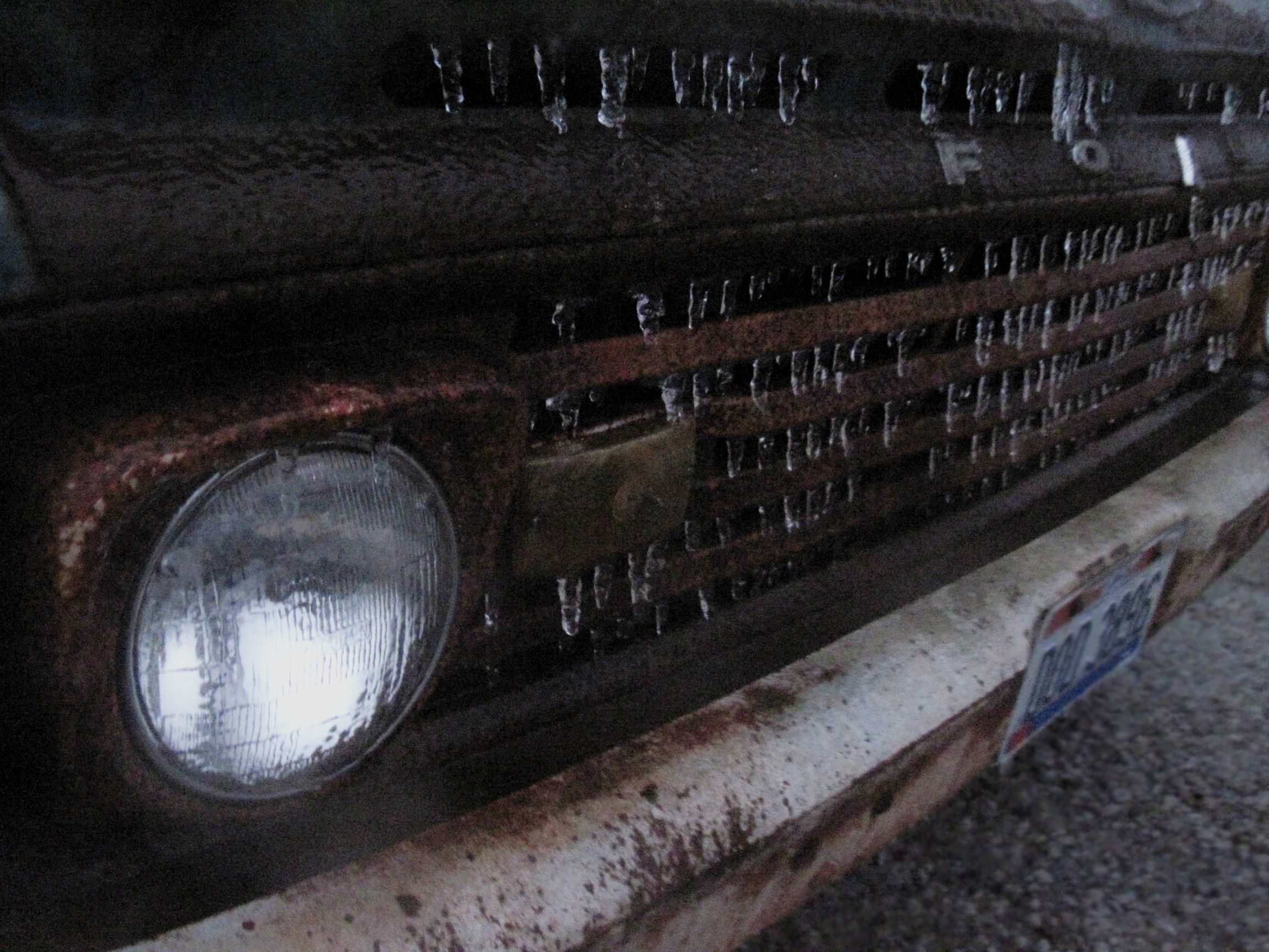 Artist: Elisabeth Rochefort
Title: 1963
Medium: Photography
Award: Silver Key
2021 Scholastic Art & Writing Awards