Tickets for the JV and Varsity Boys Basketball Games at Ayersville on Saturday, January 29 are ONLINE ONLY.  The freshman game originally scheduled has been cancelled. Visit our Athletic Links web page for ticket and parking information:
https://www.pettisvilleschools.org/page/athletic-links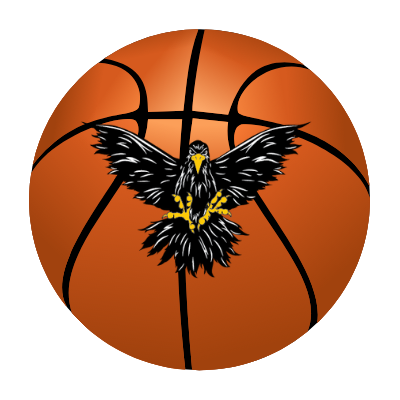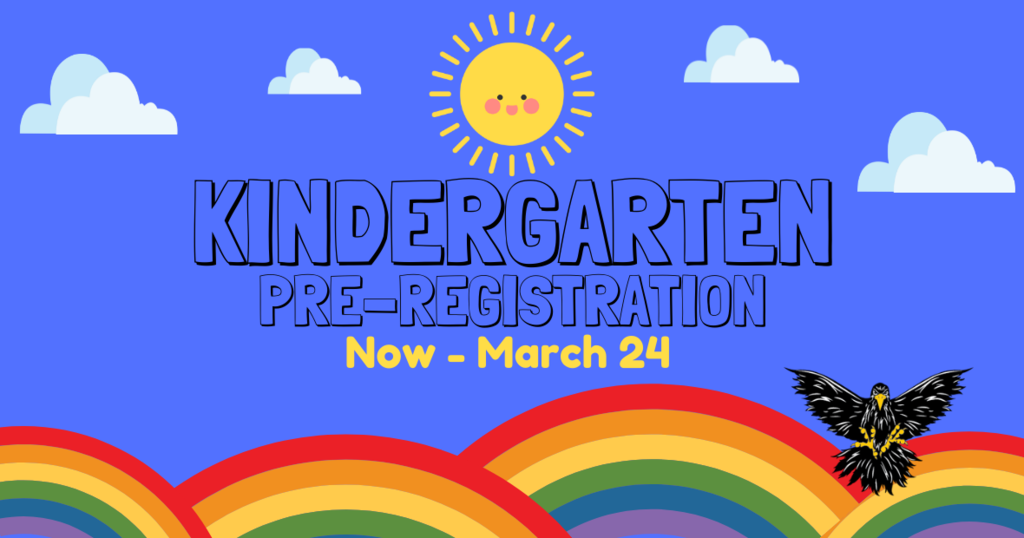 Good Afternoon, This afternoon, students were directed to stay in their classrooms due to a non-emergency incident that occured in the hallway. We prioritize safety in everything we do, and in this situation we operated with students' safety, privacy and best interests in mind. Thank you for your continued partnership. Josh Clark Superintendent
Here's a little #ThrowbackThursday in honor of our '22 SENIORS... we're throwing back to when they were in junior high! How many do you recognize?
Our Blackbird Cafe had a "Super" helper today… Superintendent Josh Clark helped serve lunch to students. There is very little this man can't, or won't, do. He is ALL IN on everything Pettisville! #TogetherPettisville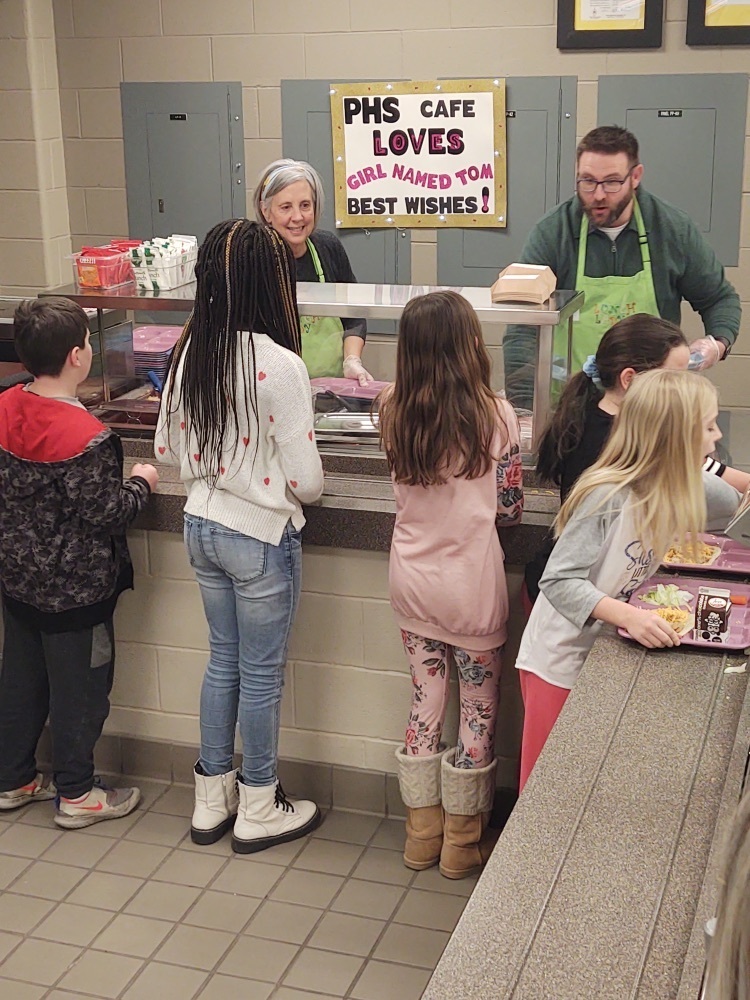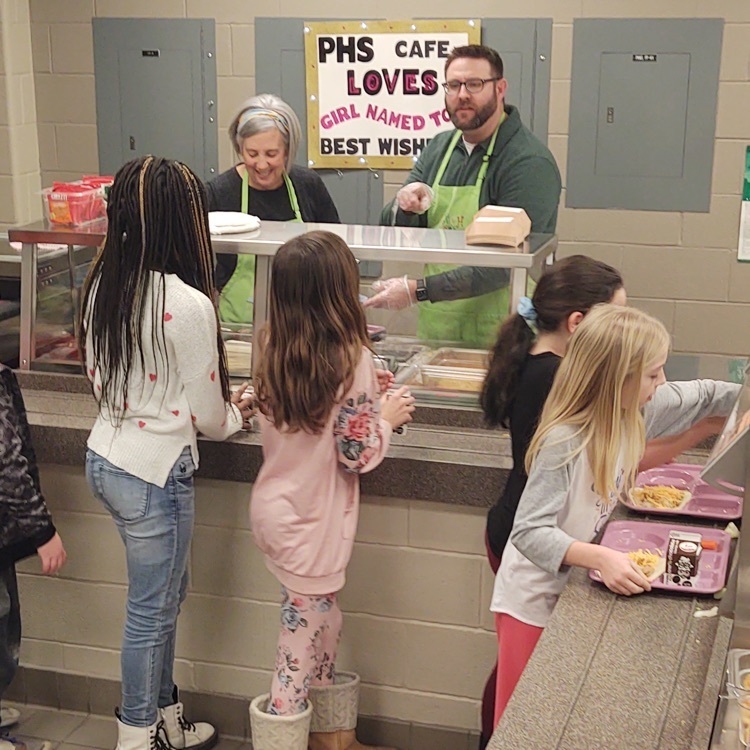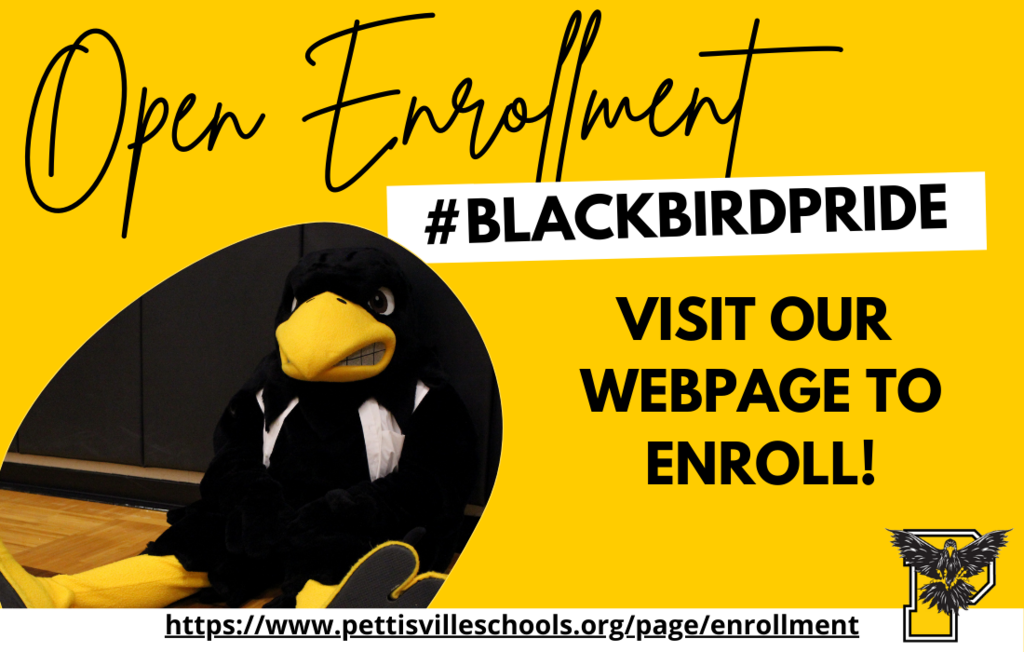 Our Preschool class has been learning about one of their favorite authors, Mo Willems! Check out these awesome pigeons they made 🐦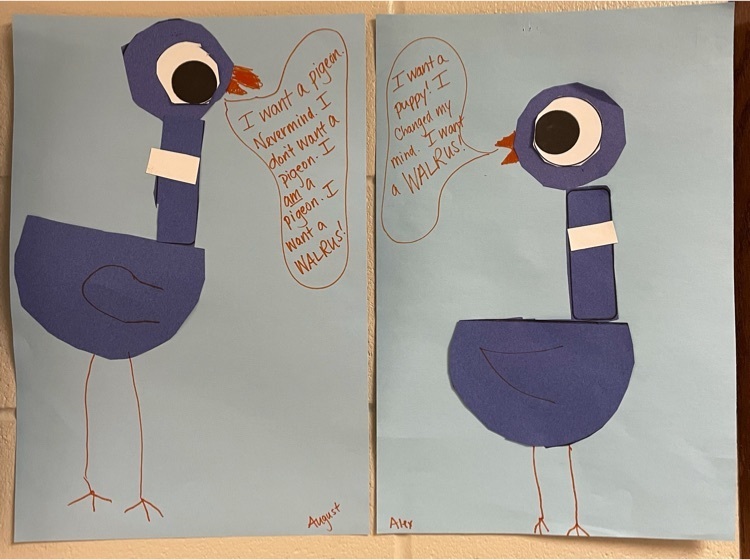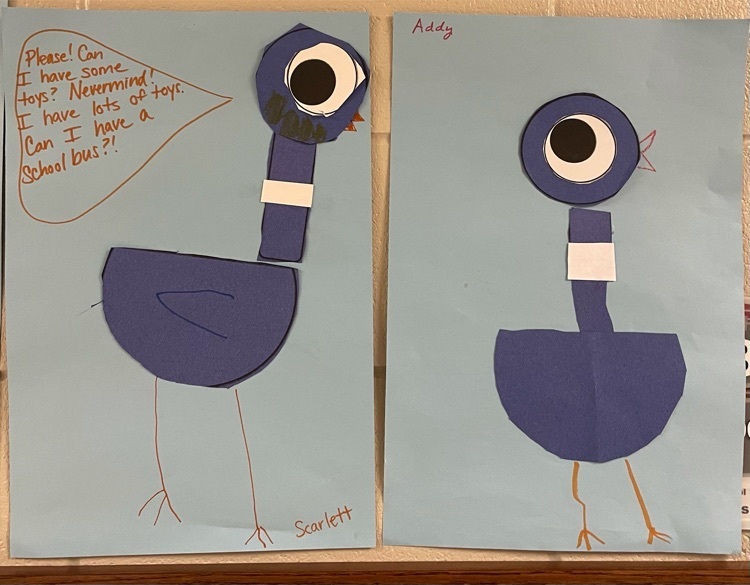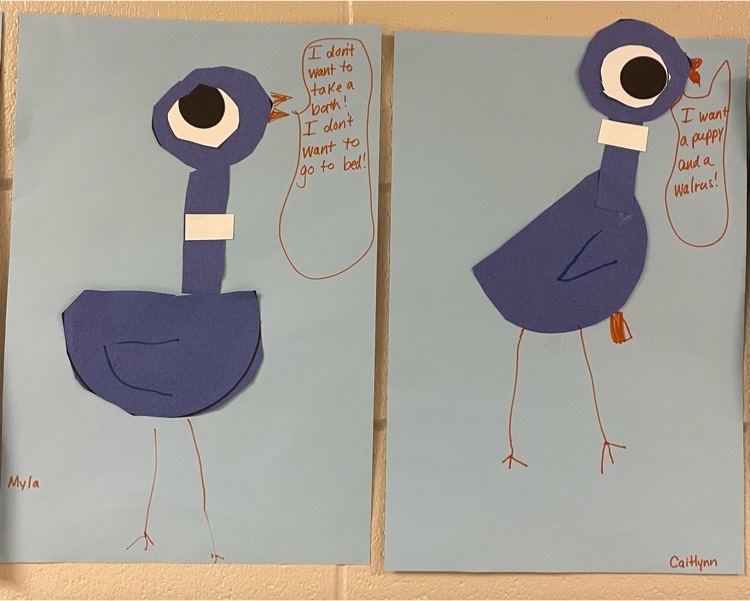 REMINDER: There is a 2-hour scheduled delay on Wednesday, January 26th for Teacher In-Service.

Reminders from the School Office: Please call in your student's absence by 8:30 AM, and remember to turn in doctor's notes for any medical appointments. Thank you!
❄️ A big THANK YOU to Ron and Shawn for clearing off the snow on our school grounds. Thanks for helping our staff and students to stay safe! ❄️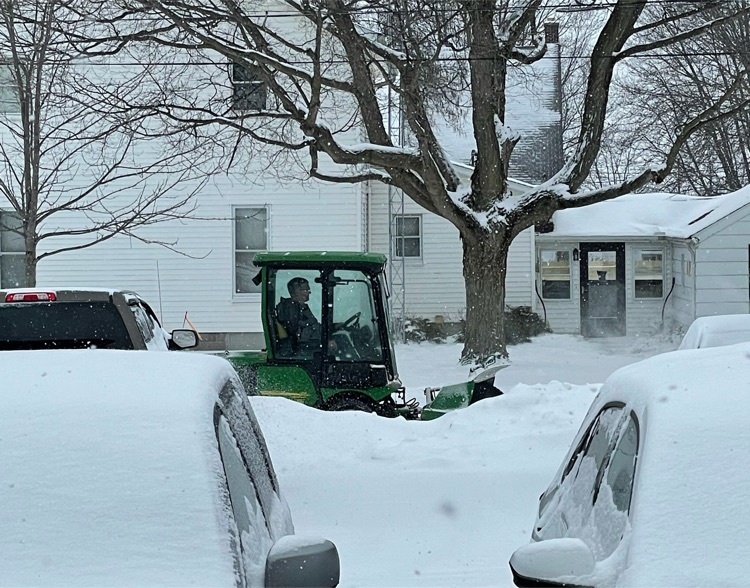 Congratulations to Mason Stickley for his 2nd place finish in Computer Security at the Ohio Business Professionals of America's Regional Competitive Events held at the University of Toledo on January 19th. Mason will compete at the state event in March.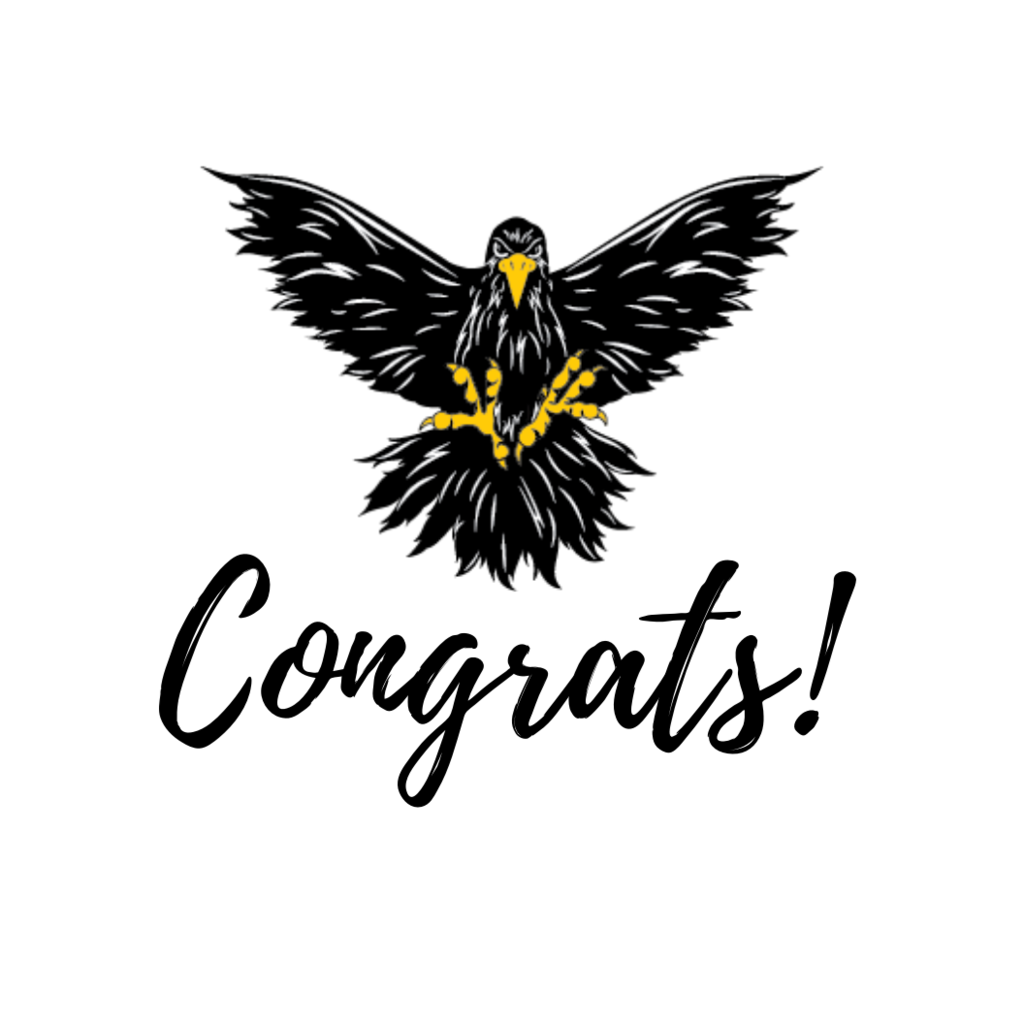 Friday was Doctor Division Day in 4th grade! Mrs. Miller put together a fun-filled day of learning for her students! They worked on long division, up to four digits. At each station, students had to solve division problems involving things that might happen in a doctor's office.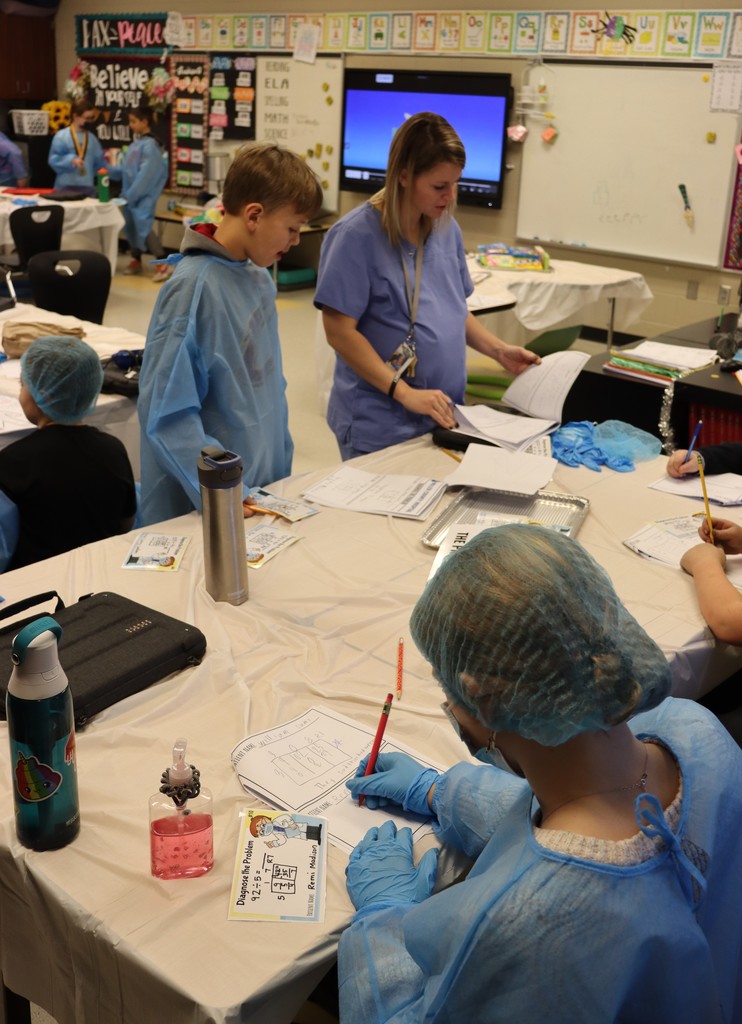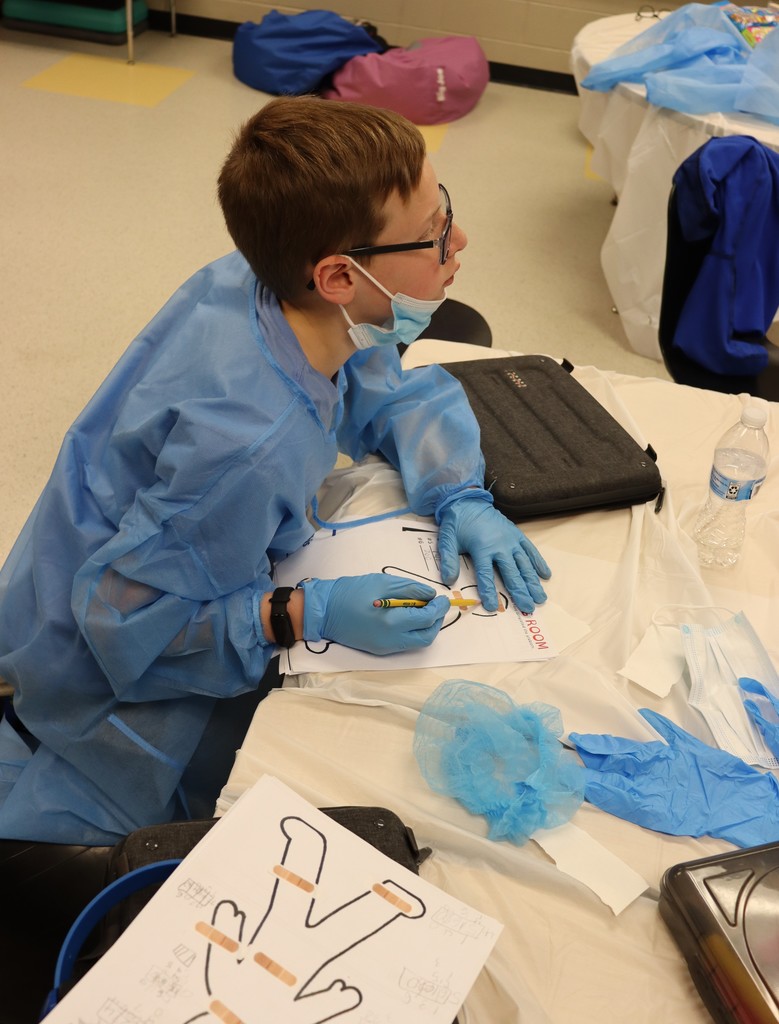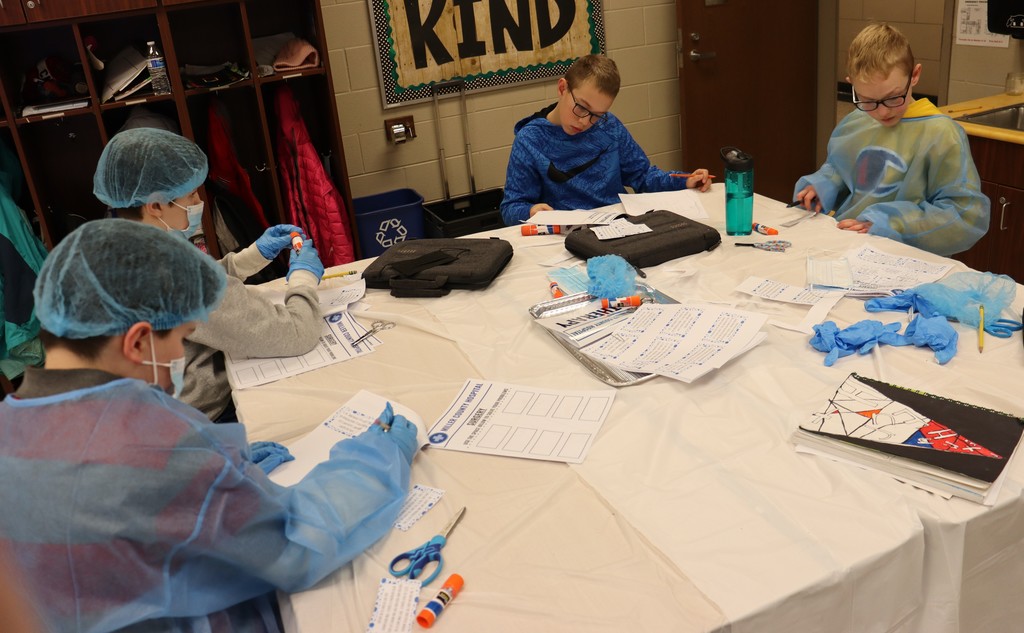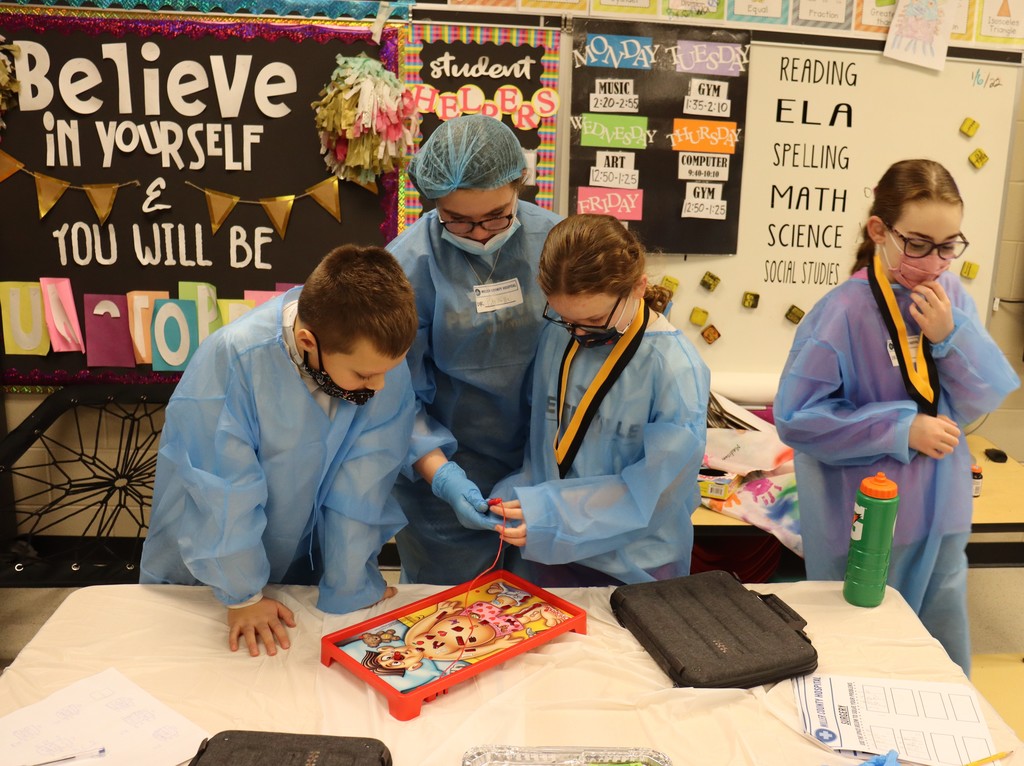 Results from the OMEA District 1 Solo & Ensemble event held Saturday, January 22nd: Hannah performed a Class A saxophone solo, receiving a II (Excellent) rating. Kate performed a Class B trumpet solo and a Class A vocal solo and received a I (Superior) rating on both. Great job!


REMINDER: There is a scheduled 2-Hr Delay next Wednesday, January 26th.
Congratulations to this year's Scholastic Writing Award winners: Rylee's poetry submissions received 2 Honorable Mentions and 1 Silver Key. Zach's poetry submissions received 2 Honorable Mentions, and Renee's short story received Silver Key distinction. Great job, Blackbirds!

Our Kindergarten classes enjoyed bringing their teddy bears to school this week. The bears joined in activities, and even made an appearance at the Blackbird Olympics this morning! To view more photos, visit:
https://www.pettisvilleschools.org/page/kindergarten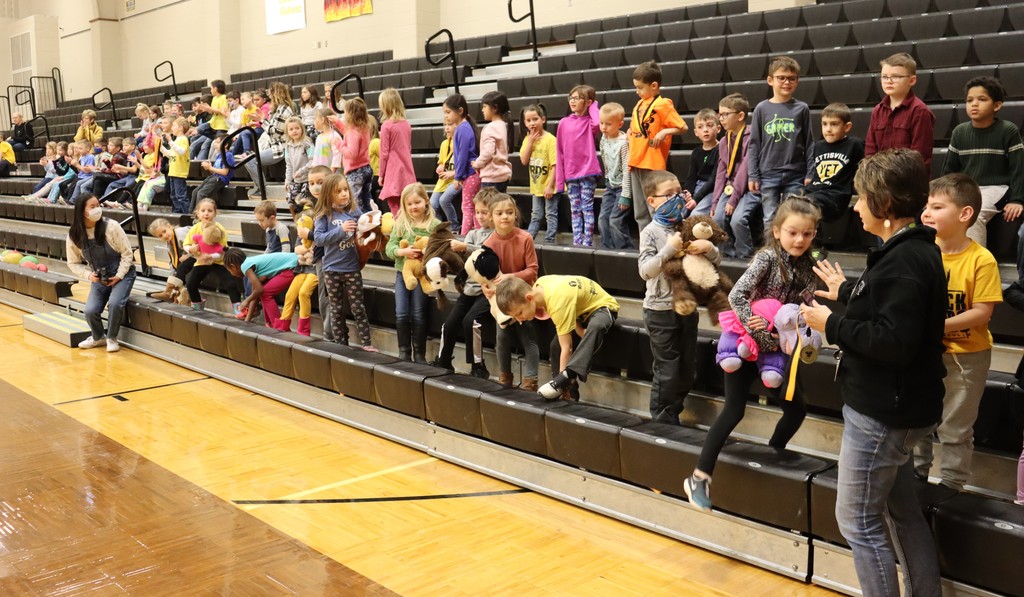 Invoices for 2021-2022 school fees were sent home with all students this week. You may remit payment via check to Pettisville Schools to the main office, or -new this year- we now accept credit card payments through the K12 Payment Center. Please visit our Parent Resources webpage for instructions on paying with credit card.
https://www.pettisvilleschools.org/page/parent-resources
Thank you for partnering with us for your child's education!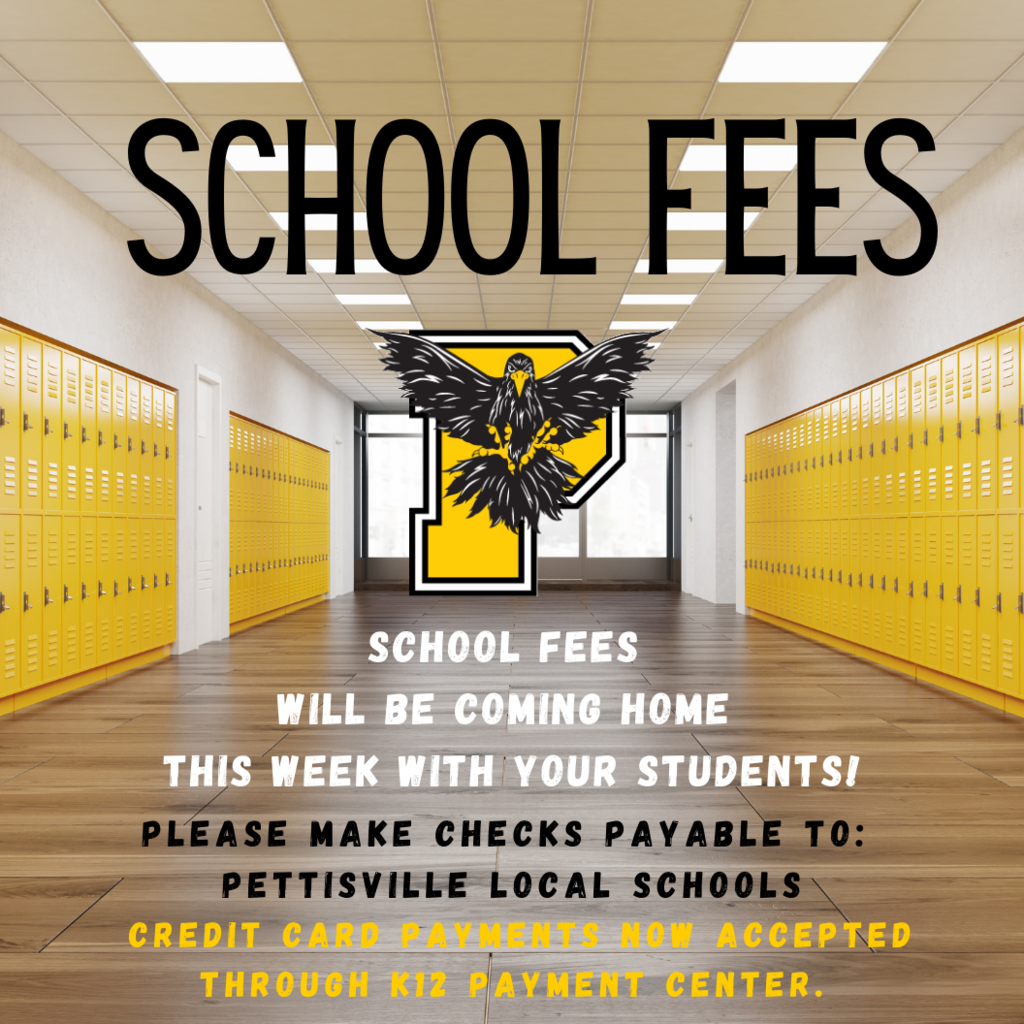 The nice thing about teamwork is that you always have others on your side. -Margaret Carty Ms. King's 1st Graders having a little balancing fun... check out those smiles!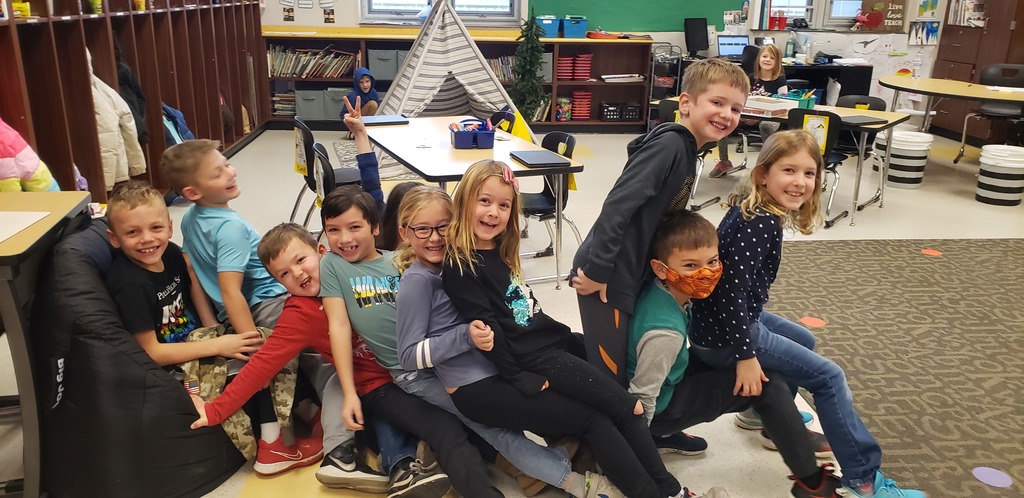 Ms. Enderle's Fifth graders investigated whether the size of the meteorite (marble) or the distance it falls from, effects the size of a crater on the 'moon.'