#ICYMI
https://youtu.be/nEZmveqmWjU
A little birdie told me that you just might want to follow @PettisvilleSupt on Twitter if you want to be the first to know when school's going to be delayed or canceled 😉

Thanks to our 2021 Volleyball teams, for your community service at the Pettisville Park and around our community! Way to represent our school, ladies!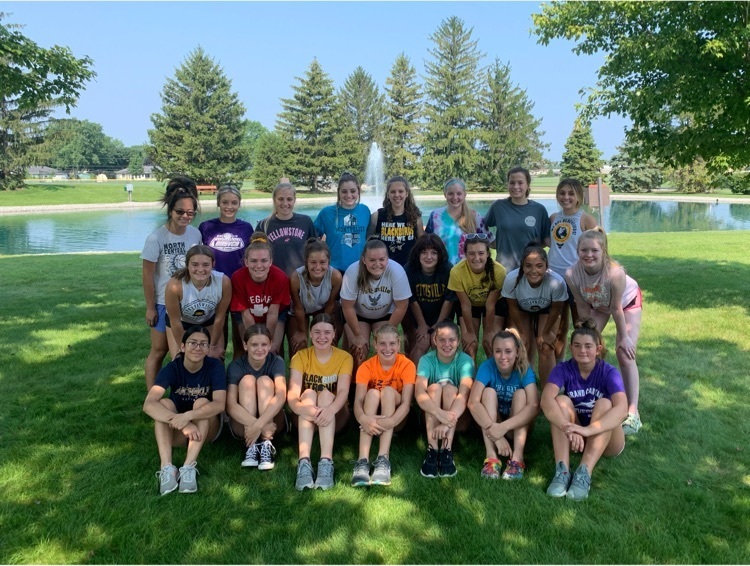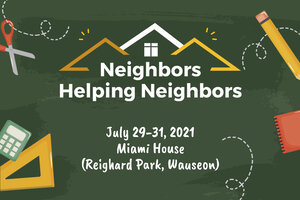 Our Pettisville FFA members have been busy this summer! Not only have they helped with the Recycling Center, students have also helped with Pettisville Friendship Days, Ellie's Fundraiser and attended Officer Team Building. Check it out HERE:
https://www.pettisvilleschools.org/page/ffa


WE SAVE FOR... The Genter Family! Have you been saving your TABS for Ronald McDonald House? Take a minute to read about one of our very own Pettisville staff members, Mrs. Genter, and their stay at RMHC in Toledo. Keep saving your tabs, Blackbird family!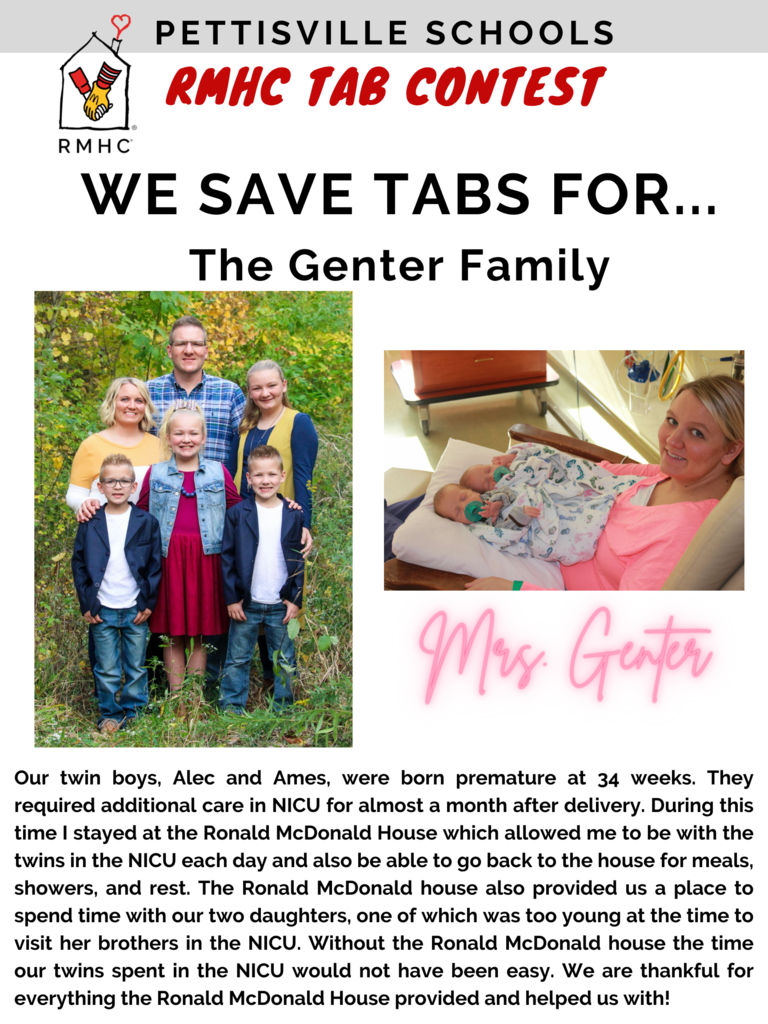 Please take a minute to fill out the following survey provided by the Fulton County Economic Development Corp.
https://bit.ly/3dRBVIA
The FCEDC, along with regional partners at Maumee Valley Planning Organization and Bowling Green State University Center for Regional Development are working regionally to gather data to help us secure funding from grant and government resources to expand broadband technology. We've learned many lessons from the challenges all organizations have had from the COVID-19 pandemic. One of the lessons learned is that there are still way too many people that cannot obtain inexpensive and reliable internet service at their home. Too many students were trying to complete coursework without these resources while taking courses remotely. Thank you for your time!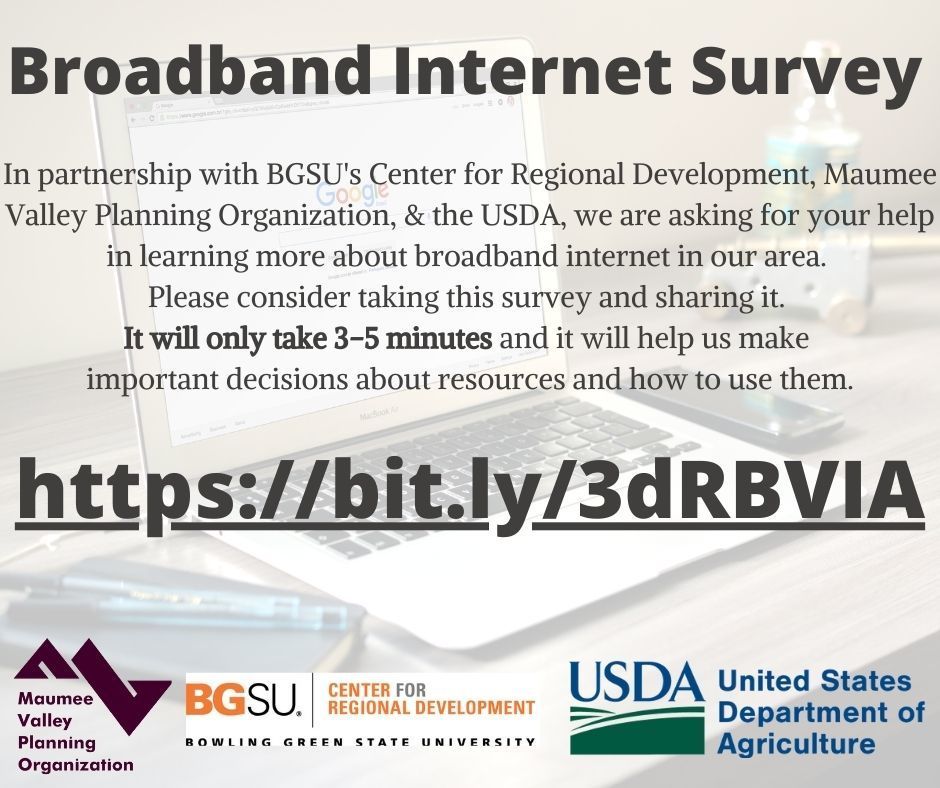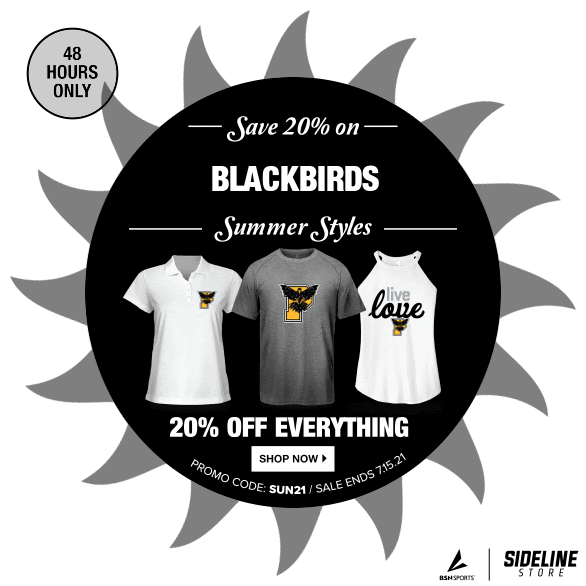 Behind the scenes at the video shoot with @PettisvilleSupt and our ferocious mascot... get excited, Pettisville! Big things are in store this fall.

Mrs. Wixom's 3rd Graders were posing with their Best Book of the Year book reports. We hope all of our students are enjoying your summer, but don't forget to keep reading those books over summer break!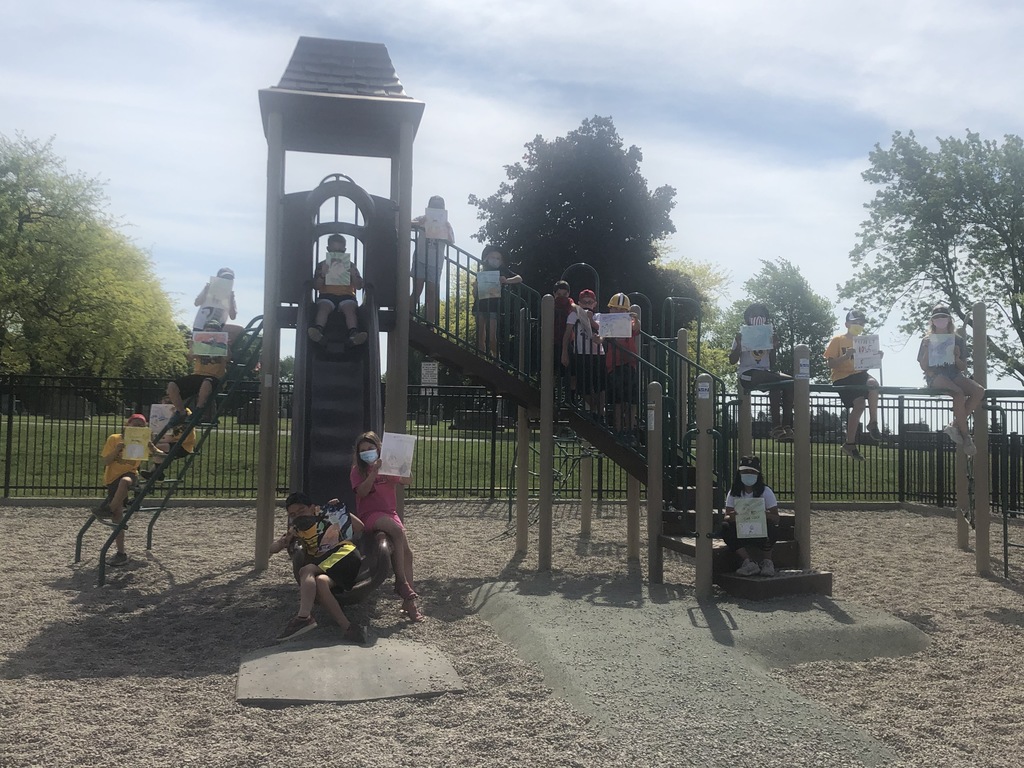 The Pettisville Local Board of Education's meeting will take place Monday, July 12, 2021 at 8:00 PM. The meeting is held at the school and open to the public (in person).

REMINDER: Pettisville FFA Recycling will be open Saturday, July 10 from 8:30-11:00 AM.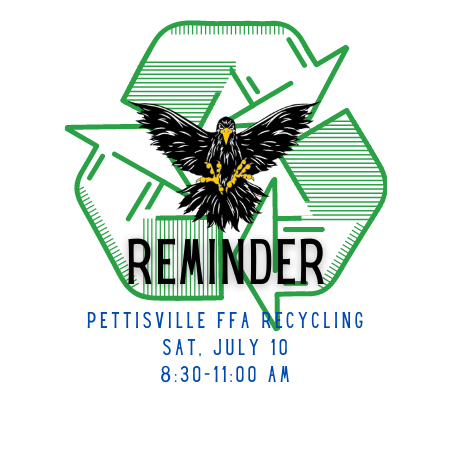 Something BIG is coming 8-1-21... Stay Tuned!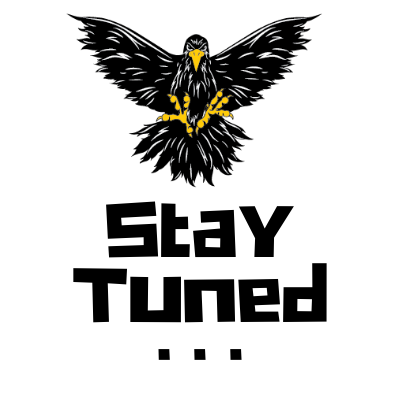 A big thank you to Rhonda and the volunteers who kept the Birdfeeder running during this year's Baseball/Softball and Community Rec seasons! You kept our littlest Blackbirds fueled with candy and helped make supper easy for families on the go!