REMINDER: Sweetheart Dance registration is due next Friday, March 31. Please fill out the paper form that was sent home and turn it in to the main office with payment. Thank you!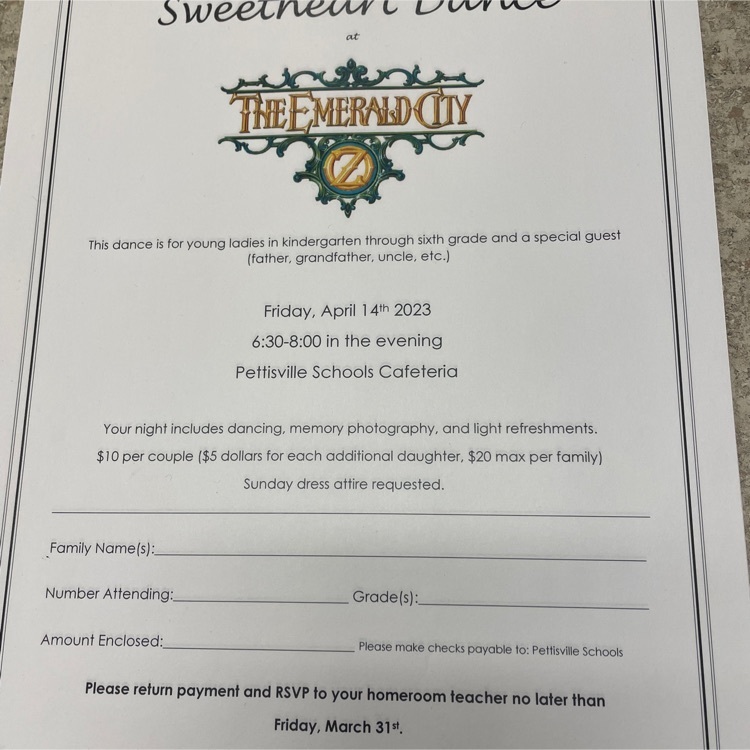 Community Rec still needs coaches for the 10U Softball and Girls Little League teams. Please email Lexie King if you are interested!
lking@pettisvilleschools.org
Thank you to all of our volunteers and coaches that make this program possible.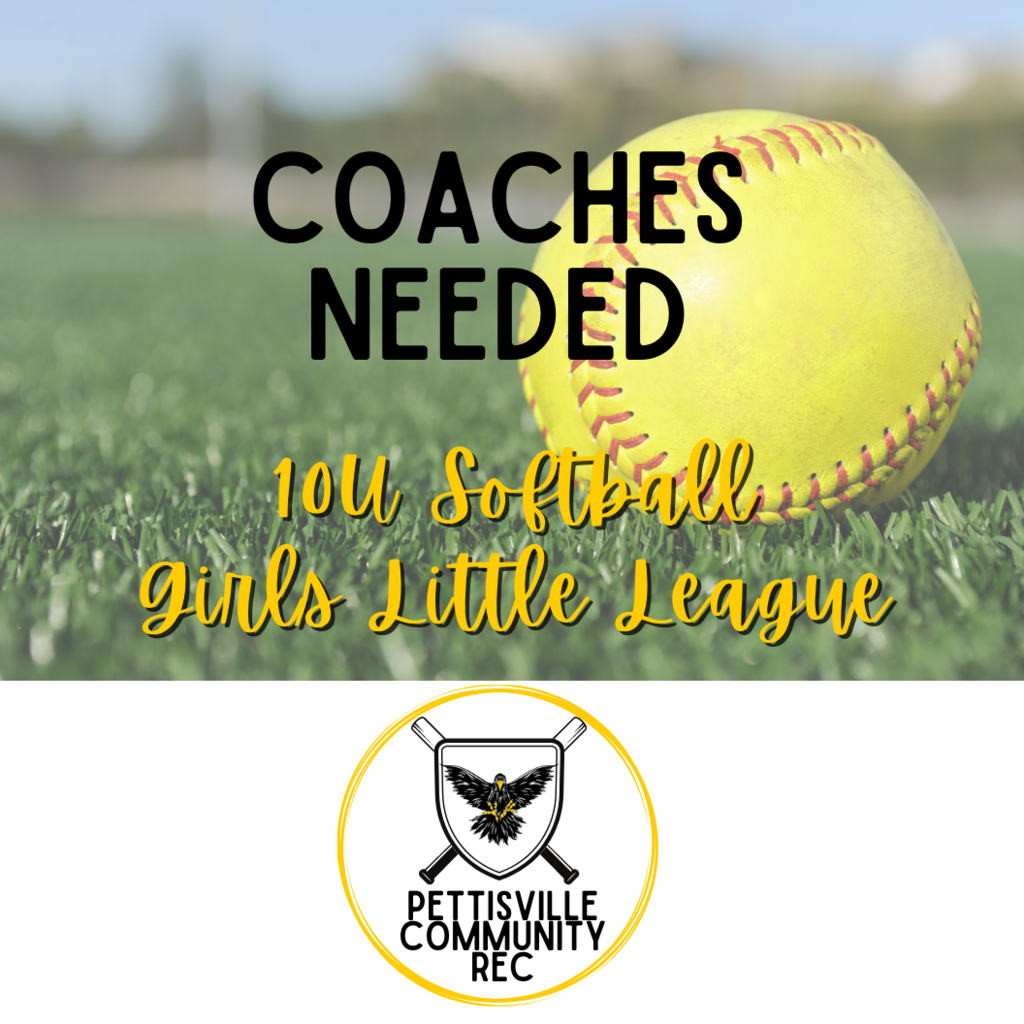 District 7 Basketball All-Star Game & Awards - Sun. March 26 at Napoleon HS Ellie Grieser will be playing in the Girls Division 3/4 All-Star Game and Cayden Jacoby will be playing in the Boys Division 3/4 All-Star Game Award Winners Ellie Grieser - 2nd Team Olivia Miller - HM Cayden Jacoby - 1st Team Joey Ripke and Jaret Beck - HM Academic Achievement - Leah Beck, Alli King, Bella Strauss, Sean Adkins, Jaret Beck Admission: $6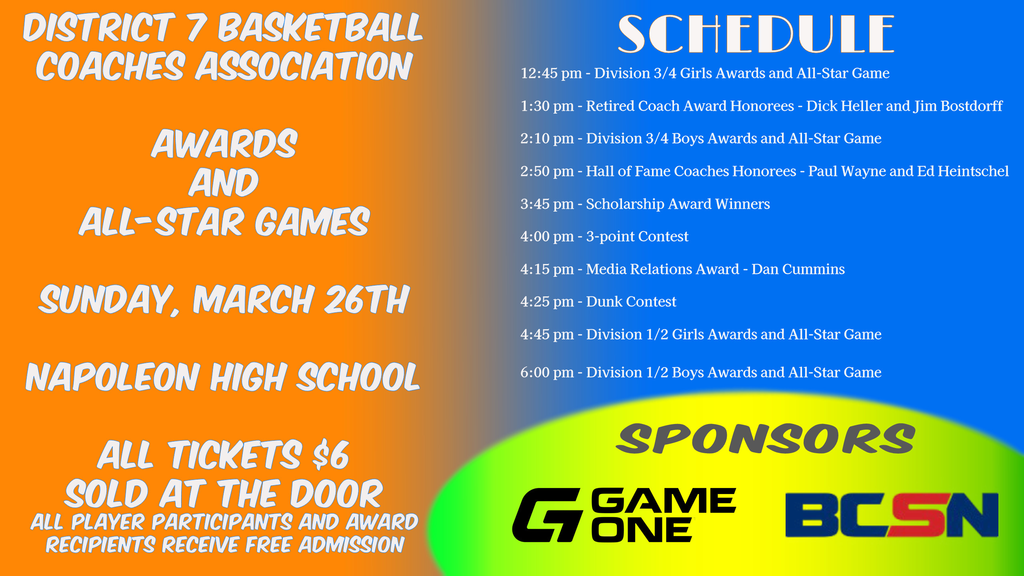 STUDENTS: Looking for a summer job? Pettisville Schools is looking for multiple students to join our summer custodial staff. Must be 16 years old, available May 30, 2023-August 1, motivated, and willing to work as a team. Please visit our job opportunities webpage to apply!
https://www.pettisvilleschools.org/page/job-opportunities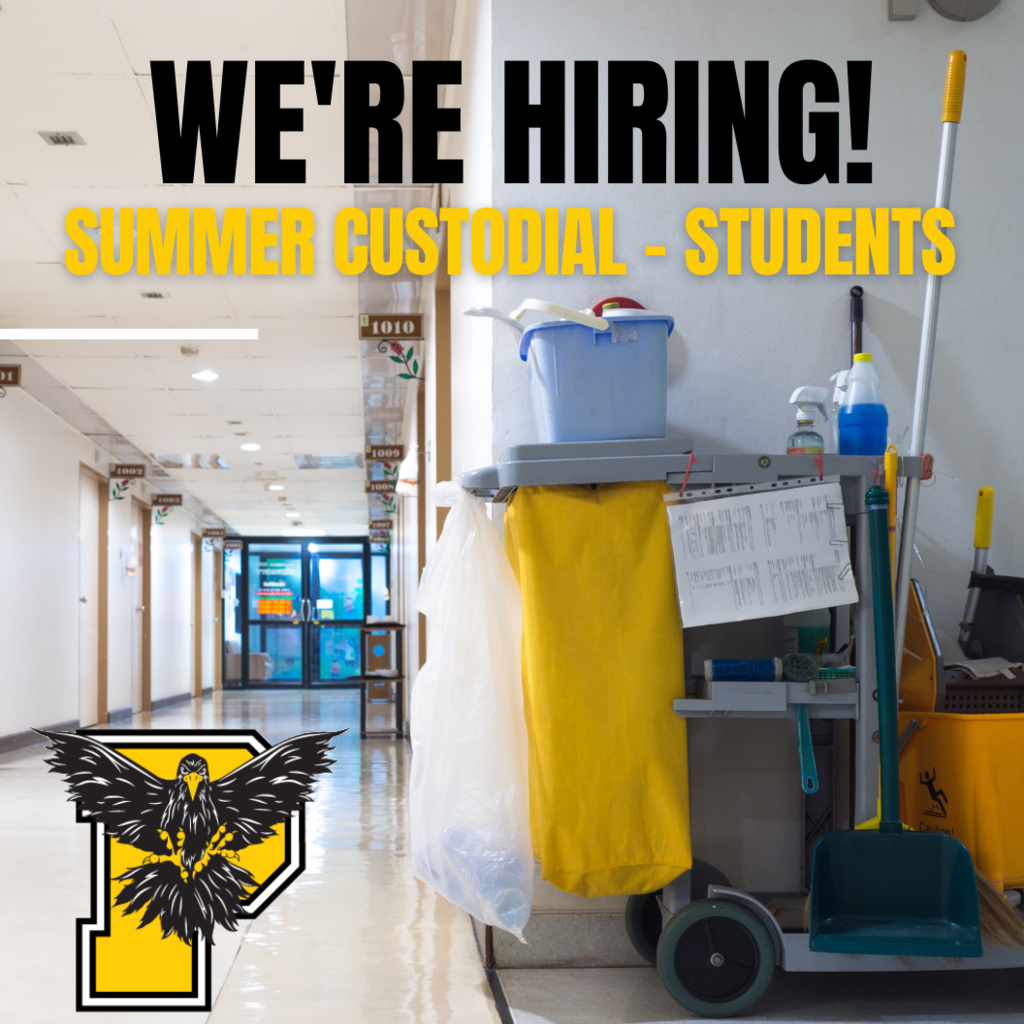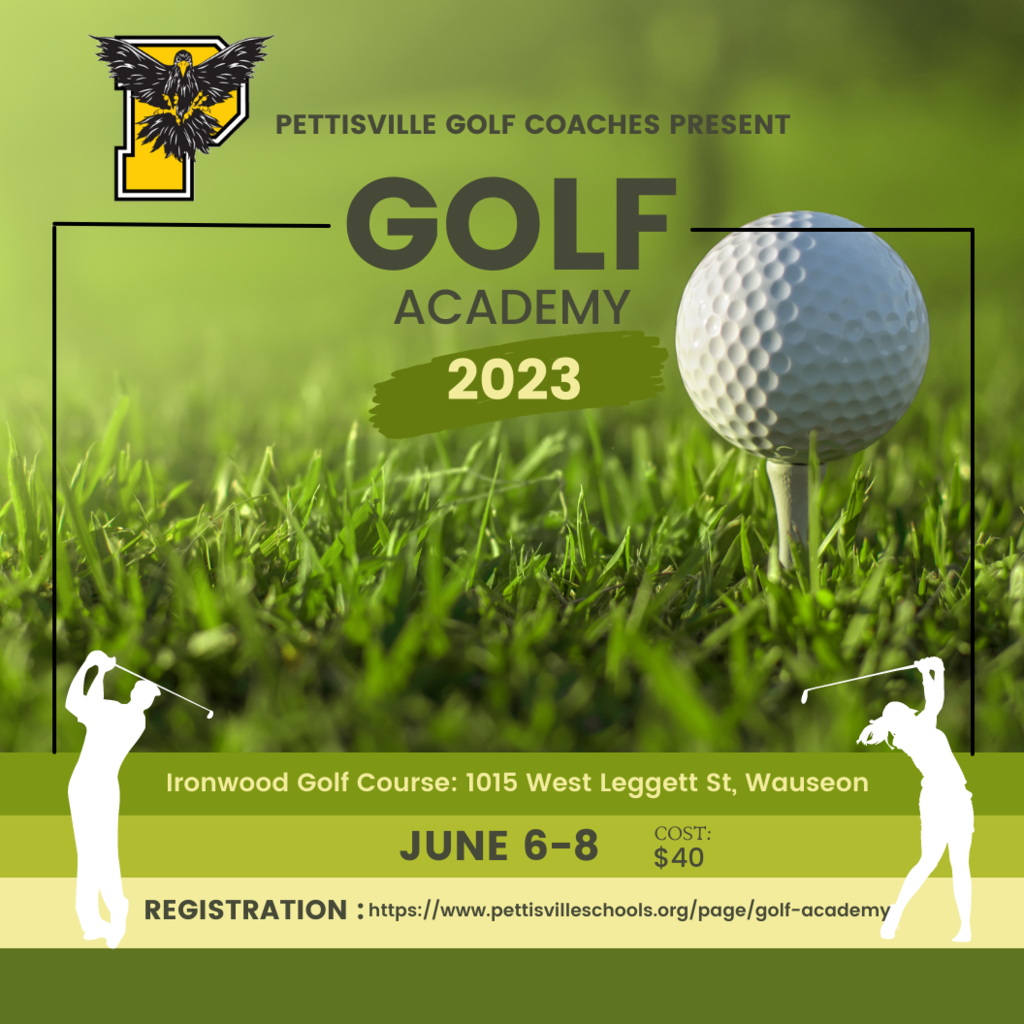 Our Kindergarten and First Grade classes had 'GLOW MUCH FUN' today! From practicing writing sight words in neon, to making words using glow sticks, creating words from neon stickers, math games, bead fingerwork, glow in the dark Jenga & so much more... it was a fabulous day!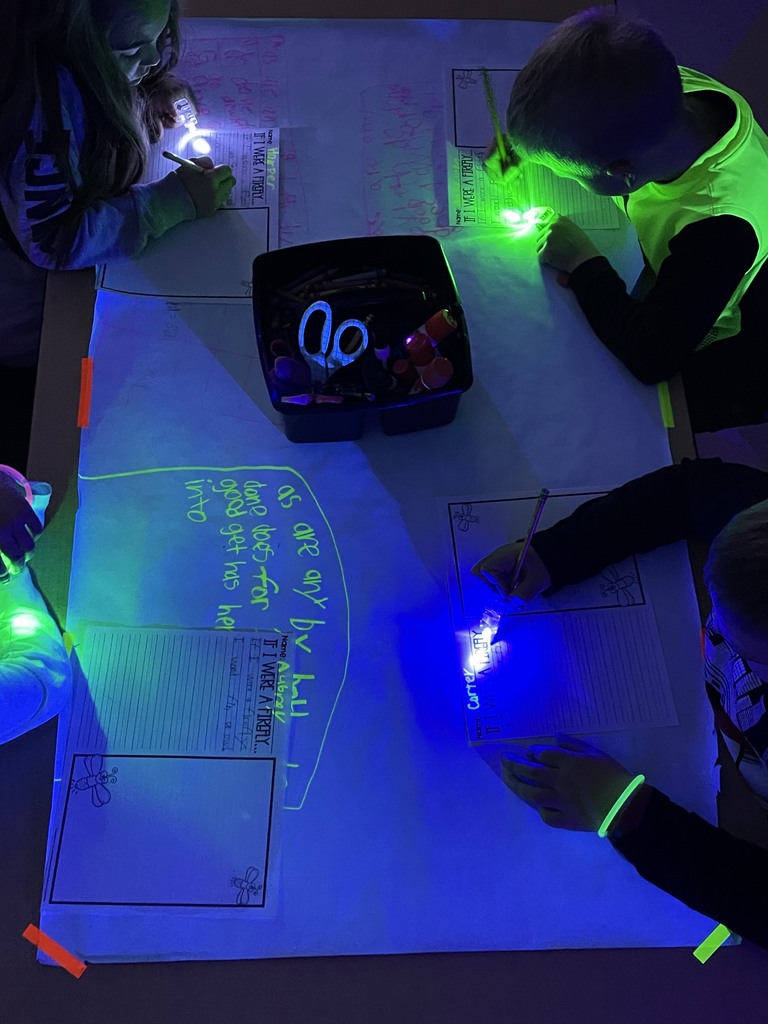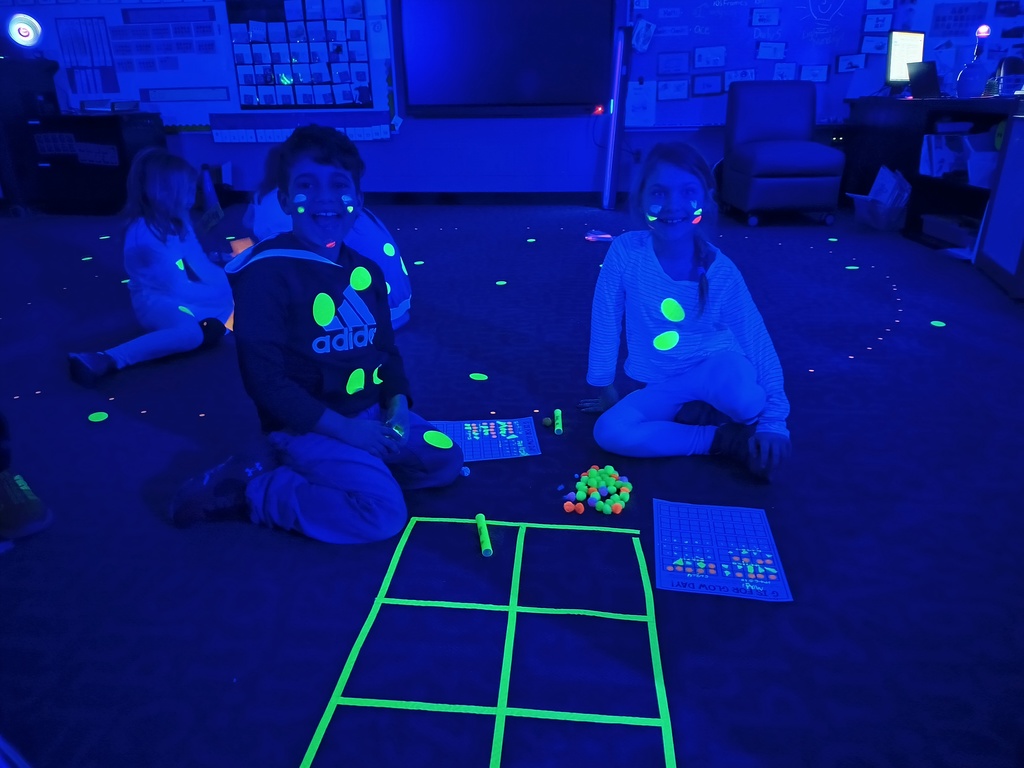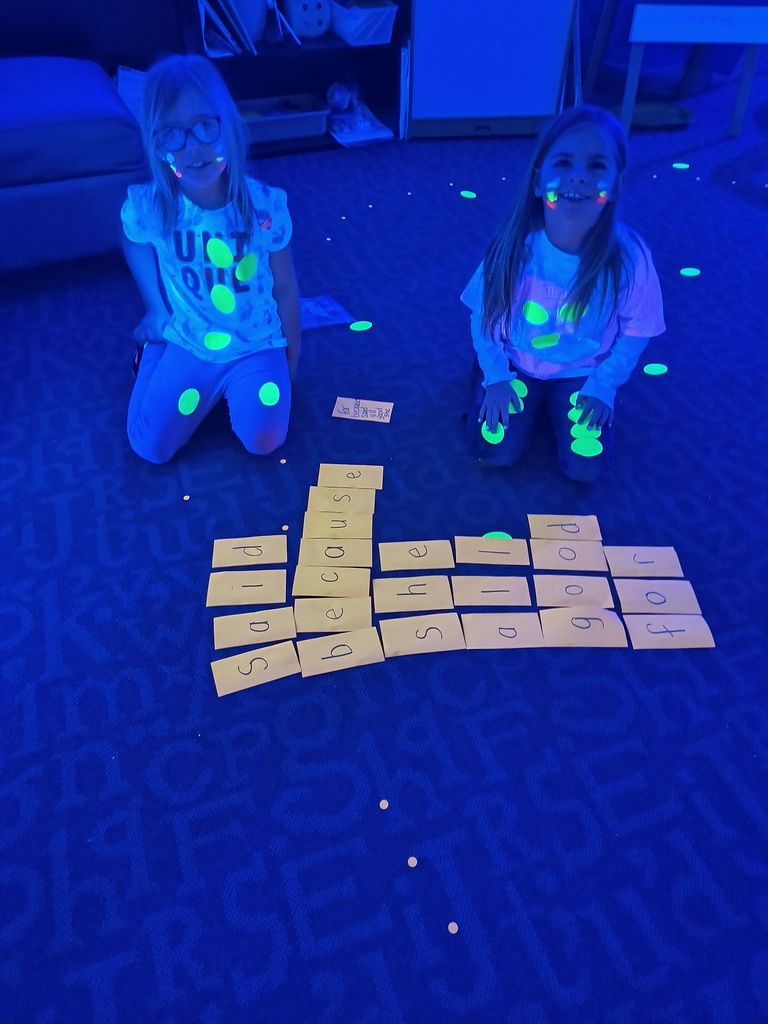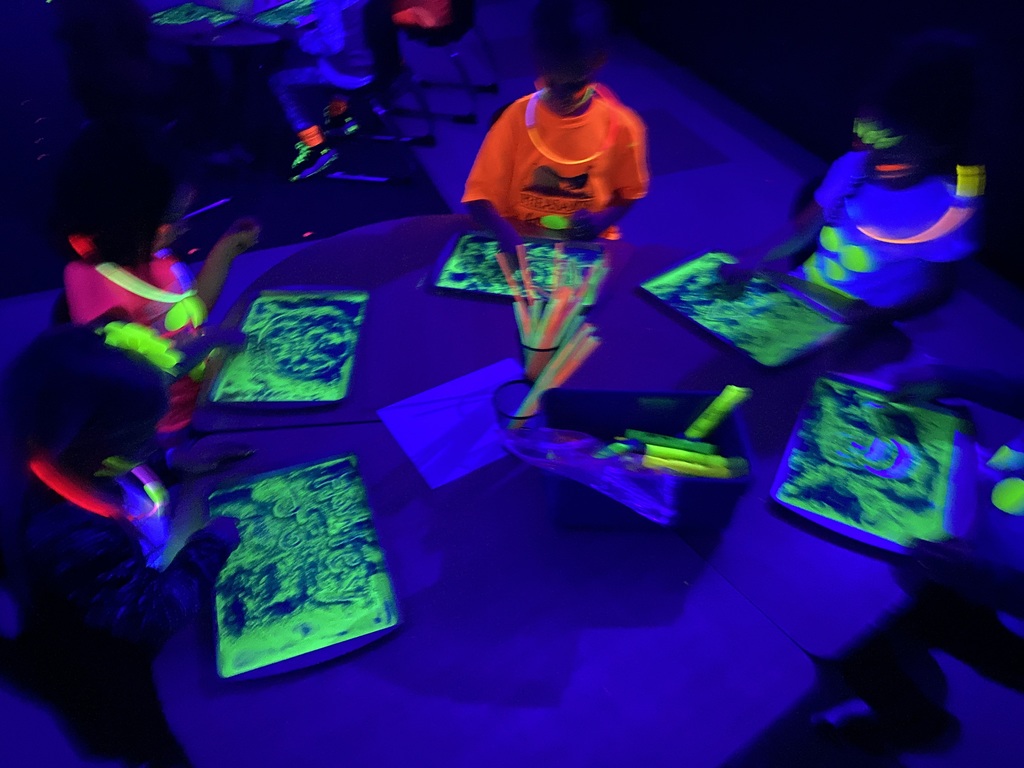 LOST & FOUND items are stacking up. Please comment on photos or call the school office to claim. Thank you!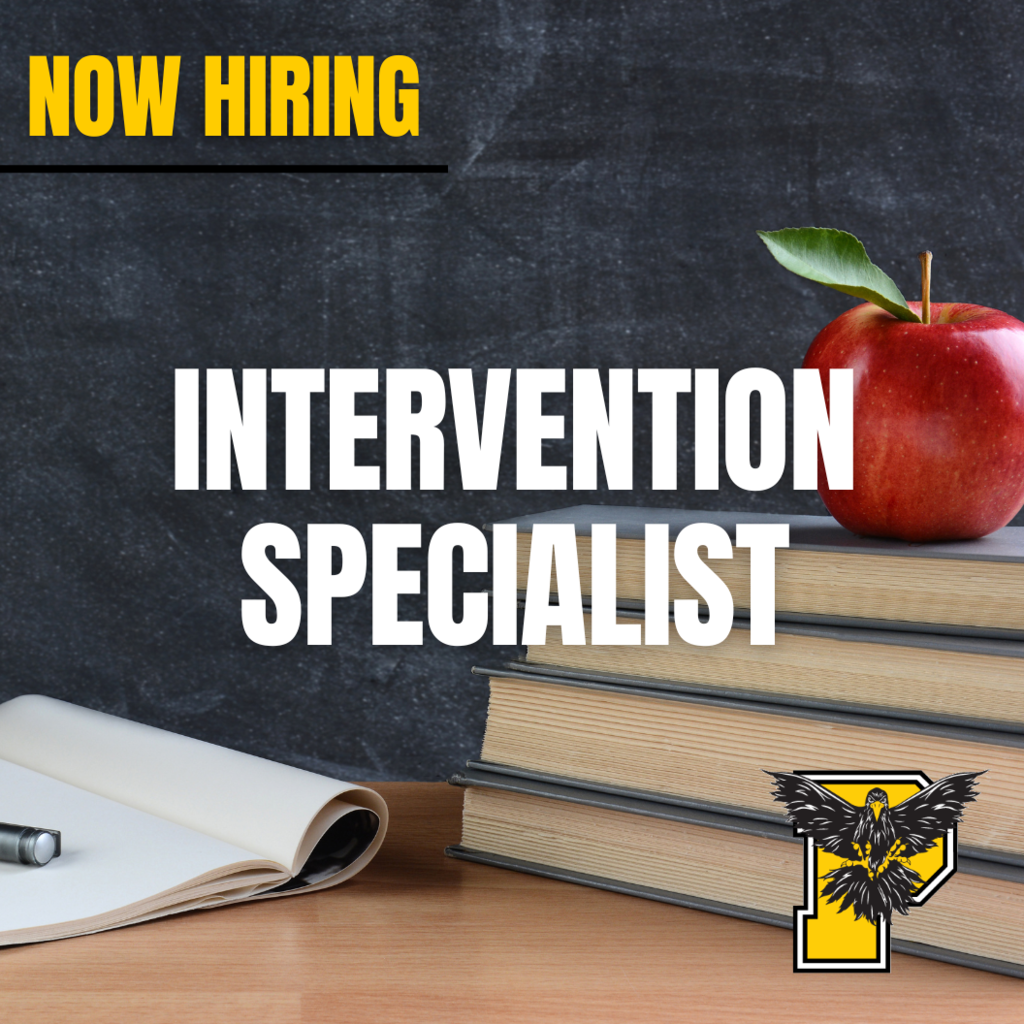 REMINDER: Pettisville Local Schools Board of Education's meeting will take place tonight: Monday, March 20, 2023 at 7:00 PM. This meeting is open to the public.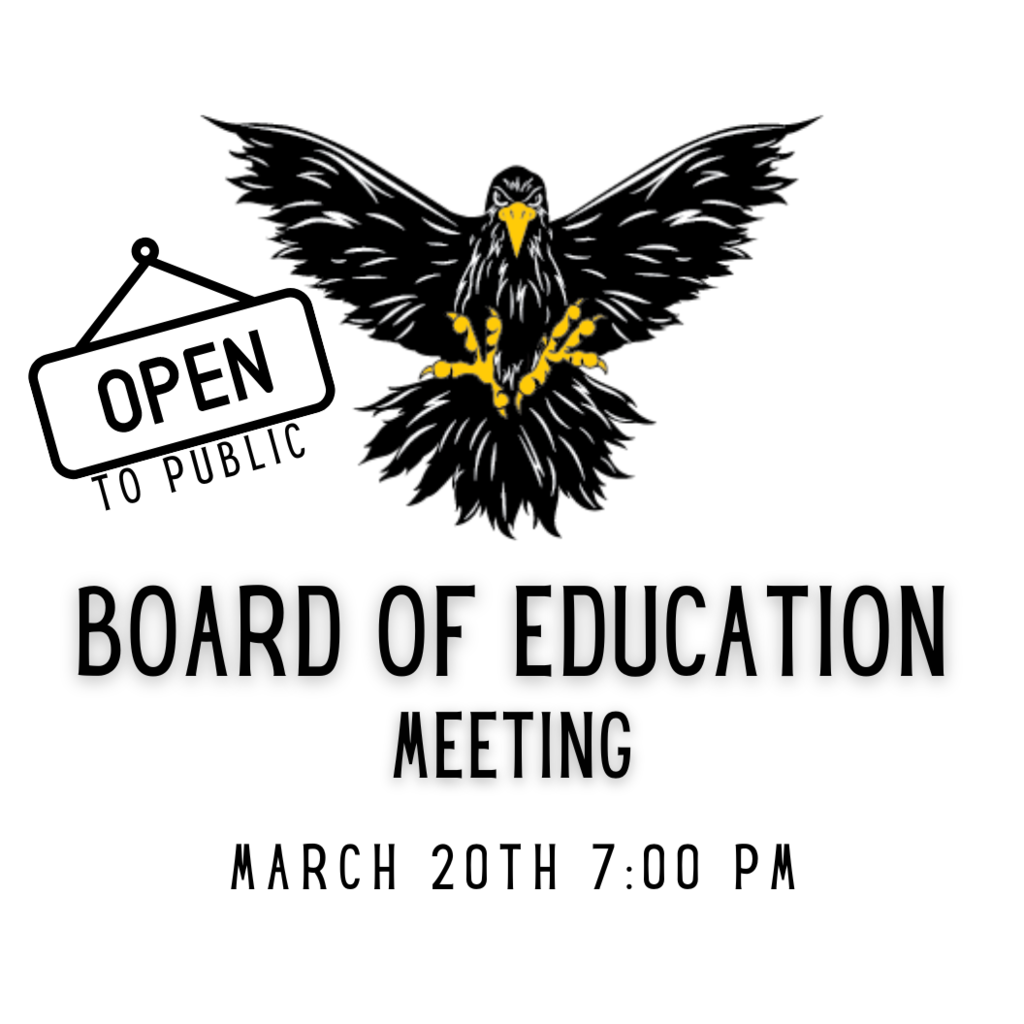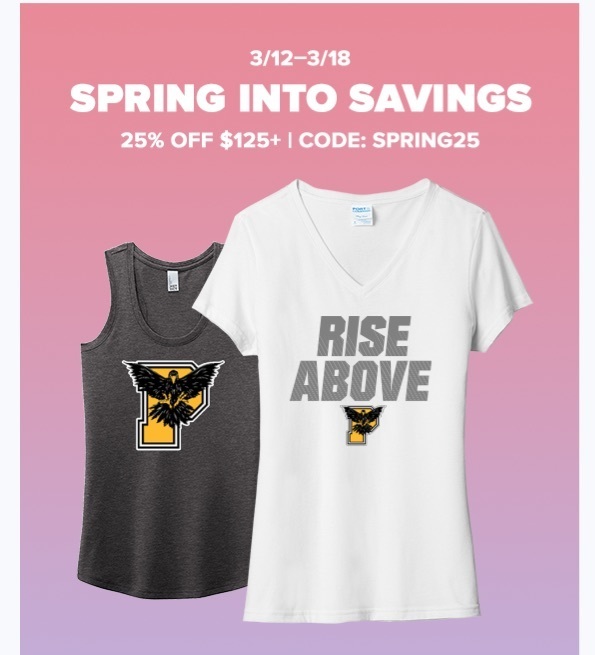 Musical practice will continue as scheduled tonight. However, no supper will be provided.
The deadline for Community Rec is Friday, March 10. Online registration is still required to be in today so teams and schedules can be made.
https://forms.gle/yyhubo34oVXLqSAM8
Payments may be mailed or brought to school Monday, March 20. Thank you!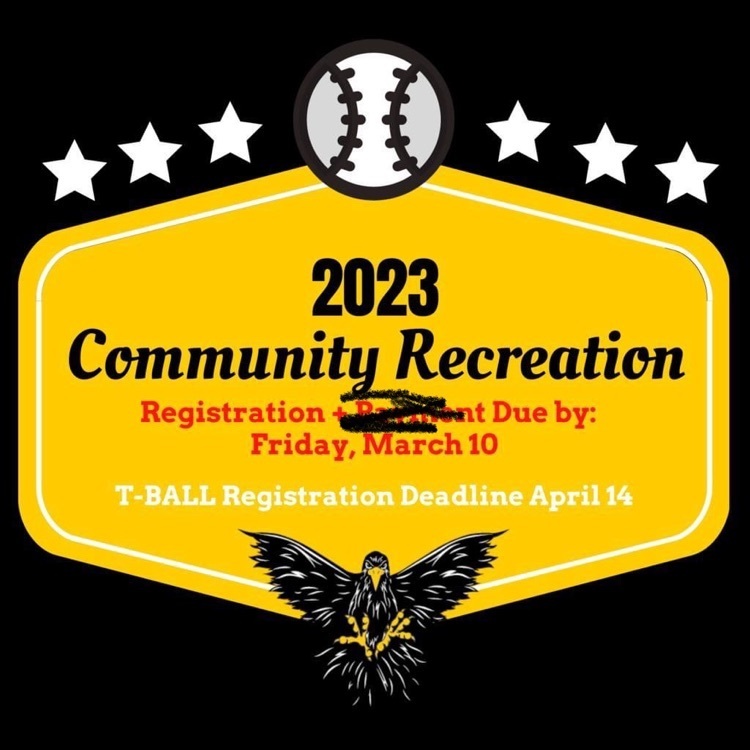 Pettisville Schools will be closed today, March 10, due to inclement weather.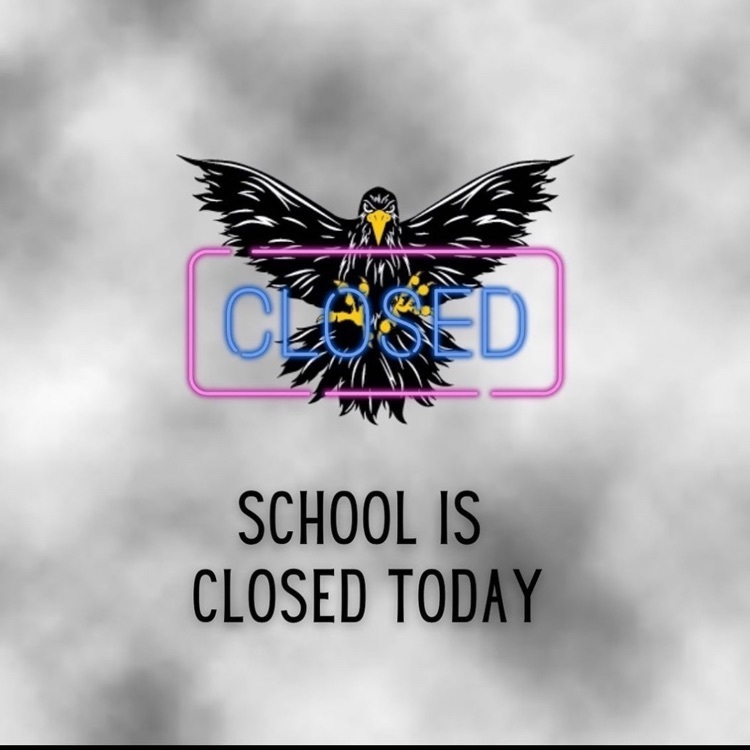 Pettisville Schools will operate on a two-hour delay today, March 10, due to inclement weather.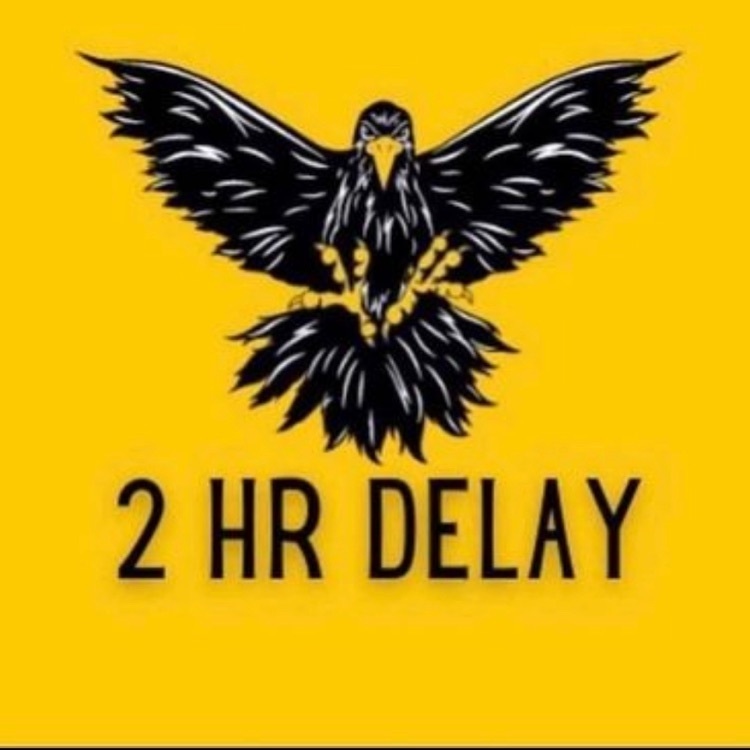 Chainsaw Maintenance Workshop Saturday, March 11th at 9:00 AM Location - PHS Ag Shop Travis Kruse will lead the workshop. Participants are encouraged to bring a chainsaw and sharpening file. Email
dmeller@pettisvilleschools.org
with questions or to sign up for the workshop.