FFA students spent time today volunteering at the KFG Kids Day of Play hosted at the Archbold Kenn-Feld location. Thanks for spending your Saturday investing in the youth of agriculture! #PettisvilleFFA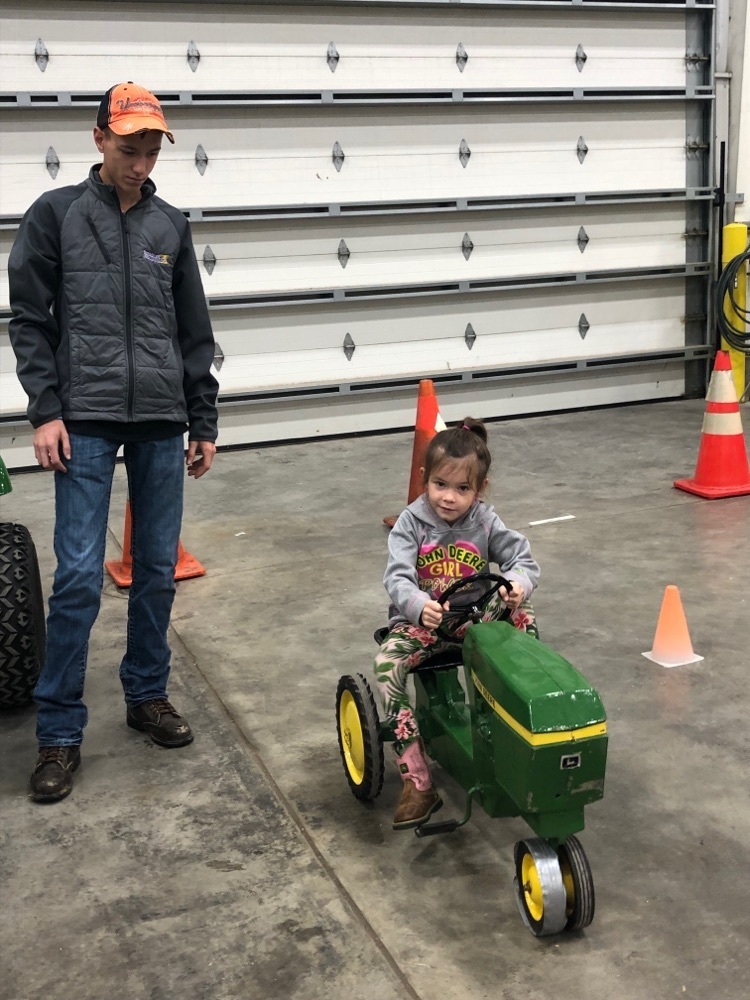 The JV soccer match at 10:00 am has been cancelled for this morning. The varsity soccer match will still be played at 11:45 am.
Our FCS students are fine tuning their baking skills for next week's Great Pumpkin Festival! Mark your calendar for Friday, October 1st and join the Pettisville FFA Alumni & Friends for an evening of fall fun! Visit
https://www.pettisvilleschools.org/page/pumpkin-fest
for details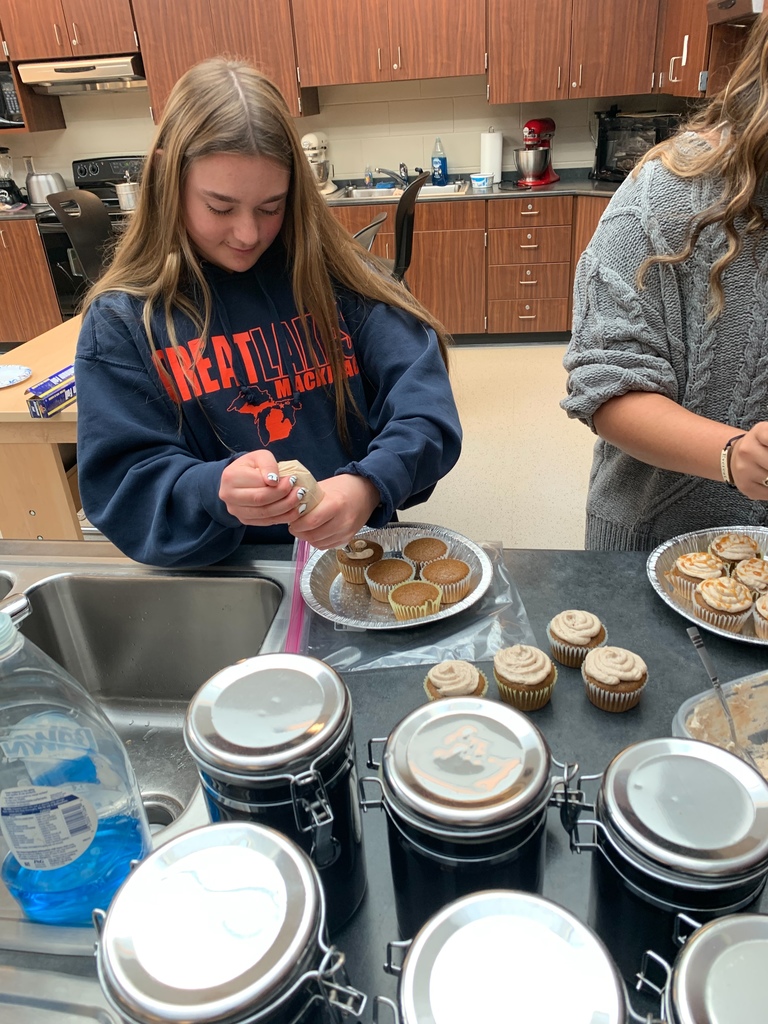 Pettisville Student Council will be holding a blood drive at Pettisville High School on Wednesday, October 6, 2021 from 9:00 AM to 2:00 PM. Visit RedCrossBlood.org to schedule an appointment. *Masks are required* Thank you for saving lives!

REMINDER: Please return your Library books in a timely fashion. If you have overdue books (even from a previous year) Please return them to the Library ASAP. Thank you. - Mrs. Schramm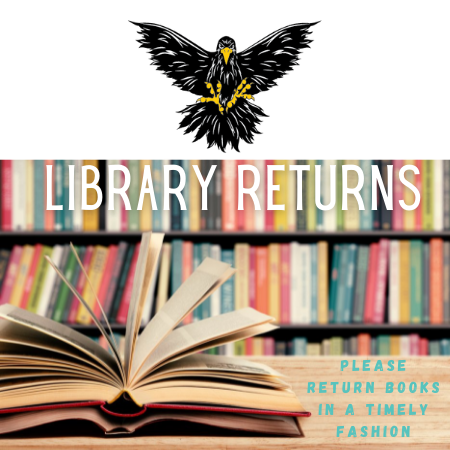 Ms. Litogot's Family & Consumer Science classes have been learning about safety in the kitchen. One of their questions was, "What puts out grease fires?" Can you spot the answer? What else do you notice?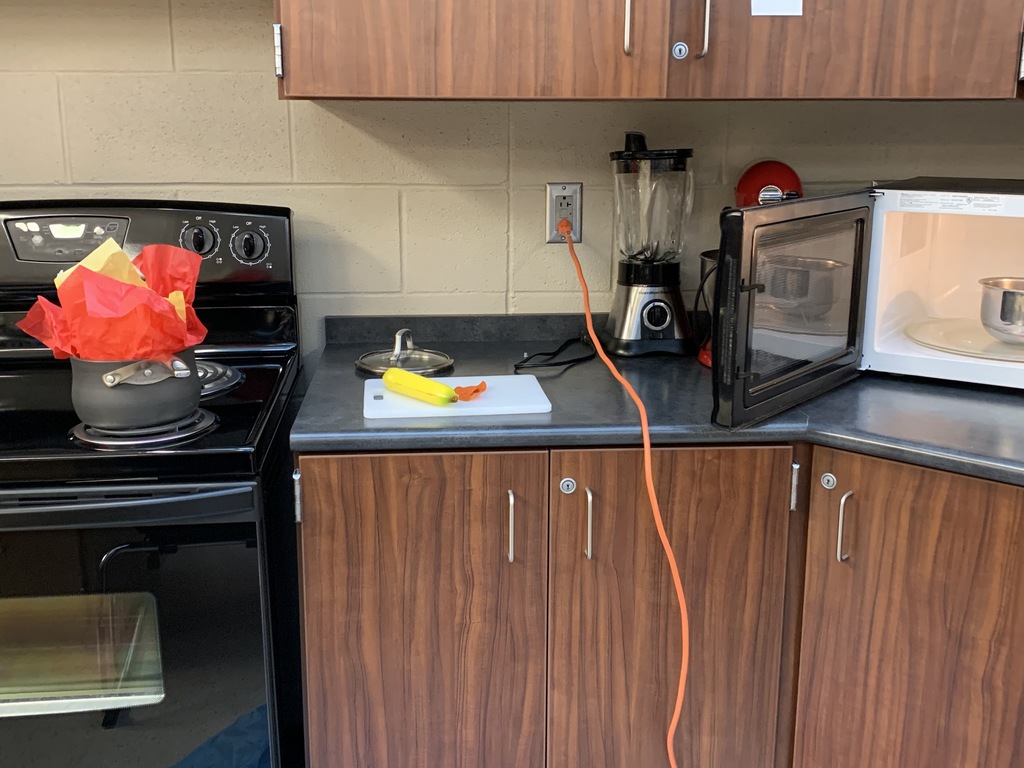 Our KG classes are learning about Johnny Appleseed & how he planted his appleseeds, along with his wisdom, wherever he went. His broad-brimmed hat kept the sun from his eyes. Often shoeless, his appearance was nearly as noteworthy as his accomplishments, but so was his kindness.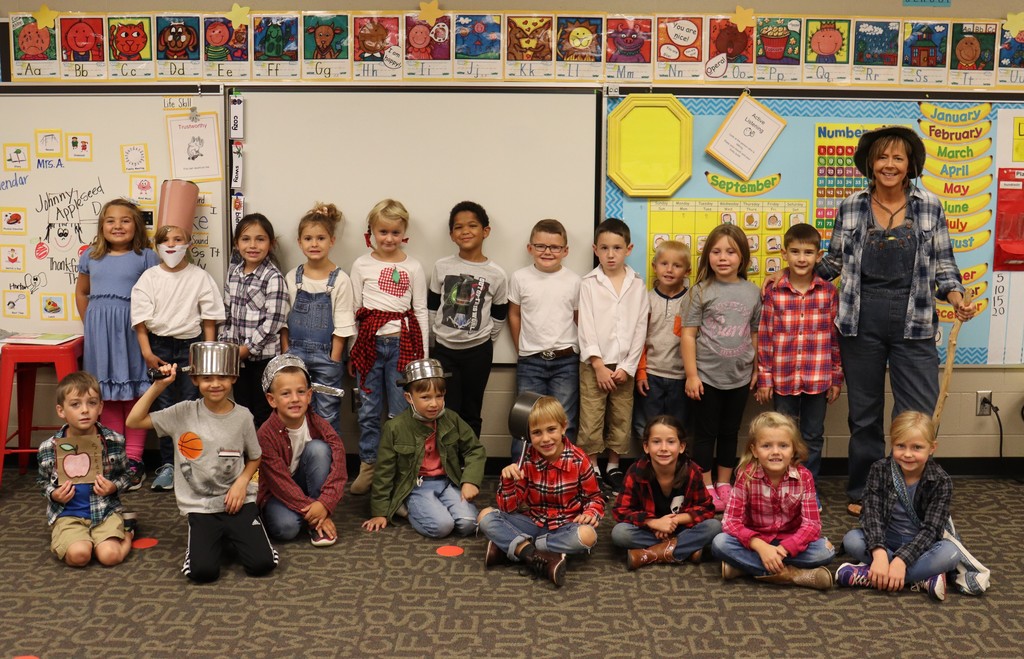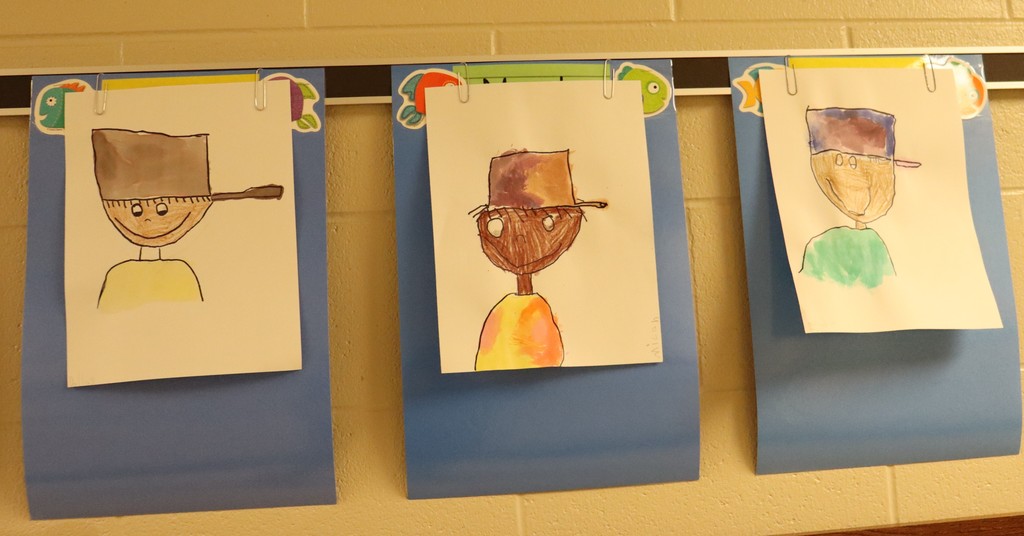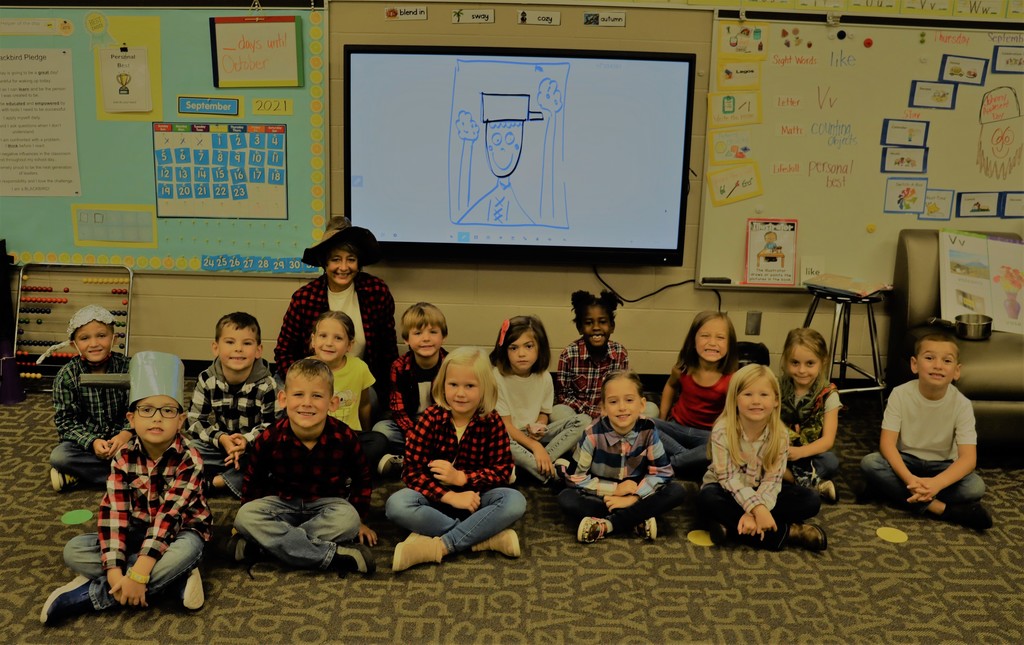 The varsity soccer match with Ottawa Hills for tonight has been postponed. It has been rescheduled for Mon. Sept. 27 at 5:00 pm.
Kicking off the day with High School Choir taking in @GirlNamedTom on The Voice! #TeamGNT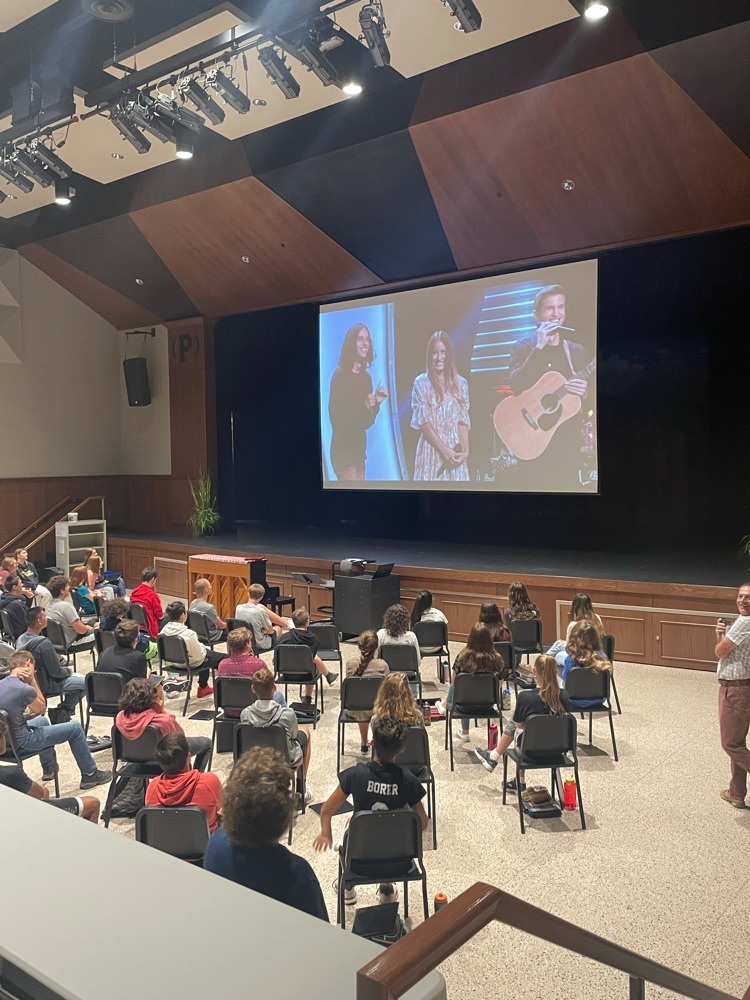 Congratulations @GirlNamedTom on your 4-Chair turn kicking off this season of The Voice! You sounded amazing and we are so proud of you! #TeamGNT #Pettisvilleproud 🤩🤩🤩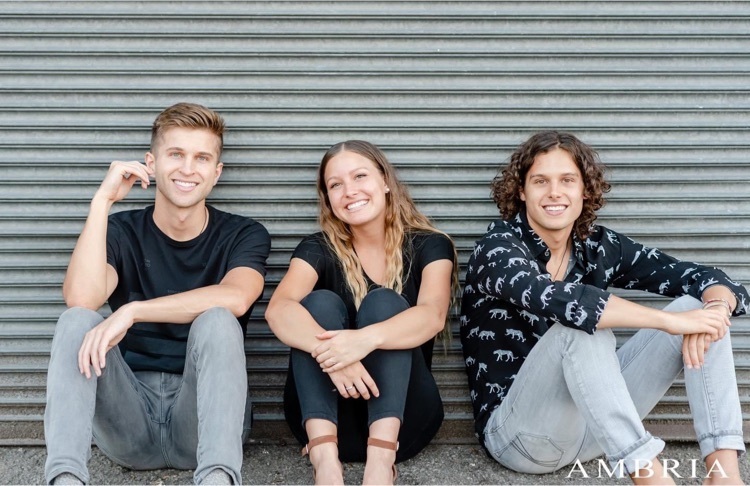 Congratulations to Mrs. Donna Meller for being recognized by The Ohio Academy of Science as "an exemplar in science education and student research" and for her "inquiry-based research technological design" in her daily instruction. We are very proud to have Mrs. Meller on staff.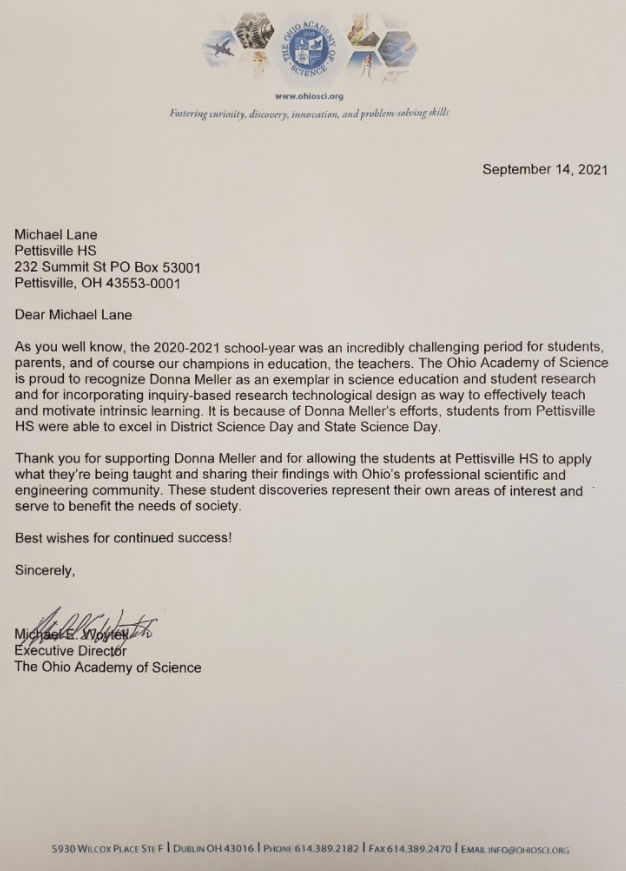 Pettisville Elementary held the "Opening Ceremonies" for the Blackbird Olympics to kick off our 2021-22 Fun Fridays! youtu.be/xNn-9SLz9_Q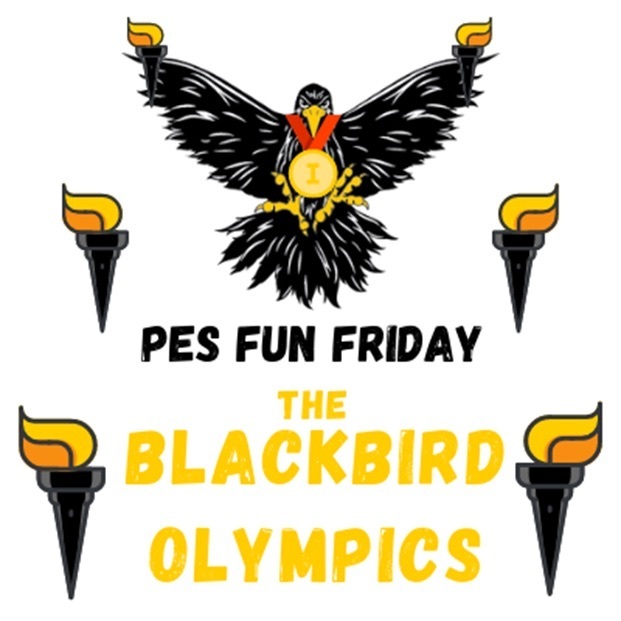 Junior High Science students discovering changes in how lining the bottom of solar ovens with different materials affected the temperature inside the solar oven.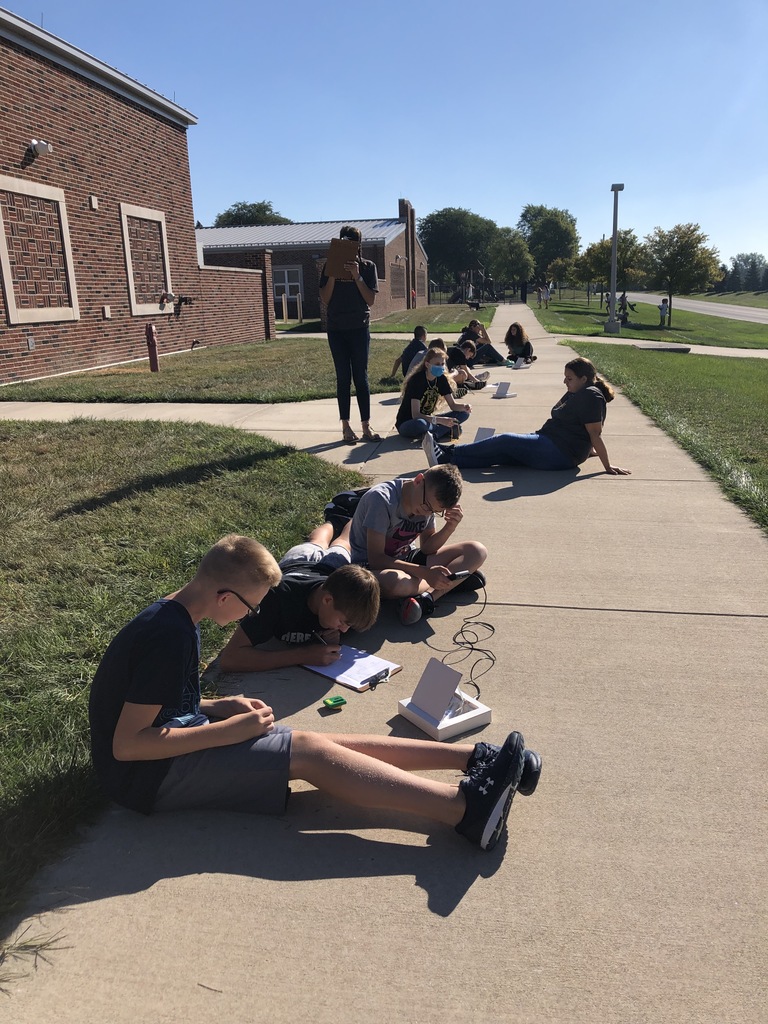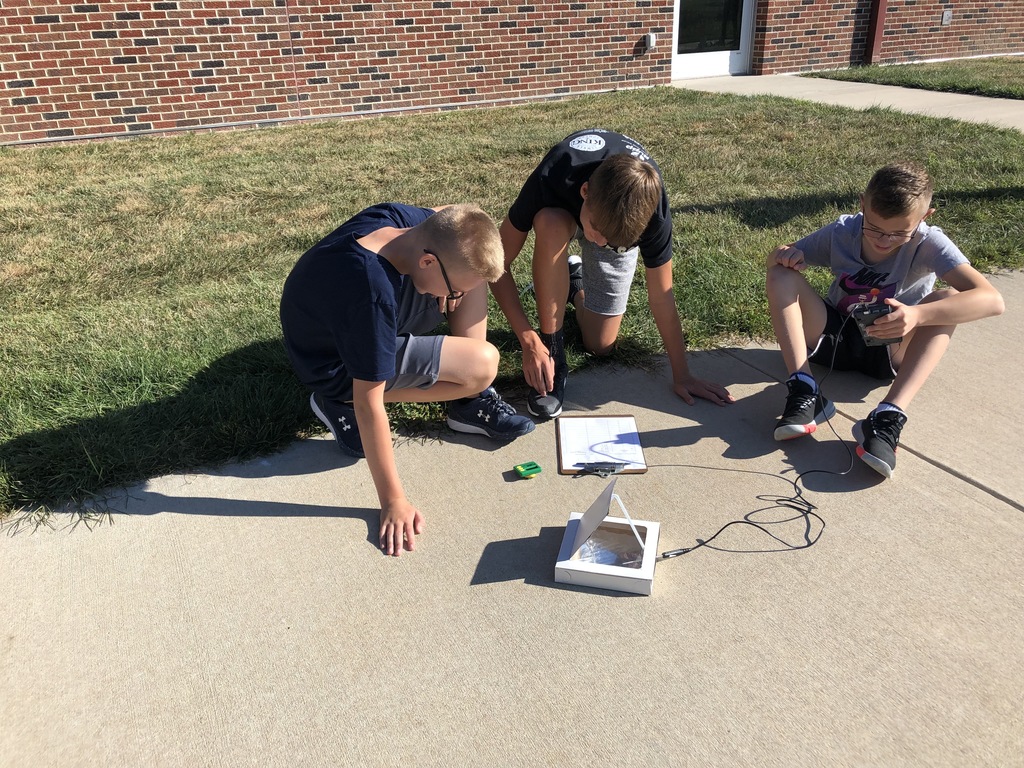 REMINDER: Wear your Blackbird colors on Friday, September 17th. We will be kicking-off our PES Fun Fridays with a special assembly: The Blackbird Olympics!

"NEW" IN THE NEST: Ryan Ripke, JH Soccer Coach Pettisville Blackbird Alumni, Ryan started his coaching career for the men's basketball program at Huntington University after graduating from HU in 1999, and has been coaching basketball ever since! He began his teaching career at Delta High School, teaching Math. Now the Dean of Students at DHS, he looks forward to devoting more time to coach and follow his the sports & activities that his children participate in. Ryan is married to Sarah Ripke, and has 4 children who all are all Blackbirds: Joey (10th), Quinn (8th), Maggie (5th), and Grace (3rd). Welcome (back), Ryan!
This 2021-2022 Pettisville FFA Officer team took over leadership late last spring. These officers attended Officer Retreat/Training to learn how to run the FFA Chapter, as well as to grow as individuals. Each officer has learned Parliamentary Procedure, how to fulfill their duties, and how to work with other members on committees.
Our student section showed their USA spirit and cheered their hearts out at tonight's Volleyball matches. Thank you, Blackbird student section! #ProudToBeABlackbird #TogetherPettisville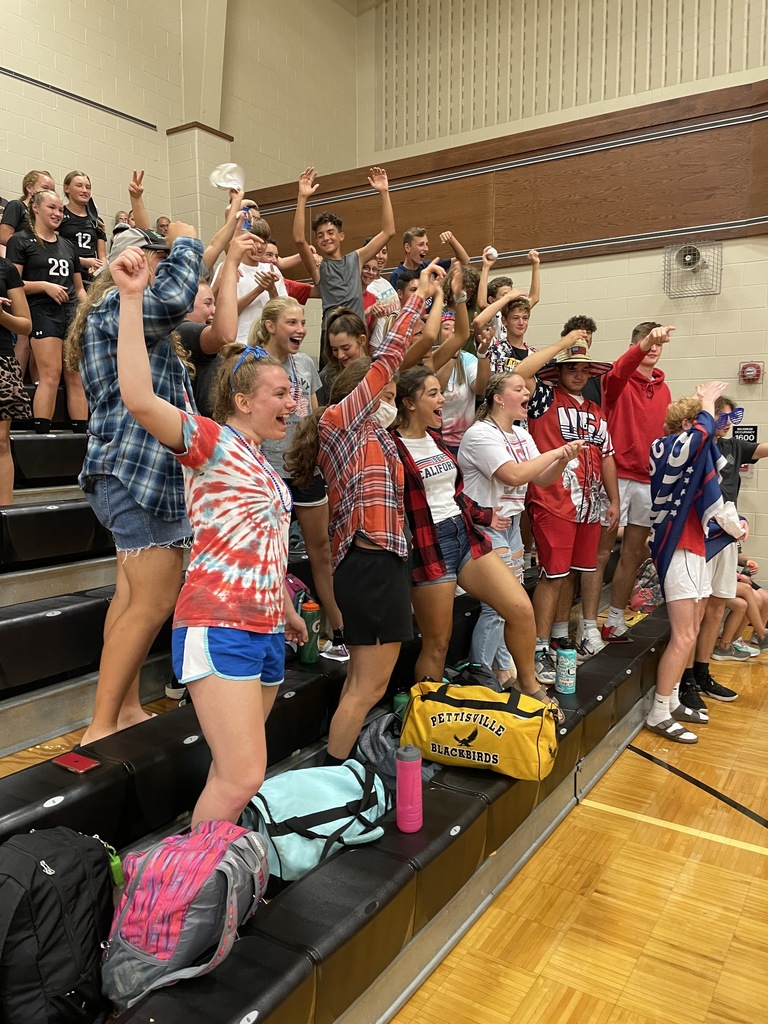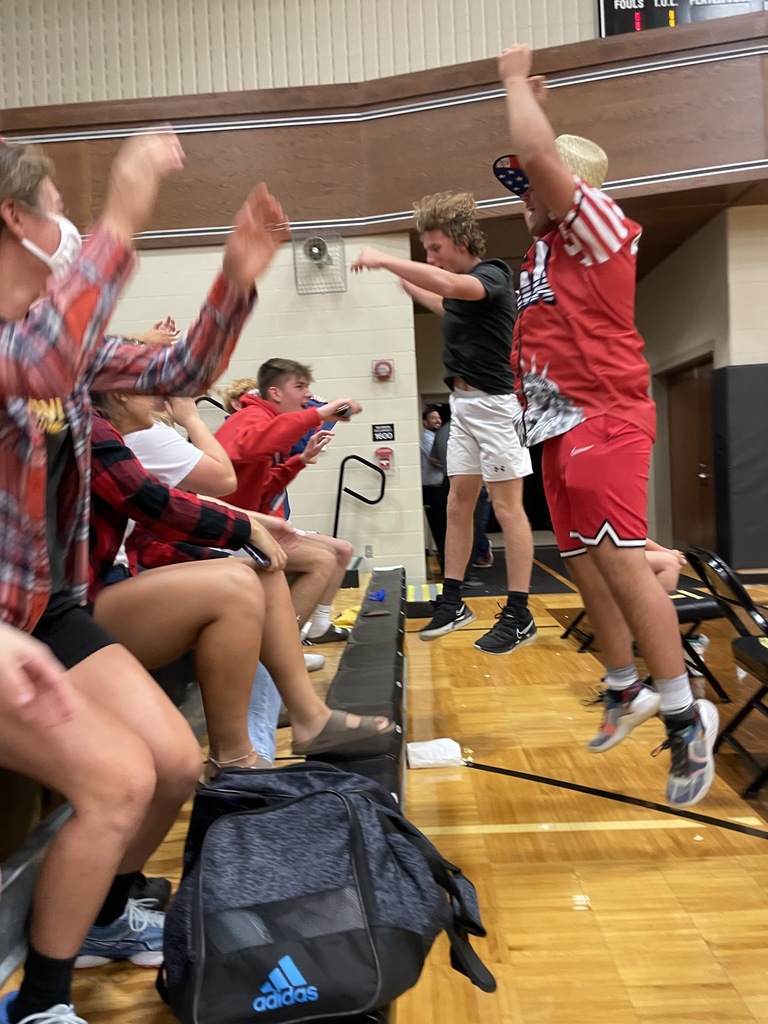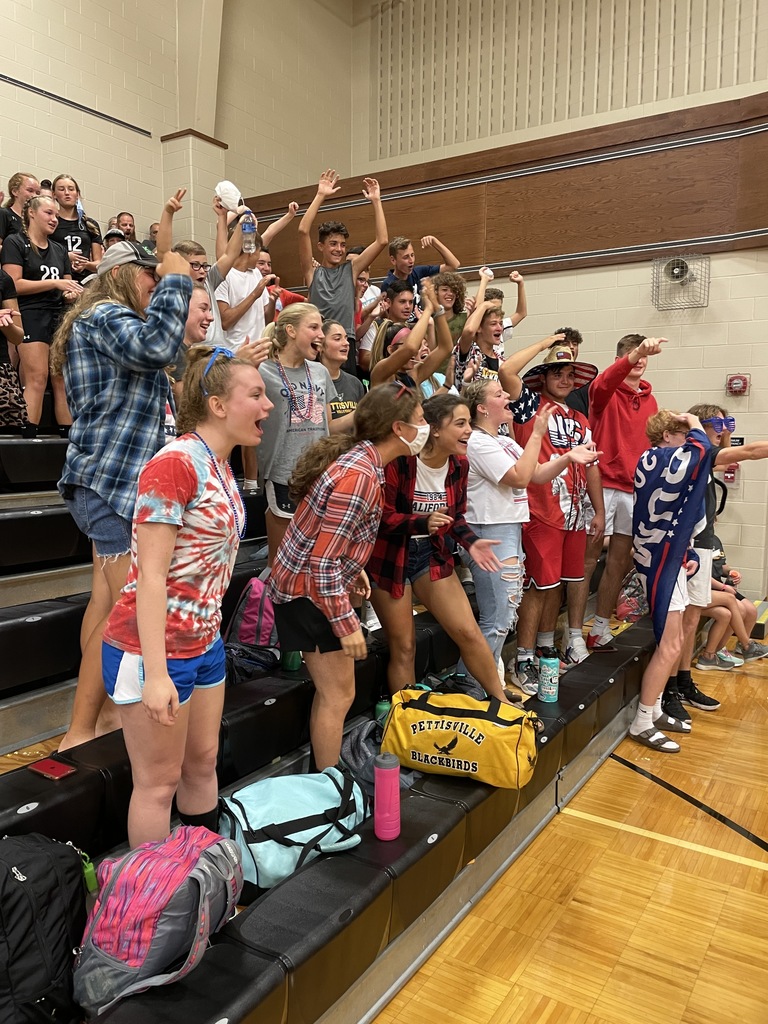 The JH soccer match at MVCDS has been cancelled. There will be JH soccer practice from 3:45 to 5:15 pm.
The JV soccer match vs. Swanton has been cancelled. There will be soccer practice from 4:30 to 6:30 pm.

The PLS Board of Education's meeting will take place Monday, Sept. 13, 2021 at 7:00 PM. The meeting is open to the public.