Another #WatchParty in the books with 2 great performances from @GirlNamedTom. Don't forget to vote, America ✔️✔️✔️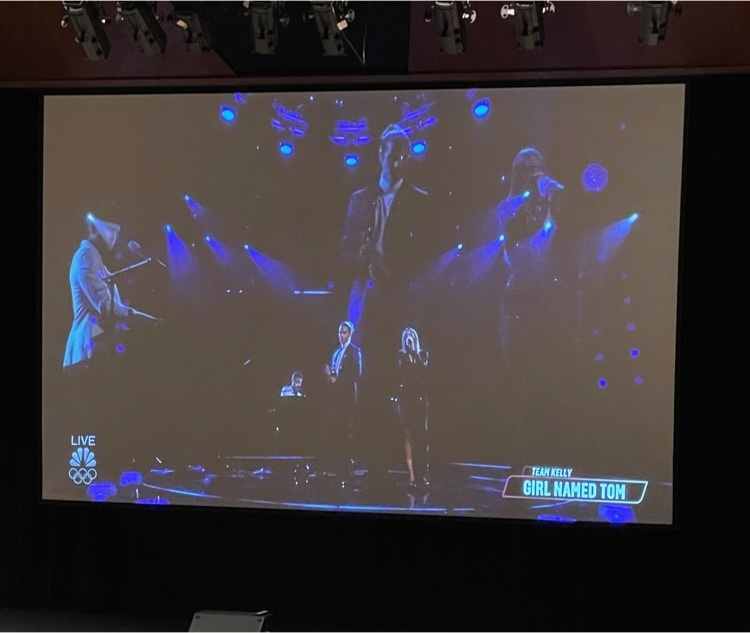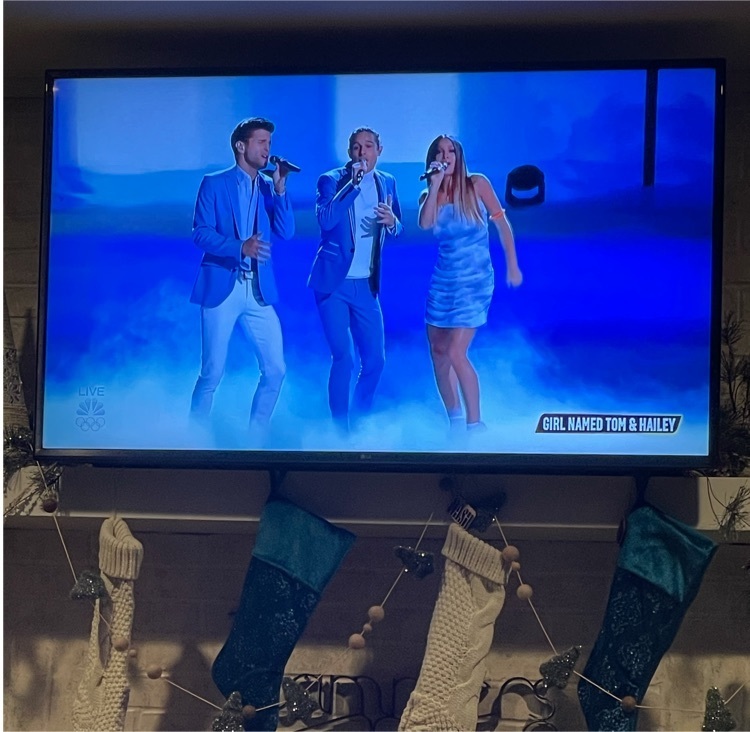 Pep Band sounding great & a full student section on a Monday night supporting girls basketball! 🏀 #TogetherPettisville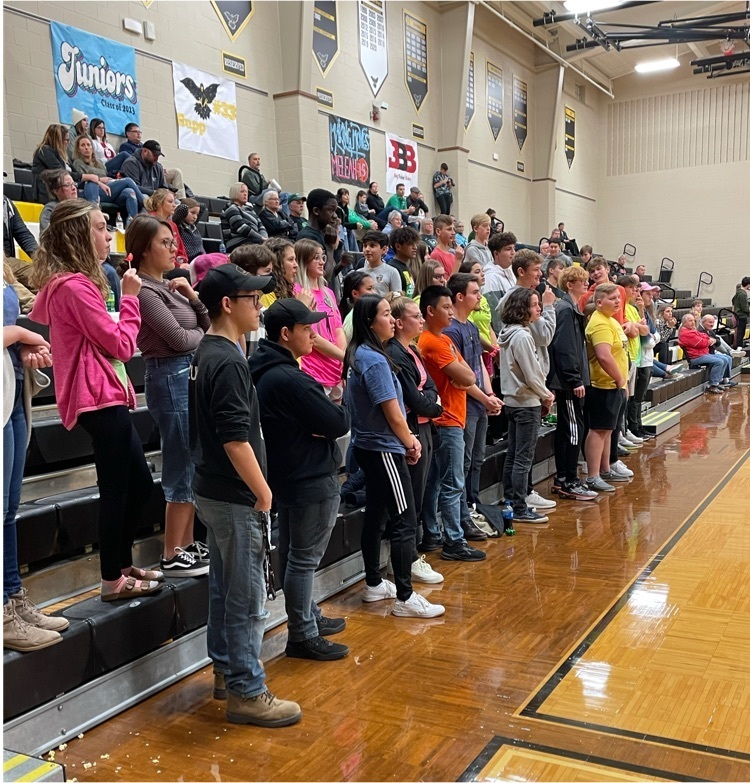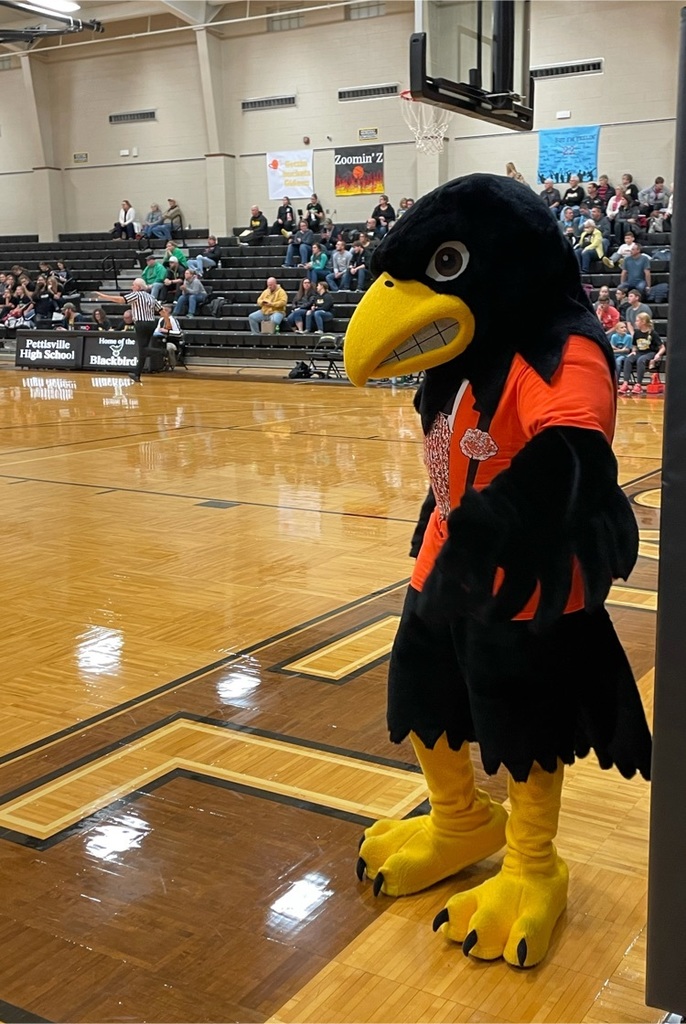 Pettisville's Nerd Herd went undefeated today to win both the JV and Varsity divisions of the Fulton County High School Quiz Tournament! Congratulations to them, and great job to all of the county teams — there were so many talented quizzers present!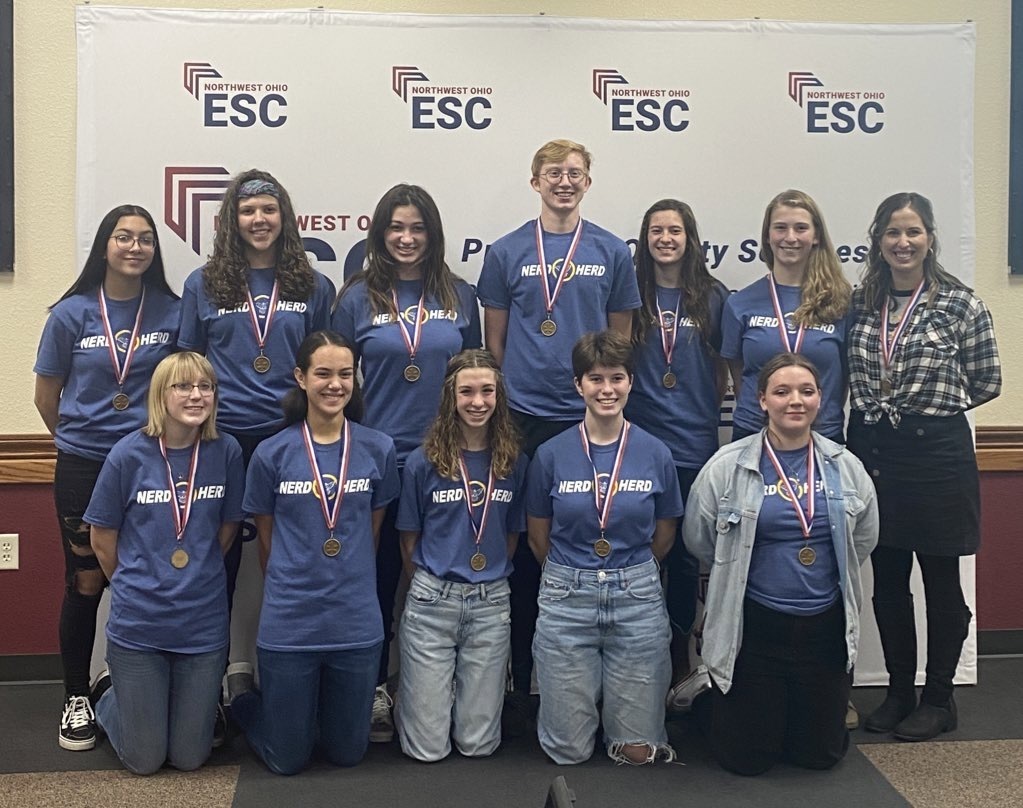 Mrs. Genter's 1st graders worked on fine motor skills and reading, as they had to flip their eggs to read the words on the back! Good job, Blackbirds!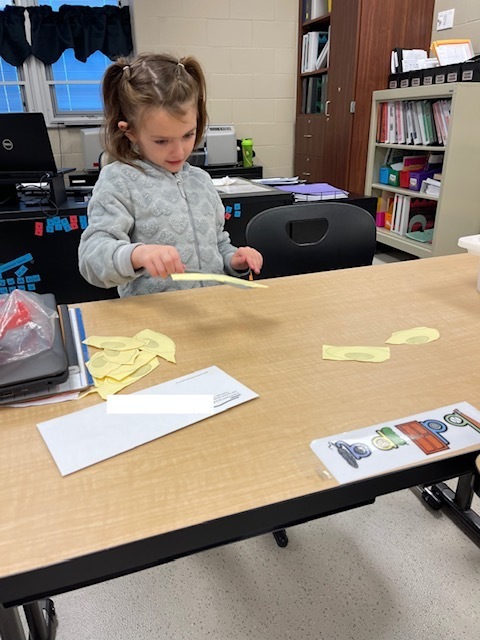 Update: The December Board of Education meeting has been changed to Tuesday, December 14 at 6:00 PM. This meeting is open to the public.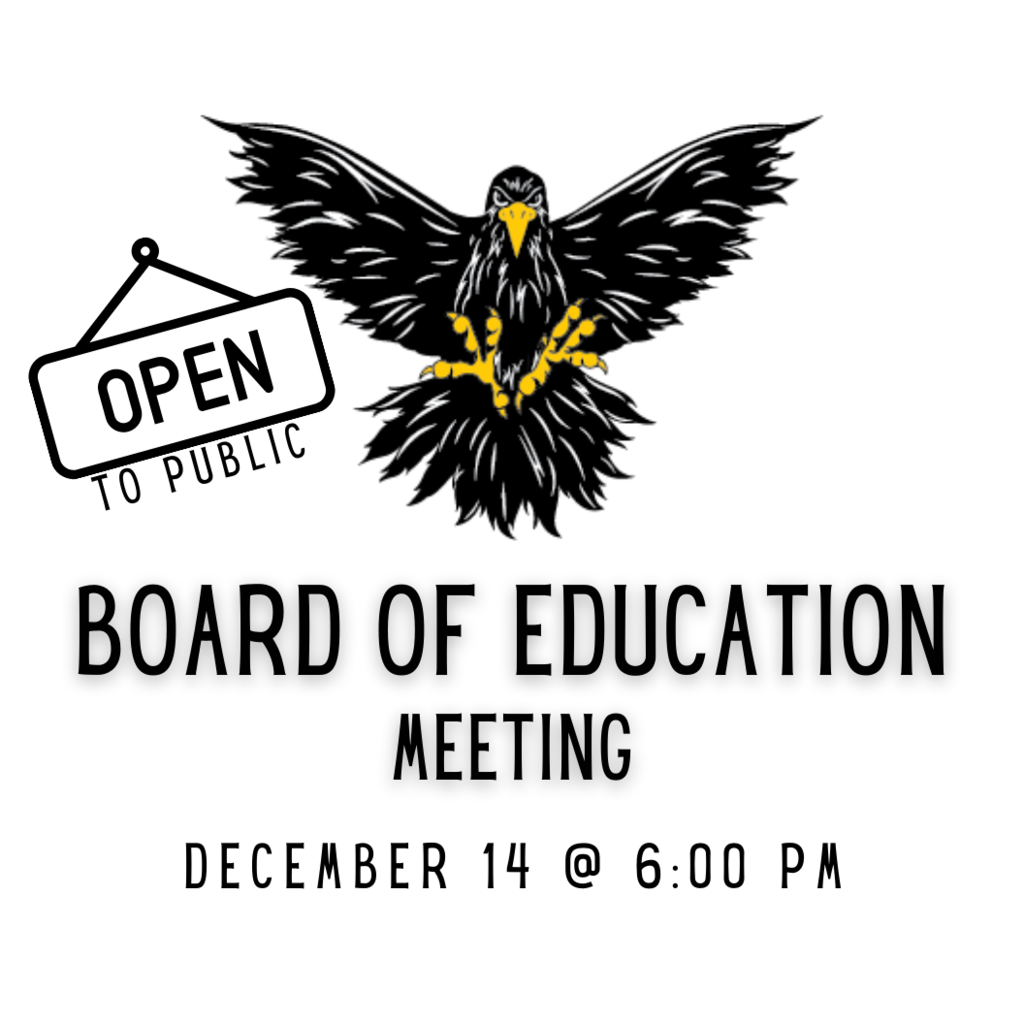 Tomorrow's the big day... @GirlNamedTom LIVE on The Voice! As a reminder, no advance tickets are required for this week's #WatchParty at Pettisville. Join Us! Just for fun, we're re-sharing our Good Luck video with our favorite fans!
https://www.youtube.com/watch?v=qIWqKGZfN7o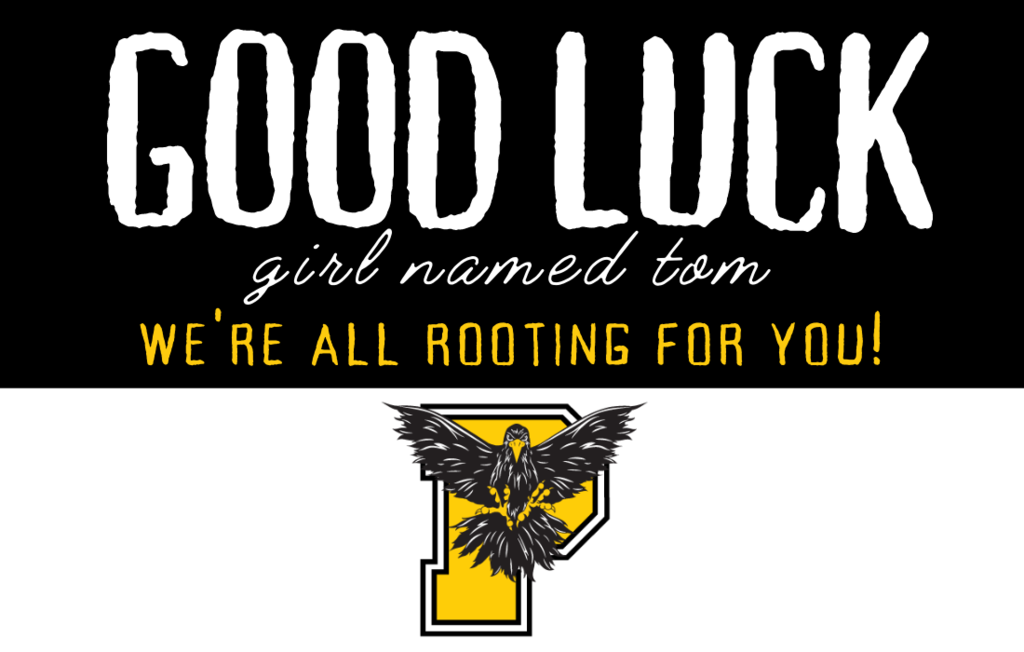 The Junior High Band, Choir, and Noteworthy Holiday Concert has been changed to Thursday, December 9th at 8 PM. Join us for an enjoyable evening listening to your favorite Christmas carols and holiday music!

#FlashbackFriday to when Ms. Enderle was #twinning with her student! This pic was captured on Positive day during #TogetherPettisville week.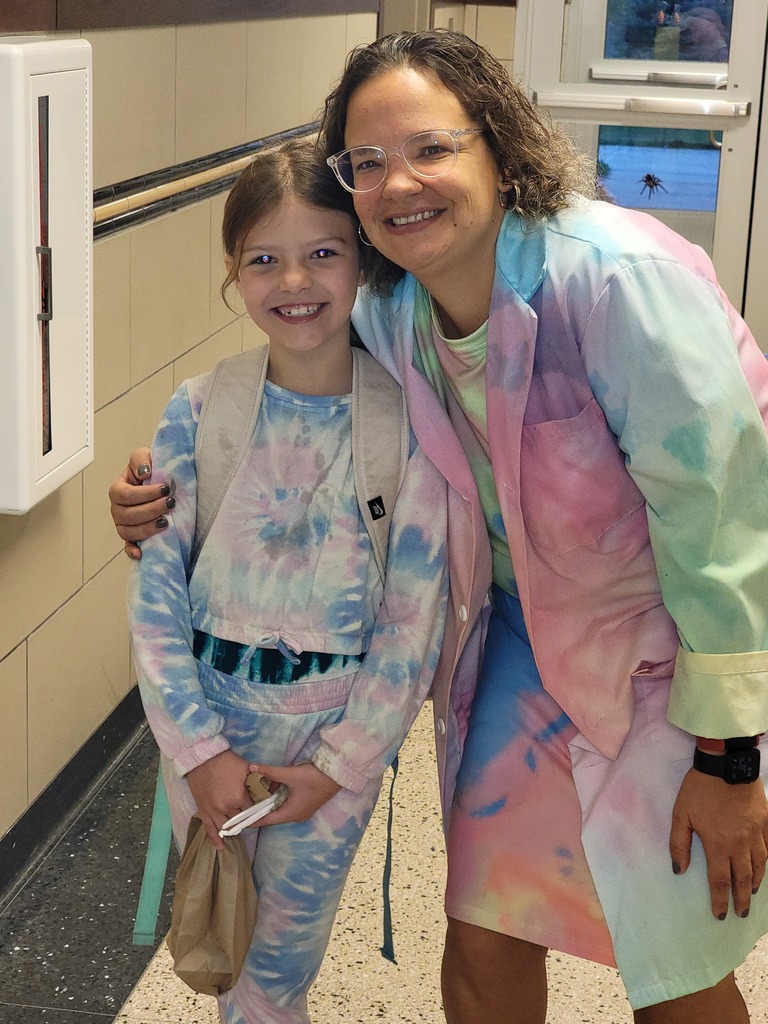 Mrs. Meller's A & P students recently had an X-Ray lab to review the makeup of the skeleton. Even Mr. Bones is getting in the Christmas spirit!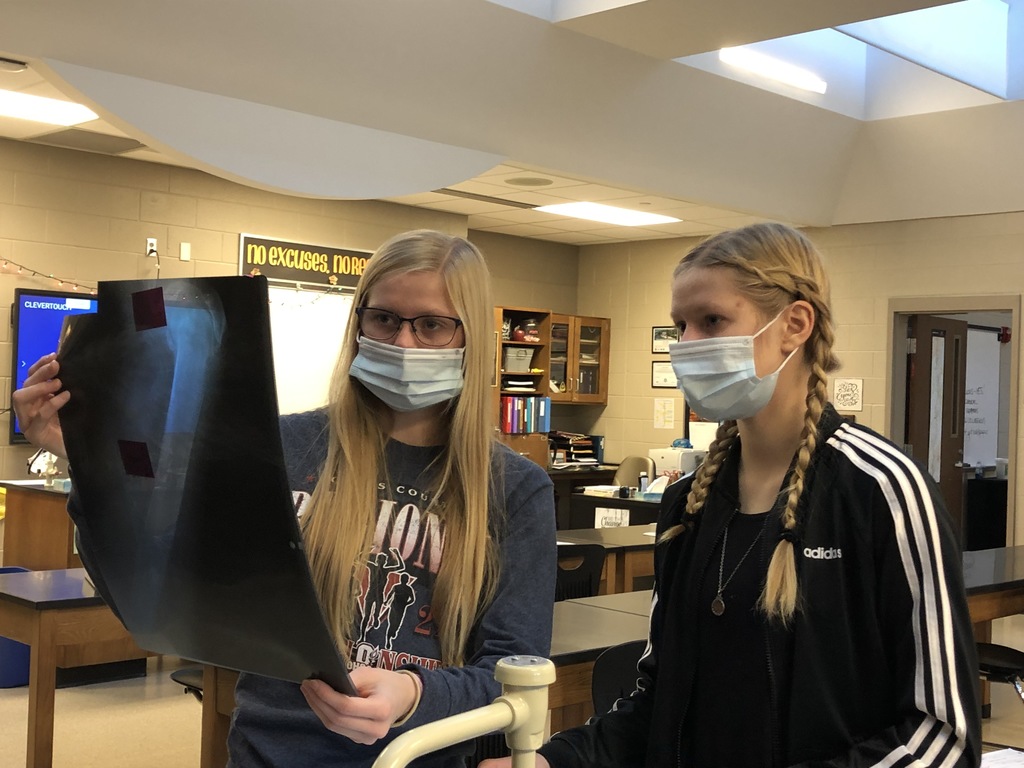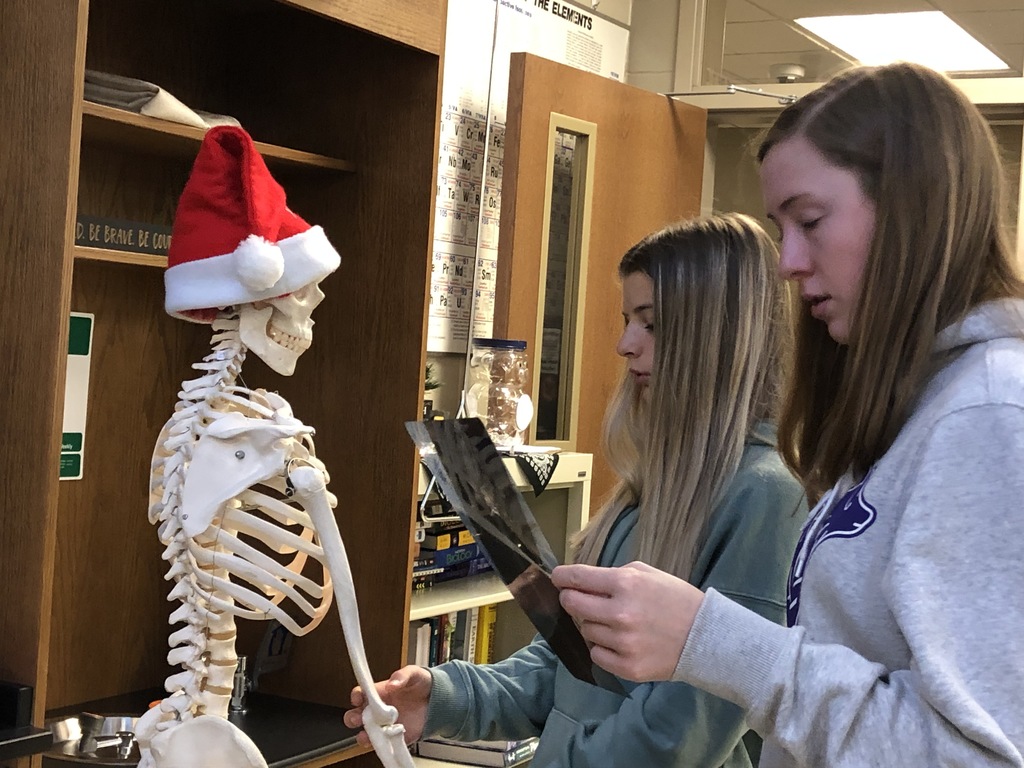 Our 5th & 6th grade classes recently collaborated on this awesome art in the Elementary hallway… great job, Blackbirds!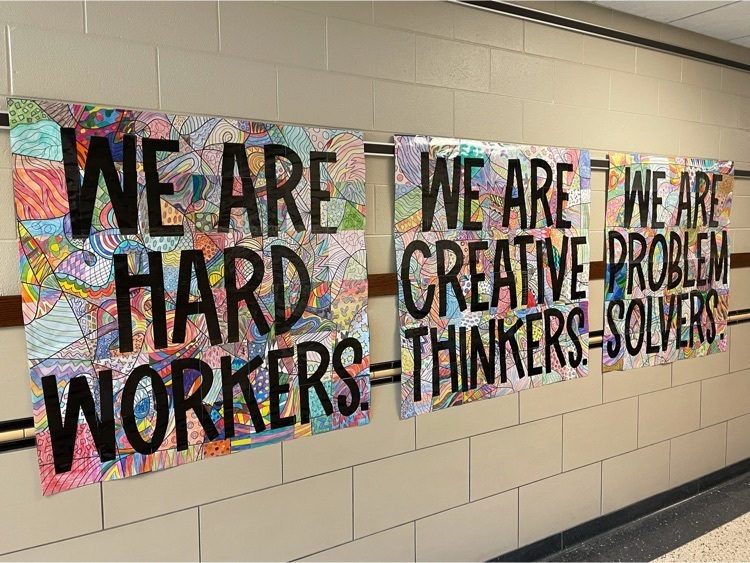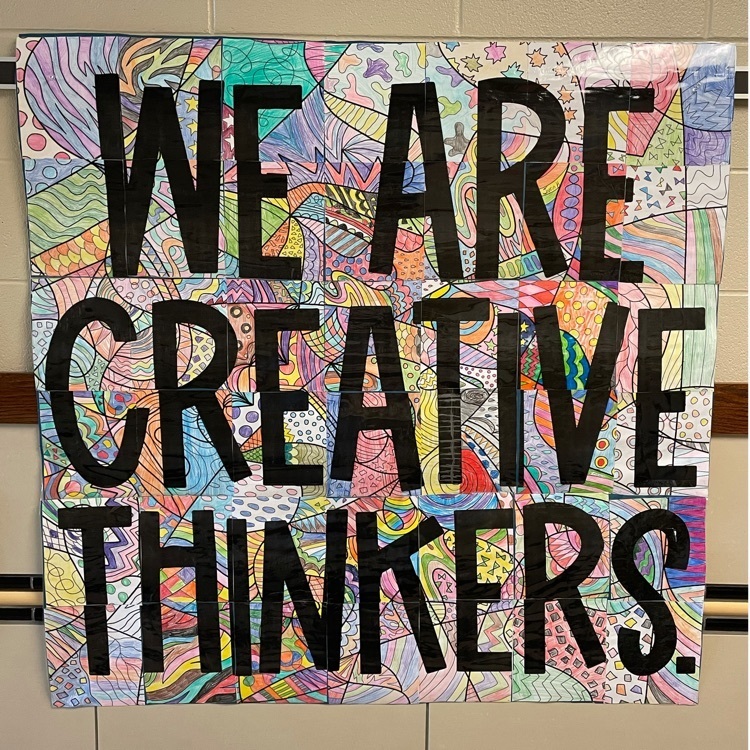 Starting our Friday morning off with fresh-baked doughnuts! We are blessed with an awesome Blackbird Cafe staff who is always surprising us 🍩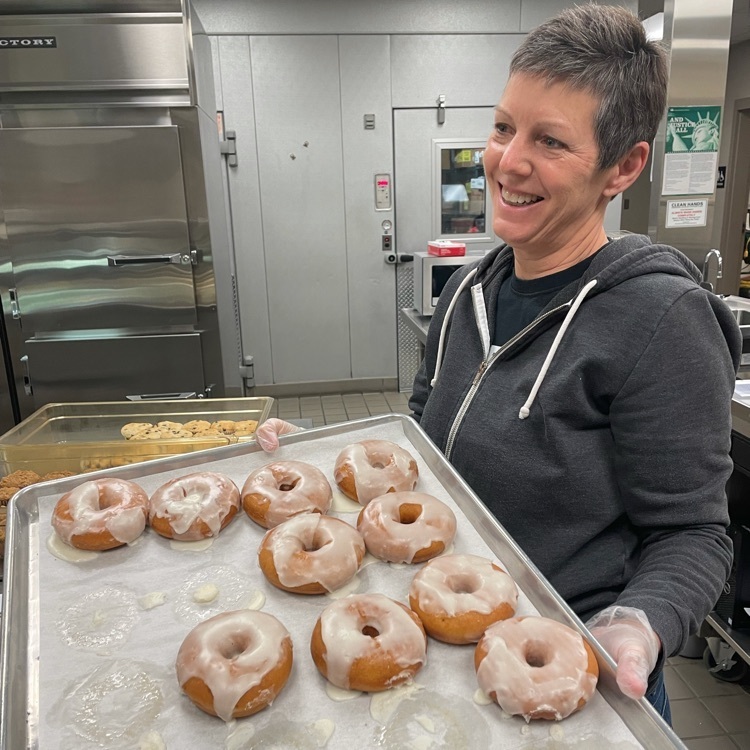 The lunch menu has changed for tomorrow, Friday, December 3rd. K-6: Tony's Cheese Pizza, corn, carrots w/ ranch, fruit & milk. 7-12: Cheese Quesadilla or Fiestada, corn, carrots w/ ranch, fruit & milk. Thank you for your understanding, and thanks to our wonderful Cafe staff!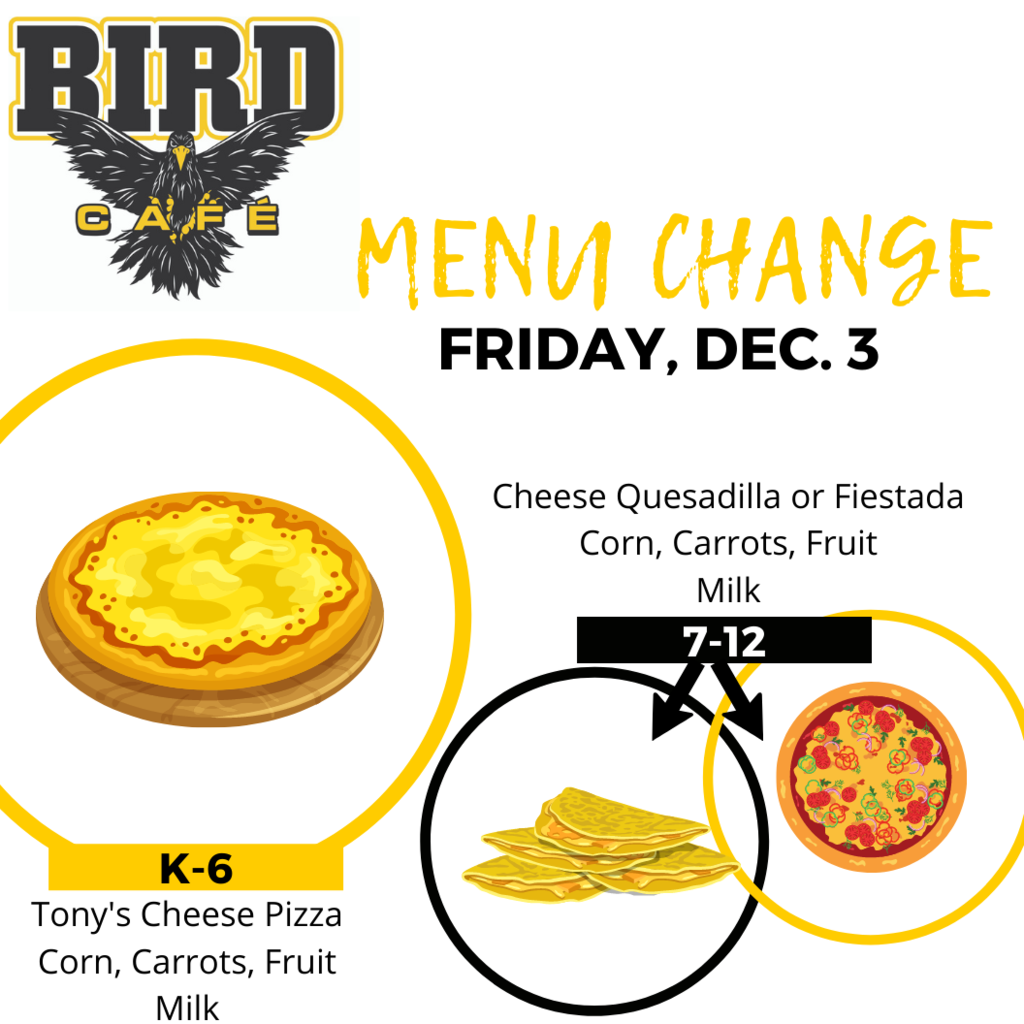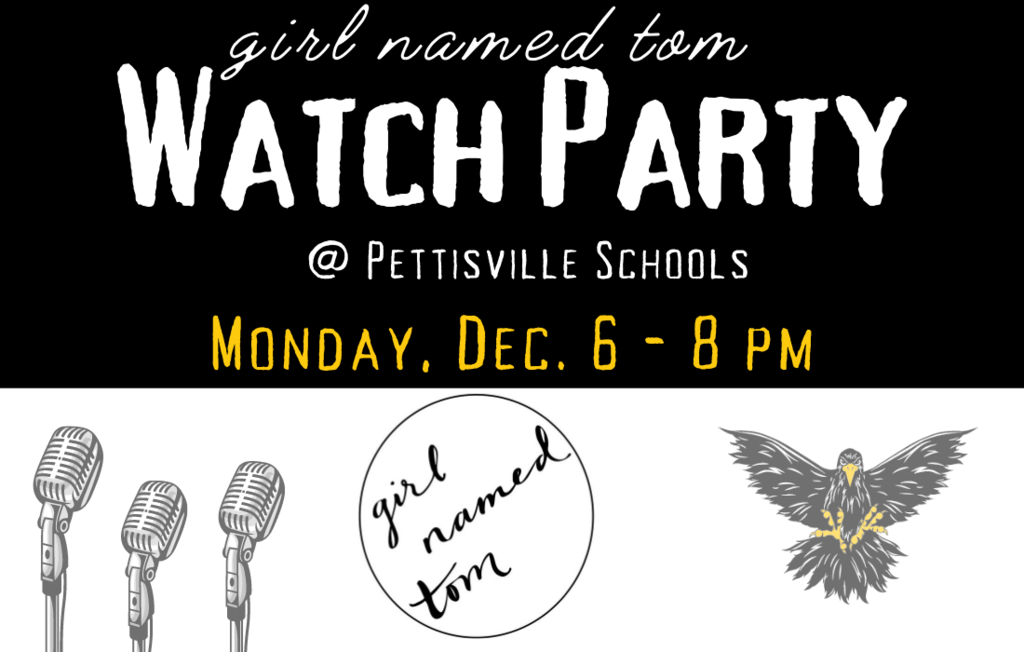 Mrs. Miller's 4th grade class is enjoying Neon Multiplication Day today #ShineBright Blackbirds!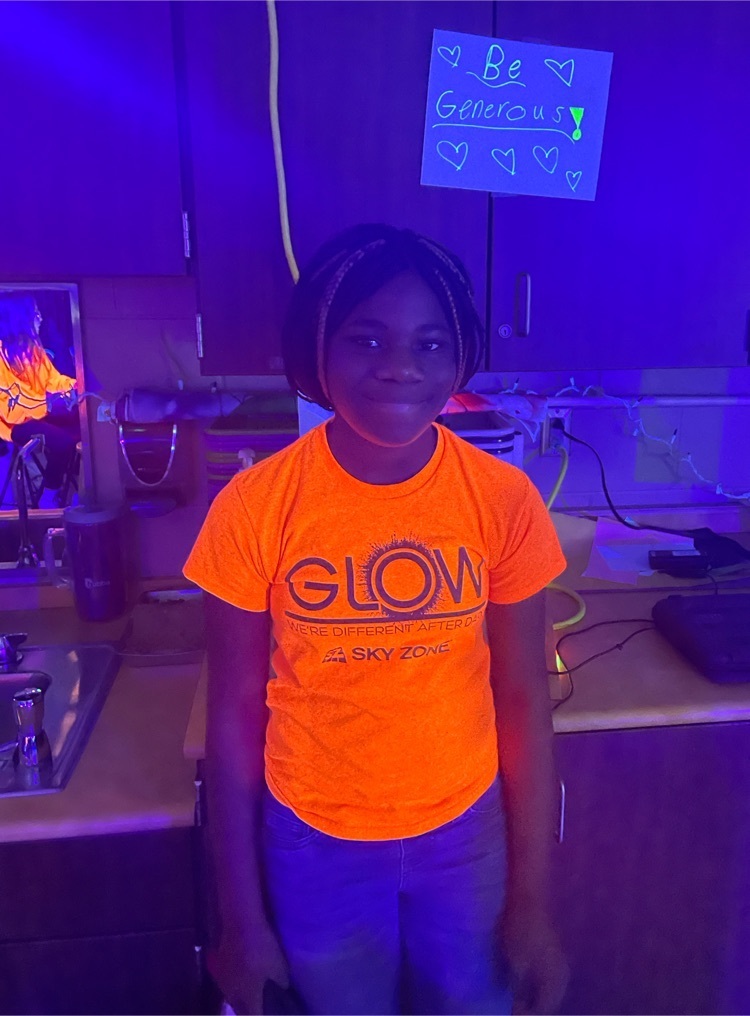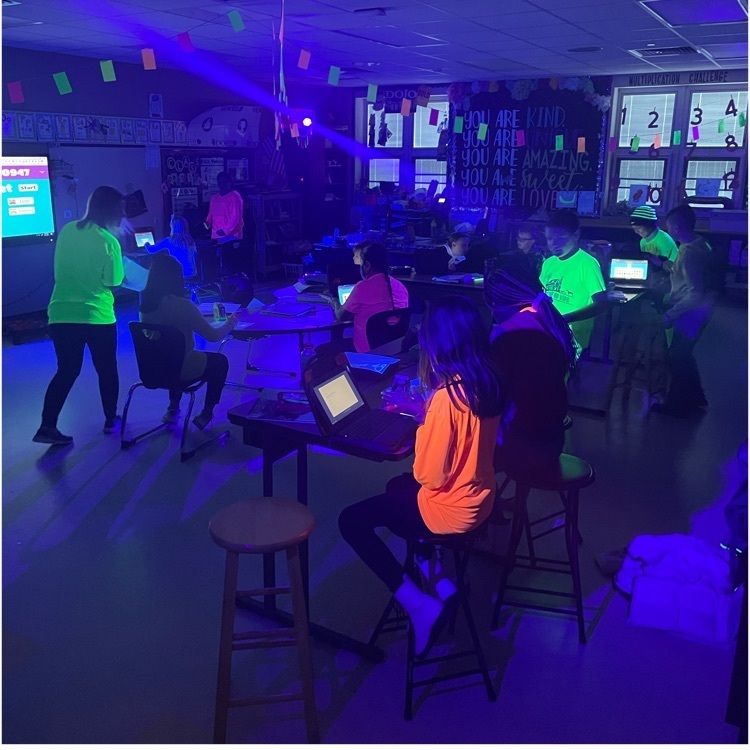 Mrs. Wyman and Mrs. Horning are accompanying this group of PHS Sophomores to explore Four County Career Center today! @FourCountyNews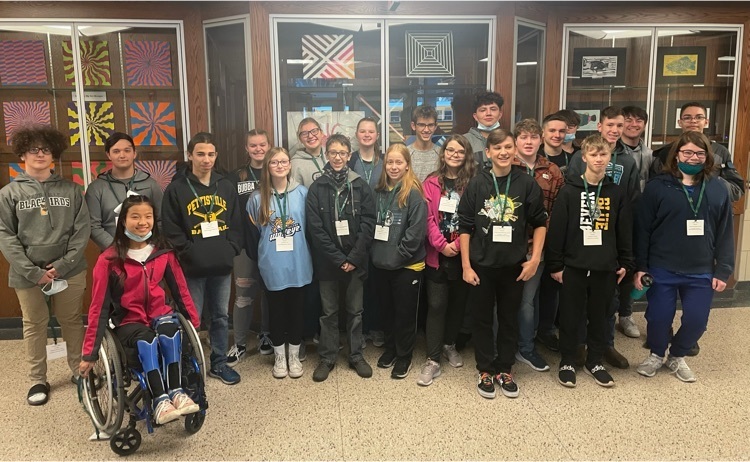 Please join us this Sunday, December 5th at 2:00 PM as the Pettisville Theatre performs The Crucible. All tickets are $6 and available to purchase at the door, prior to showtime.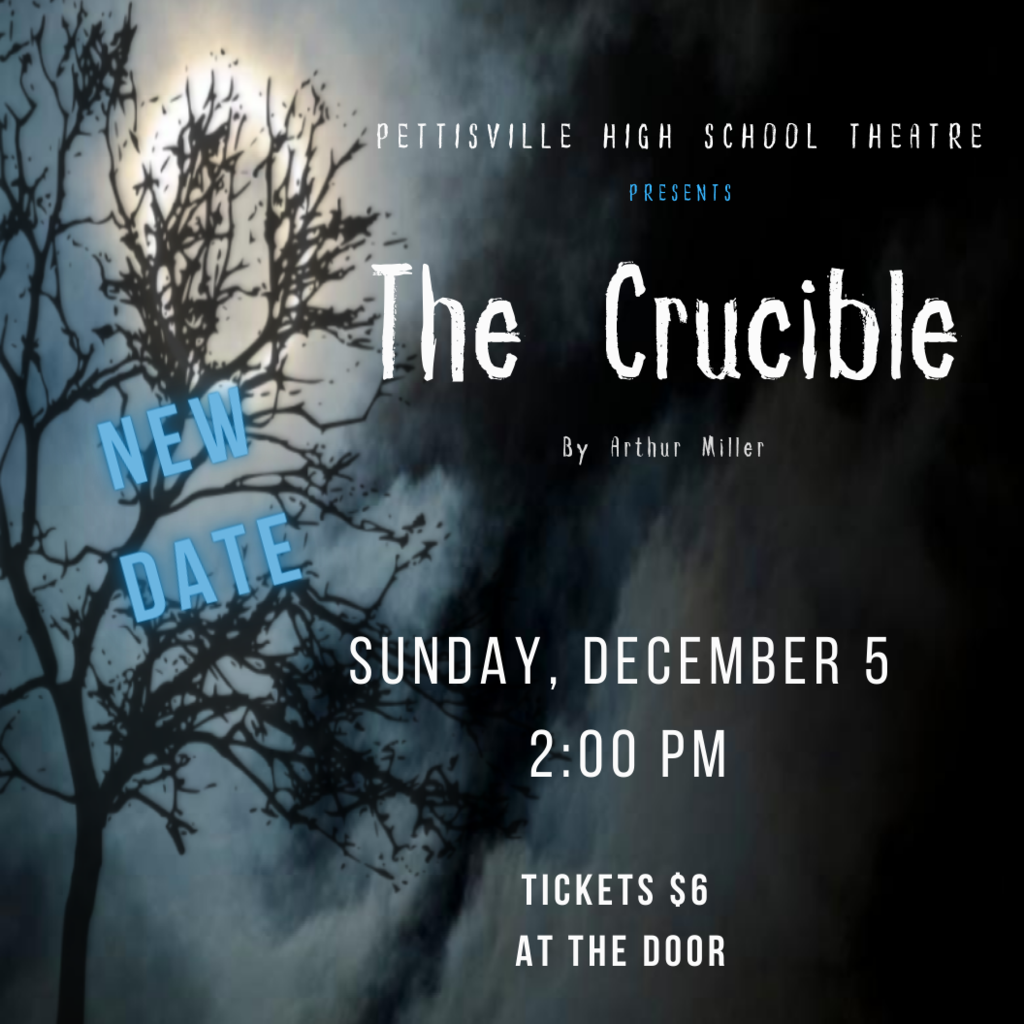 This past weekend, our Pettisville High School Jazz Band was invited to perform at the Cincinnati Museum of Art. While there, they also toured the city, visiting Findlay Market, Skating at Fountain Square, and Visiting the Newport Aquarium.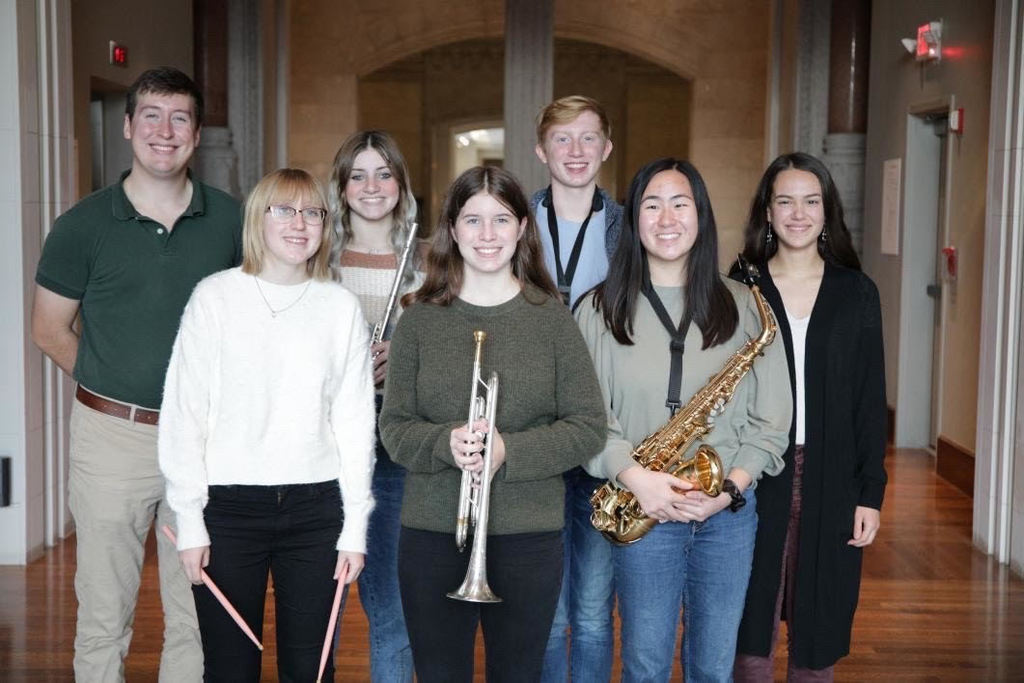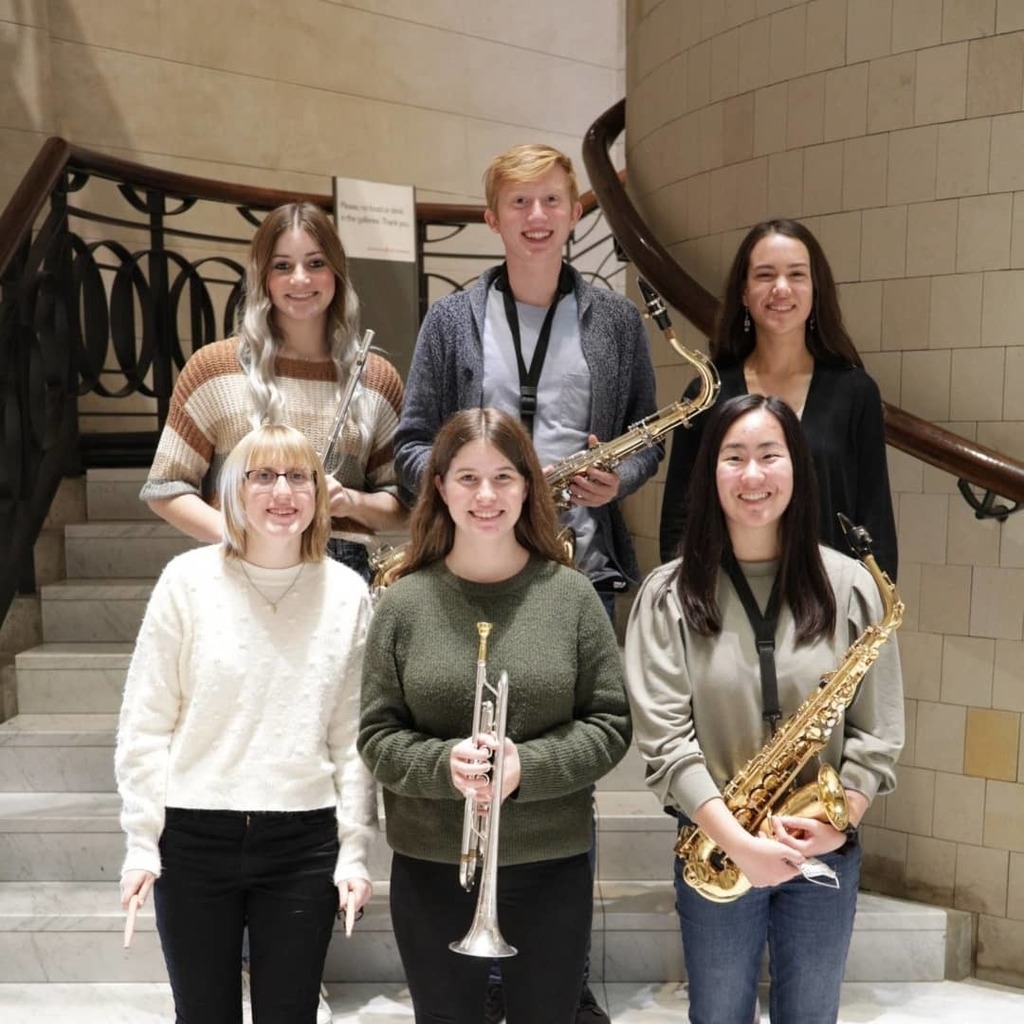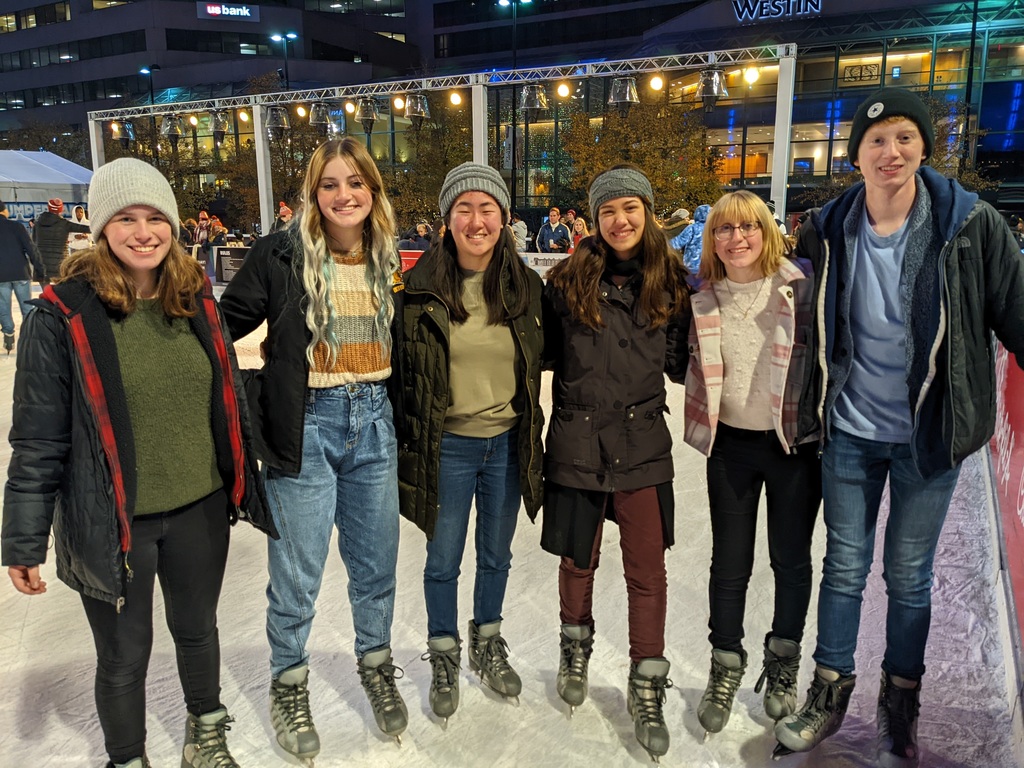 One week from today, join us for Pettisville Elementary's K-4 holiday program! Come and enjoy hearing your favorite Christmas songs on Tuesday, December 7th at 7:00 PM, located in the theatre.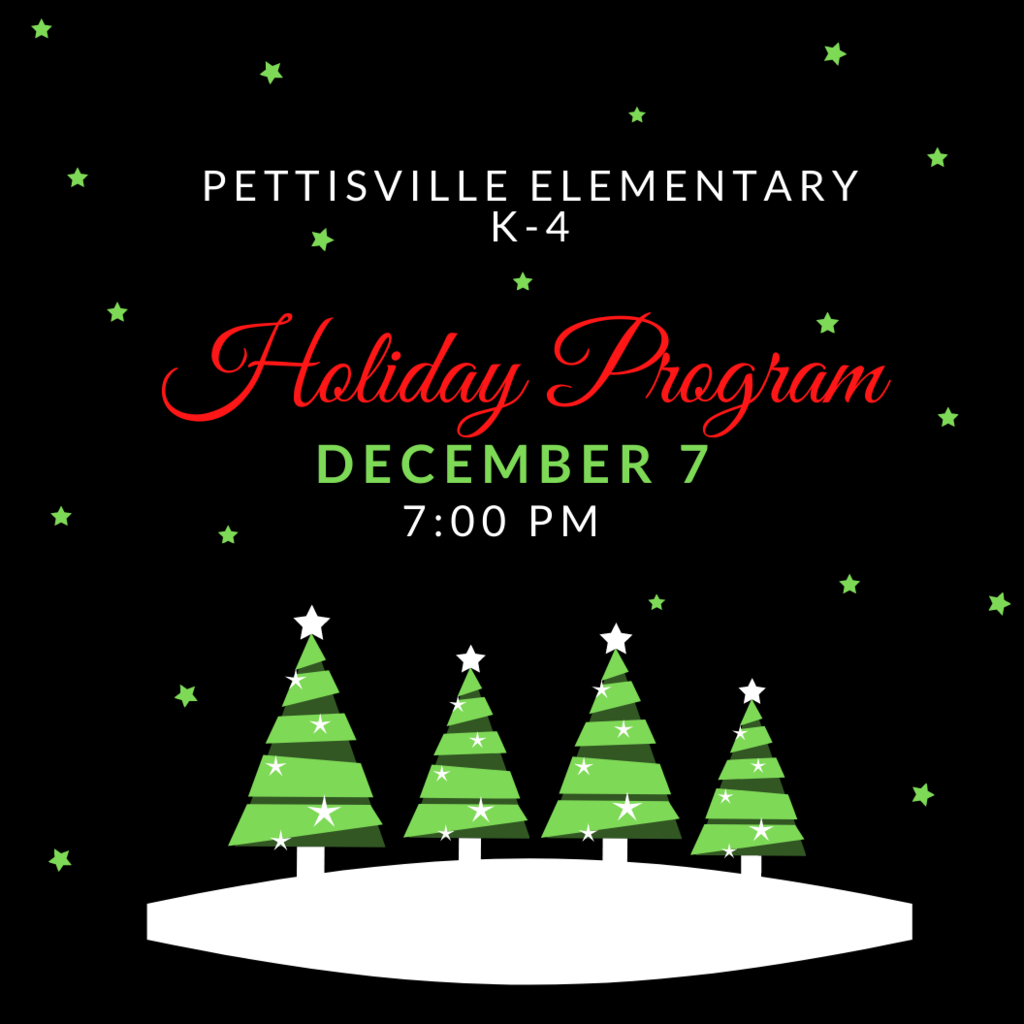 Girl Named Tom wows us yet again… That was awesome! You have our votes @girlnamedtom @coldplay #TeamKelly #PettisvilleProud