DATE CHANGE: The Board of Education's June meeting will be held Thursday, June 8 at 8 PM. This meeting is open to the public.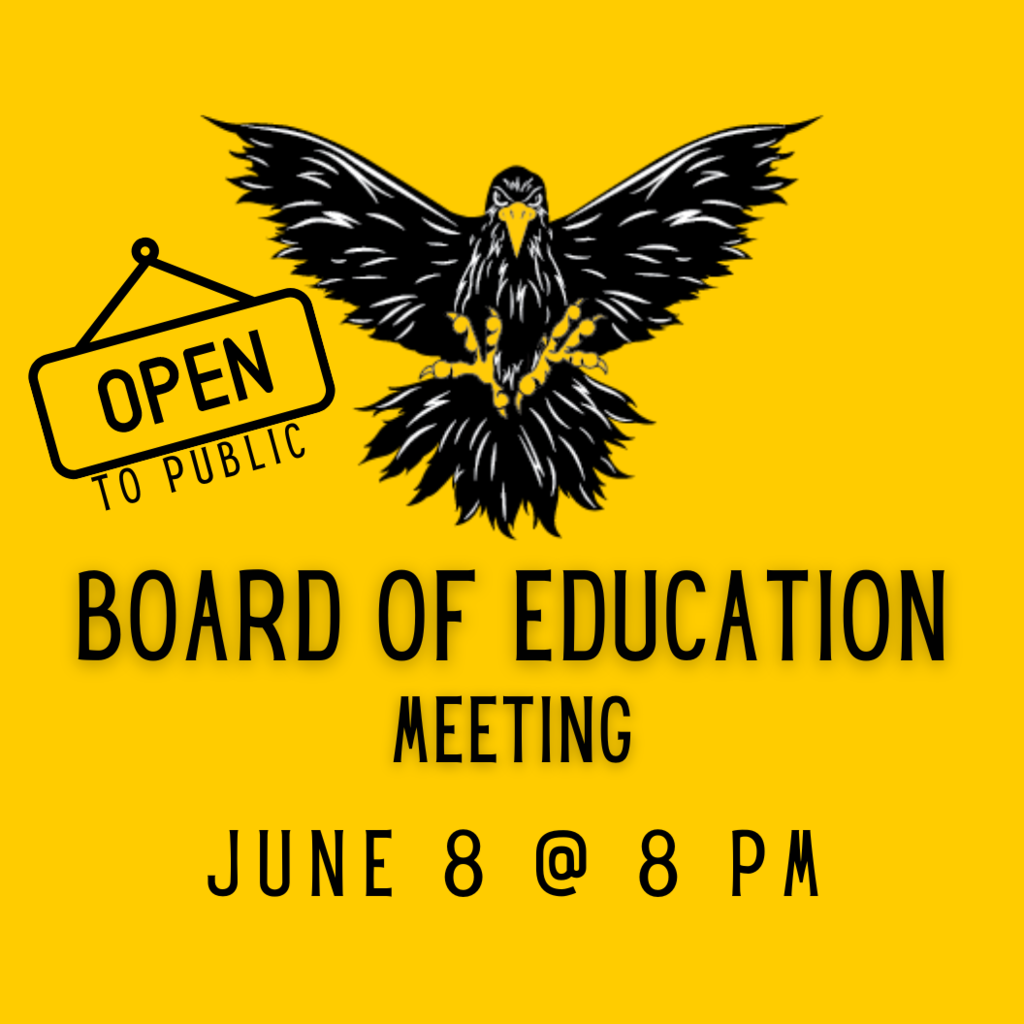 The Class of 2025 is so thankful for the amazing support for their breakfast fundraiser. A special shout-out to the Dahlke family, Doug Dominique Remodeling Company, Jacoby's Ole' Smokehouse, and Sunday's Market for their generous donations. We appreciate your support!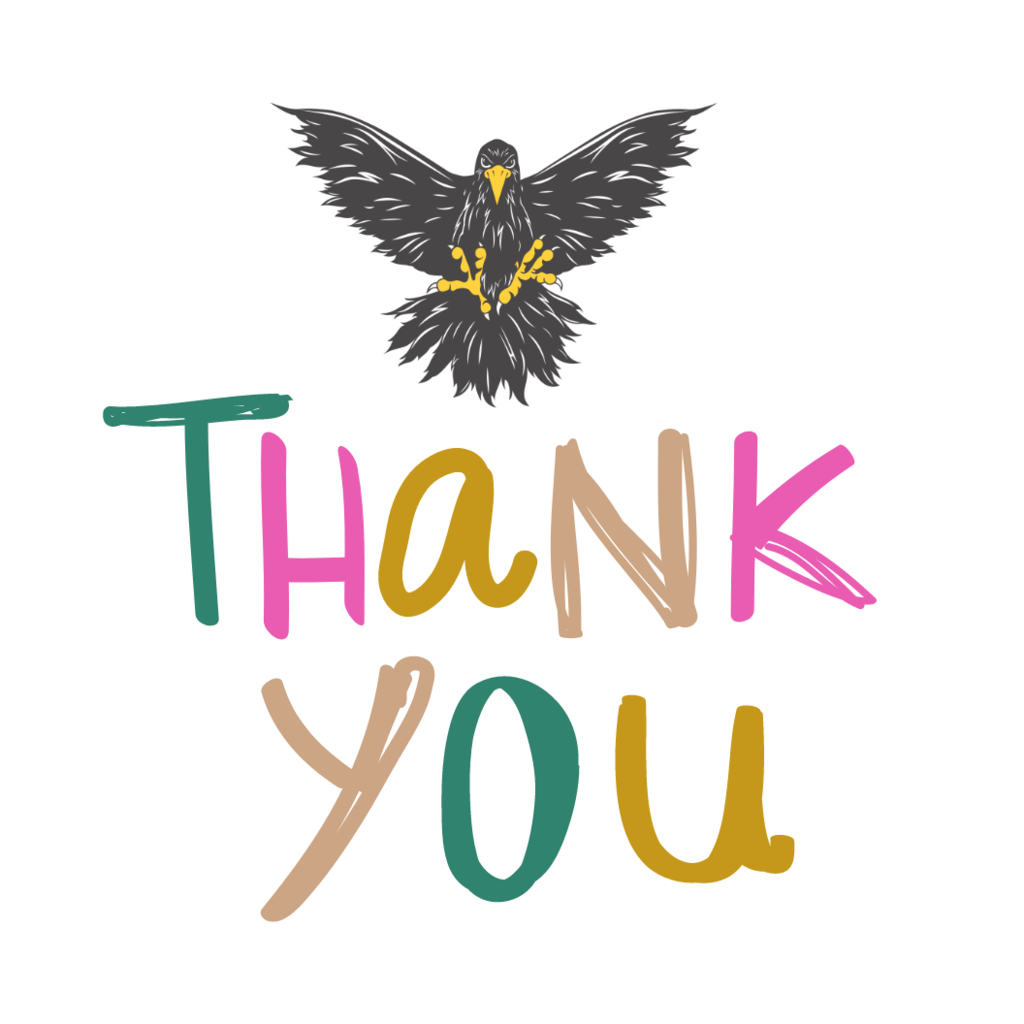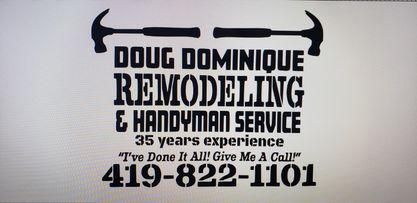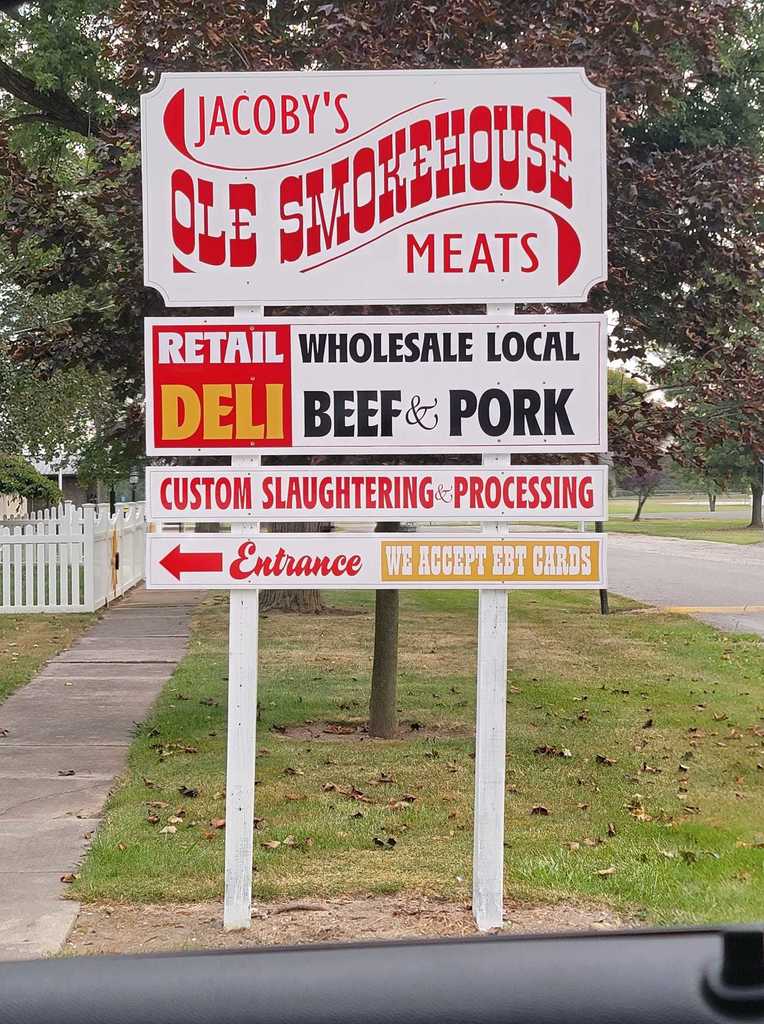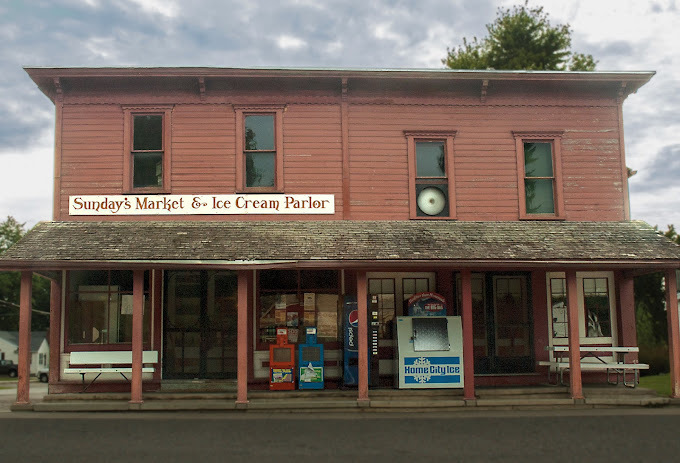 Happy first day of summer break, Blackbirds! This video captures a snapshot of what we learned, created, and achieved this school year. Thank you to our amazing students, staff, and community that make Pettisville Schools exceptional!
https://youtu.be/9_q0hDpDiRQ
Congratulations to Roger, Kathy, John, and Lisa on your final day with students! Thank you for a combined 124 years of service to Pettisville Local Schools. Your warm smiles and personalities, and connections with students and staff will leave a lasting impression. Thank You!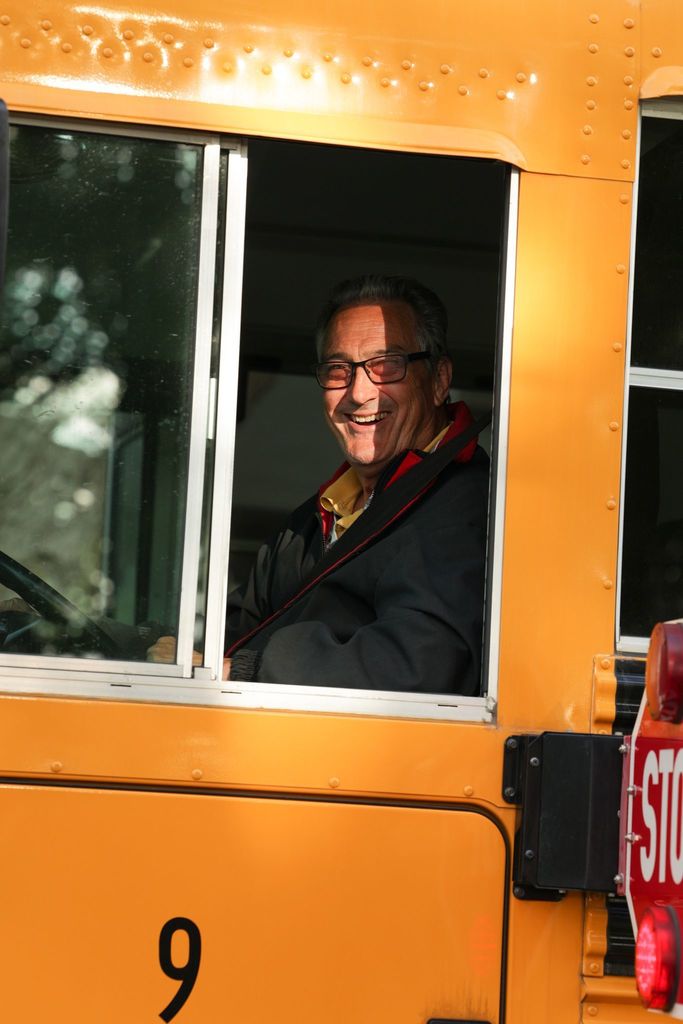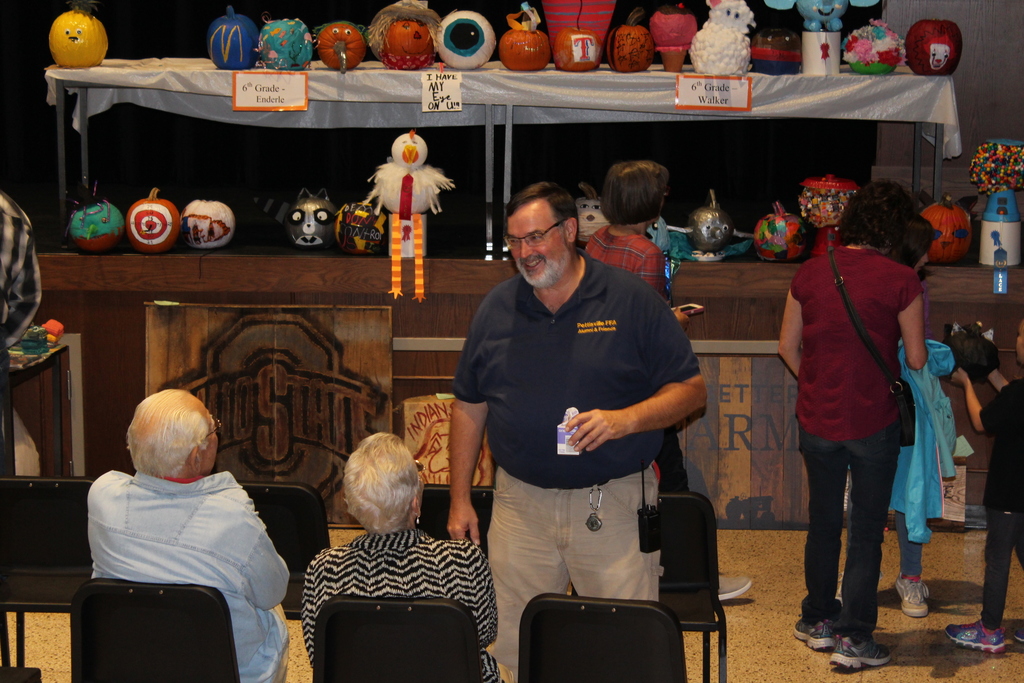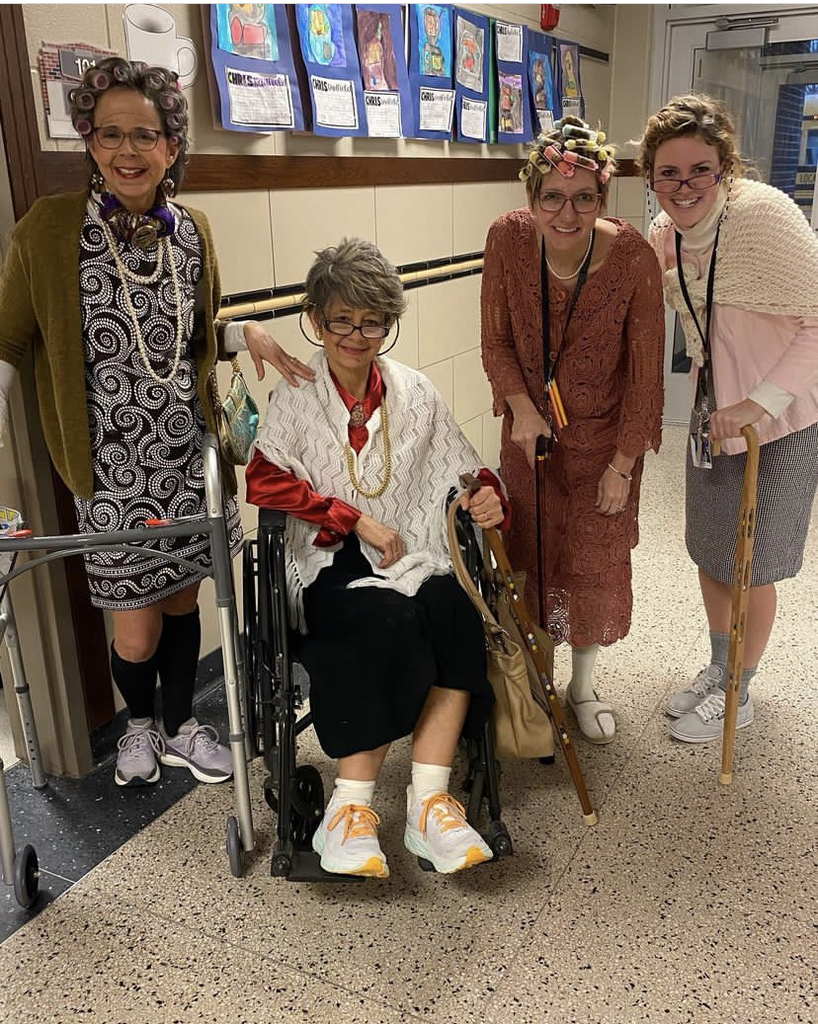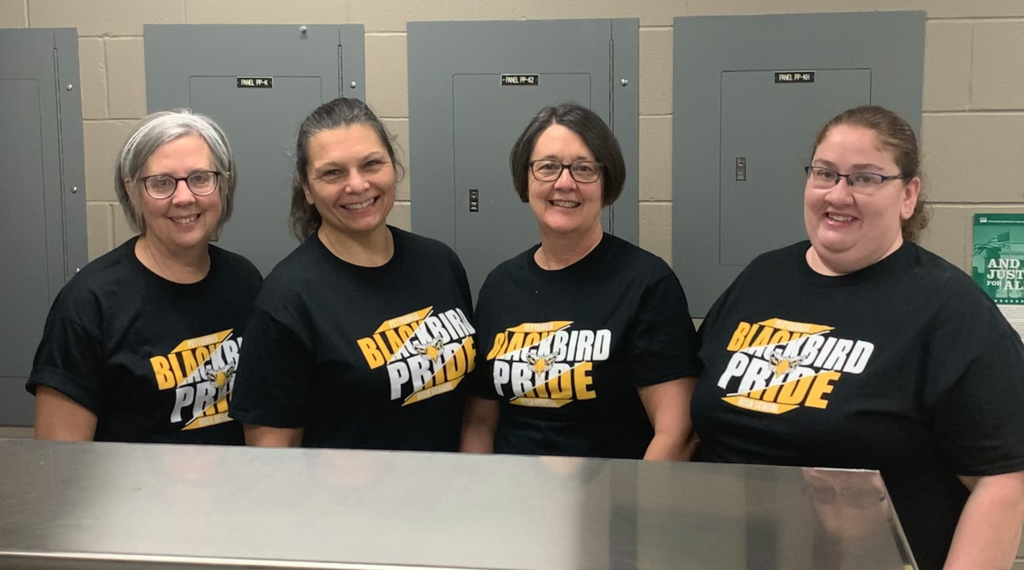 Blackbird students were awarded in 5 areas: PAX Leader, Flexibility, Integrity, Responsibility & Respectful. Flexibility: It's giving other people a chance to have it their way instead of having it your way all the time. It's working together to solve a problem. Integrity: Integrity is doing the right thing even when it's hard or when no one is looking. True integrity is following the rules because you know that it's the right thing to do. PAX Leader: Someone who is modeling what a PAX Leader looks and sound like. A model citizen. Respectful: Respect is caring enough to consider how words and actions impact others, including your classmates, teachers, and yourself. Responsibility: Responsibility means being dependable, making good choices, and taking accountability for your actions. A responsible citizen looks out for the well-being of others and understands we all have a part to play in making the world a better place. Congratulations to our PES Semester 2 Award Winners! Keep up the good work, Blackbirds!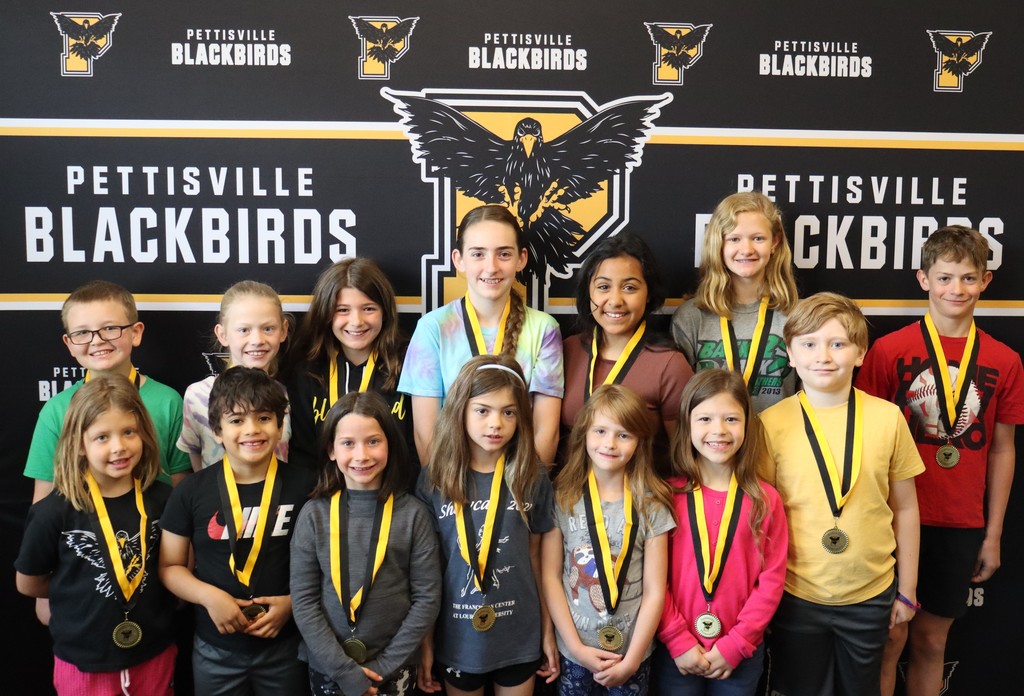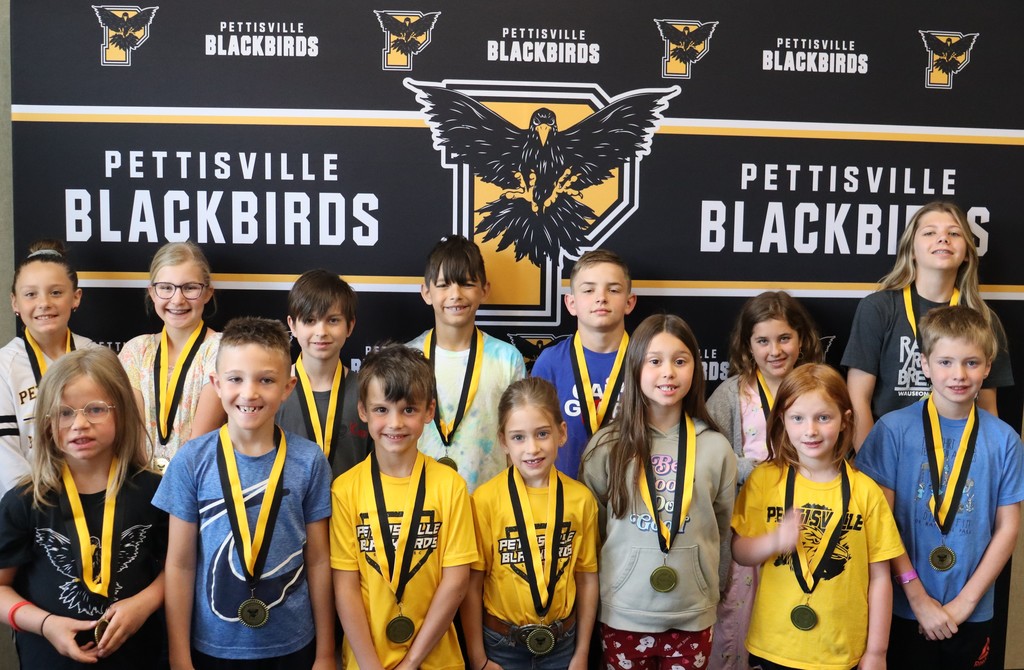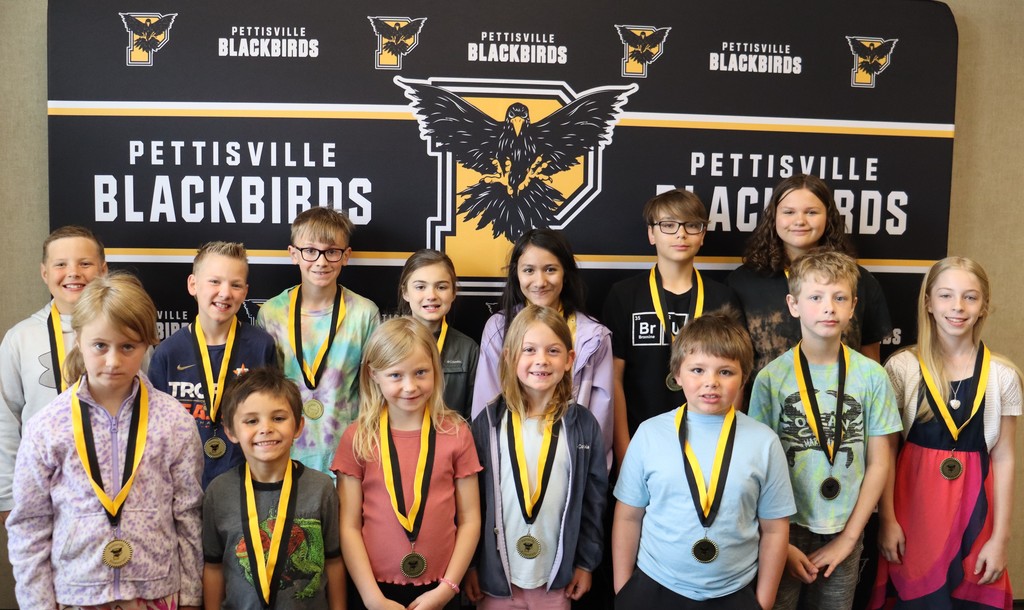 REMINDER: Join the Class of 2025 for breakfast in the South Parking Lot tomorrow morning!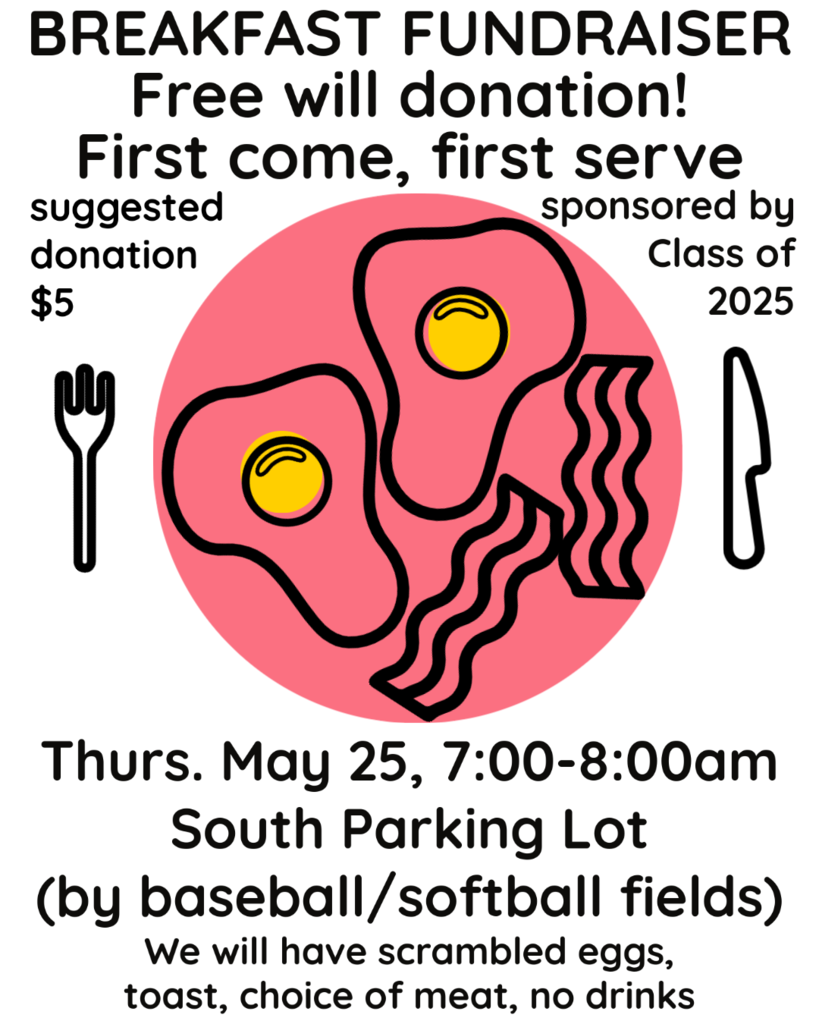 Yesterday, PES Kindergarten classes worked on "Cc" by cooling down with ice Cream for breakfast and making a Cc Caring note card for those around our school. That sounds like a great way to start any day!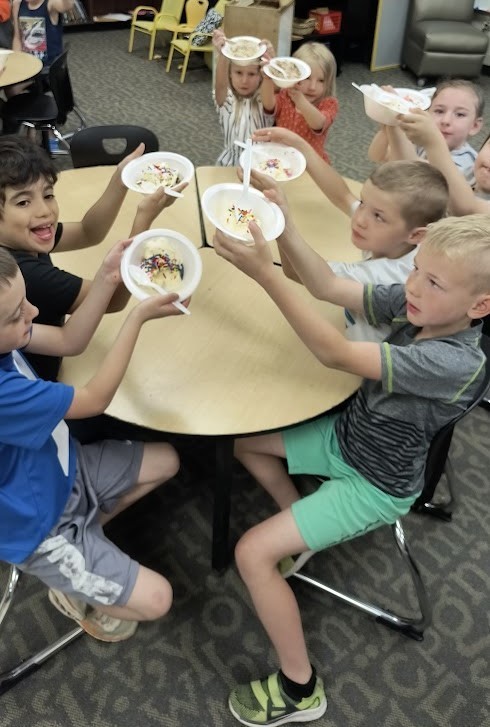 August 14: 7-12 Open House 6-8 PM 7th-Grade Orientation 6-7 PM in the Theatre --> Parents and students are required to attend. Freshman Orientation 7-8 PM in the Theatre --> Parents and students are required to attend. August 15: PK-6 Elementary Open House 6-7 PM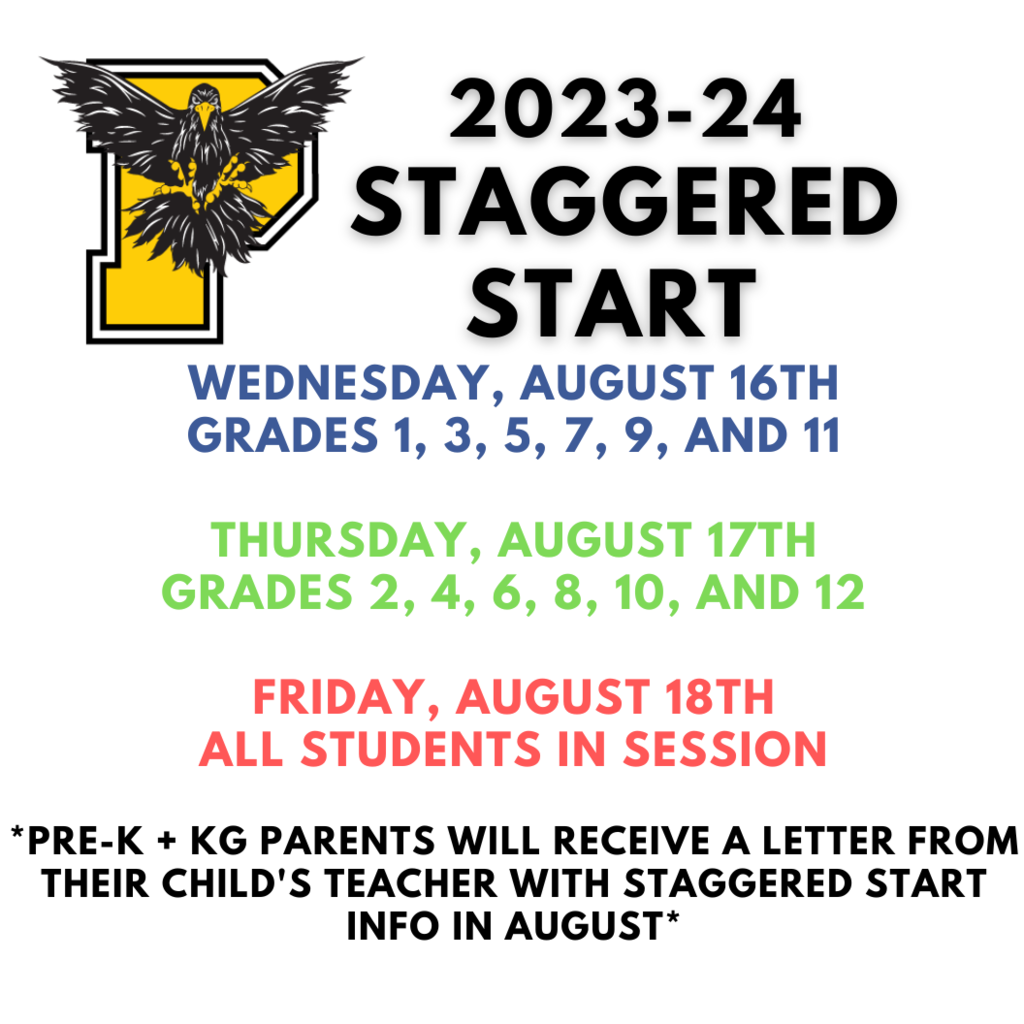 Mark your calendars and join the Sophomore Breakfast on Thursday. Celebrate the last day of school and support the Class of 2025!
OHSAA District Track & Field at Napoleon Girls Team Score: 7th of 16 Teams Boys Team Score: 4th of 15 Teams Top four finishers from each event qualify for the Regional Meet at Fostoria. Girls Regional Qualifiers 4th place - 4 x 800 Relay - Madison Remington, Elise Hoylman, Kendall Sears, Grace Remington 3rd place - Pole Vault - Amanda Grimm 4th place - 300 Hurdles - Amanda Grimm 3rd place - 800 M Run - Grace Remington 3rd place - 4 x 400 Relay - Amanda Grimm, Elise Hoylman, Madison Remington, Grace Remington Boys Regional Qualifiers 4th place - Long Jump - Landon Graffice 2nd place - 4 x 200 Relay - Landon Graffice, Sean Adkins, Chase Wilkie, Sam Haley 3rd place - 1600 M Run - Zach McWatters 2nd place - 400 M Dash - Landon Graffice 4th place - 200 M Dash - Sam Haley 3rd place - 3200 M Run - Zach McWatters District Champion - 4 x 400 Relay - Landon Graffice, Sam Haley, Jack Leppelmeier, Zach McWatters Complete Results
https://oh.milesplit.com/meets/544387-ohsaa-division-3-district-napoleon-2023/results/938380
UPDATE: Here is the updated time schedule for the running event finals at the OHSAA District Track & Field Meet at Napoleon. There were incorrect start times listed for the running event finals.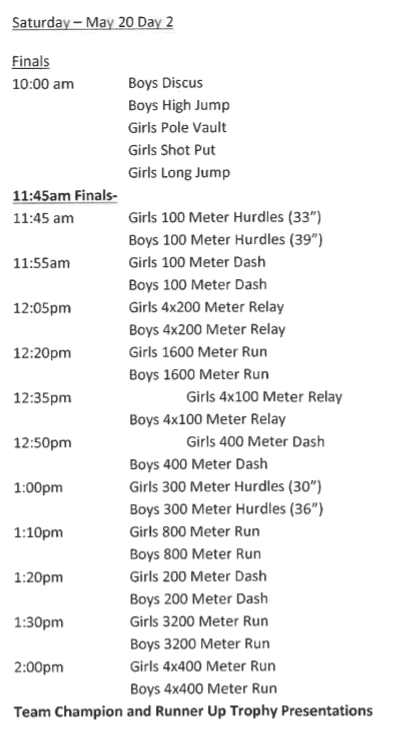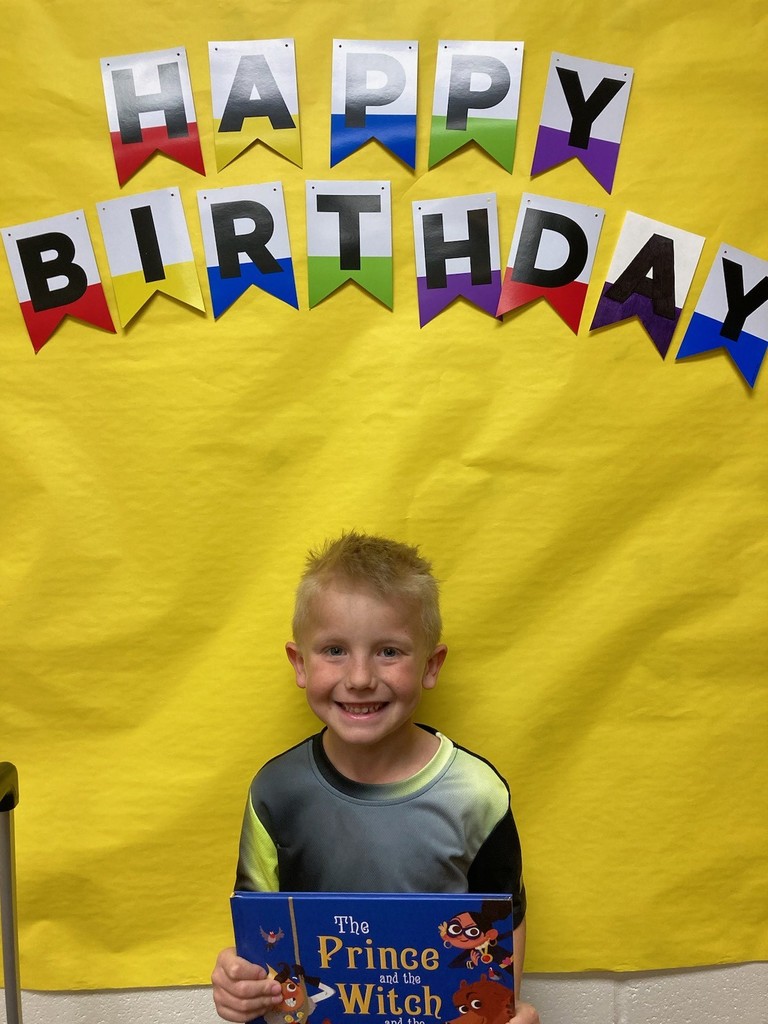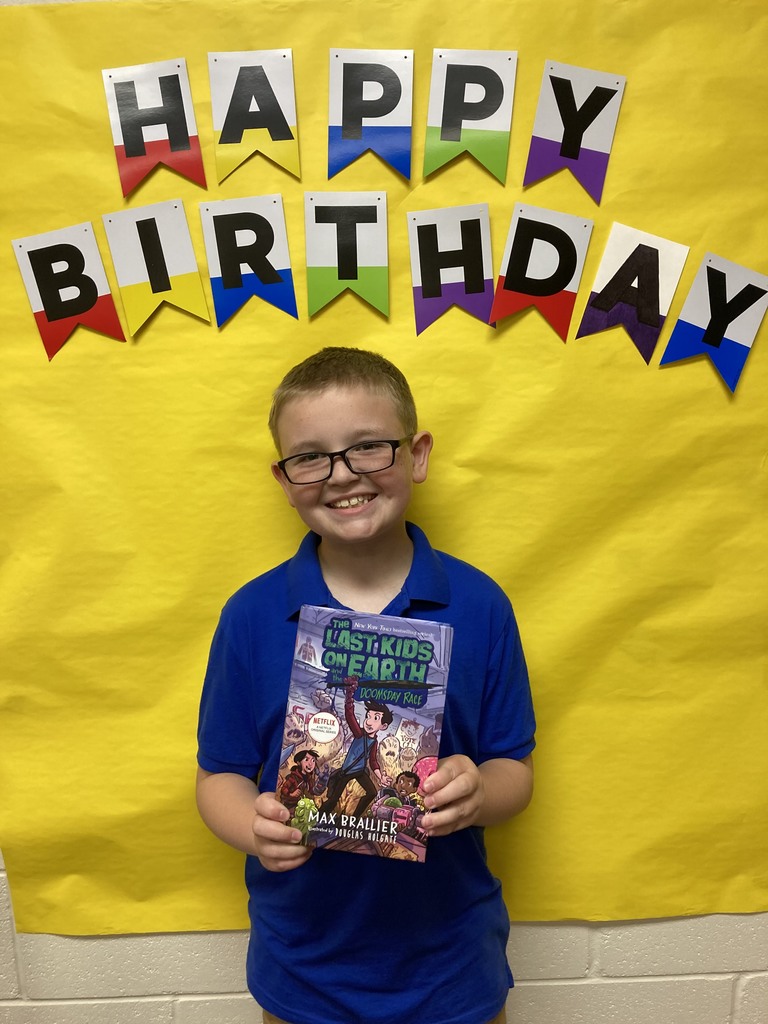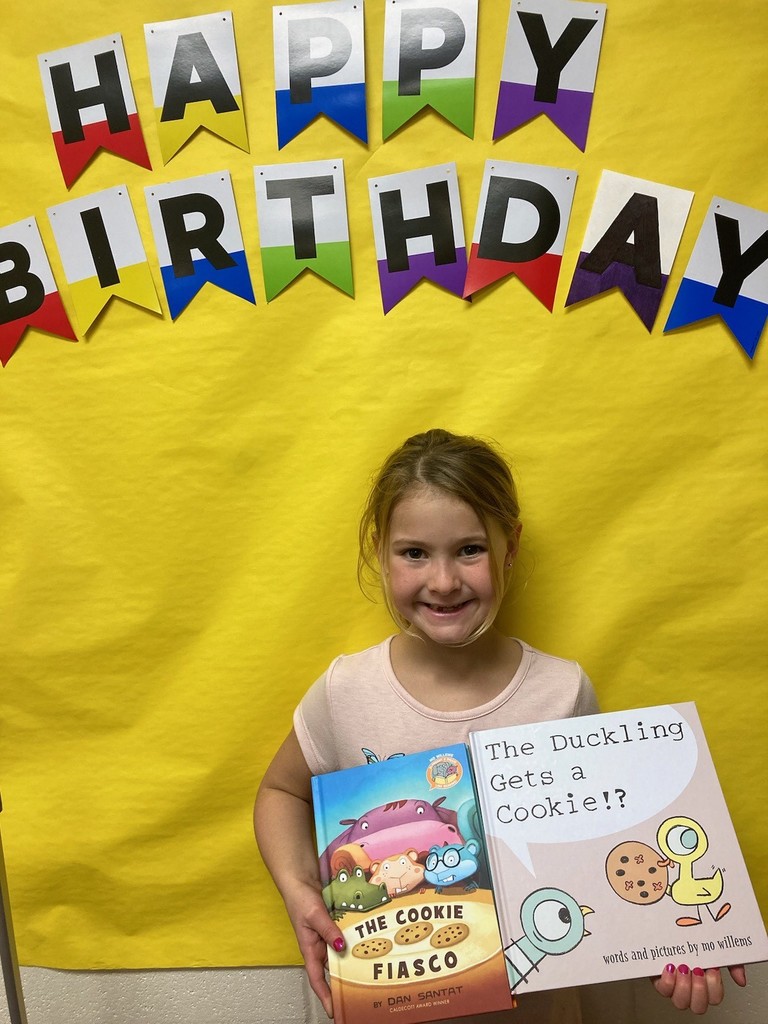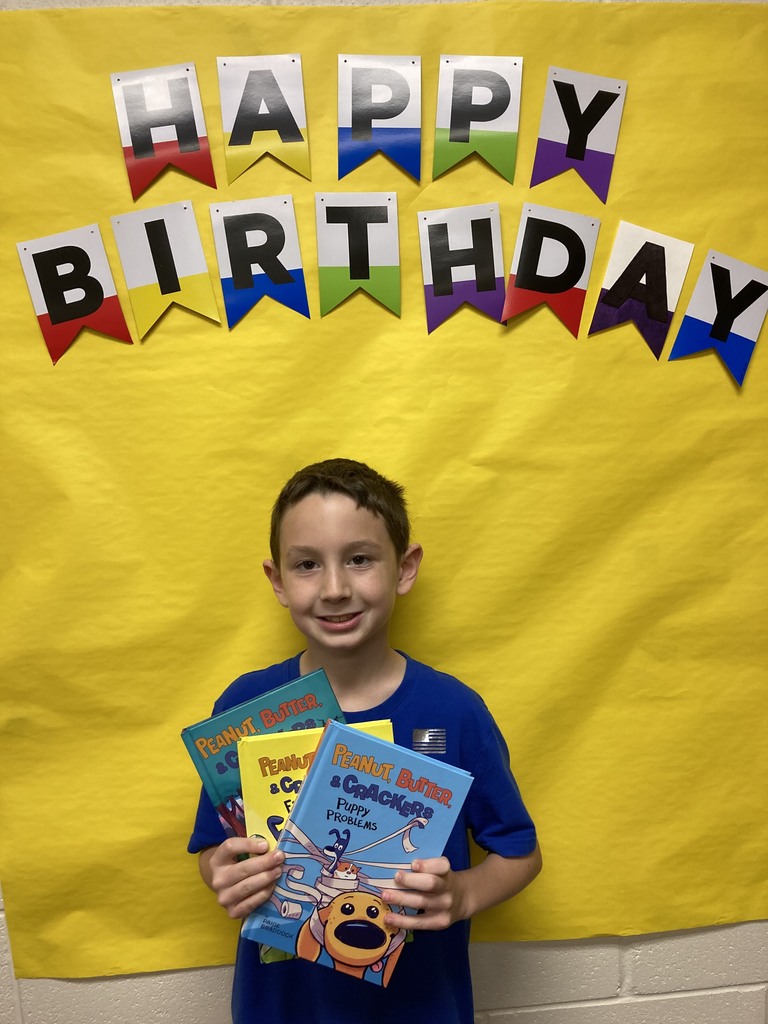 Please pay all negative school lunch balances by Thursday, May 25th. You can view your student balance online through K-12 Payment Center, or email Mrs. Phipps directly:
rphipps@pettisvilleschools.org
Positive lunch balances will carry over to the 2023-24 school year. Thank You!
Congratulations to Pettisville's Top Athletes! Cindy Richer Memorial Award Winner - Elisabeth Rochefort Tim Selgo Achievement Award Winner - Cayden Jacoby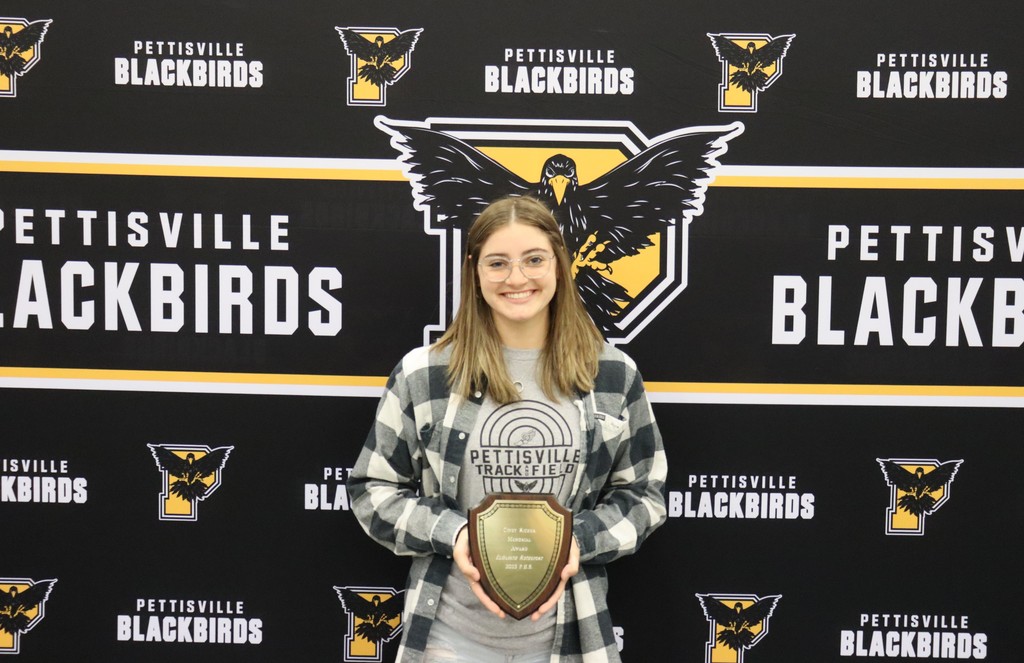 Congratulations to Pettisville Sportsmanship Award Winners! Alli King and Jonah Harmon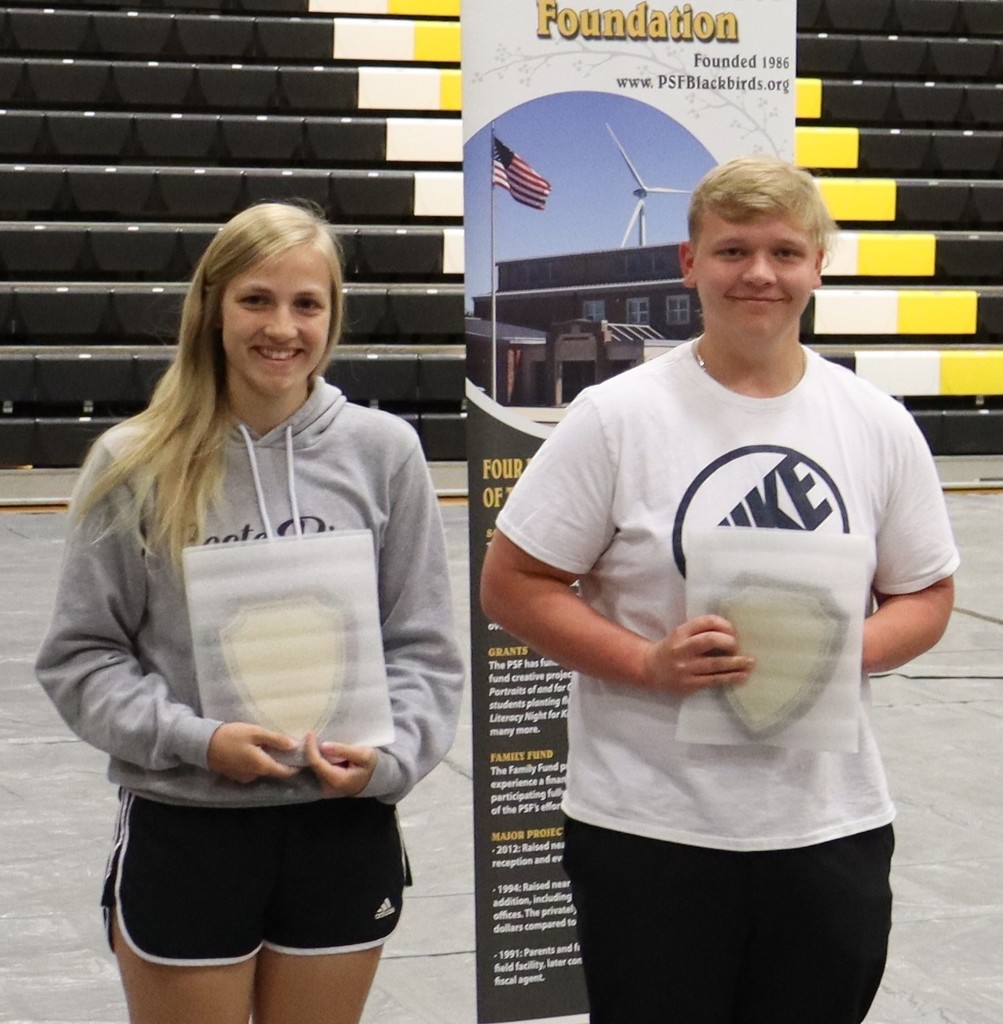 Congratulations to our Iron Blackbird Award Winners! - 3 season athletes for 4 years Isabella Strauss, Alli King, and Dane Waidelich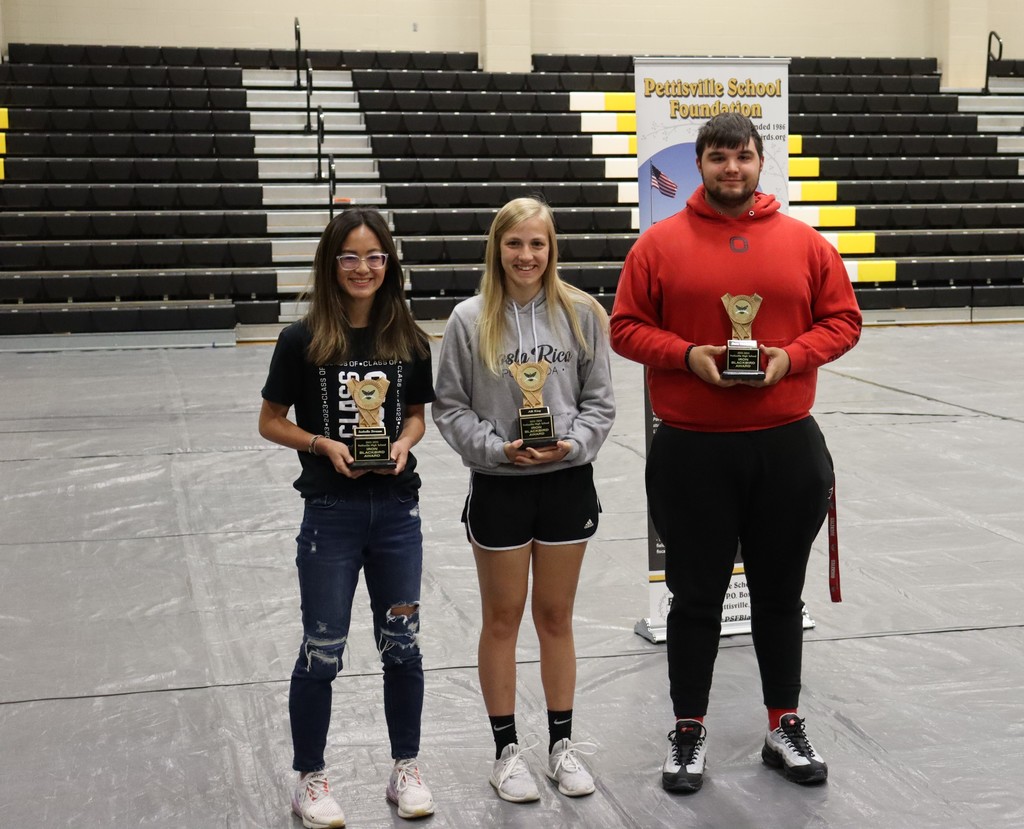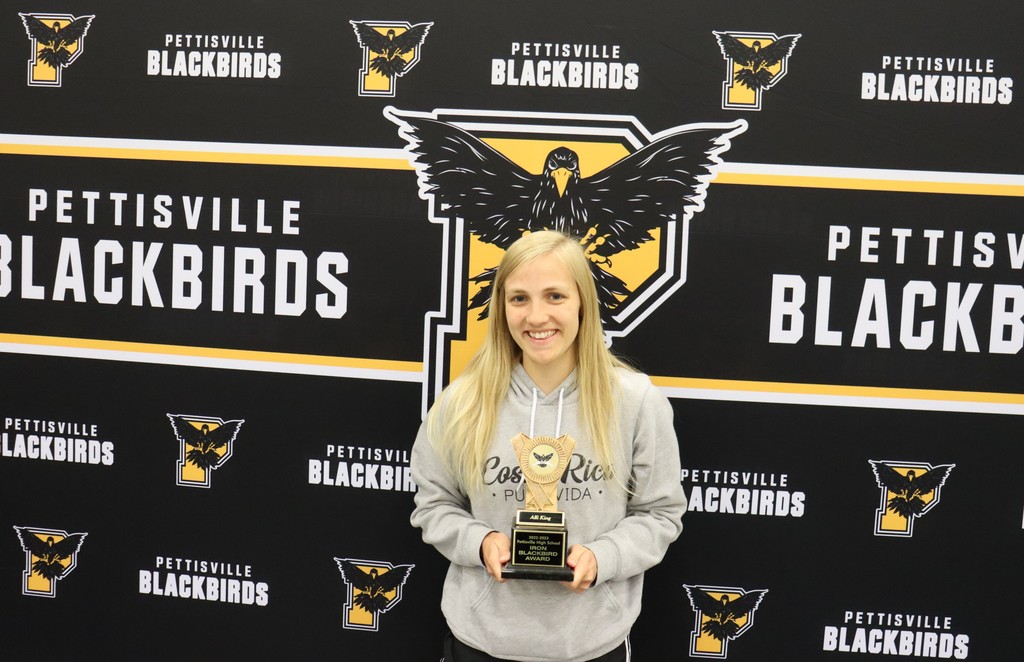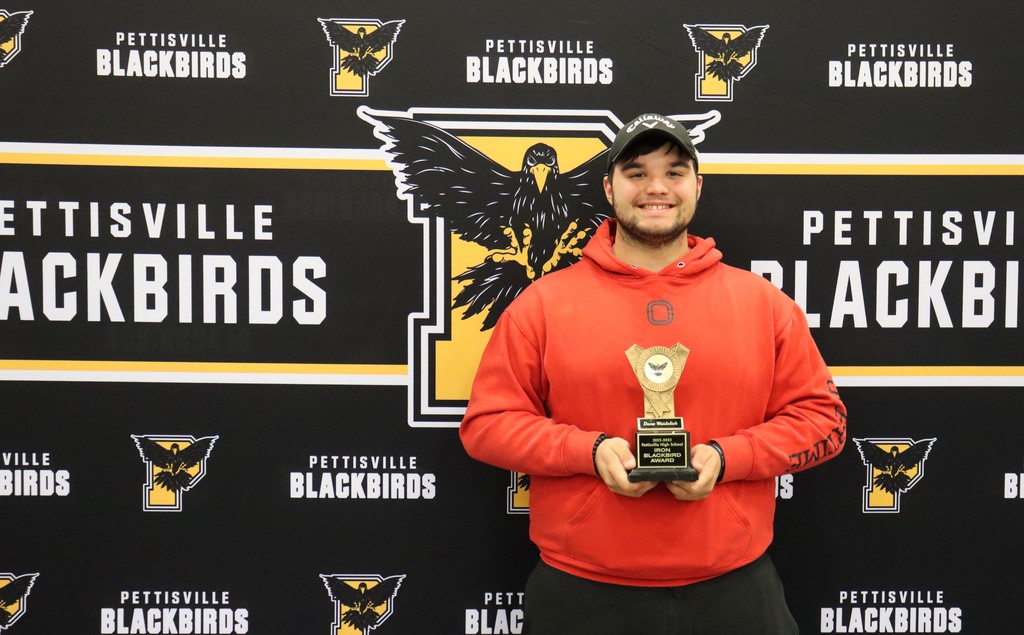 Aliens invaded our school today! These Junior High creatures invaded the elementary classrooms this morning and read to our students. Another great day to be a Blackbird!
REMINDER: Please return all Pettisville library books to Mrs. Schramm by tomorrow - Friday, May 19.