Pettisville Community… we've missed you! It's the return of the Bird Perch Community Hour, kicking off this Friday! We look forward to seeing you soon ☕️ @PettisvilleElem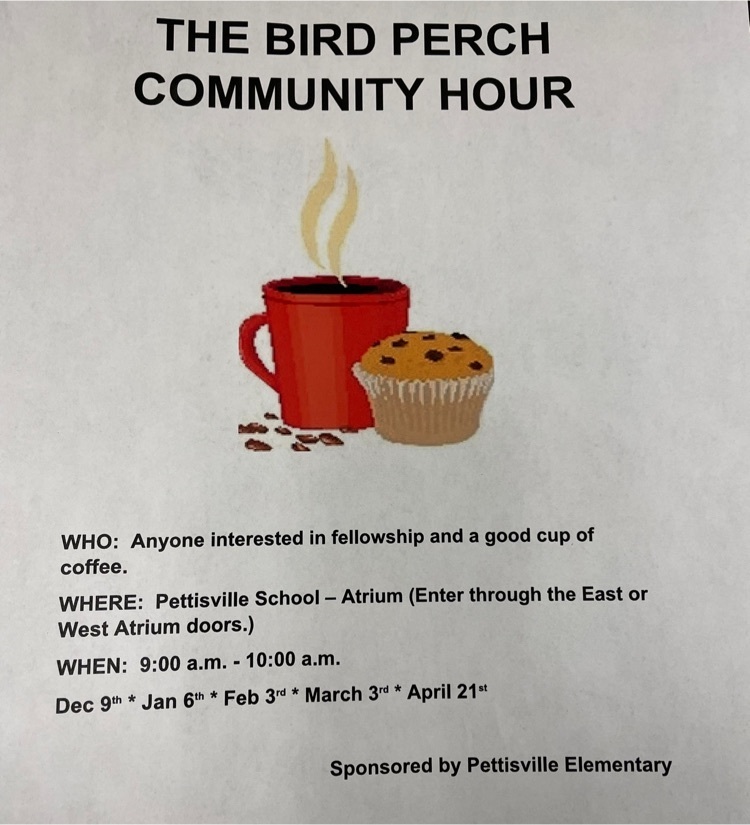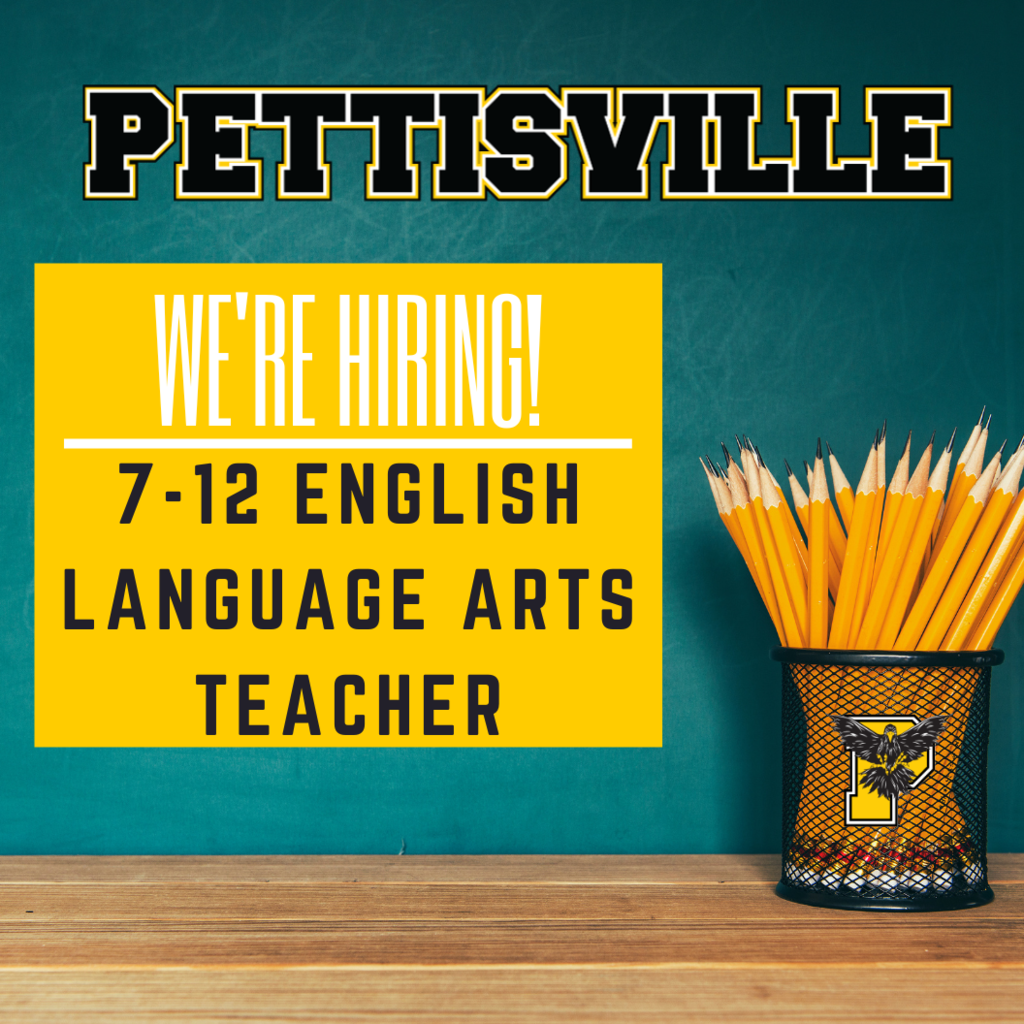 REMINDER: Pettisville Music Department Holiday Concerts kick off tomorrow night with K-4 students singing your favorite Christmas songs in the Theatre. Next week, 6th Grade Band, JH Band, and Noteworthy will dazzle your ears, followed by HS Band & Choir the following week!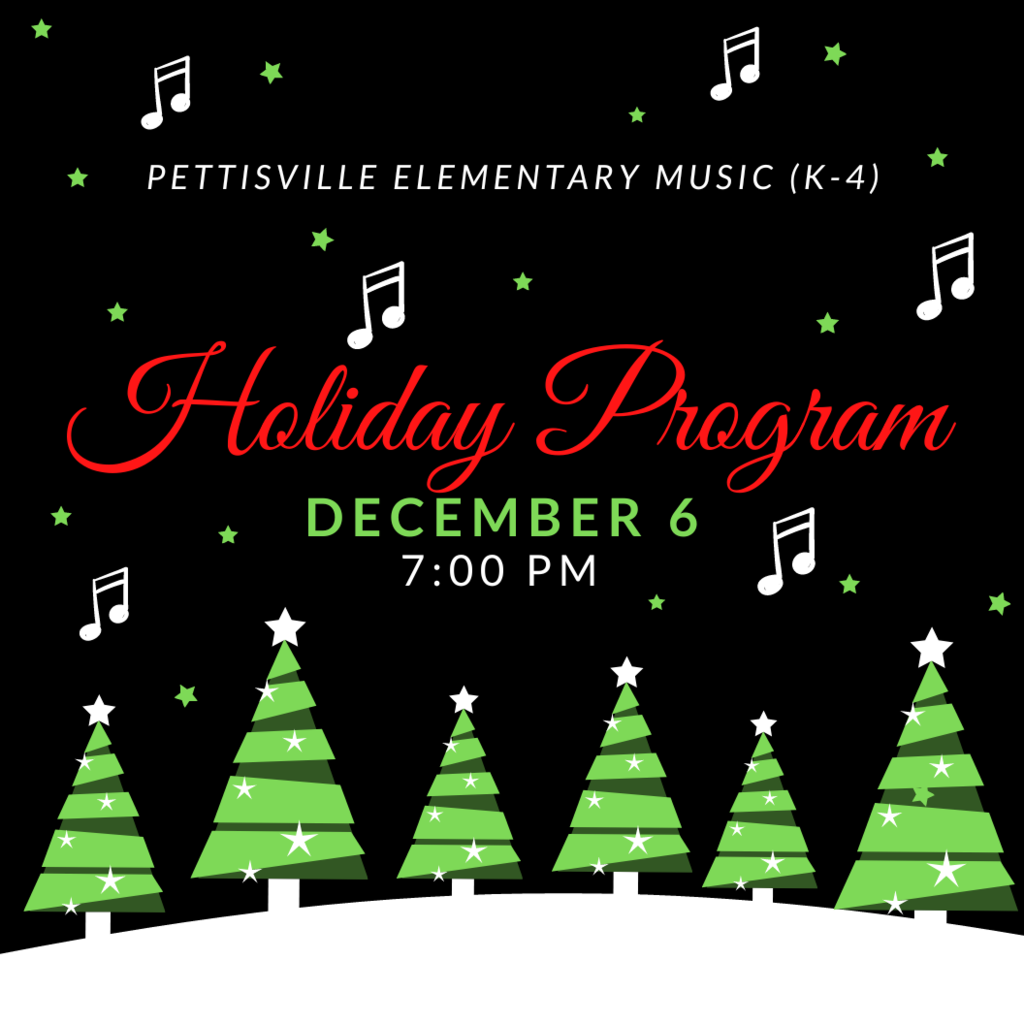 The 5th grade classes were challenged to collect donations for Christmas Cheer. If they met Mrs. Thompson's goal, they got to choose what she would dress up as. As you can imagine, the students met their goal, and Mrs. T shall now be known as Mrs. Tinsel. Way to go, Blackbirds!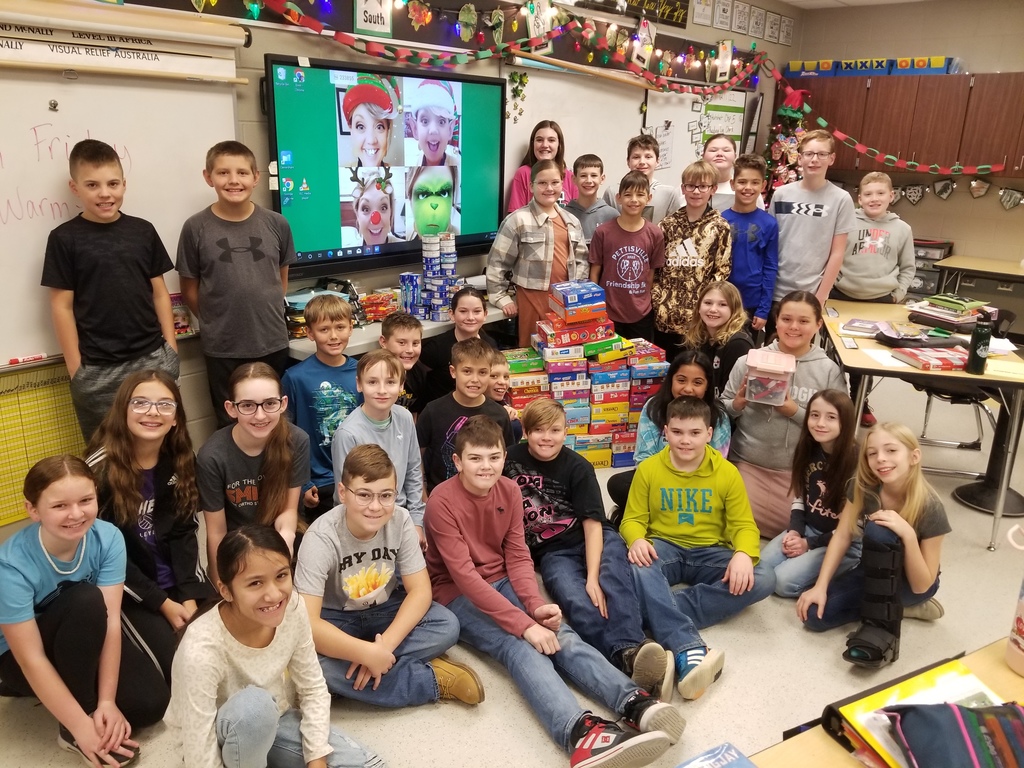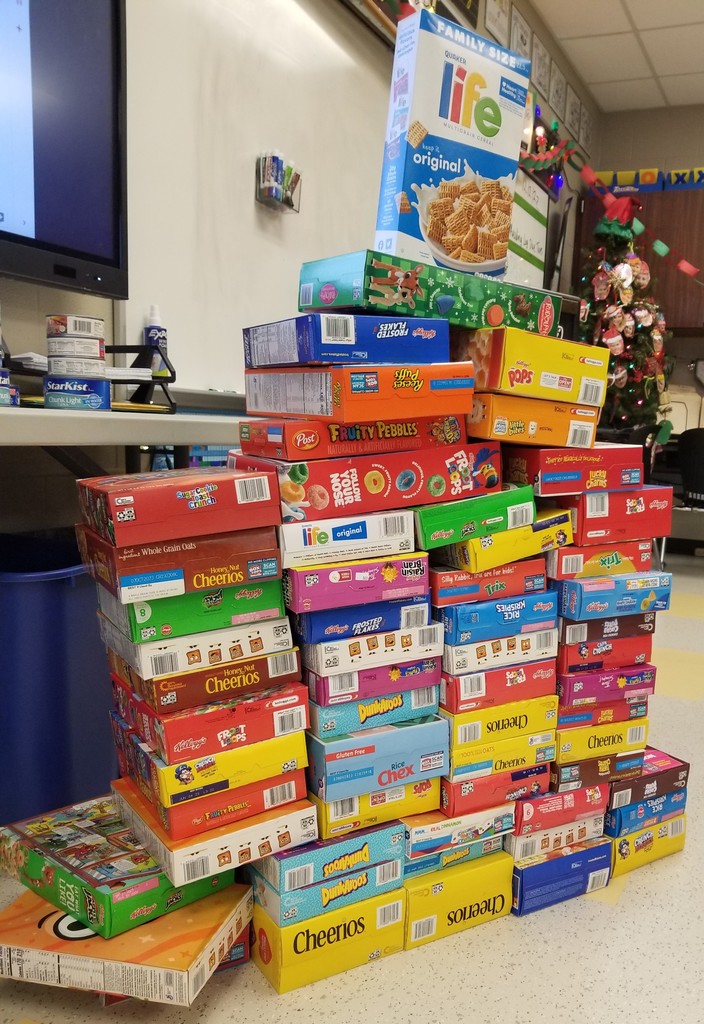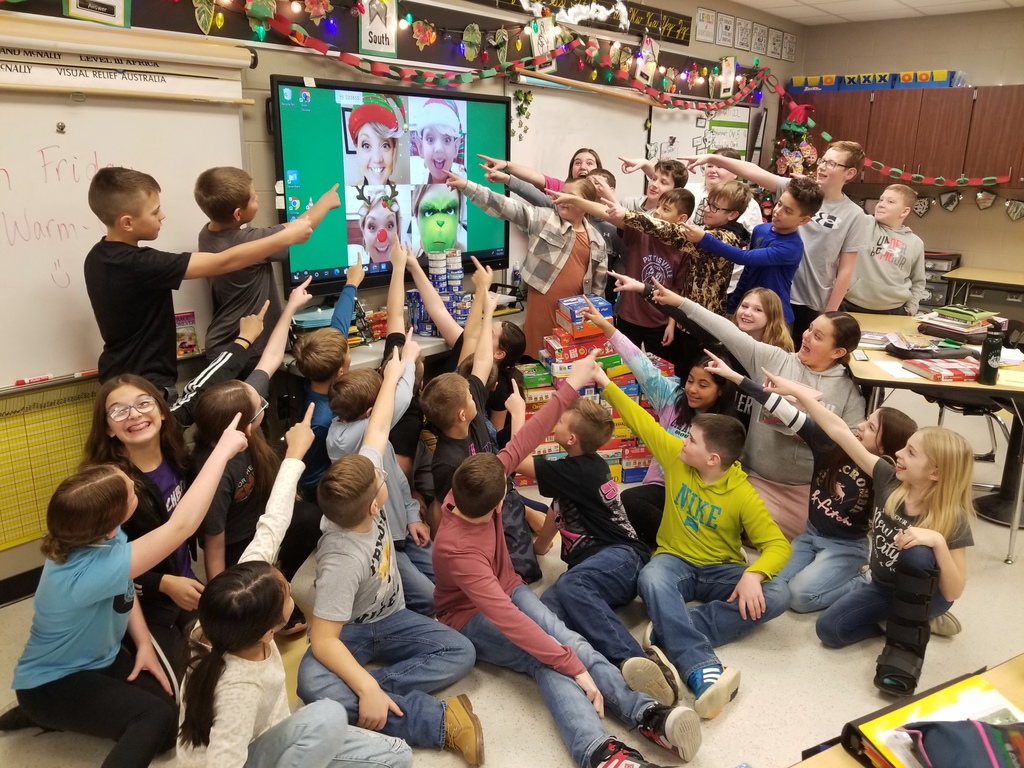 The preschool class enjoyed a Fun Friday by wearing pajamas, bringing something cuddly, eating popcorn and watching Christmas cartoons! Sounds like a great way to end the week! 🖤🤍💛
Join the Class of 2026 on December 15th during the Boys' Basketball game. They are hosting a Bake Sale and Ornament Decorating to help raise funds for their class. Thanks for your support!
Nobody better lay a finger on my... Birdcage Butterscotch! Order your own... please visit:
https://www.pettisvilleschools.org/article/913662
Orders & Payment due to the office TOMORROW! Fri, Dec 2nd. #BlackbirdCoffeeforaCause @specialgroundscoffeeco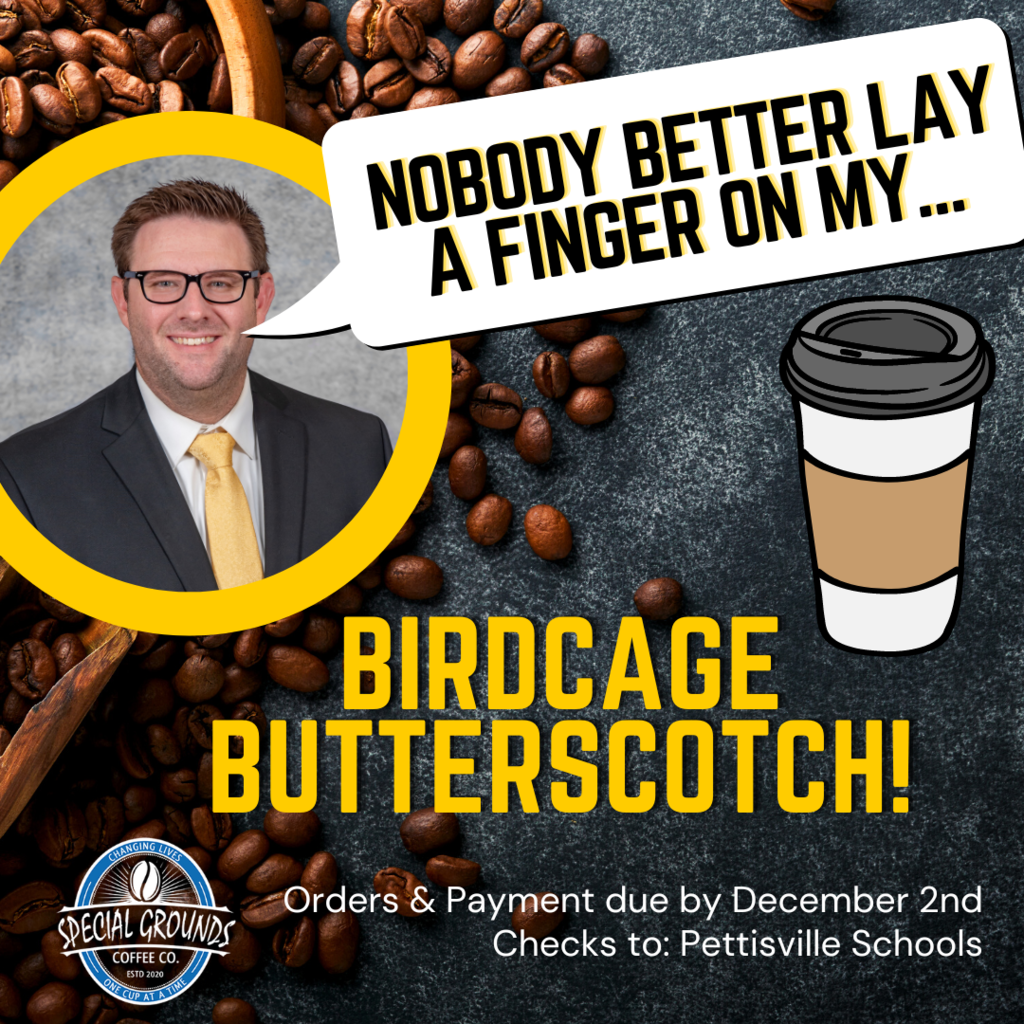 Our lost and found table is overflowing! If you see something that belongs to you (or your child) please have them grab it, as the items will be donated over Christmas break!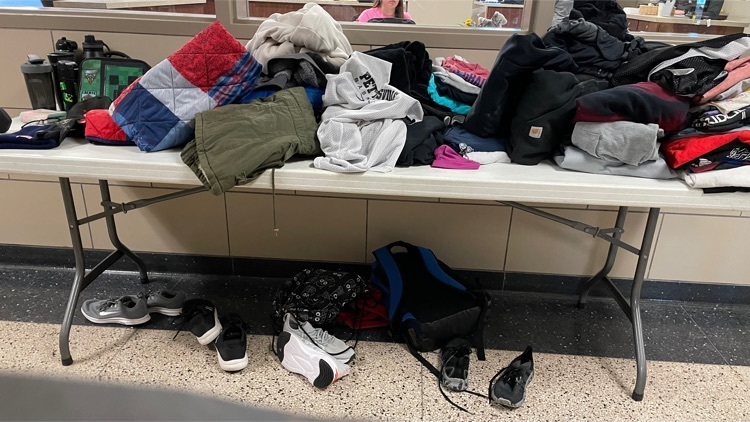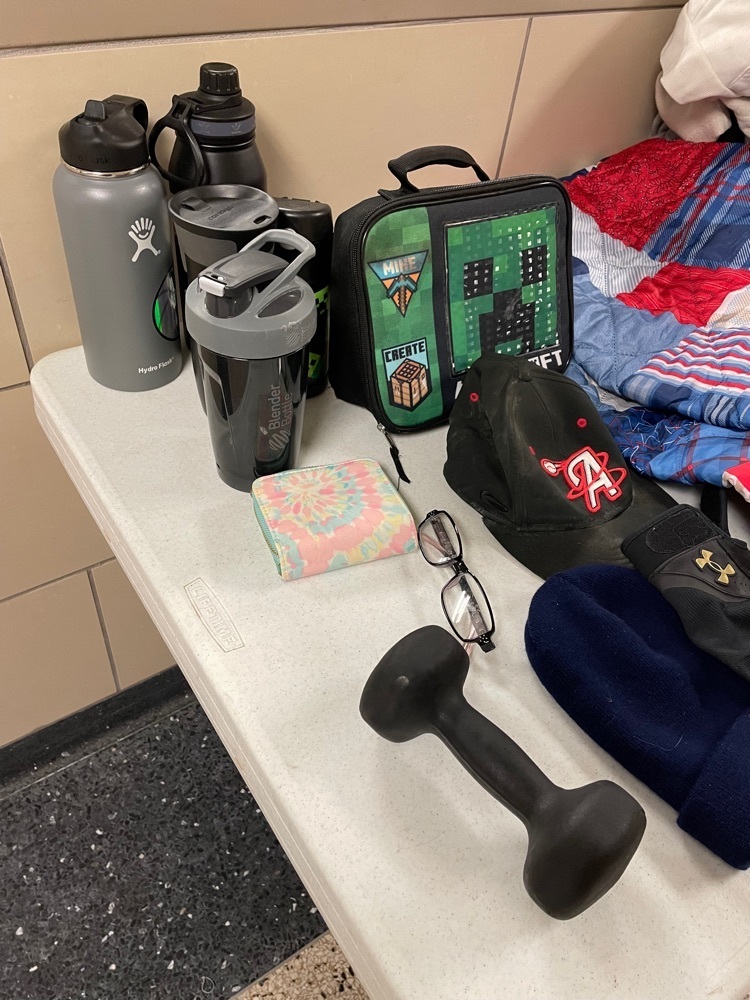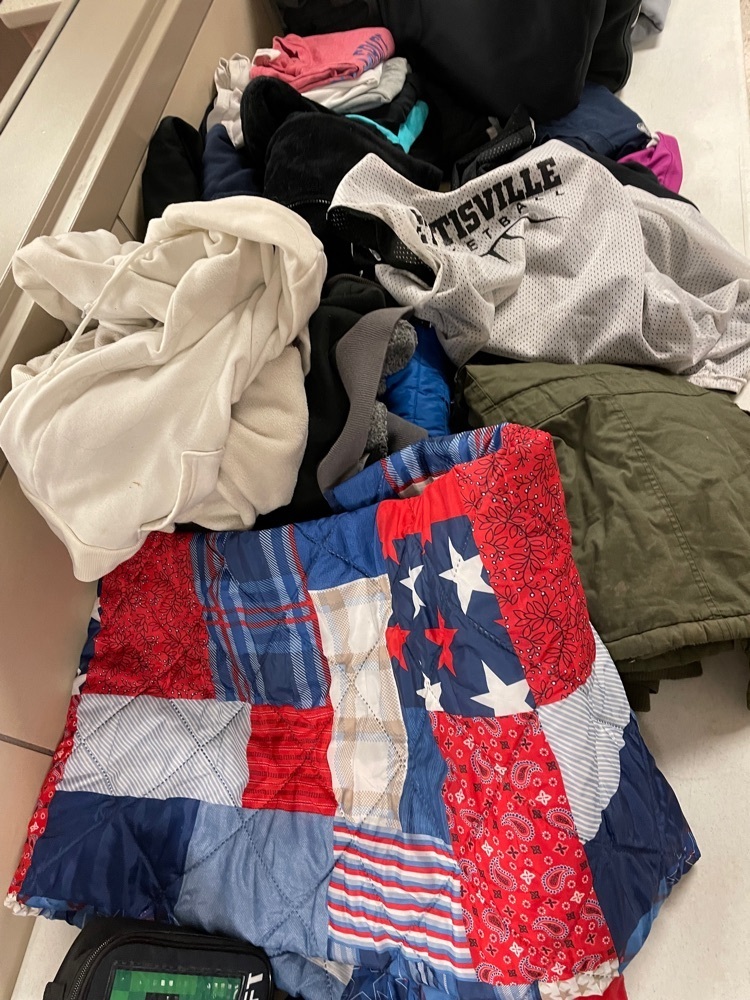 Mrs. Podach of Fulton Co Soil & Water Conservation visited our preschool class today. We learned about animals that live in forests in Ohio & Michigan + learned the words pelts, camouflage, & nocturnal. We are grateful for our community partners who help us learn new things!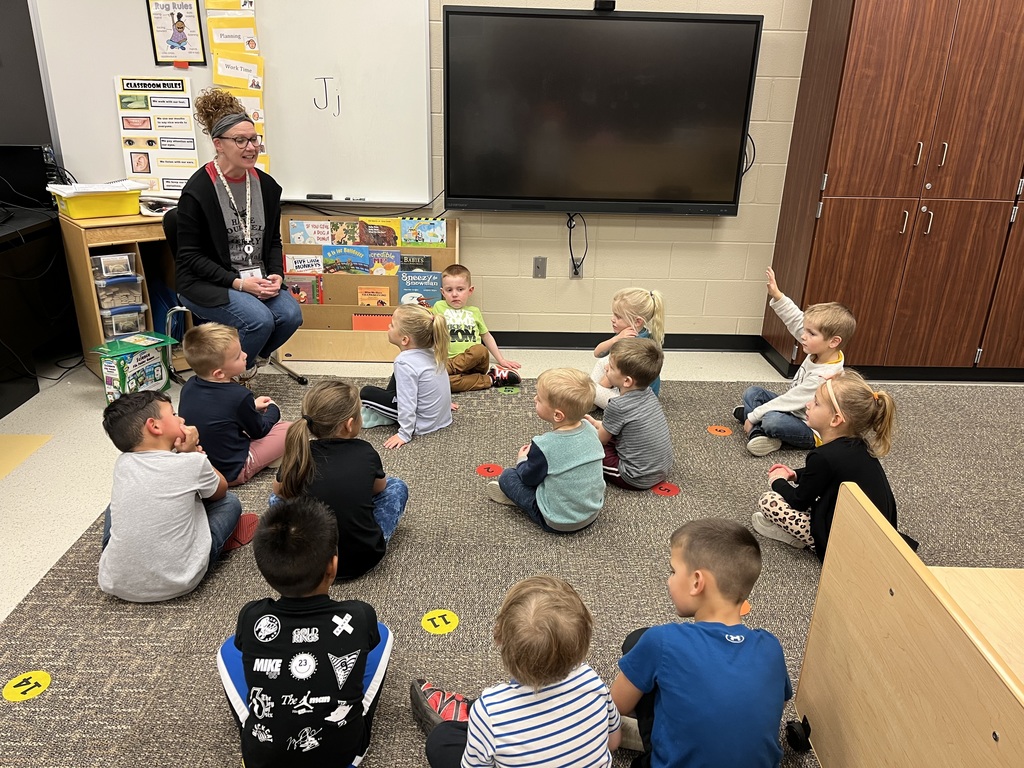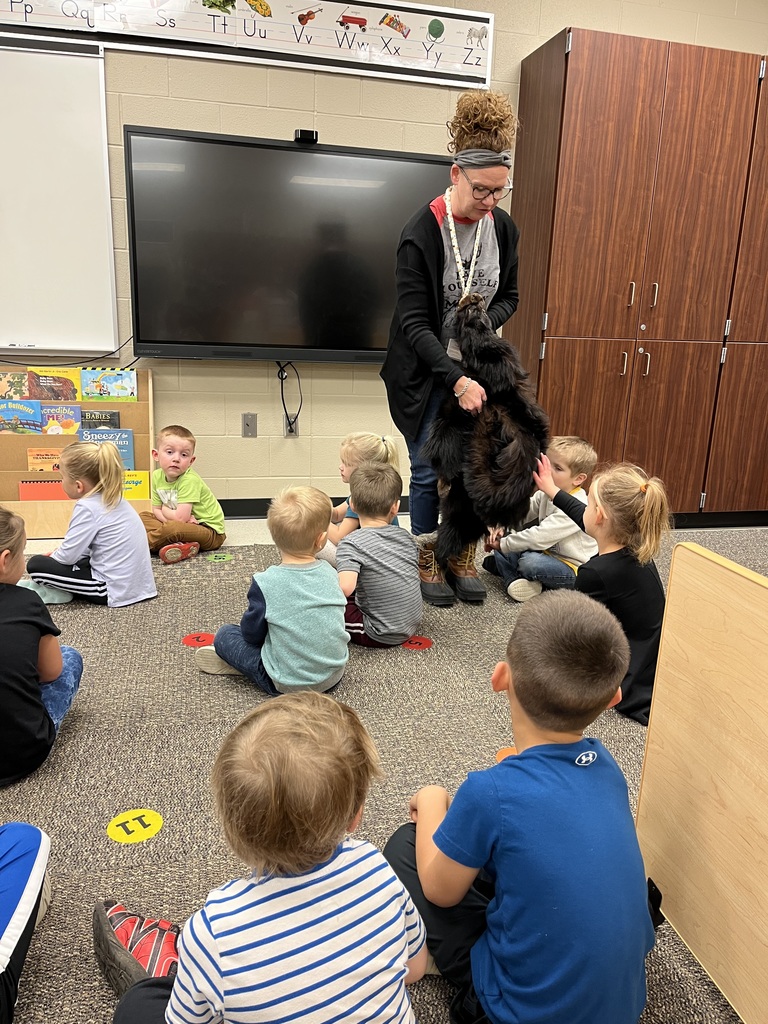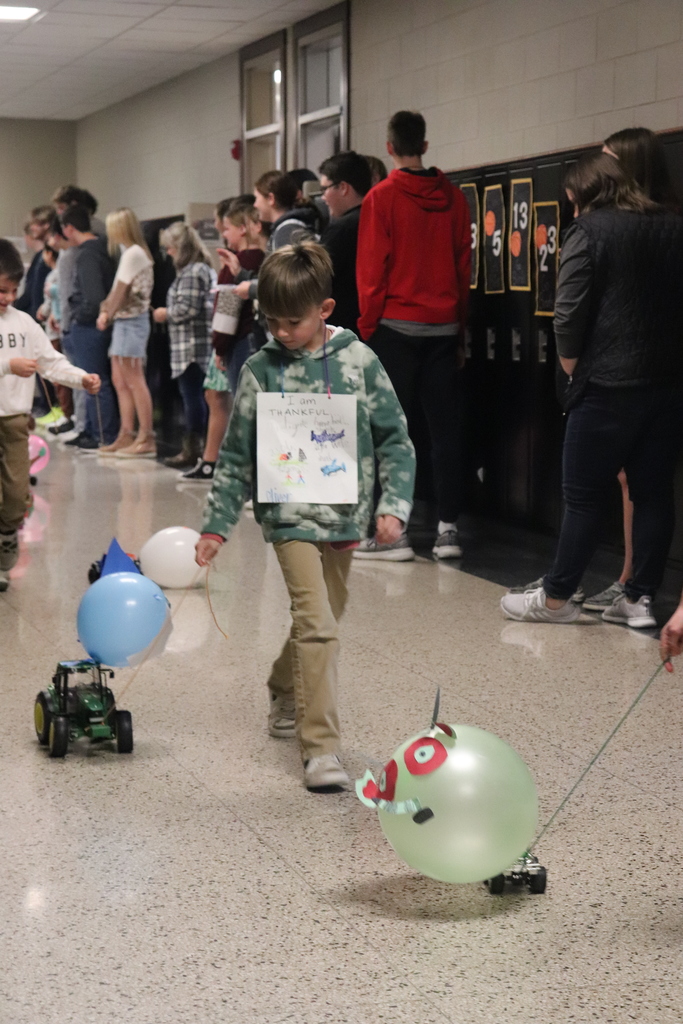 Run, run as fast as you can… the Kindergartners lost their gingerbread man! The gingerbread man escaped today, and is on the loose. Mr. Wagner got the scoop, and warned them that if he found him, he was going to eat it! 😄 @pettisvillejhhs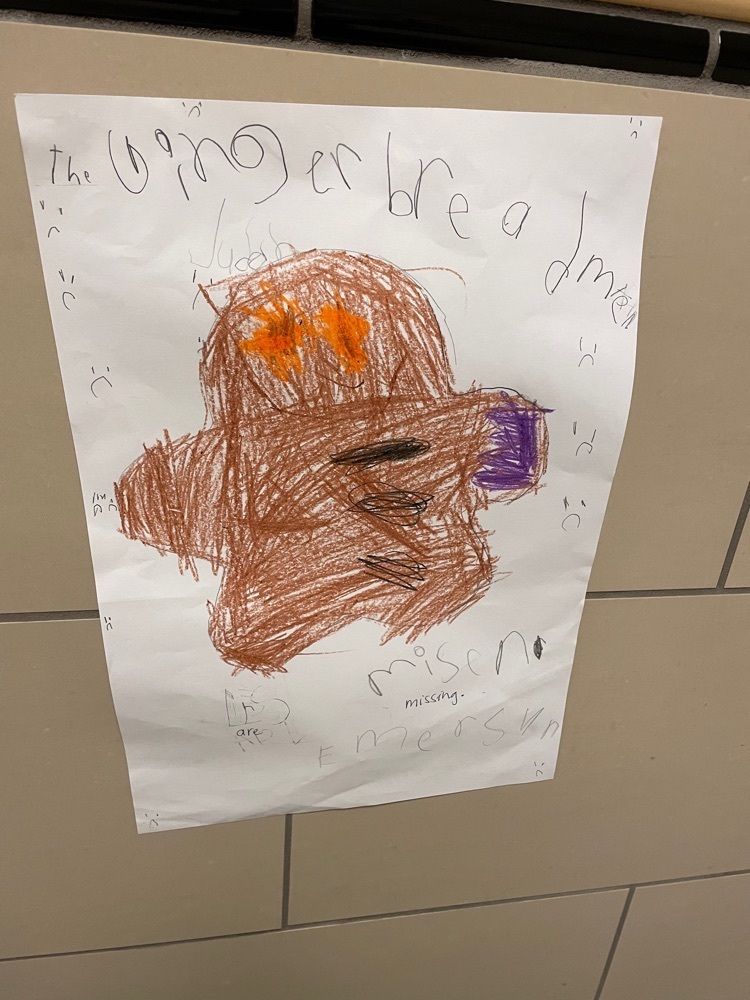 Last Call for FFA orders! Please have any orders to Mr. Poulson by 3:00 PM Tuesday, November 29. Items should start arriving next week... Thank you for supporting Pettisville FFA! @PettisvilleFFA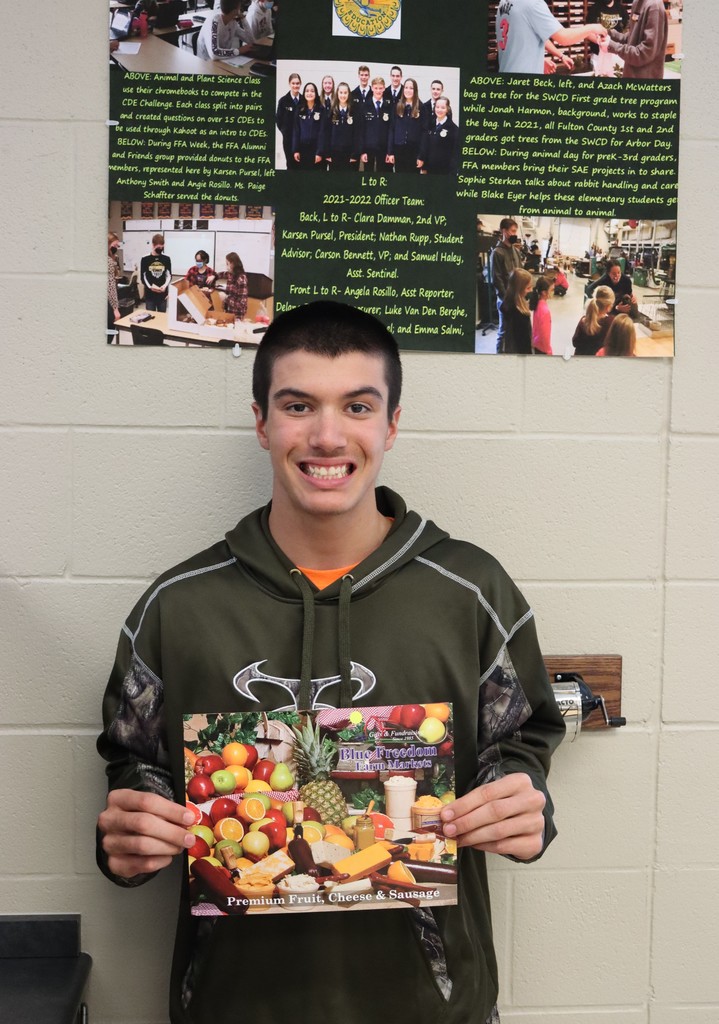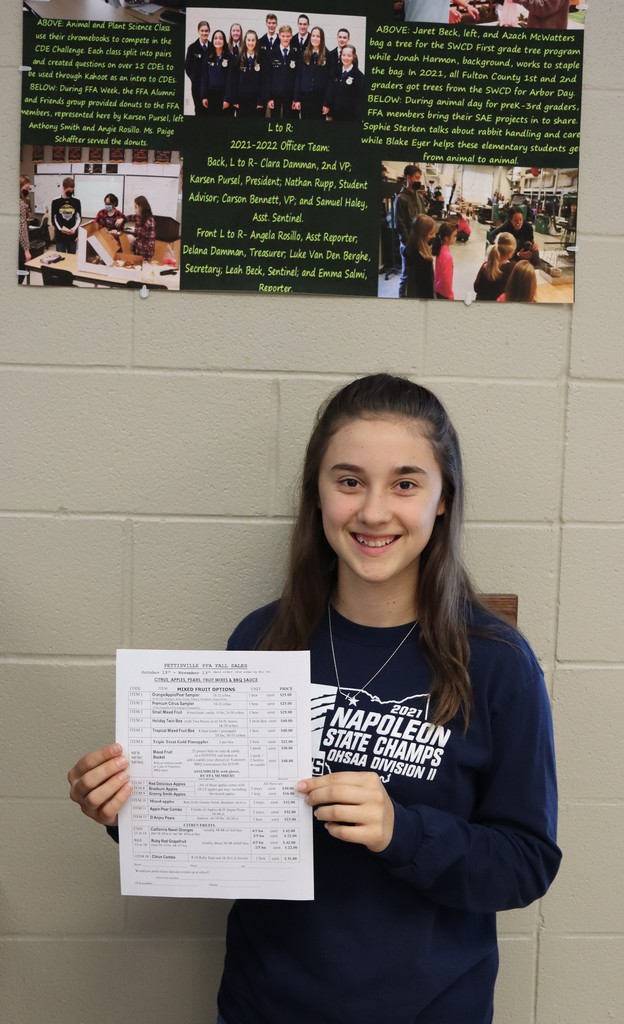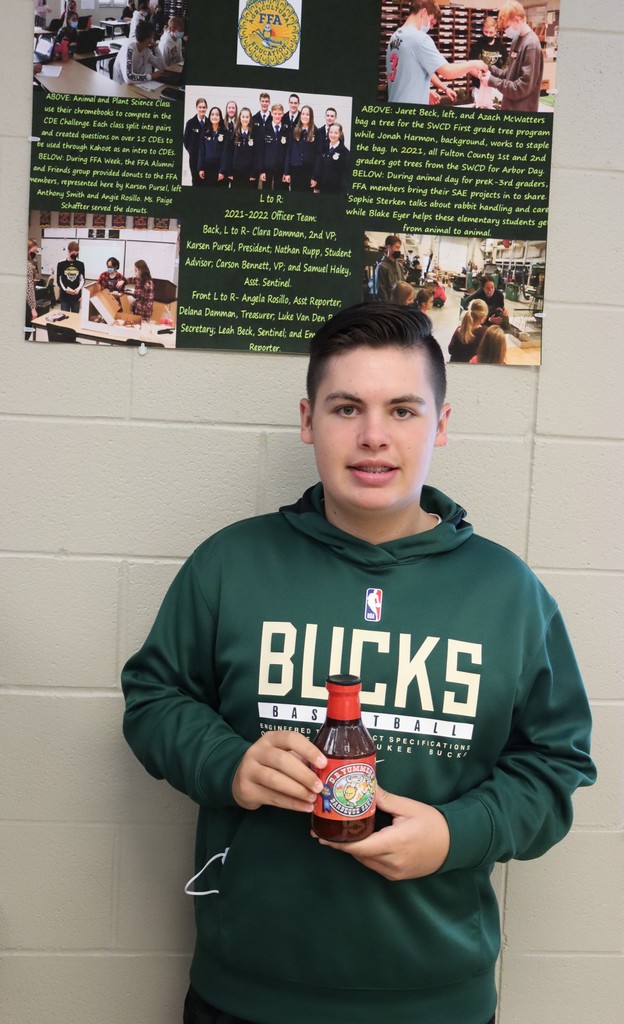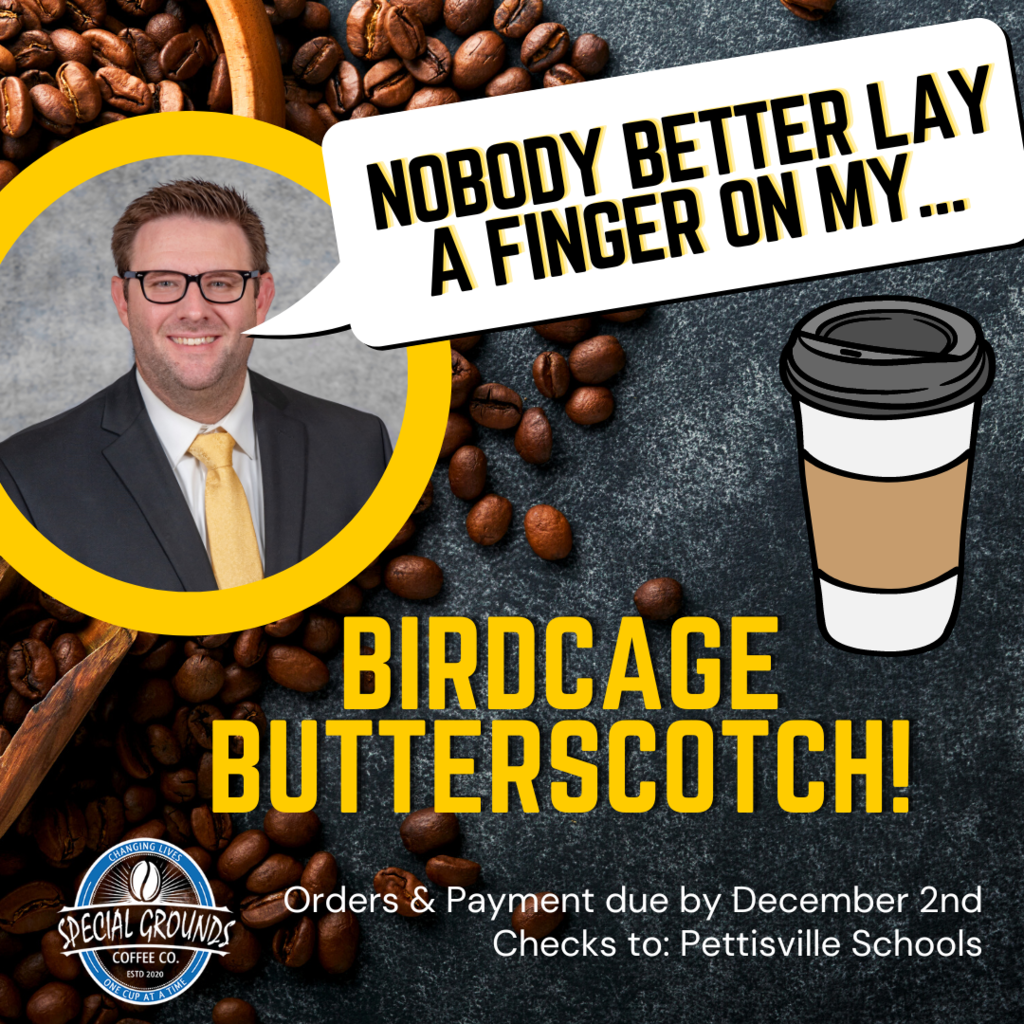 The boys basketball teams opens up the season tonight vs. Delta. It is a tripleheader with the freshman game at 4:30 pm, JV game at 6:00 pm, and the varsity following the JV game. Ticket prices are $7 for adults and $5 for students. All three games will be live streamed. The live steam purchase includes all three games.
https://www.team1sports.com/highschool/oh/?B=468371