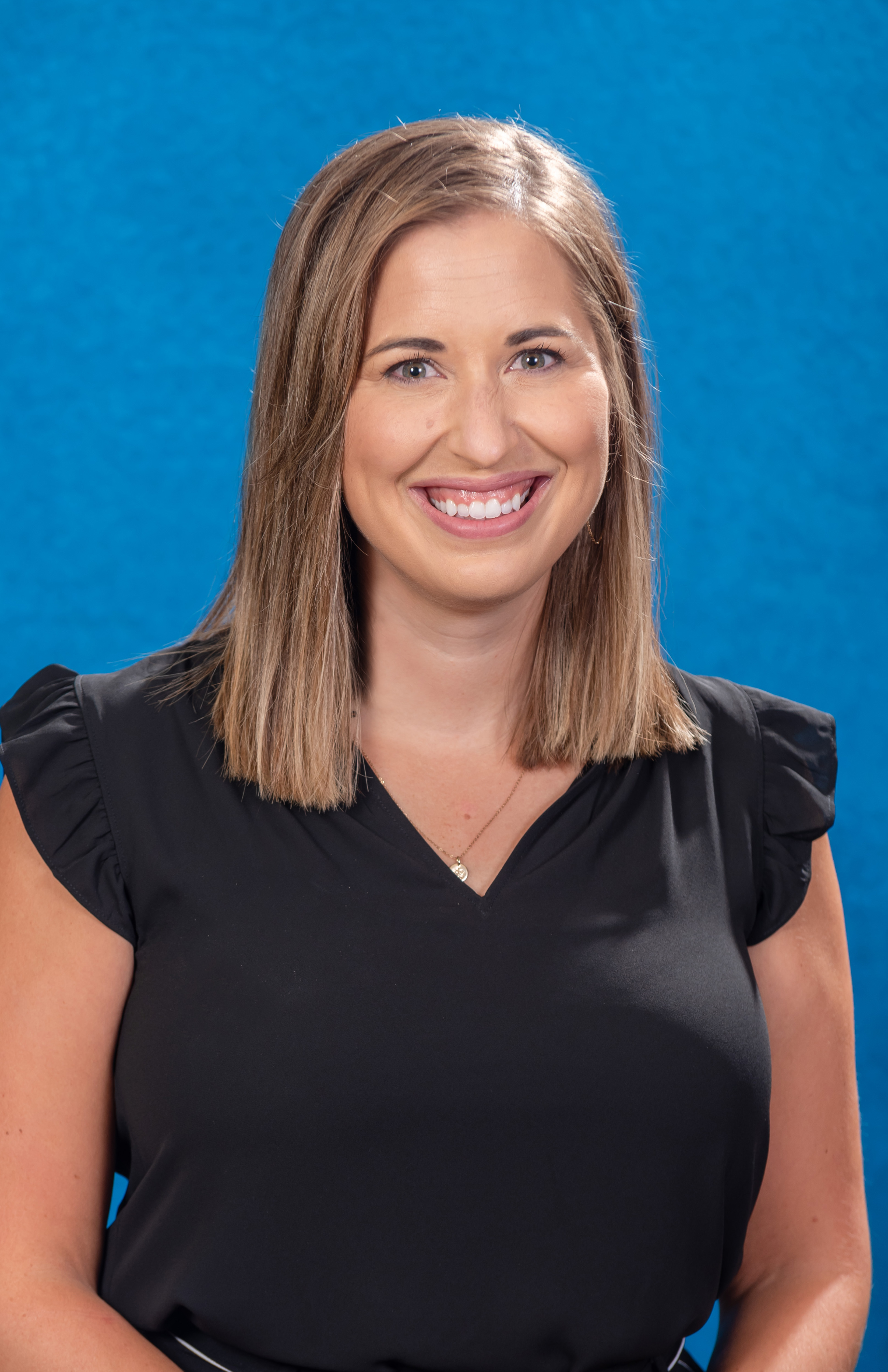 Ms. Rebecca Dorosz, Quiz Advisor
2020-2021 QUIZ SEASON RESULTS
Fulton County Tournament - 1st Place (5-0)
Individual Awards:
Levi Myers - 1st quizzer overall (60 ppg)
Heath Waidelich - 2nd quizzer overall (51.3 ppg)
2020 NWOESC November Invitational
Varsity Division - 1st Place (6-0)
JV Division - 1st Place (5-1)
JH Division - 1st Place (6-0)
Individual Awards:
Heath W - 1st quizzer varsity
Griffin - 1st quizzer JV
Kate Roth - 2nd quizzer JV
Caden Bishop - 1st quizzer JH
Kendall S - 2nd quizzer JH
Jesse Brown Small School Showcase Tournament
Runners up in the 1st Consolation Division (10th overall)
NBAL JV League - 1st Place (6-0)
NBAL JV Tournament - 1st place
NBAL Varsity League - 1st place (10-0)
Heath Waidelich - 1st quizzer overall
Levi Myers - 10th quizzer overall
NBAL Varsity Tournament - 1st Place
Toledo Area JV League - 4th
- Sam Myers - 7th quizzer overall
Toledo Area Varsity League - 2nd
- Heath Waidelich - 2nd quizzer overall
- Levi Myers - 10th quizzer overall
PettiWarz Tournament - March
Pettiwarz Varsity = 12th
Heath Waidelich = 13th overall (individual scoring)
Pettiwarz JV = 3rd
Griffin Eash = 1st overall (individual scoring)
OAC Regionals - Northwest Regional Runners Up
NAQT Small School National Championship
NAQT SS Nationals
- 11th overall (tied), 3rd Very Small Schools (tied)
- Heath Waidelich - Tournament All-Star (8th overall) 70.56PPG
OAC State Tournament
12th overall

CONGRATULATIONS to our BRAINY BUNCH on their stellar performance at Nationals!
NAQT SS Nationals
- 11th overall (tied), 3rd Very Small Schools (tied)
- Heath Waidelich - tournament all-star (8th overall)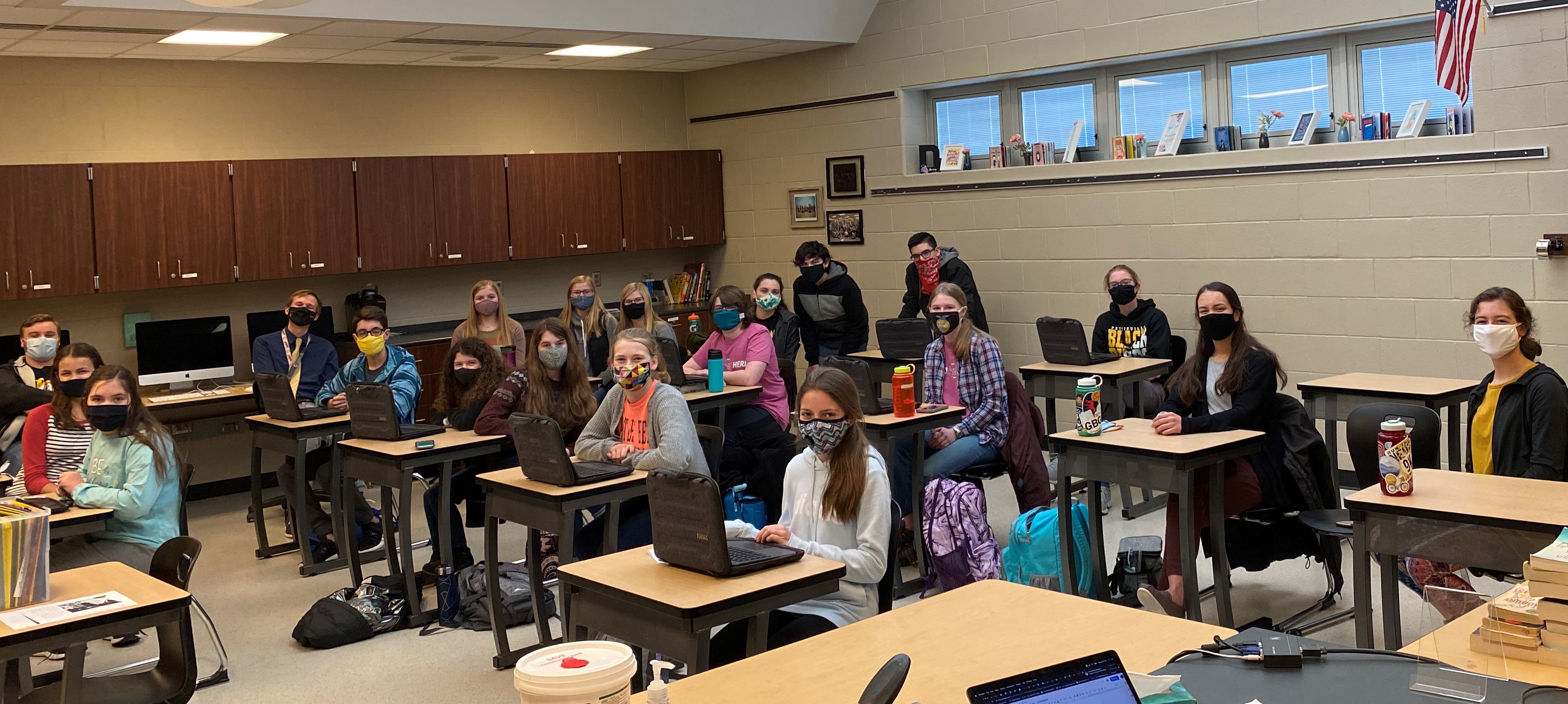 The High School & Junior High teams combined for a practice session.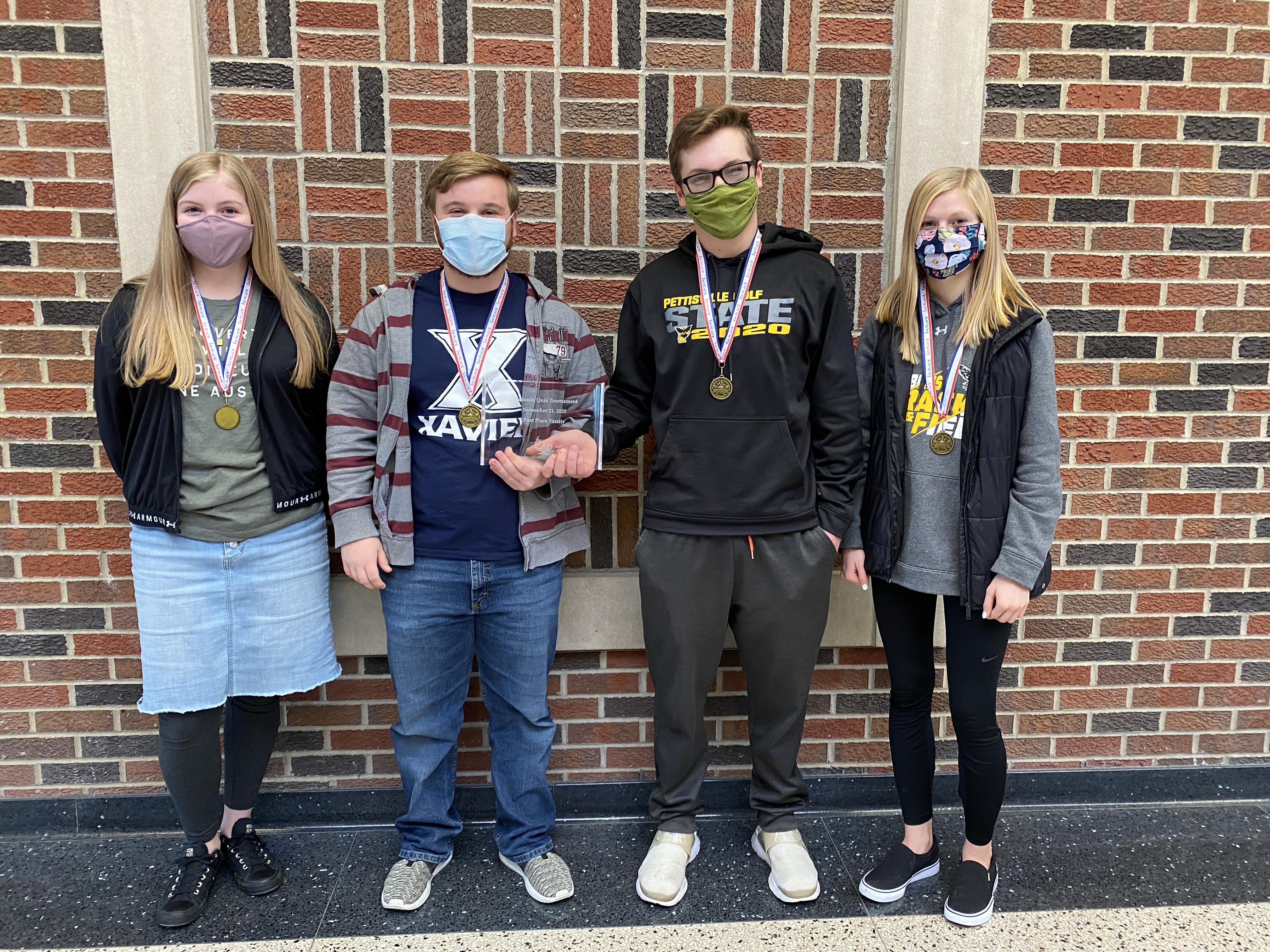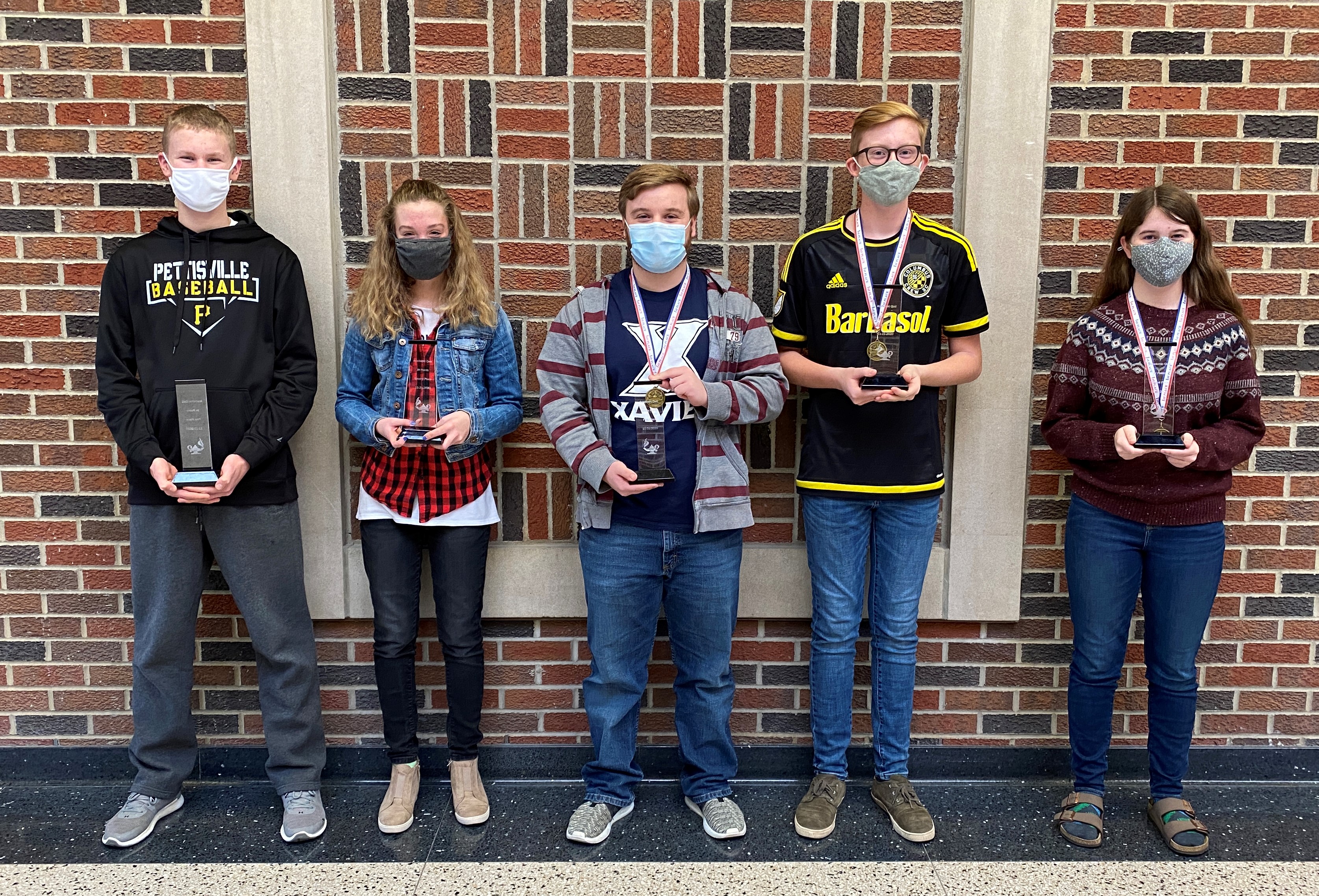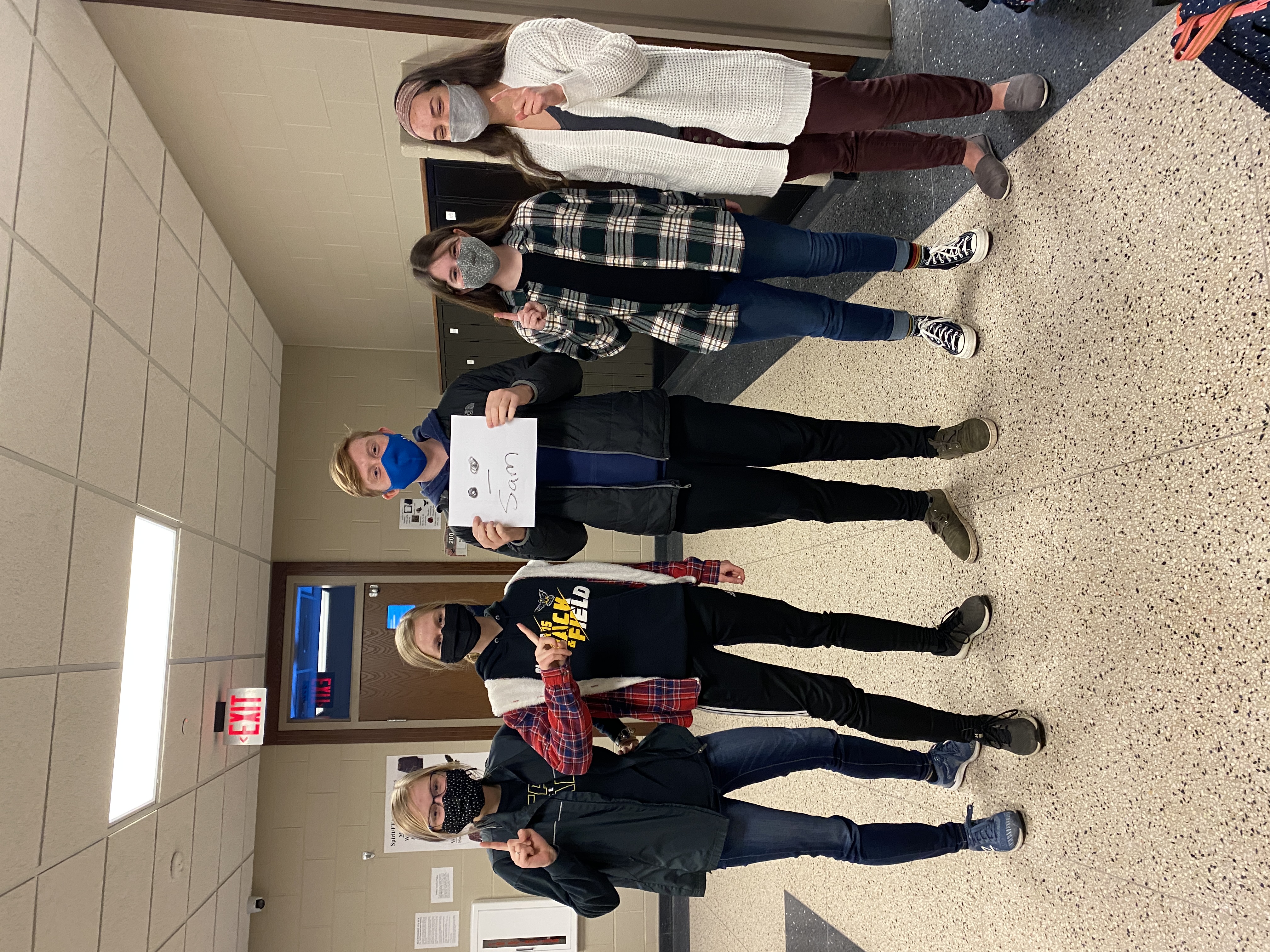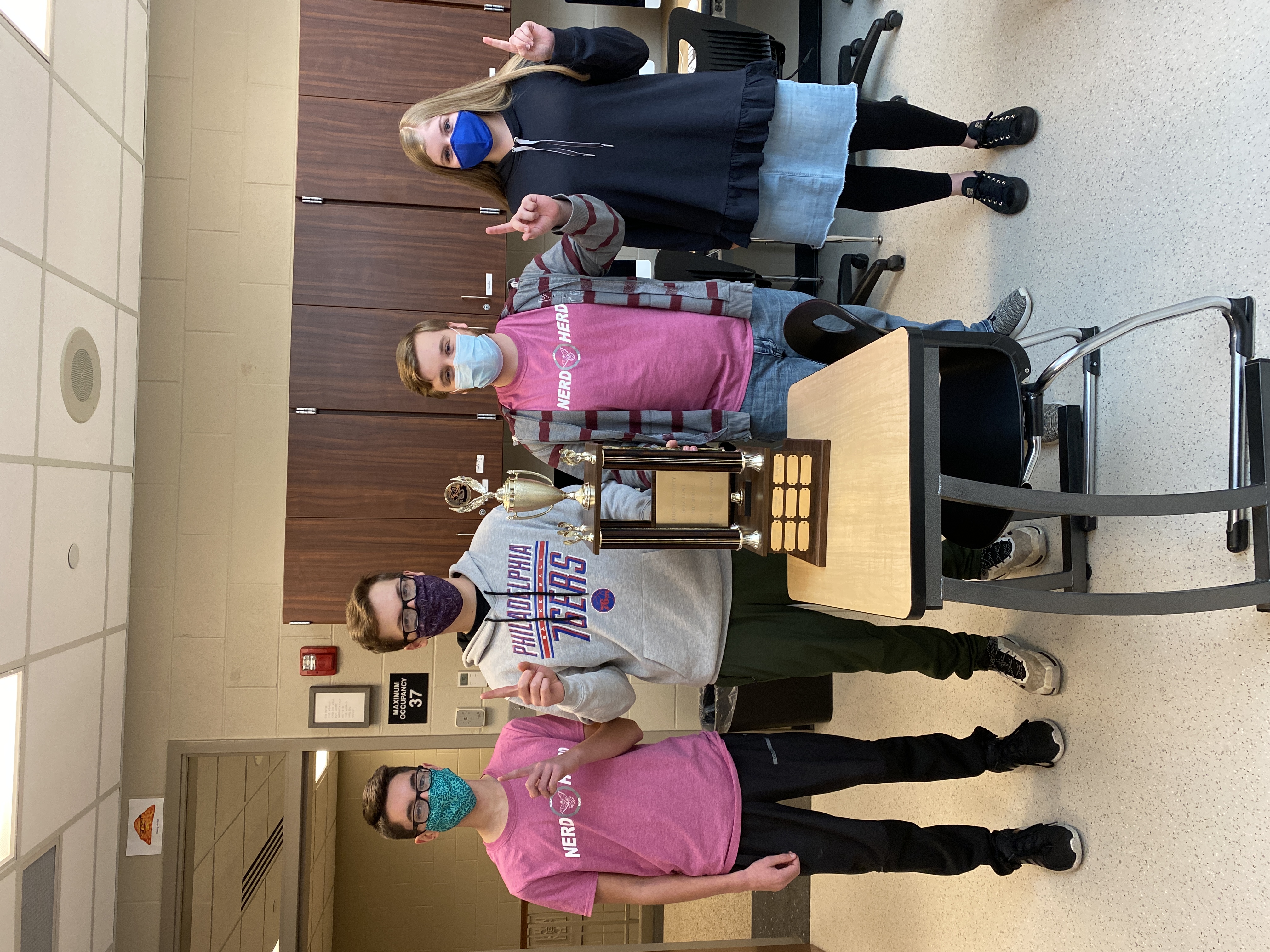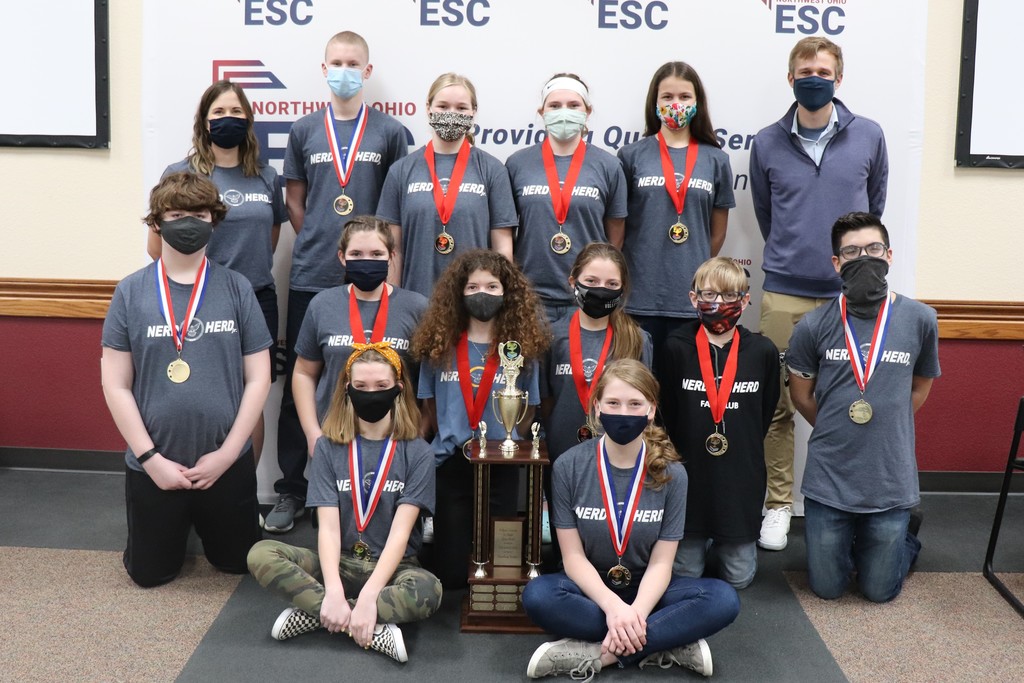 2021 Fulton County Junior High Tournament Champs!
HISTORICAL ACCOMPLISHMENTS
Fulton County Junior High Tournament Champs - Varsity (2014, 2016, 2017, 2020, 2021)
Fulton County Junior High Tournament Champs - JV (2014, 2015, 2016, 2020, 2021)
Fulton County Varsity Tournament Champs (2017, 2018, 2020, 2021)
Fulton/Henry County Tournament Champs (2018, 2019, 2020)
NBAL JV League Champs (2021)
NBAL JV Tournament Champs (2021)
NBAL Varsity League Champs (2017, 2019, 2020, 2021)
NBAL Varsity Tournament Champs (2018, 2019, 2020, 2021)
OAC Regional Qualifiers (2018, 2019, 2020*, 2021)
OAC State Qualifiers (2019. 2021)
NAQT Small School National Championship Qualifiers (2018, 2019, 2020*, 2021)
*Tournament canceled due to Covid
IN THE NEWS ARCHIVES

https://www.archboldbuckeye.com/articles/pettisville-quiz-teams-compete-in-pettiwarz/
https://www.archboldbuckeye.com/articles/pettisville-nerd-herd-undefeated-in-quiz-action/
https://www.archboldbuckeye.com/articles/threepeat-for-the-nerd-herd/
https://www.archboldbuckeye.com/articles/nerd-herd-quiz-team-qualifies-for-state-national-tournaments/
https://www.archboldbuckeye.com/articles/pettisville-nerd-herd-wins-two-county-quiz-title/
https://www.fcnews.org/news/23202/pettisville-team-takes-quiz-bowl-title
https://www.archboldbuckeye.com/articles/pettisville-junior-high-sweeps-quiz-tourney/