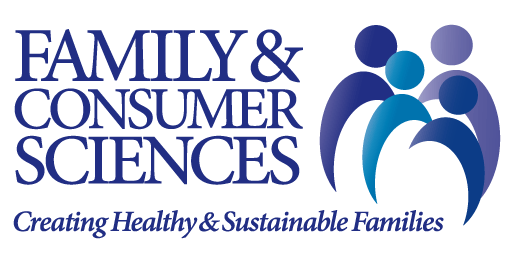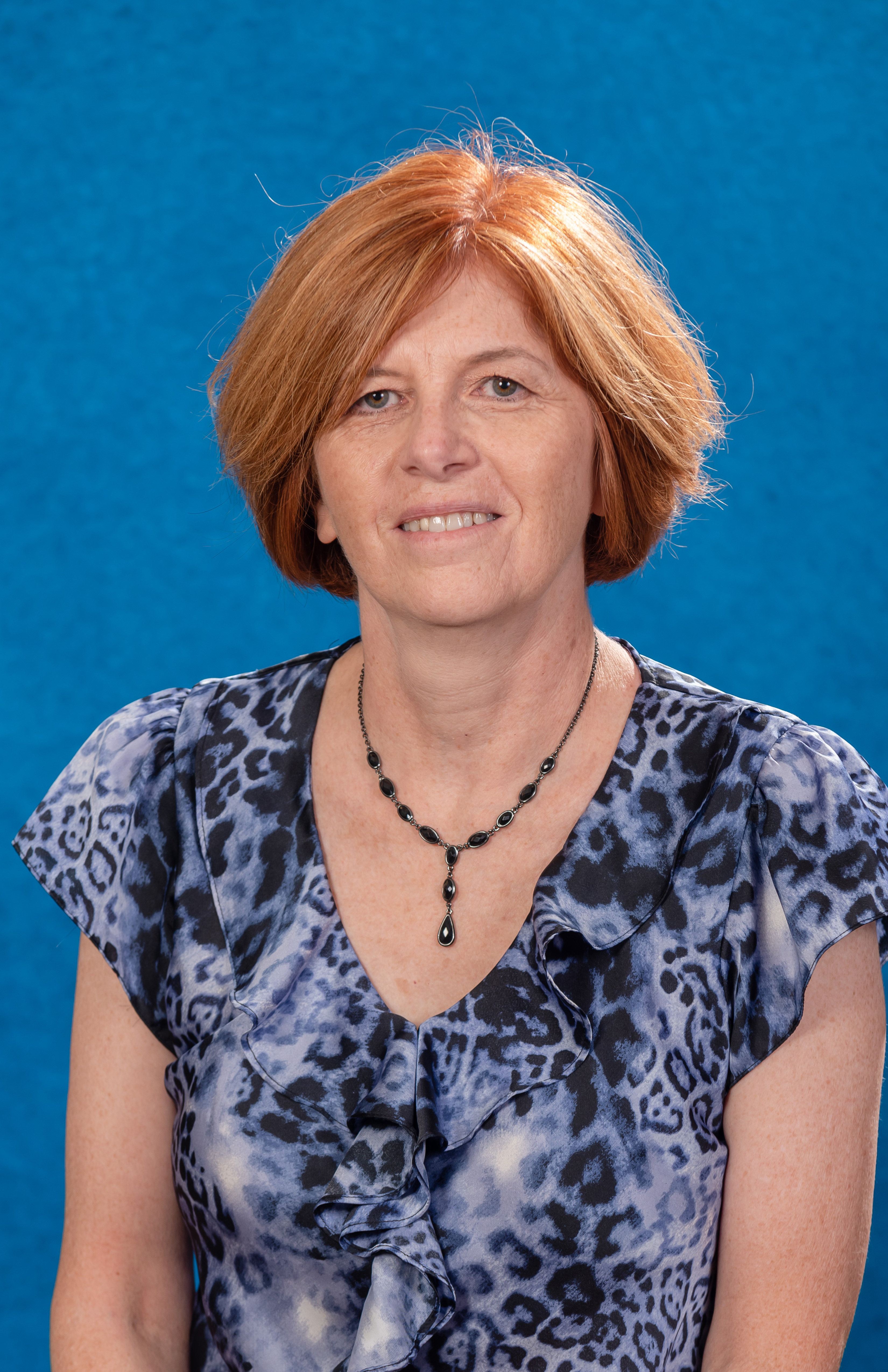 Ms. Jan Litogot, Teacher
FCCLA Advisor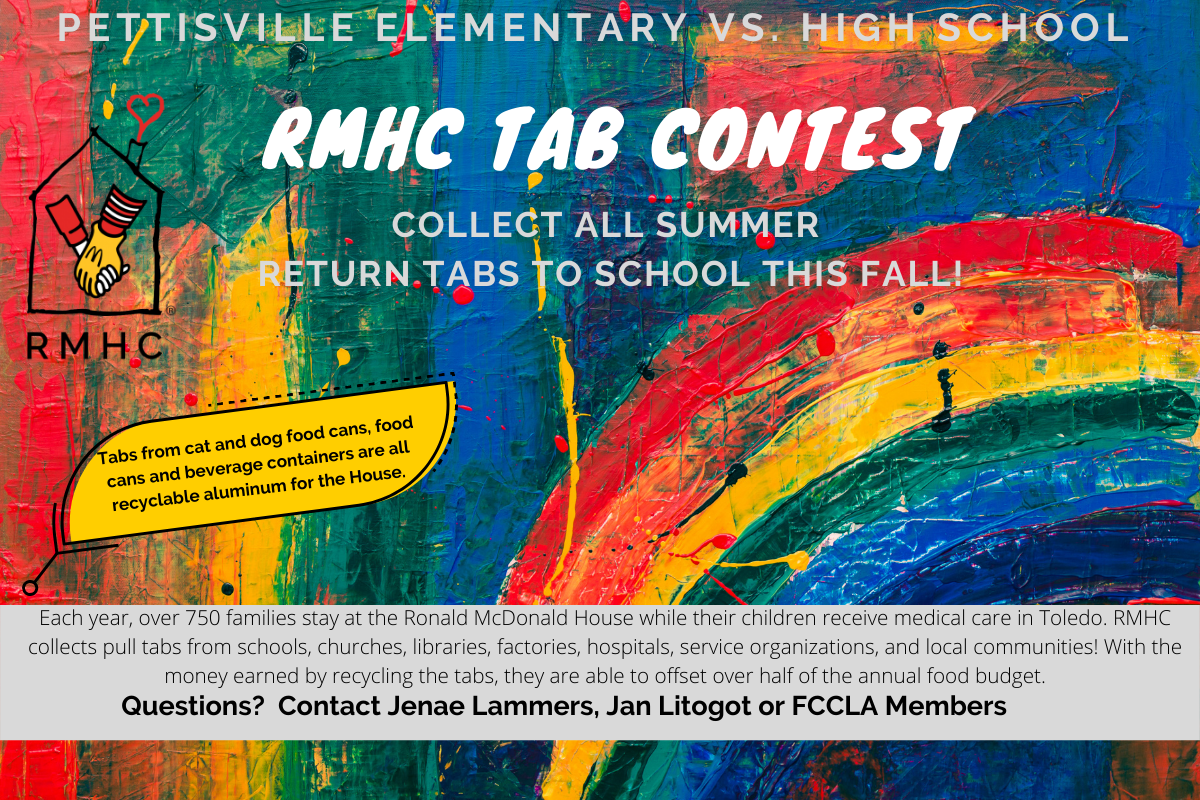 FCCLA is excited to announce a school-wide contest for Ronald McDonald House Charities. You're not going to want to miss this one!
Jr High/High School
vs.
Elementary
Start saving your pop tabs and return them to school at anytime.

Does your family camp? Ask your friends at the campground to save tabs, too! Do your parents work in a large company? Ask them to save tabs in the break room(s)!
Tabs can be from any can that has a tab: soup, cat/dog food, pop, etc. The tabs will go to Ronald McDonald House in Toledo.
Tabs will be collected at the end of the semester, with the winning group receiving an AWESOME prize. There will be individual class prizes for the most tabs collected, too!
Each year, over 750 families stay at the Ronald McDonald House while their children receive medical care in Toledo. RMHC collects pull tabs from schools, churches, libraries, factories, hospitals, service organizations, and local communities! With the money earned by recycling the tabs, they are able to offset over half of the annual food budget.
SAVE... SAVE... SAVE!!!
FAMILY & CONSUMER SCIENCES
FCCLA Fundraiser: Krispy Kreme Doughnuts
FCCLA students will be selling Krispy Kreme doughnuts November 1-12, with delivery on November 19th.
**CASH or CHECK ONLY**
Please stop into the office during school hours if you have not paid yet! Please make checks payable to Pettisville Schools.
FCCLA representatives will be available at parent-teacher conferences Nov 4-5th, as well as during school lunch to collect order forms and money.
Thank you for your support!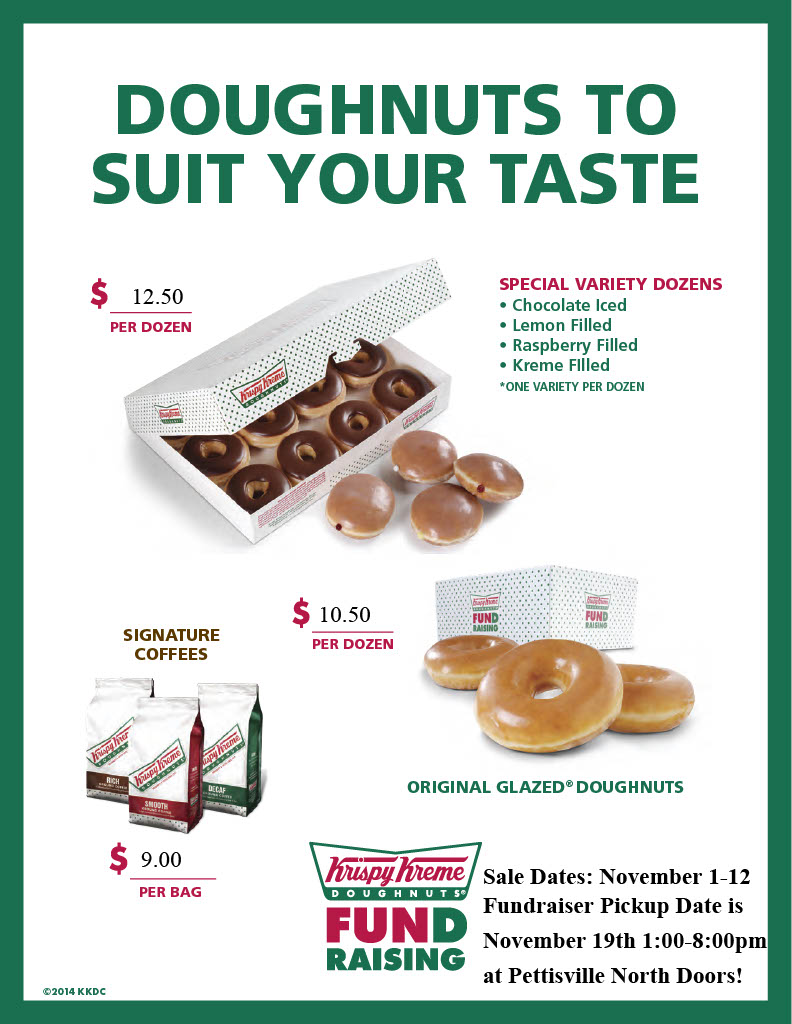 CUPCAKE WARS FALL 2021:
Pettisville's first CUPCAKE WARS was such a hit, the 8th grade FCS students got creative again this fall!
There were many themes: haunted house, under the sea, restaurant with burgers, tacos and soda, minions at work, spiders and spider web, puppies in the park and swimming with the sharks . We have some very creative students at Pettisville. Lots of fun was had by all!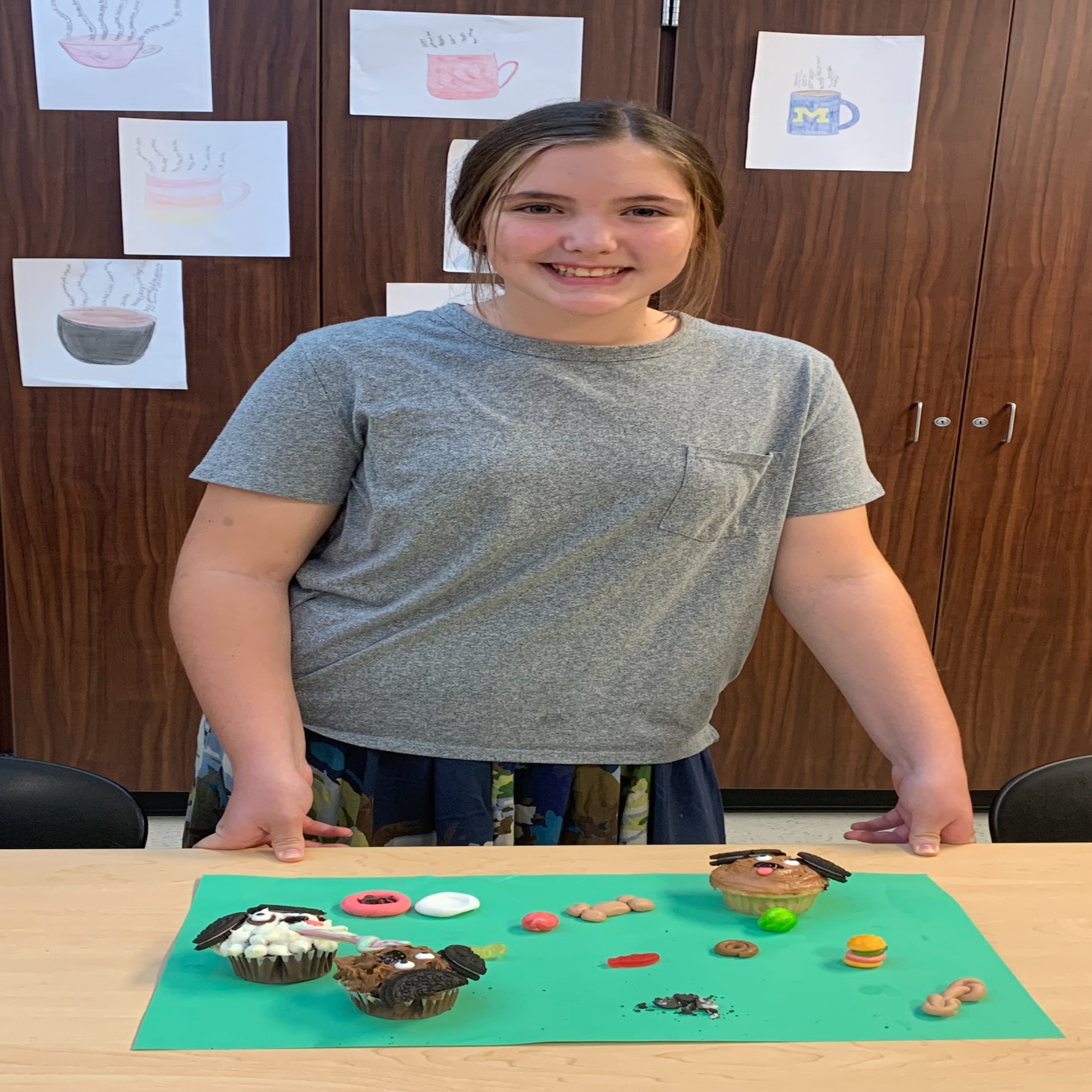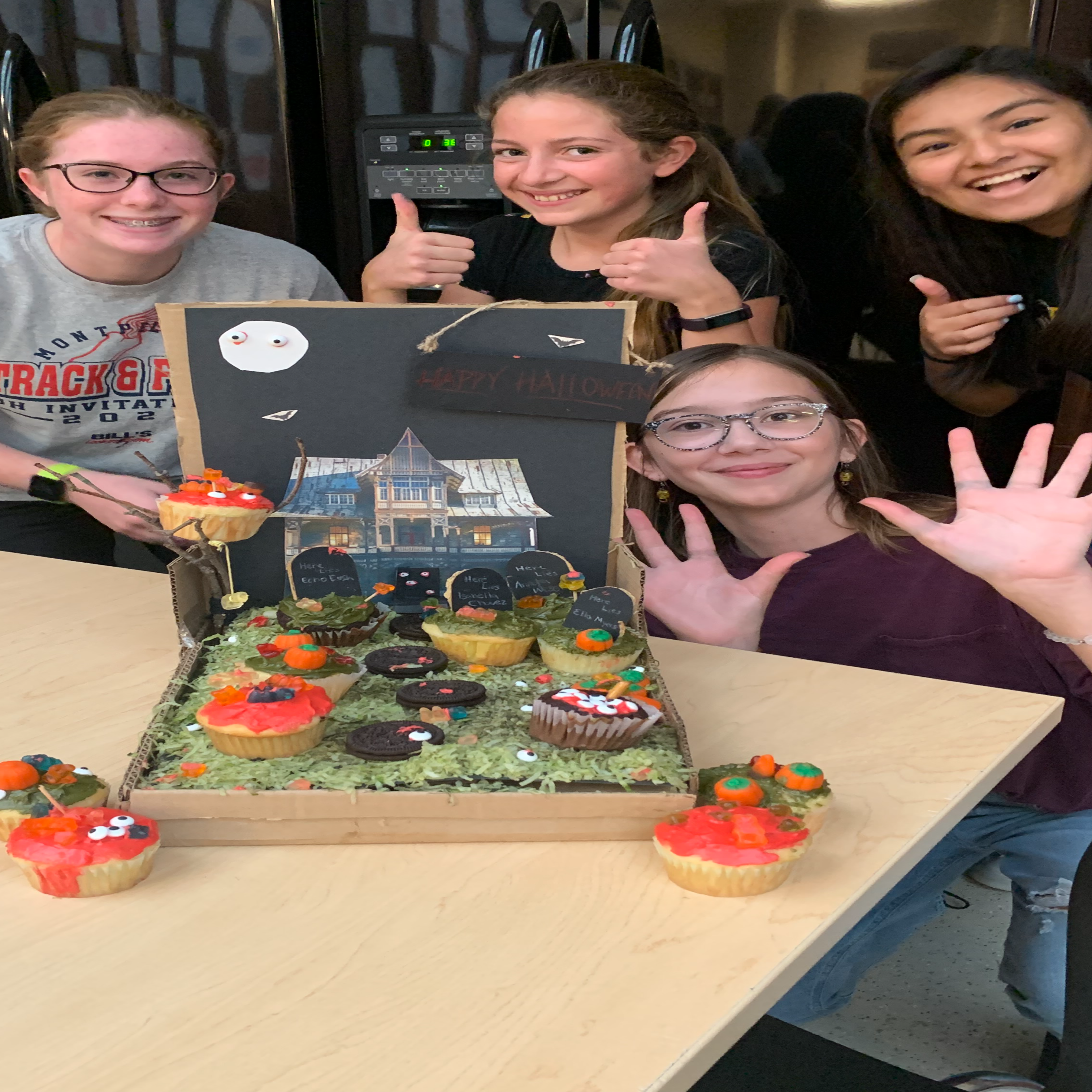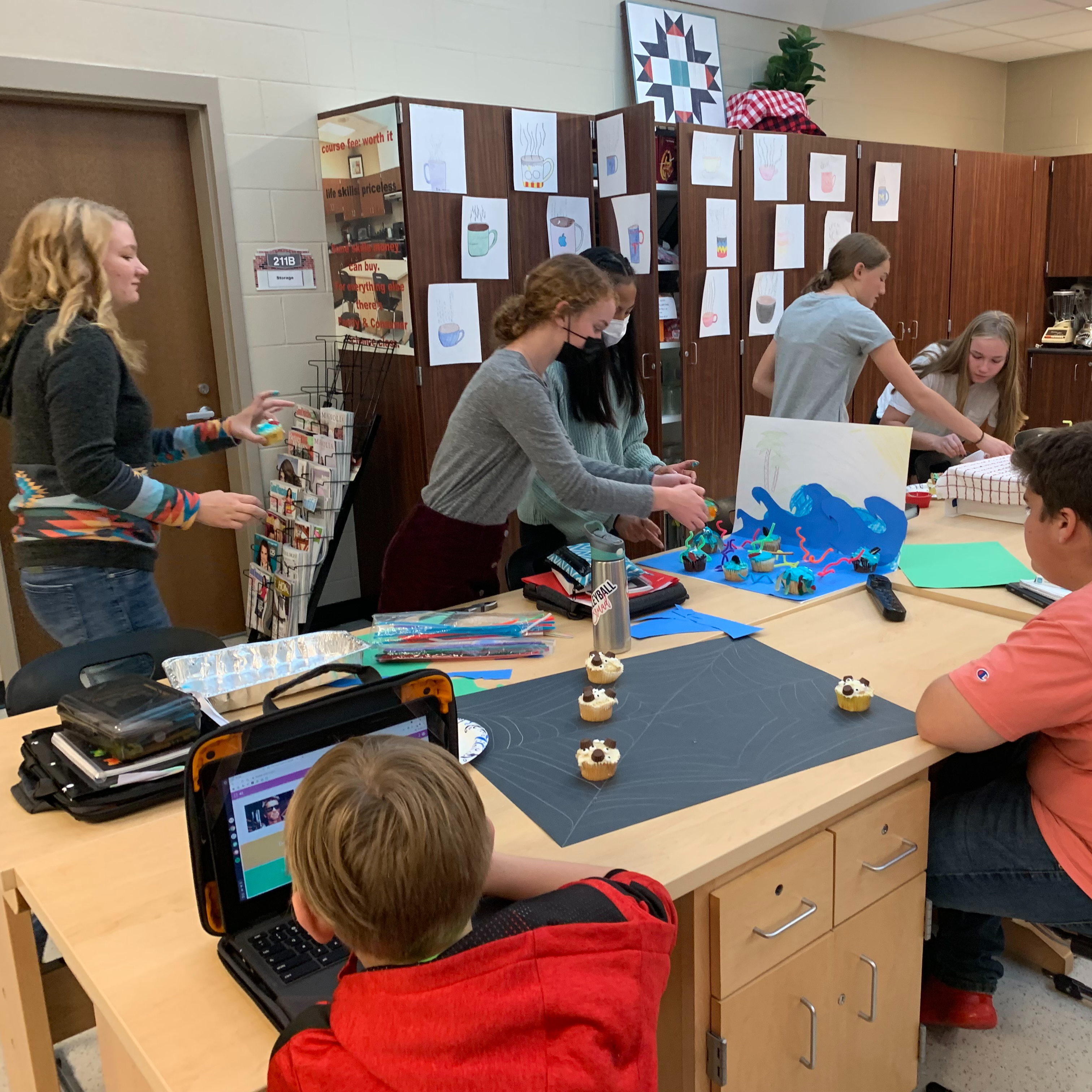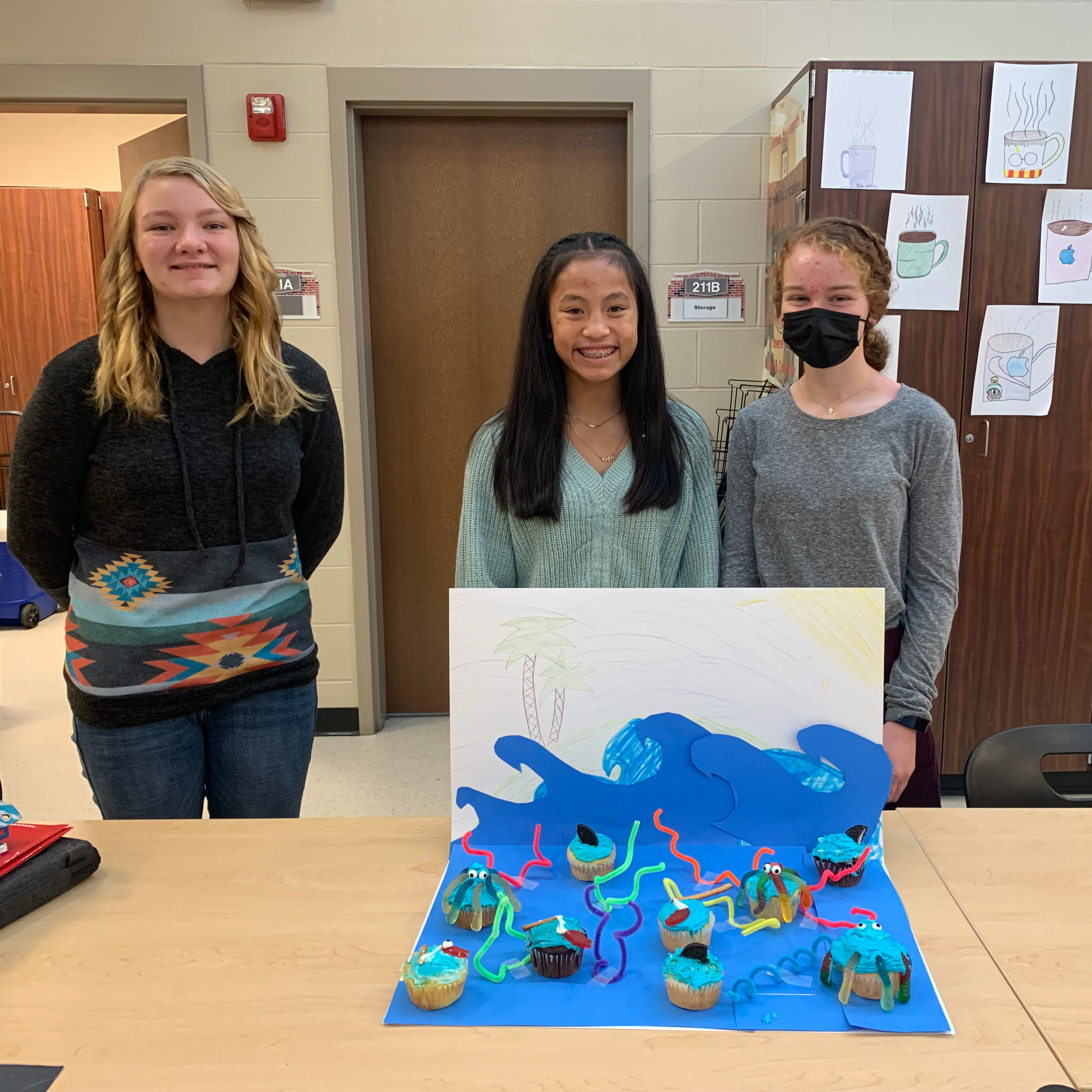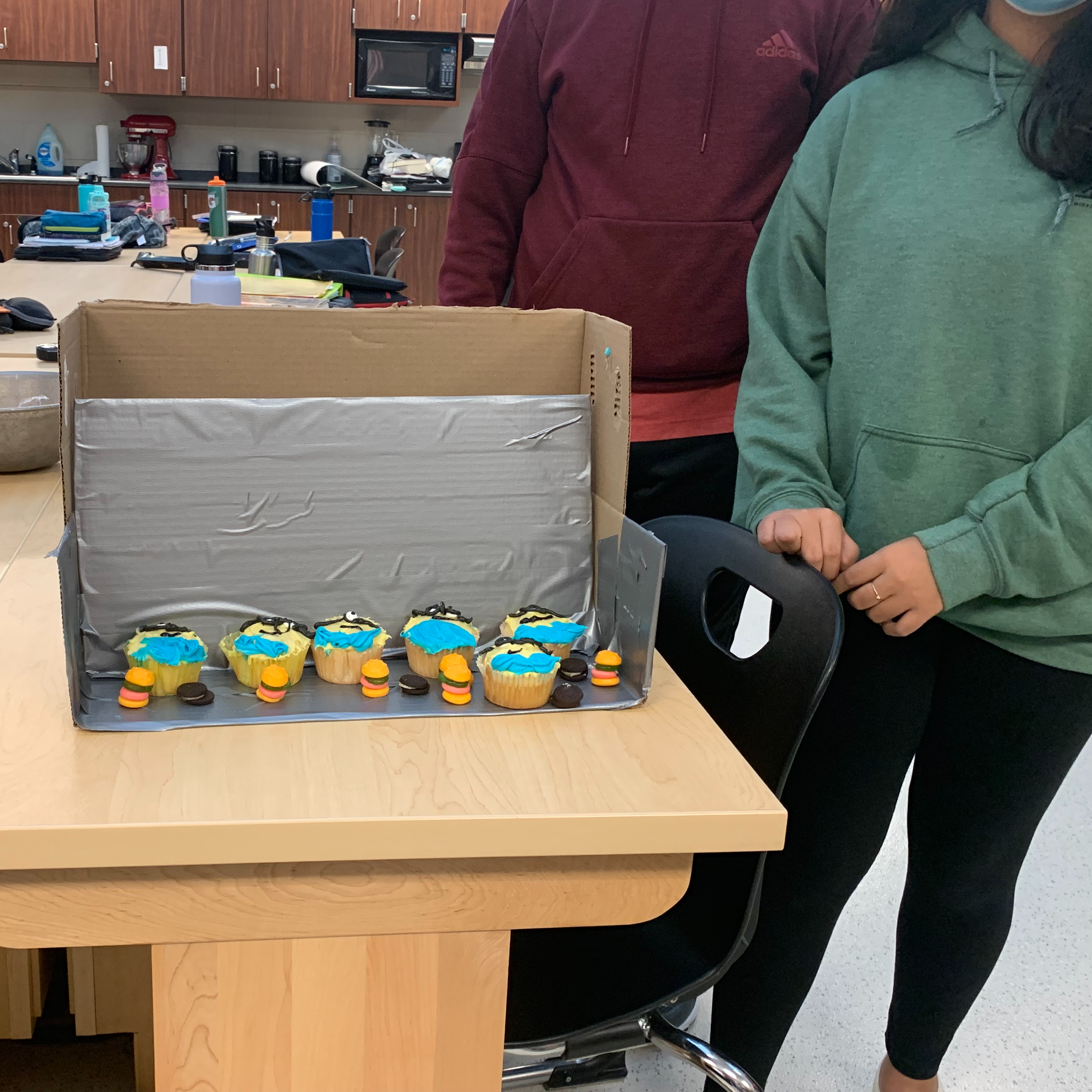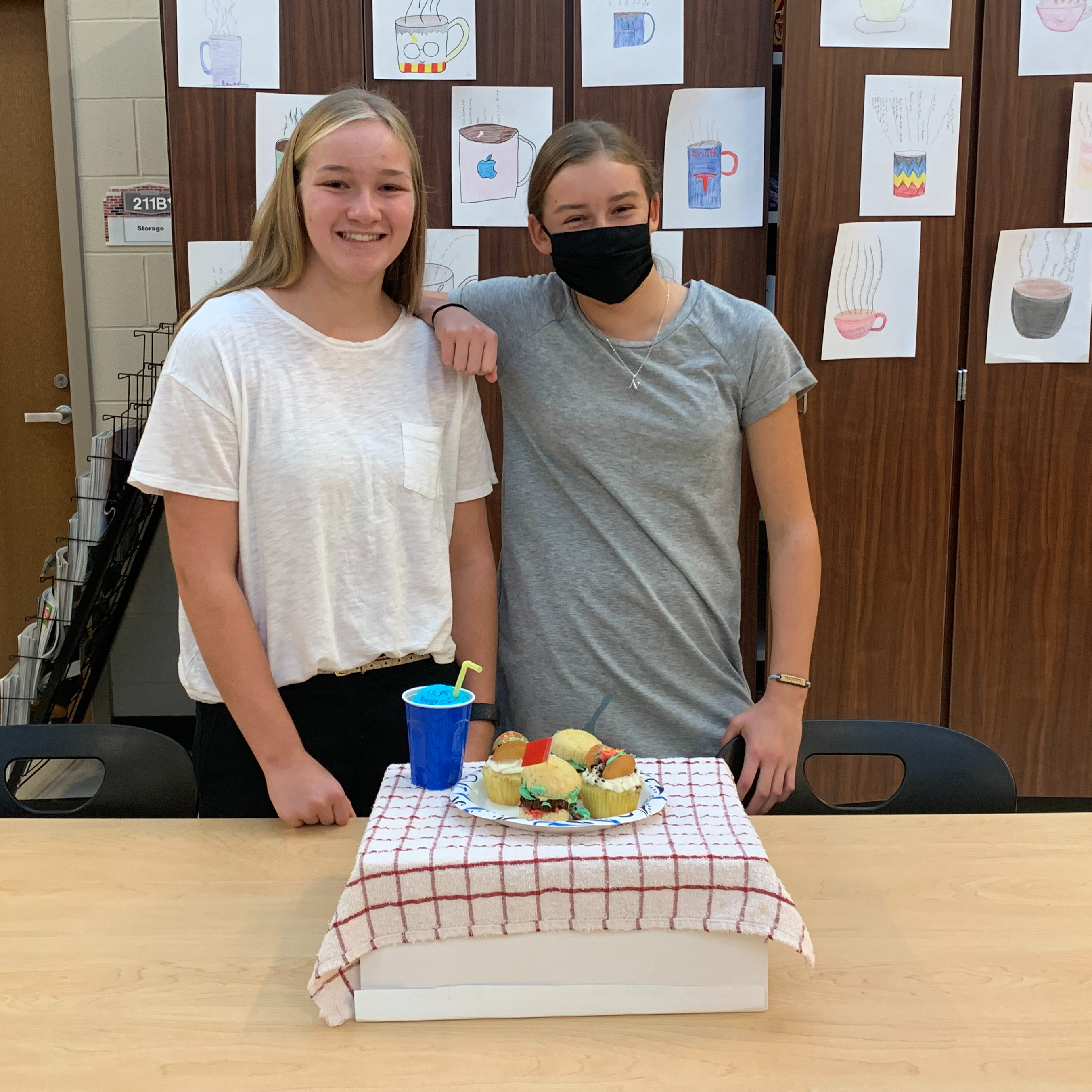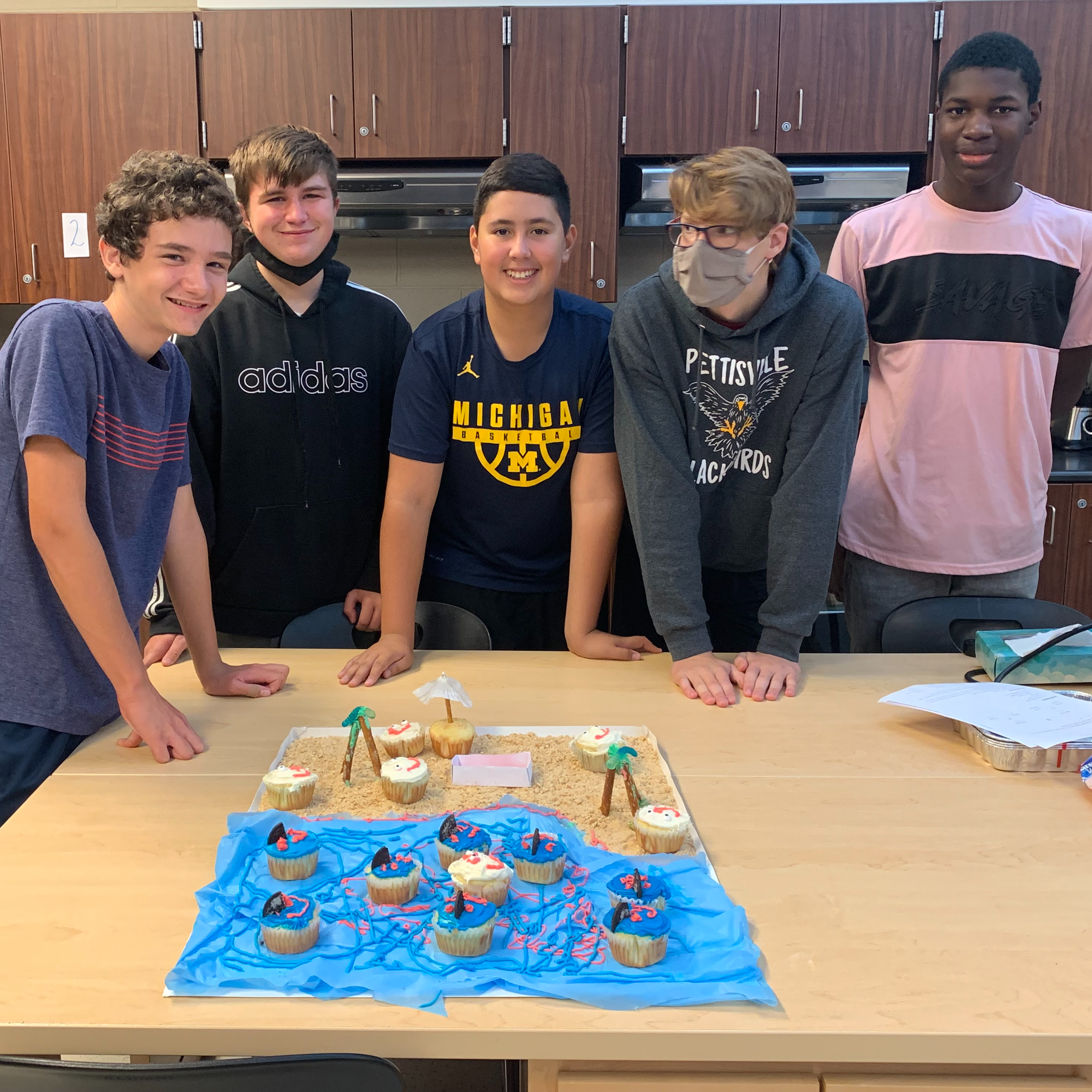 CUPCAKE WARS SPRING 2021:
Students recently competed against each other in Pettisville's first CUPCAKE WARS!
There was everything from planets, a golf course insane asylum, rainbow with rainbow cupcakes, Walt Disney movie night with Barbie complete with popcorn and cupcakes that were Disney characters, Cannibal Island with Dill pickles as boats and the Crime scene with cupcakes as the characters. Pretty creative AND pretty tasty!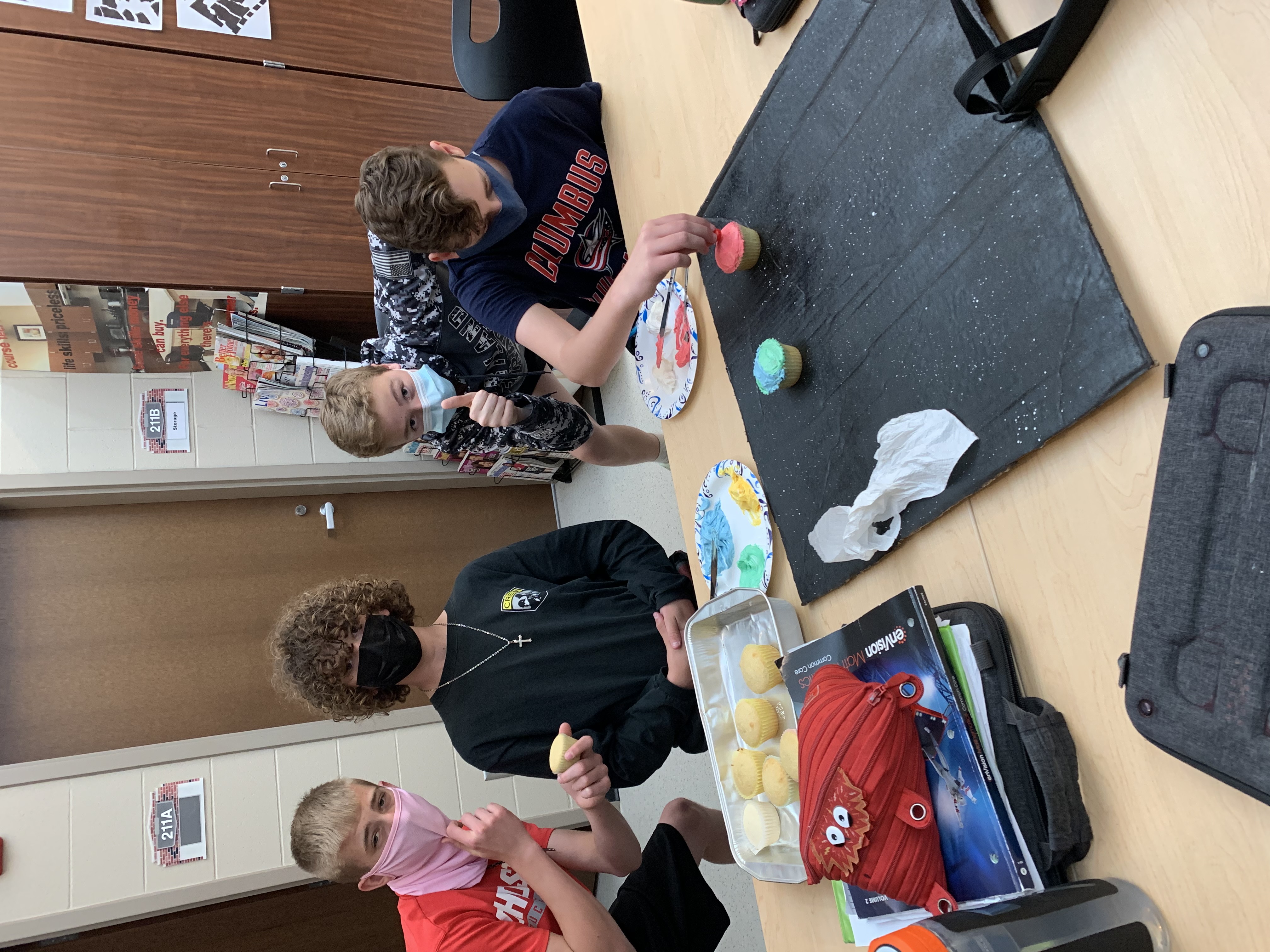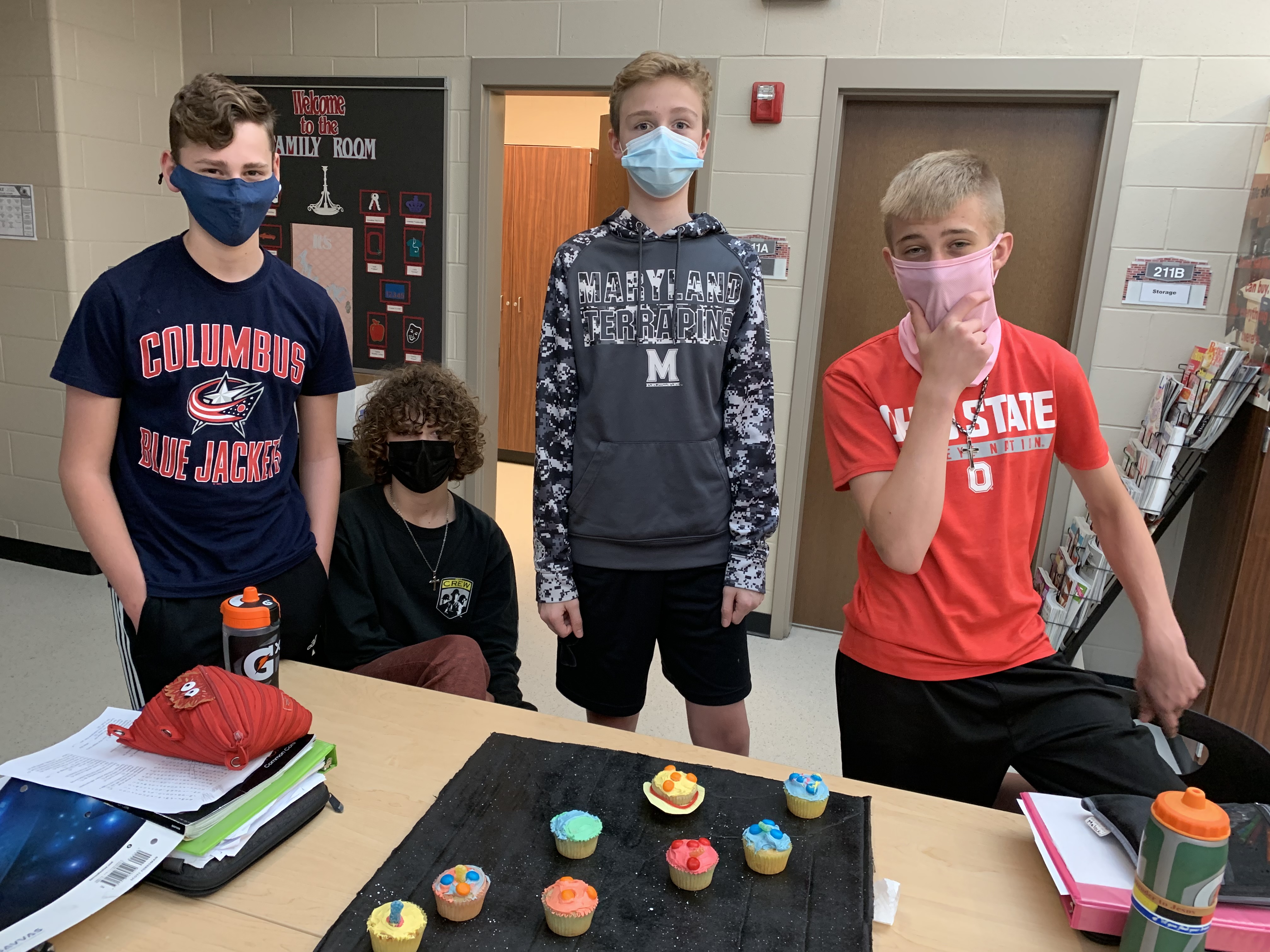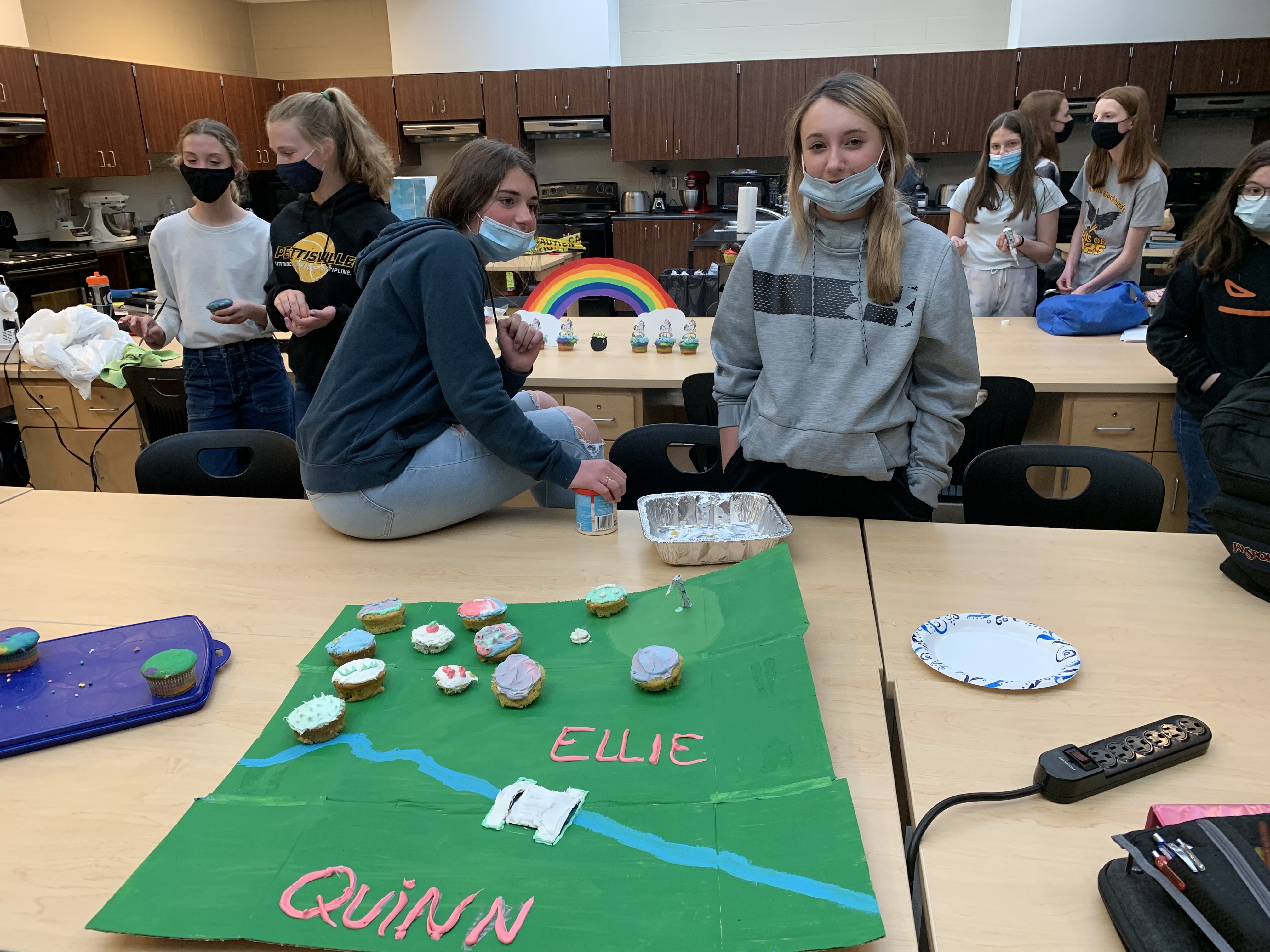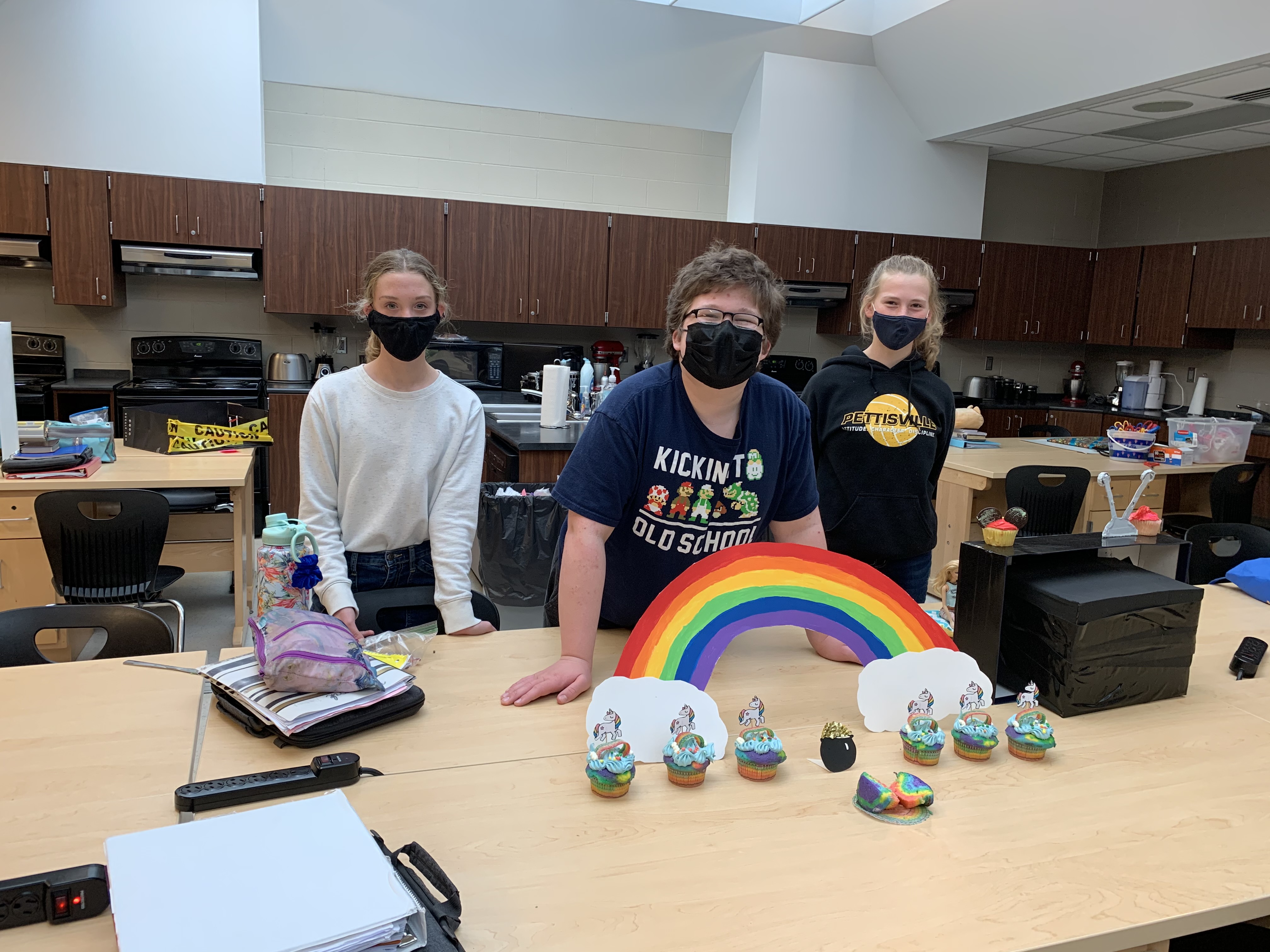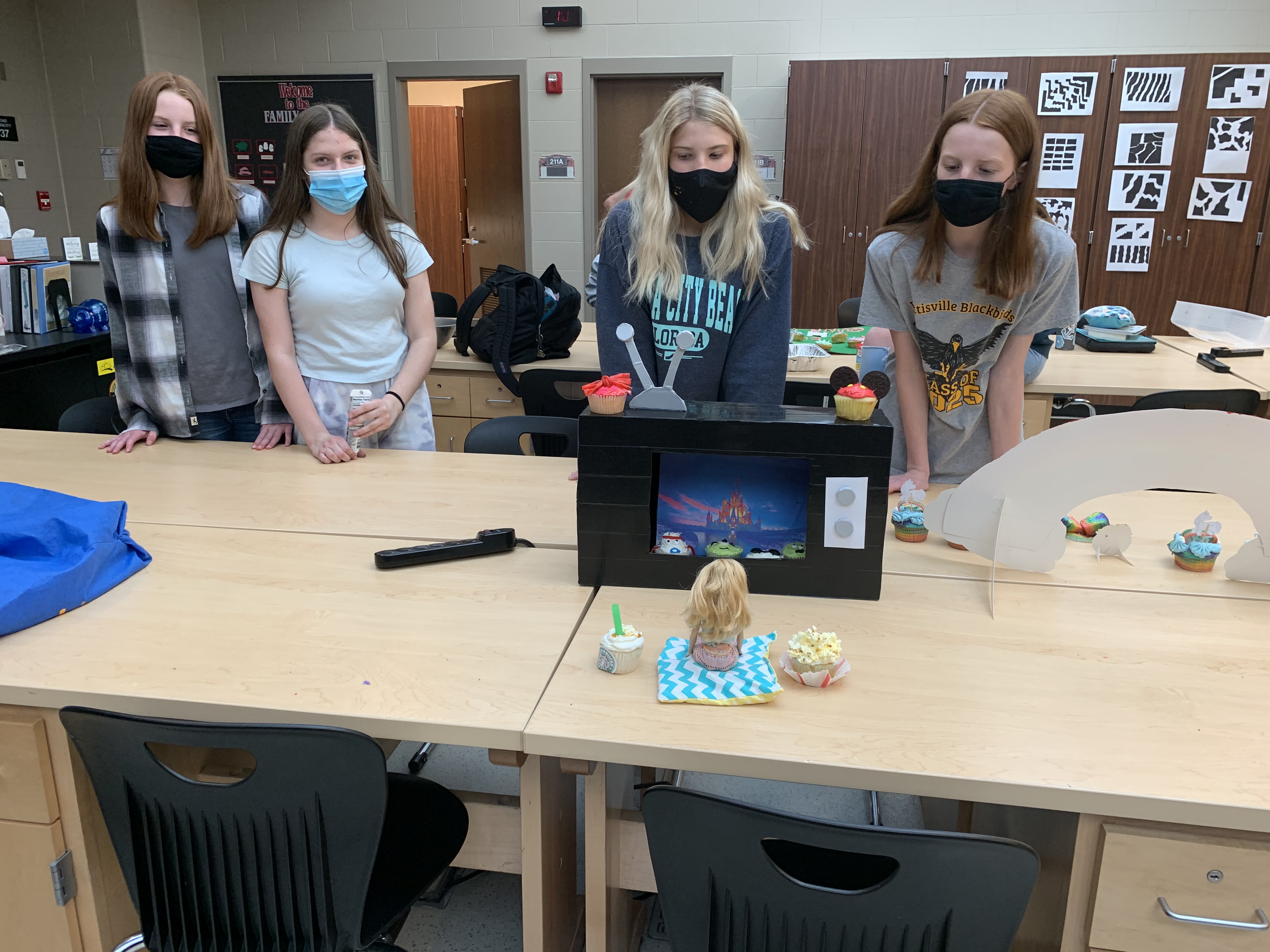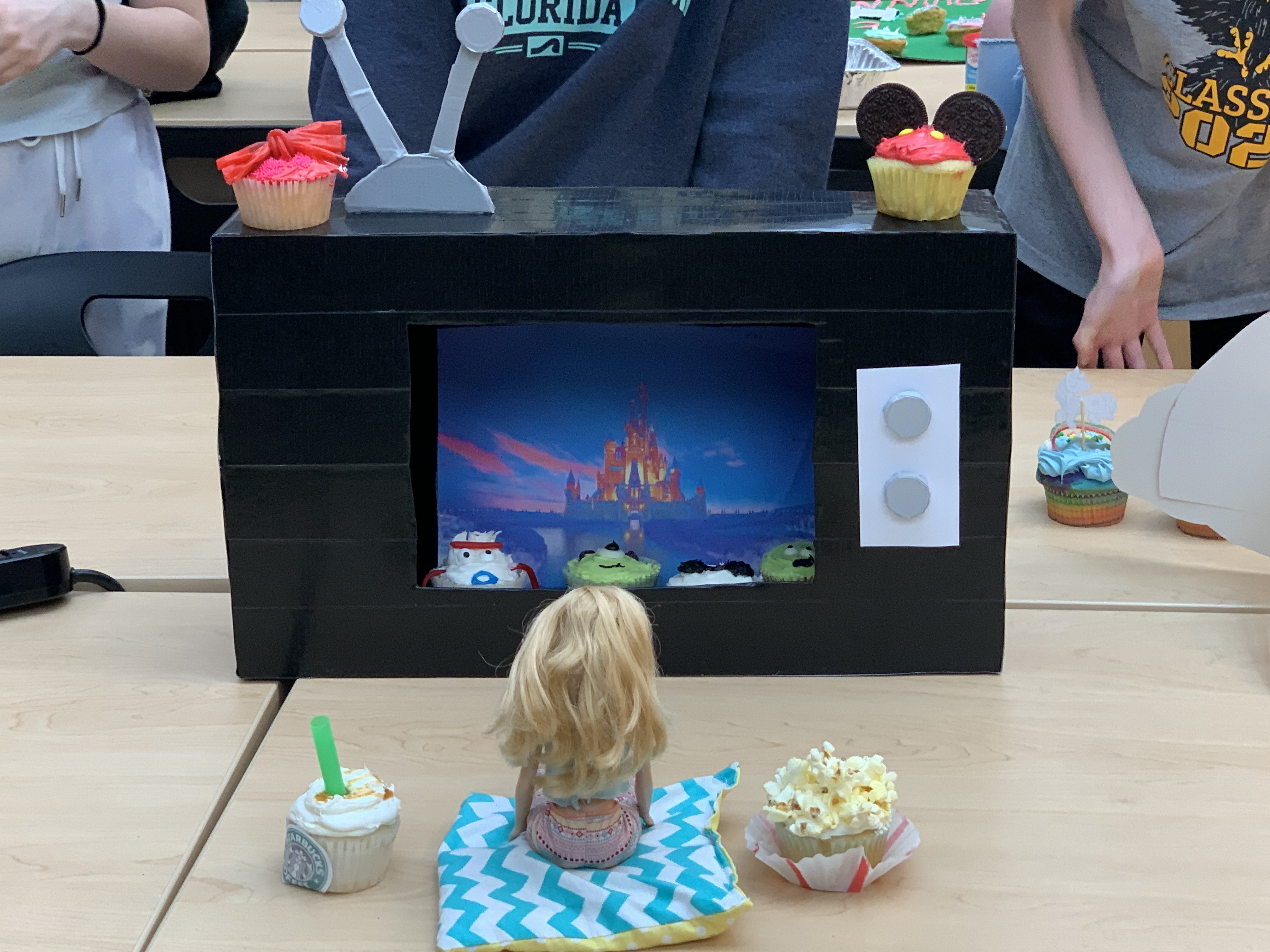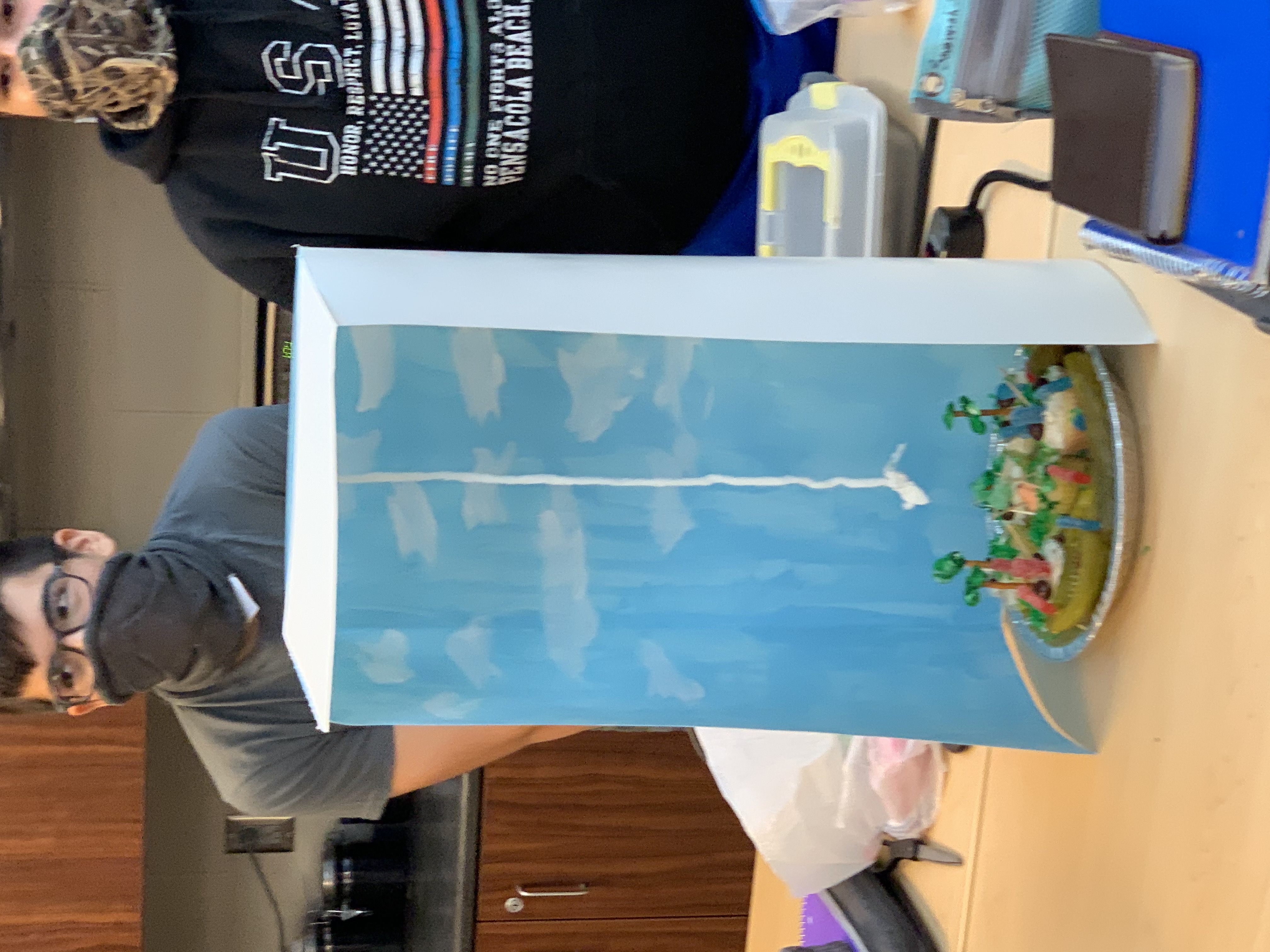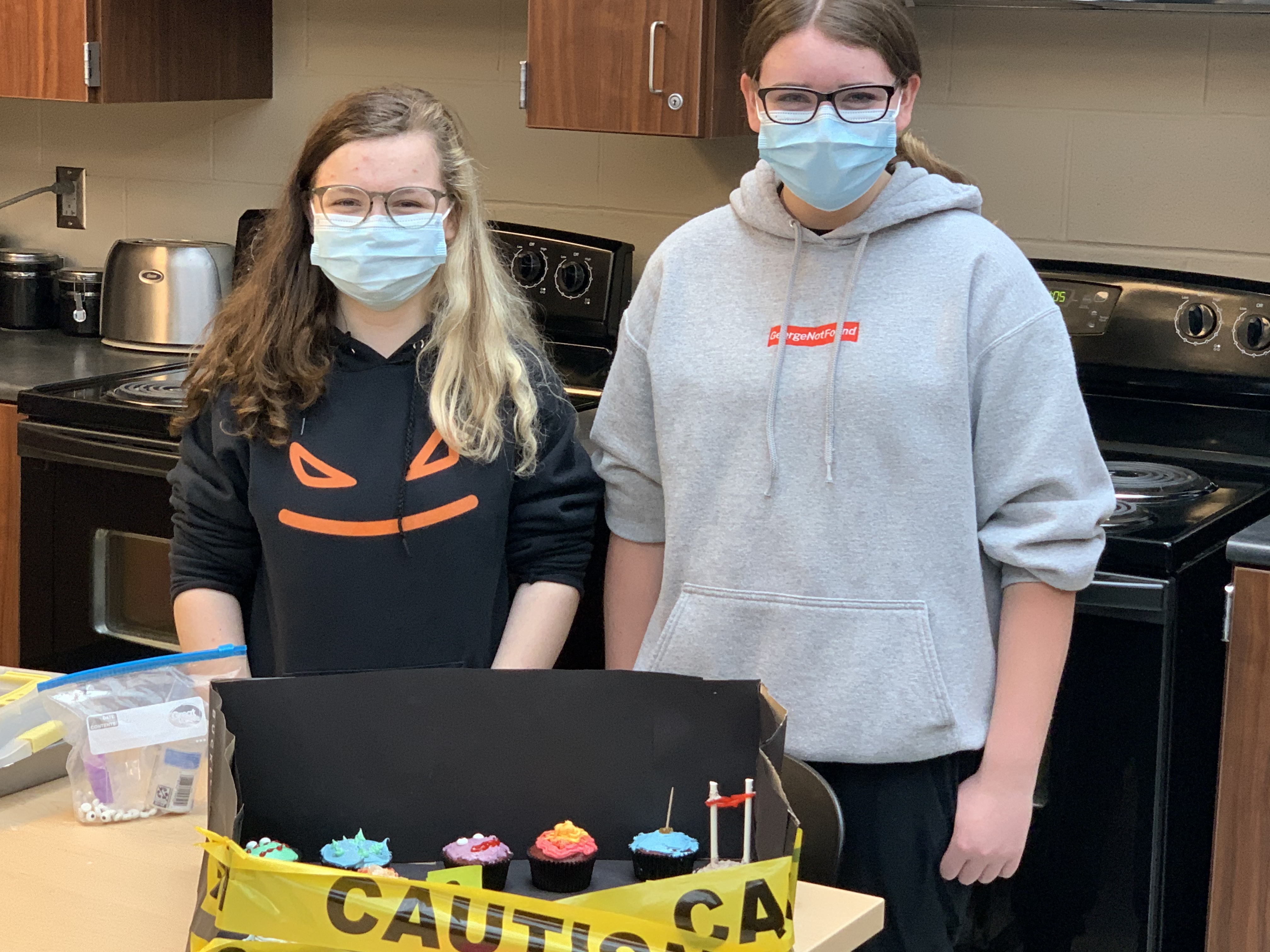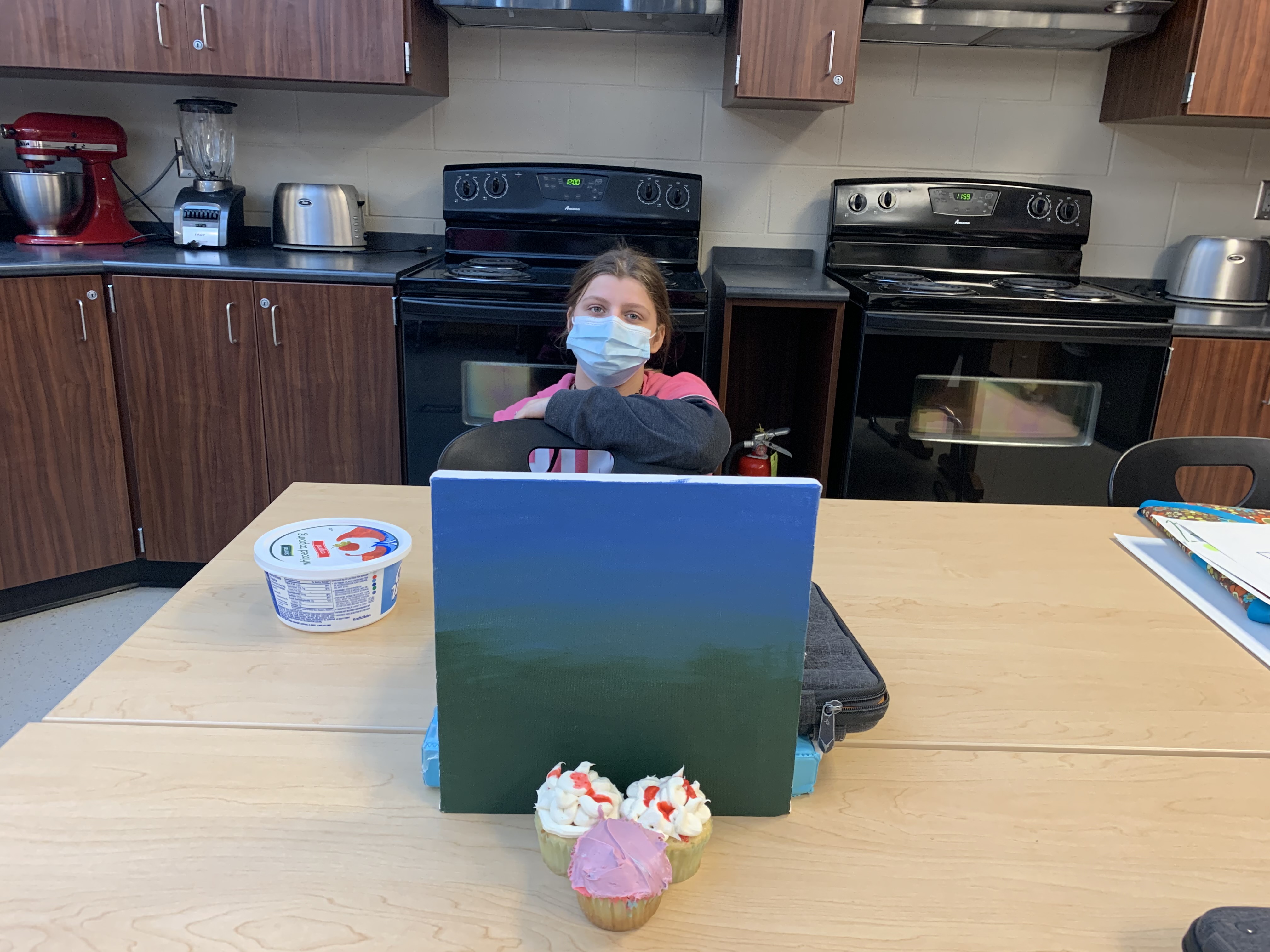 Our students have done a great job sewing this year. From pillowcases to totes, pajama pants and more!