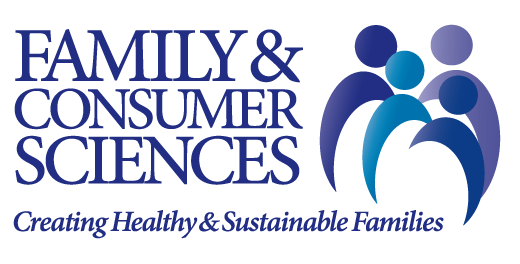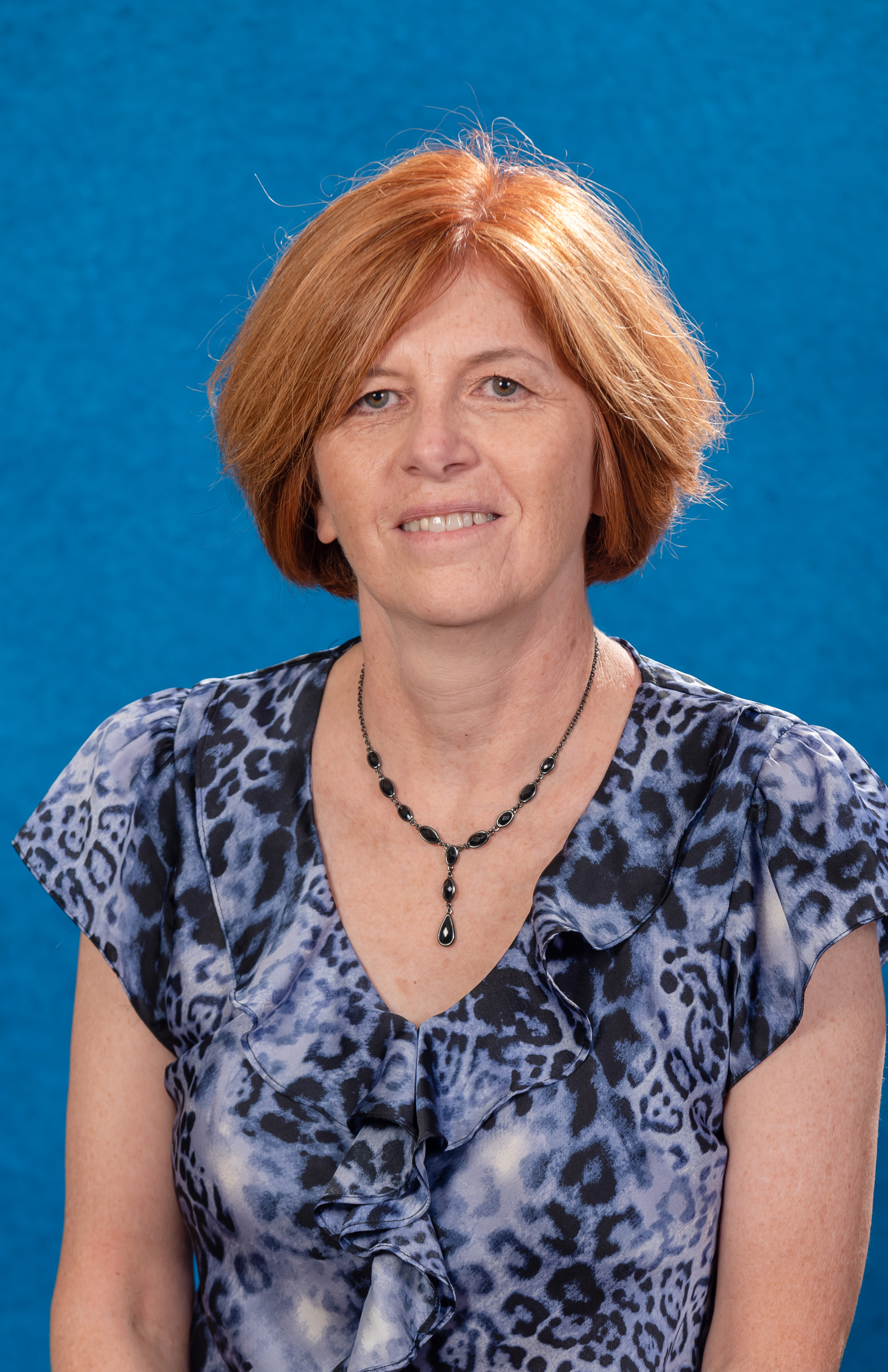 Ms. Jan Litogot, Teacher
FCCLA Advisor
FAMILY & CONSUMER SCIENCES
CUPCAKE WARS 2021:
Students recently competed against each other in Pettisville's first CUPCAKE WARS!
There was everything from planets, a golf course insane asylum, rainbow with rainbow cupcakes, Walt Disney movie night with Barbie complete with popcorn and cupcakes that were Disney characters, Cannibal Island with Dill pickles as boats and the Crime scene with cupcakes as the characters. Pretty creative AND pretty tasty!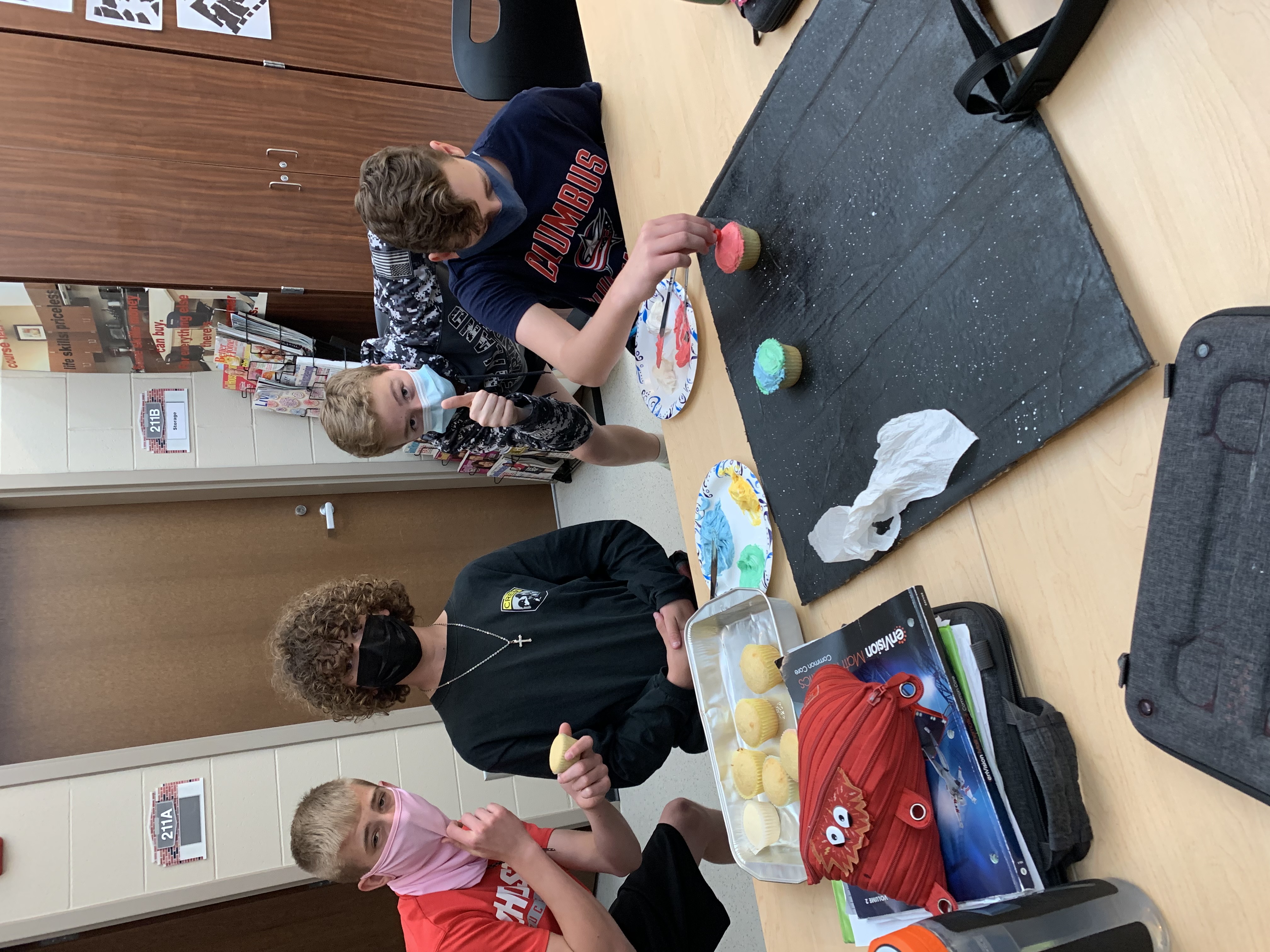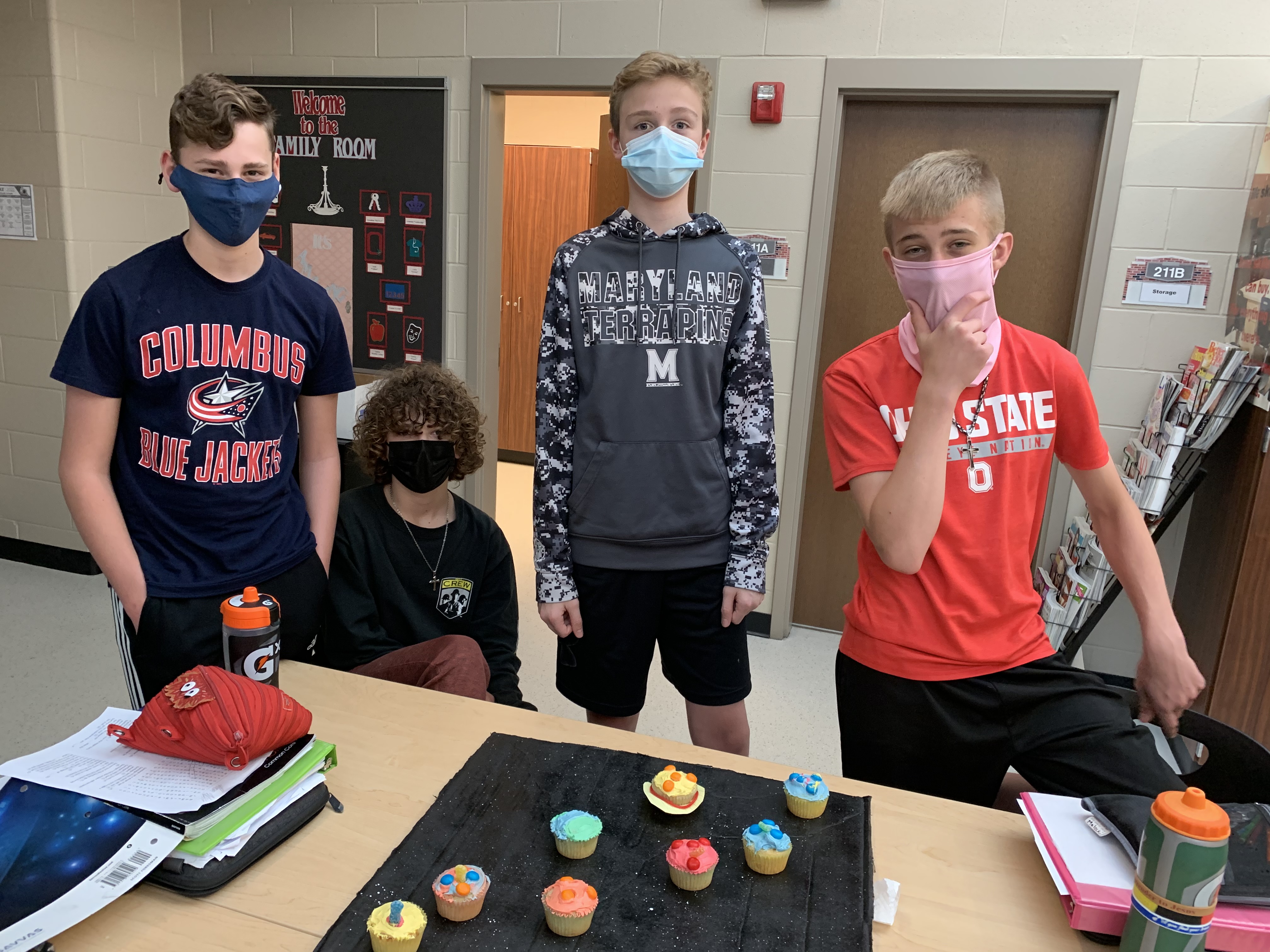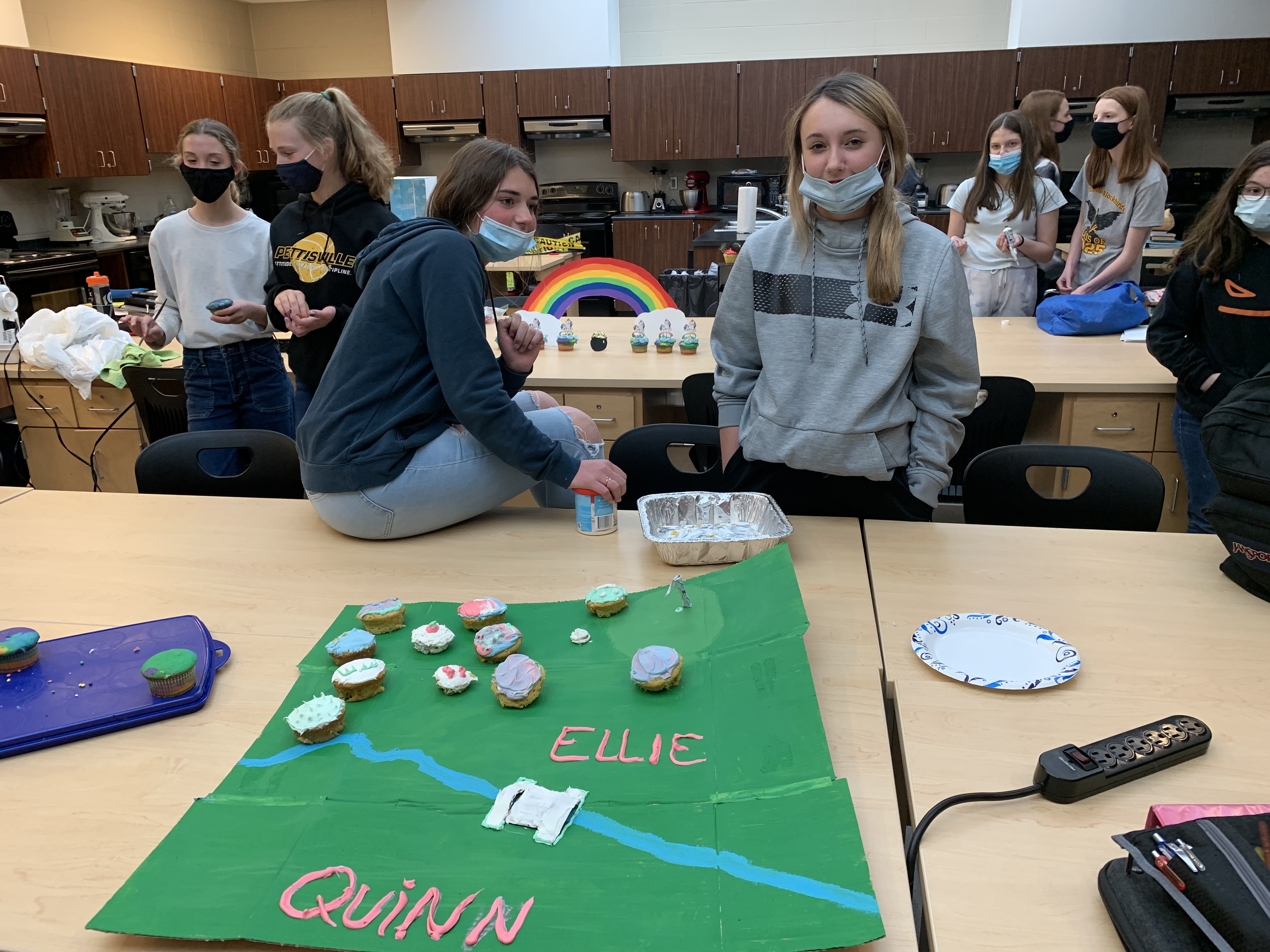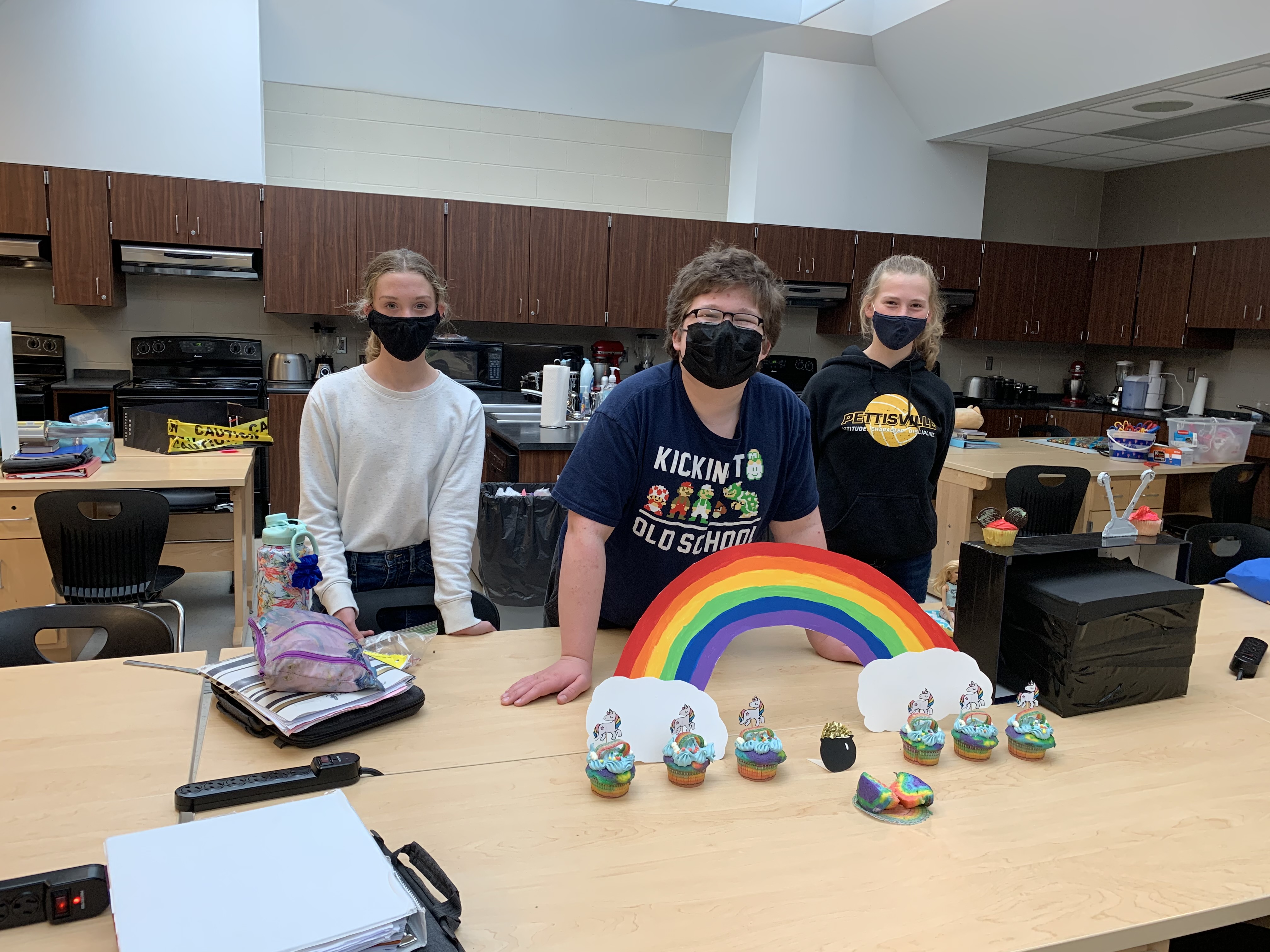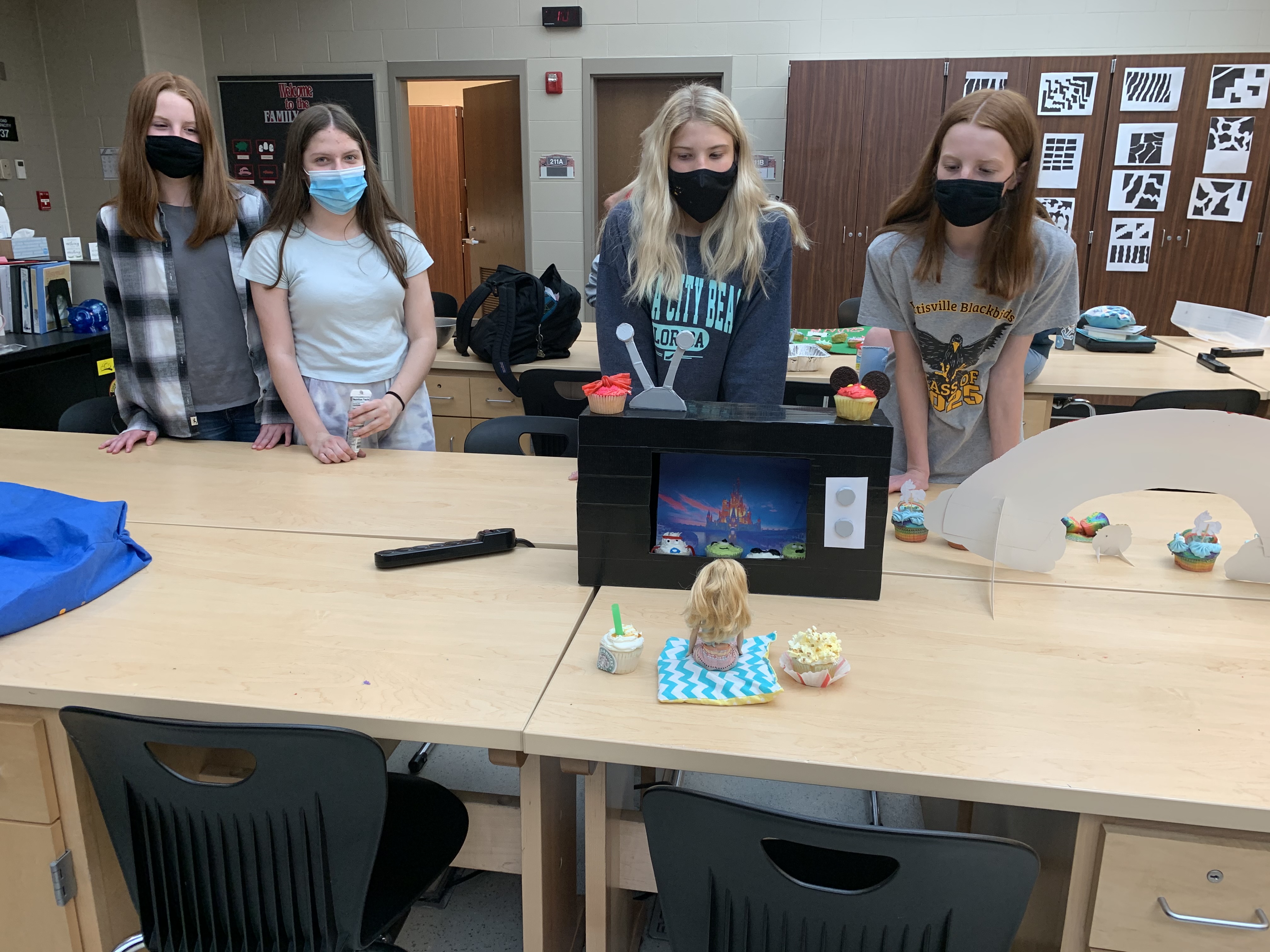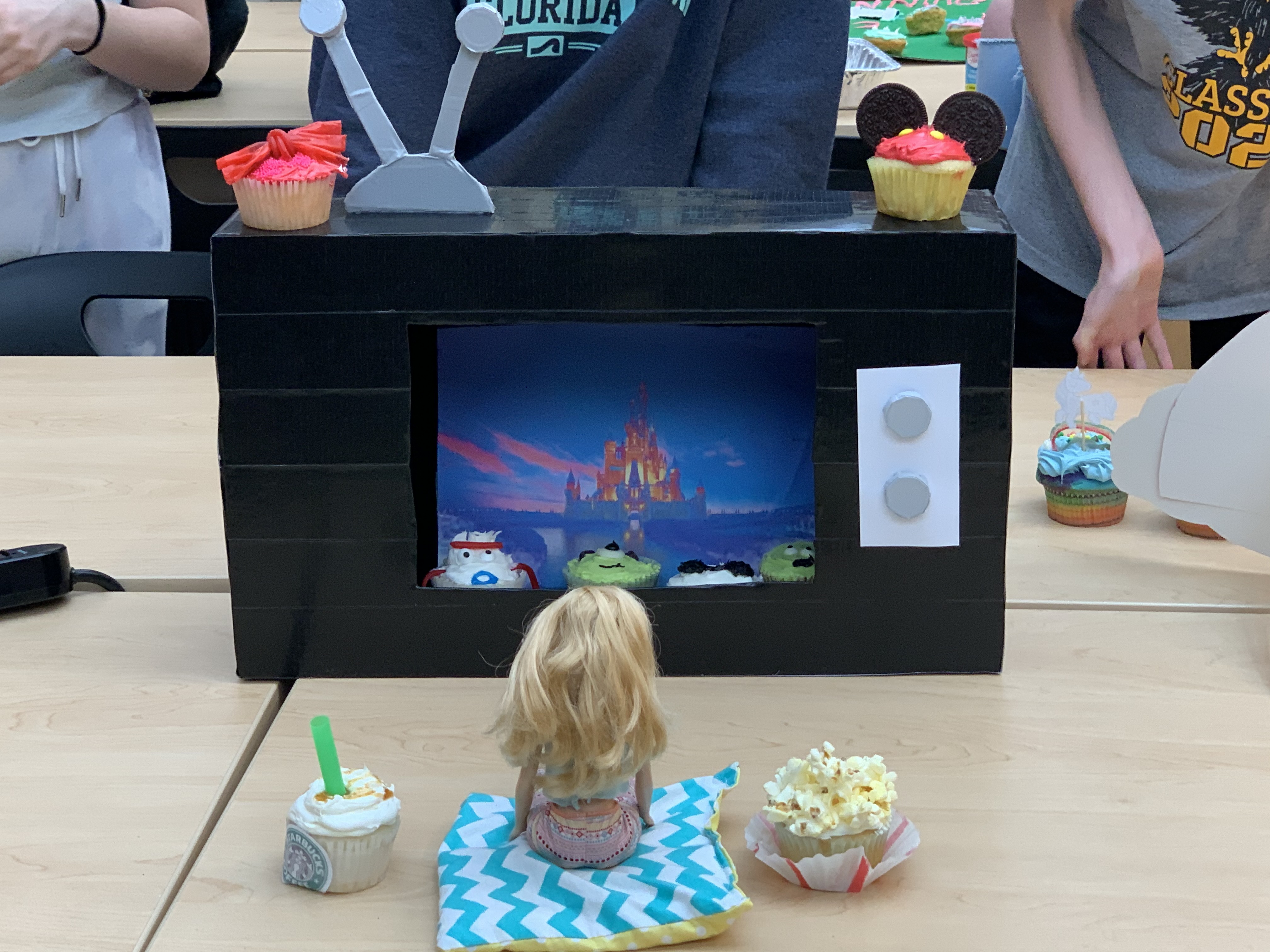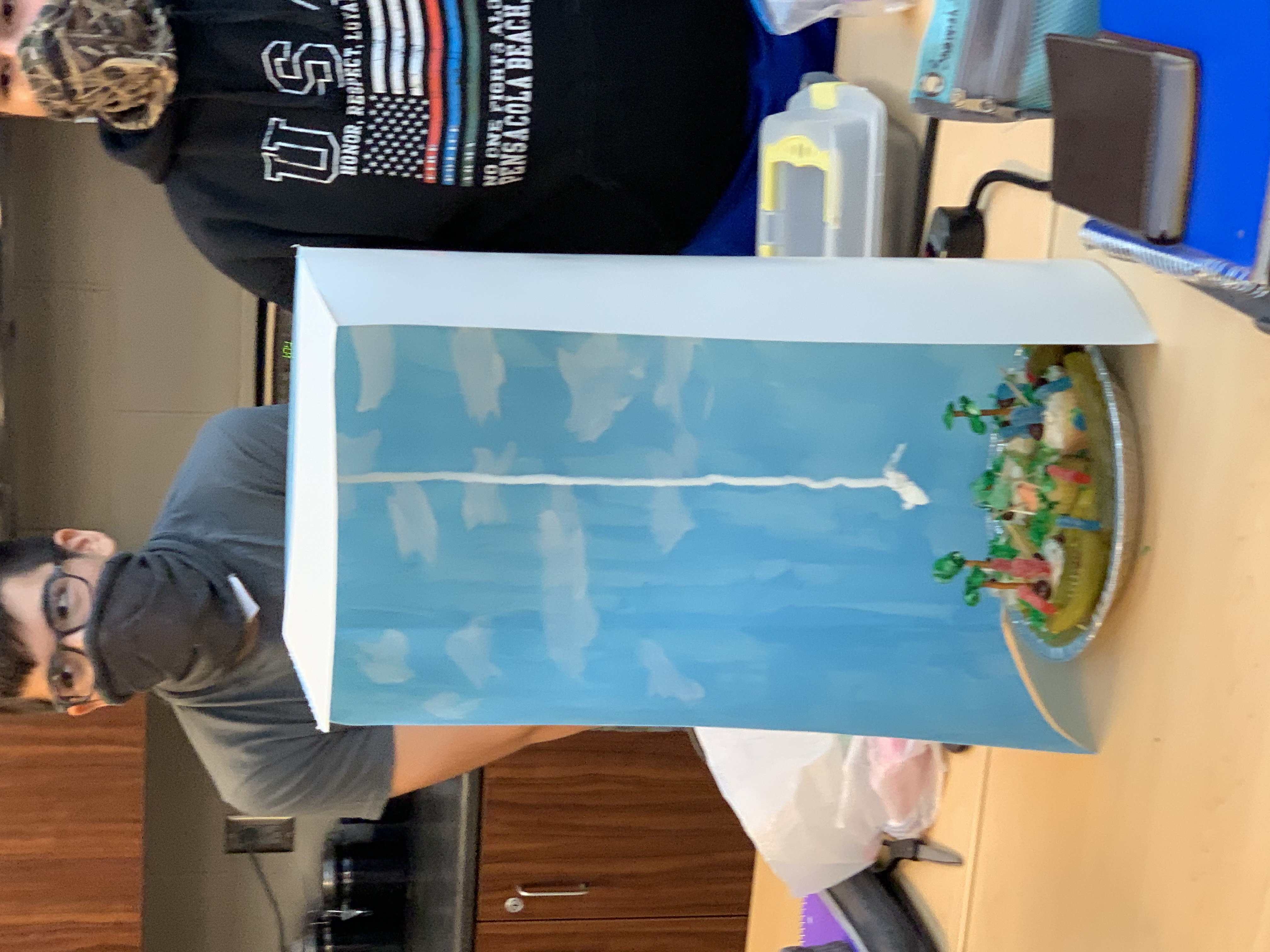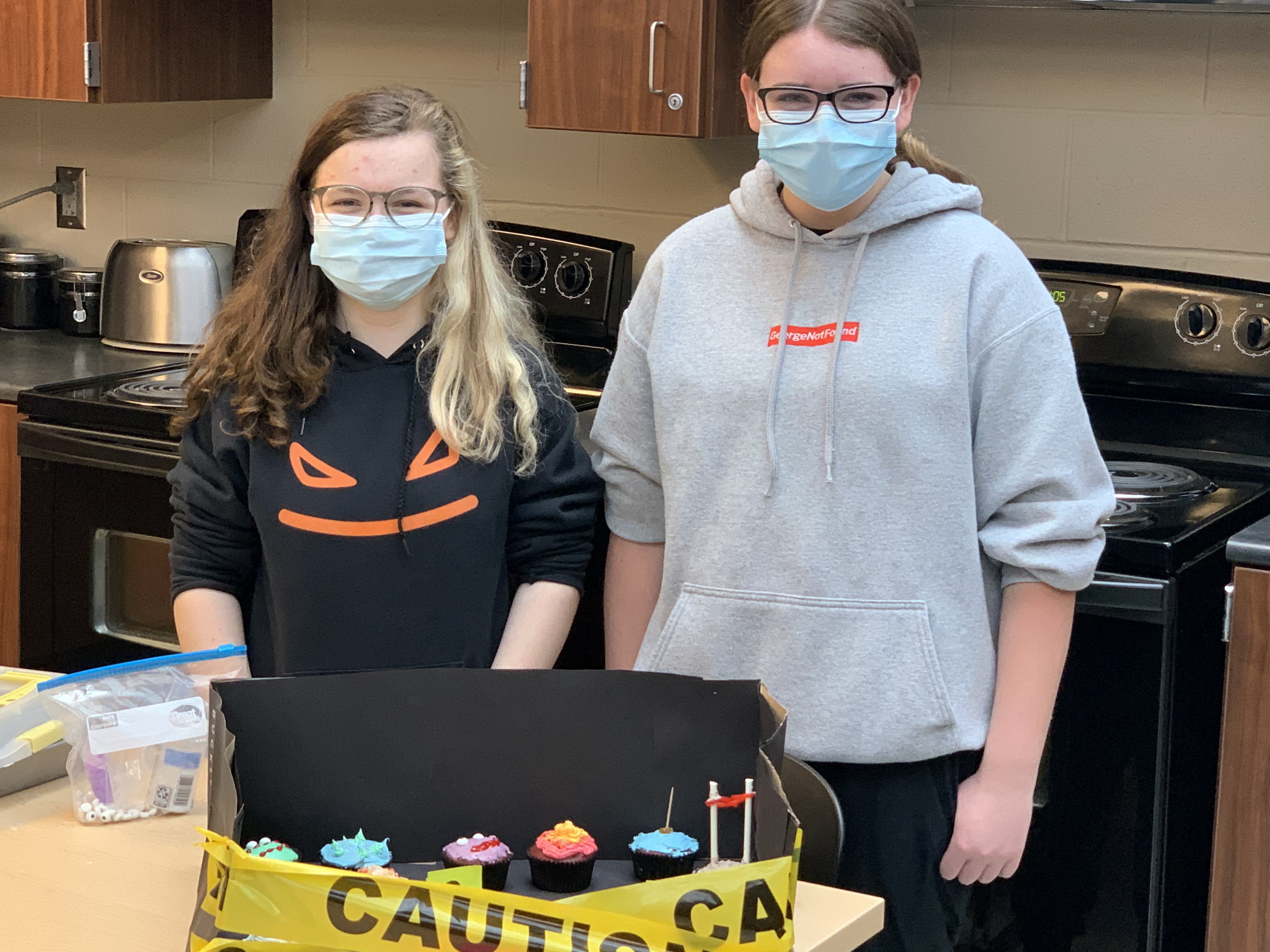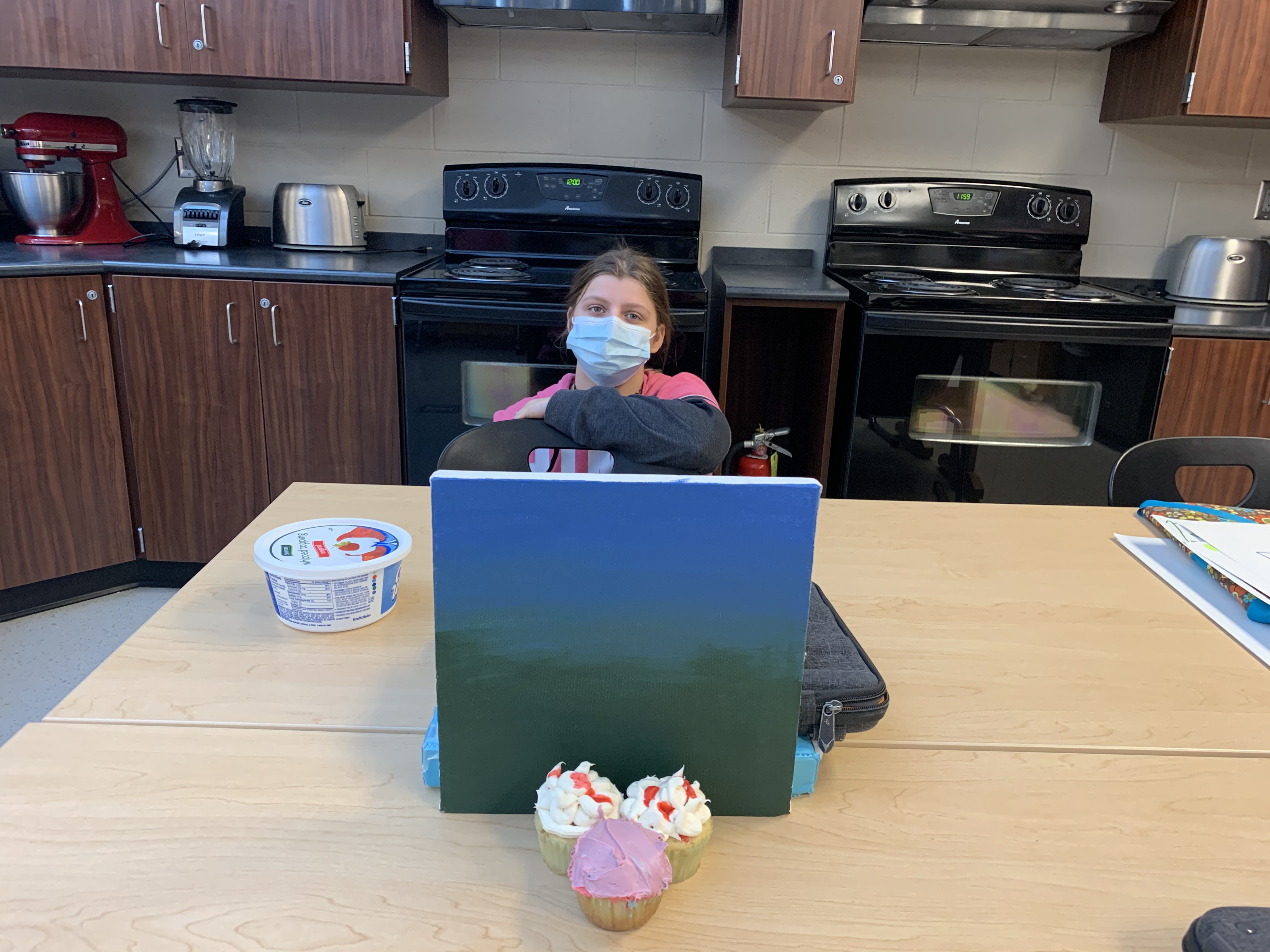 Our students have done a great job sewing this year. From pillowcases to totes, pajama pants and more!