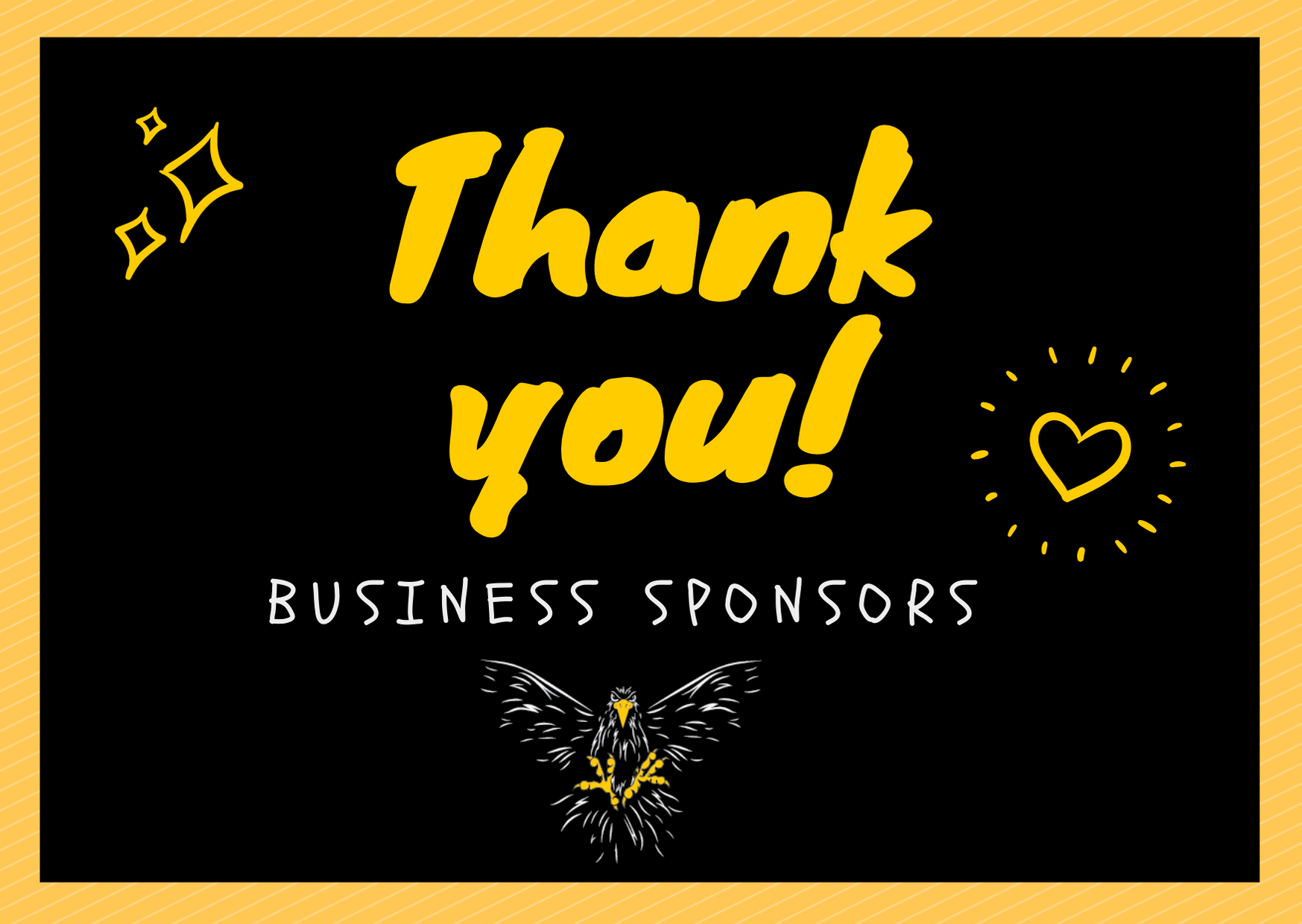 The Pet Echoes and Lariat are made possible by our generous business sponsors. We are grateful for such a supportive community.
Thank you to these local businesses and organizations for their support of the 2020-2021 Pettisville Lariat.
AA Truck Service
Ambria Photography
Archbold Buckeye
Aschliman & Co. CPA's
Auto Images
Barber, Kaper, Stamm, McWatters, & Whitlock
Beck Insurance Agency
Black Swamp Equipment
Christy Chevrolet Buick, Inc.
CIG Financial Services
Concept Printing of Wauseon
Cordy Insurance Agency
The Copper Penny Salon, LLC
Crossgrove Construction
D&W Collision, Inc.
Delle's Transmission & Auto Repair, LLC
Dr. Carl Wheeler
Dr. Cousino, Dr. Pinter, and Dr. Roth
Eliza Henry
Frey & Sons
Fulton County Farm Bureau
Fulton County Vision Services, Dr. Kling
G5 Architecture
Gearig Floors
Grieser Interiors
Grieser Transportation
Hair by Fredricks
Hit Trophy
JK Excavating
M.E. Miller Tire Co.
Mancino's
Mary Kay Cosmetics - Kay Roth
Nafziger Family Chiropractic
Northwest Screen Print
Northwest State Community College
Paul Martin & Sons Equipment Sales & Rental
Pettisville Garage
Pettisville Grain Co.
Pettisville Meats
Pondview Veterinary
R&R Tours
RTEC Communications
Rantek Products, LLC
Raymond James Financial Services, Inc
Rupp, Hagans, Bohmer, Newton, Harmon, & Rohrs, LLP
Rupp Seeds
Rychener Seed
Sauder Manufacturing
Sauder Village
Short Agency Insurance
Short Funeral Home
Short's Workwear Outfitters
Smiles of Ohio - Drs. Behringer, Eckhardt & Potocki
Sonit Systems LLC
State Farm Insurance Agency - Jodi Herman
Stella Leona
Subway of Archbold
Ten Thousand Villages
Tri-flo, Inc.
Upward Solutions, Inc.
Wauseon Eye Care
Weeping Willow Florist
Yoder & Frey, Inc.