REMINDER: There will be an Informational Meeting on Thursday, May 27 at 7:00 PM. Meeting is open to the public.
KISS A PIG!? 5th grade PES students crushed their Accelerated Reading goals for the year, which meant that it was time for another round of "Teacher Torture"... Principal Waldvogel, Ms. Jordan, Ms. Enderle and Mrs. Thompson all puckered up for the pig! Way to go, 5th graders!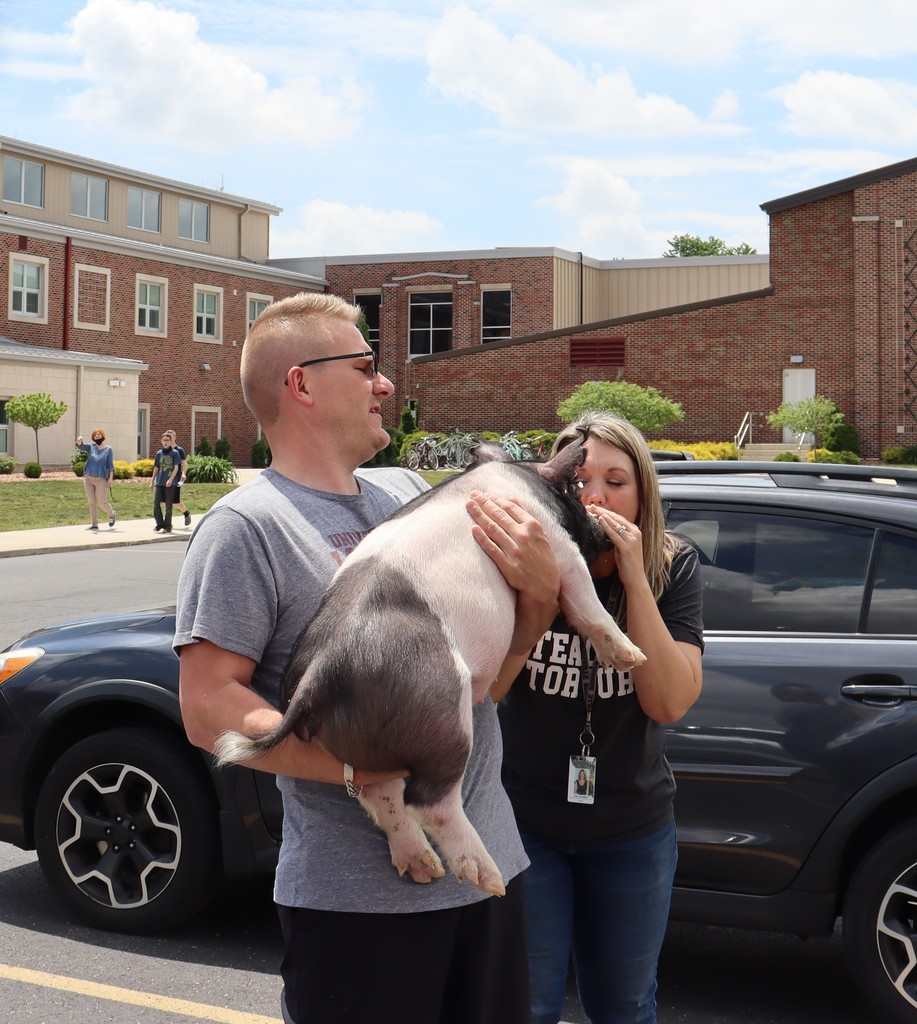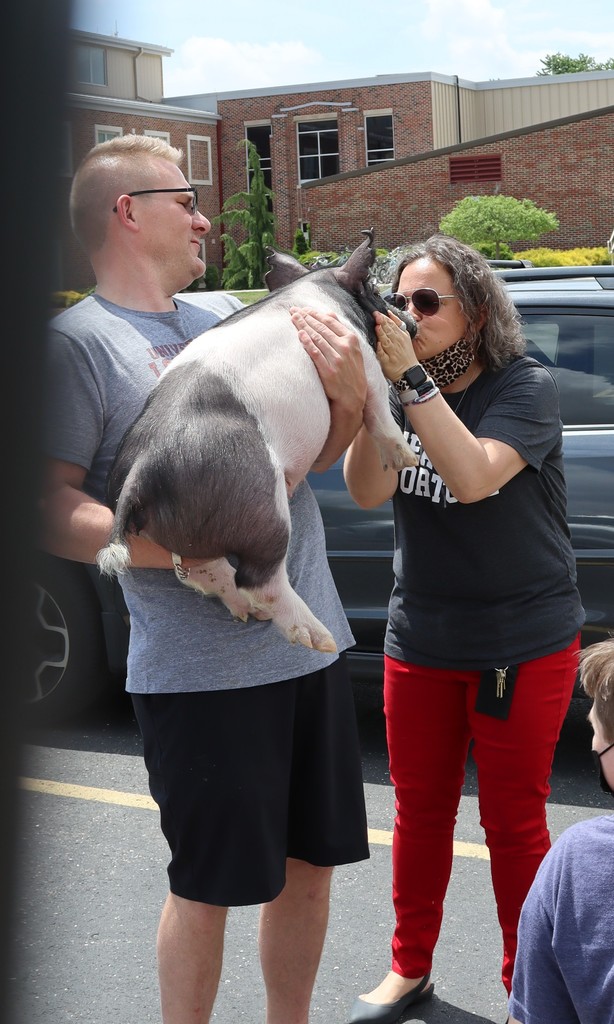 5/24/2021 - Two Hour Delay

DATE CHANGE: Community Rec - Meet the Coaches night has been changed to Thursday, May 27th from 5-6 PM.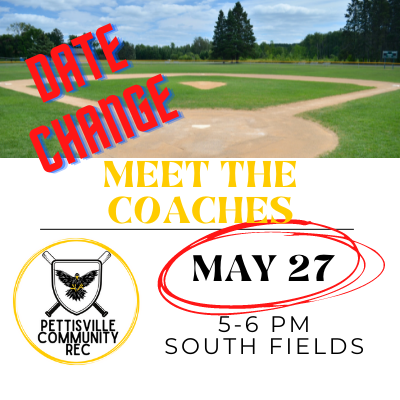 OHSAA Sectional Final Baseball: North Central 7 and Pettisville 3
REMINDER: Elementary Blackbirds - Please wear your favorite hat + Blackbird gear for our Final "Fun Friday" of the year!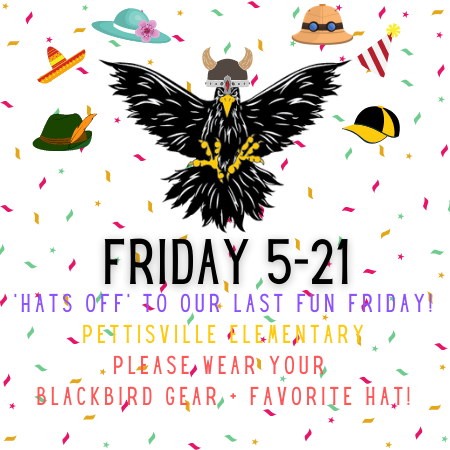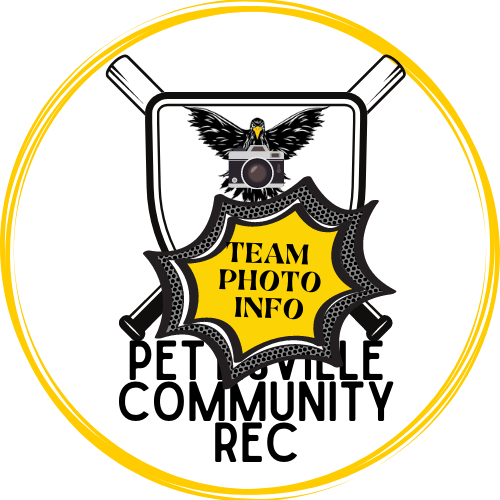 REMINDER: Last call for 2020-2021 yearbook orders! Yearbook orders & payment are due Friday, May 21. You can order at jostensyearbooks.com or visit the Journalism webpage for an order form.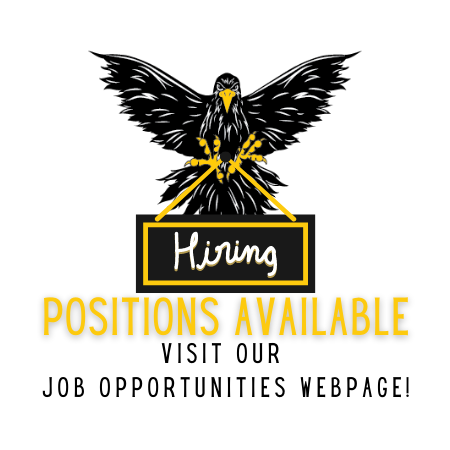 REMINDER: There will be a 2 Hour Delay this coming Wednesday, May 19th for Staff In-Service.

Have you heard? The USDA extended the provision that allows our students to have free breakfast and lunch through the next school year (June 30, 2022)!
The varsity girls track finished as the runner-up at the BBC Championships at Montpelier. Meleah Plank was the individual champion in all four of her events: 100 dash, 200 dash, and 400 dash. Ellie Wixom was the pole champion. The varsity boys finished in a tie for 3rd place.

Congratulations to our Seniors who completed their final day of school Friday, May 14. Members from the senior class volunteered more than 500 hours of their time last week to help with many projects at Sauder Village. From washing windows, helping in the General Store, general spring yard work and so much more! Their help was GREATLY appreciated as Sauder Village prepared for Opening Day. Thank you Class of 2021 & Best Wishes in your future!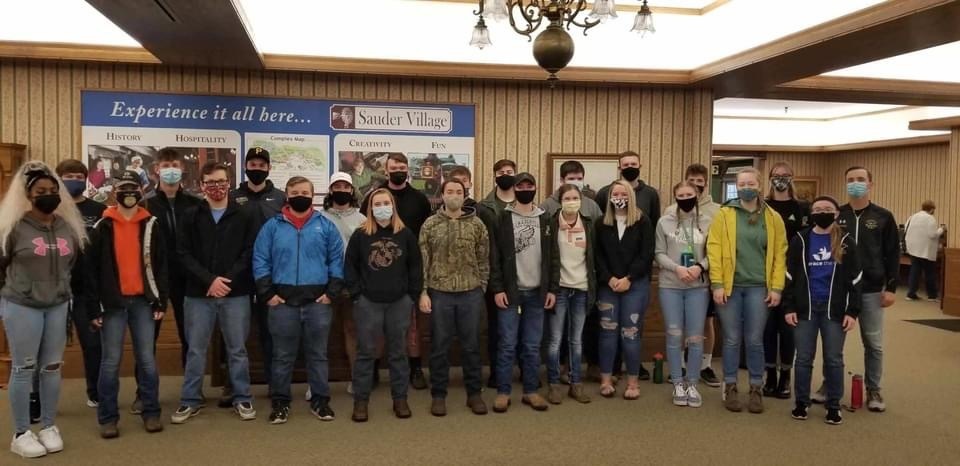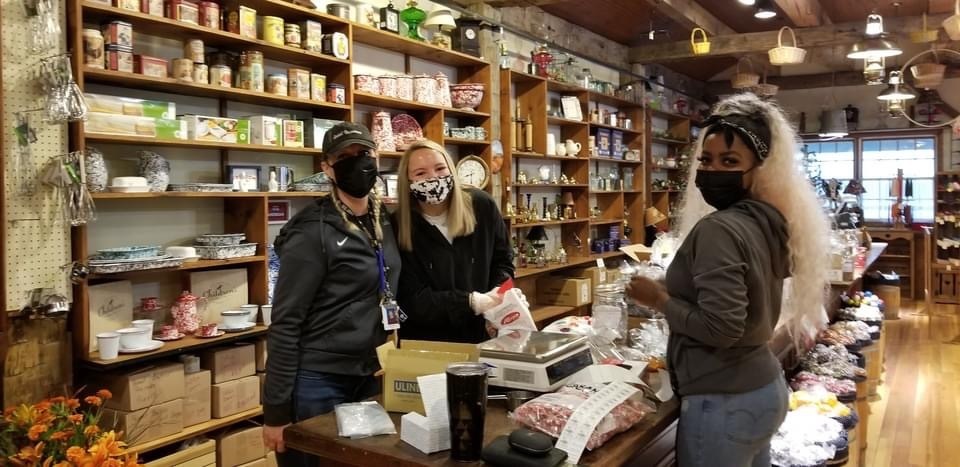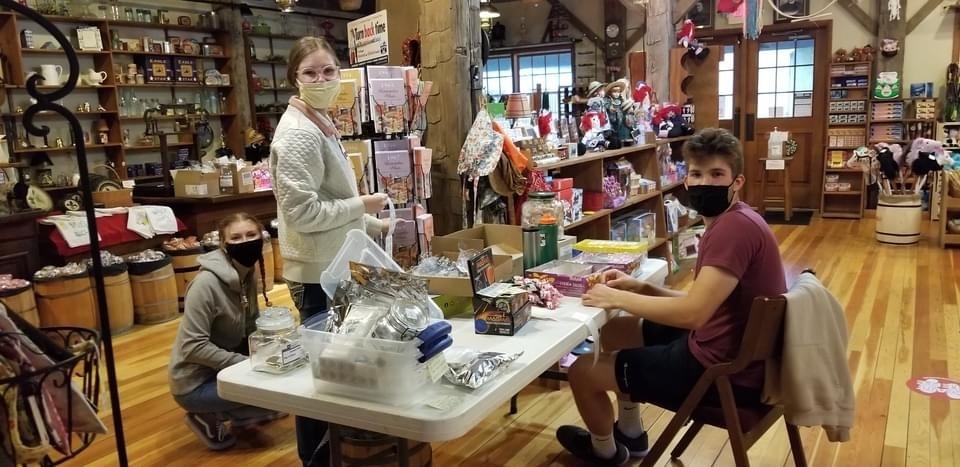 Congratulations to the varsity softball team on their victory over Fayette 13 to 3.
The senior issue of the Pet Echoes has been released today! Check your emails for access instructions. Email
yearbook@pettisvilleschools.org
if you have any questions.
Mrs. Wise's Preschool class made a pit stop for popsicles on their way to their Park Day. What a beautiful day and cute group of our littlest Blackbirds! 😎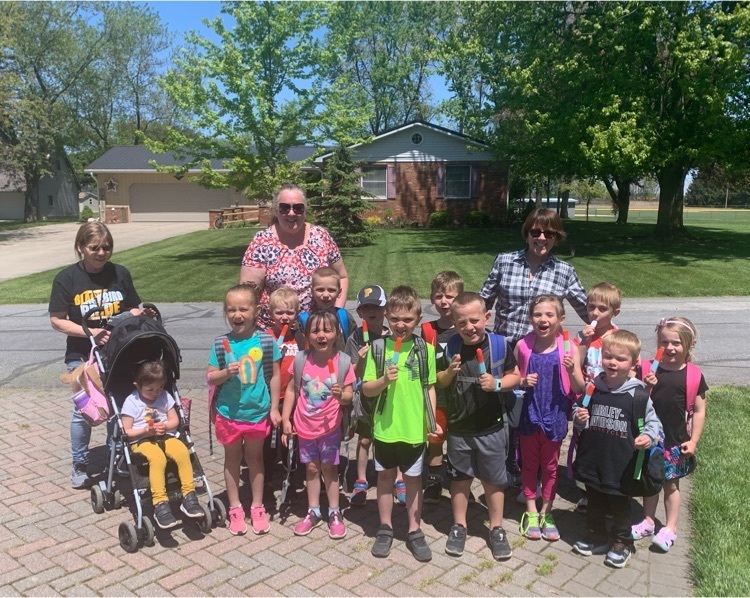 The varsity baseball lost to Montpelier 2 to 0.
The varsity softball team lost to Montpelier 21 to 5.

Rhonda is looking for volunteers to work at the Birdfeeder a week from today at the South Fields - please contact her directly at 419-572-1316 if you are able to help.