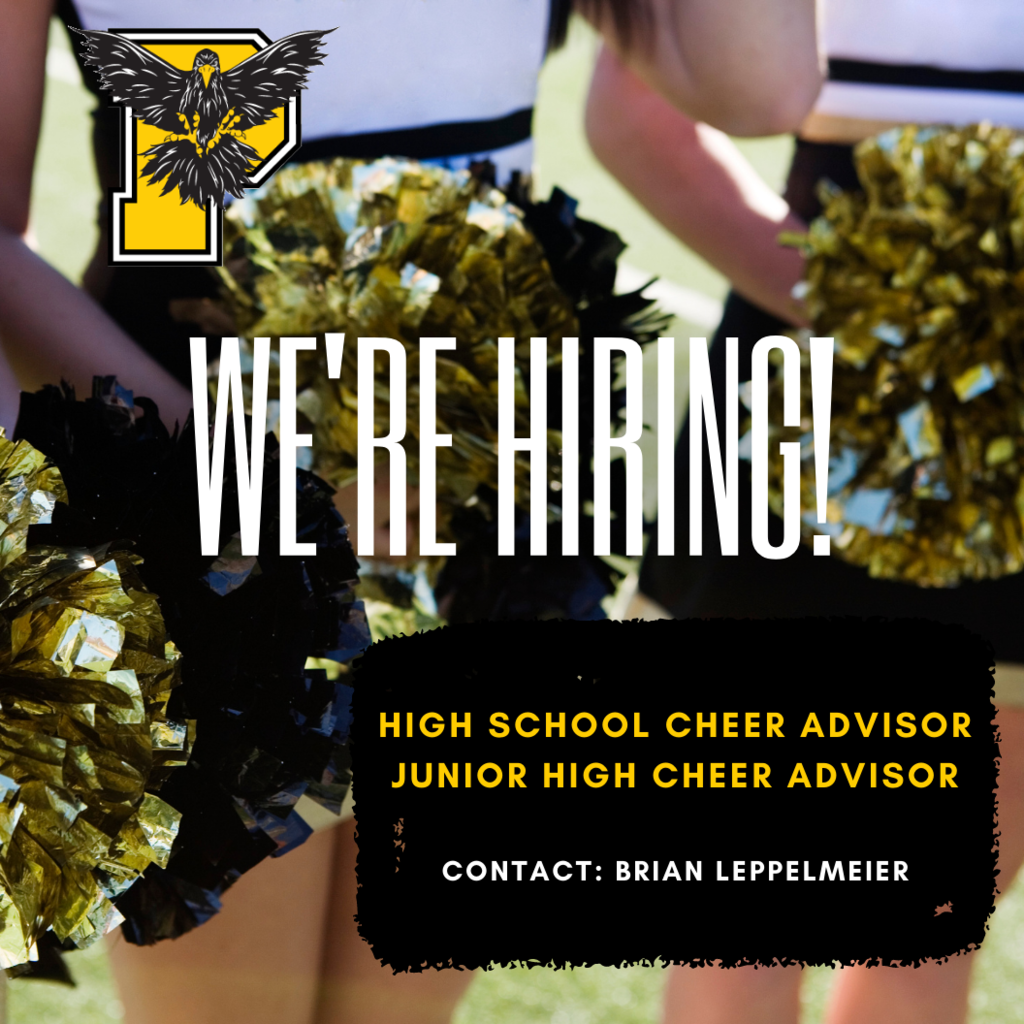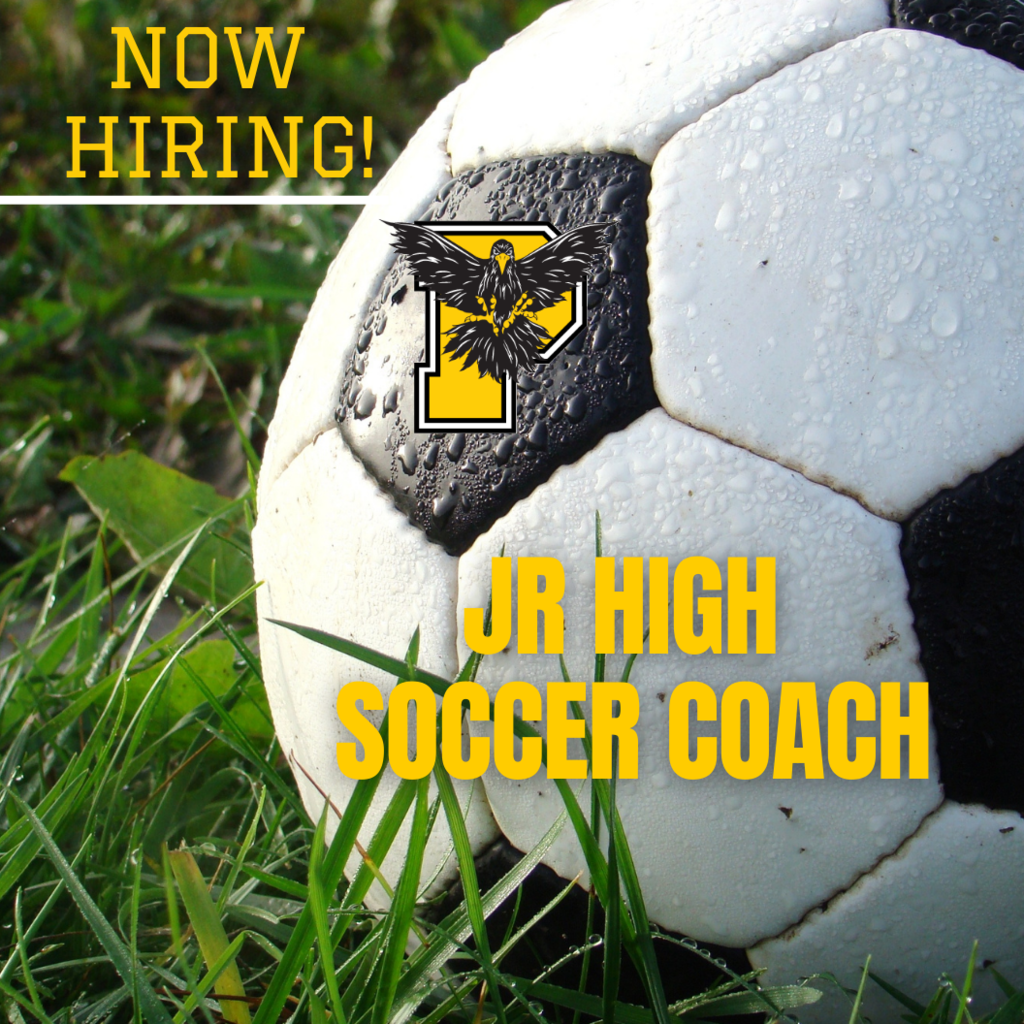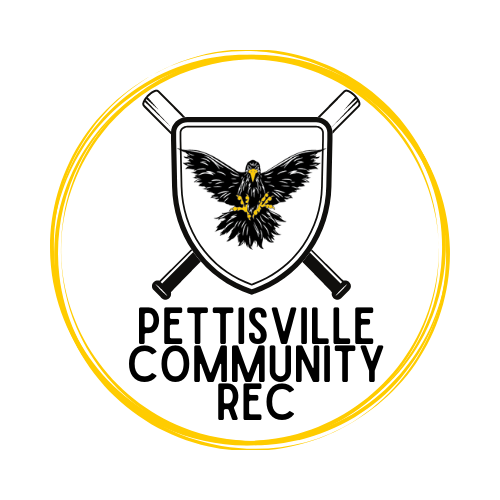 The Pettisville School Foundation and 5 local Pettisville businesses worked together to provide the staff at Pettisville Schools with gift cards during Teacher Appreciation Week. The Pettisville staff is very appreciative. Special thanks to Das Essen Haus, Pettisville Meats, Pettisville Garage, Stella Leona, and Weeping Willow Florist for your continued support of our school!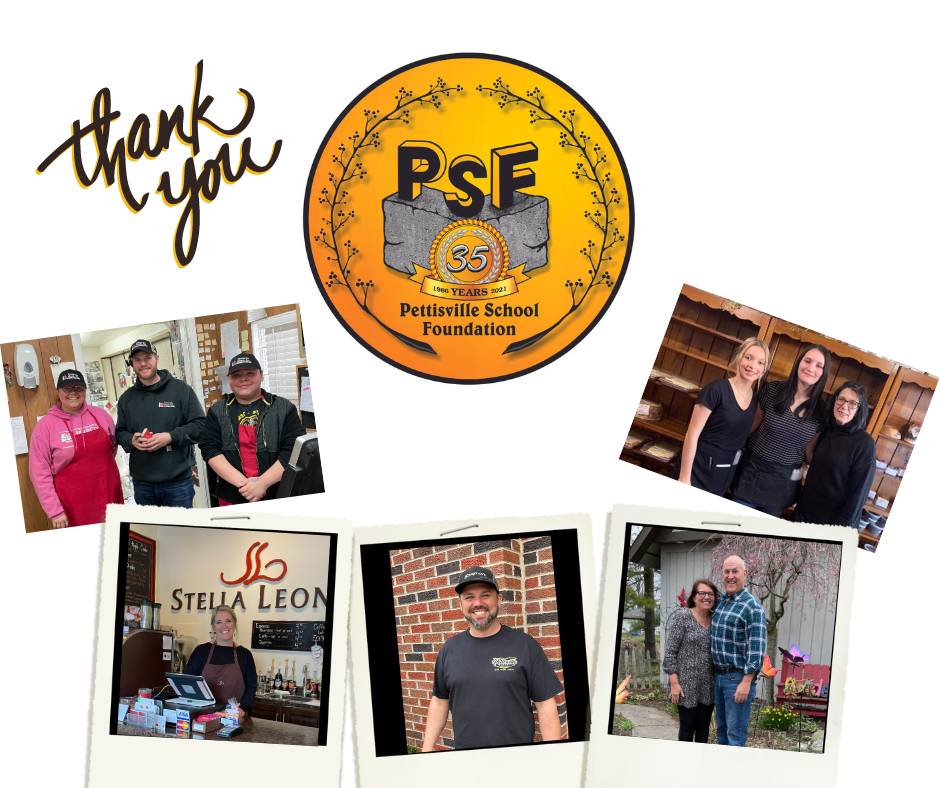 Ella placed 1st & Gold in the plant systems category, division 3; Delana placed 1st & Gold in the food products and processing systems category, division 3. Both of these blackbirds are moving on to National FFA Agriscience Fair competition. Way to go!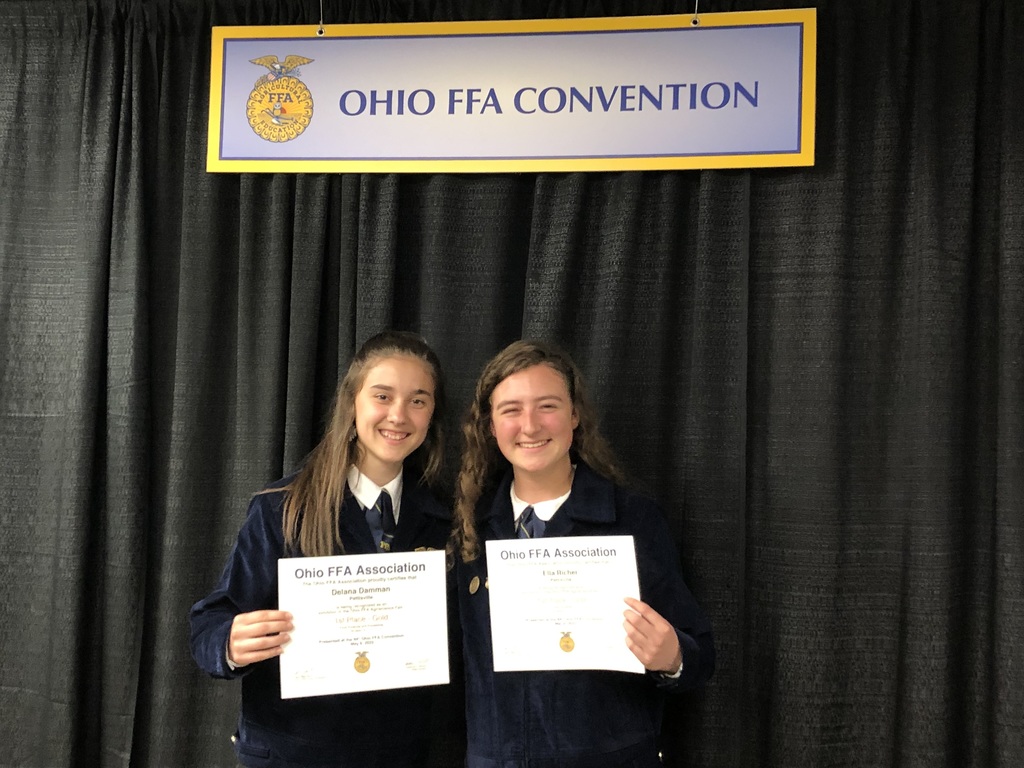 We are so thankful for our ladies in the Blackbird Cafe! They have worked hard all year to serve warm breakfasts and fantastic lunches to our Blackbird students. Not all superheroes wear capes!
https://www.pettisvilleschools.org/page/cafe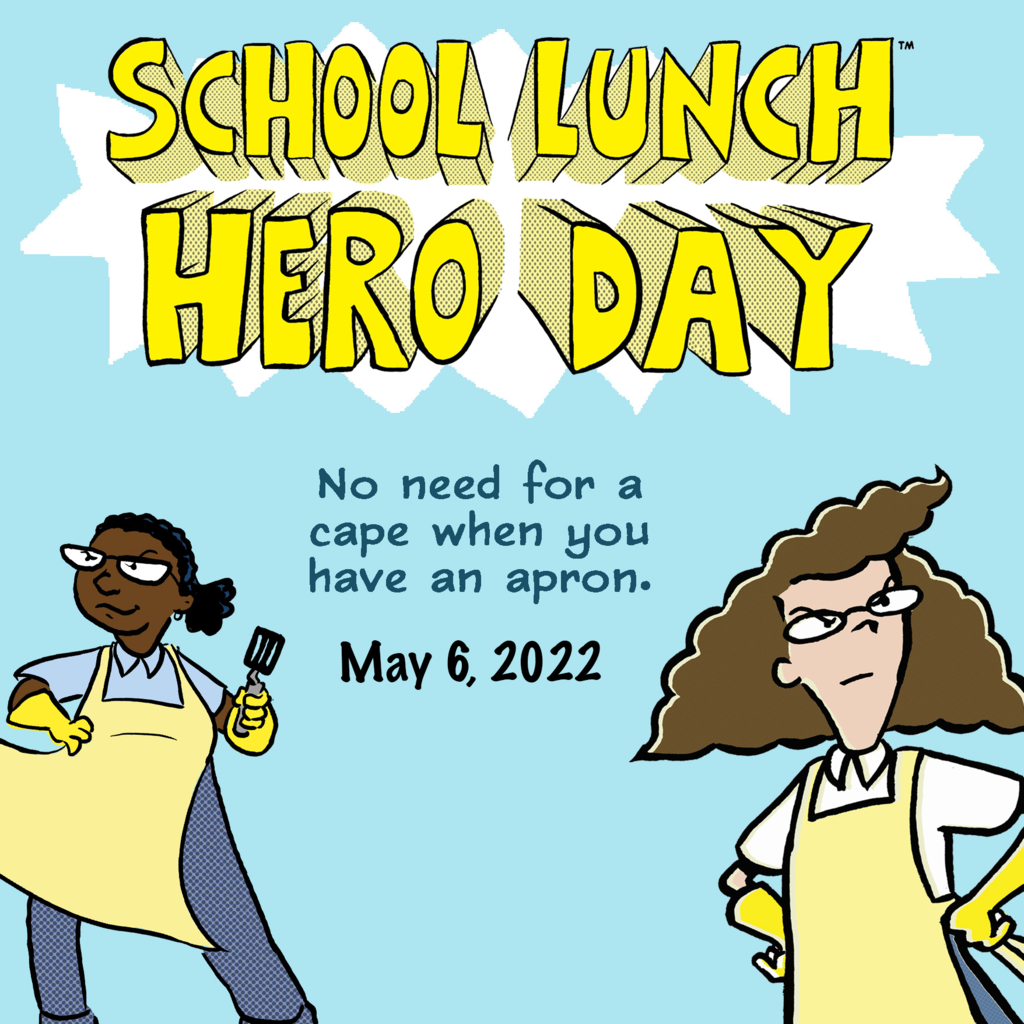 The Pettisville Varsity Softball Team will host Holgate on Monday, May 9, in the OHSAA Sectional Softball Semi-finals beginning at 5:00 pm at Pettisville High School. This is an OHSAA Tournament Event. There is an admission charge. Tickets can only be purchased online at:
https://www.ohsaa.org/tickets
Tickets are $8 until 2:00 pm on Mon. May 9. After 2:00 pm tickets are $10
You're never too old for stuffies! Our Office gals joined in on PES's Fun Friday: bring your favorite stuffed animal to school! Thanks for all you do, Mrs. Miller, Mrs. Graber, Mrs. Phipps, and Mrs. Weirauch! 🖤🤍💛 #TogetherPettisville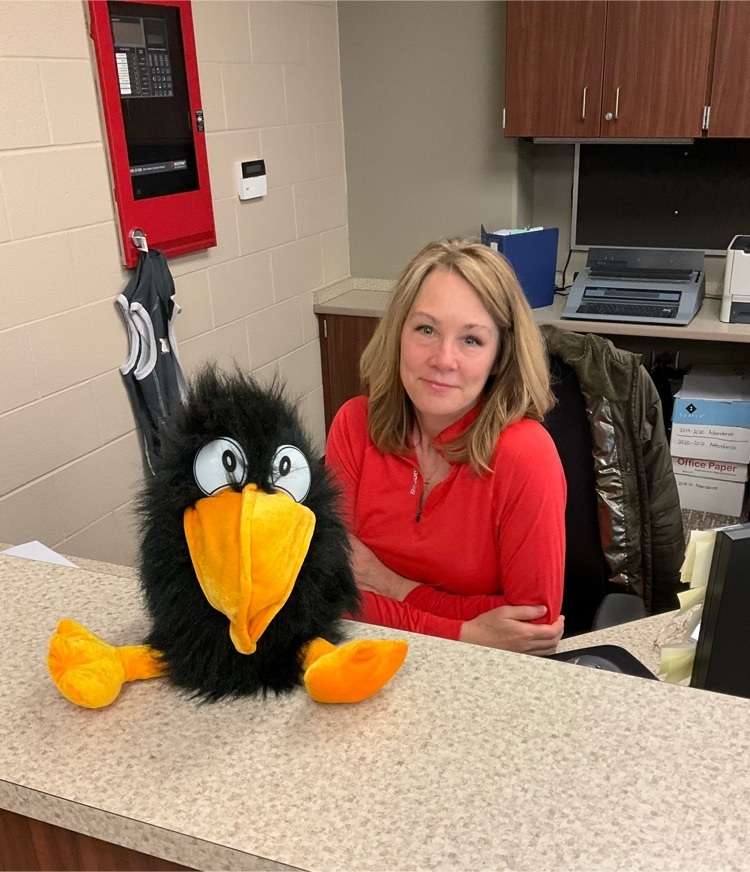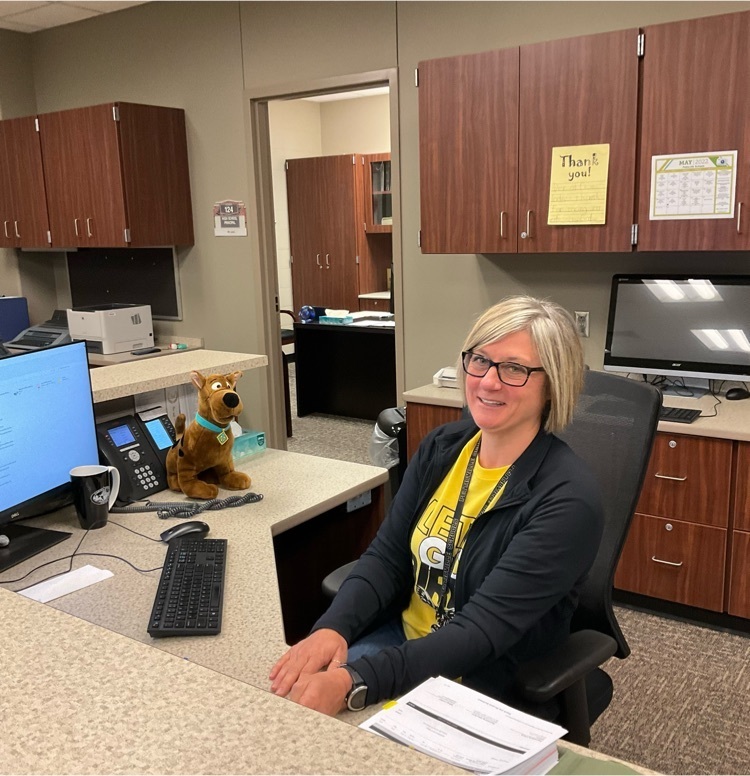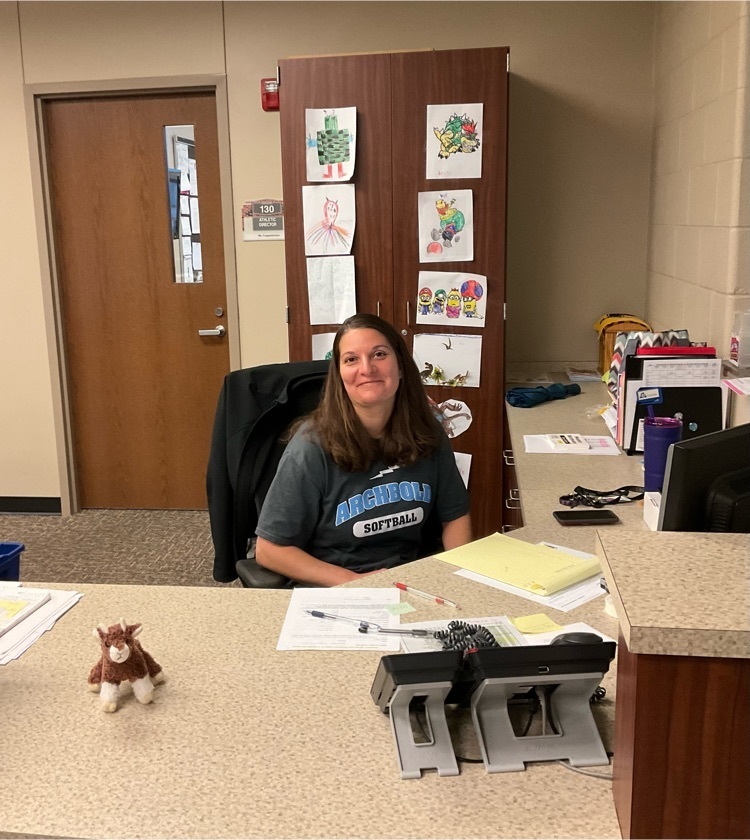 Community Rec Team Pictures for 10U, 12U, and 14U Softball & Baseball will be held next Friday, May 13th, in The Atrium. 3:15-3:30 14U Softball (practice 3:30-5:00PM) 3:30-3:45 10U Softball 3:45-4:00 10U Baseball 4:00-4:15 12U Baseball 4:15-4:30 14U Baseball 4:30-4:45 12U Softball (practice 5-6:30PM) Minor League & Tee Ball pictures will be held in June, date & time TBD.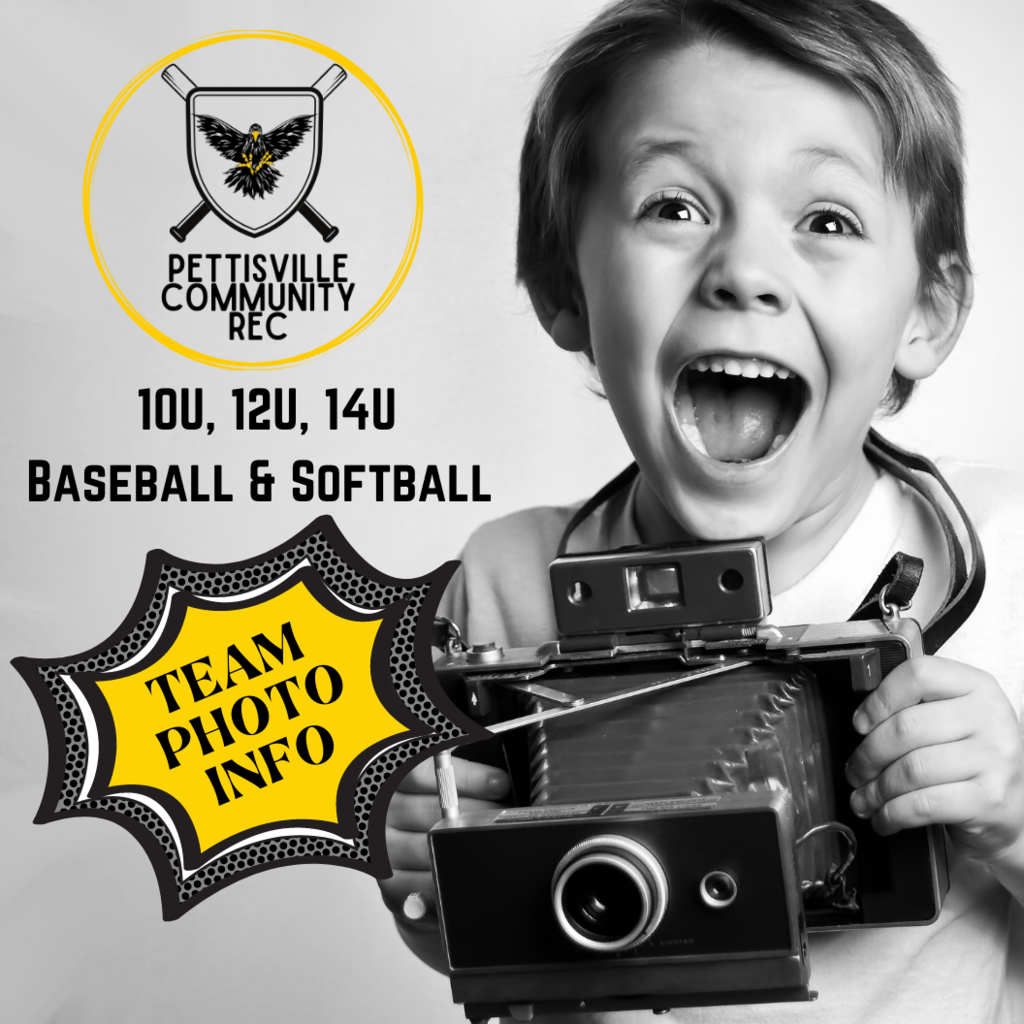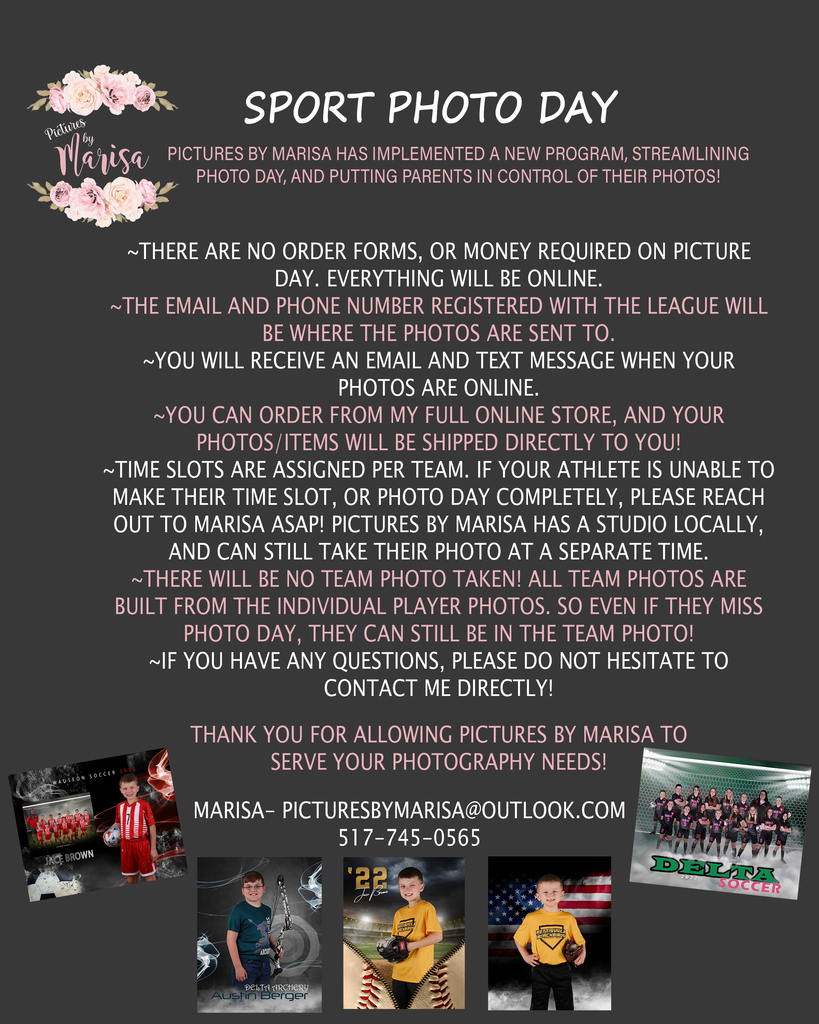 It's the little things that make the biggest impact. It's the smiles, the words of encouragement, the wiping away of tears. It's the extra time spent helping a student after class, the wave from the bus driver, and the dedication to detail. It's the "hello!" in the lunch line, the mowing precise lines, the friendly greeting to visitors in the office. It's all the little things that make the biggest impact. There are many ways we are thankful for our Blackbird staff, but it's the little things–done over time and done with love and a servant's heart–that make the biggest impact. Happy Staff Appreciation Week, Blackbird staff! You are second-to-none! Josh Clark Superintendent
https://youtu.be/_TNfnb1gYCs
FCCLA had a great time at the Mudhen's double-header today! ⚾️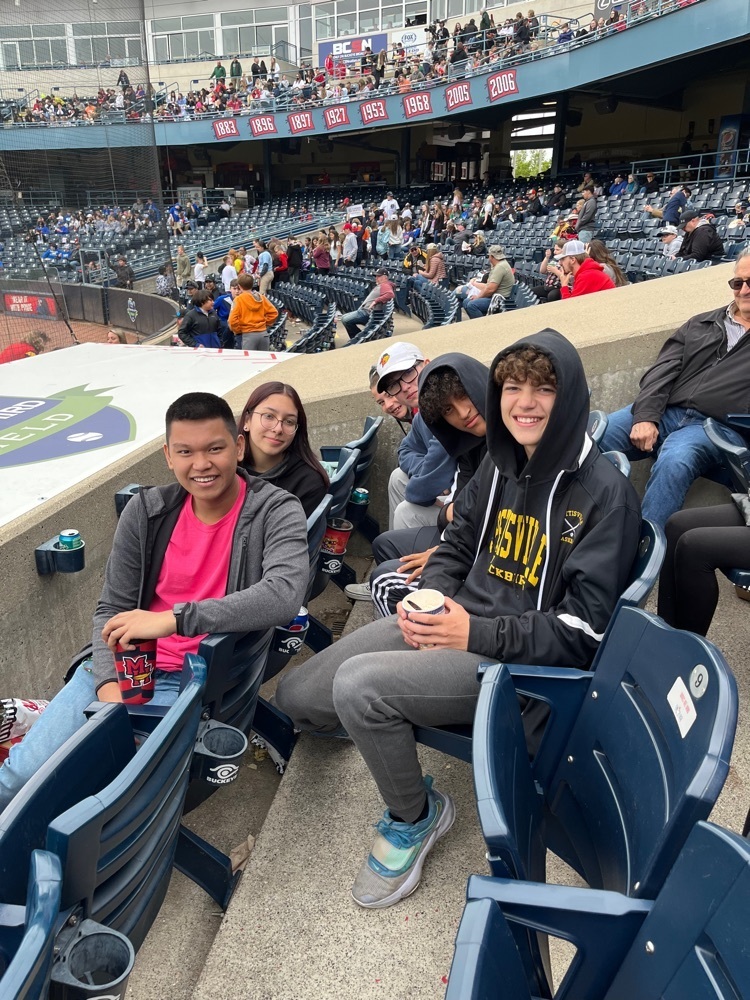 The JH BBC Track Meet at Montpelier has been POSTPONED for Thurs., May 5 and rescheduled for Mon., May 9, starting at 4:30 pm.
The varsity baseball game at Delta has been cancelled for Thurs. May 5.
Pettisville FFA students are attending State Convention in Columbus, OH. FFA makes a positive difference in the lives of students by developing their potential for premier leadership, personal growth, and career success through agricultural education.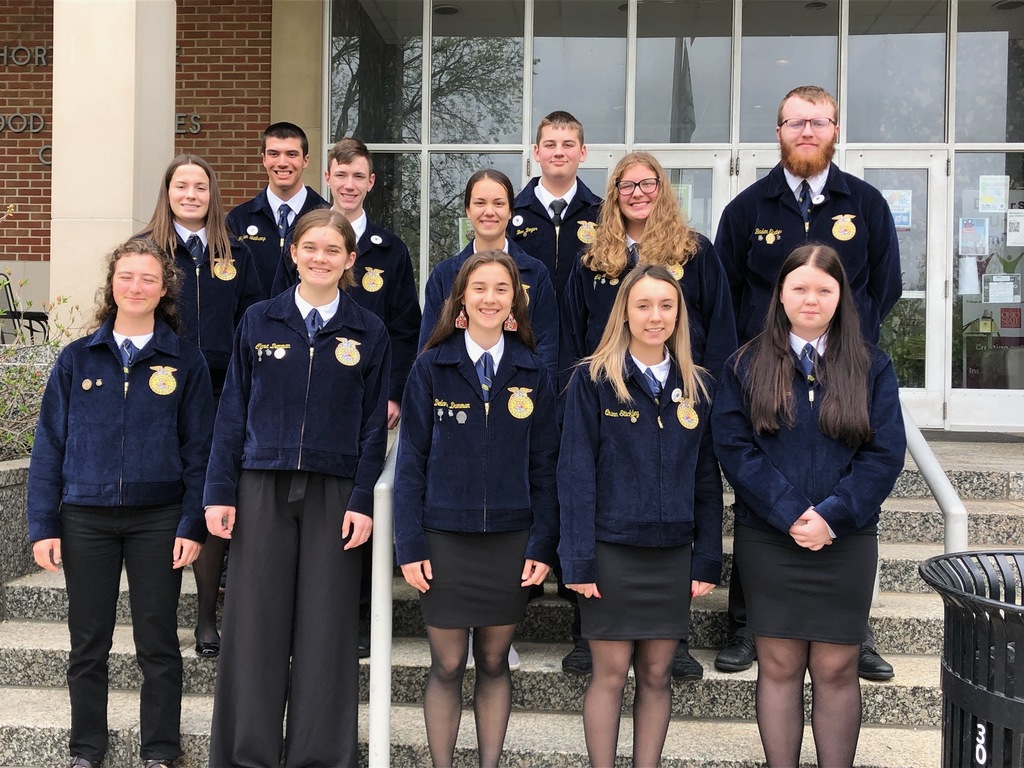 REMINDER: The Pettisville Schools' Board of Education meeting will take place Monday, May 9 at 7:00 PM. This meeting is open to the public.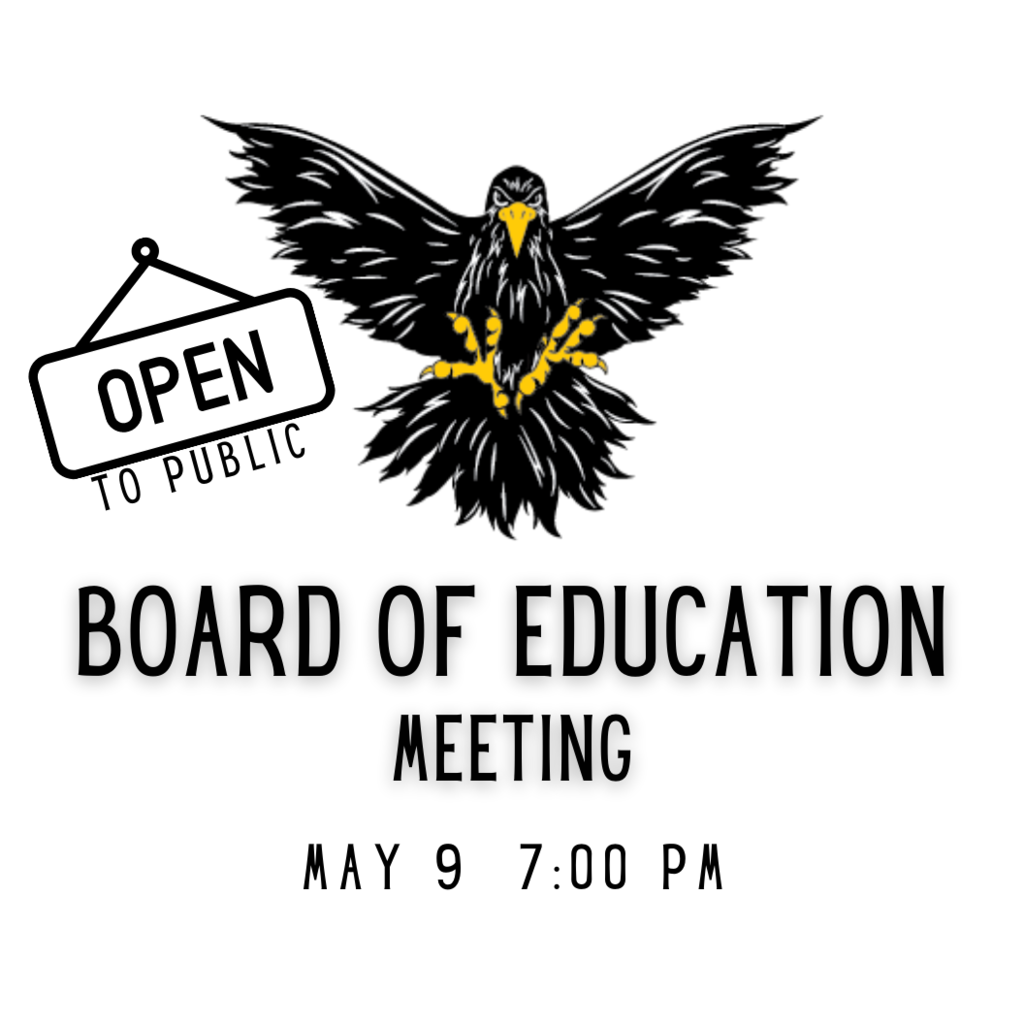 Pp is for picnic (& parents). Our kindergarten classes enjoyed an outdoor picnic with parents today. They enjoyed a theatrical rendition of We Share Everything! by Robert Munsch and spent time reading together. Thank you, Mrs. Aeschliman & Mrs. Hoffmire 💛🖤🤍 #TogetherPettisville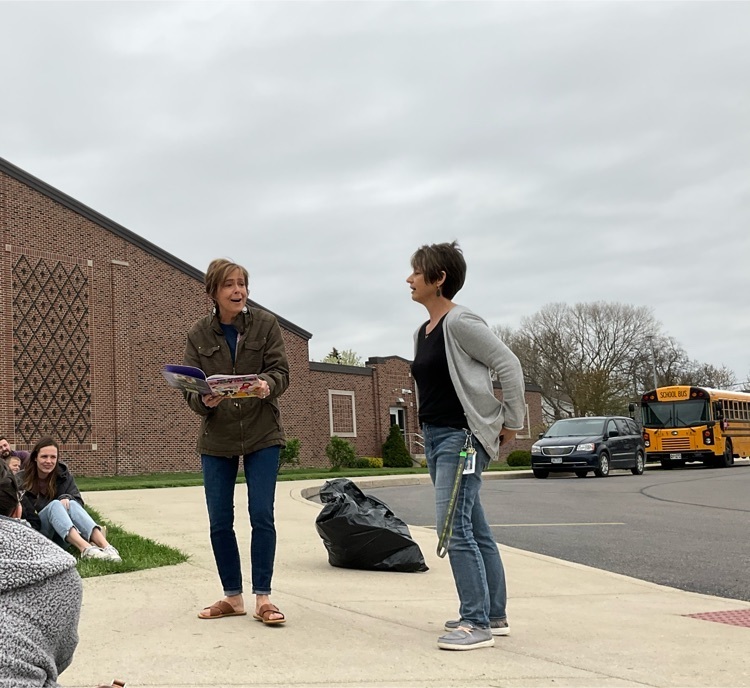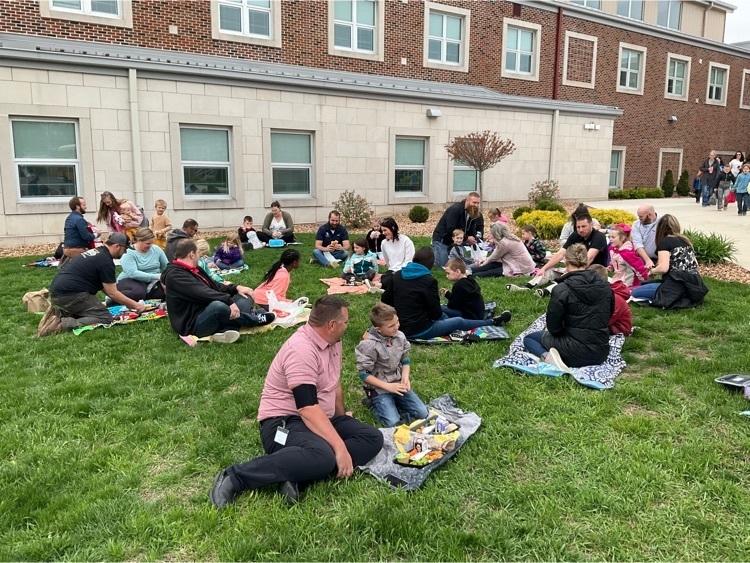 Mrs. Schramm says a big THANK YOU to everyone who came to this year's Book Fair! Enjoy reading your new books this summer.☀️ 📚
REMINDER: round up old shoes (no holes, please)! National Honor Society is sponsoring a Soles4Souls shoe drive, with 33 pairs so far. Bins are set up outside the main office doors. Collection ends Friday, May 6th. Thank you! soles4souls.org
Ms. Litogot's 8th graders had a blast creating these masterpieces during Cupcake Wars in their Transitions & Careers class. Great job, Blackbirds!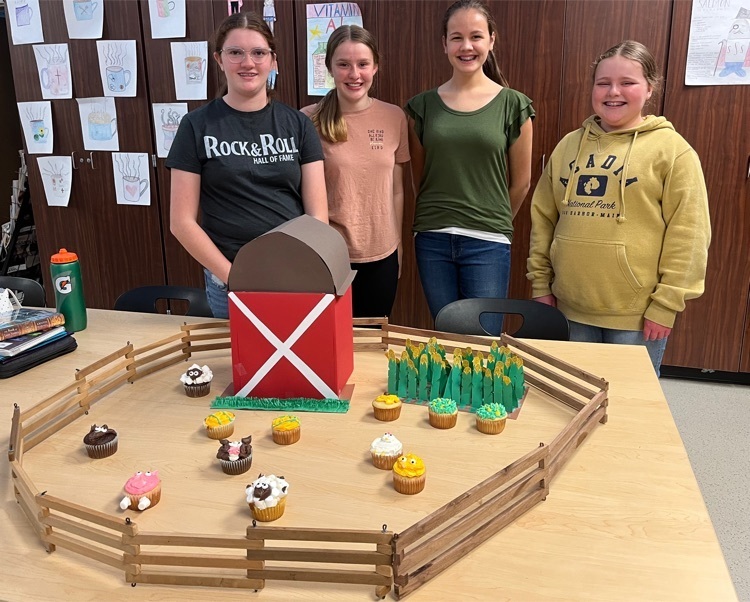 Senior Art Exhibit: Mya Mya shares, "I love art, because when I start on a project I feel peaceful, and I have a moment where my mind is only thinking about one thing." #SeniorShoutOut #PHSClassof22
The varsity home track meet and varsity baseball & softball game at Hilltop have been cancelled for Tuesday, May 3.