Basketball Season Tickets will be on sale from 6:00 pm to 7:00 pm in the atrium on Tuesday, November 8. If you buying reserved seats for JV and Varsity Boys this is a great time to stop up and pick out your seats.
Courtney W., Oliva B., and Ava G. stand by one of the four soil pits they judged in Franklin County at the State Urban Soils Career Development Event (CDE) held in October. These contests are sponsored by the FFA to promote hands-on use of the ag curriculum. Members of the Pettisville Dairy Cattle team posed in front of a calf hutch at Twin Lake farms in Defiance County: Creighton A., Caitie G., Jayden B., Quinn S., Lily W., Olivia M., and Leah B. This was their first experience at the Dairy Cattle contest and they enjoyed the challenge. Way to work, Blackbirds!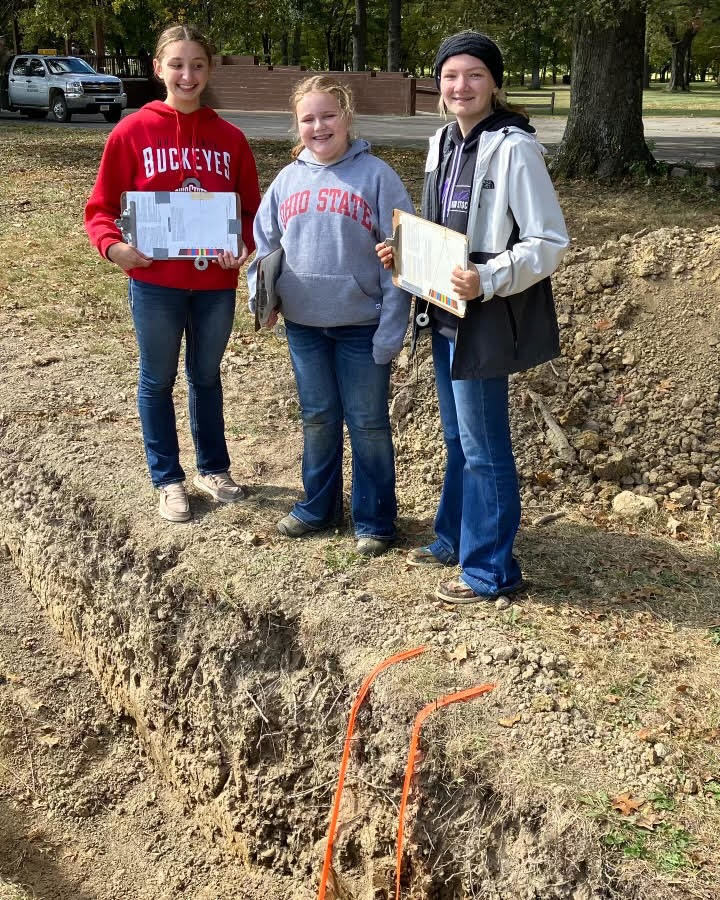 Ms. Enderle would like to congratulate Lucy M. and her family for submitting the correct answer to the Fifth Grade Family Math Challenge! Can YOU figure out how many feet/paws are in this situation? There are 8 people. Each person has 8 baskets. Each basket has 8 mother cats. Each mother cat has 8 baby kittens.
Congratulations to Zach McWatters and Kendall Sears for their finishes at the OHSAA State Cross Country Championships at Fortress Obetz. Zach crossed the line in 62nd place and Kendall finished her race in 66th place. Great finishes to a great season by the both!
Good Luck to our State Cross Country Qualifiers, Kendall and Zach!
Pettisville Community: Make plans to join us as we honor local Veterans next Friday, November 11th. Veterans: You are invited to a breakfast prior to the assembly. Please call the school office with the number of persons attending by Wednesday, Nov. 9. Thank You
Good Luck to Zach McWatters and Kendall Sears at the State Cross Country Meet on Saturday. Since school was cancelled on Thursday and we do not have school on Friday, we will have a send-off for Zach and Kendall at 11:00 am on Friday, Nov. 4, from the front of the school. Please join us for the send-off!
Mrs. Schramm has the Book Fair open now, until 7:30PM this evening, and will be open on Friday from 10AM-1PM. Classes who were scheduled to visit the fair yesterday or today will be able to visit next Monday/Tuesday. Thanks for supporting our school! 📚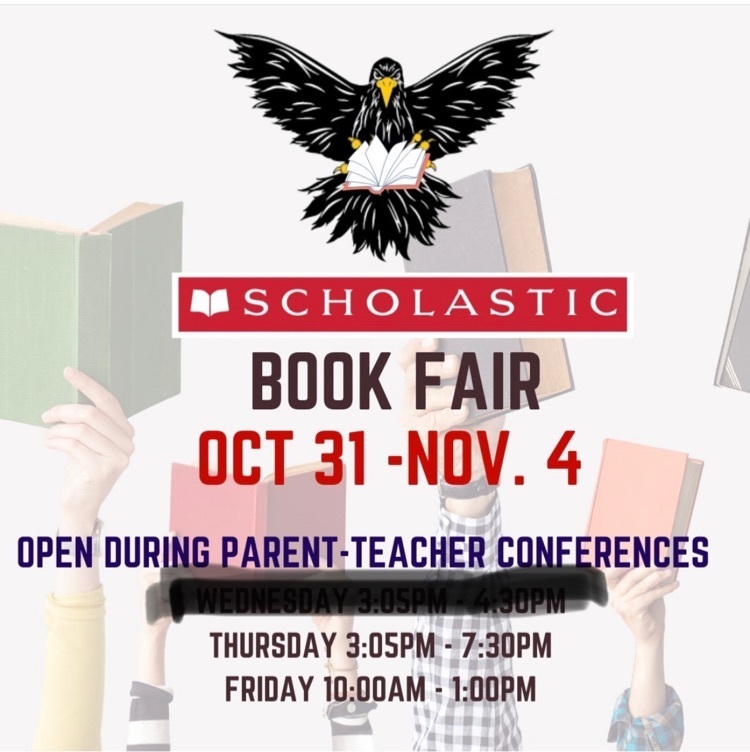 Pettisville Schools will be closed today, November 3, due to dense fog. Parent/Teacher conferences will still be held this evening.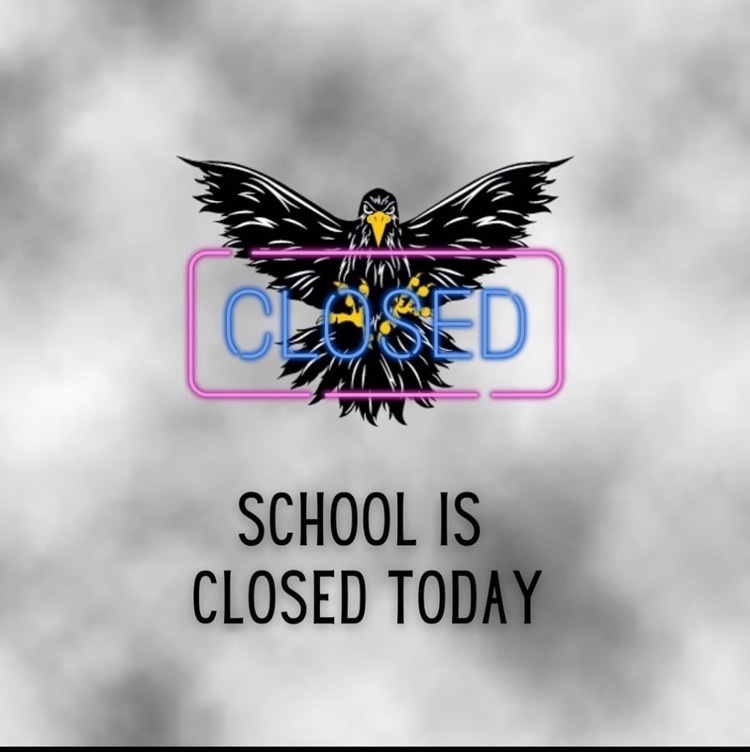 Pettisville Schools will operate under a two-hour delay today, Thursday, November 3, due to dense fog.

DATE CHANGE: the November Board of Education meeting will take place Thursday, November 17th, at 7:00 PM. This meeting is open to the public.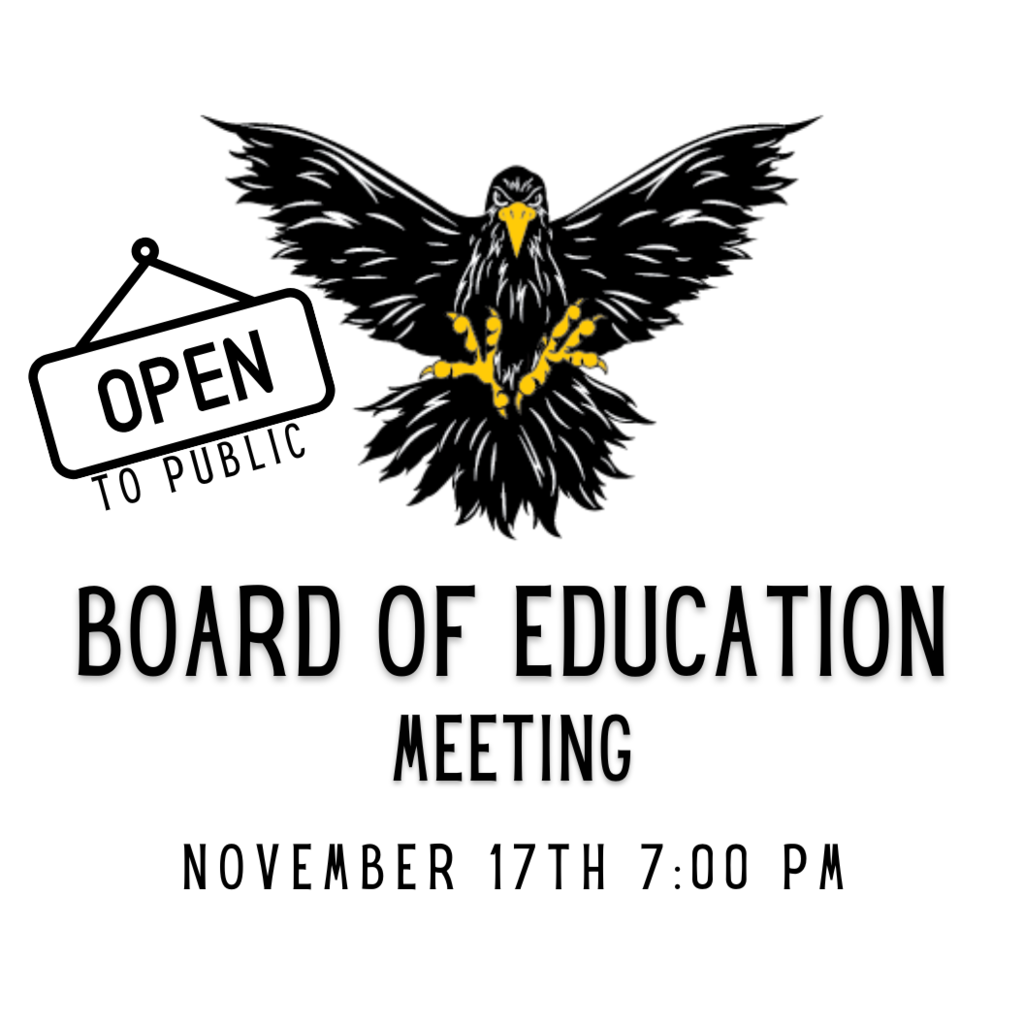 FCCLA will be taking orders for their Krispy Kreme fundraiser during Parent-Teacher Conferences. Please bring your checkbooks to help support them! @pettisvillefccla
Yesterday, Ms. Litogot's Adulting 101 class traveled to our county seat, touring a number of county offices. They visited the Sheriff's Department, and Fulton County Common Pleas Court. Judge Robinson spoke to the students about the danger of drugs and wanting the best for them.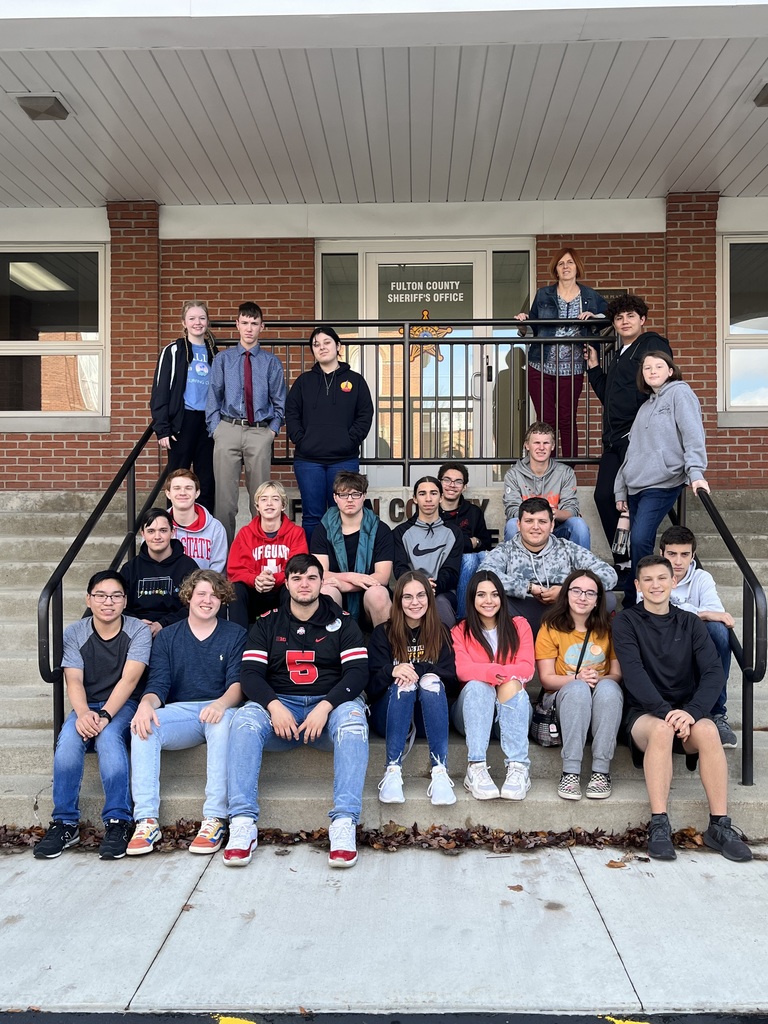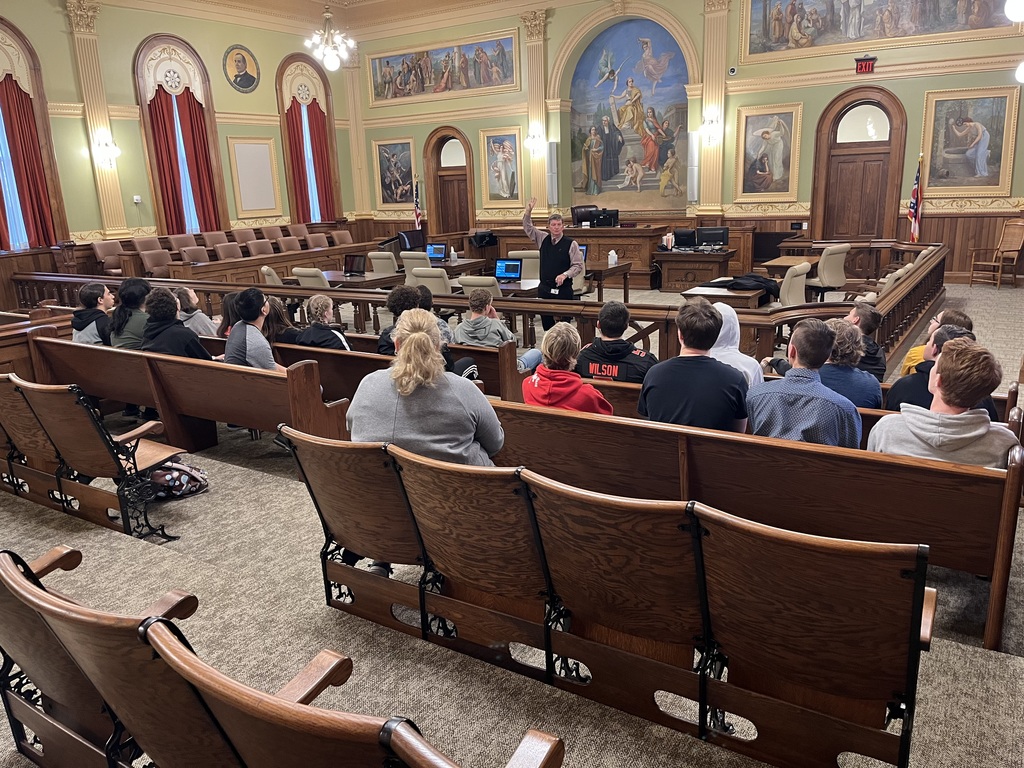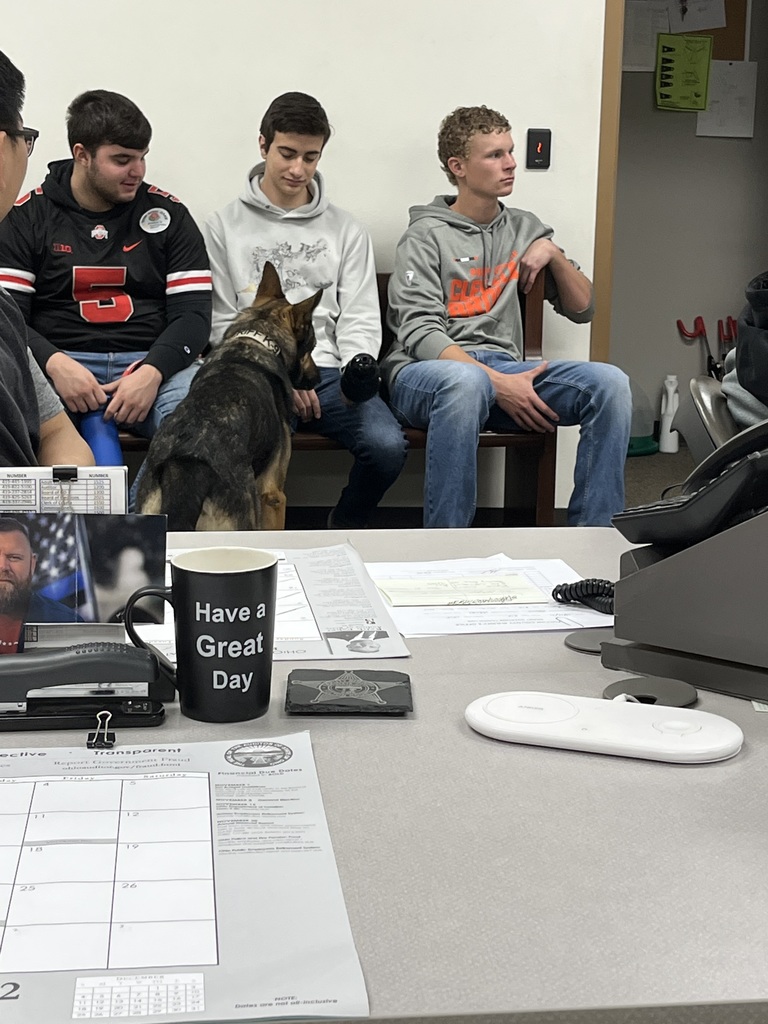 Pettisville Schools will be closed today, November 2, due to dense fog in the area.
Pettisville Schools will operate under a two-hour delay today, Wednesday, November 2, due to patchy, dense fog.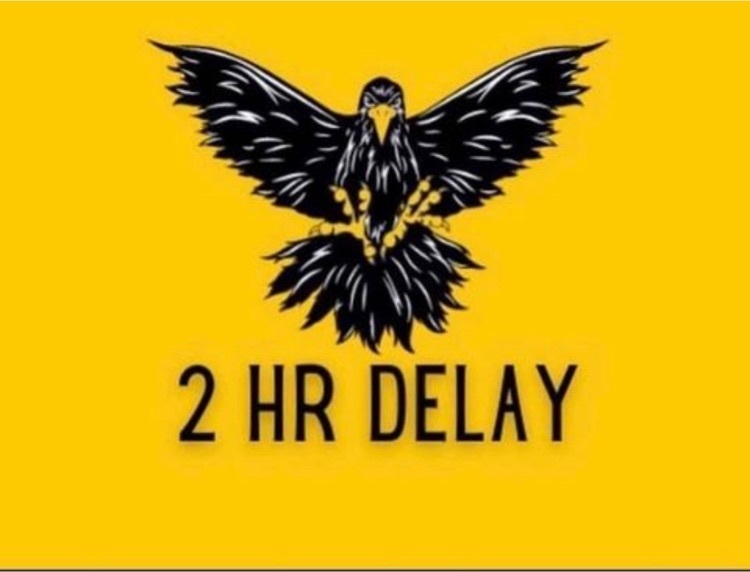 Carl Norden, PHS '01, joined Pettisville FFA students at Culvers for lunch. He works in the agriculture industry at Land O Lakes. Carl is a Pettisville FFA Alumni and presented agriscience projects at National FFA convention. Thanks for meeting with our Blackbirds, Carl!
Pet Echoes Issue Two comes out today! Check your email for login information. We hope you enjoy!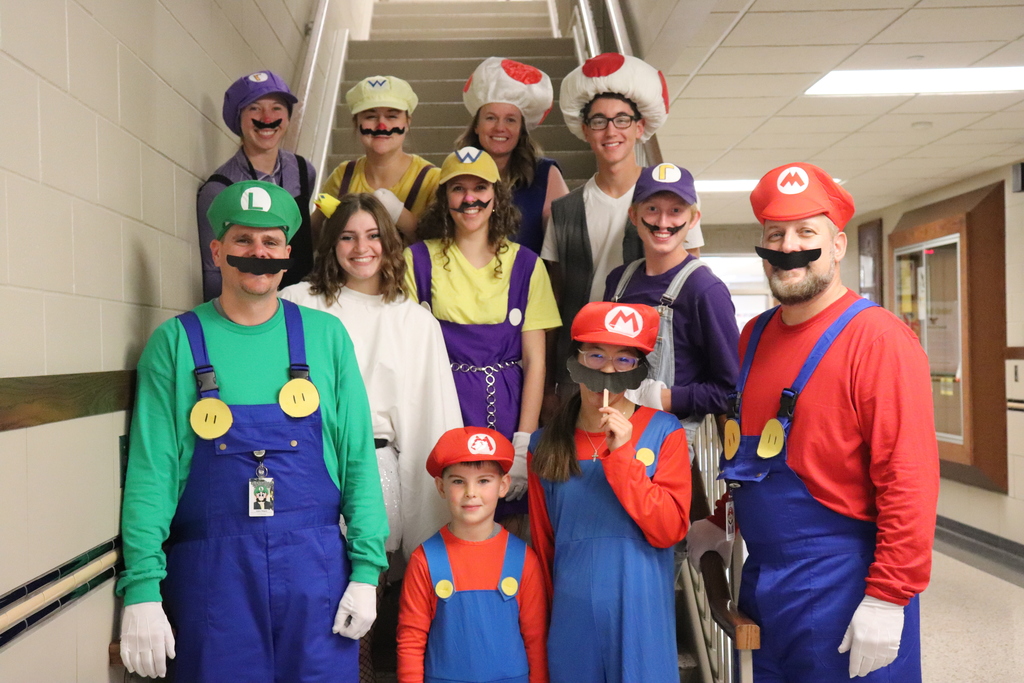 This year the Pettisville JH/HS Parent/Teacher Conferences will be held after school and during the evening on Thursday, November 3rd and during the morning and early afternoon hours on Friday, November 4 th . School will not be in session on Friday, November 4th . The deadline for scheduling JH-HS conferences through PTCFast is Tuesday, November 1st . Pettisville JH/HS On-line Parent Teacher Conference link:
https://ptcfast.com/schools/Pettisville_Schools
We look forward to meeting with you during the scheduled conference dates. Thursday, November 3 rd 4:00 PM – 9:00 PM Friday, November 4 th 10:00 AM – 3:00 PM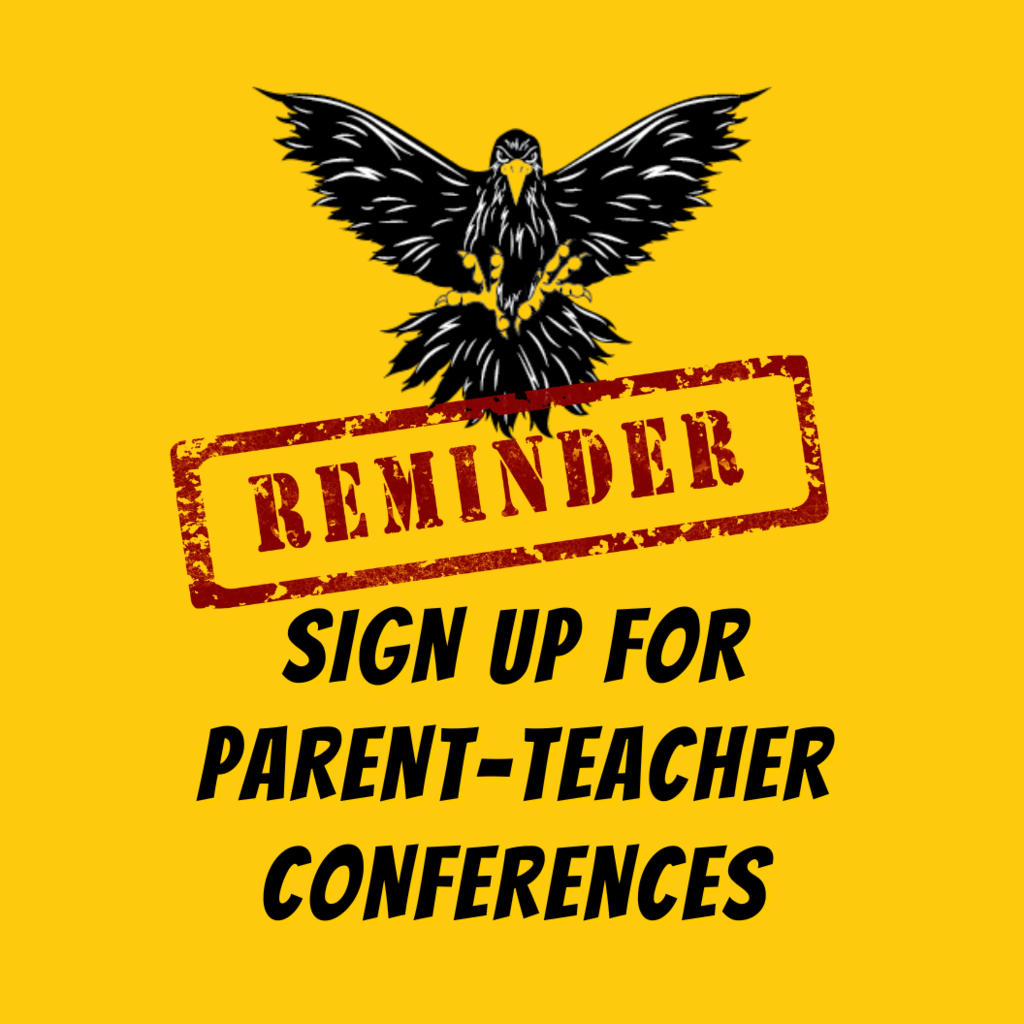 Today kicks off our 2022 Fall Book Fair! Mrs. Schramm is excited to get more books in the hands of our students! As a reminder, this year there is tax on items, so please plan accordingly. Thank you!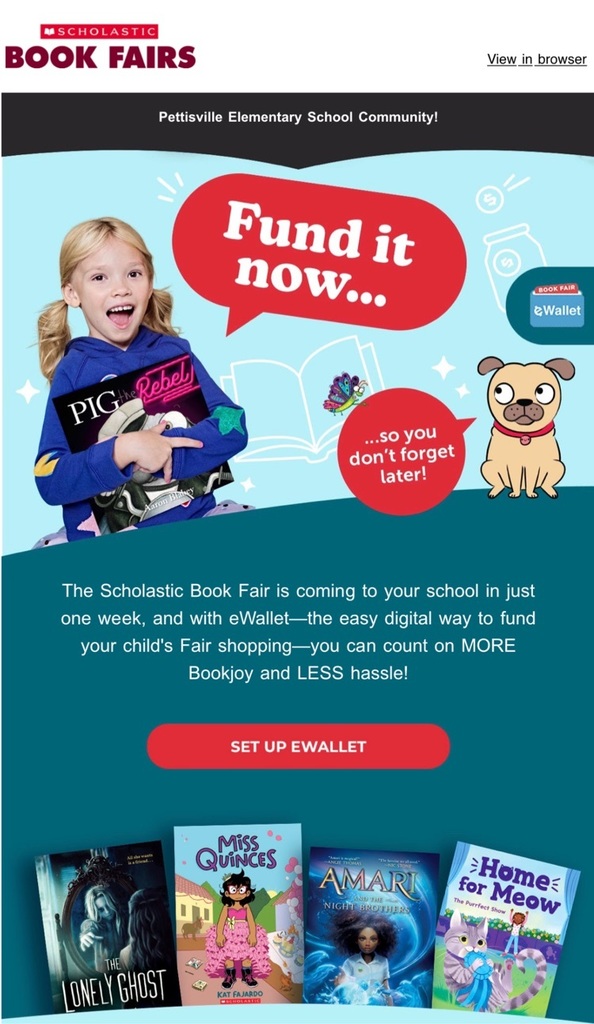 Parents, please schedule your conference by Tuesday, November 1 st . Pettisville Elementary Online Parent Teacher Conferences:
https://ptcfast.com/schools/Pettisville_Schools
We look forward to meeting with you during the scheduled conference dates. Thursday, November 3 rd 4:00 PM – 9:00 PM Friday, November 4 th 10:00 AM – 3:00 PM