Issue 6 of the Pet Echoes has been released today! Check your emails for access instructions. Email
yearbook@pettisvilleschools.org
if you have any questions.
Attention JH and HS track athletes. This is a reminder that track practice begins on Monday, March 1 after school. If you have not received information from Coach Jaramillo please make sure to sign up in Final Forms for track and contact Coach Jaramillo with any questions:
gjaramillo@pettisvilleschools.org


For Random Acts of Kindness Week we are asking for donations for the Blackbird Pantry. The pantry is in need of hygiene items such as toothbrushes, toothpaste, and soap. Students grades K-12 can bring in these items Thursday, Friday, and Monday. The donation bins will be in the main hallway.
2/17/2021 - Closed
2/17/2021 - Two Hour Delay
All practices are cancelled for today.
2/16/2021 - Closed
Girls' 3rd through 6th grade basketball practices are cancelled for Monday, February 15th.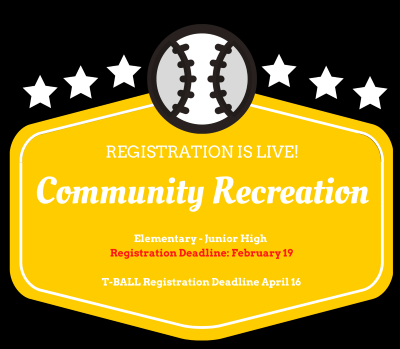 Today the Pettisville High School was honored to hear the moving story of Peter Gorog, a Holocaust survivor. This was facilitated through the USHMM.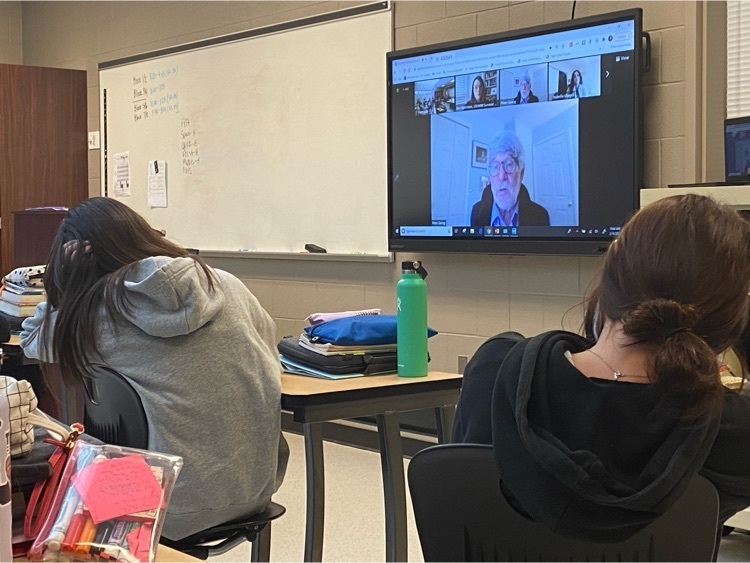 2021 Community Rec registration is LIVE! Find it HERE: Menu --> Athletics+ --> Community Recreation
2/5/2021 - Closed

The Pettisville Local Board of Education's meeting will take place Monday, February 8, 2021 at 4:30 PM EDT and Tuesday, February 9, 2021 at 4:00 PM. The public portions of the meetings will be viewable at the following link on the school's YouTube channel:
https://www.youtube.com/channel/UCIaOG-cDGyNTKEBhYfiI5CA
2021 Mini Birds sign-up and practice schedules are posted. Please find them HERE: MENU --> Athletics+ --> Athletic Links
2/2/2021 - Closed
2/2/2021 - 2 Hour Delay
2/1/2021 - Closed
2/1/2021 - Two Hour Delay
Issue 5 of the Pet Echoes has been released today! Check your emails for access instructions. Email
yearbook@pettisvilleschools.org
if you have any questions.