Pettisville Schools and Special Grounds Coffee Co. present TWO signature coffee blends crafted specifically for Pettisville Schools!
https://www.pettisvilleschools.org/article/913662
Orders & Payment due Fri, Dec 2nd. #BlackbirdCoffeeforaCause @specialgroundscoffeeco

PES 1st-graders have been learning about ways to be charitable. They recently read the book Maddi's Fridge by Lois Brandt. It is a book about friendship and caring for others. Students then brought items to fill the shelves at the FISH pantry.
https://www.archboldfish.org/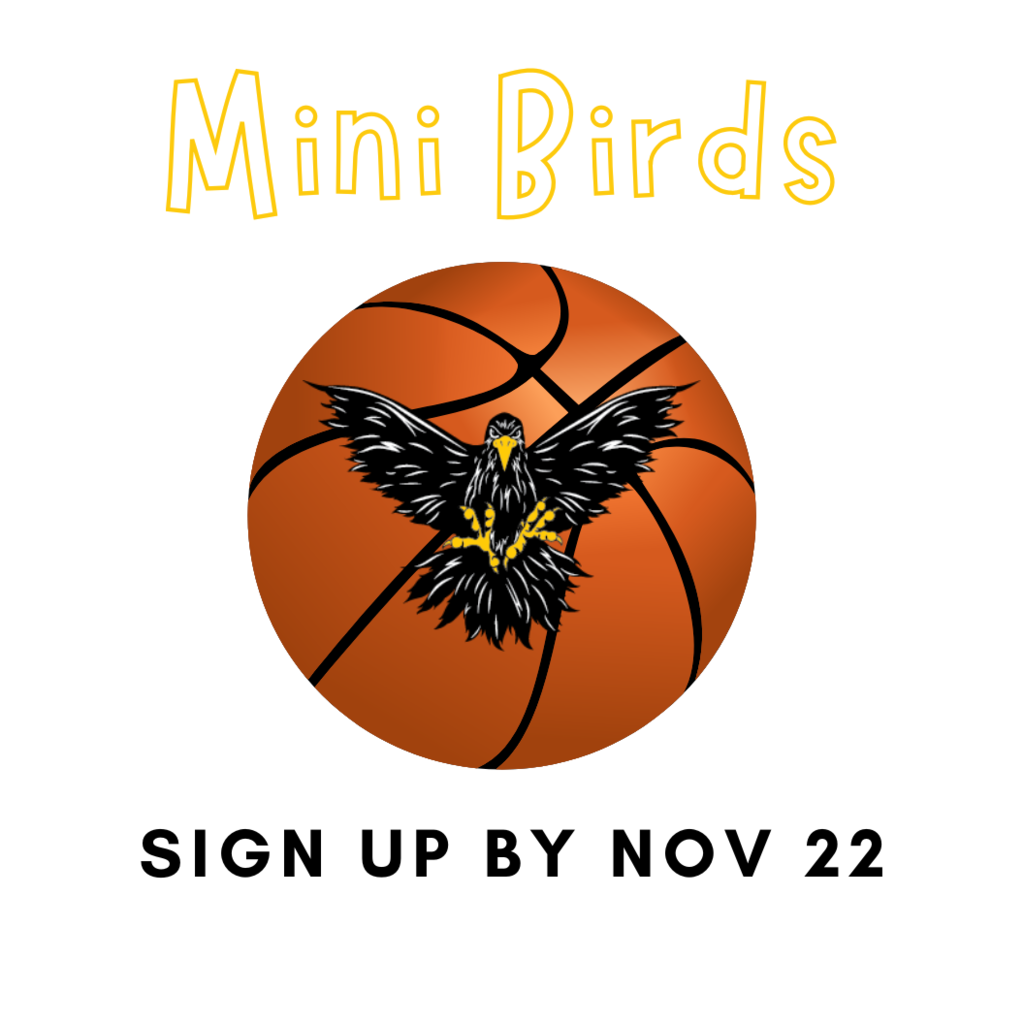 REMINDER: Parents and students wishing to take CCP courses during the 2023-24 school year should attend TONIGHT'S CCP Info Night. Please join us at 6:00 PM in the Theatre. Thanks!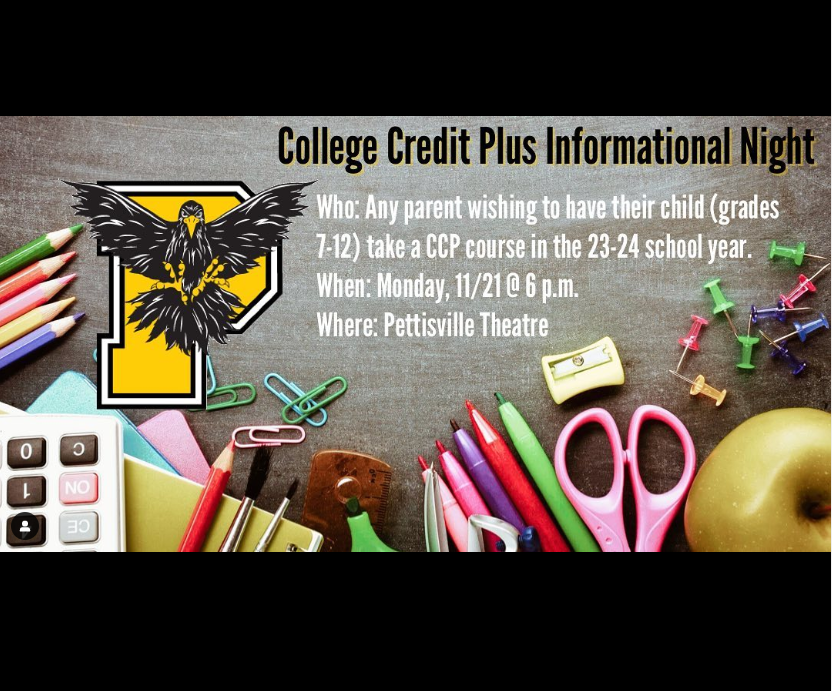 For any parent wishing to have their child in grades 7-12 take a College Credit Plus course during the 2023-2024 school year, we will be hosting our annual CCP Informational Night on Monday, November 21st at 6 p.m. in the theatre. Attendance is REQUIRED if you plan to have your child register for the CCP program next school year. If you happen to have any questions, please contact Ms. Audet or Mr. Wagner.
UPDATE: The Krispy Kreme delivery truck with most of the GLAZED doughnuts is still en route, so please pickup after 2:30 PM if you ordered glazed. Thanks and sorry for the delay!
Below is the link for the live stream at Pettisville for Fri. Nov. 18 JV & Varsity Girls Games. Purchase options: 1. Game 2. Monthly Access for girls and boys events in the varsity gym 3. Yearly Access for girls and boys events in the varsity
https://www.team1sports.com/highschool/oh/?B=467875
Last night, some of our flock performed in the Fulton County Junior High Honors Festival. The band was led by Rich Dubler. Students spent a day rehearsing and then performed four selections. We are very proud of their hard work! Way to go, Mr. Kester & Blackbird band students!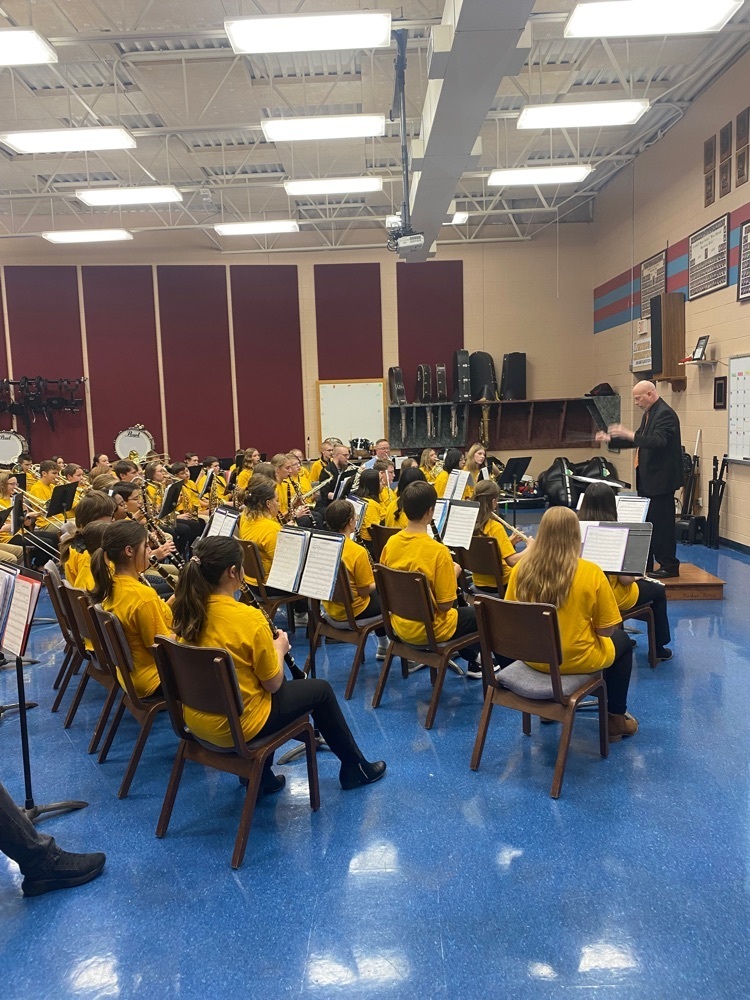 Check out this large, plump bird! We won't be carving this one next week… it's our PES Thankful Turkey. We have so much to be thankful for! 🦃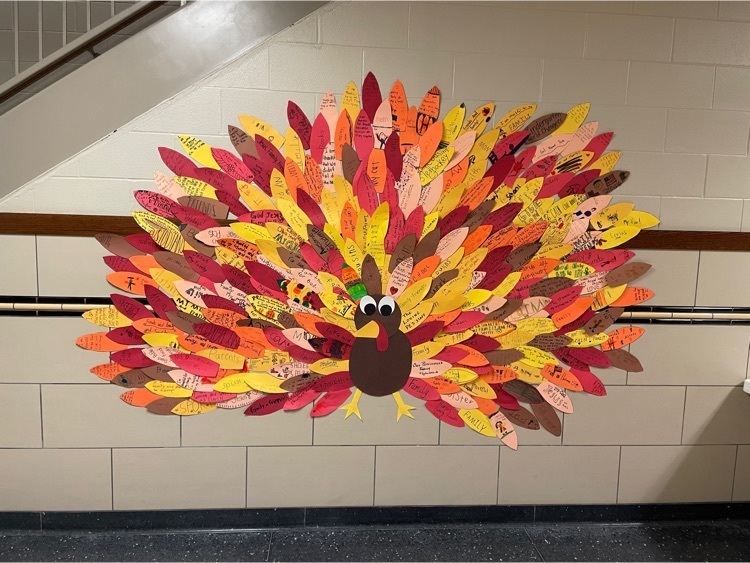 Fifth graders are studying concave vs. convex lenses. Some lenses make things larger. Some lenses make things smaller. And, some can make images appear smaller AND upside-down! 🔎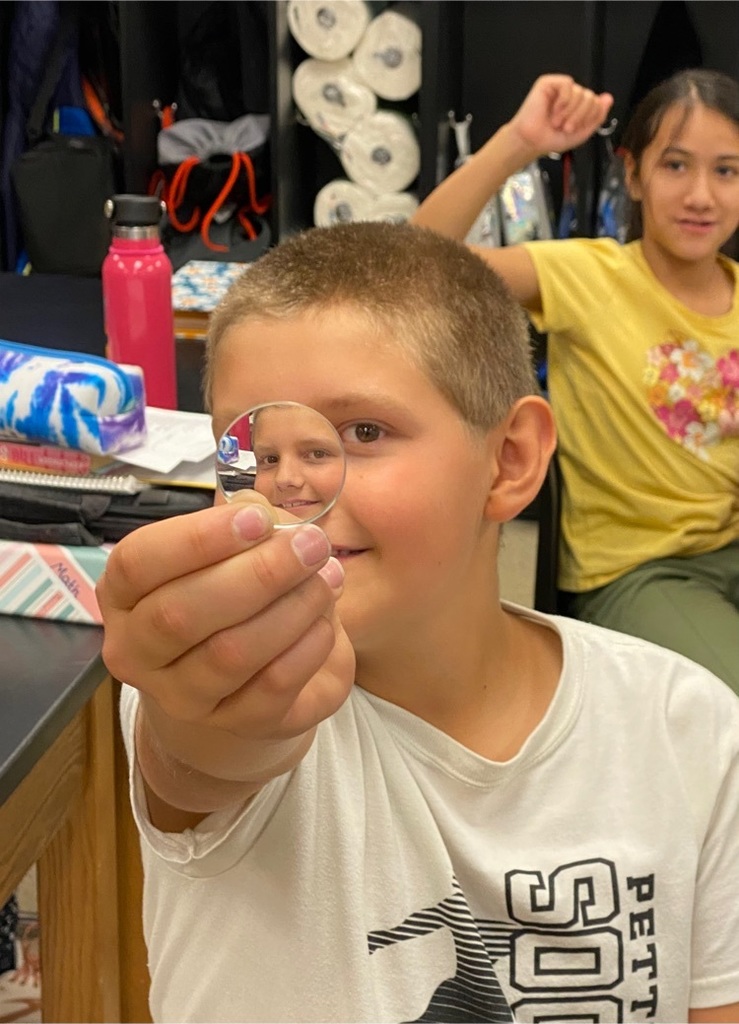 REMINDER - menu for tomorrow: Chicken Alfredo w/ Breadstick OR Chicken Nuggets Steamed Seasoned Broccoli Carrots w/ Ranch Assorted Fruit Choice Milk
The JV & Varsity Girls and Boys Basketball Teams will both be in action this week. The JV & Varsity Boys Teams will play at Napoleon on Thursday, November 17, in the OHSAA Foundation Game. The JV game tips at 6:00 pm with the varsity to follow. These are regulation games but do not count toward regular season record. The JV & Varsity Girls Teams will open their season with two games this weekend. The girls will host Stryker on Friday, November 18 and then travel to Edgerton on Saturday, November 19. The JV games begin at 6:00 pm with the varsity games to follow.
Last call for FFA orders! Fruits, Meats & Cheese, Candles, Mennonite Pantry, BBQ Sauce, Honey & more! See an FFA member or Mr. Poulson to get your order placed. Thanks for your support!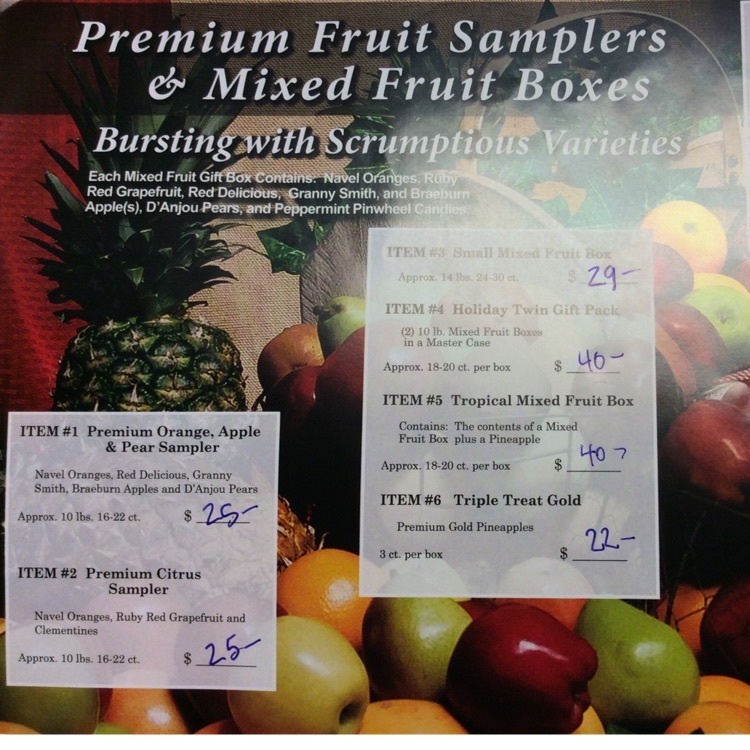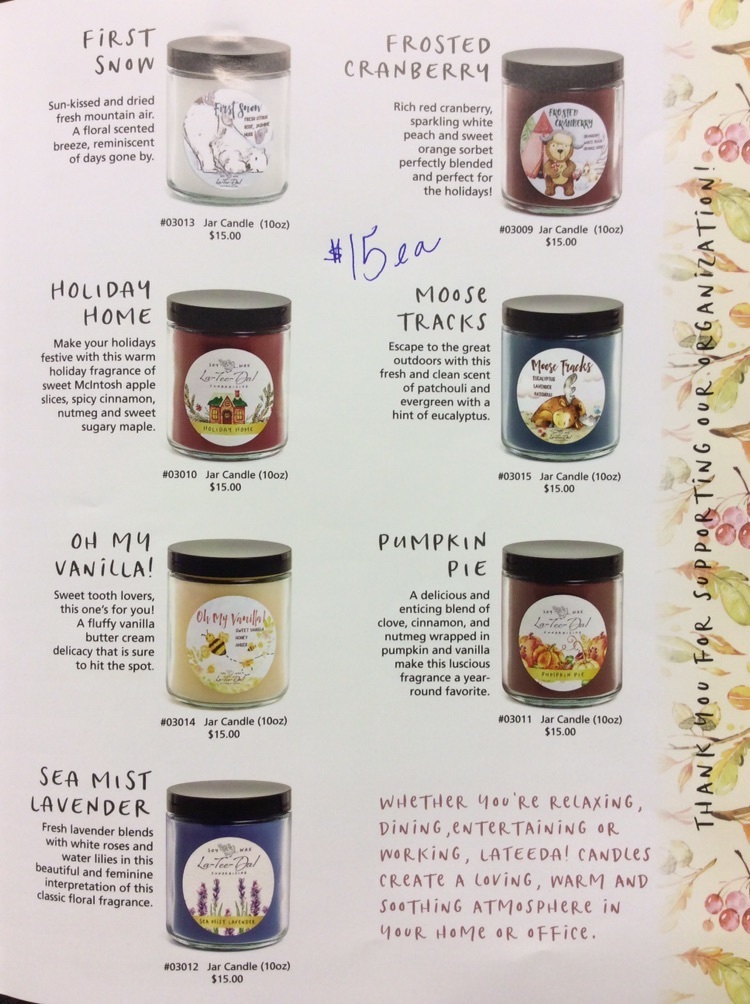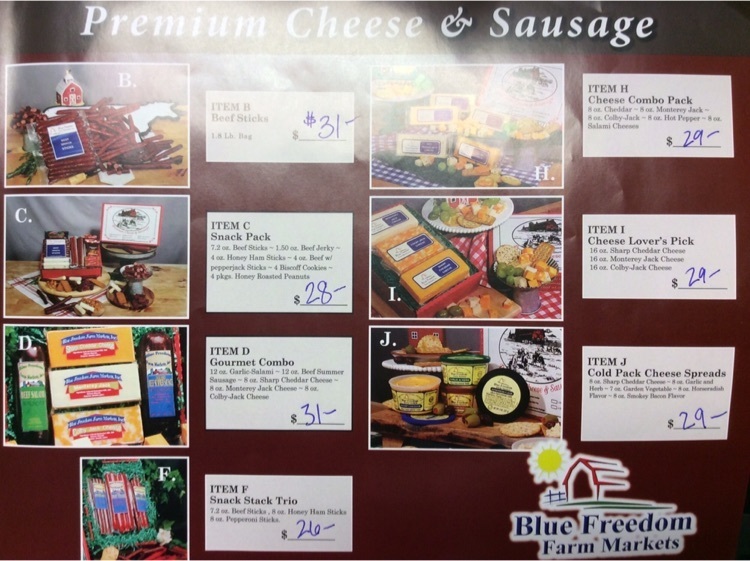 MENU CHANGE: Thursday November 17th, Pettisville Cafe will be serving: Chicken Alfredo w/ Breadstick OR Chicken Nuggets Steamed Seasoned Broccoli Carrots w/ Ranch Assorted Fruit Choice Milk Thanks for your flexibility!

We look forward to honoring our local Veterans and their families this morning. Our program is open to the community. 8:30AM-9:00AM - Join us!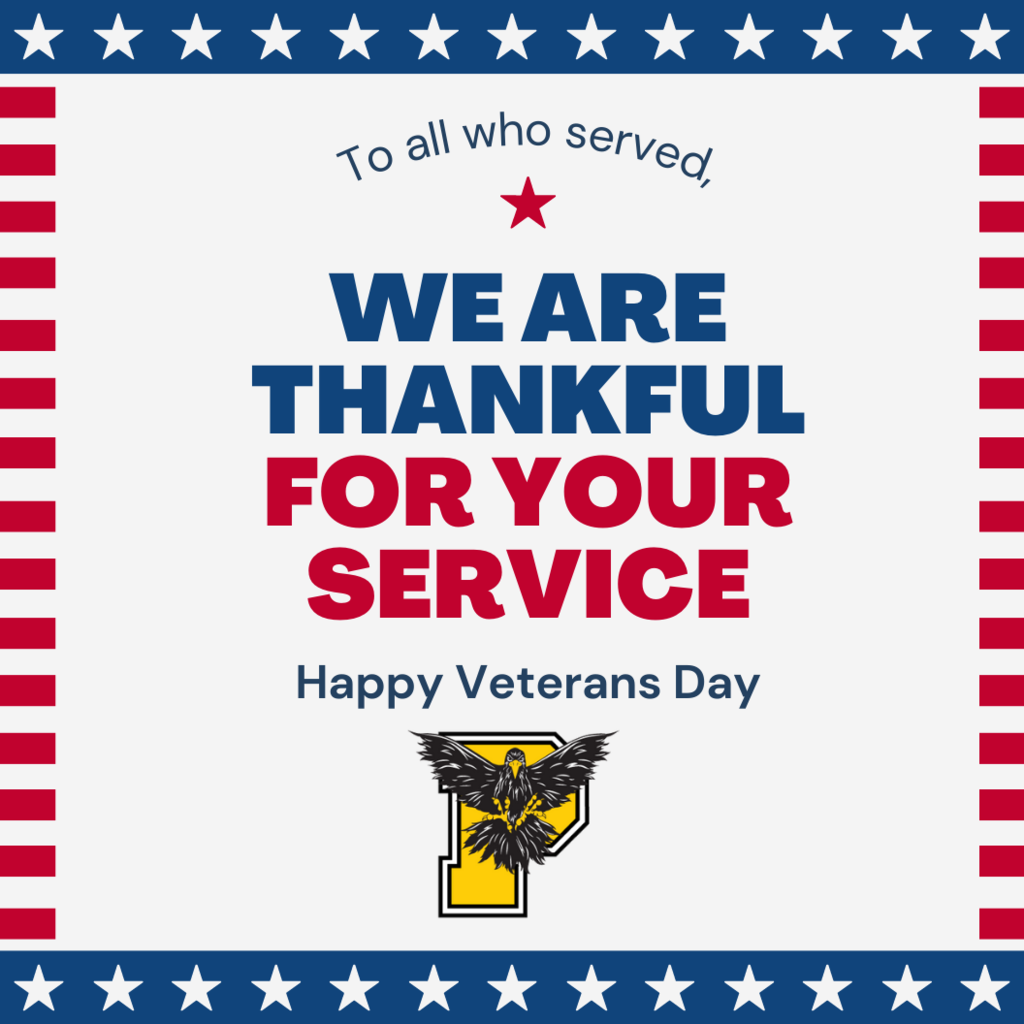 Make plans to join Pettisville Elementary tomorrow evening as they perform Disney's Newsies Jr. Free admission! Friday, November 11th, show starts at 7 PM. See you there!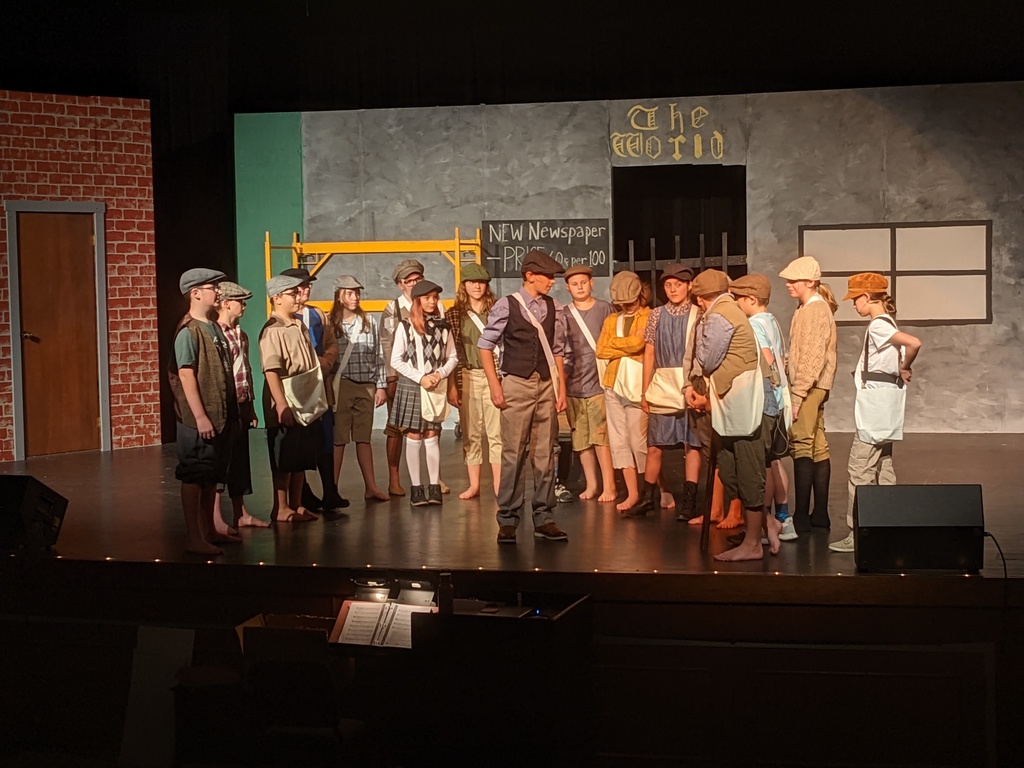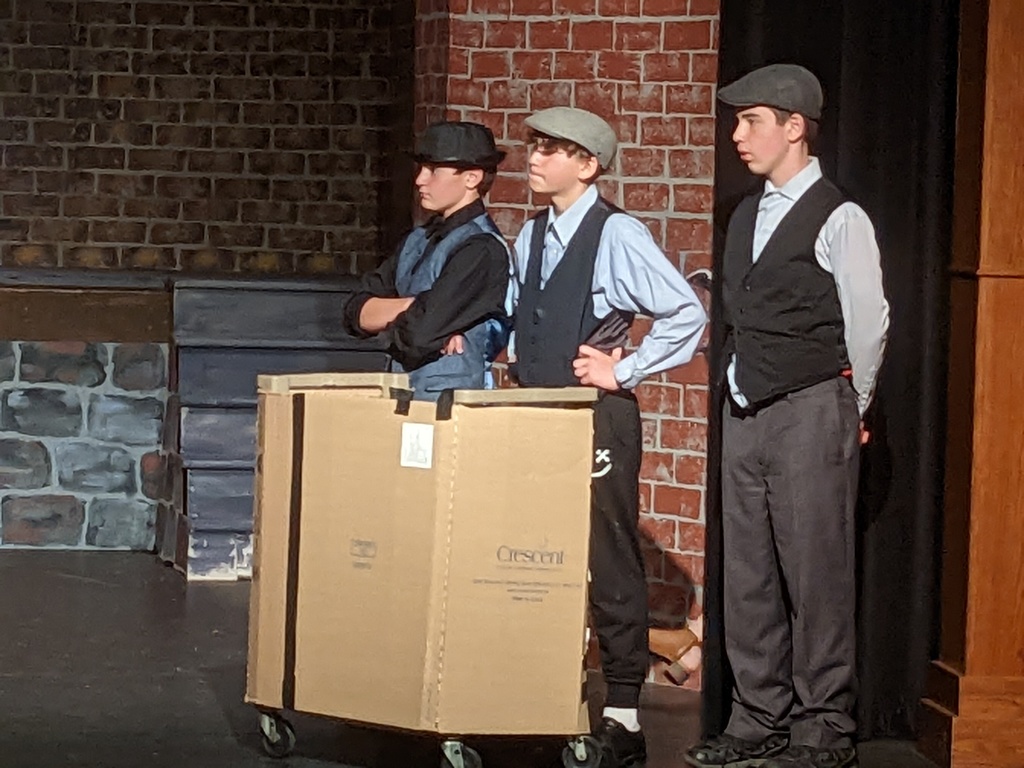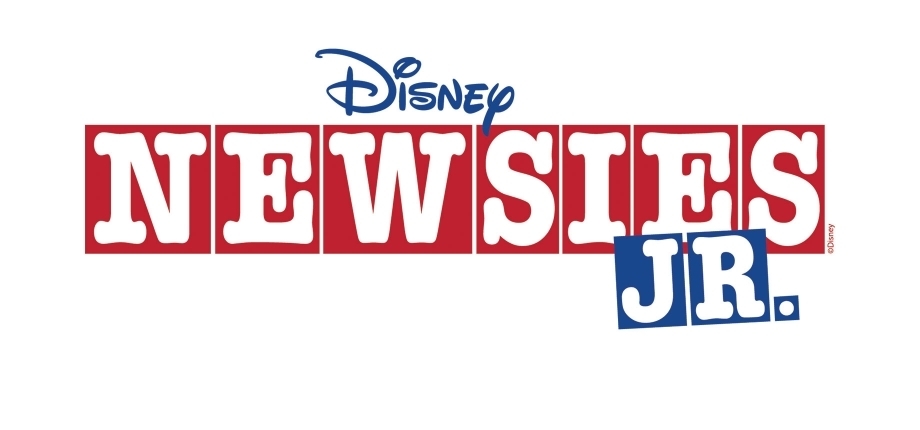 The November Board of Education meeting will take place next Thursday, November 17th, at 7:00 PM. This meeting is open to the public.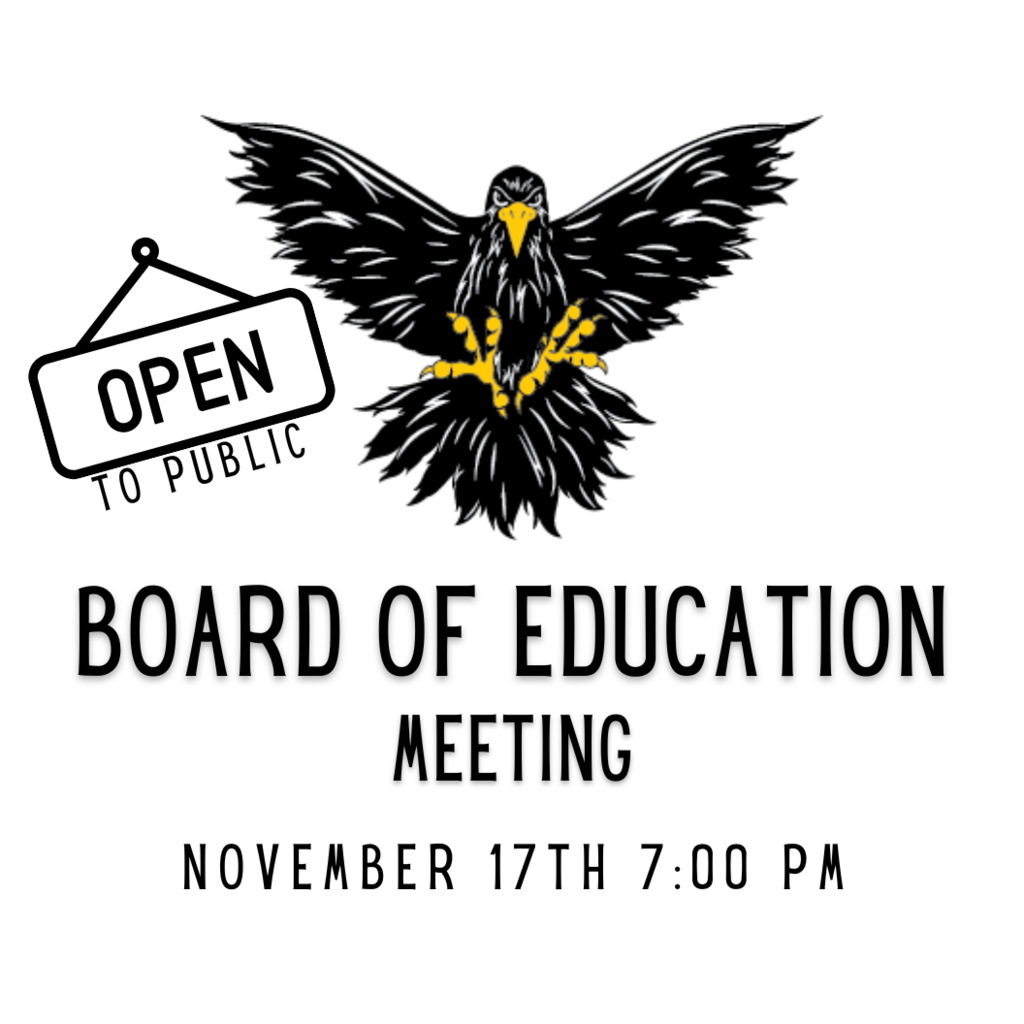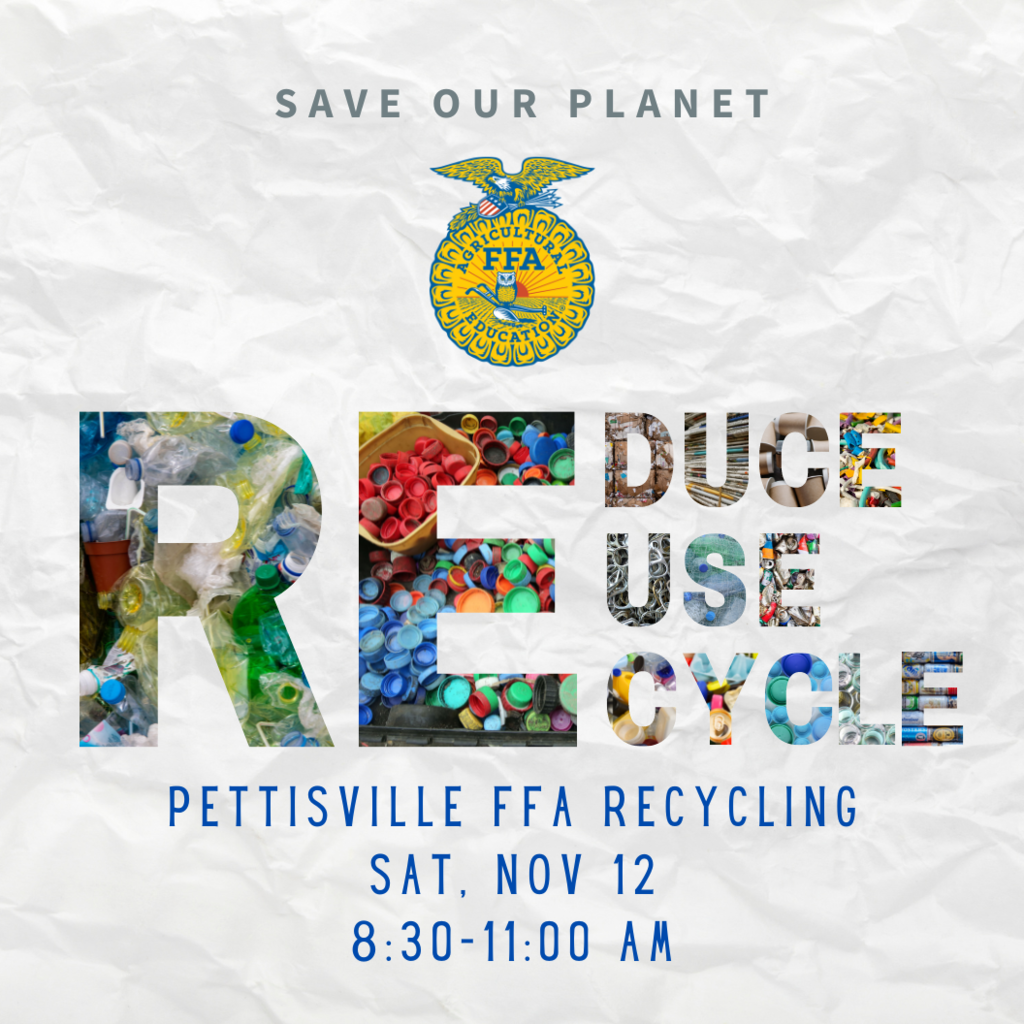 It's beginning to look a lot like... Basketball season! Please sign-up to help in the concession stands:
https://signup.com/go/Fuaunwm
You don't need to have a student playing to volunteer! Thanks for your support. -Rhonda P.S. B-Ball Tickets 6-7 PM tonight in the Atrium.
From the National FFA Convention stage in Lucas Oil Stadium, Ella Richer receives her 3rd place medal for Plant Systems, Division 3 from FFA National Vice President Cortney Zimmerman. Delana Damman is congratulated for fourth place in the nation in Food Products and Processing Systems, Division 3 by FFA National Vice President Josiah Cruikshank. Ten members from across the nation, from 52 possible, were on stage for this category and division. Six received a gold rating, with others receiving silver or bronze ratings. Way to go, Blackbirds!