Senior Sunday: Class of 2022 Chase your dreams! #SeniorSunday #PHSClassof22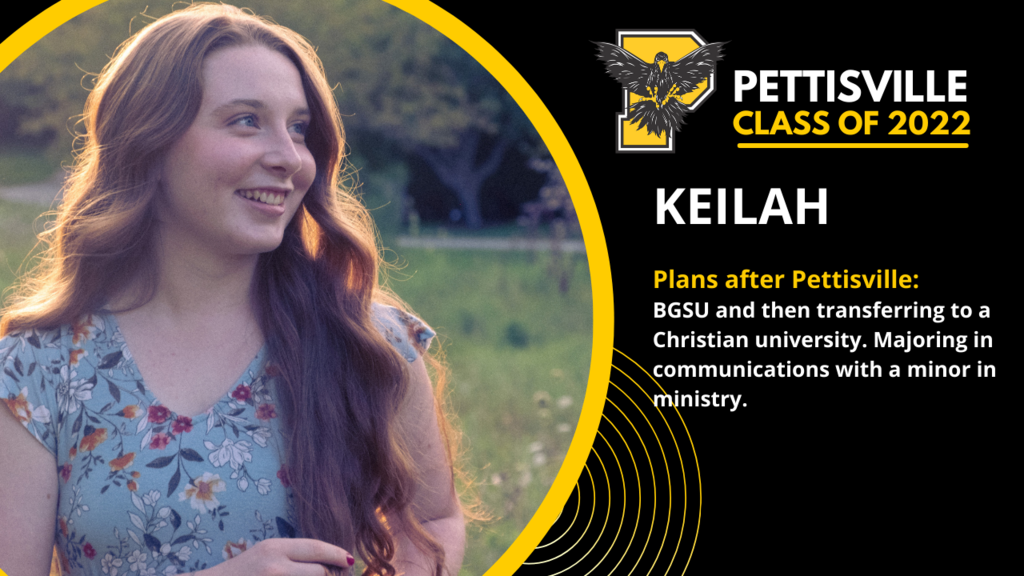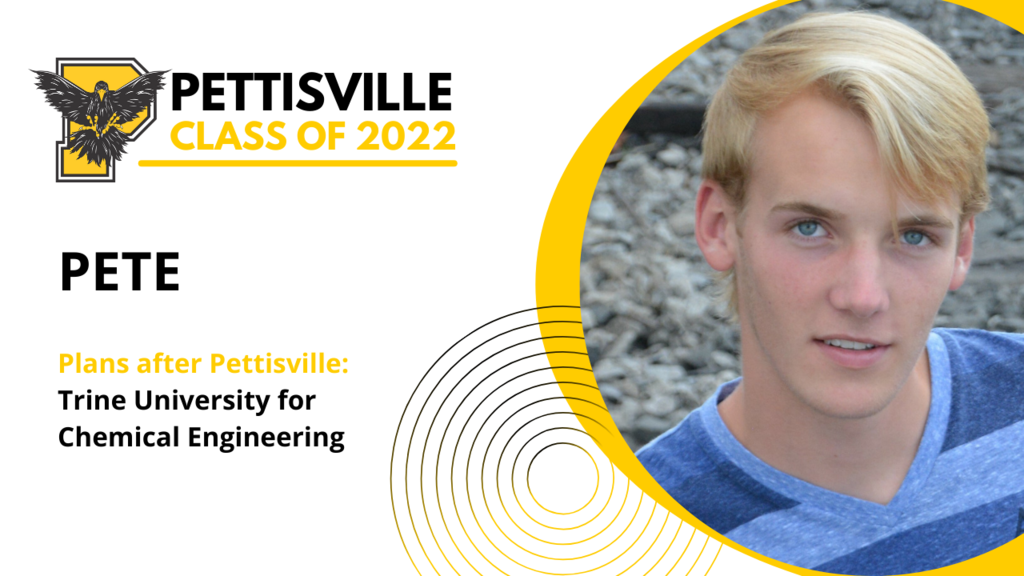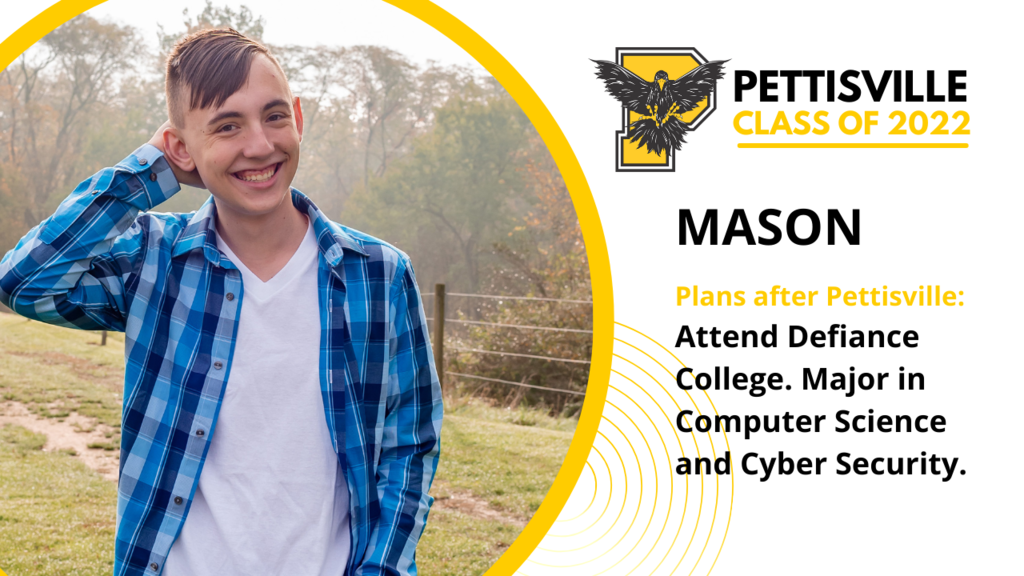 Senior Sunday: Class of 2022 And so, the adventure begins... #SeniorSunday #PHSClassof22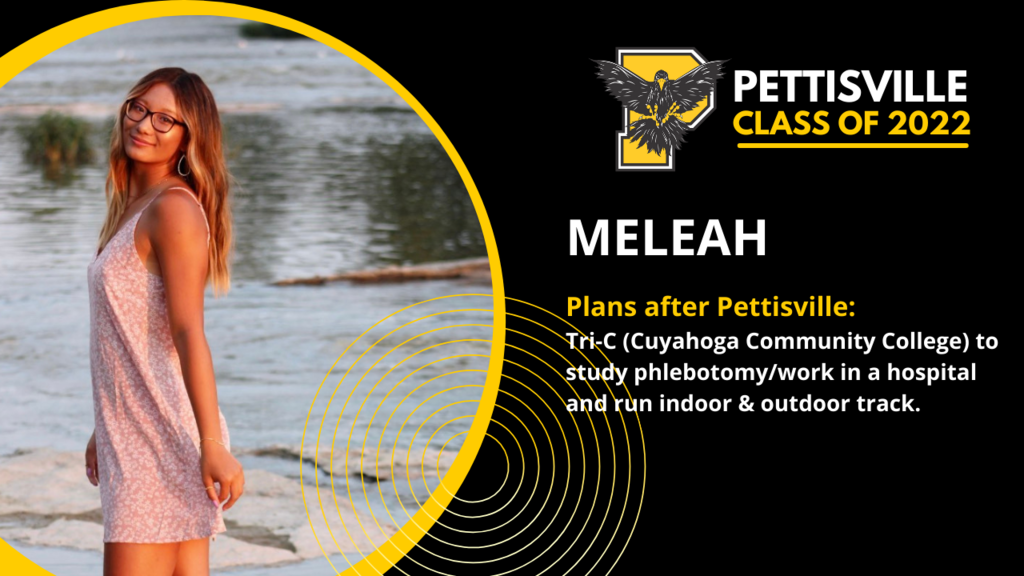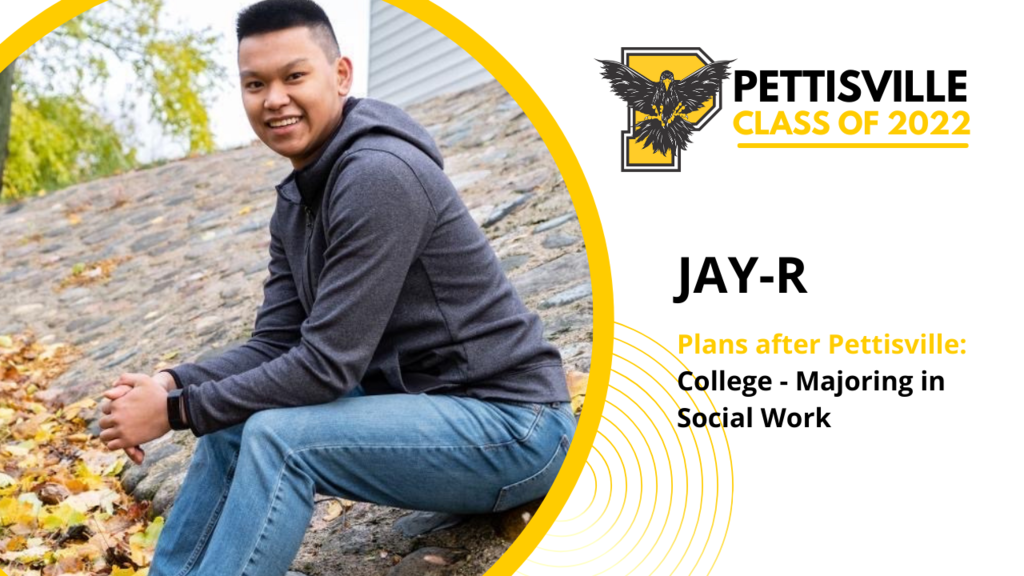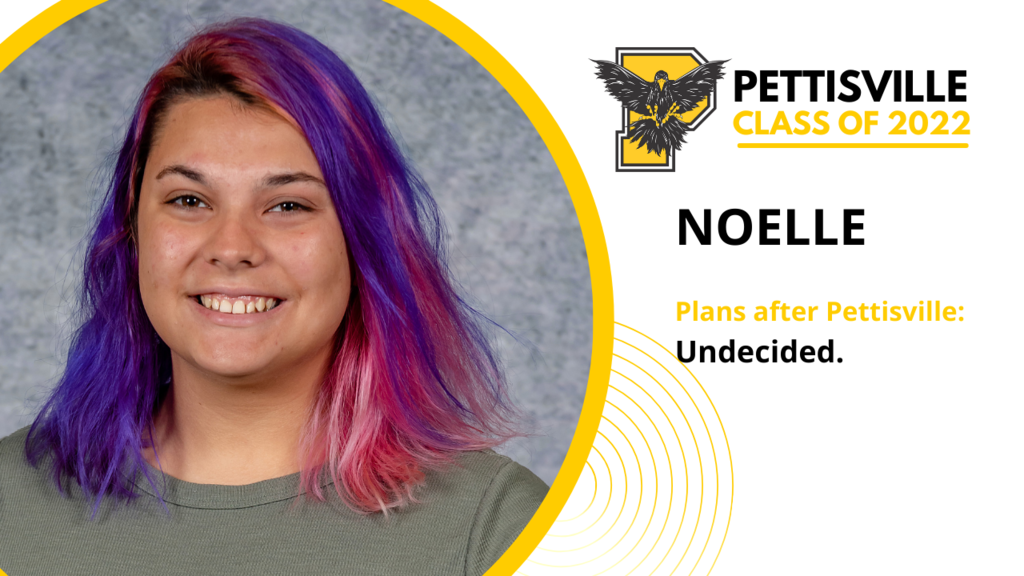 Senior Sunday: Class of 2022 Be bold. Be courageous. Be your best. #SeniorSunday #PHSClassof22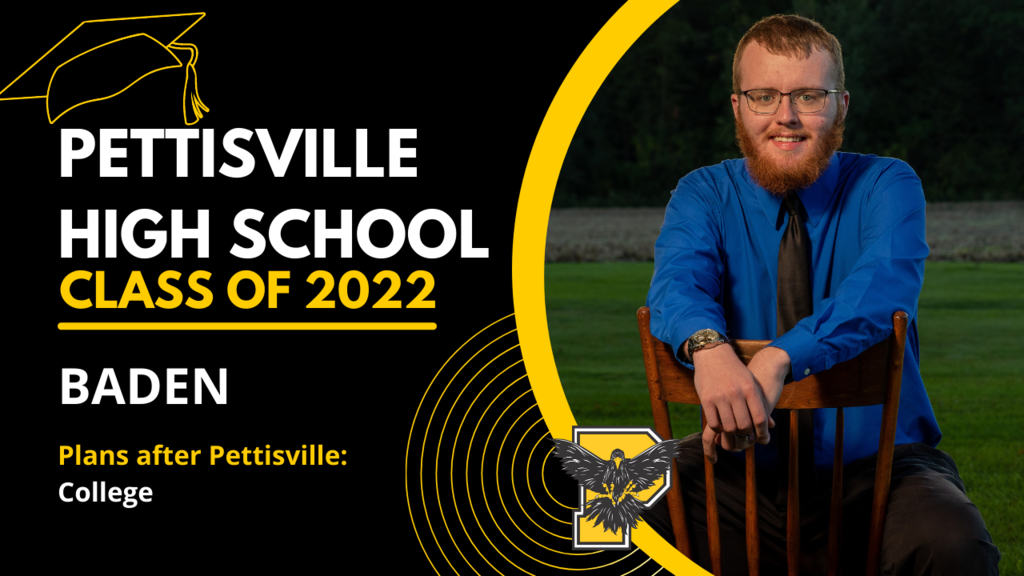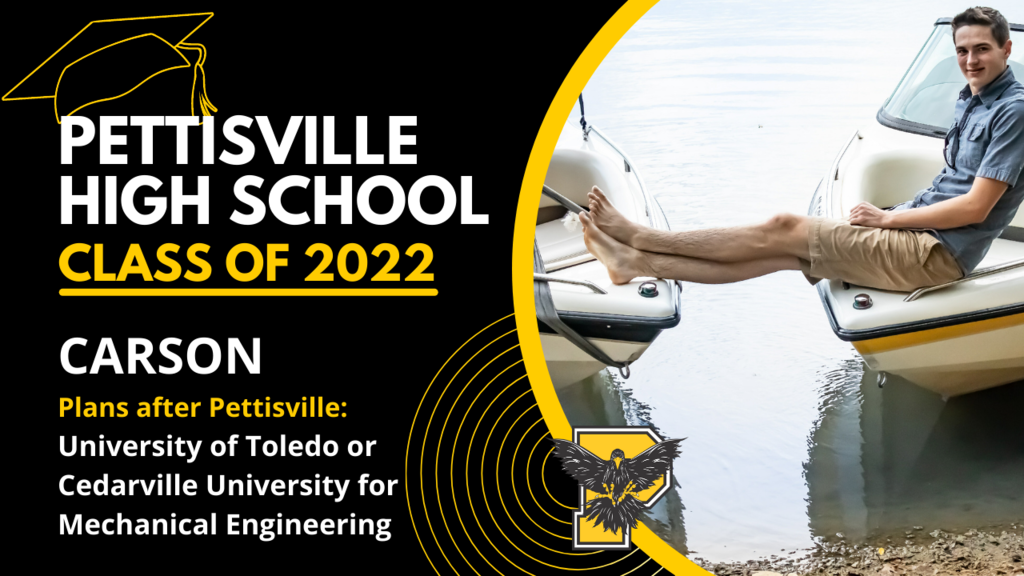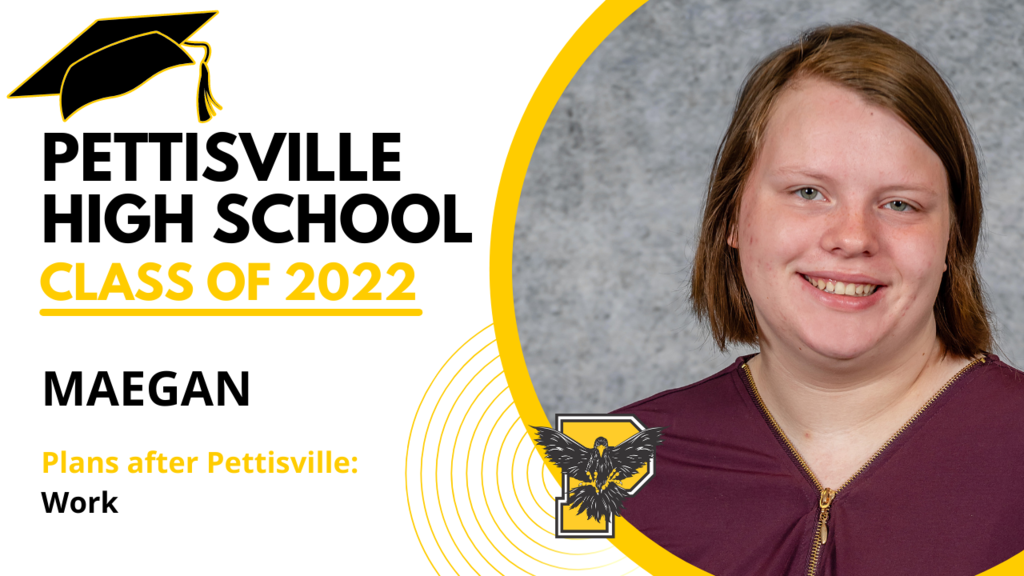 Senior Sunday: Class of 2022 The best is yet to come. #SeniorSunday #PHSClassof22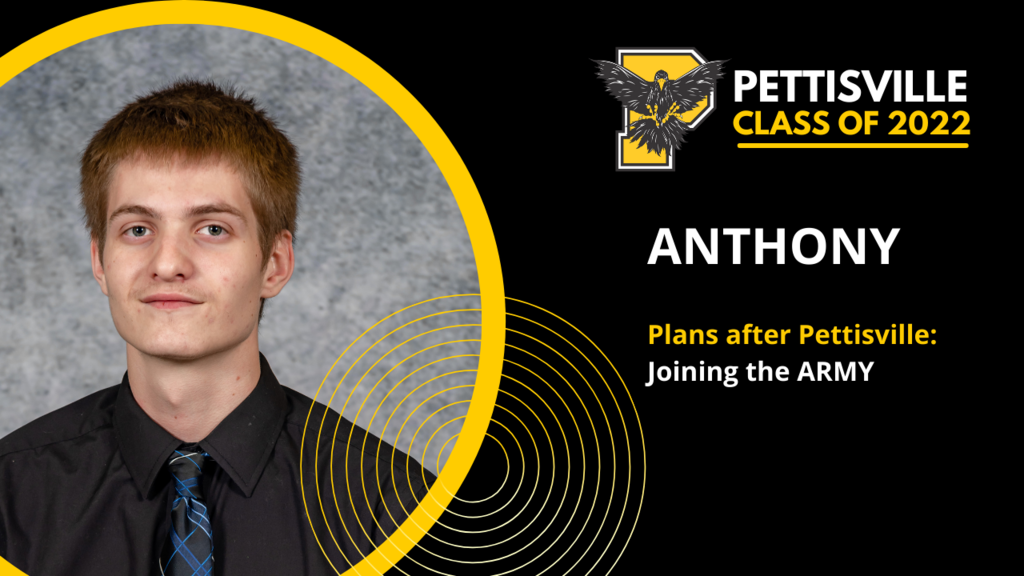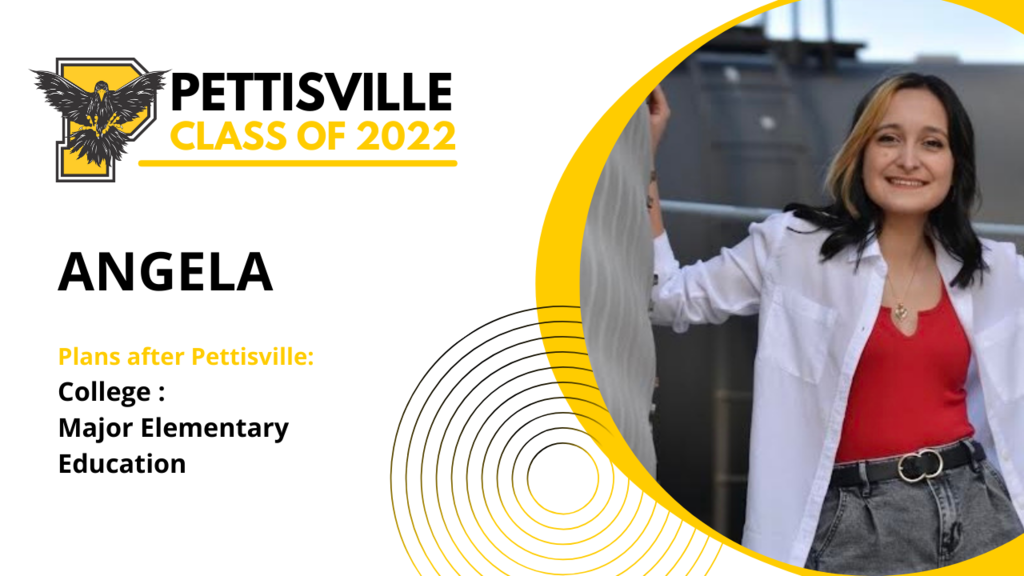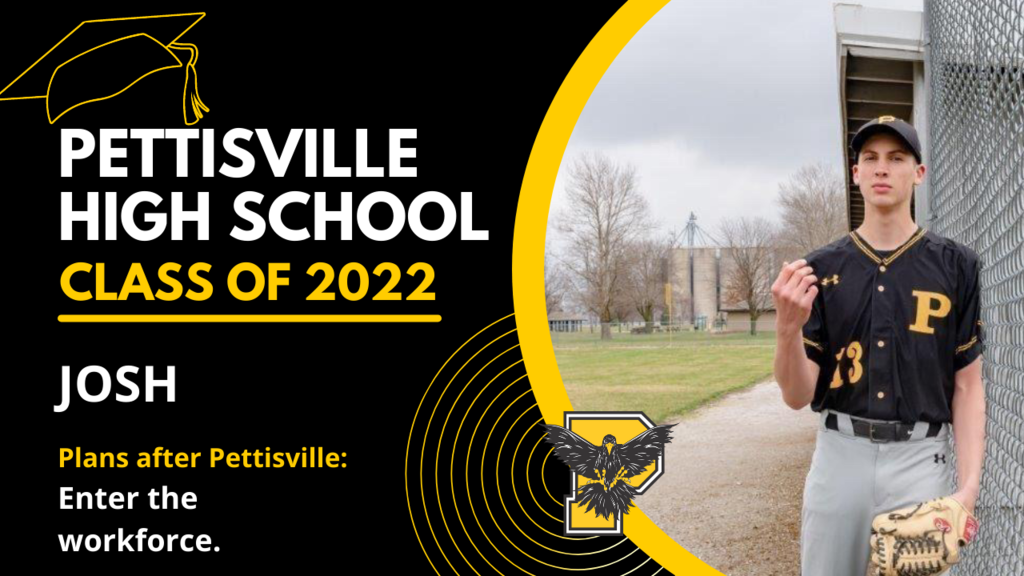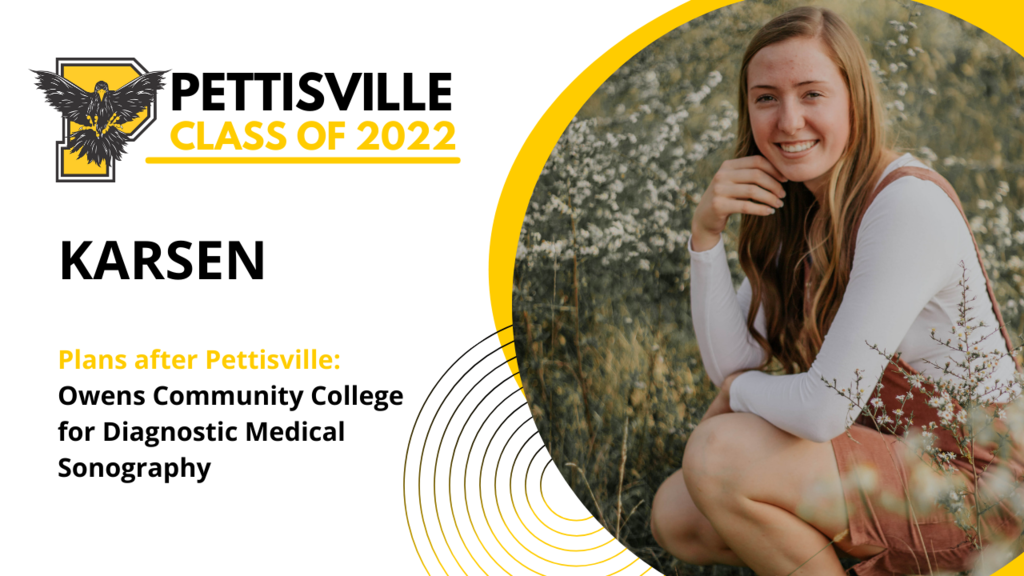 Senior Sunday: Class of 2022 You get to decide the legacy that you will leave. #SeniorSunday #PHSClassof22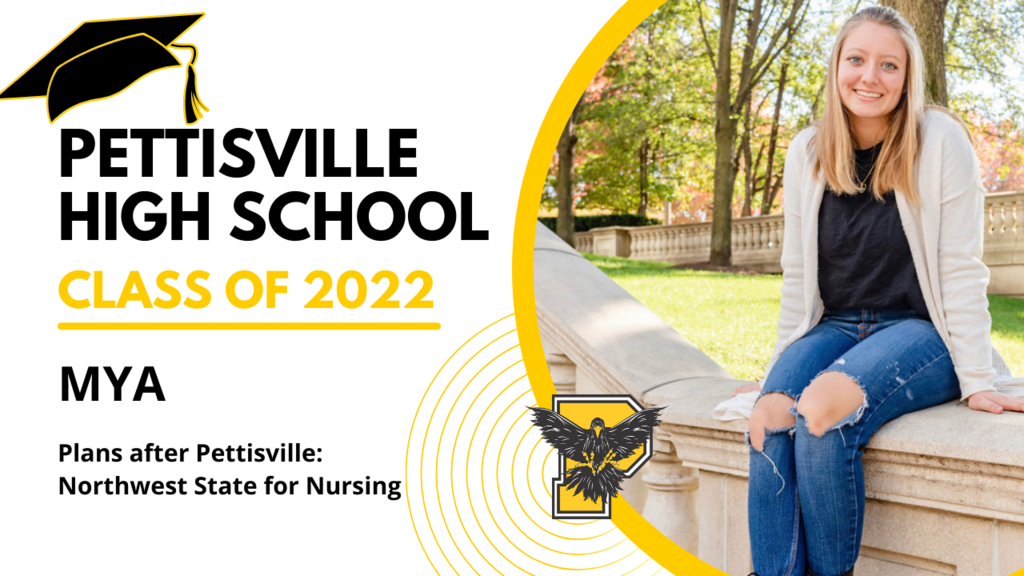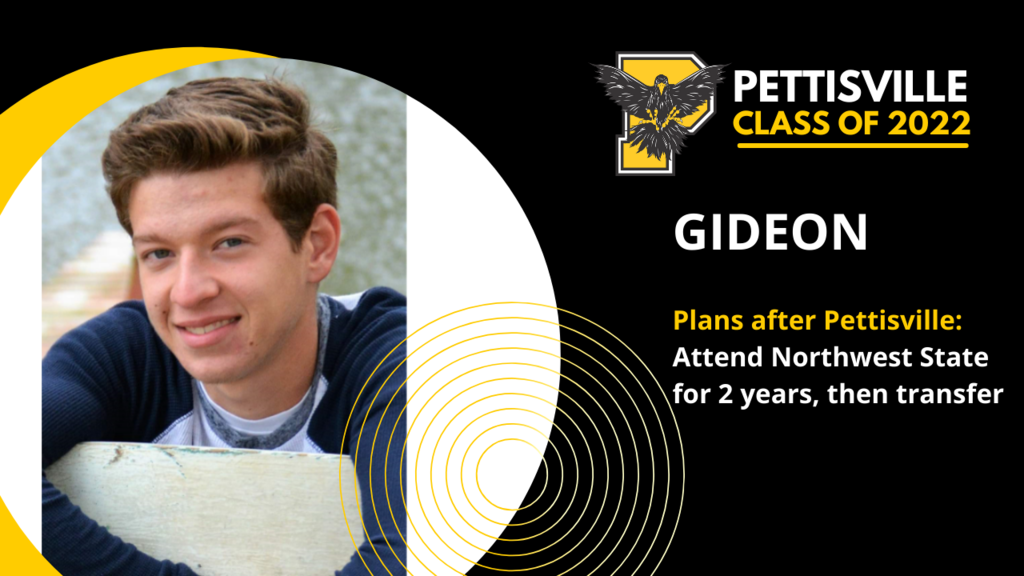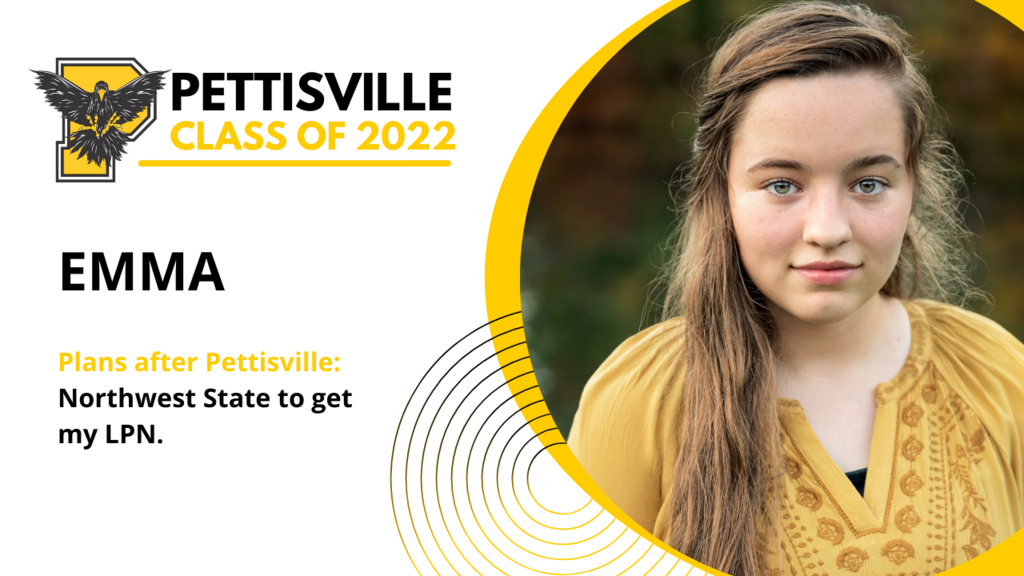 Senior Sunday: Class of 2022 What feels like the end is often the beginning... #SeniorSunday #PHSClassof22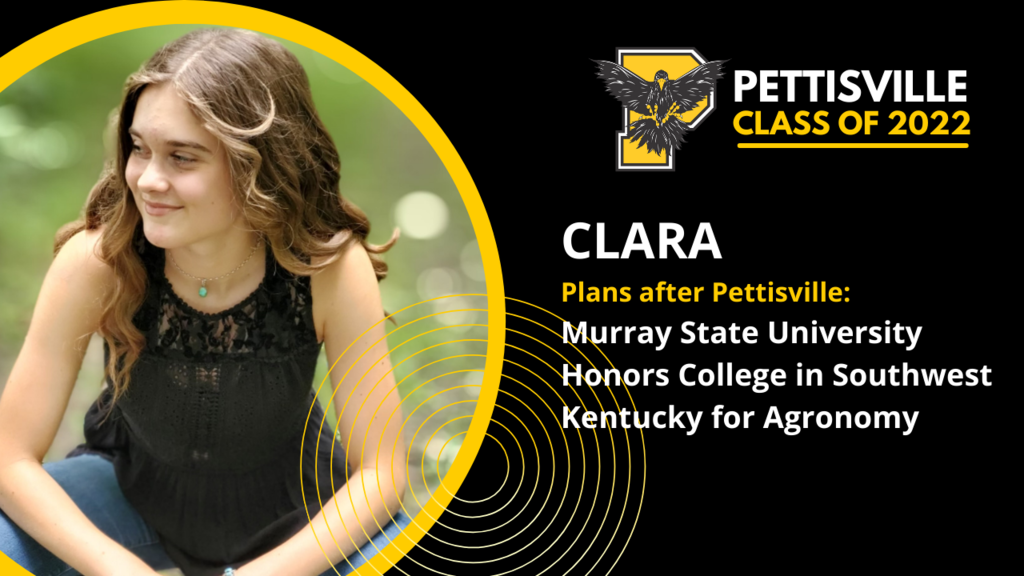 TEAM PHOTO REMINDER & LOCATION UPDATE The Annual Art Exhibit is in the Atrium, so please note the CHANGE in location for tonight's Community Rec pictures. We will be taking these photos in the Commons area in the older part of the school. Please enter through the NORTH doors (old School Entrance). 3:15-3:30 14U Softball (practice 3:30-5:00PM) 3:30-3:45 10U Softball 3:45-4:00 10U Baseball 4:00-4:15 12U Baseball 4:15-4:30 14U Baseball 4:30-4:45 12U Softball (practice 5-6:30PM) Thanks for your flexibility!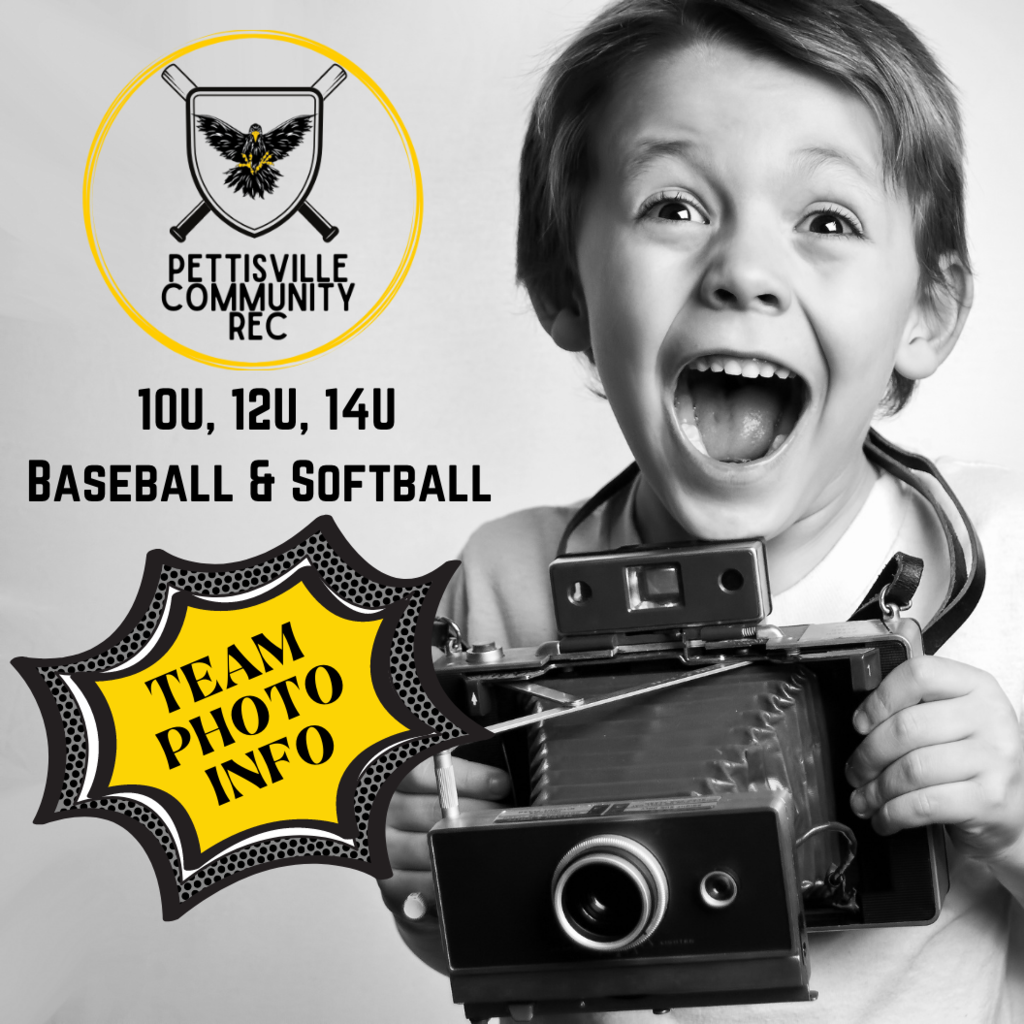 What better way to kick off Friday morning than to " Go Fly A Kite"! Mrs. Yeager's 3rd-grade class flew the bird kites that they made in Art class. It was a perfect day to test them out!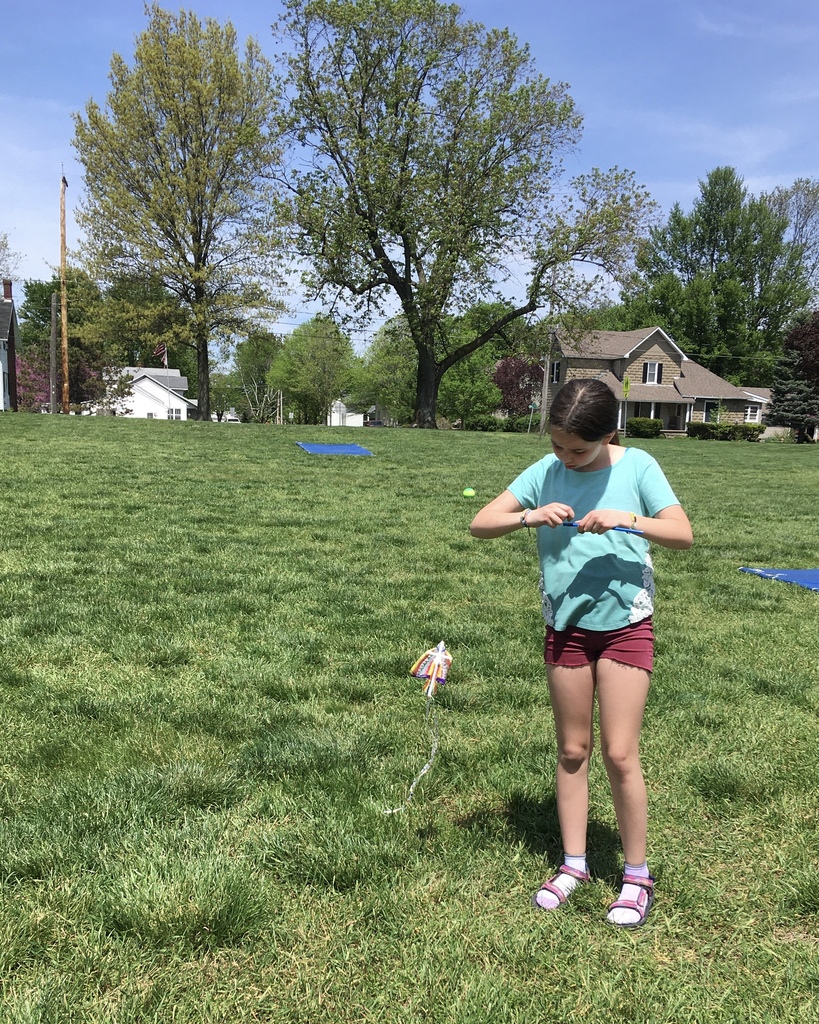 The Senior Issue of the Pet Echoes has been released today! Check your email for access instructions. Please email
journalism@pettisvilleschools.org
if you have any questions.
FLASH SALE! 20% OFF with code MAY20 20% off everything applies to select products on BSN SPORTS Sideline Store. Excludes The North Face Items. Offer valid through 5/13/2022 11:59 P.M. EST while supplies last.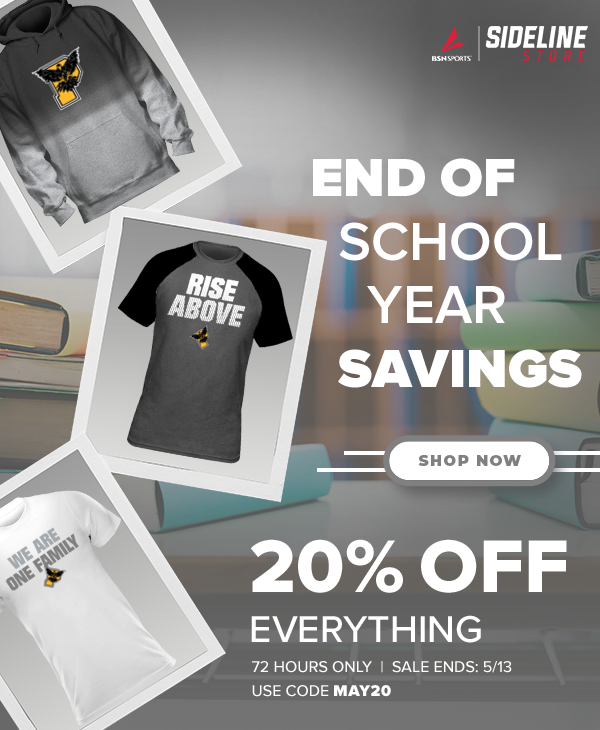 Thank you, Fayette police officers and Officer Nicky Ferguson, for showing our Adulting 101 class, "What to do… and what NOT to do when you are pulled over". We appreciate you!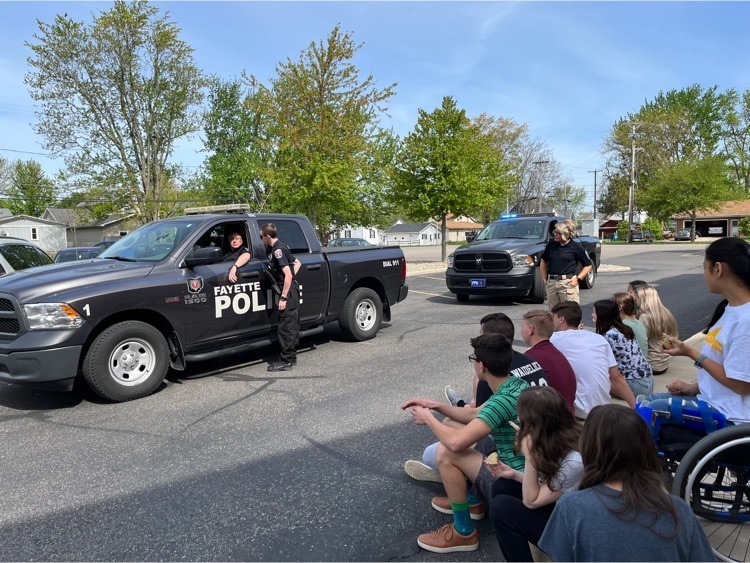 Inspired Wendy Ewald's book, The Best Part of Me, Mrs. Thompson's 5th Graders wrote poems and prose about something they love about themselves. They talked and wrote about how we are connected to our favorite activities, our family heritage, and how our talents and interests are expressions of ourselves. They took and edited pictures to express their favorite part, and wrote their poetry about their image. Awesome work, Blackbirds!
NHS is sponsoring a Super Smash Bros tournament this week during lunch. 🎮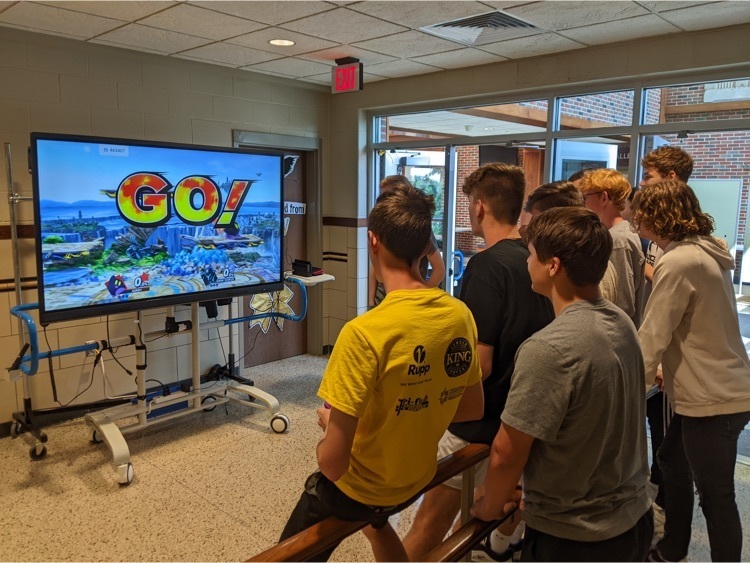 Pettisville Athletics @PettisvilleAD · 3s 🥎OHSAA Sectional Final Softball on Thurs. May 12 Pettisville @ Antwerp starting at 5:00 pm Tickets can only be purchased online at:
https://ohsaa.org/tickets
Tickets are $8 until 2:00 pm on Thurs. May 12. After 2:00 pm on Thurs., tickets are $10.

This Saturday, May 14th, the FFA will be available to help unload your aluminum, plastic, cardboard, magazines, newspapers & more. Please clean any cardboard by removing plastic, styrofoam, and other packing materials before breaking it down. If the trailer is full, please come back with your cardboard at a later time. Thank you.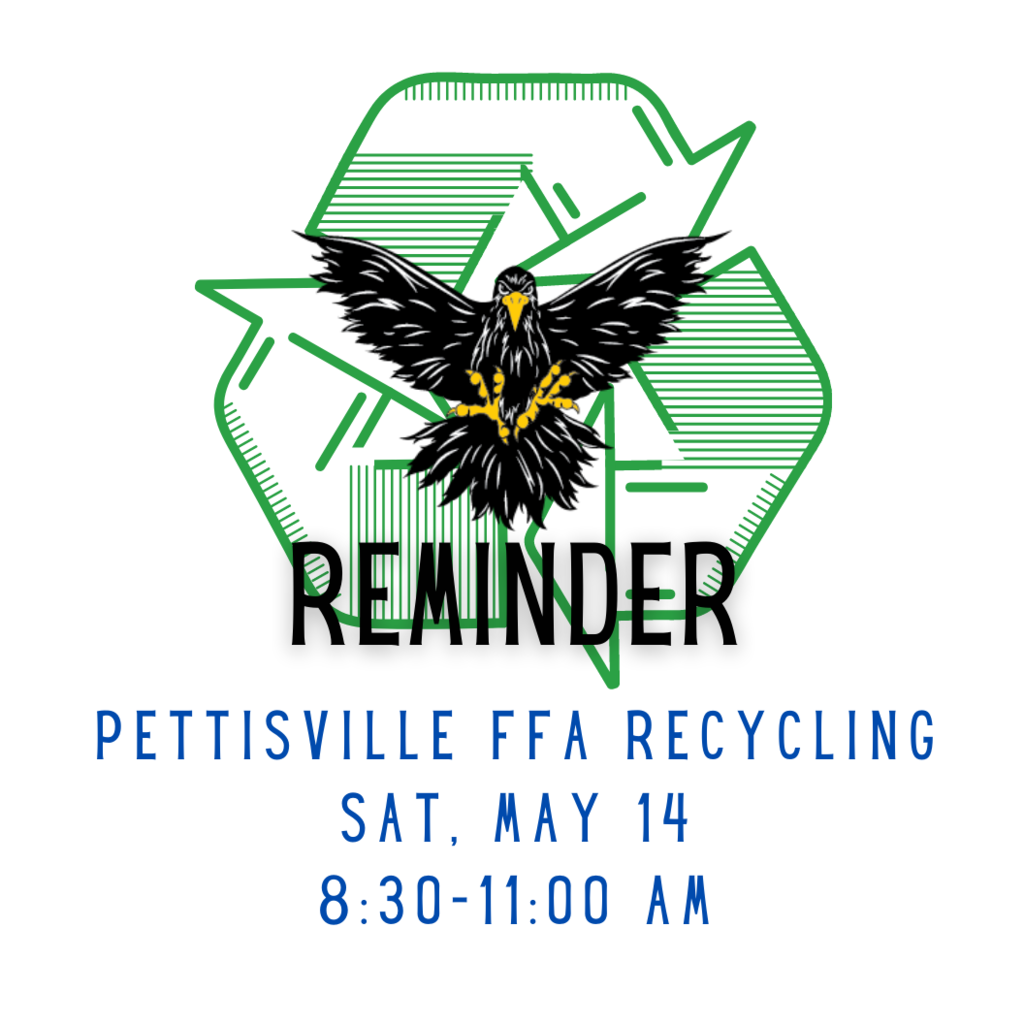 Mr. Waidelich's Algebra 1 classes are working on their calculations, based off of variables they can control, to launch water balloons. They will compile their data and use it to make adjustments before launching balloons AT Mr. Waidelich next Monday. Stay tuned… 😁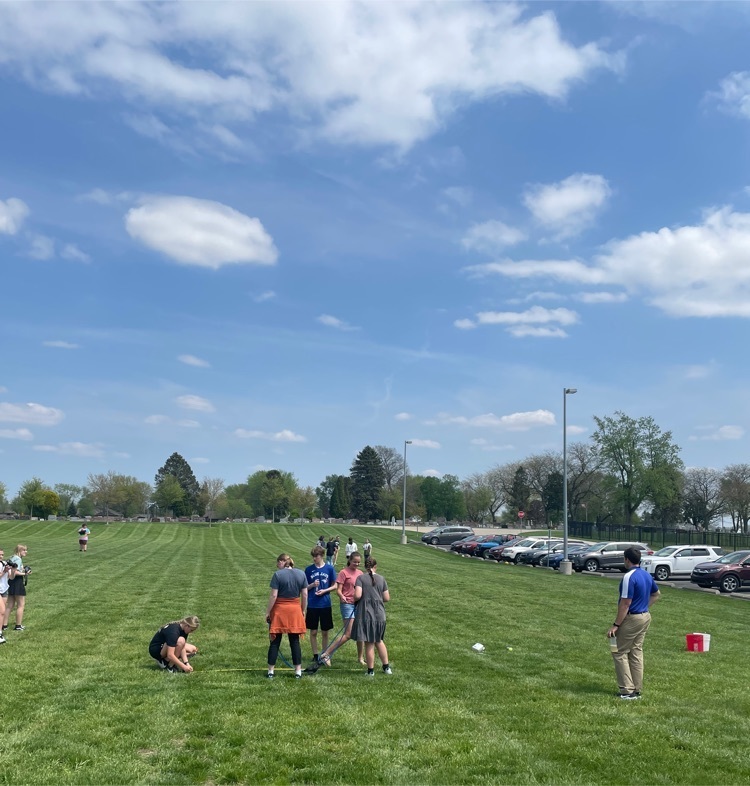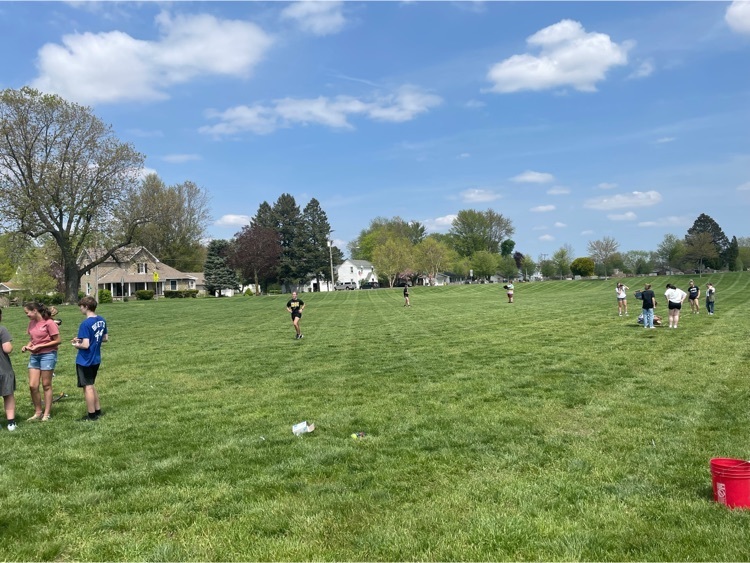 Archbold Community Library has a summer reading program, musical fun, and many opportunities for children (and adults). See attached flyers for more information, or visit our Library webpage for more details!
https://www.pettisvilleschools.org/page/library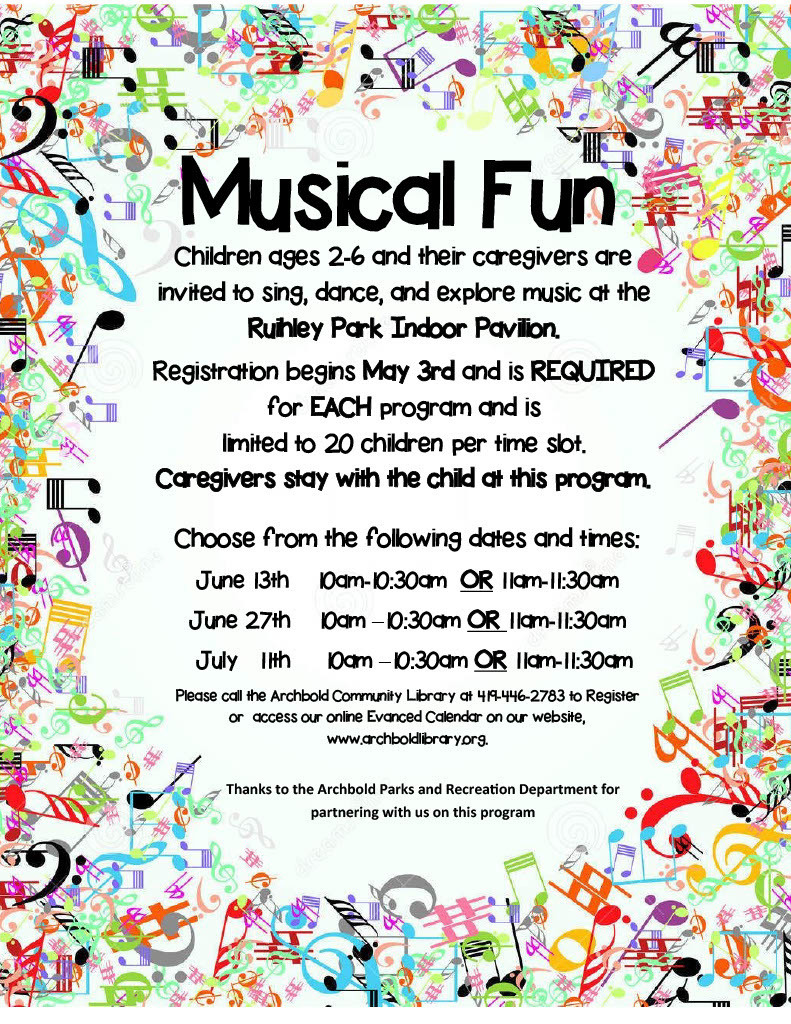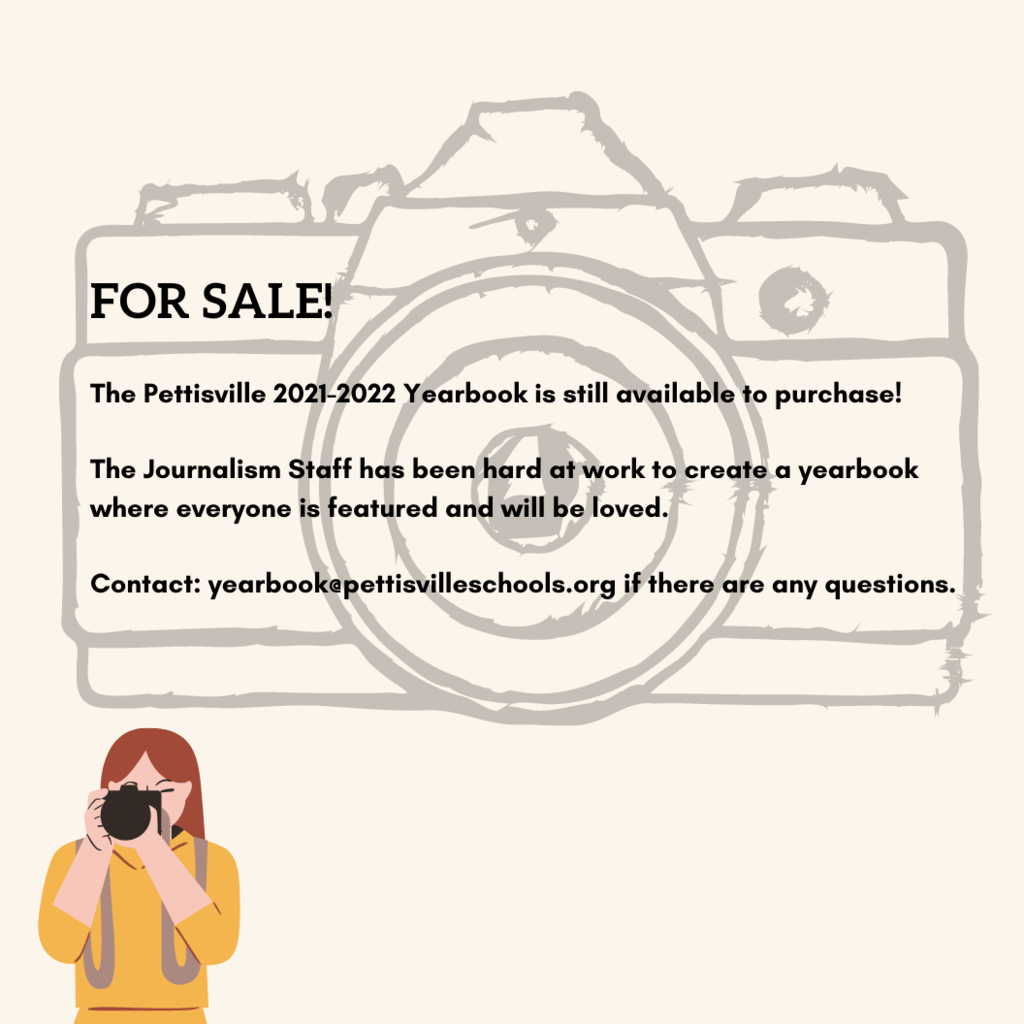 Senior Art Exhibit: Bryce shares, "I invent art because I can escape the real world!"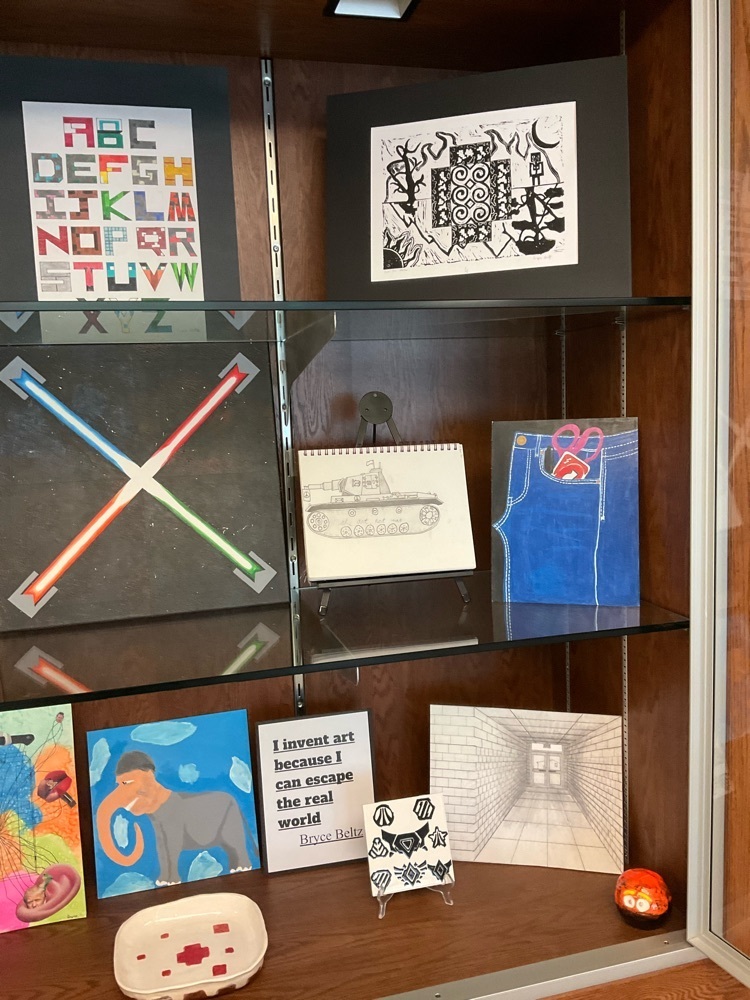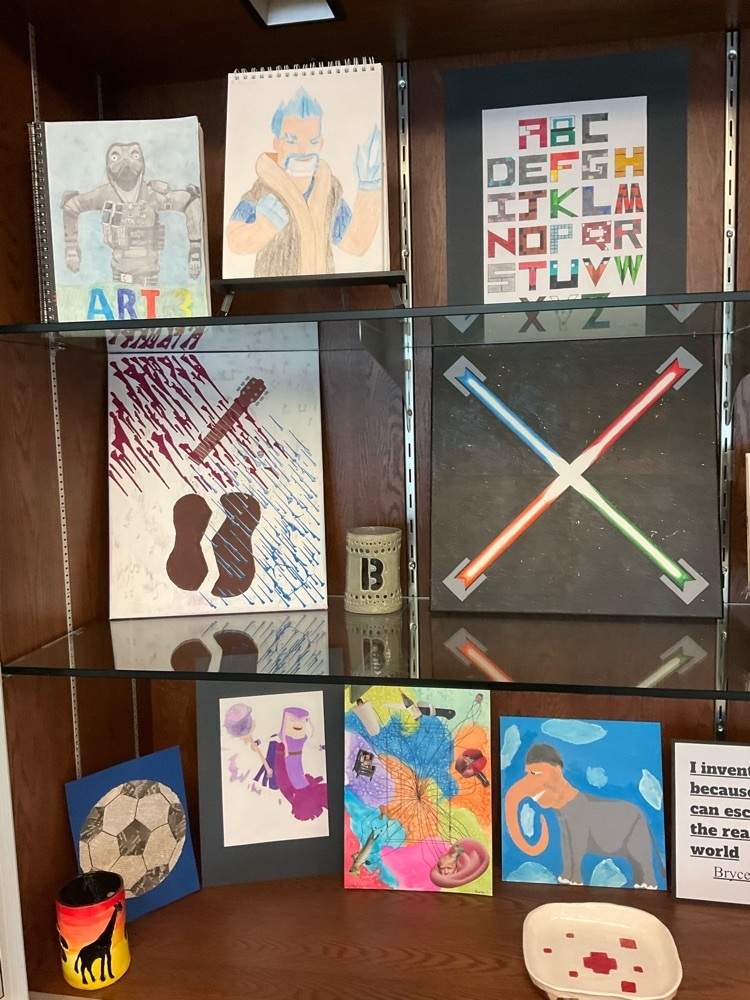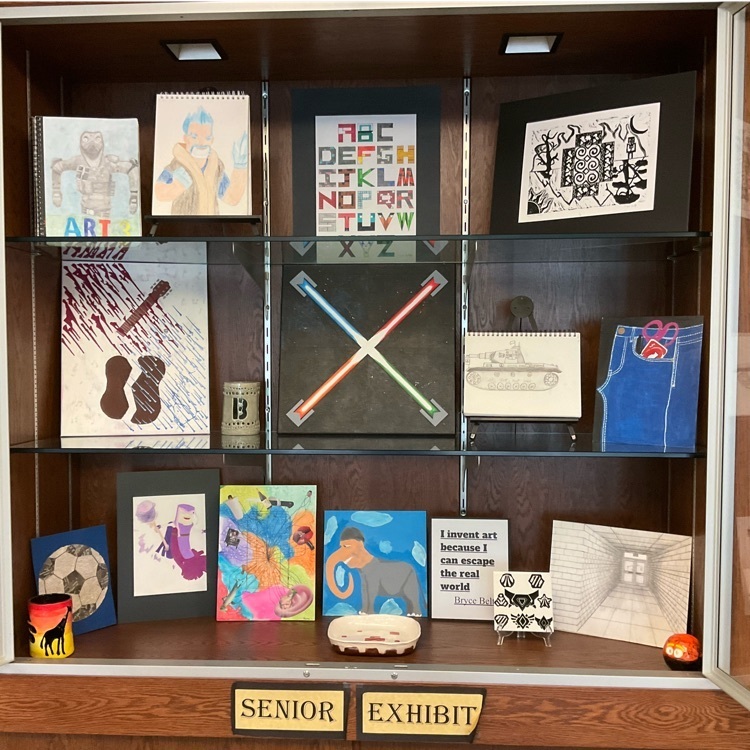 REMINDER: Please pay any student fees for the 2021-2022 school year and make sure your student's lunch balance isn't negative. Payment is due to the school office by this Friday, May 13. Seniors will not receive their diplomas until all school fees are paid. Thank you!