The PLS Board of Education's meeting will take place Monday, October 11, 2021 at 7:00 PM. The meeting is open to the public.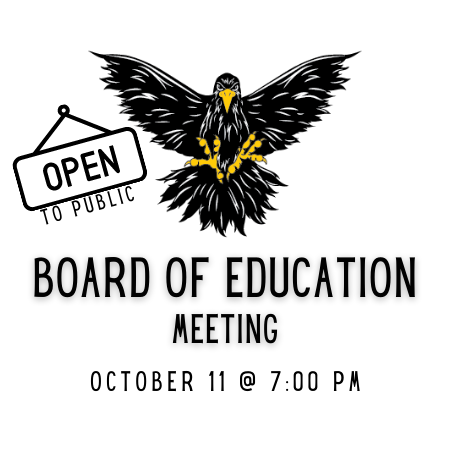 School may be closed today, but our staff is still working hard to continue learning. See you on Monday, Blackbirds! "Education is the most powerful weapon which you can use to change the world." - Nelson Mandela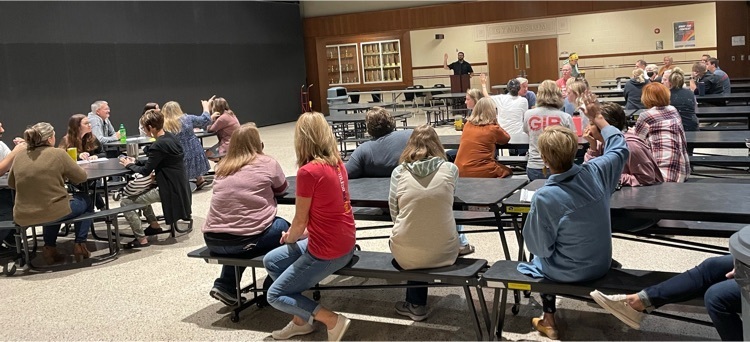 Ms. Litogot's students made Kool-Aid play dough in Child Development. It's a great way to entertain children, but also a great way to work off stress in your life. If you'd like to make it at home, here is the recipe!
https://www.thebestideasforkids.com/wprm_print/9748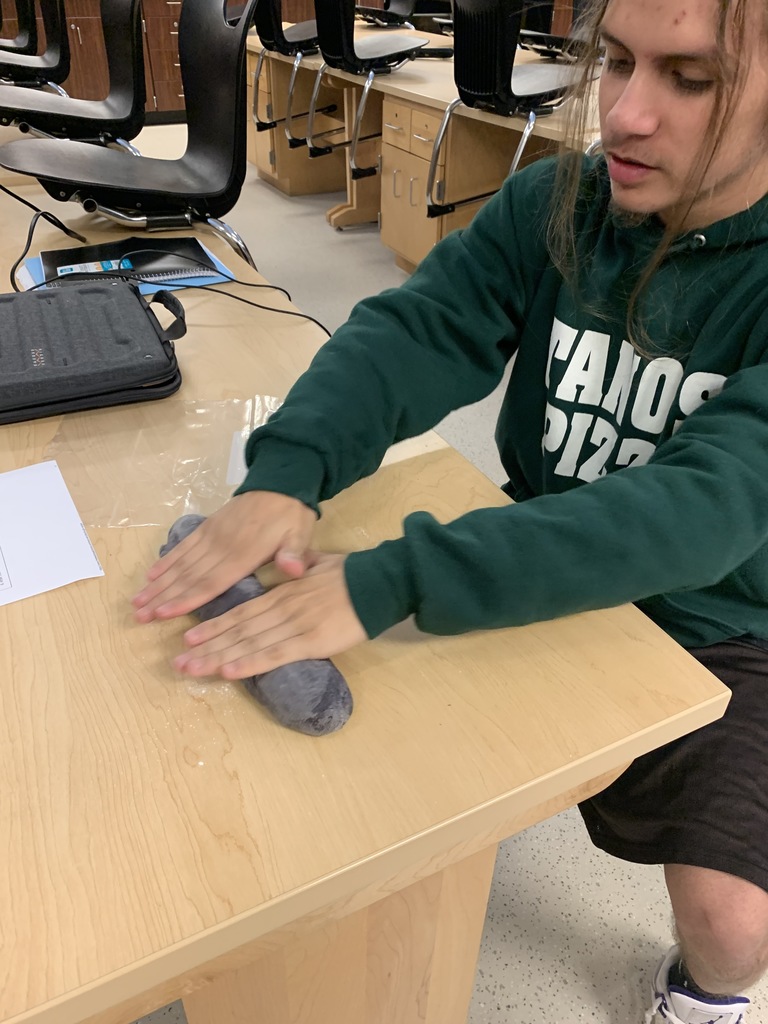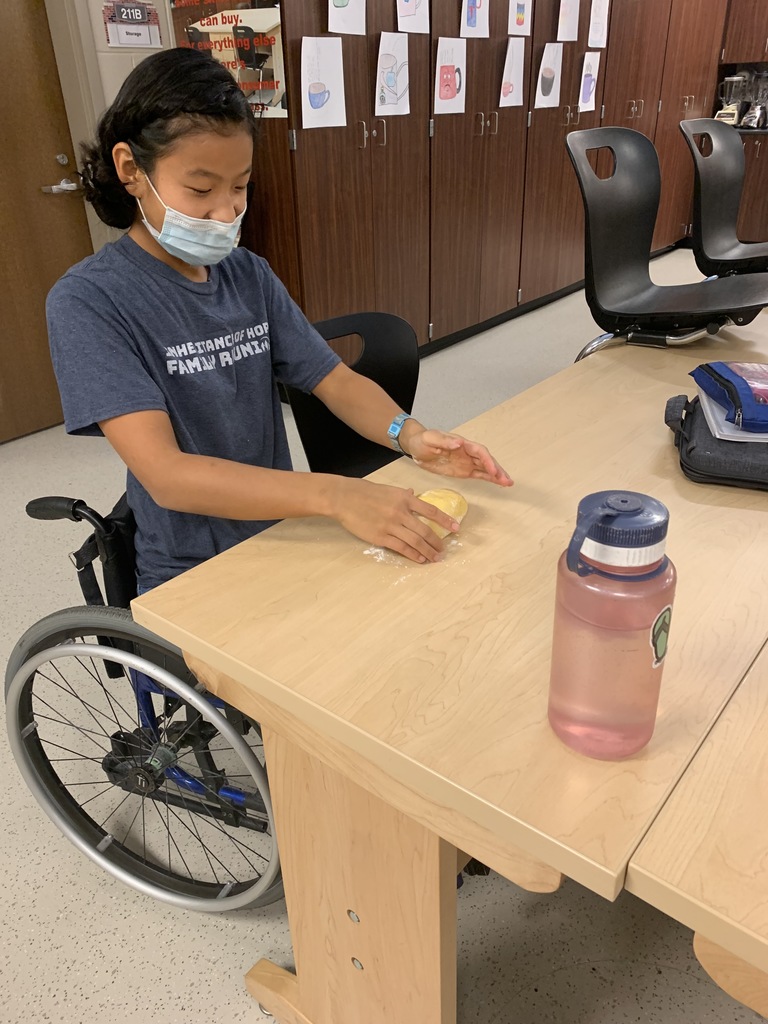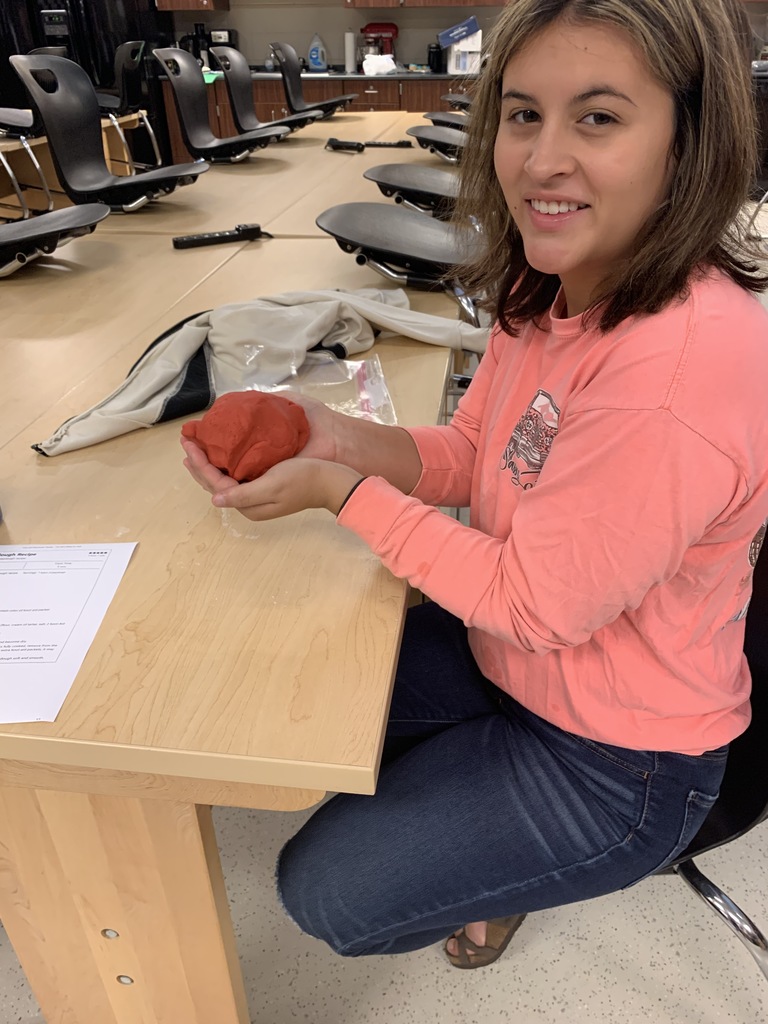 What's for lunch today? Freshly Roasted Turkey & Noodles complete with a homemade whole wheat dinner roll. Shout out to our awesome Blackbird Cafe staff for always serving up a variety of delicious food!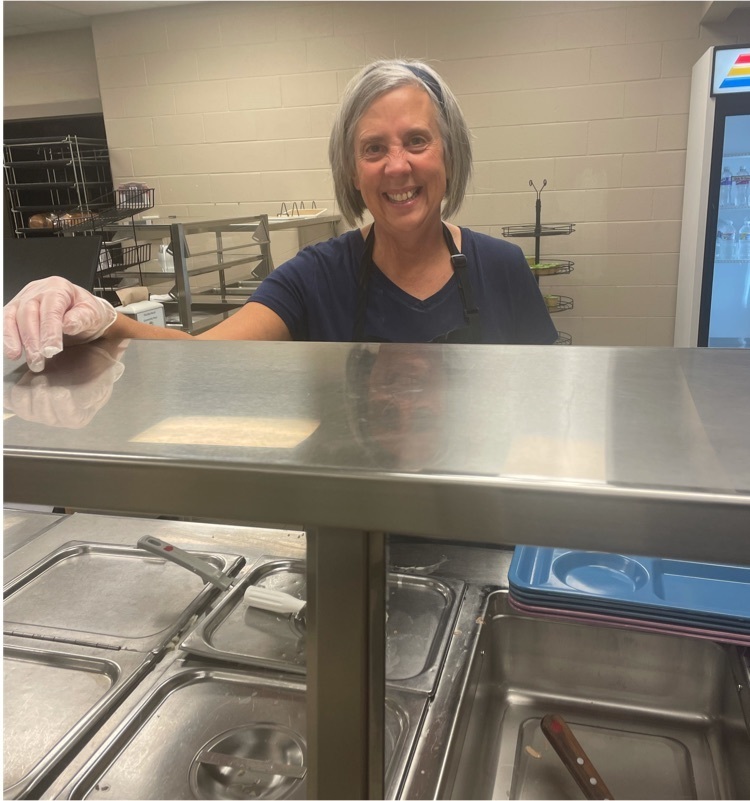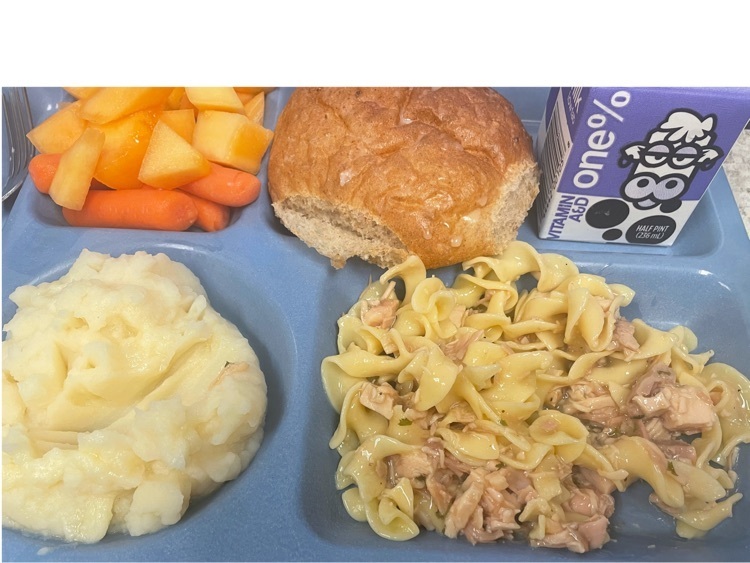 Please note the time change for our Fall Concert, held in the HS Theatre, Friday, October 15th. Junior High - 7 PM (doors open at 6:30). High School - 8 PM (doors open at 7:40).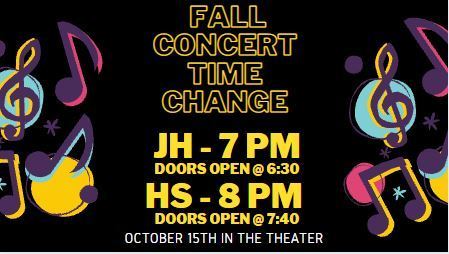 Last week, Mrs. Miller's 4th Grade classes enjoyed a Math Carnival with a variety of different games to test their skills after finishing a math unit. Students earned tickets for a variety of prizes at the carnival. Awesome job, Mrs. Miller and 4th grade Blackbirds!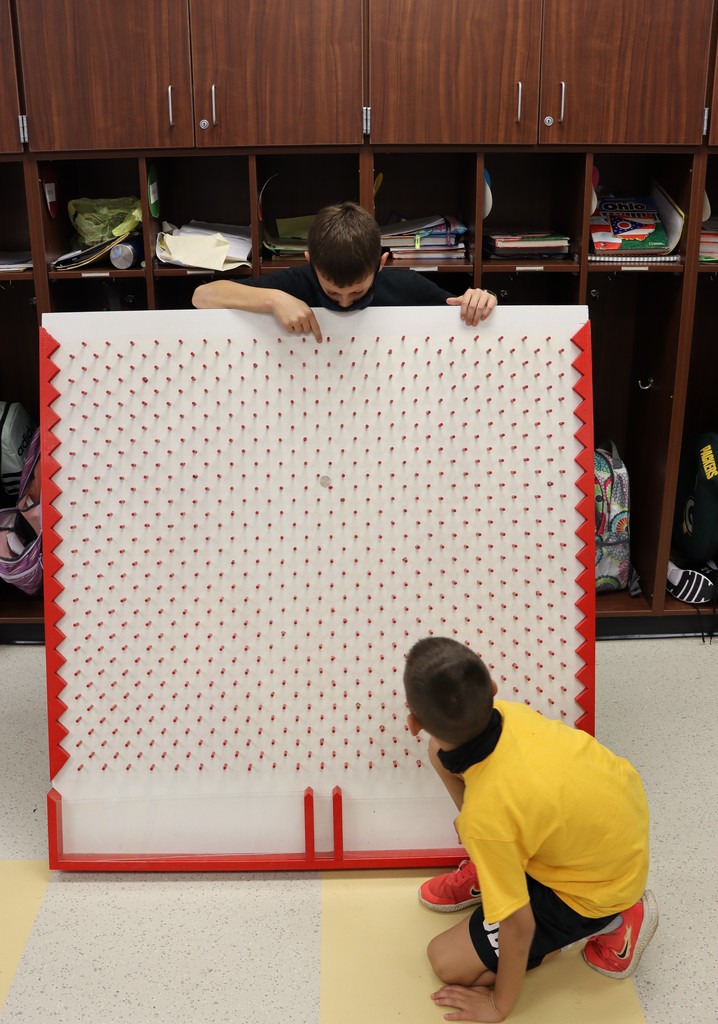 REMINDER: Pettisville Schools will be CLOSED Friday, October 8th, for Teacher In-Service.
Thanks to Señora Richer and all of our Student Council volunteers for the Red Cross Blood Drive! We appreciate all of the Pettisville Schools staff, students and community members who are donating today. Thank you for saving lives ❤️ #TogetherPettisville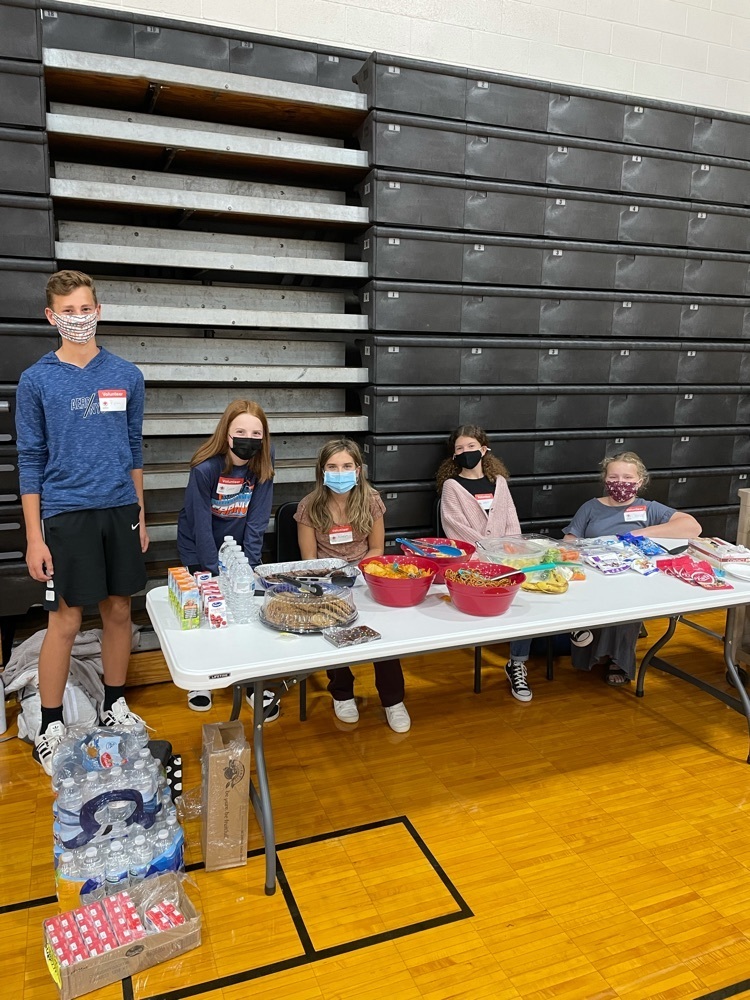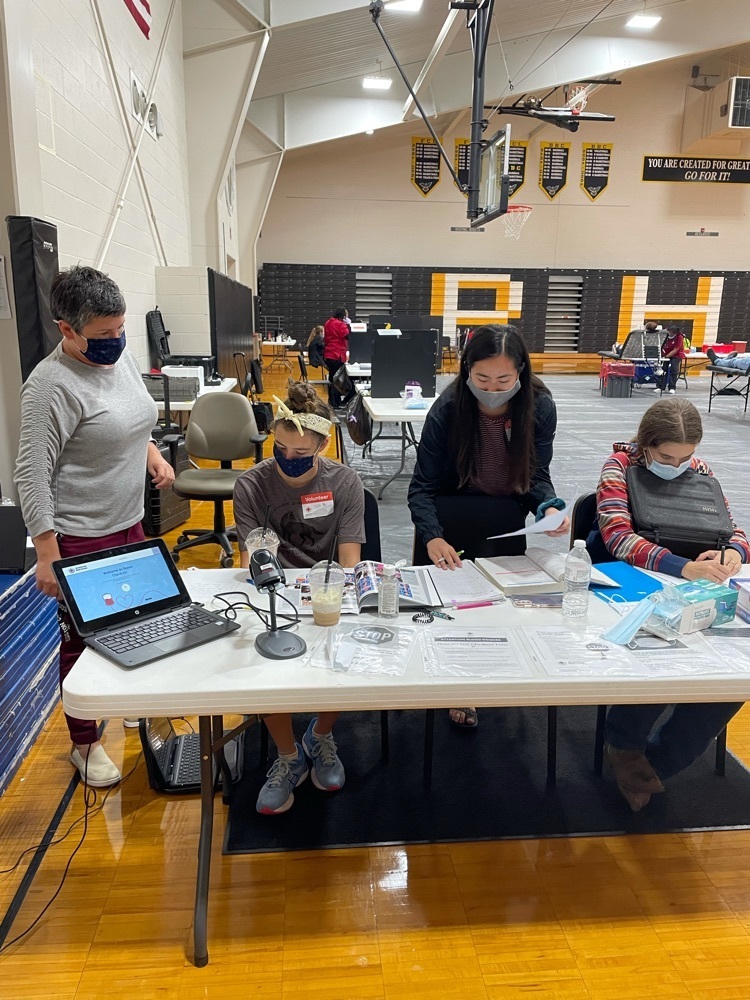 @PettisvilleAD spends time each week teaching computer skills to our elementary students. Thank you, Mr. Leppelmeier!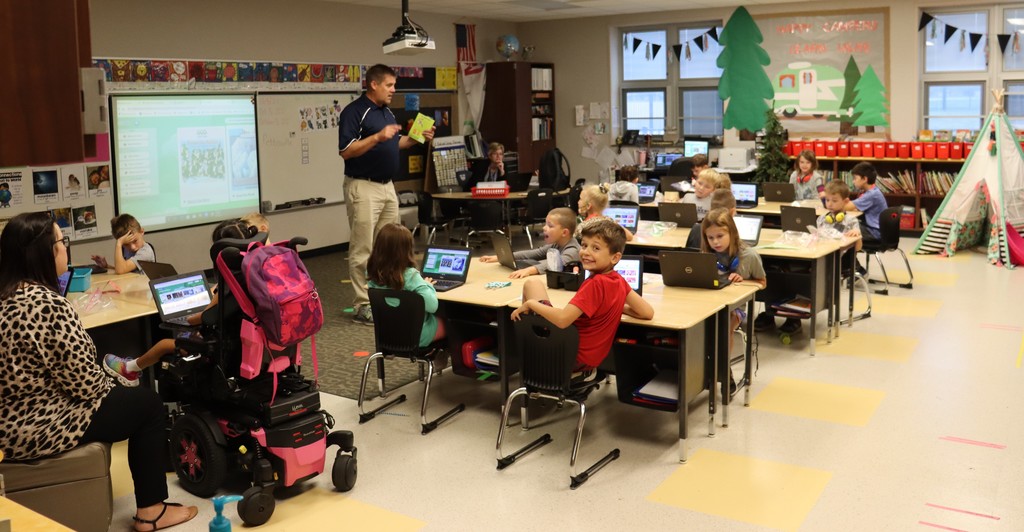 We Need You! Pettisville Student Council is hosting a blood drive at Pettisville High School on Wednesday, October 6, 2021 from 9:00 AM to 2:00 PM. *Masks are required* Visit RedCrossBlood.org to schedule an appointment, Zip Code 43553. Thank you for saving lives!

Pettisville High School Theatre Dept. will perform The Crucible, by Arthur Miller on Fri, October 22 @ 7:00 PM, Sat, October 23 @ 7:00 PM, and Sun, October 24 @ 2:30 PM. Tickets: $5 Students, $6 Adults. Call (419) 446-7614 or e-mail
music@pettisvilleschools.org
to reserve yours!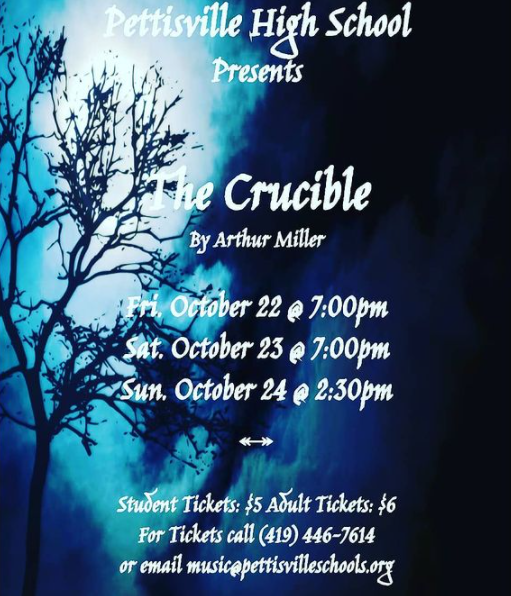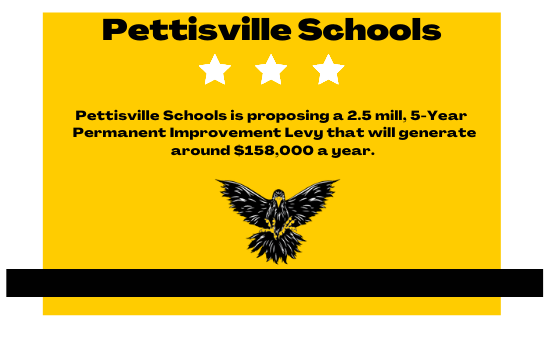 These 3rd grade girls enjoyed playing together at recess on this beautiful day. Way to work together, Blackbirds!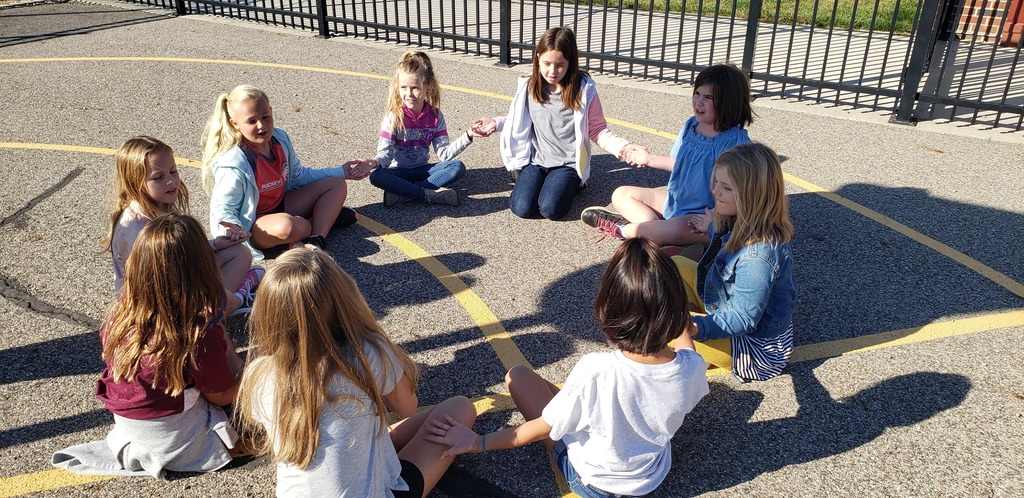 REMINDER: Pettisville Schools will be CLOSED next Friday, October 8th, for Teacher In-Service.
Mmm... the first cart of bake sale items, all ready for the Pumpkin Fest! The Family & Consumer Science students have been so excited to make and share them. Great job, Blackbirds!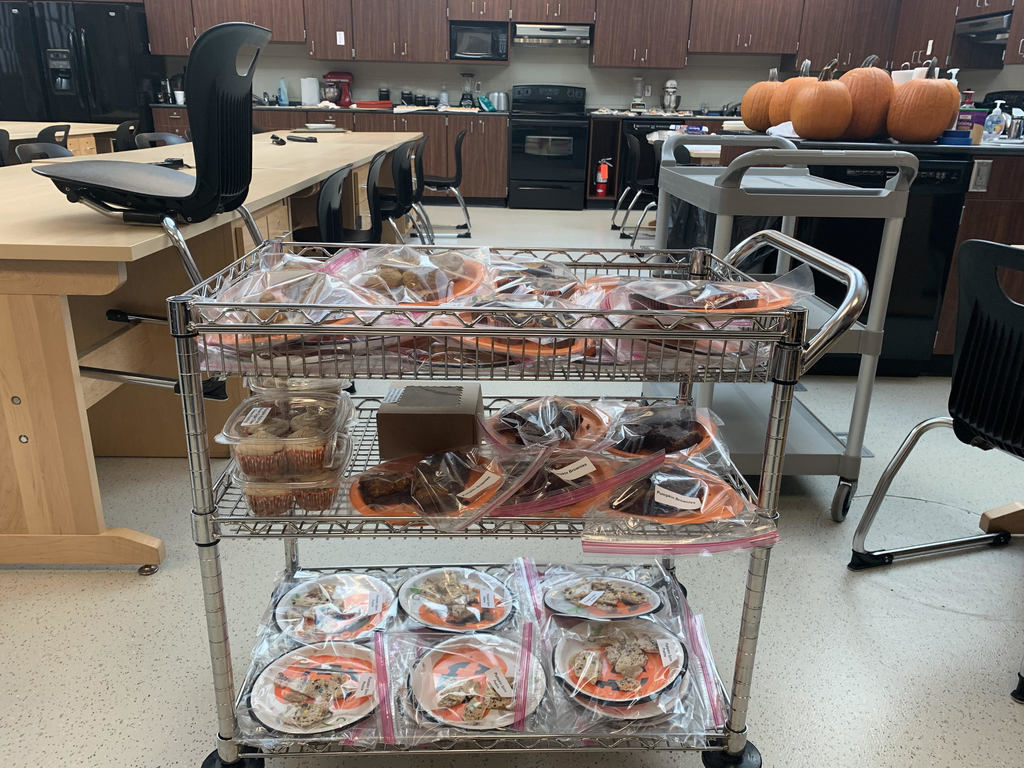 Mrs. Leppelmeier and Ms. King's 1st grade students dressed up like cowboys and cowgirls and learned how to dance in The Atrium this morning. Thanks, Ms. King, for leading the pack... Yeehaw!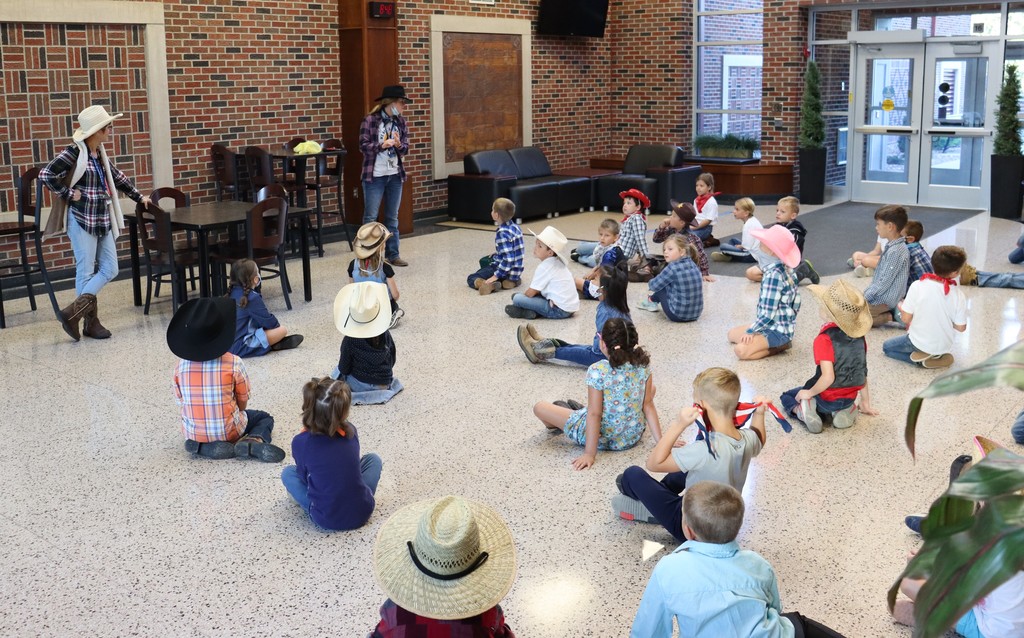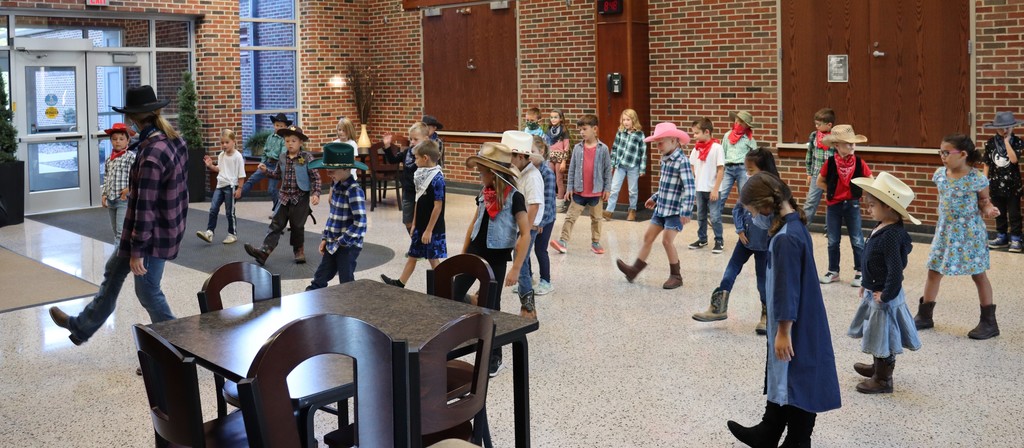 Last night, the Pettisville and North Central Volleyball teams wore green and yellow ribbons to stand with the Montpelier and Antwerp communities as they navigate their recent tragedies. No one is alone—We are in this together!