2021 Virtual Ohio Academy of Science State Science Day Results are In! AMANDA GRIMM received an EXCELLENT rating and also won: 1st PLACE for Ohio Environmental Health Association Award ($100). SUSAN RINGLER received an EXCELLENT rating. KELLY WYSE received a SUPERIOR rating and the following two sponsored awards: 1st place Future Physician Scientist Award ($500) and Honorable Mention American Chemical Society Columbus Section Chemical Sciences Award ($100). Way to go, Blackbirds!
Attention '21 SENIORS: Your commencement pictures taken by Ambria Photography are now available for pick up in the main office.

The Continuity Plan for Safe Continuation of In-Person Instruction for the 2021-22 school year has been posted:
https://5il.co/u8h4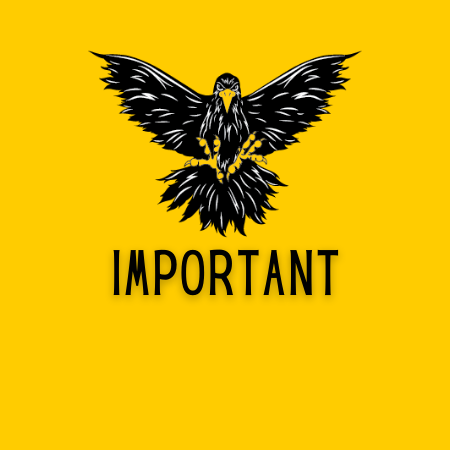 Attention incoming JH and HS FCCLA: If you're available to help FCCLA with STEM activities at Friendship Days on Saturday, June 26th from 12:30-3:00p.m, please contact Ms. Litogot.
jlitogot@pettisvilleschools.org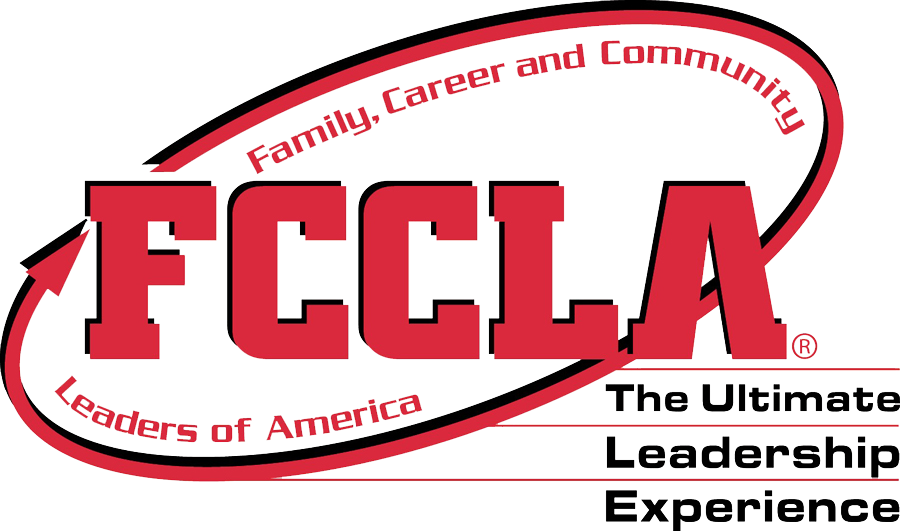 We've been saving our tabs... have you?? Don't forget to ask your extended family and friends to help save tabs - we can't wait to see who collects the most over the summer!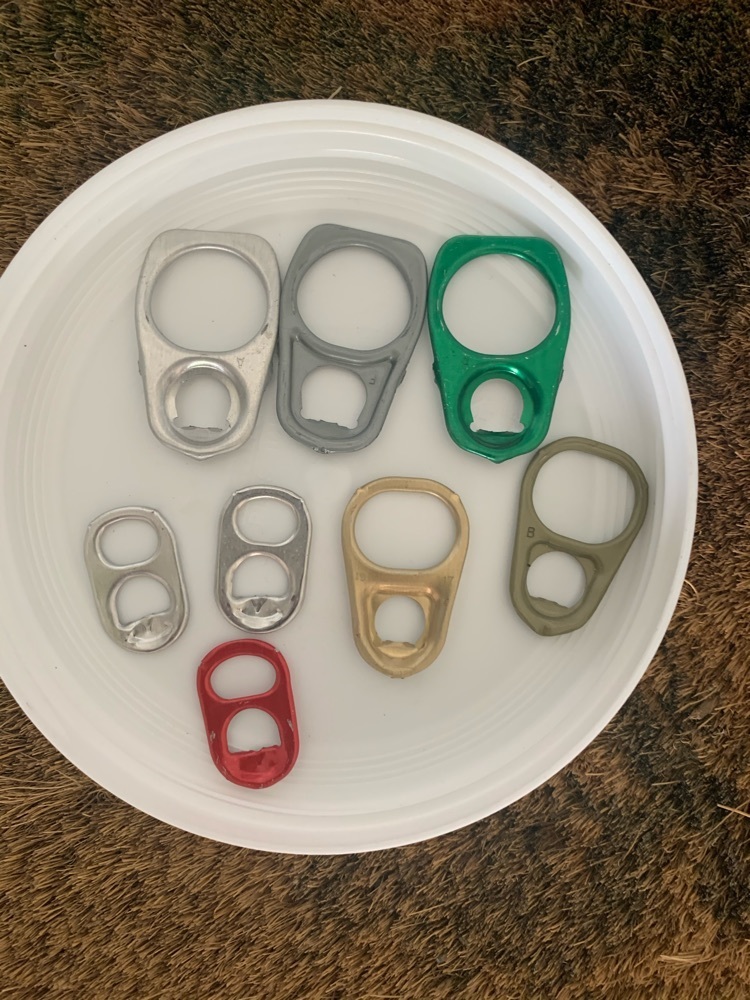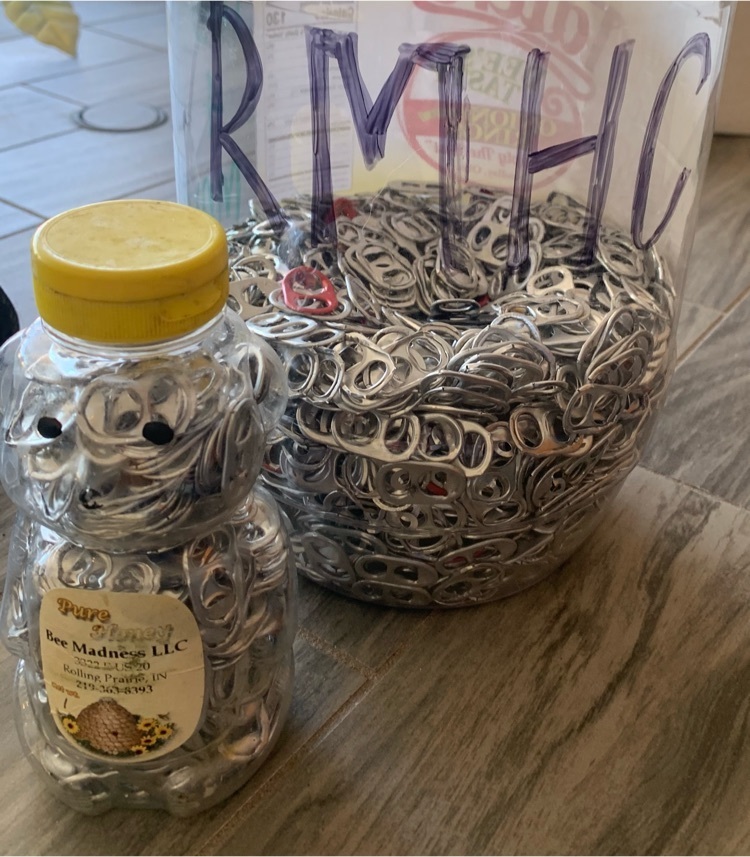 Thanks to all who attended the Pettisville Golf Academy. The golf coaches had fun getting to know your kids and enjoyed teaching them new golf skills. Hopefully your kids learned something and had fun. We're looking forward to next year!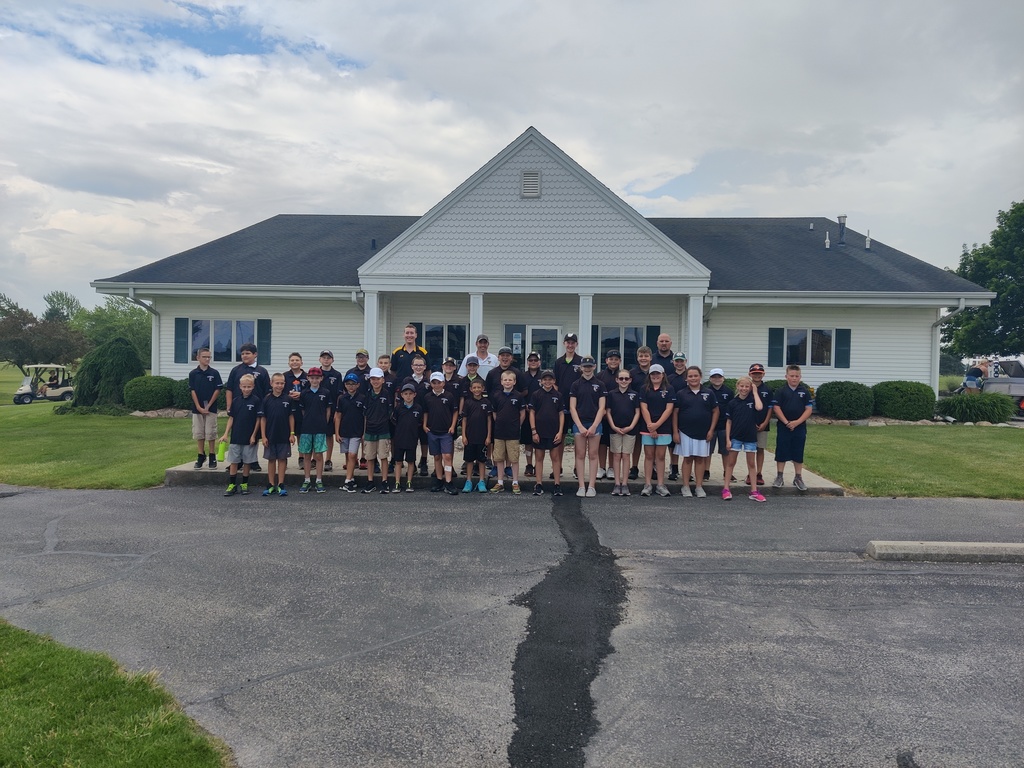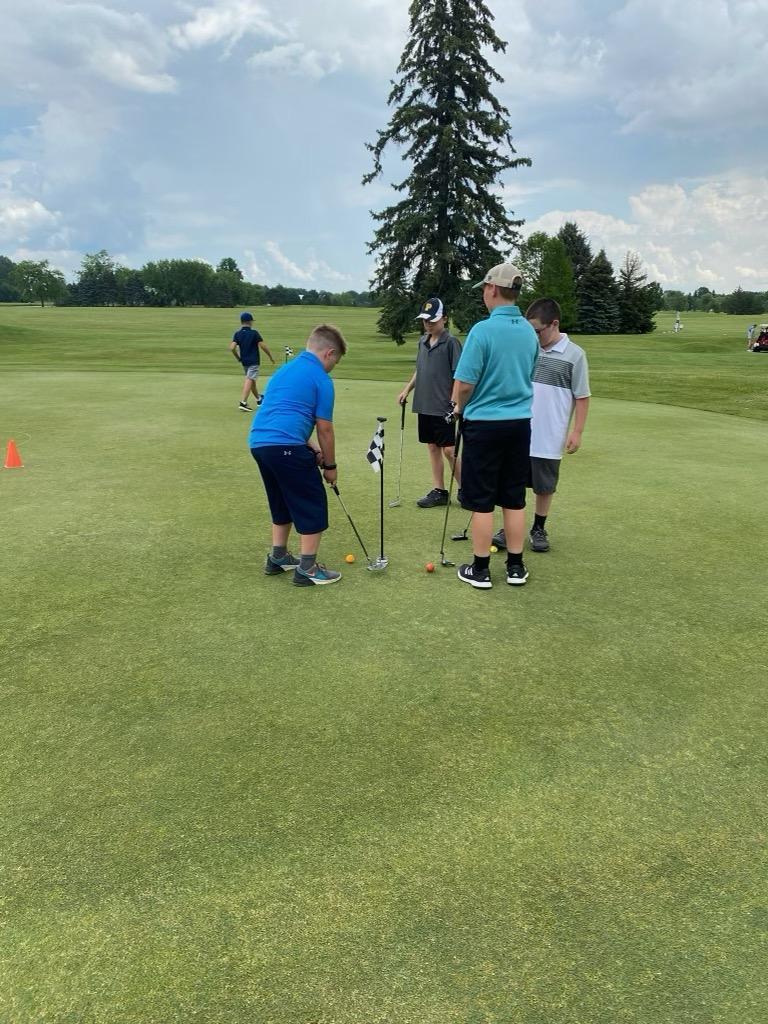 Please drop-off and pick-up by the clubhouse today. There's an outing at the course and parking is limited.

The Pettisville Local Board of Education's meeting will take place Monday, June 14, 2021 at 8:00 PM. The meeting is open to the public (in person) or the public portions of the meetings will be viewable on the school's YouTube channel:
https://www.youtube.com/channel/UCIaOG-cDGyNTKEBhYfiI5CA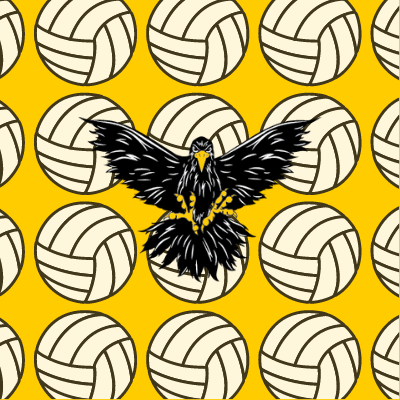 Pettisville Golf Academy has been cancelled today for grades 4-7.
Summer Rec is in full swing! From the Master schedulers and planning committee to the many coaches, our concession stand workers, umpires, everyone who puts their time into mowing and keeping the fields ready to play on, we say THANK YOU! Our town is able to have Summer Rec because of the many hours volunteered by our parents and community members. Please find someone this week and let them know that you appreciate the opportunity for our kids to have this program! Thank you!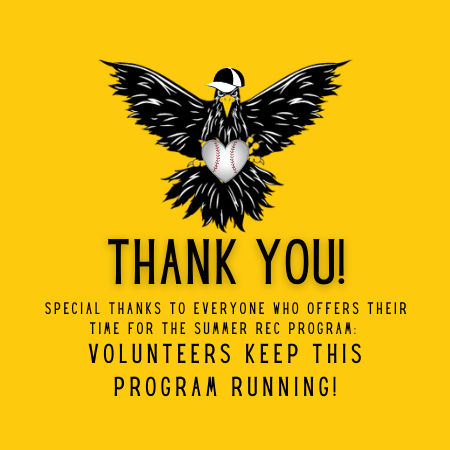 Pettisville Golf Academy for first through third graders has been canceled due to rain. Pease come and pick up your child at the clubhouse. 4th through 7th is still on at this point pending weather.

REMINDER: Pettisville FFA Recycling will be open Saturday, June 12 from 8:30-11:00 AM.
Attention Community Rec Parents: Marisa Brown (photographer) will be at the fields TONIGHT from 5:45-6:00 near field 2, as long as it's not raining. Any players who didn't have their order form the day of their pictures or need retakes can show up with payment and order form. Form can be found on Comm. Rec website:
https://www.pettisvilleschools.org/page/community-recreation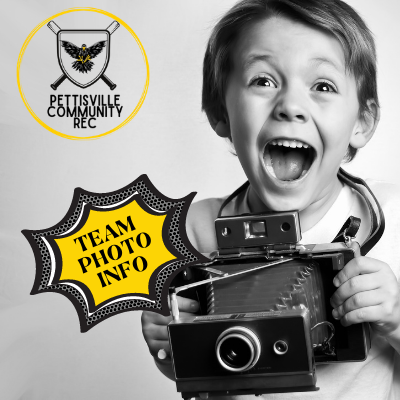 School may be out, but our gym is busy. Our elementary Blackbirds are working hard on their basketball skills this week! Thanks, Coach Leppelmeier and Pettisville basketball players for putting on a skills camp!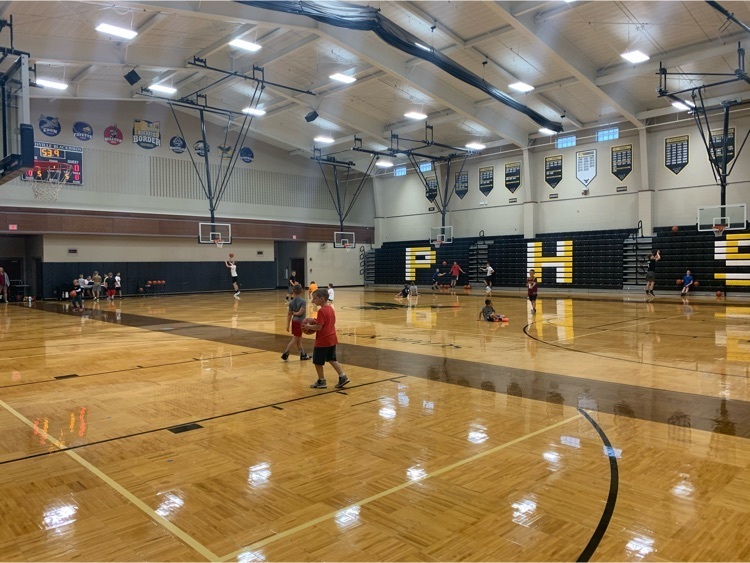 This year, with Covid restrictions, Elementary Music Director Duane Beck took his classes outside. From last fall through this spring, if the weather was nice, they moved class outdoors! Favorite songs in the elementary include: Larry the Lobster, The Farmer in the Dell and Wade in the Water. Our staff rocks!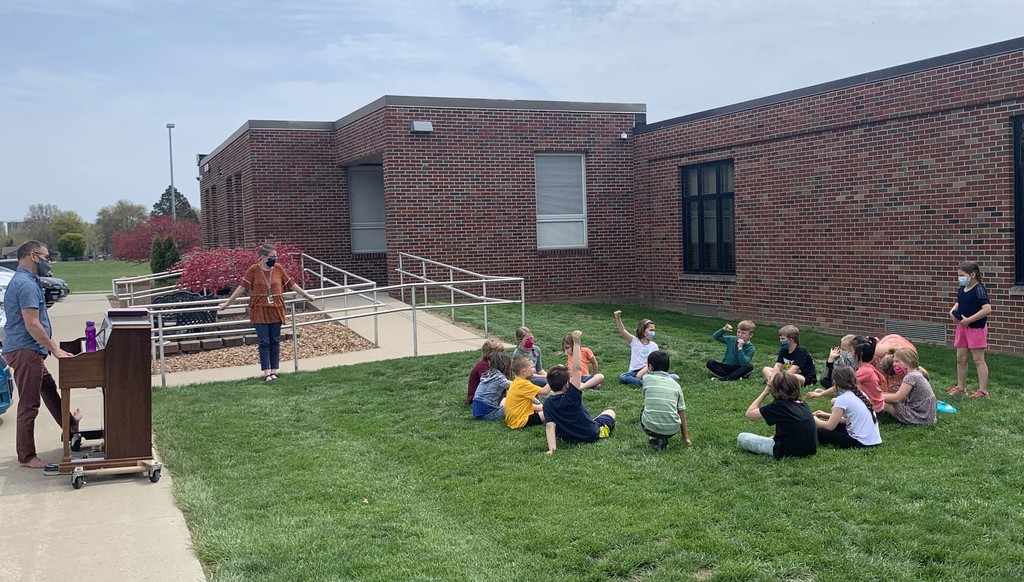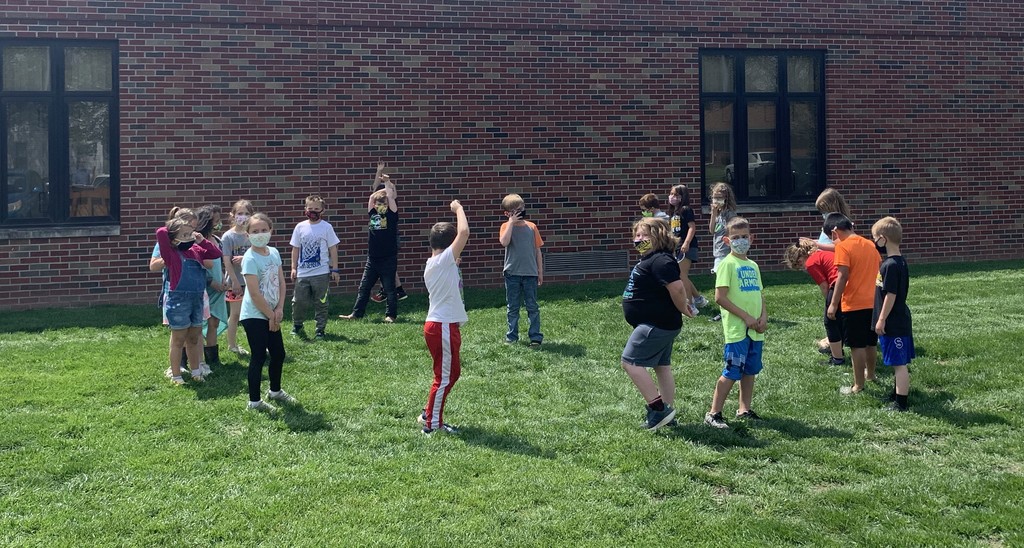 Pettisville Elementary classes enjoyed playing on the inflatables this week... even the teachers took their opportunity to go head to head! Mr. Hoops and Mrs. Miller battled the giant inflatable... click through the photos to see who came out victorious! Special thanks to the Pettisville School Foundation for their support in making these inflatables possible!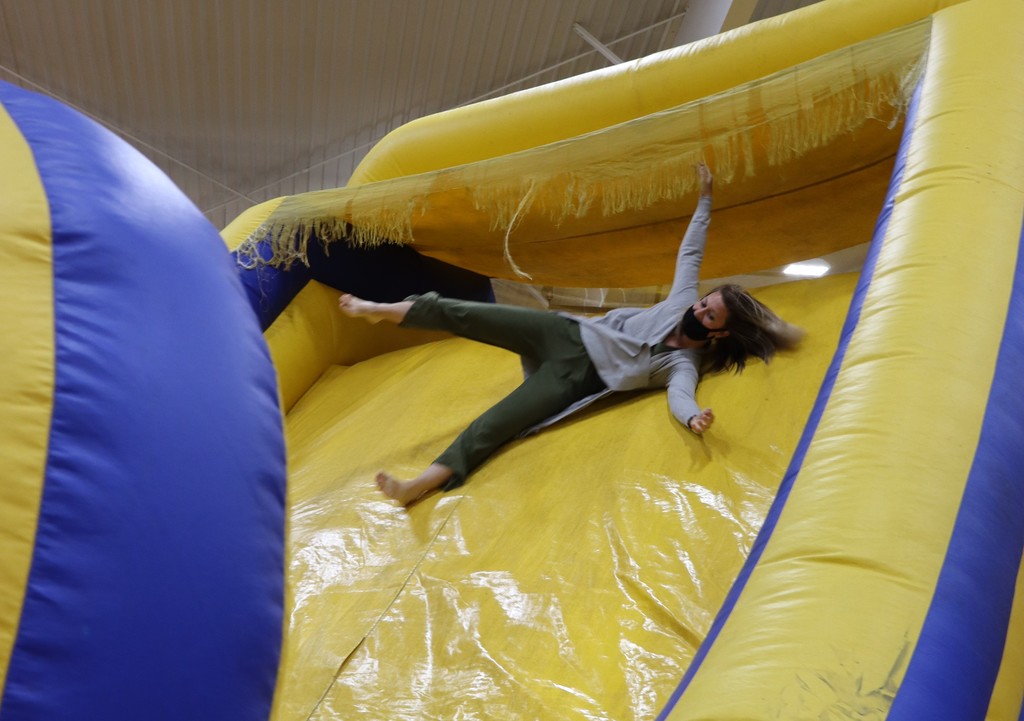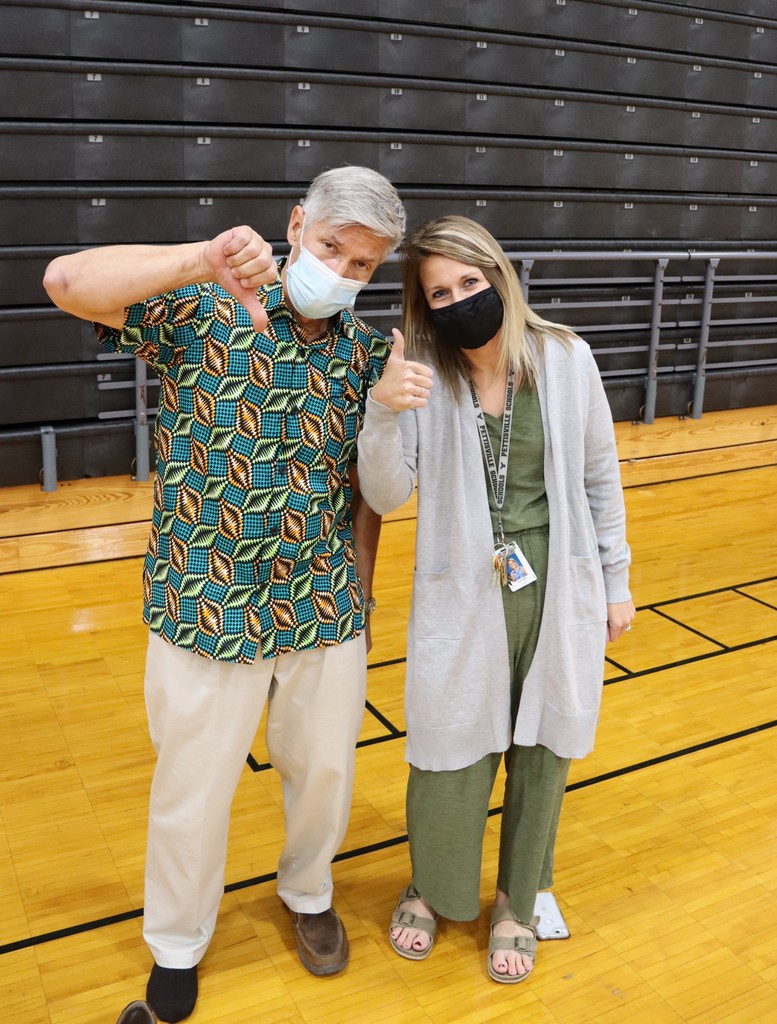 REMINDER: There will be an Informational Meeting on Thursday, May 27 at 7:00 PM. Meeting is open to the public.