The varsity track meet, Pettisville & North Central @ Edon, for today, has been cancelled.
🥎⚾️ Varsity Softball and Varsity Baseball Update: Pettisville @ Hilltop for Tues. Apr. 25 has been postponed and rescheduled for tomorrow, Wed. Apr. 26 starting at 4:00 pm

We are celebrating National Library Week with special hallway decorations for Mrs. Schramm and the BOGO Book Fair! Thank you, Mrs. Schramm, for all of your work to encourage reading in our young Blackbirds! 📚 🤓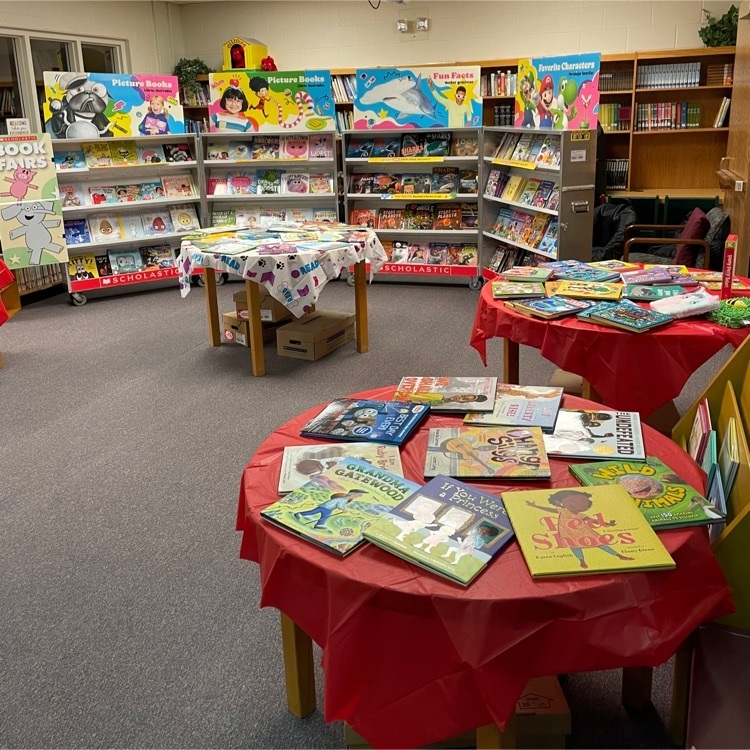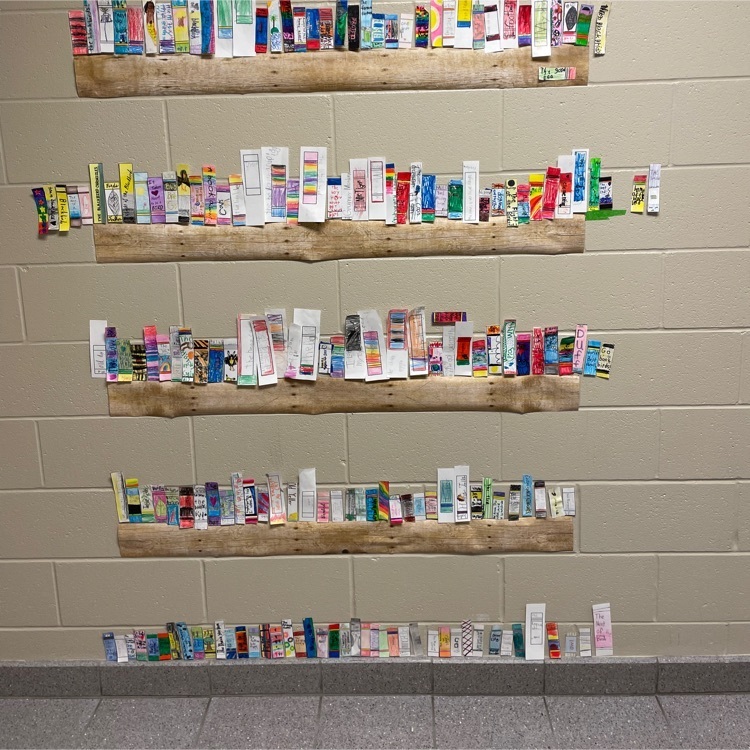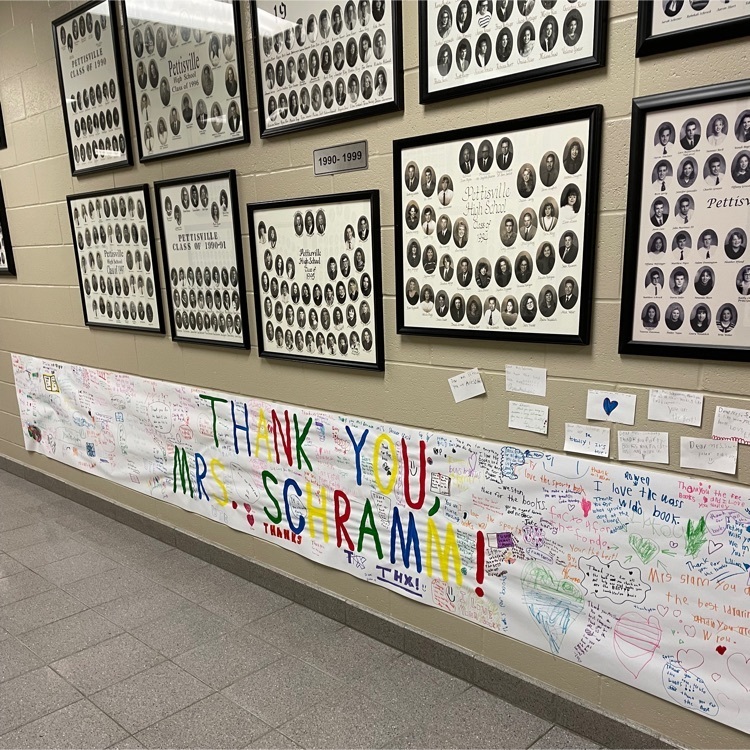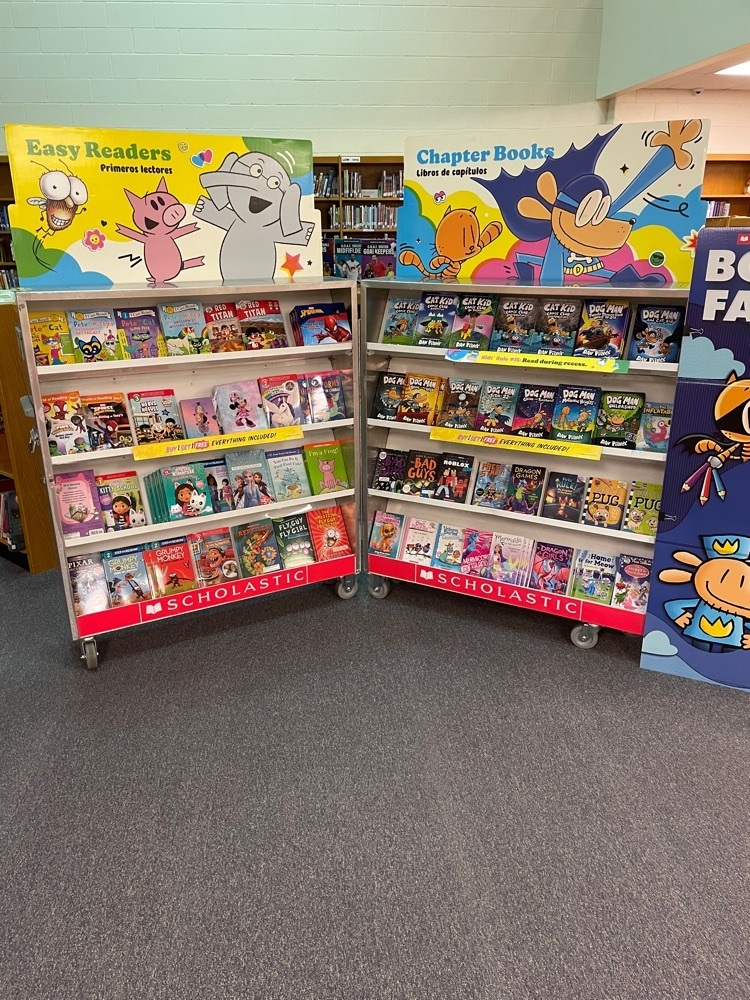 The Pettisville FFA Alumni and Friends organization recently awarded four current and former FFA members with college scholarships. Pettisville FFA Alumni and Friends offered a scholarship to two seniors and two current college students. From left, senior FFA members Luke Van Den Berghe and Leah Beck, will receive their scholarship check after completing one semester successfully and enrolling in the next semester. The two college students are former FFA member Jessie McWatters and a current FFA graduate member Clara Damman. At the far right is the Alumni President, Vicki Nofziger, who recognized the winners.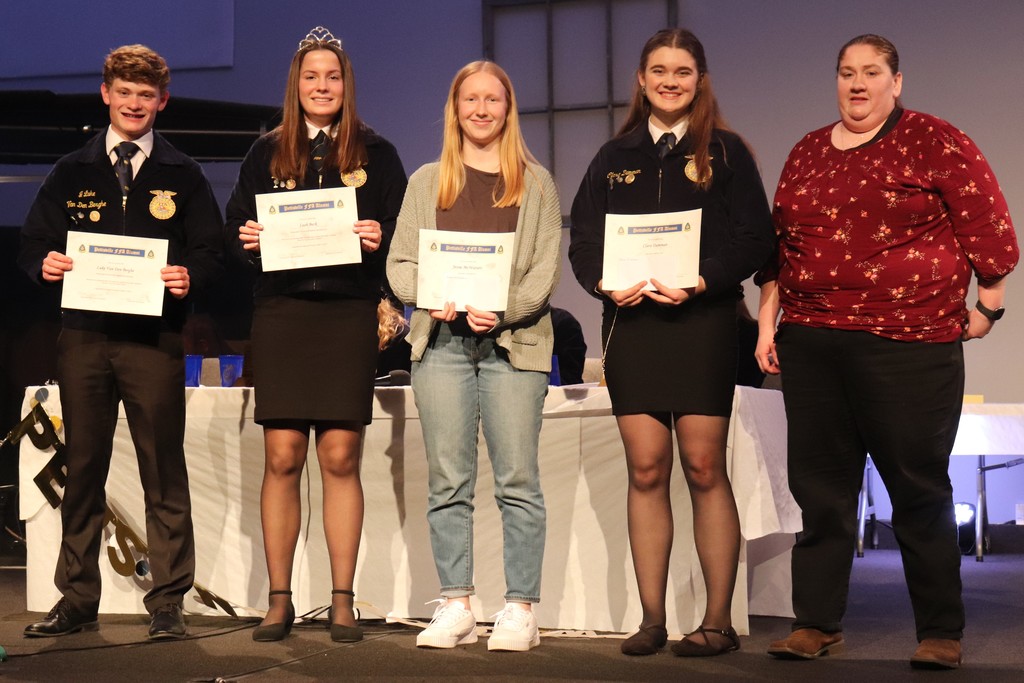 ** NEW UPDATE - Varsity Softball Patrick Henry vs. Pettisville has now been CANCELLED due to unplayable field conditions.
**SOFTBALL SCHEDULE UPDATE - Tonight's softball game vs. Patrick Henry has been moved to Patrick Henry High School starting at 5:00 pm.
Pettisville High School will be hosting Prom on Saturday, April 22nd! Walk-ins will begin at 5:00 p.m. and are open to the public. We ask that if you plan to watch the walk-ins, please be in the viewing area prior to 5:00 p.m. See the attached image with designated parking and viewing areas. The community is asked to park in the lower level of parking by the atrium, or by the South fields. Thank you!
Ayersville Track Invitational Ticket Information for Sat. April 22. All tickets are $6, All tickets must be purchased online with the following link
https://www.vancoevents.com/BUMU

Mrs. Schramm will be hosting the Scholastic BOGO Book Fair in the school library next week, April 24th-28th. Monday 8:30AM-3:00PM Tuesday & Wednesday 7:45 AM-4:00 PM (families may shop before & after school) Thursday 8:30 AM-3:00 PM Friday 8:30-11:00 AM We accept e-wallet, checks (payable to Pettisville Schools) or exact cash if possible. Sales tax is 7.25%.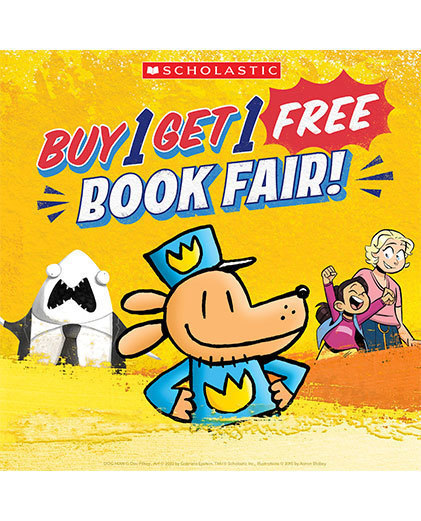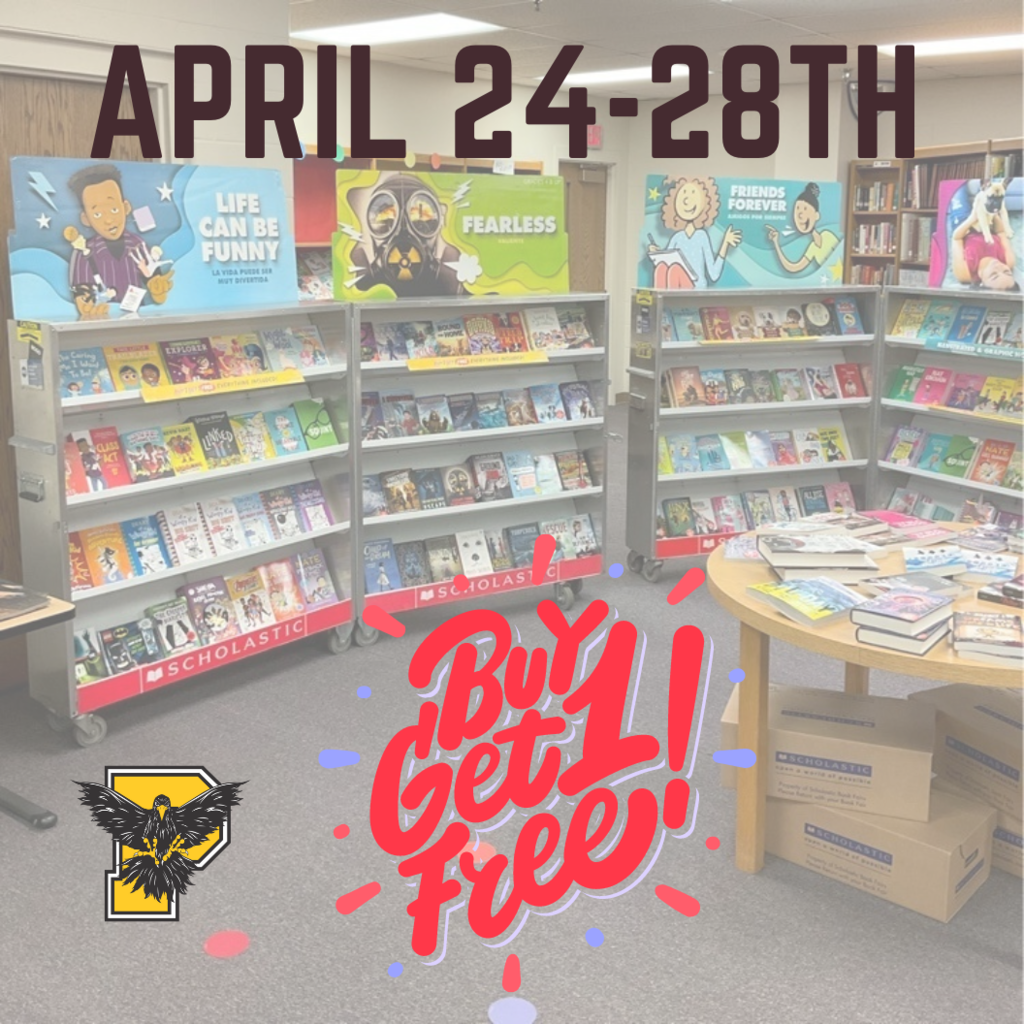 Congratulations to PHS Senior Esty and her sled hockey team. They WON the National Championship this past weekend in St. Louis. Way to go!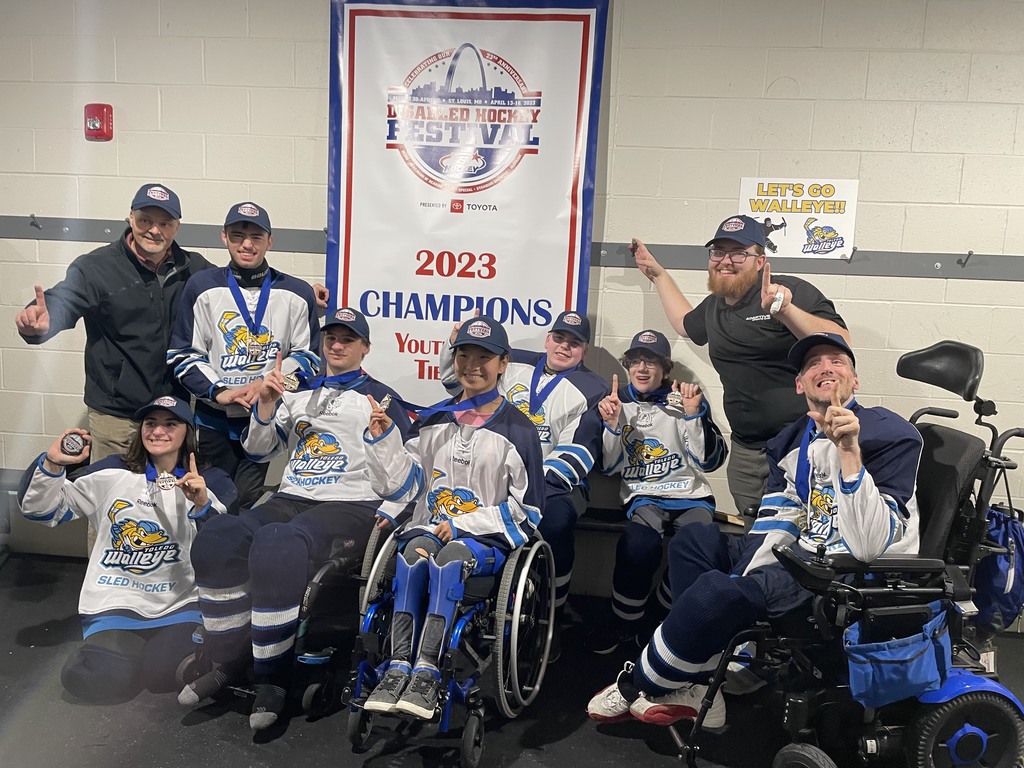 Make plans to join Pettisville educators and Blackbird students for this fun-filled family night! Flyers were sent home with PES students last week - please return by 4/26. Thank you to the Pettisville School Foundation for partnering with us for this event! @PettisvilleElem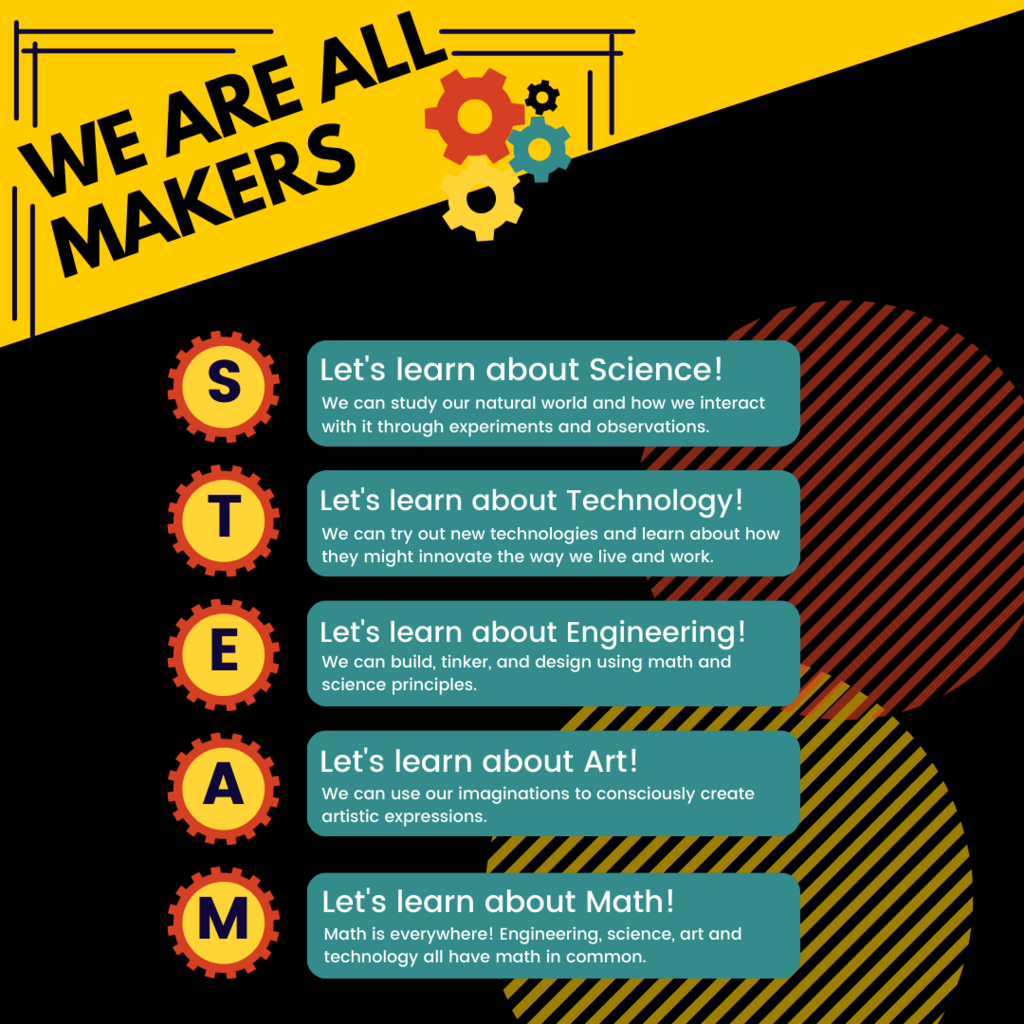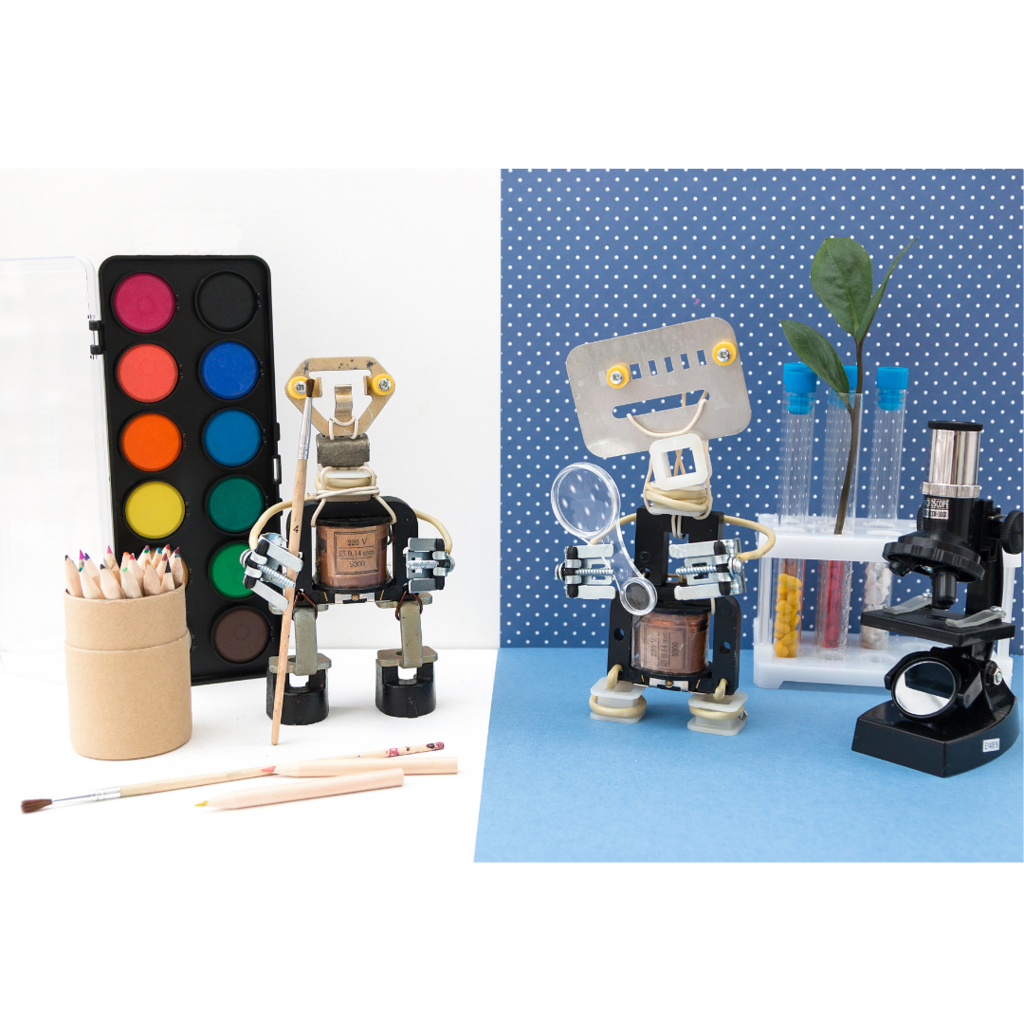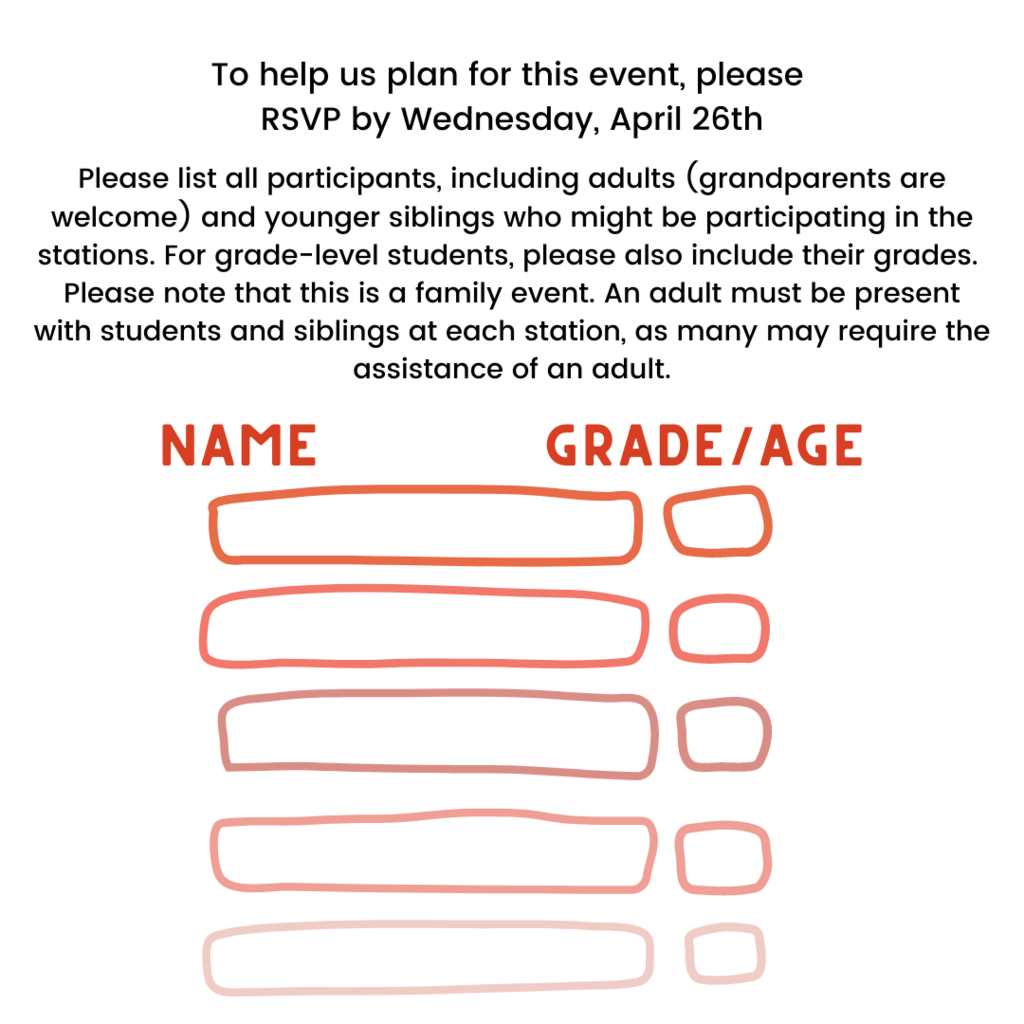 Pettisville Schools is proud to partner with Special Grounds to raise money for our Student & Staff Growth Fund. Blackbird students K-12 are competing to see who can sell the most bags. Choose from Blackbird Blend, Birdcage Butterscotch & six other delicious flavors! Order forms were sent home with elementary students, can be found on the school website under documents, or picked up in the school office. Checks payable to: Pettisville Schools Due Date: April 28th (students may turn in earlier, if desired)! @specialgroundscoffee @pettisvilleelem @pettisvillejhhs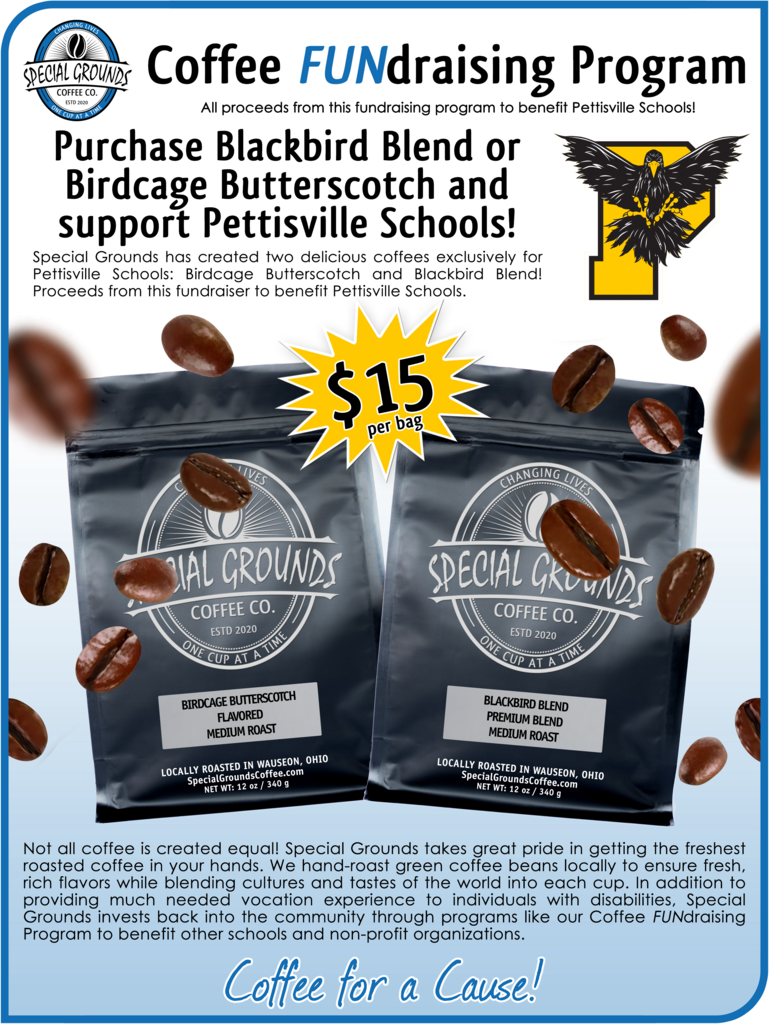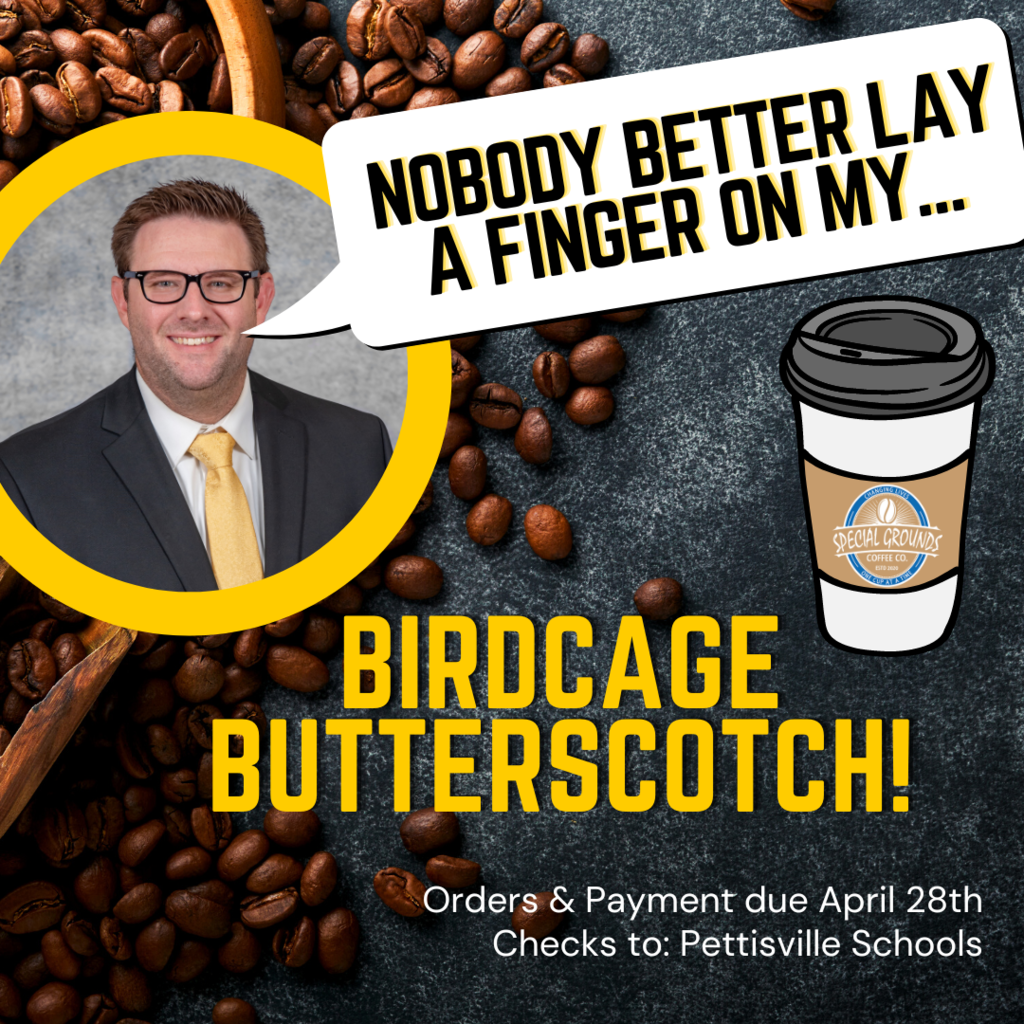 The varsity softball game at North Central and the home JH track meet for today, Monday, April 17 have been cancelled.
PHS Senior, Esty Shaw has been playing sled hockey for the Cleveland Monsters & Toledo Walleye this year. They are moving on to the National Sled Hockey Championships in St. Louis. Congratulations on a successful season and Good Luck, Esty!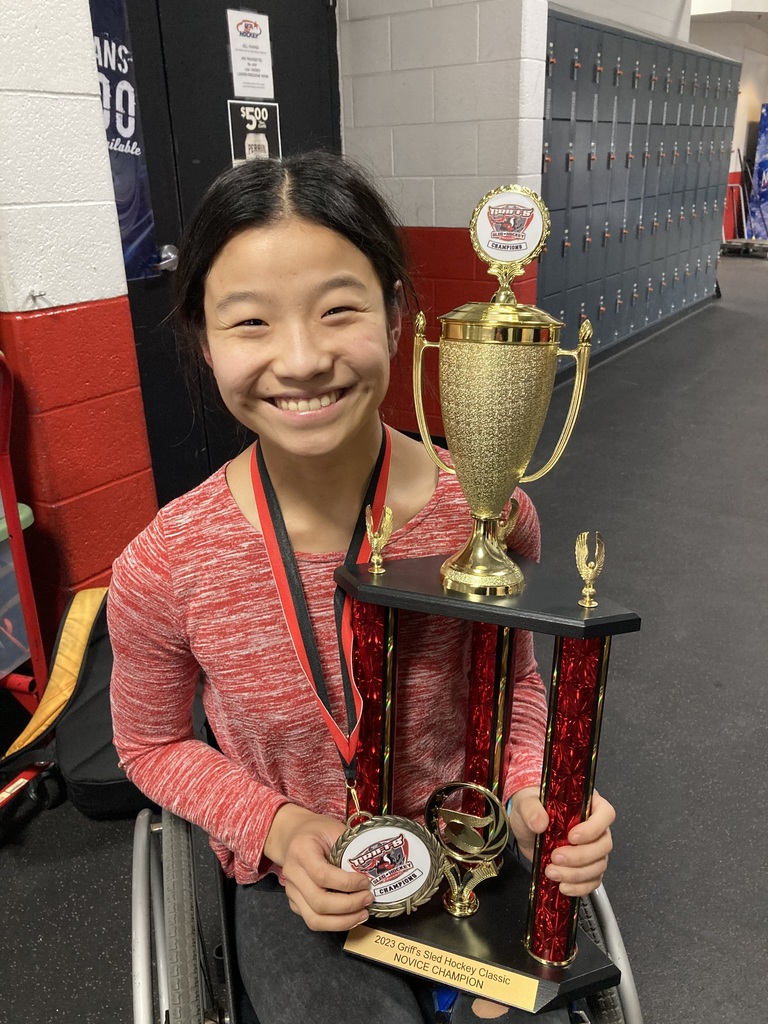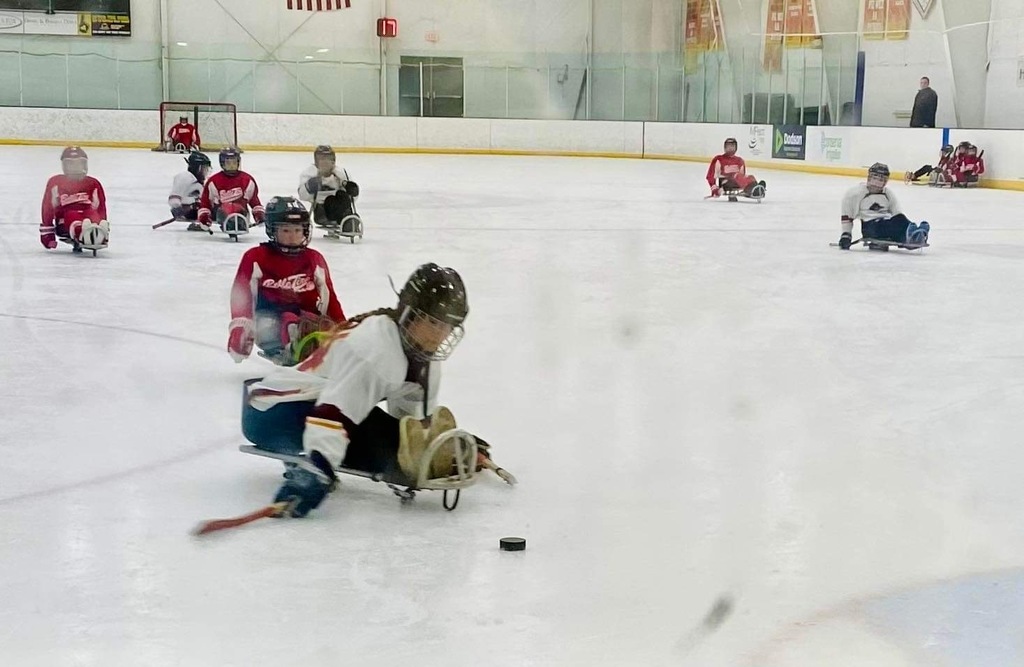 FINAL REMINDER: TeeBall registration for incoming KG is open - please register today! Uniform Shop has re-opened for tee ball and anyone who missed the cut-off in March. Please order your children's items, as there will not be another opportunity to get their jerseys!
https://www.pettisvilleschools.org/page/community-recreation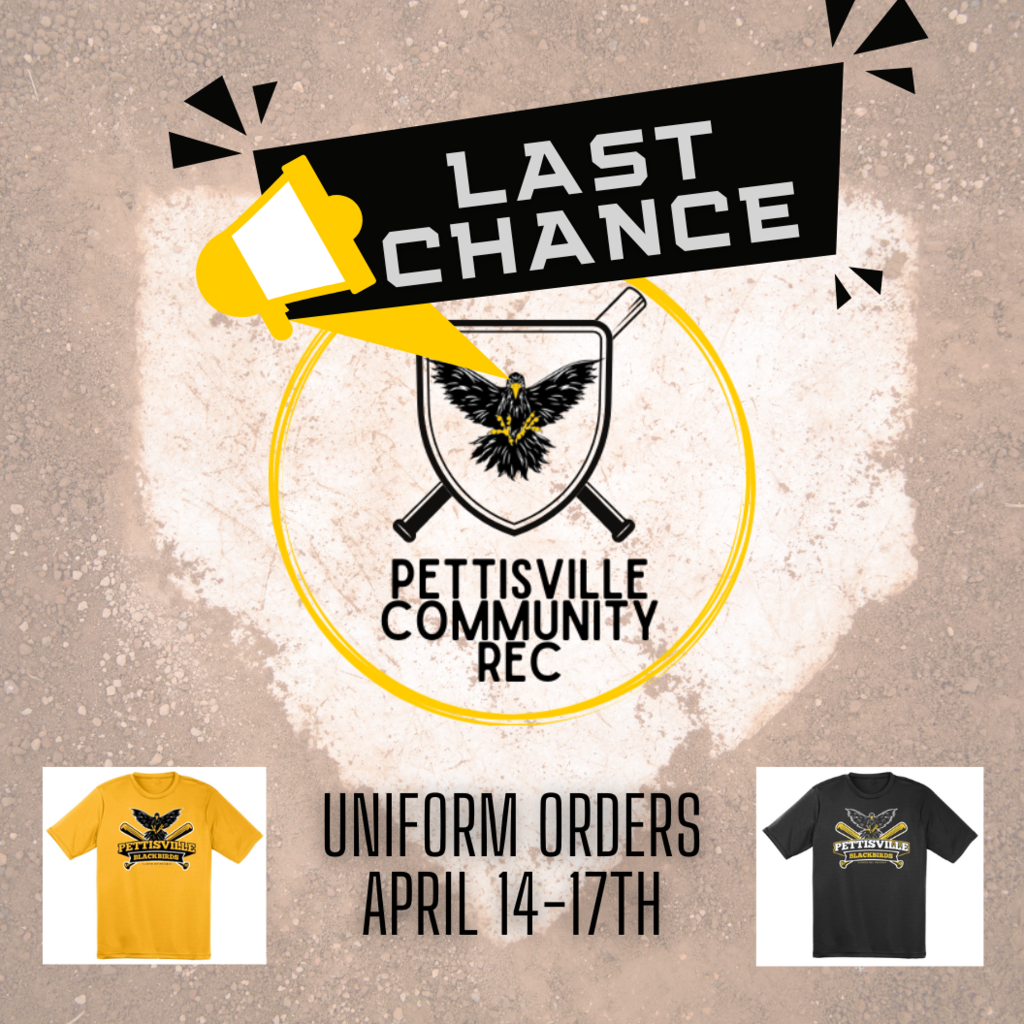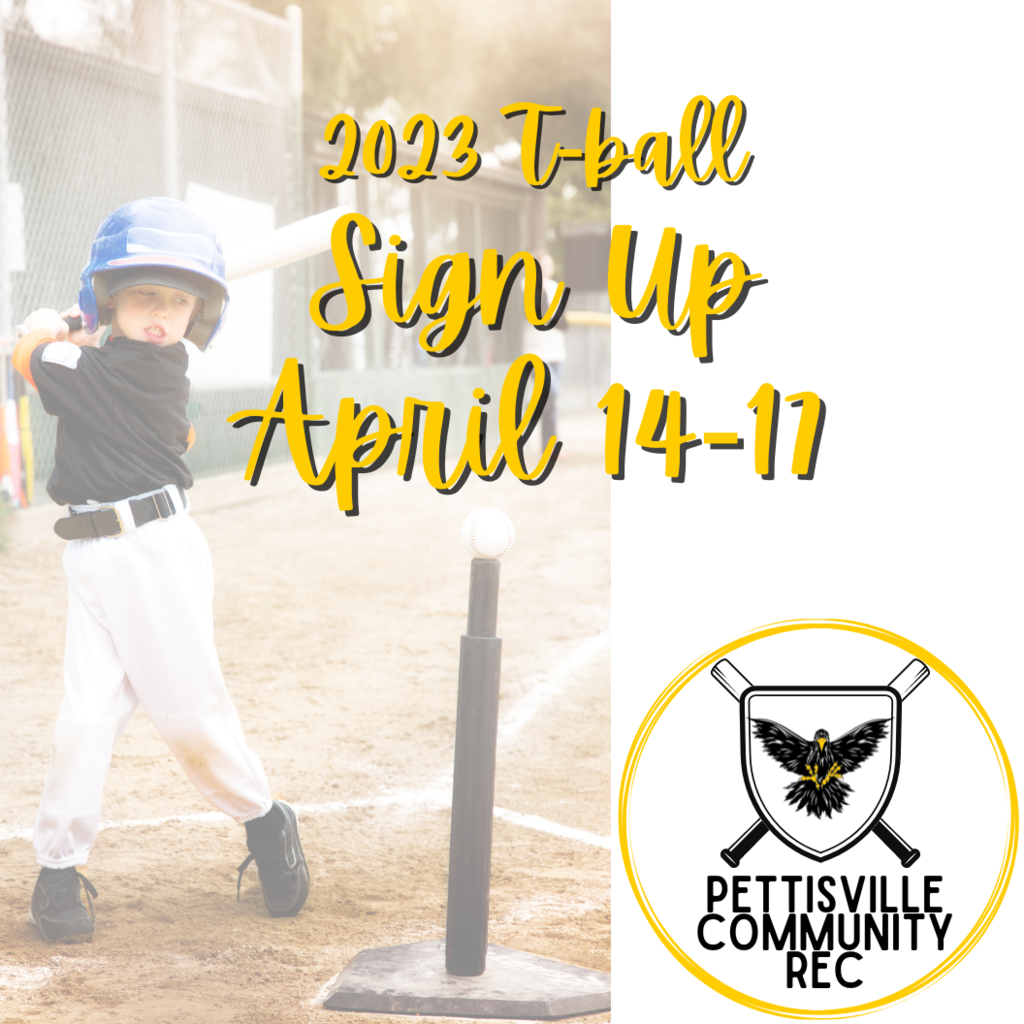 Tonight @ 6 PM Pettisville Schools will be hosting a Digital Empowerment night for parents/guardians (no students). Join Captain Scott Frank, retired Crimes Against Children Investigator, and Internet Safety Expert.
https://digitalempowermentproject.com/parents/
REMINDER: Elementary Boys Basketball Camp will be held May 30-June 1 for incoming grades 3-7. Register/Pay by Friday, April 28. Sign-up information came via e-mail and is also available on the Athletic Links webpage:
https://www.pettisvilleschools.org/page/athletic-links
Mrs. Meller's Chemistry students enjoyed some sunshine while comparing water temperature to dissolved oxygen as the depth increases.
Reminder that Thursday night at 6 p.m. Pettisville Schools will be hosting a Digital Empowerment night for our parents/guardians (without students). This will be put on by Captain Scott Frank, a retired Crimes Against Children Investigator, and current Internet Safety Expert. For more information, visit
https://digitalempowermentproject.com/parents/
or just show up for this free event tomorrow night that you won't want to miss!
The two newest Blackbird staff members were board-approved on Monday! Welcome to Pettisville, Mrs. Sarah Hastings (Intervention Specialist) and Mrs. Nichole Aeschliman (KG teacher)!