Congratulations to the PHS Girls Cross Country Team! ⭐️ District Champs ⭐️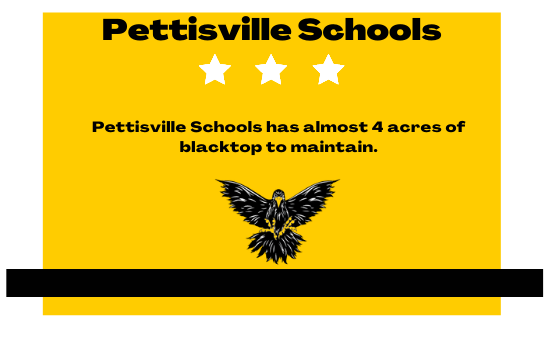 Our school bus drivers are the best! This week is National School Bus Safety Week, which is a public education program that helps parents, students, teachers and all those involved in schools and their fleets better understand safety at the bus stop and beyond. Did you know that school kids are 70 times safer getting to school by bus than by car? School buses are designed to be some of the safest vehicles on the road. Our bus drivers have a huge responsibility. Don't forget to thank them for a job well done!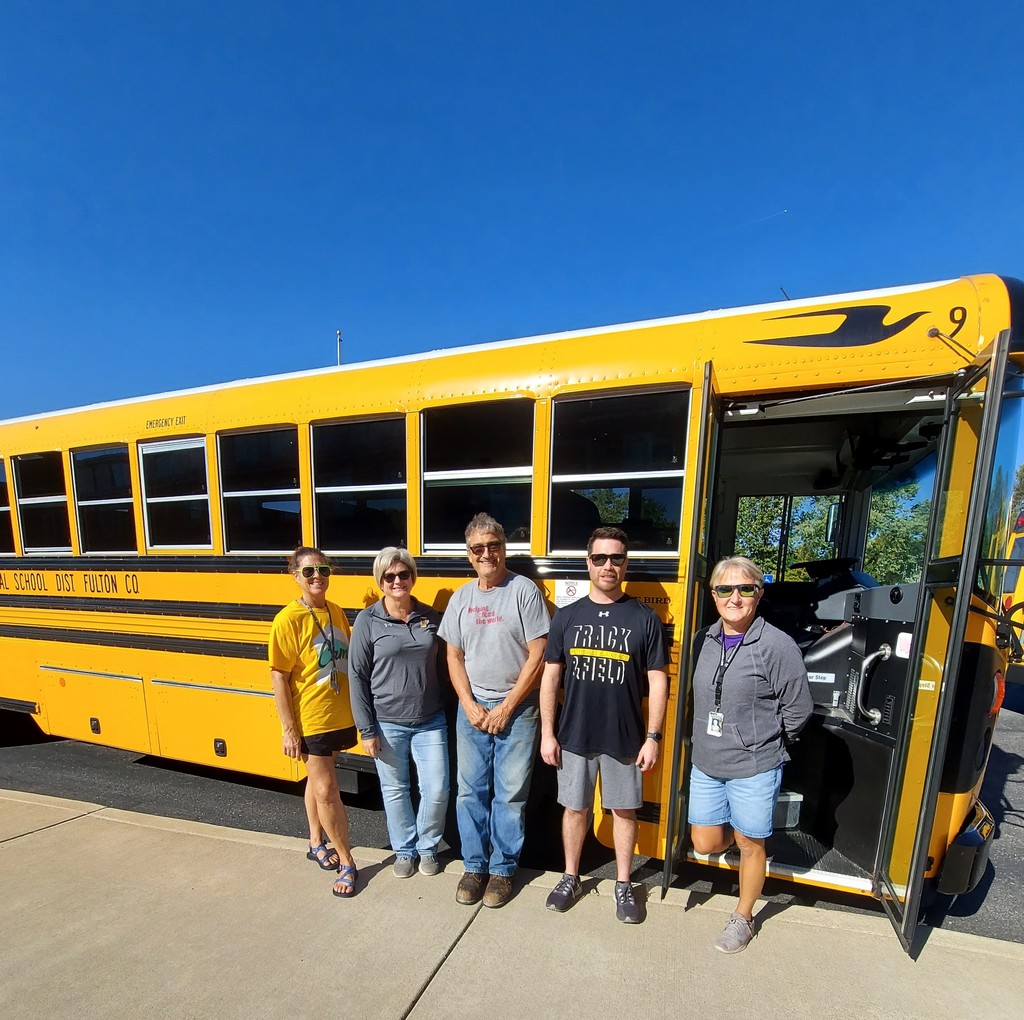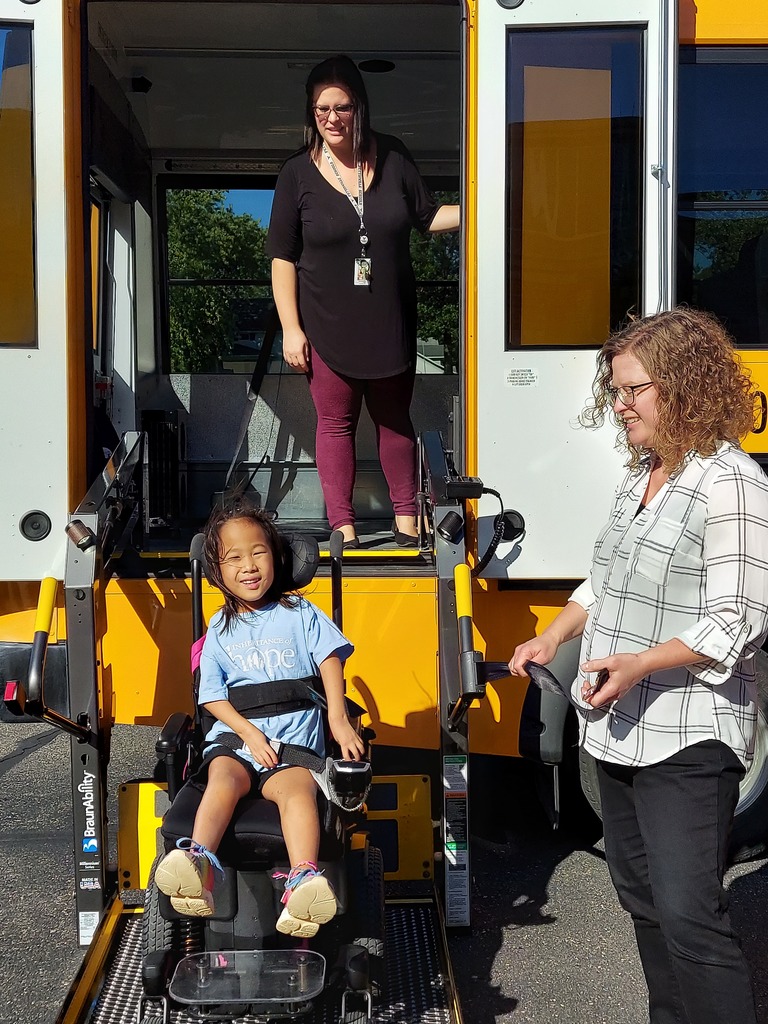 Pettisville High School's upcoming production of The Crucible has been postponed. Stay tuned to our website and social media pages for updates on future performances.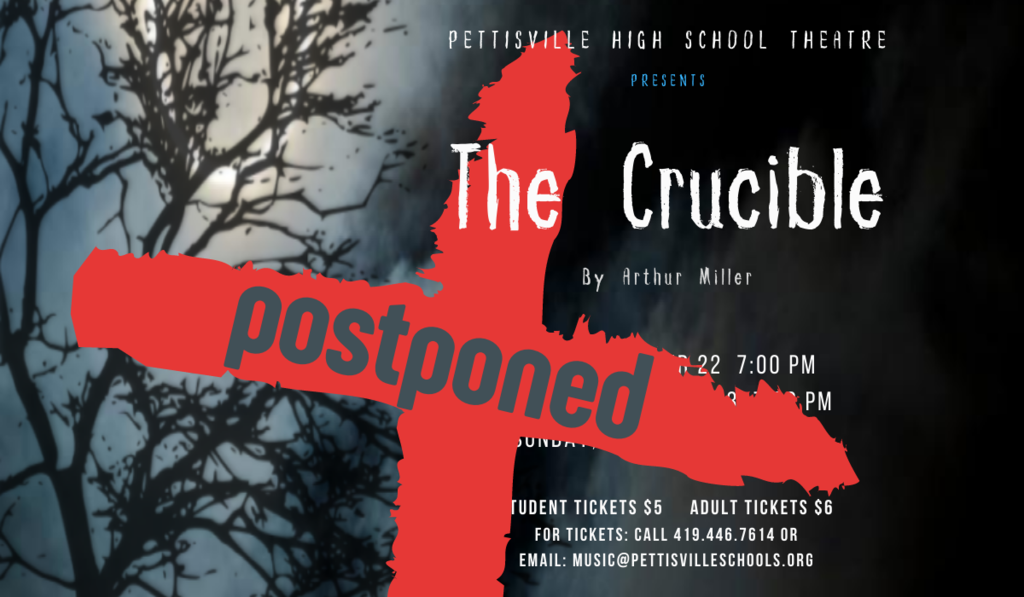 Around 1:15 p.m. Pettisville Schools' alarm system was triggered by, what we have determined to be, a faulty fire alarm pull station in one of our maintenance rooms. While there was no emergency, the alarm system continued to sound as we worked through the issue with the security company. We evacuated students from the building, and kept students out of the building until we determined that the alarm would not sound again. Students with restroom needs and other needs were let into the building and then sent back out. We truly have the best staff and students, and we thank them--and you--for your patience as we worked through this issue. Mr. Clark Superintendent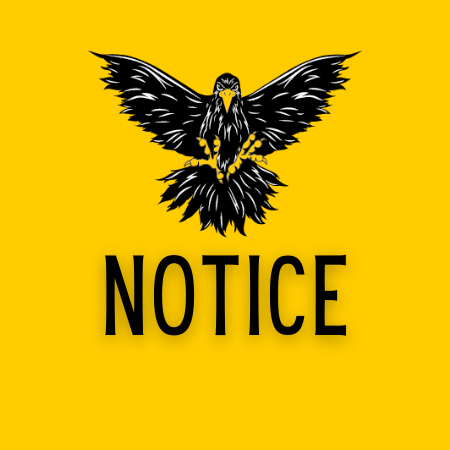 The 8th grade Traditions and Careers classes had their Baby-Think-it-Over project over the weekend. When the baby's "Grandma" is a photographer... a newborn photoshoot is a must!

The Fulton County Budget Commission is looking at rolling back the 2008 Pettisville Schools Bond Levy by 1 mill. Since 2008, the Bond Levy has been reduced to 5.8 mills from the original 7.36 mills. If the proposed 5-Year PI levy passes, and the 1 mill reduction in the Bond Levy is approved, the net increase in taxes will be 1.5 mills for the 2022 tax collection. ️ What does this mean? Pettisville Schools is proposing a 2.5 mill levy, but taxpayers would only pay 1.5 mills more than they are now. Instead of this levy increasing taxes by $ 87.50 for the owner of a $100,000 home, it would increase by $52.50. For more information, visit an Informational Meeting: Tonight: Monday, October 18 7:00 PM Tedrow Mennonite Church Thursday, October 28 7:00 PM Pettisville High School Theatre

All tickets will be sold online.  There will be no ticket sales at the door for tournament games.  Tickets are on sale for the OHSAA Volleyball Sectional Semi-finals. Pettisville will travel to Edgerton on Tuesday, October 19 for a 5:30 pm start. Please select Volleyball, then Division IV, and finally Region 14 Napoleon. Tickets are $8.00 until Tues. Oct. 19 at 2:30 pm.  After 2:30 pm on Tues, Oct. 19, the ticket price will increase to $10.00. Tickets are on sale for the OHSAA Soccer Sectional Semi-finals. Pettisville will host Swanton on Wed., Oct. 20, starting at 4:30 pm. Please select Soccer, then Division III, and finally Region 10 Toledo. Tickets are $8.00 until Wed. Oct. 20 at 1:30 pm.  After 1:30 pm on Wed., Oct. 20, the ticket price will increase to $10.00. Please visit
https://ohsaa.org/tickets
to purchase all tournament tickets. Good Luck to our Blackbird Athletes & Coaches!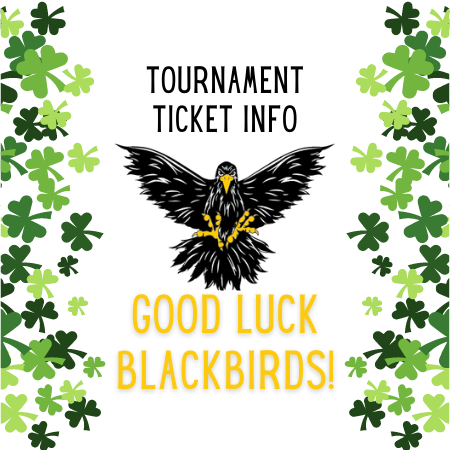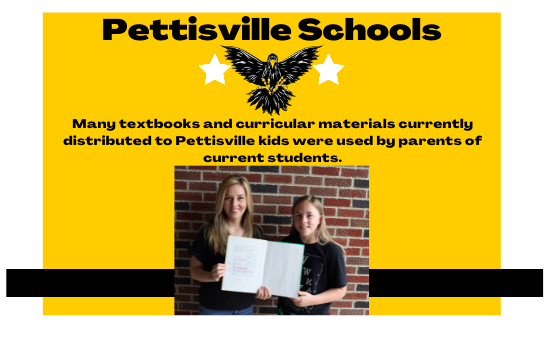 Mrs. Thompson 's class is loving the STEM toys and indoor recess games that were funded by the Pettisville School Foundation's Initiative Grant. Learn more about the Pettisville School Foundation here:
https://www.pettisvilleschools.org/page/psf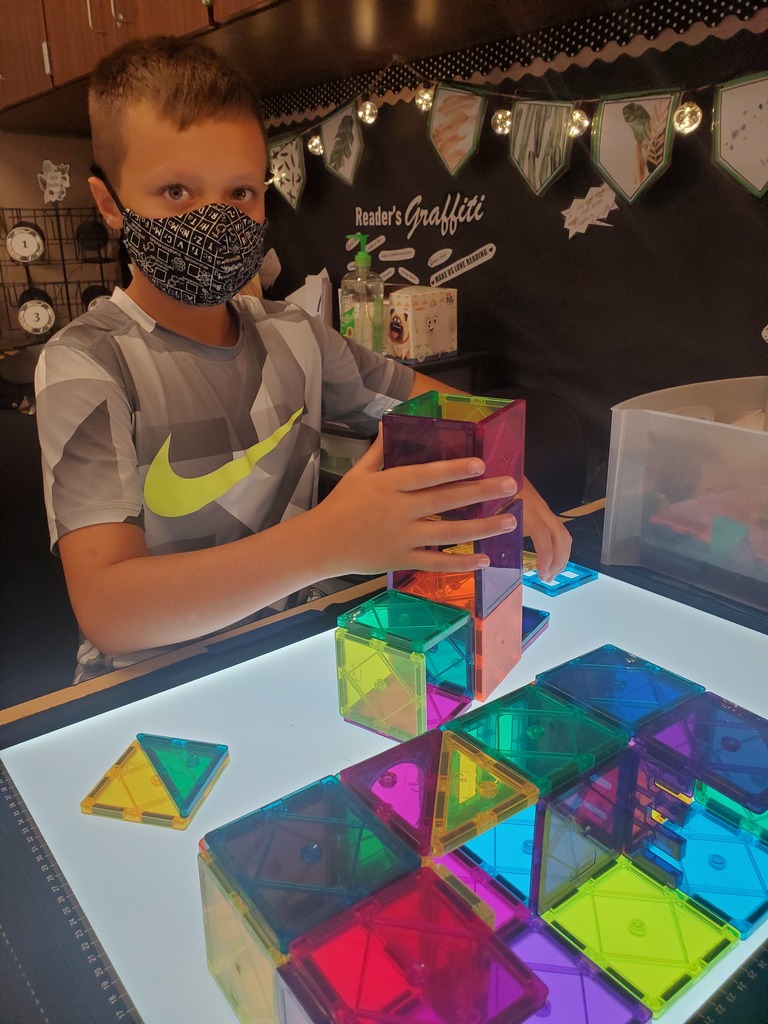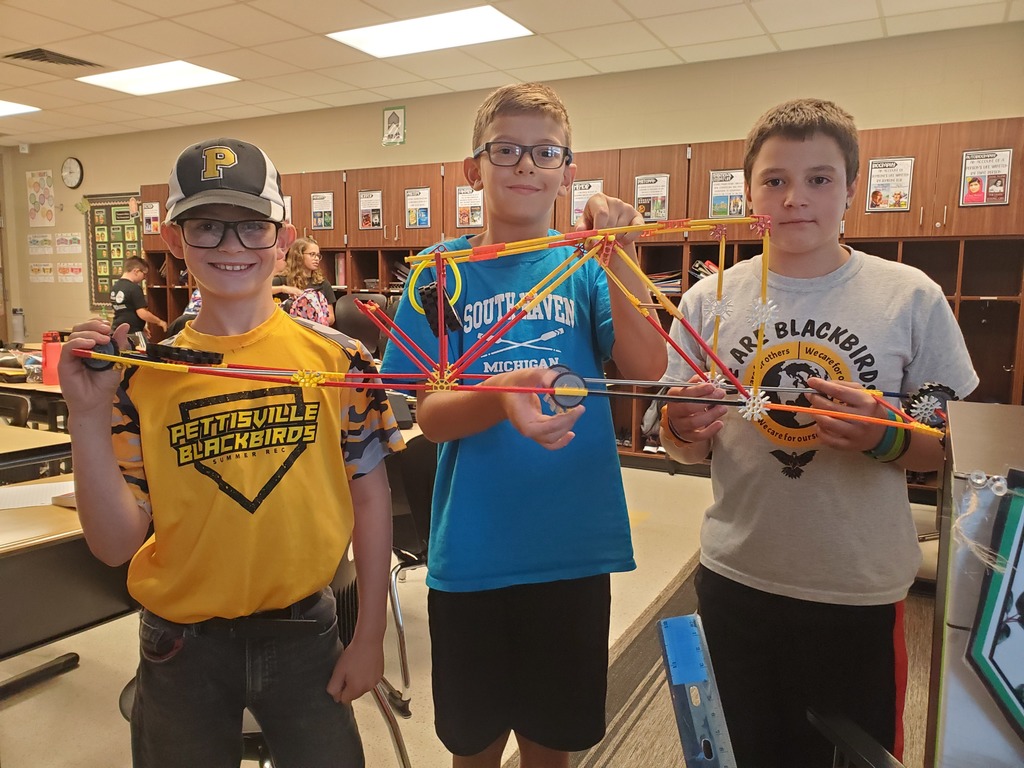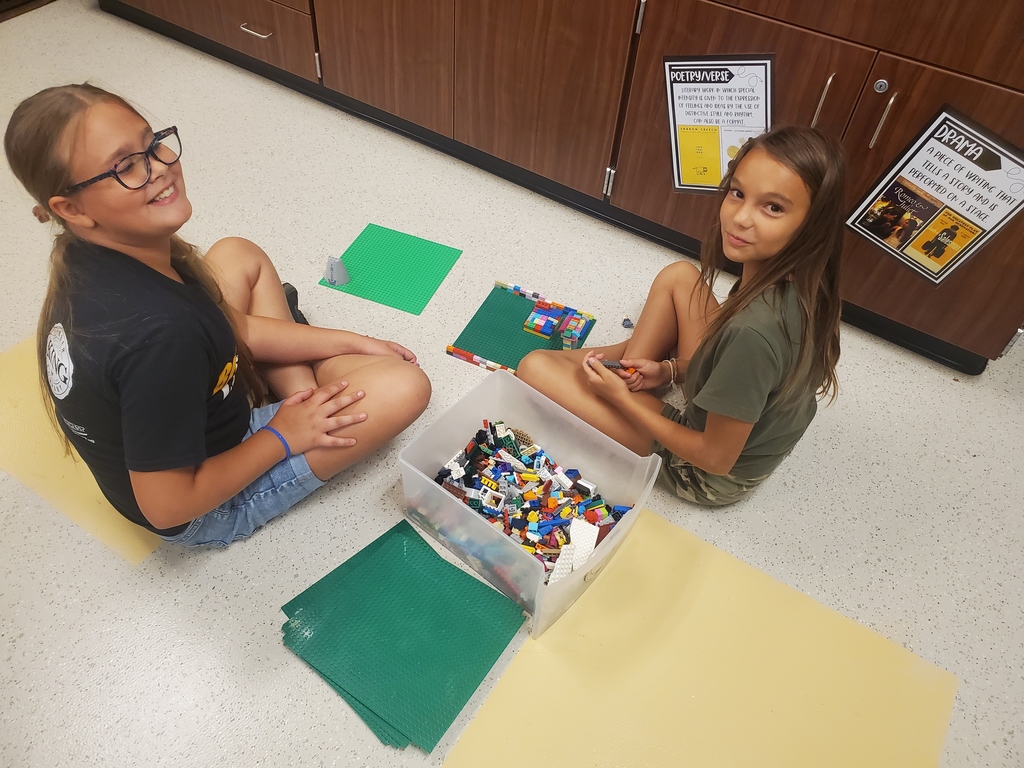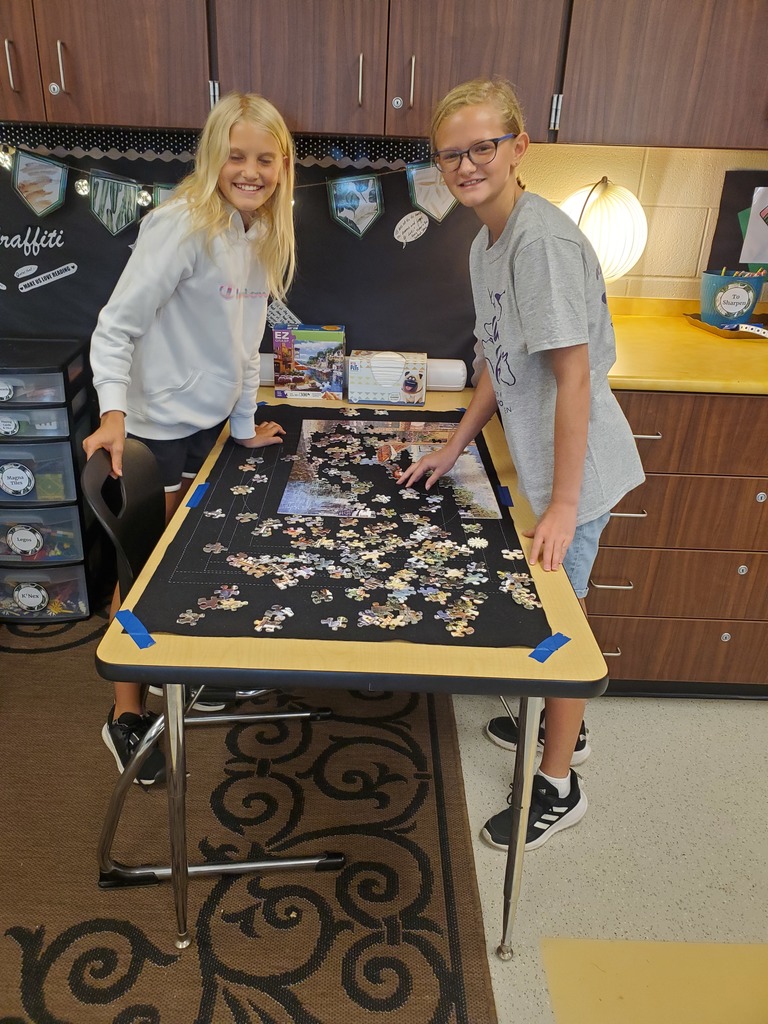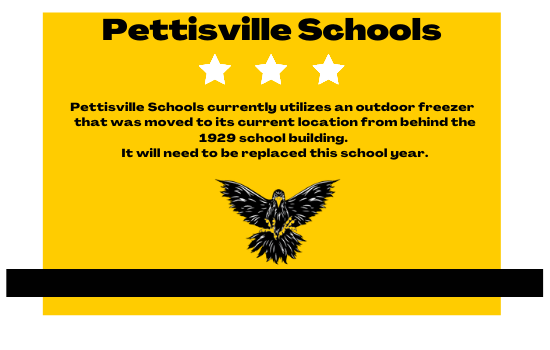 Tabs for Ronald McDonald House have been coming in. Big or small, they all add up! THANK YOU to everyone who has saved and collected tabs. You are caring for our community and others through this simple act of service. Keep saving your tabs & keep up the great work, Blackbirds!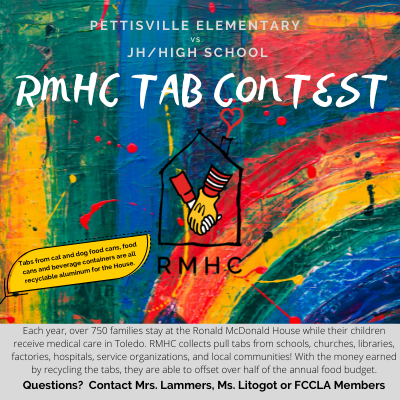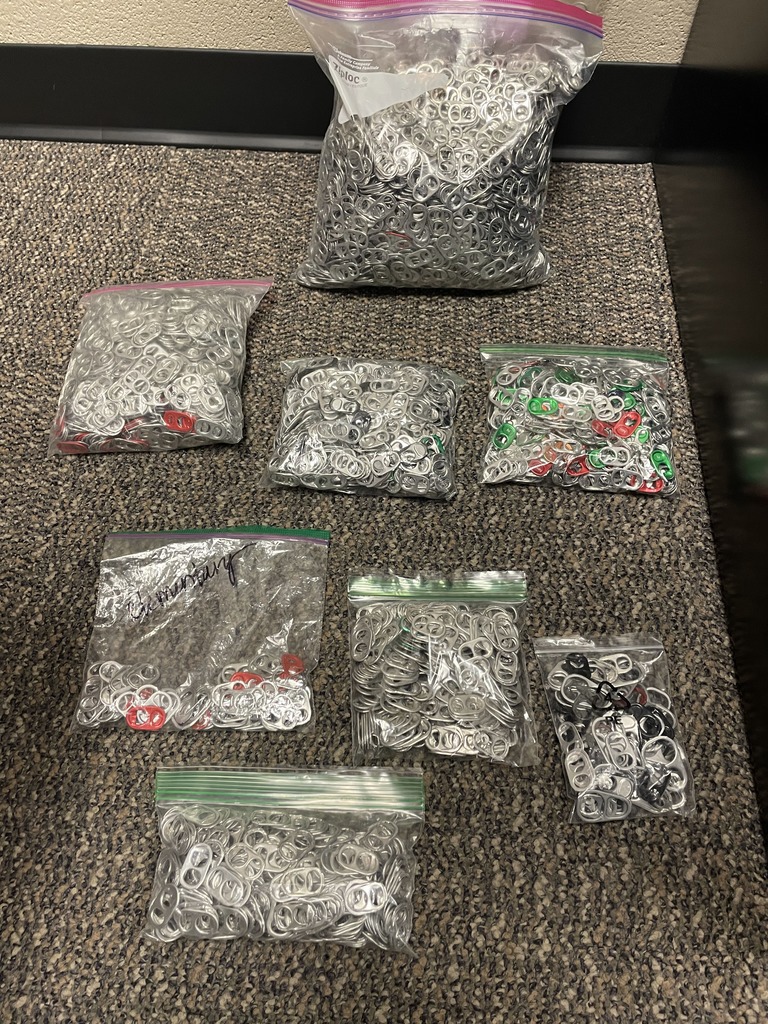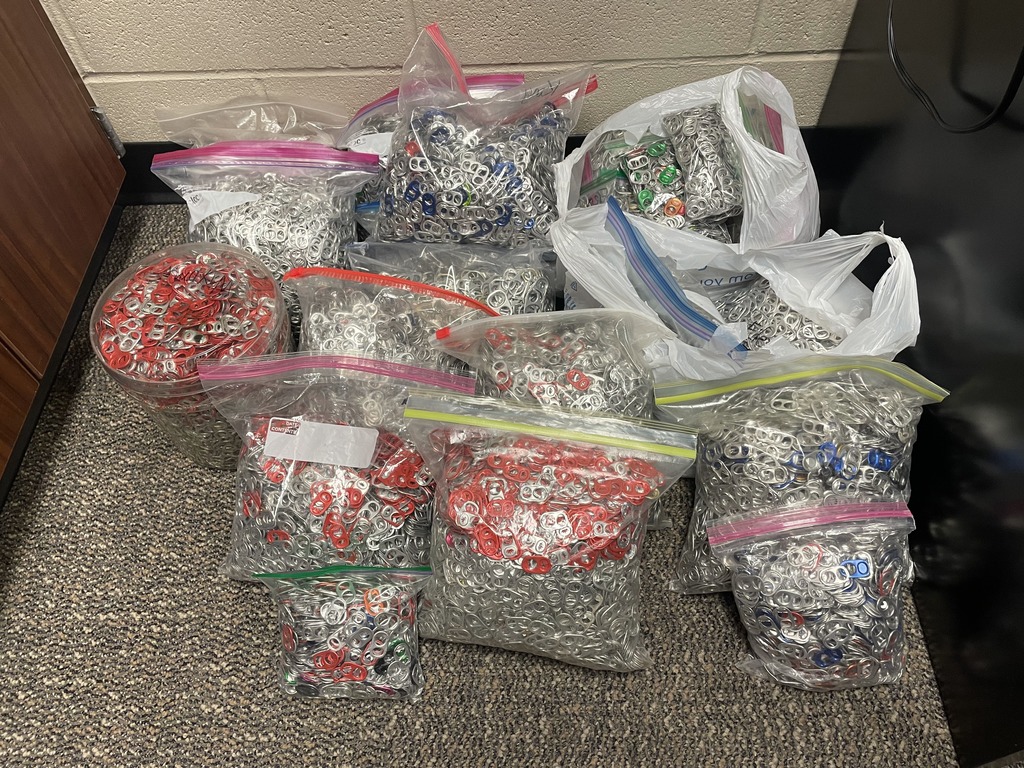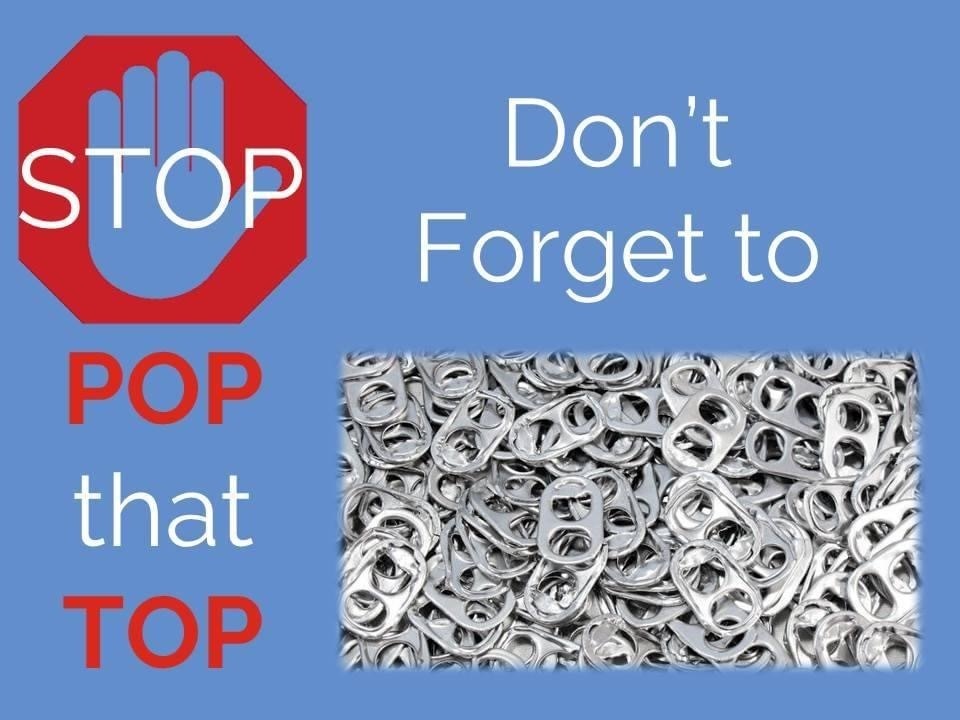 PES students interested in a 1-mile cross country race: There will be a 1-mile Fun Run at the BBC Cross Country Championships this Saturday, October 16, at Montpelier's Old Superior Middle School. The elementary fun run is the last event of the day. The JH race starts the event at 9:00 am. The other races will then follow on a rolling schedule. There is no cost or registration for the elementary fun run. Approximate Start Times: 9:00 - JH Race (boys + girls combined) 9:30 - Varsity Girls 10:15 - Varsity Boys 10:45 - Fun Run The location is Montpelier's Old Superior Middle School on the corner of Williams County Road J and State Route 576, just south of Montpelier. Montpelier Superior School 10079 OH-576 Montpelier, OH 43543 The course will more than likely be wet and muddy due to the forecasted rain for Friday & Saturday. Please be reminded that if you choose to attend, parents are responsible for transportation and supervision at the event.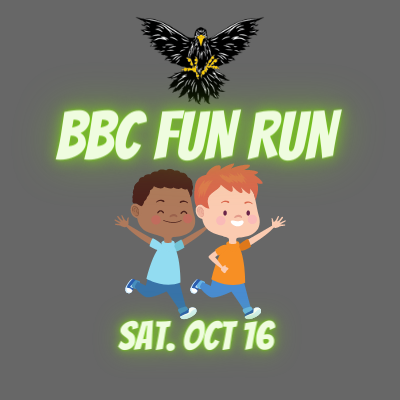 Today, PES 5th Grade students visited The Toledo Museum of Art. What a wonderful experience!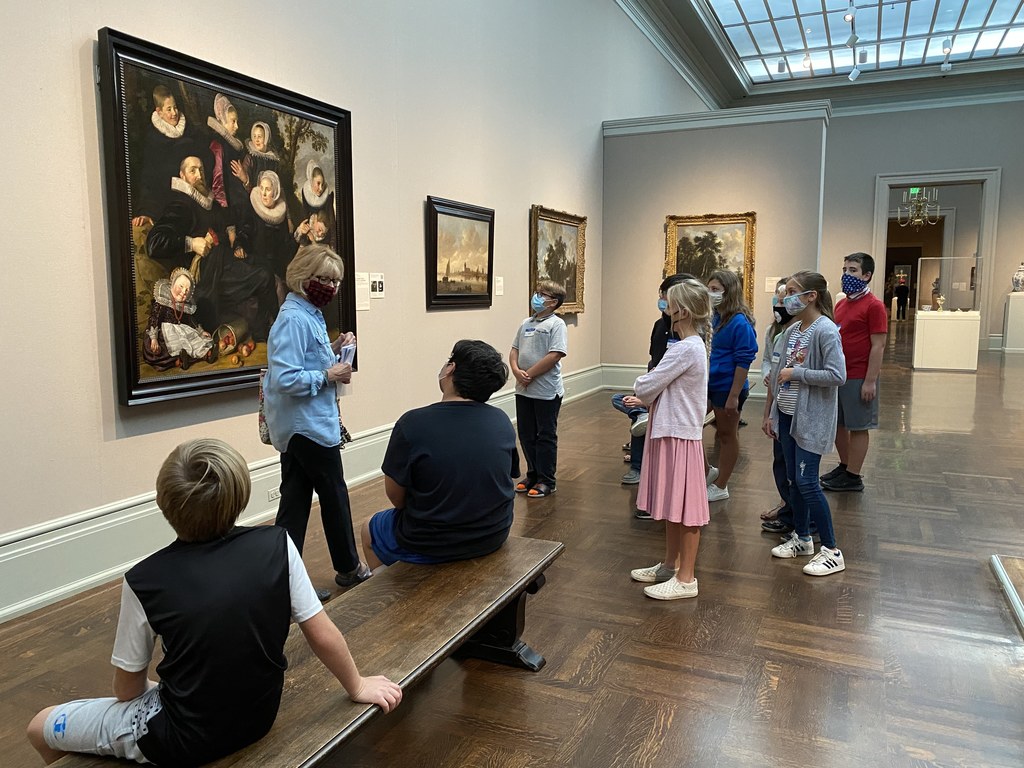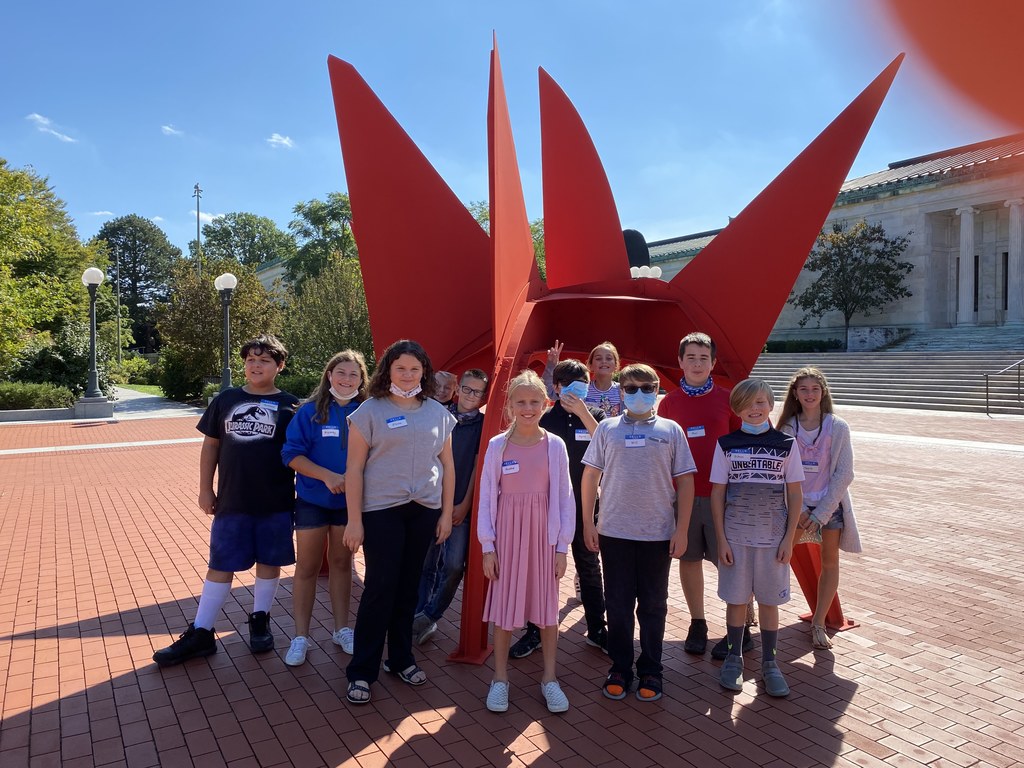 REMINDER: Our Fall Concert will be held in the HS Theatre, Friday, October 15th. Junior High - 7 PM (doors open at 6:30). High School - 8 PM (doors open at 7:40).
Just over here #fangirling over @girlnamedTom on The Voice Battles! Awesome job 🎤 #TeamGNT #PettisvilleProud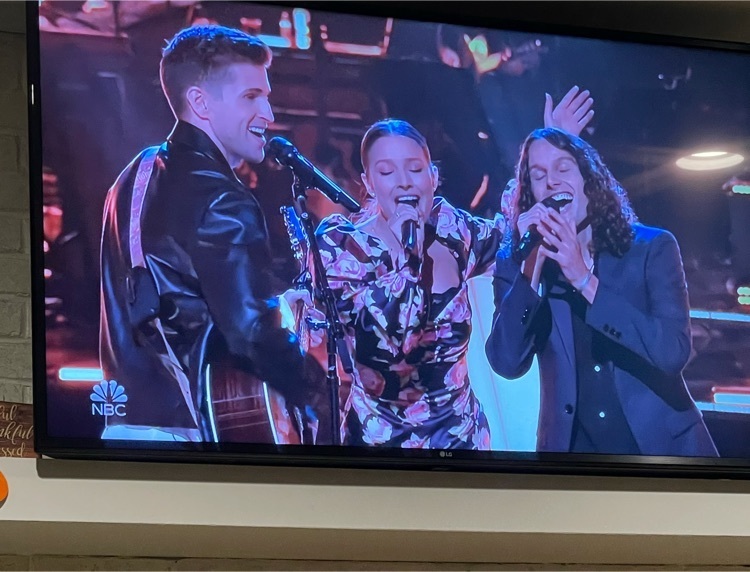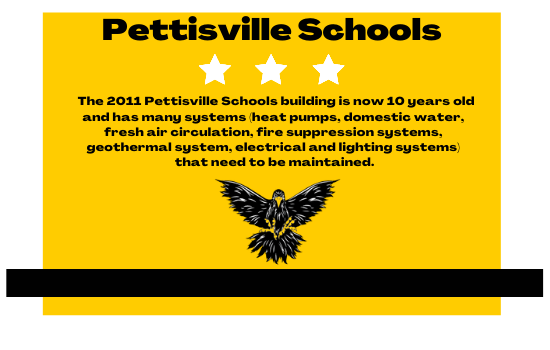 Last week, 8th grade FCS students participated in cupcake wars. The themes were: haunted house, under the sea, restaurant with burgers, tacos & soda, minions at work, spider's web, puppies in the park & swimming with sharks . We have very creative students at Pettisville!