Pettisville Schools hires the highest qualified people, regardless of race or ethnicity, socioeconomic status, gender, or disability. Please review any openings below and contact us if you are interested. Pettisville Schools is an equal opportunity employer.
No Openings at this time.
SUPPLEMENTAL (COACH AND ADVISOR) STAFF OPENINGS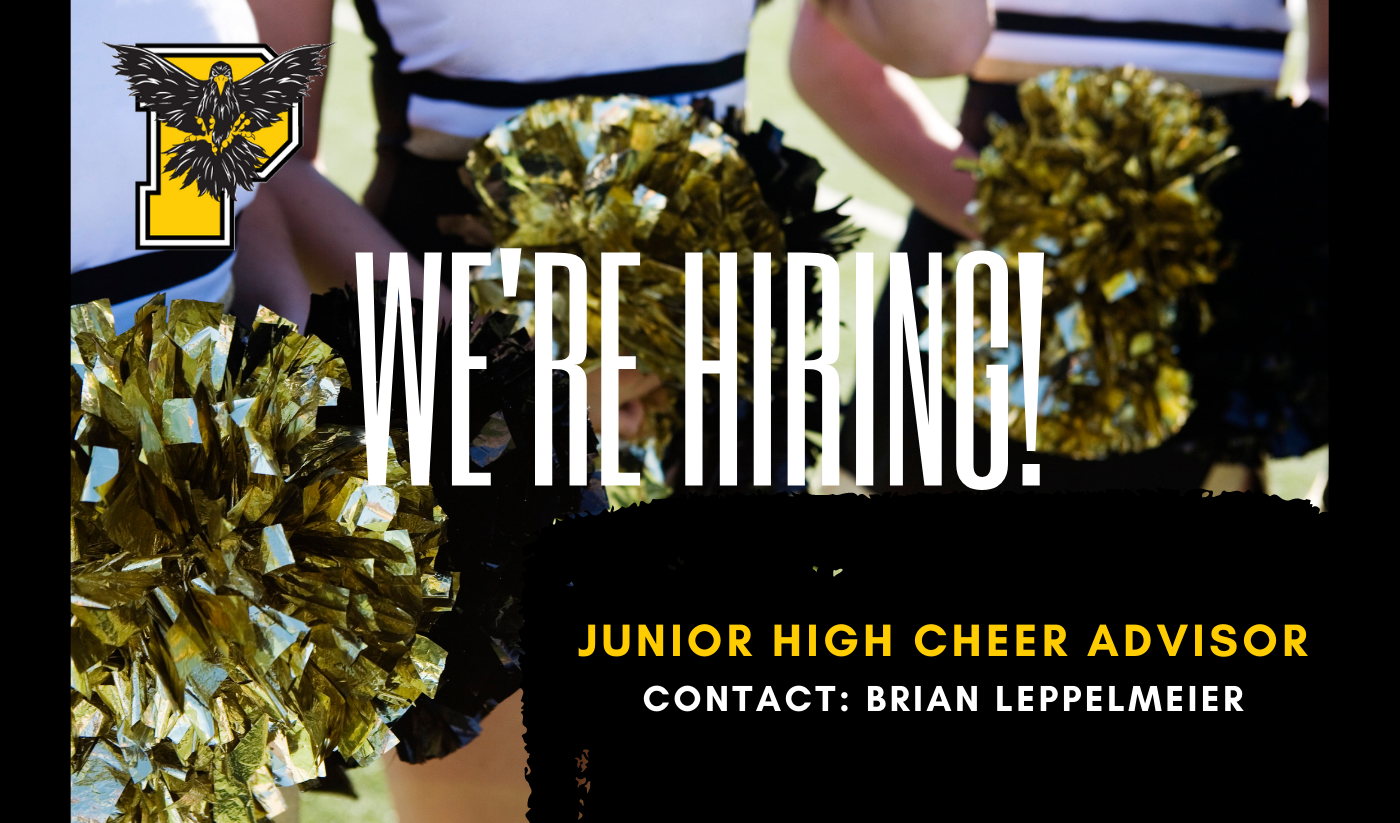 Substitute Bus Driver - Please contact the school for information on dates for driver training courses.

Please email resume and supporting materials to Mr. Josh Clark, Superintendent jclark@pettisvilleschools.org
Substitute Teachers: Pettisville Schools utilizes Red Rover for substitutes. If you are interested in being a substitute, please contact the school office to get connected into RedRover to be able to accept sub positions for our district.

You may apply through the NwOESC for multiple districts by clicking on the graphic below.