We had 31 participants at the Bird Perch Community Hour on Dec. 2nd! If you enjoy coffee, juice, snacks and good fellowship...join us on Jan. 6th from 9 - 10 a.m. in the school atrium.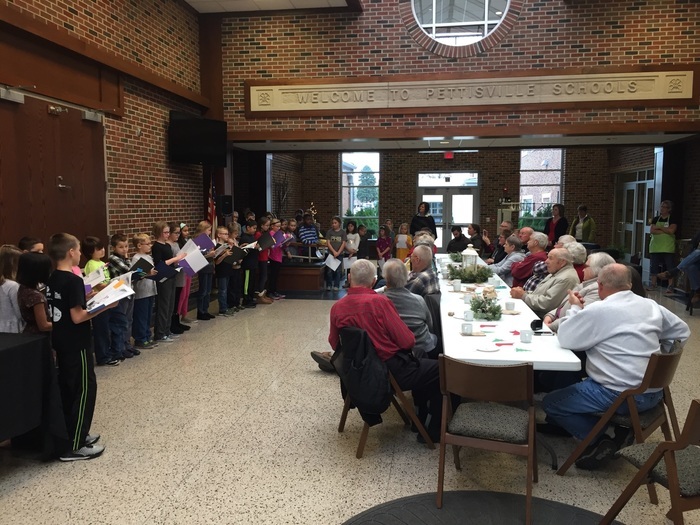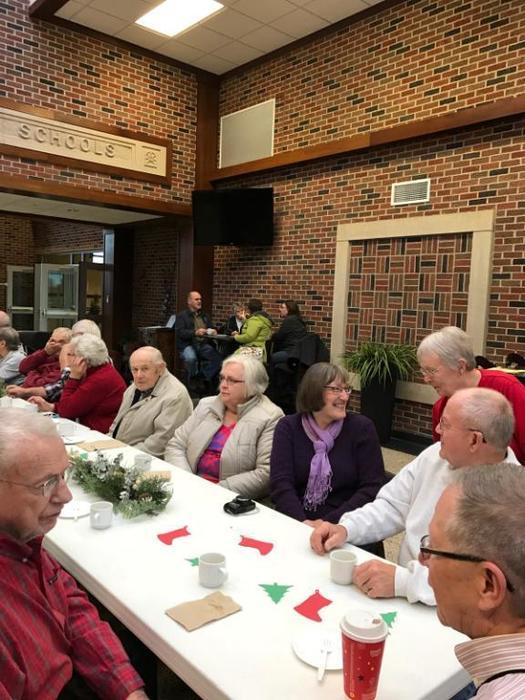 Congratulations to the high school academic quiz team! The quiz team won the Fulton County Tournament.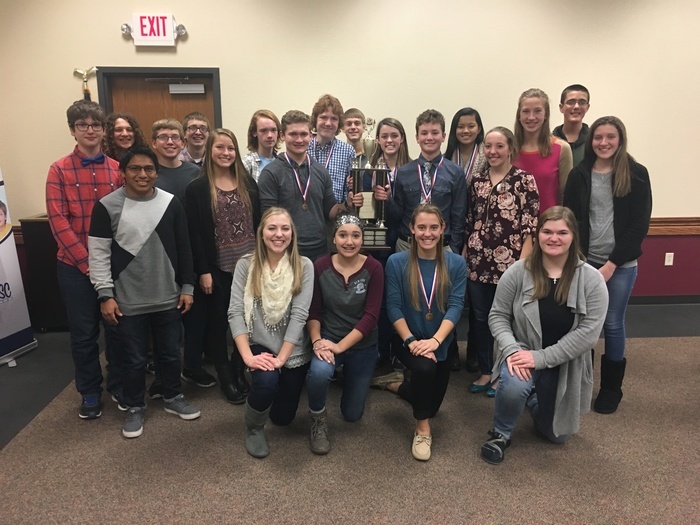 Great performance tonight by the kindergarten, first, second, third and fourth grade students at the Christmas Program! Happy Holidays!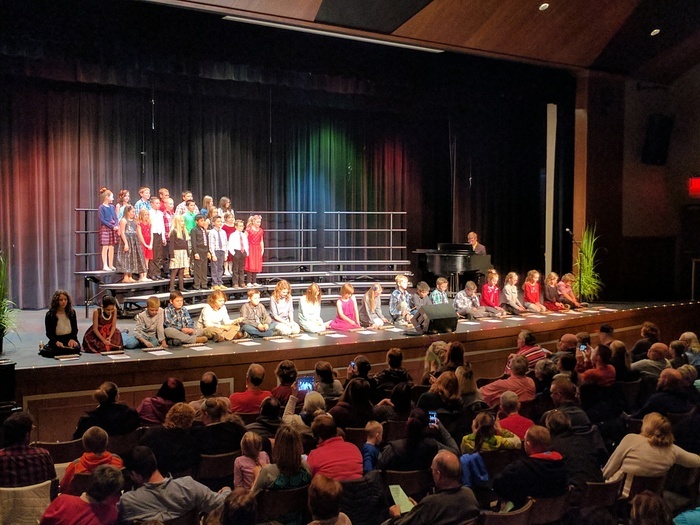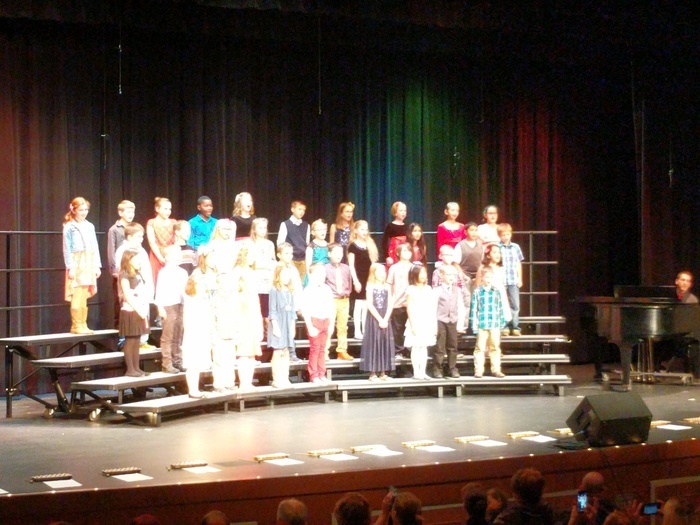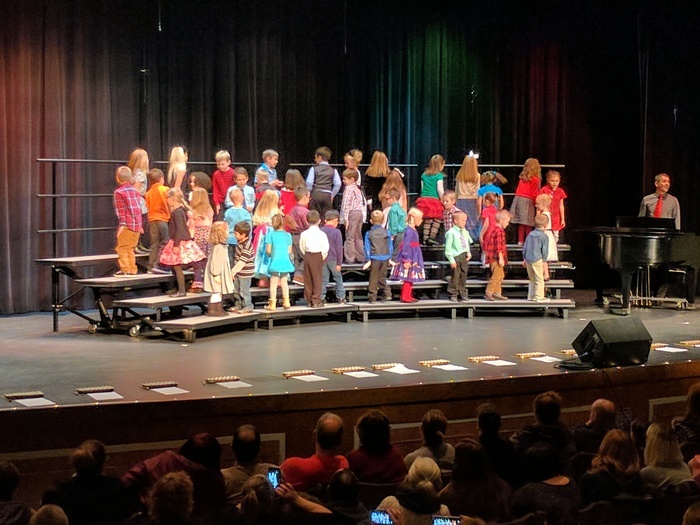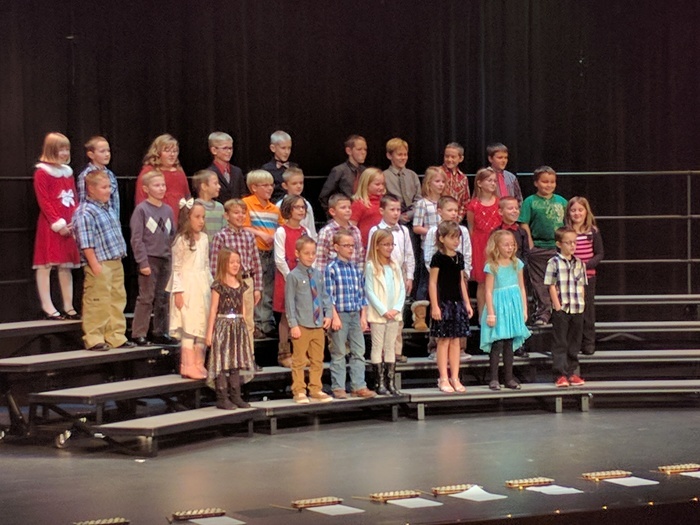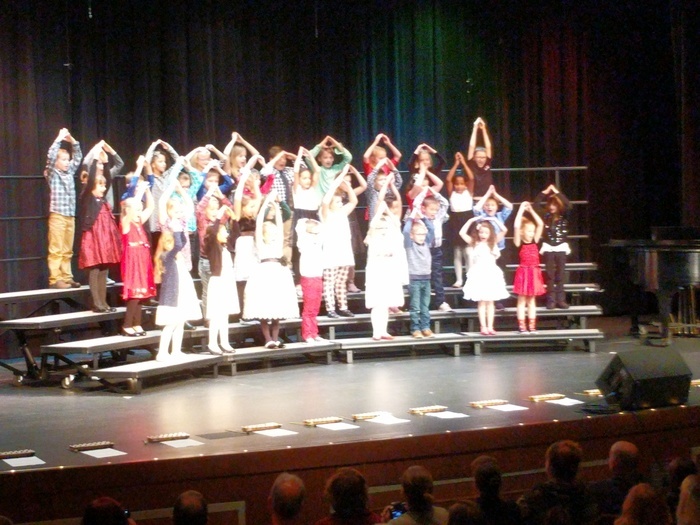 The 6th graders are learning about the Skin, Muscles, and Bones! Wednesday they assembled a paper skeleton.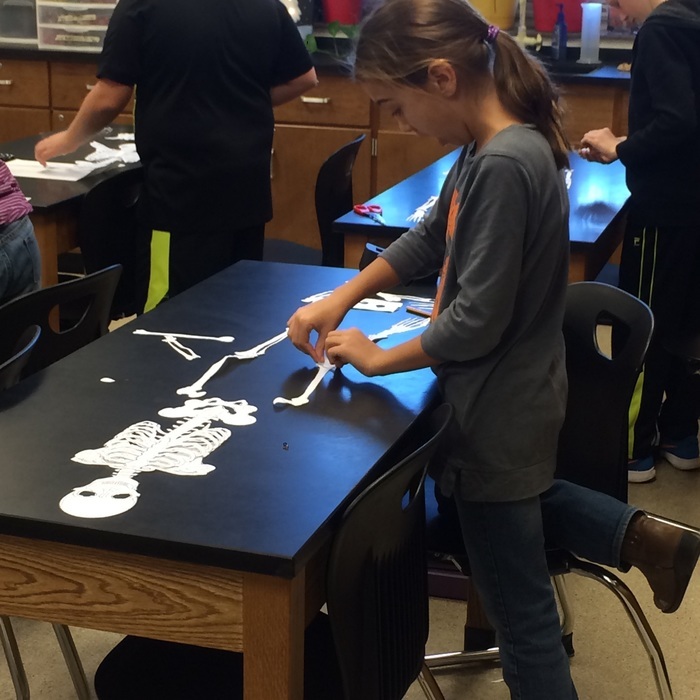 In the season opener, Pettisville High School's 2016-2017 boys basketball team provided Brian Leppelmeier with his first win as head coach by defeating Fayette on the Eagles' own court. Congratulations Coach Leppelmeier, the coaching staff and the entire boys team who all got the opportunity to play in the game.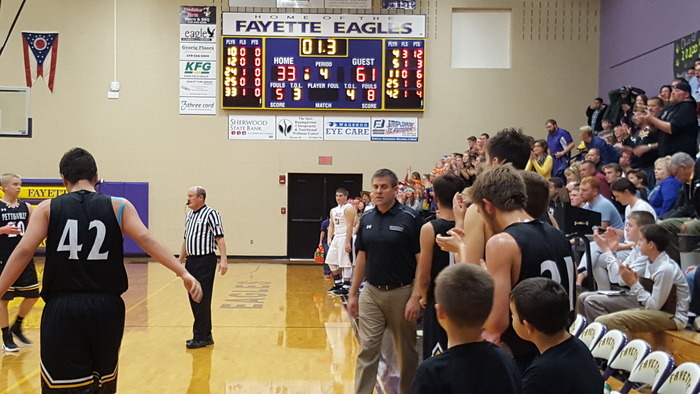 Our 5th Grade Band met in full band today! They were all ready to make some music. They rehearsed Hot Cross Buns, Au Claire De La Lune, and Down By the Station for the first time as a full group!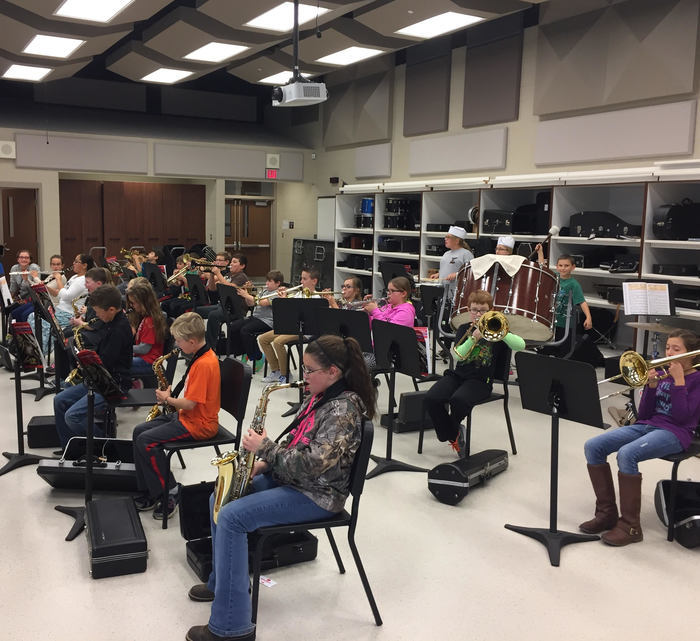 Three 7th graders demonstrated how to make Rice Krispie Treats and homemade grape juice. The presentation was given in Mrs. Bacon's Family and Consumer Science class with 12 classmates in the audience.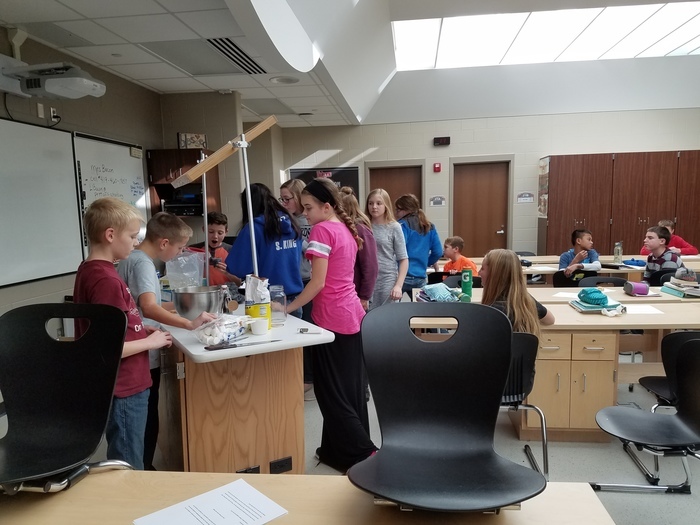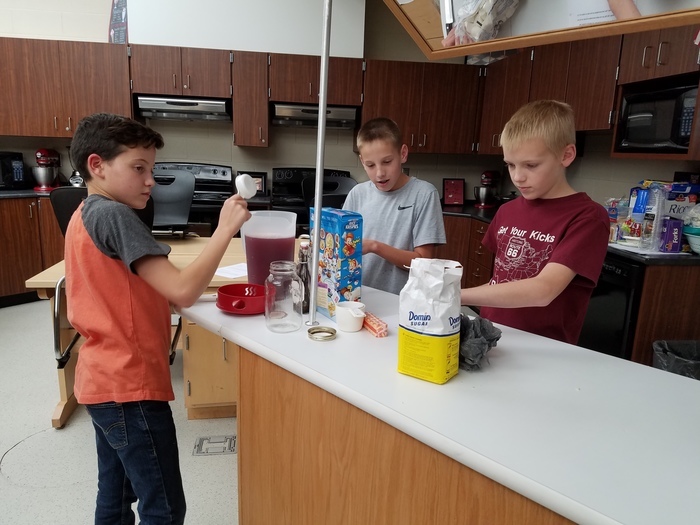 NHS Induction Ceremony tonight. Prior to that will be the CCP- College Credit Plus meeting.

Junior Class Supper Tonight before Meet the Team!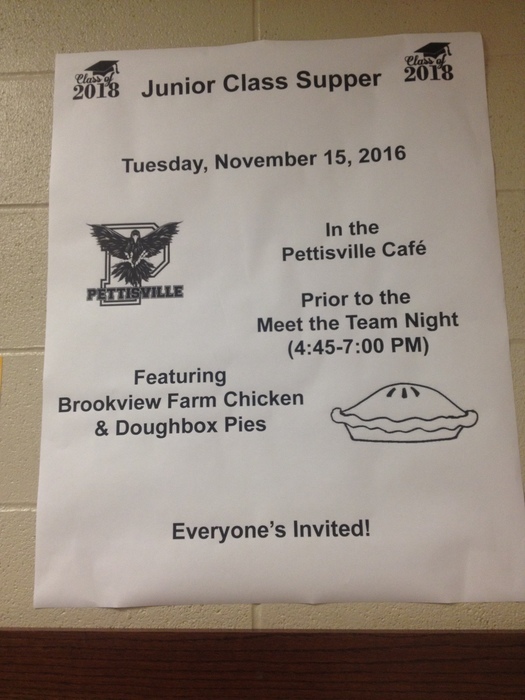 The Elementary participated in many Veteran's Day activities. Pictured below are the Kindergarten classes and the 5th & 6th grades classes involved in activities. THANK YOU VETERANS!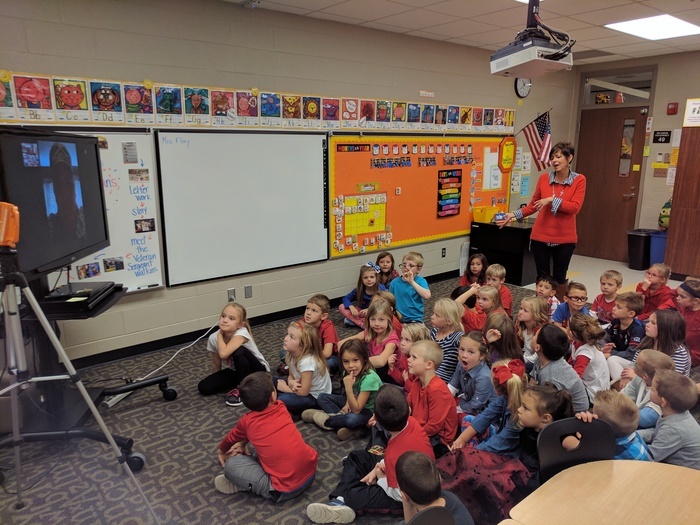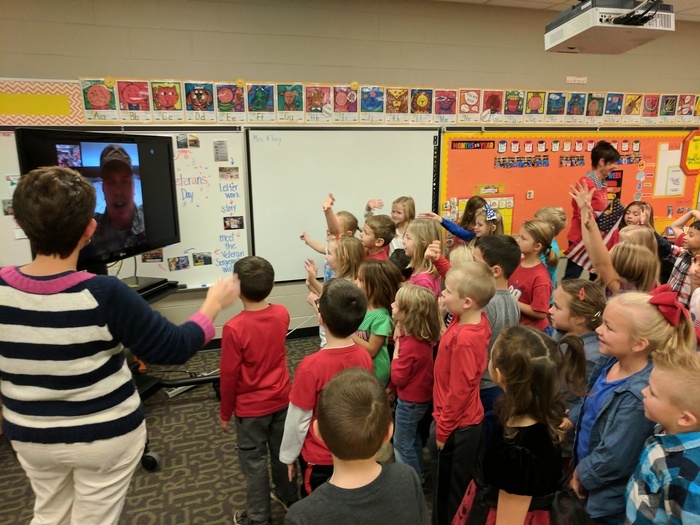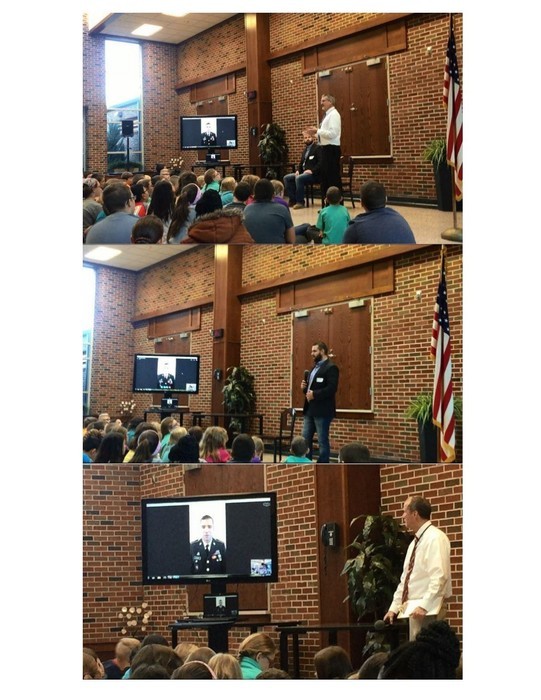 Pettisville FFA juniors and seniors helped install new ceiling tiles at the Pettisville park pavilion on Thursday. The ceiling tiles were compliments of Sauder Woodtrac.
The 5th & 6th graders performed the musical: Annie Jr. during a matinee for the elementary classes on Thursday. They will perform on Friday evening, November 11 @ 7:00 p.m. in the Pettisville School Theatre. Admission if free. Join us for an evening of entertainment!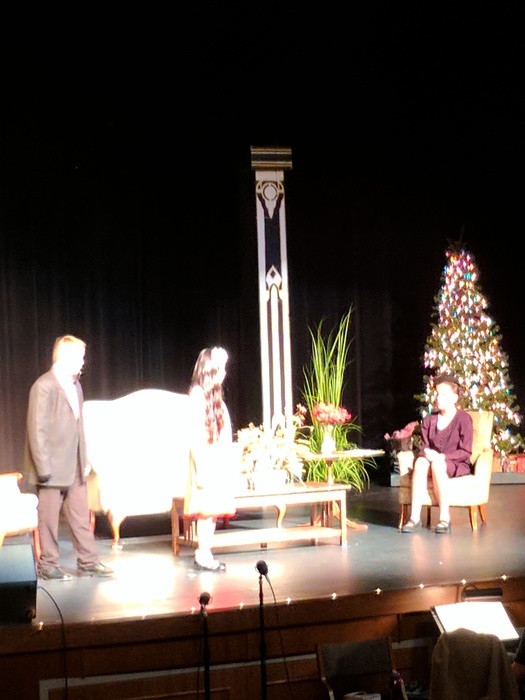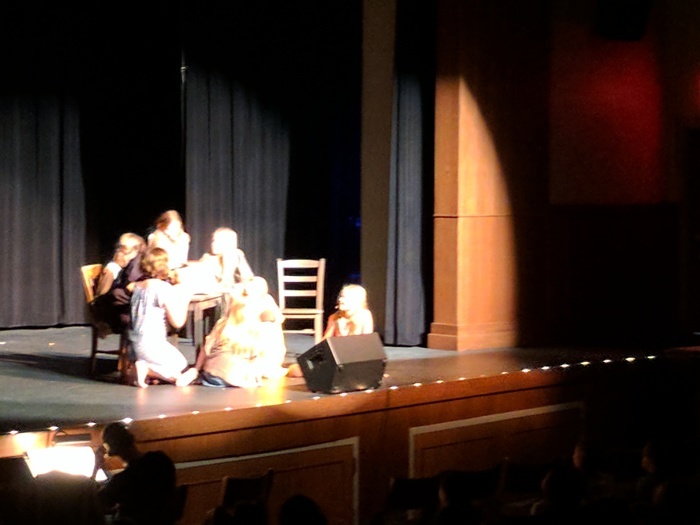 The elementary held it's November Character Assembly on Gratitude on Wednesday. Mr. Mansfield, Mr. Wagner and Mrs. Stuckey coordinated the event. Gratitude: Say THANK YOU and mean it!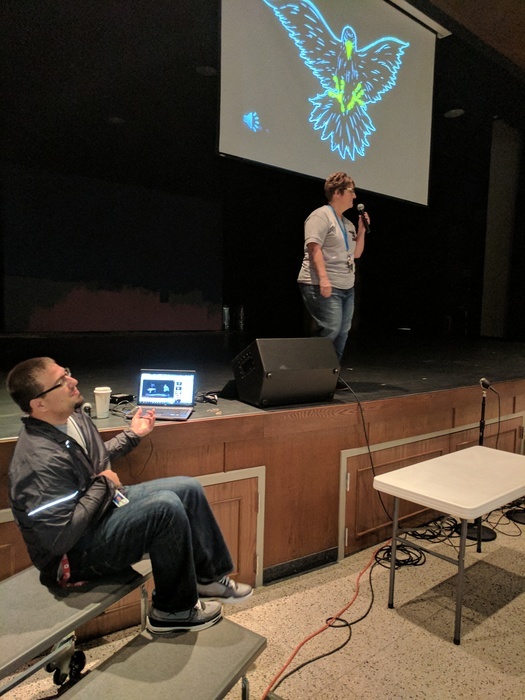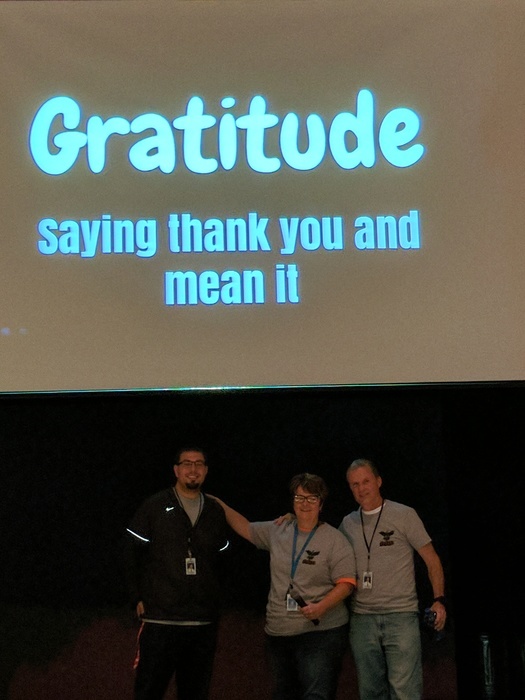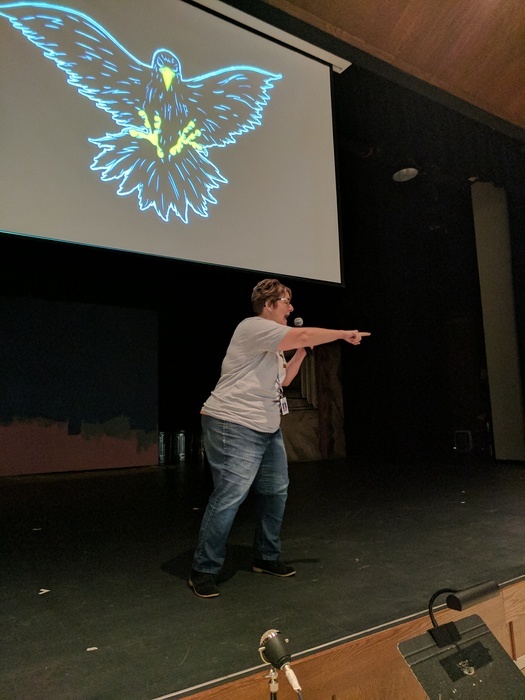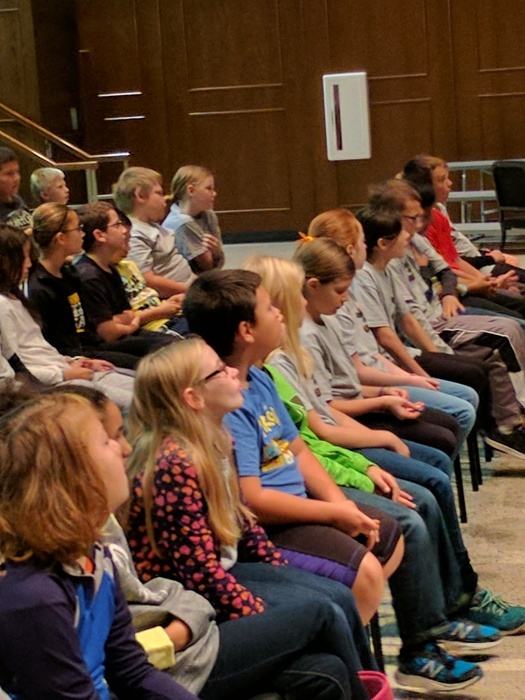 Pettisville FFA is helping with Fulton County Toys for Cheer. Bring new toys or cash donations to either Pettisville FFA or Ace Hardware on November 18th. Make Checks payable to either Pettisville FFA or Fulton County Christmas Cheer.

Junior Class Supper next Tuesday prior to Meet the Team Night!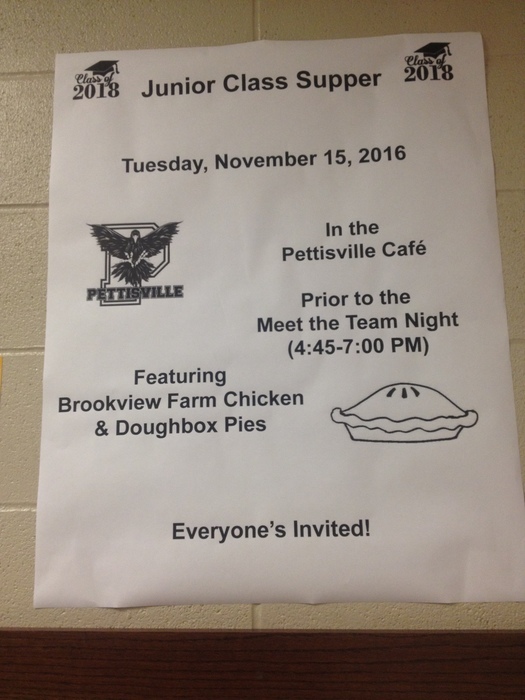 Seventh graders have started giving team demonstrations in Mrs. Bacon's Family and Consumer Science class. On Friday, November 4th, two students demonstrated how to make homemade lemonade and chocolate covered strawberries.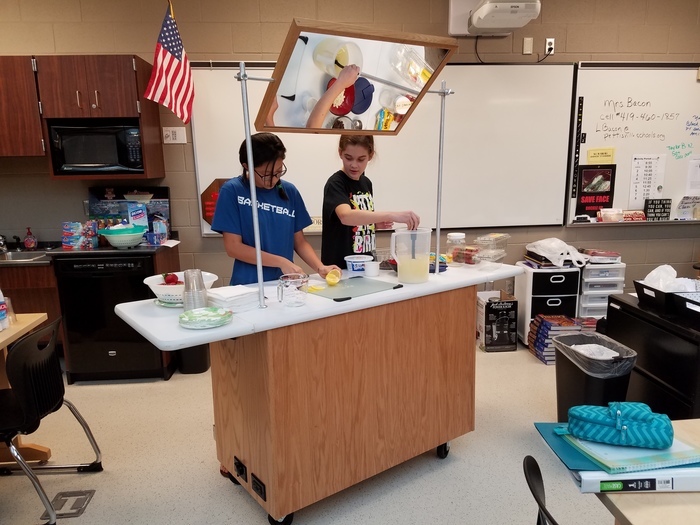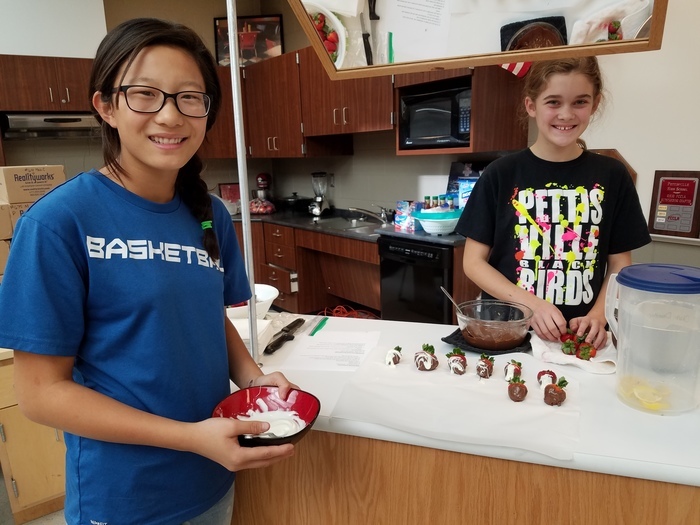 The Girls Cross Country Team Took 4th Place at State Today. Congratulations to all members of the team and coaches. It is time to hang a new state banner in the gym.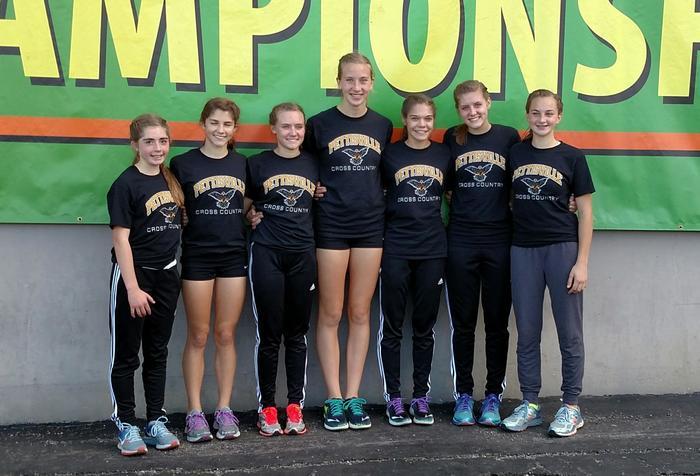 These girls are State Bound! Fly like a bird! Good luck tomorrow!

Reminder: Katie Harris from Bowling Green will be presenting on financial aid and the FAFSA on Thursday, November 3rd from 6-7 in the theatre. She will discuss the FAFSA and various forms of aid.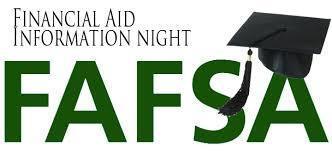 Mrs. Wixom's and Mrs. Yeager's 3rd grade students, collected socks during the last week of October as part of Kid President's Socktober sock drive. This was a school wide effort! This project was initiated through discussion about how we can make a difference in the lives of others, even at 8 or 9 years old. Together, our Blackbird family collected 661 pairs of new socks! These will be donated to our Blackbird Pantry, where we will be able to distribute them to students and families in need.