MAY Is a busy month for students, staff, and parents alike!
Here's a list of "End of the Year" reminders/deadlines:
- School Fees Due May 27
Please pay your child's outstanding school fees in the school office no later than Thursday, May 27th. Checks can be made out to Pettisville Local Schools. No credit card payments will be accepted.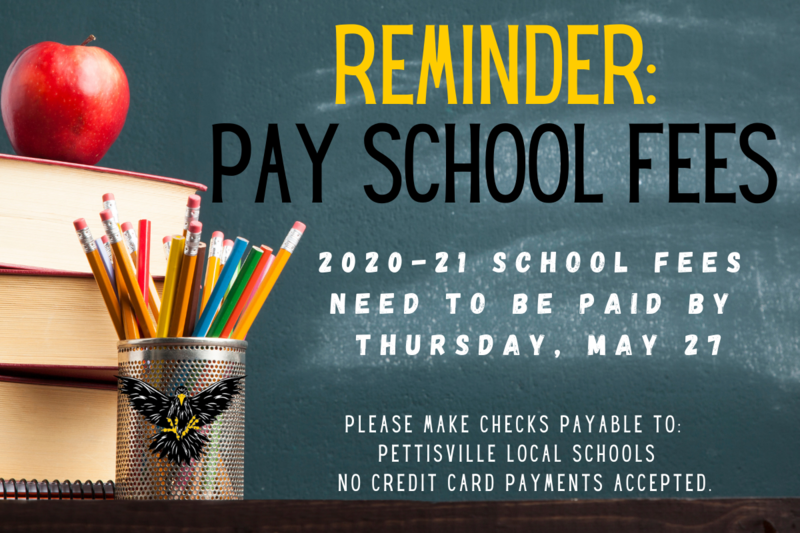 -2HR Delay on Wednesday, MAY 19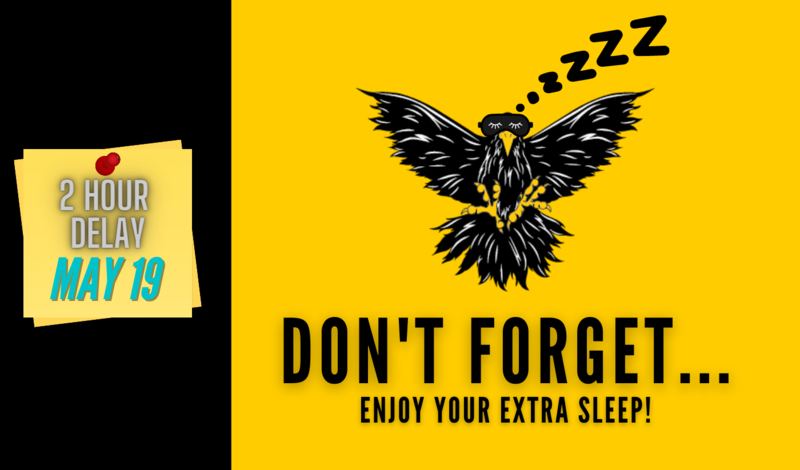 - Community Rec Schedules Posted
All practice and game schedules can be found on the Community Rec page. MEET THE COACHES Night has been set: Wednesday, May 26th from 5-6 PM. This is for minor league girls/boys and T Ball.

- Summer Elementary Athletic Camp Deadlines
ELEMENTARY BBALL CAMP JUNE 1-3 due MAY 12
GOLF ACADEMY JUNE 7-10 due MAY 15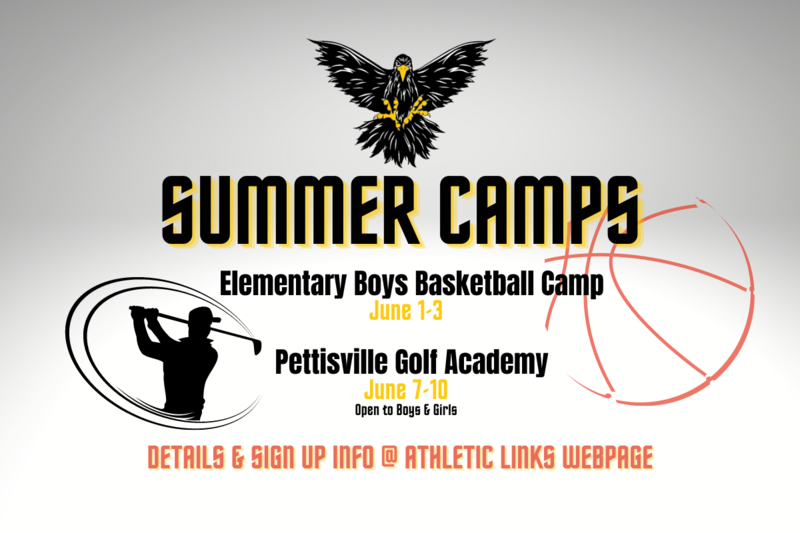 - Summer Chromebook Expectations
This year's 6th through 11th graders will be taking their chromebooks home over the summer. Devices will be disabled, but parents may request their child(ren) to have access by e-mailing: helpdesk@pettisvilleschools.org
- New App Reminder
Have you downloaded the NEW Pettisville Schools app? There are Apple and Android versions available, and it is free to download. Stay up-to-date on what's happening with our schools, and be the first to know by subscribing to notifications & alerts.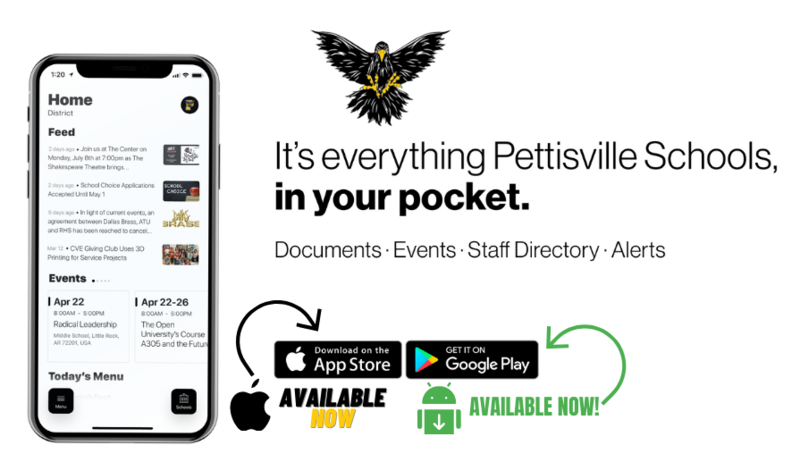 - Box Tops for Education

Our school needs your help! We are earning less than 10% of what we used to earn annually through the Box Tops for Education program.
Clipped box tops are being phased out, but it's easier than ever to help contribute to Pettisville Schools through scanning your receipts in the Box Top App, or connecting your online Grocery Pickup account! Click the kite photo for more details on how easy it is to connect your account and help the school earn FREE money for your child's classrooms! Thank you!