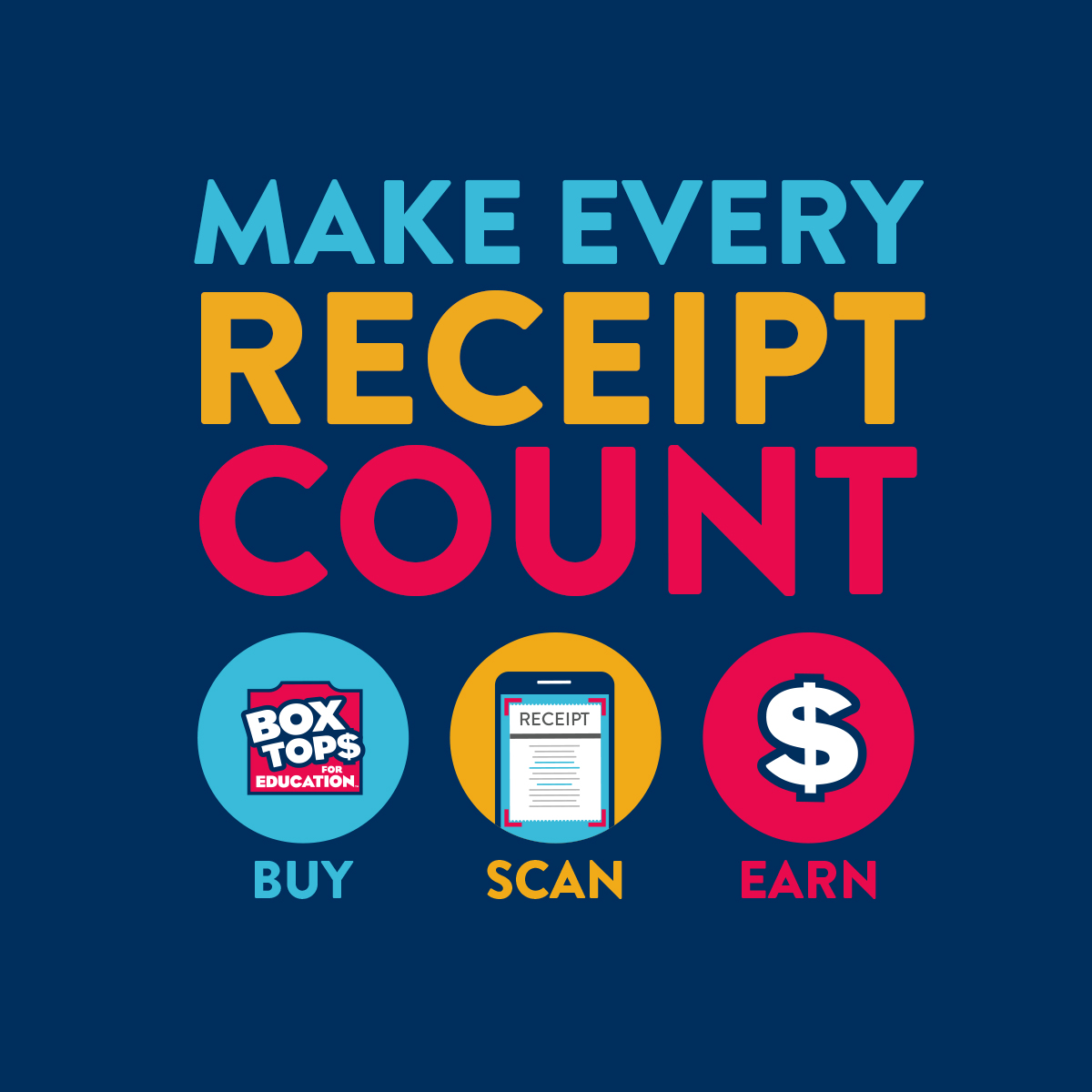 Pettisville Elementary School participates in the Box Tops For Education program. Box Tops can be found on many of the products you may use everyday. See HERE for a full list of participating products.
Each Box Top is worth 10¢ for our school! It's now easier than ever to submit your receipts electronically!
BOX TOPS FOR EDUCATION - APP
Most Box Tops have been replaced by submitting your paper grocery receipts through the app. Make sure to scan in any receipts within 14 days of purchase to the Pettisville Elementary School account.
ONLINE SHOPPING / GROCERY PICKUP
Do you shop online? It's easy to submit your box tops!

(1) Make sure you're signed up with an account via app or web. ( Box Tops For Education )
(2) Shop/Order Online from your favorite retailer.
(3) Find your digital receipt in your email.
(4) Forward your digital receipt to: receipts@boxtops4education.com

*Make sure to send the receipt from the same email address that you use for BTFE.com.
Additional questions? HERE
BOX TOPS – CARDBOARD CUTOUTS
(phasing out)
Click on the link above to locate and print our personalized collection sheet that can be used for turning your Box Tops into the office. Box Tops can be taped or glued to the collection sheet. Additional forms are also available in the office. Box Tops are collected all throughout the school year can be given to your child's teacher at any time.
If you have any "Bonus Box Tops", please place them in baggie or paper clip them to the sheet. Bonus Box Tops must be sent in separately to earn credit for them.