Introducing the 2023 Pettisville High School Homecoming Court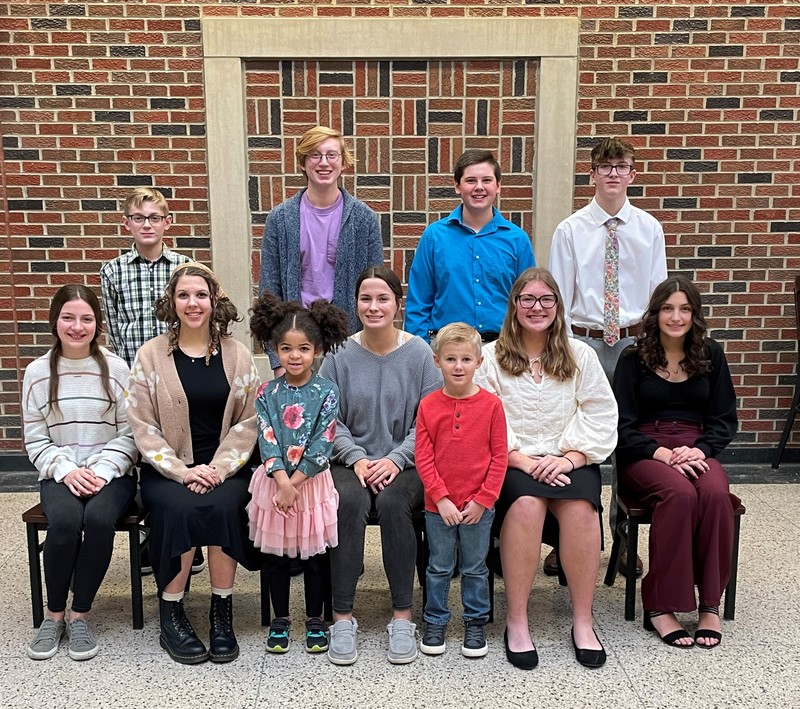 Front row, L-R: Ella Myers, freshman attendant; Rosemary Baer, senior attendant; Scarlett Tressler, kindergarten attendant; Leah Beck, queen; Hayes Rufenacht, kindergarten escort; Lily Wiemken, junior attendant; Shiloh Adkins, sophomore attendant.
Back row, L-R: Evan Price, freshman escort; Griffin Eash, king; Trevor King, junior escort; Tyler Layton, sophomore escort.
Missing: Zachary McWatters, senior escort.
Homecoming will be Saturday, January 28th during the Boys Basketball Game vs. Ayersville.
The Junior High & High School will hold a Spirit Week next week: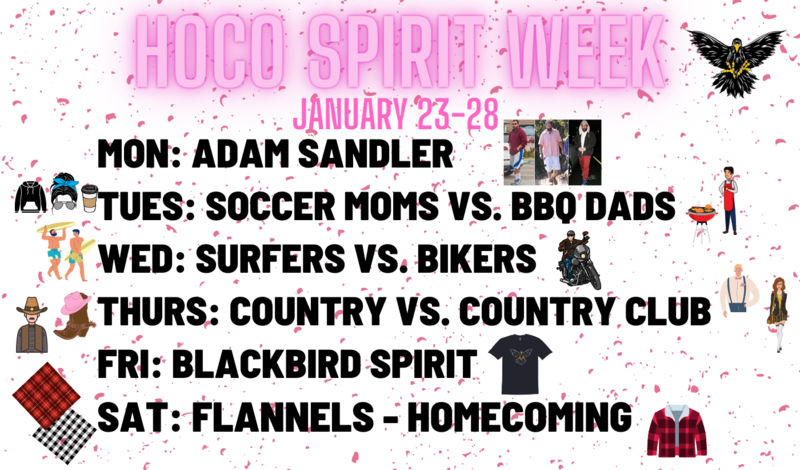 Congratulations to the 2023 Homecoming Court!