Fall sports team photos have been updated on our website: Meet The Teams.
Rhonda is looking for volunteers to help work the Athletic Boosters Concessions at Volleyball games and Birdfeeder concession stands at the soccer field! If you can help, please sign-up using the links below. You do not need to have a student in the sport to volunteer your help. Thank you!
Click on the links below to sign up to help in the concession stands:
Volleyball: https://signup.com/go/EWExCGn
Soccer: https://signup.com/go/wujRaBK
VARSITY VOLLEYBALL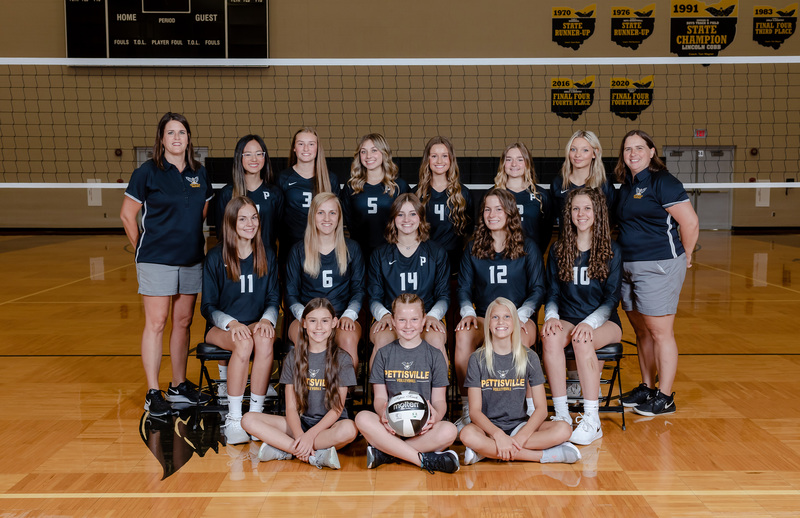 JUNIOR VARSITY VOLLEYBALL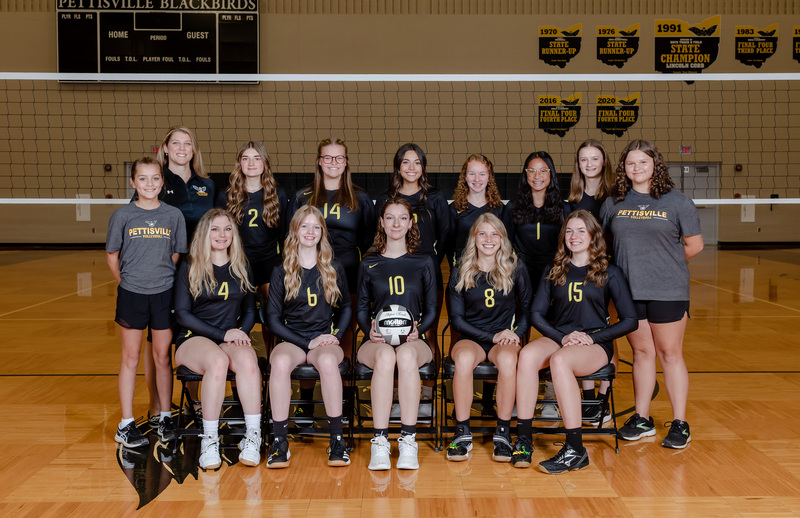 FRESHMAN VOLLEYBALL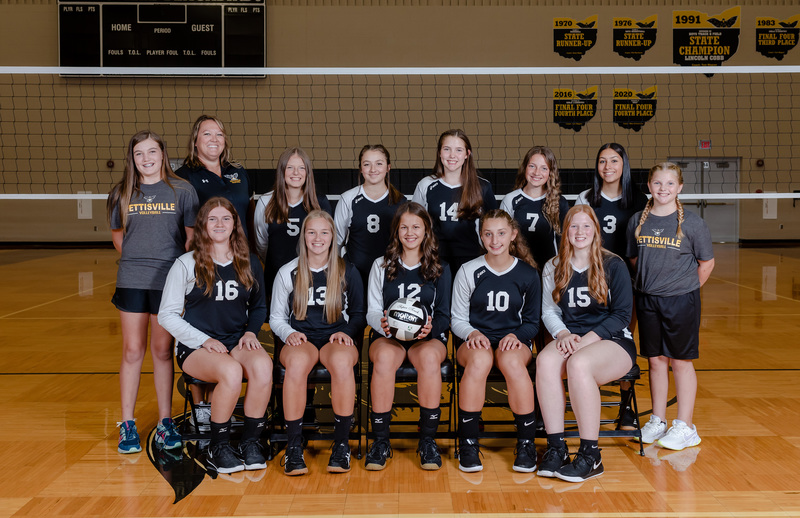 VARSITY GOLF
JUNIOR VARSITY GOLF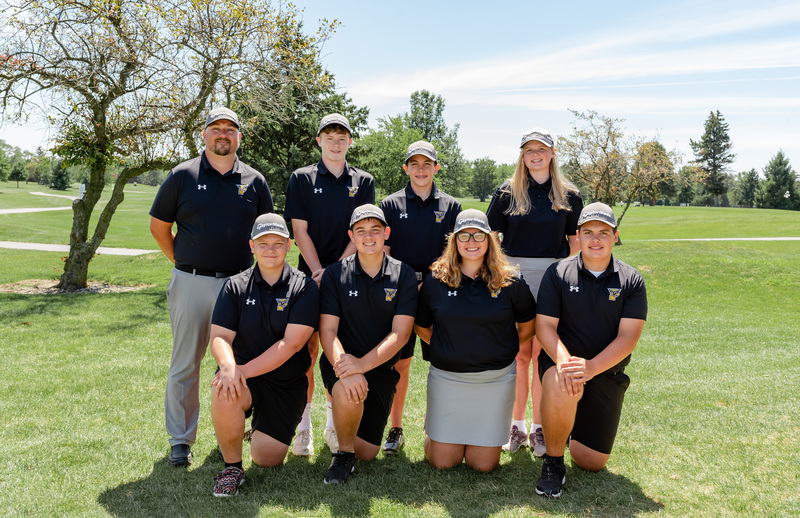 VARSITY SOCCER
JUNIOR VARSITY SOCCER
VARSITY CROSS COUNTRY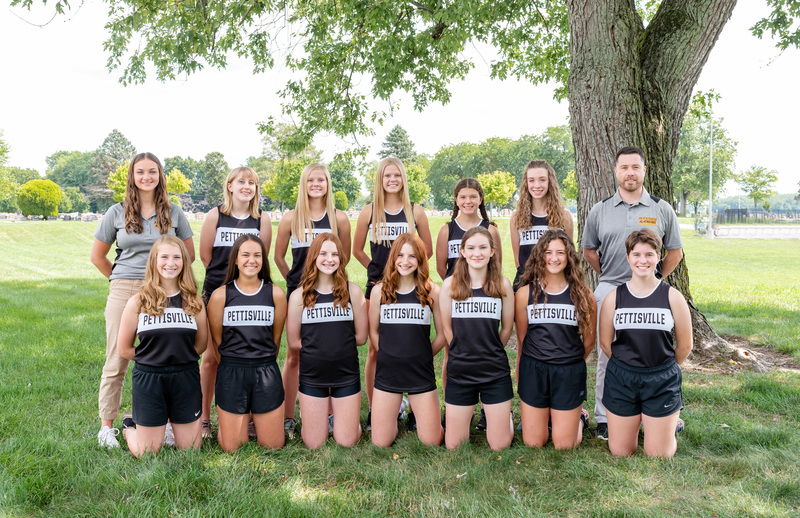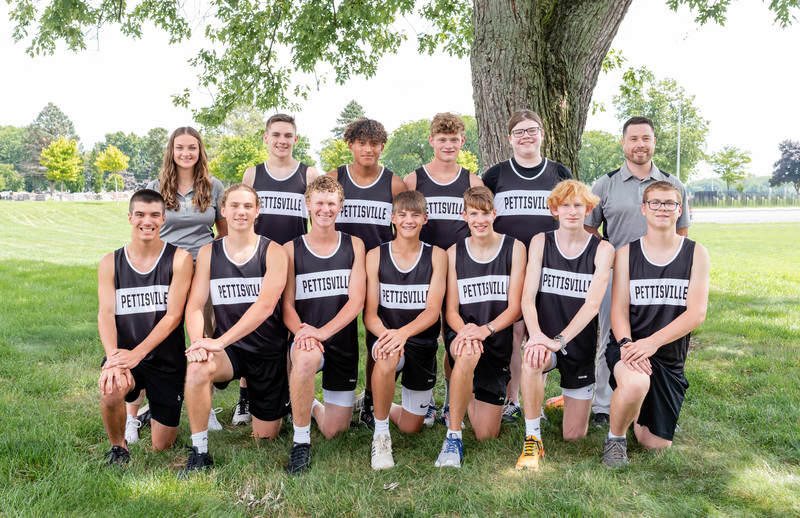 Junior High teams can be found on the Meet The Teams webpage: https://www.pettisvilleschools...
Good Luck this fall, Blackbirds!