2022 Red Carpet Readers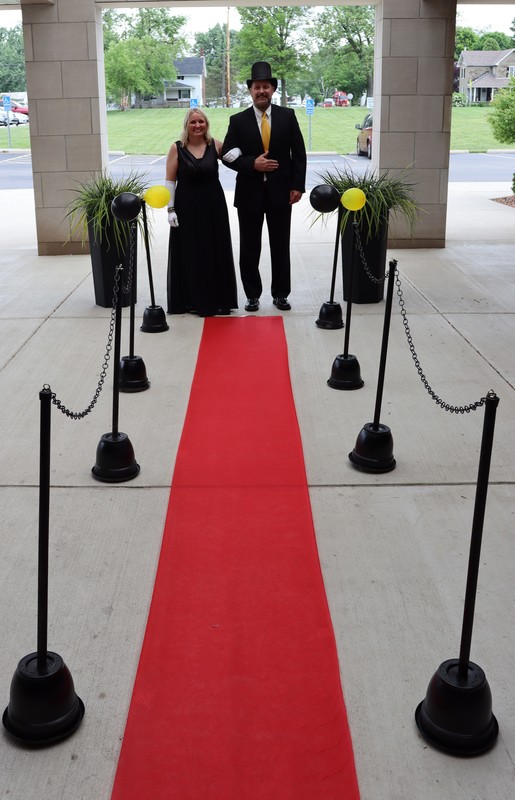 Mrs. Genter & Mr. Waldvogel led the Red Carpet Reader Ceremony
Ms. King walking the red carpet...
Mrs. Schramm & Mrs. Sauder
Mrs. Leppelmeier, Ms. King, & Mrs. Salmi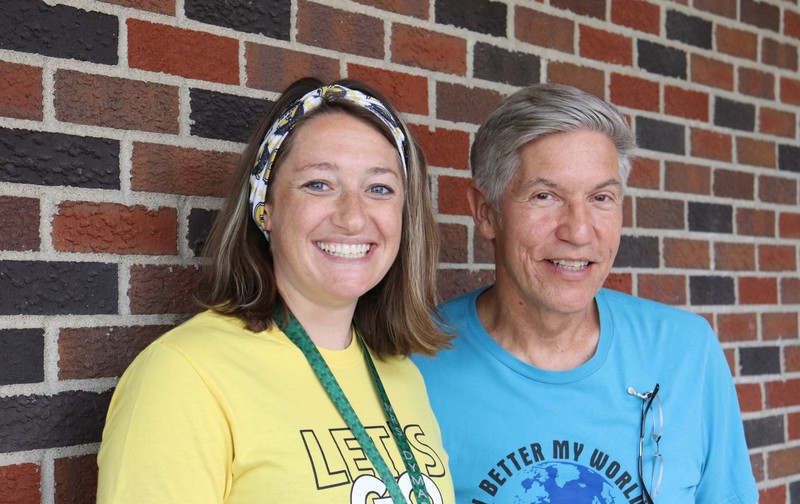 Mrs. Dymarkowski & Mr. Hoops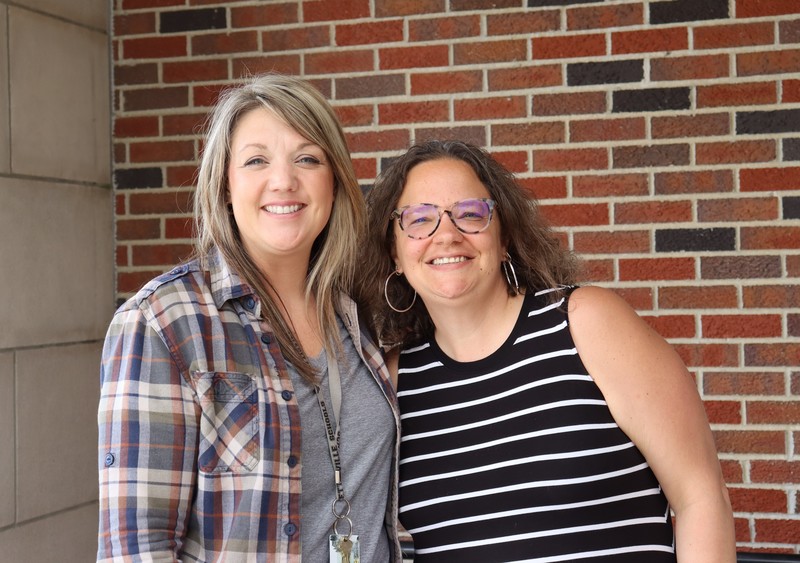 Mrs. Thompson & Ms. Enderle
Mr. Mansfield & Mrs. Hinegardner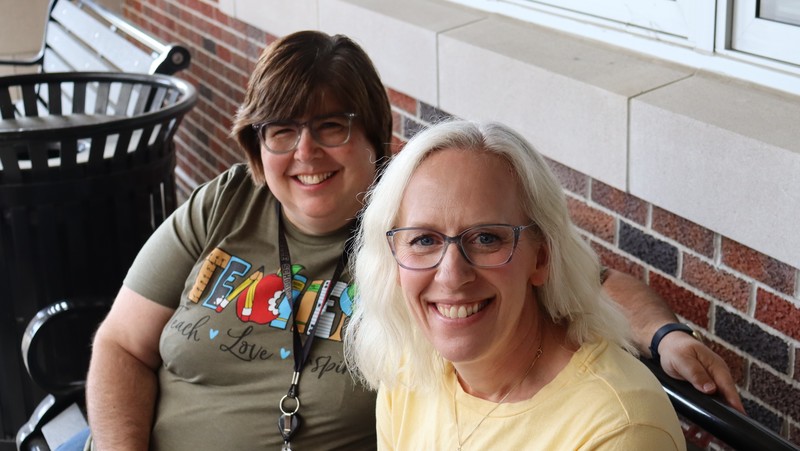 Mrs. Holsopple & Mrs. Borton awaiting the ceremony to begin...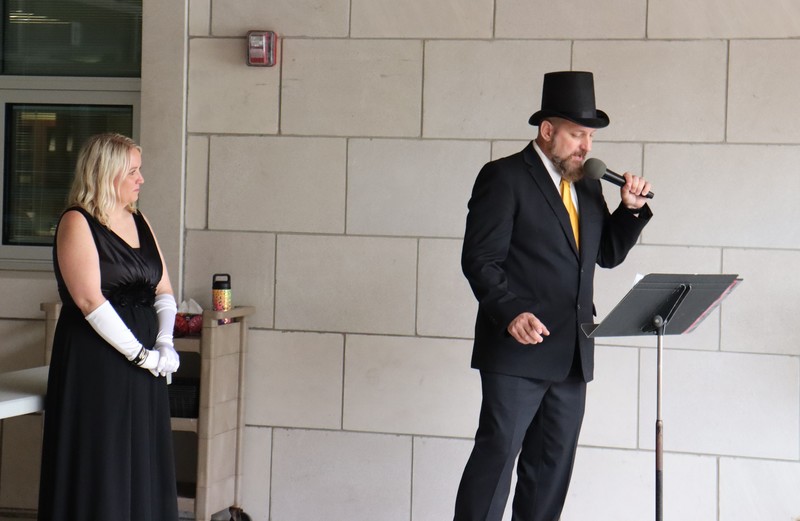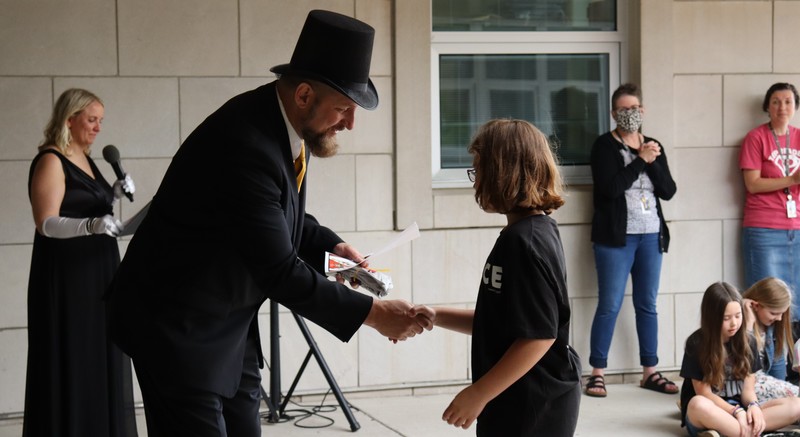 2022 Red Carpet Readers

Kindergarten

Avery Aeschliman
Ty Aeschliman
Tucker King
Jaelyn Norden
Estella Sifuentes
Faith Yoder
Cami Carper
Maverick Lammers
Owen Mack
Sara Partridge
Lacey Short
Will Waldvogel
Livia Warner
Aubrey Zimmerman

1st Grade
Molly Bishop
Finnlee Boulton
William Costigan
Elias Frankenfield
Ainsley Osten
Azalea Salmi
Evritt Bird
Taelyn Miller
Huxley Rufenacht
Nora Vernon

2nd Grade
Eli Hernandez
Jake Bennett
Lydia Clark
Lydia Osterday
Gavin Mansfield
Meyers Poulson
Hudson Knierim
Aria Barnett
Jayce Bevard
Jace Brown
Adria Gerig
Daniel Hastings
Thad Jimenez
Ellory Miller
Shelby Rychener
Gage Short
Mason Thornton
Zoey Vernon

3rd Grade
Asher Adkins
Addyson Colon
Laney Costigan
Lucas Maldonado
Analisa Short
Ricky Croley
Levi Wyse
Olivia VanDenBerghe
Addi Wells
Abby Yoder
Emery Boulton
Molly Bratton
Winnie Shaw
Emma Bashor
Lainey Bishop
Mike Costigan
Sam Halmi
Theo Heising
Noah Nogosek
Brook Porter
Grace Ripke
Carter Rychener


4th Grade
Owen Baus
Landon Clark
Lydia Hastings
Eli Mansfield
Colton Rychener
Gerritt Sterken
Jalen Thompson
Kiera Waldgovel

5th Grade
Collette Heising
Miriam Richer
Addison Thompson
Greydon Wesche
Will Ringler
Lincoln Aeschliman
Locke Boulton
Ali Genter
Logen Dominique
Dawson Knierim
Emerson Osten
Maggie Ripke
Joe VanDenBerghe
Kinzie Wyse
Jaxon Wyse

6th Grade
Sam Hastings
Kobe Hoylman
Braylin King
Keren Maldonado
Caite Wixom

Way to go, Pettisville Elementary! Keep reading over the summer and reaching towards next year's Red Carpet Reading goals!

Special thanks to Mrs. Genter, for all of her work on the Red Carpet Reader Awards and with our Blackbird readers throughout the year!