Friday, April 1st, the Fun Friday Committee held the Blackbird Olympics 3rd Quarter Award Ceremony. The Fun Friday Olympic Committee kicked off the morning with an April Fool's joke on Mr. Waldvogel (he was a good sport)! Each class competed against their grade level in a Hula Hoop Challenge to earn a Gold Medal. There is only one quarter left to earn Gold Medals... which class will be the PES Blackbird Olympics Champion?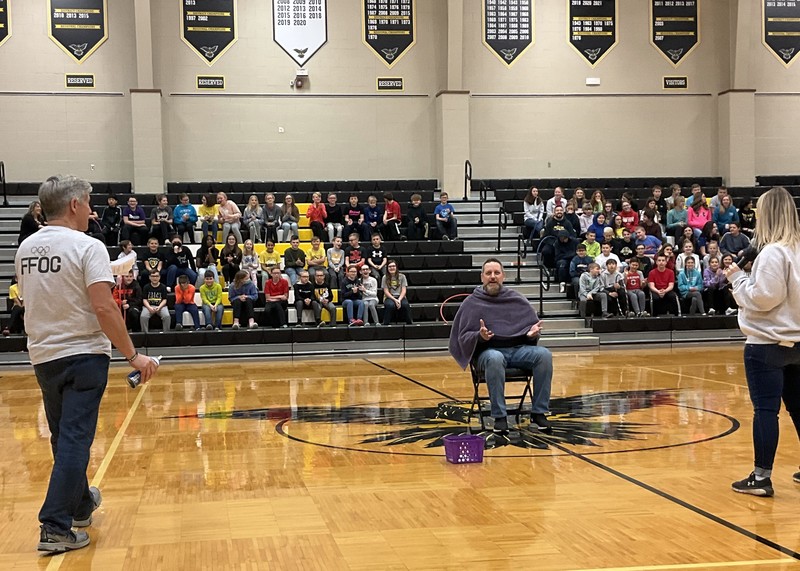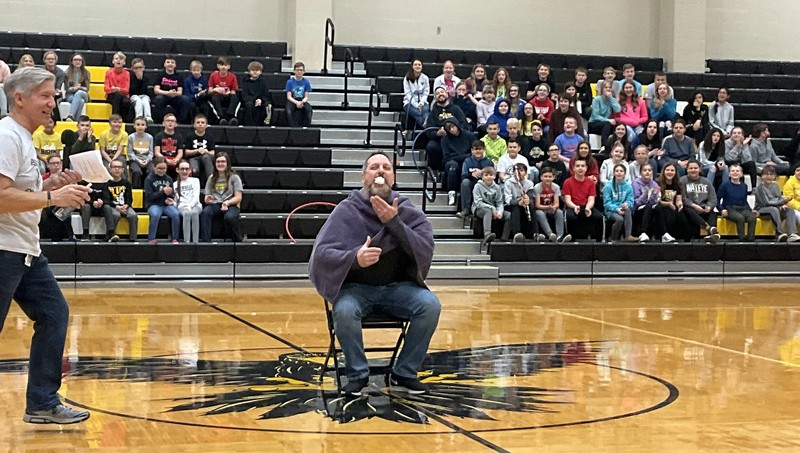 Blackbird students were awarded in 5 areas:
Integrity: Integrity is doing the right thing even when it's hard or when no one is looking. True integrity is following the rules because you know that it's the right thing to do.
PAX Leader: Someone who is modeling what a PAX Leader looks and sound like. A model citizen.
Flexibility: It's giving other people a chance to have it their way instead of having it your way all the time. It's working together to solve a problem.
Responsibility: Responsibility means being dependable, making good choices, and taking accountability for your actions. A responsible citizen looks out for the well-being of others and understands we all have a part to play in making the world a better place.
Respectful: Respect is caring enough to consider how words and actions impact others, including your classmates, teachers, and yourself.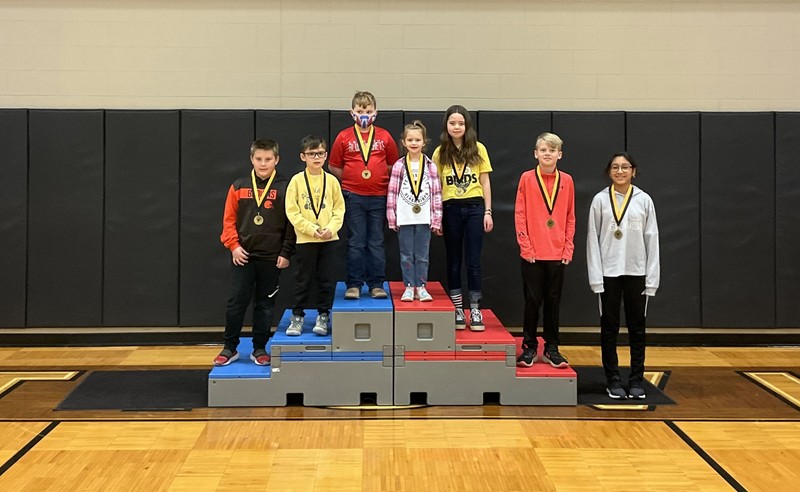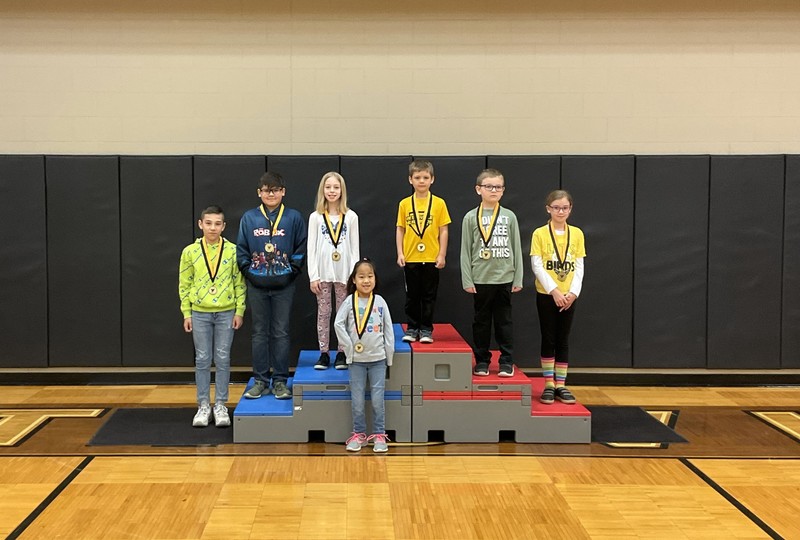 Keep up the great work, Blackbirds!