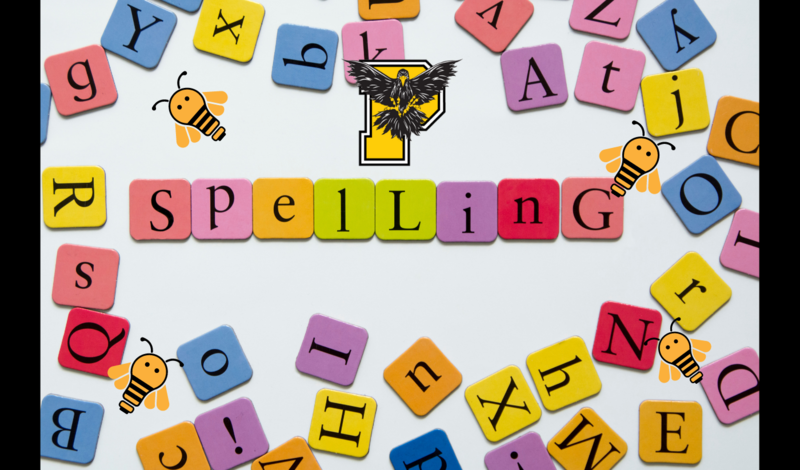 The annual Fulton County Spelling Bee was recently held at the Northwest Ohio Educational Service Center in Archbold to a crowd of over 150 family members and friends. Dorothy Lambert, Archbold Elementary Principal, served as pronouncer for the event and called out words such as seethe, metadata and quantify. Winning words included dicey, allergenic, avatar, repository and dujour.
Thirty-five students from Archbold, Delta, Evergreen, Fayette, Pettisville, Swanton, Wauseon and Holy Trinity schools competed. First, second and third place finishers in grades five through eight received a plaque donated by Farmers and Merchants State Bank. All spellers in the bee received a certificate of participation for their effort.
The county bee is coordinated by Stacey Parrish, Education Consultant for the Northwest Ohio Educational Service Center. Judges for the event were NwOESC Education Consultants, Sally Kovar and Jane Myers; and Swanton Middle School Principal Leigh Pancoast.
Pettisville was represented well by a number of our students. Congrats to these Blackbirds for taking home 1st place in their grade levels: Ryan Bishop, Genevieve Heising and Keegan Bird. Congratulations to Landon Clark for taking home 2nd place in the 4th grade level. Way to go, Blackbirds!