It was the perfect evening for Prom: beautiful blue skies, bright sunshine and beautifully dressed blackbirds!
Here a few quick photos from the Walk-Ins: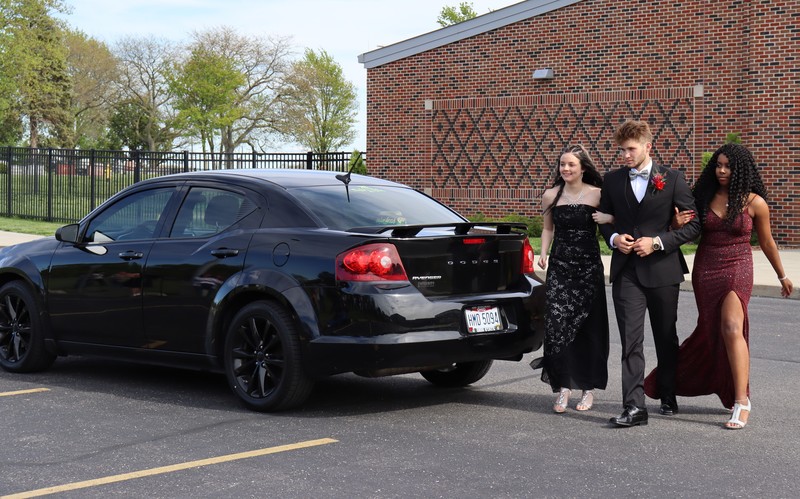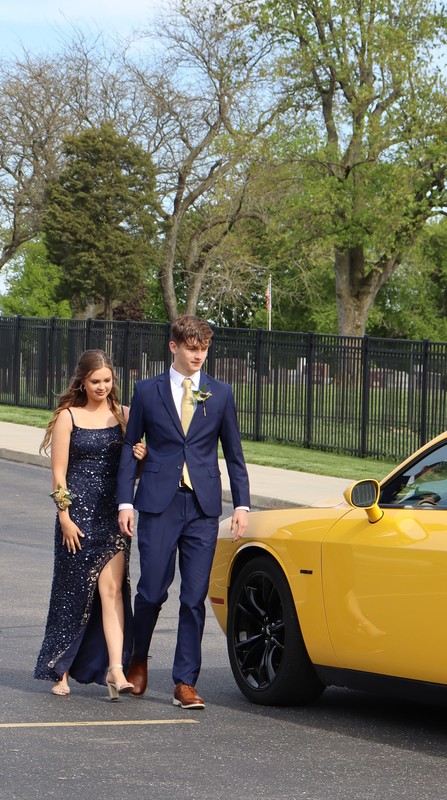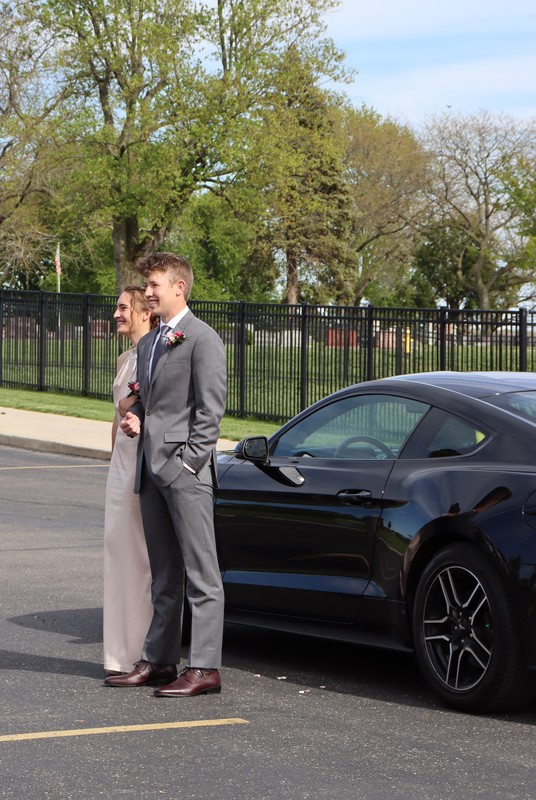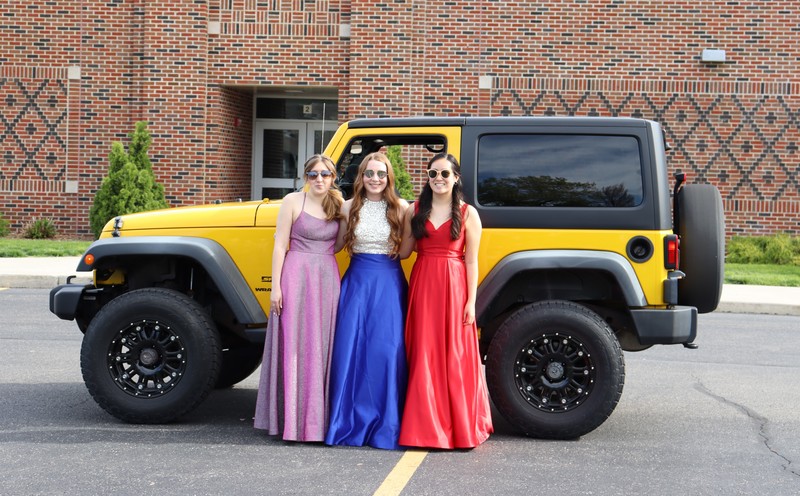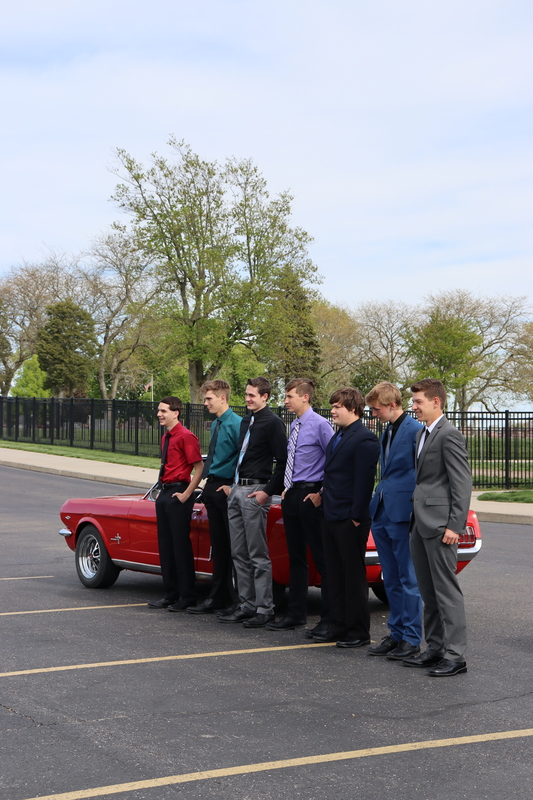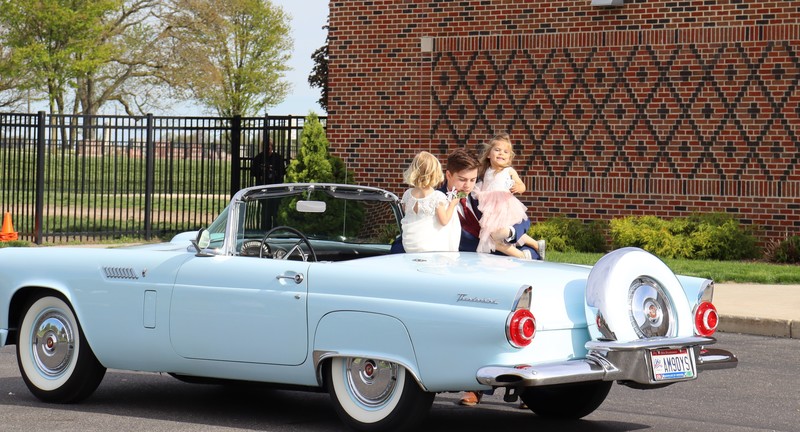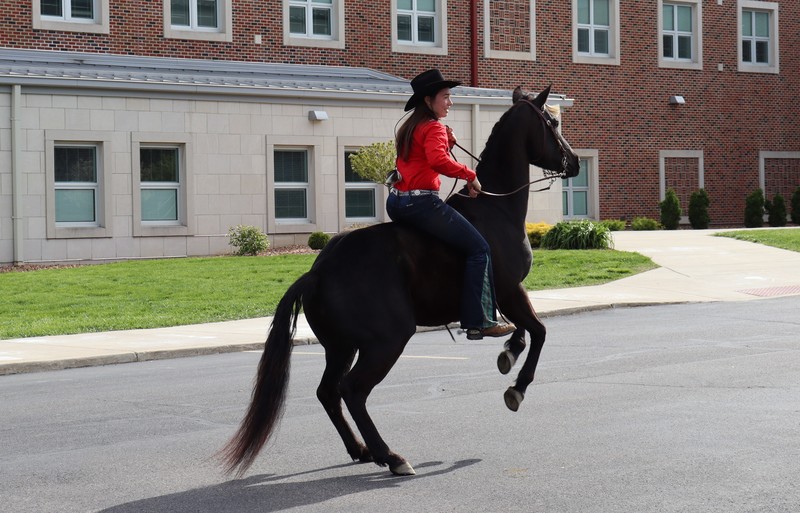 Have a great night, juniors & seniors!
======================================
Saturday, May 8th Pettisville High School will host PROM for the Junior and Senior classes.
Walk-Ins will begin at 5:00 PM and are open to the public, but the layout is different from how it has been traditionally done in the past at the school's main entrance. The public is asked to please park in the lower level of parking by the Atrium, or at the South Fields.
The viewing area for families and community members to gather and watch will be in the north lawn across from the main entrance as students exit their vehicles and are introduced.
An area will be reserved for family and friends to step forward FOR pictures when their favorite JR/SR is introduced.
Attached is a map of the layout for Walk-Ins which illustrates where people can park, watch and where parking/standing will not be allowed.
Dinner is at 6PM followed by dance and prom activities.
We are wishing you the BEST time, Blackbirds... soak it in and make memories!