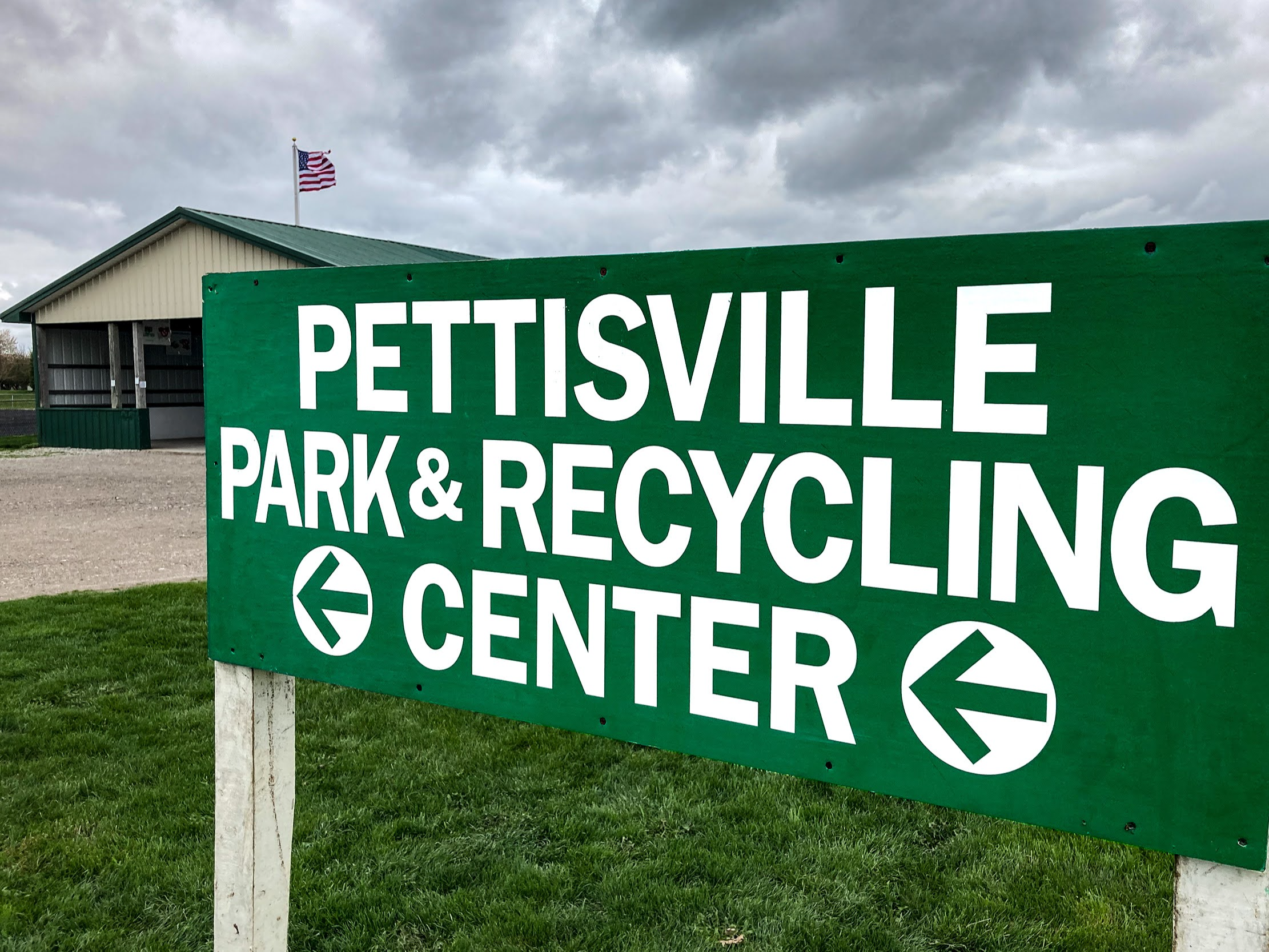 The Pettisville community recycle center, located on Rd DE by the Pettisville Schools track, is maintained by the FFA and FFA Alumni. Community members who drop off items are the most important part of this program. Please review the list of what we do and do not take and be responsible for your own trash. FFA members are on-site on the second Saturday morning from 8:30-11:00 am, give or take depending on work needed and this is a good time to get help with your load.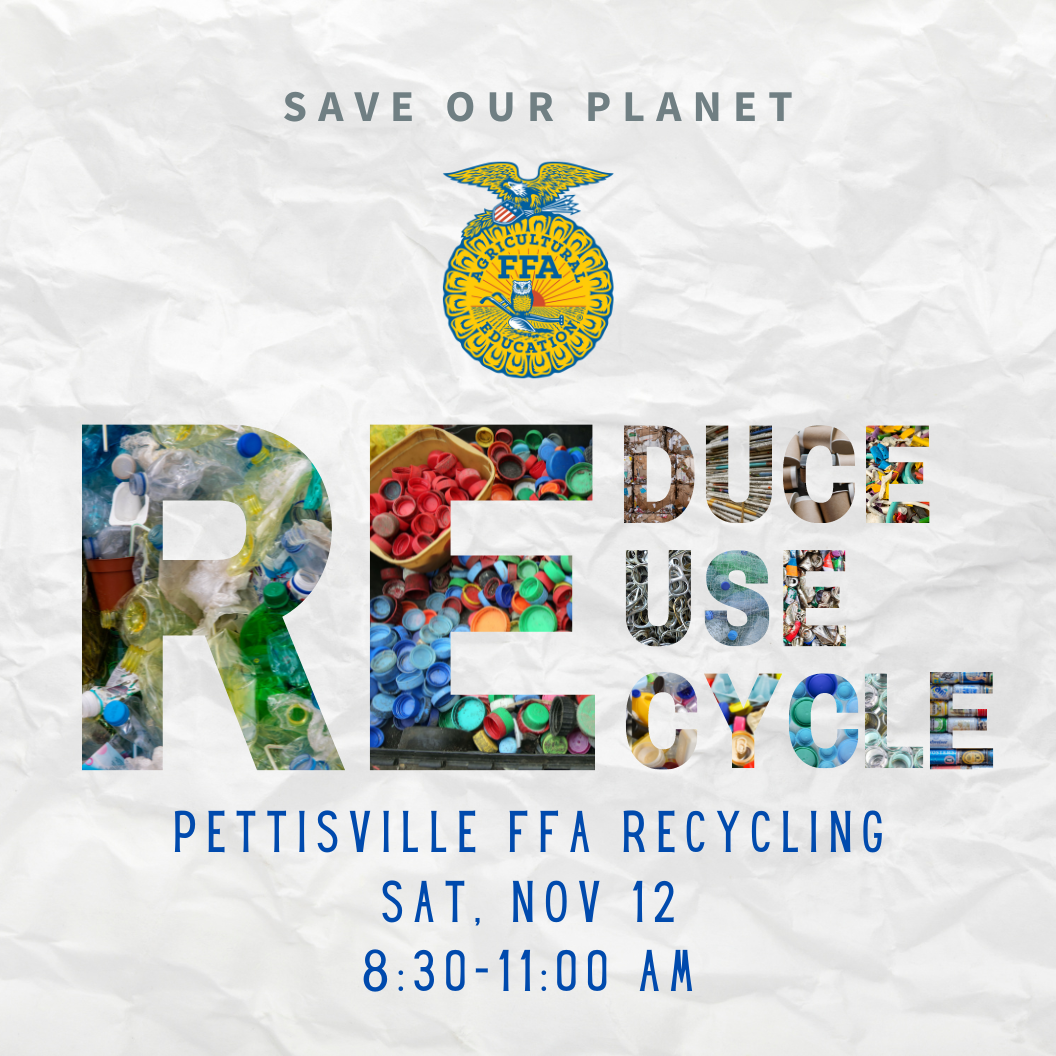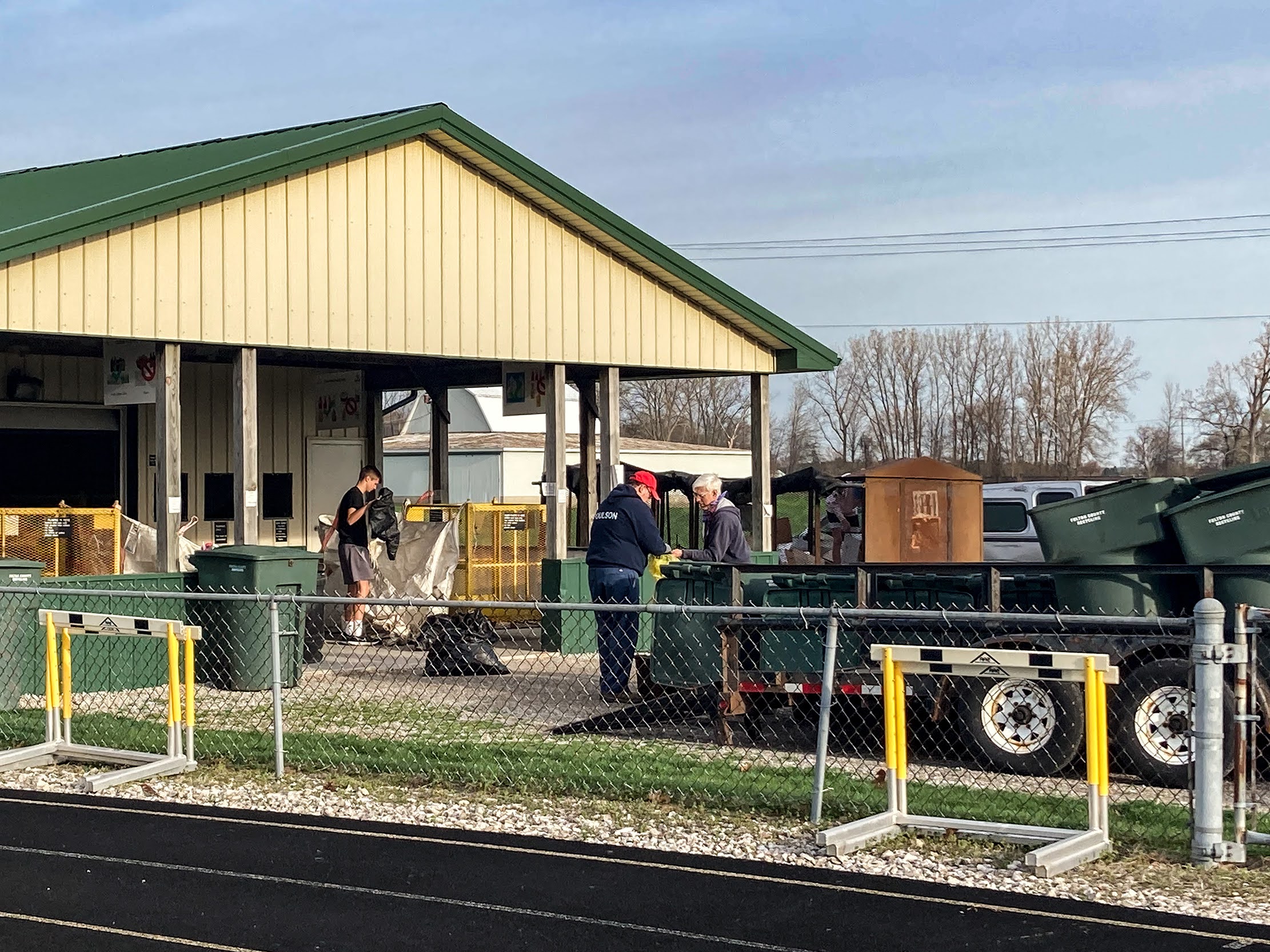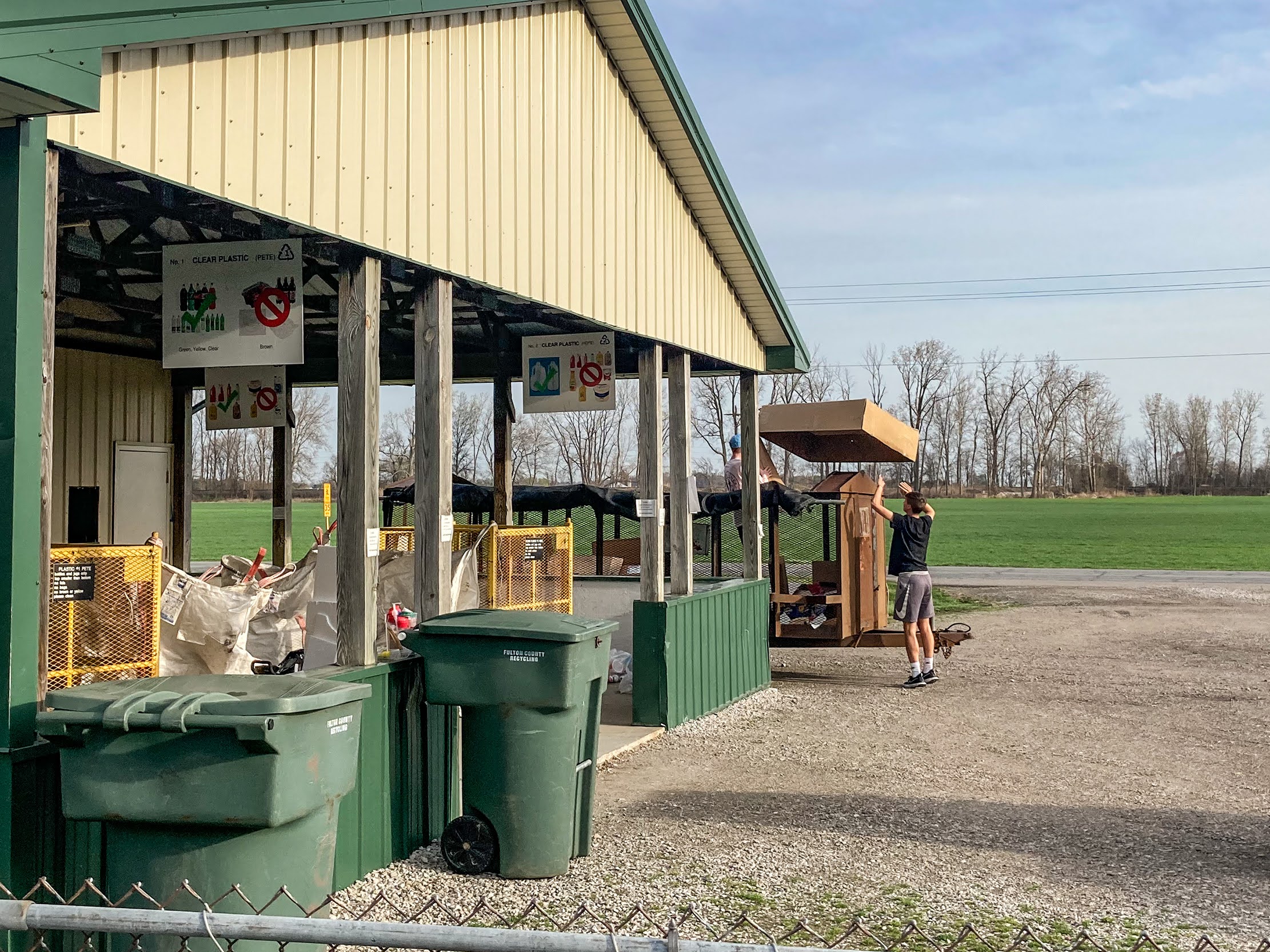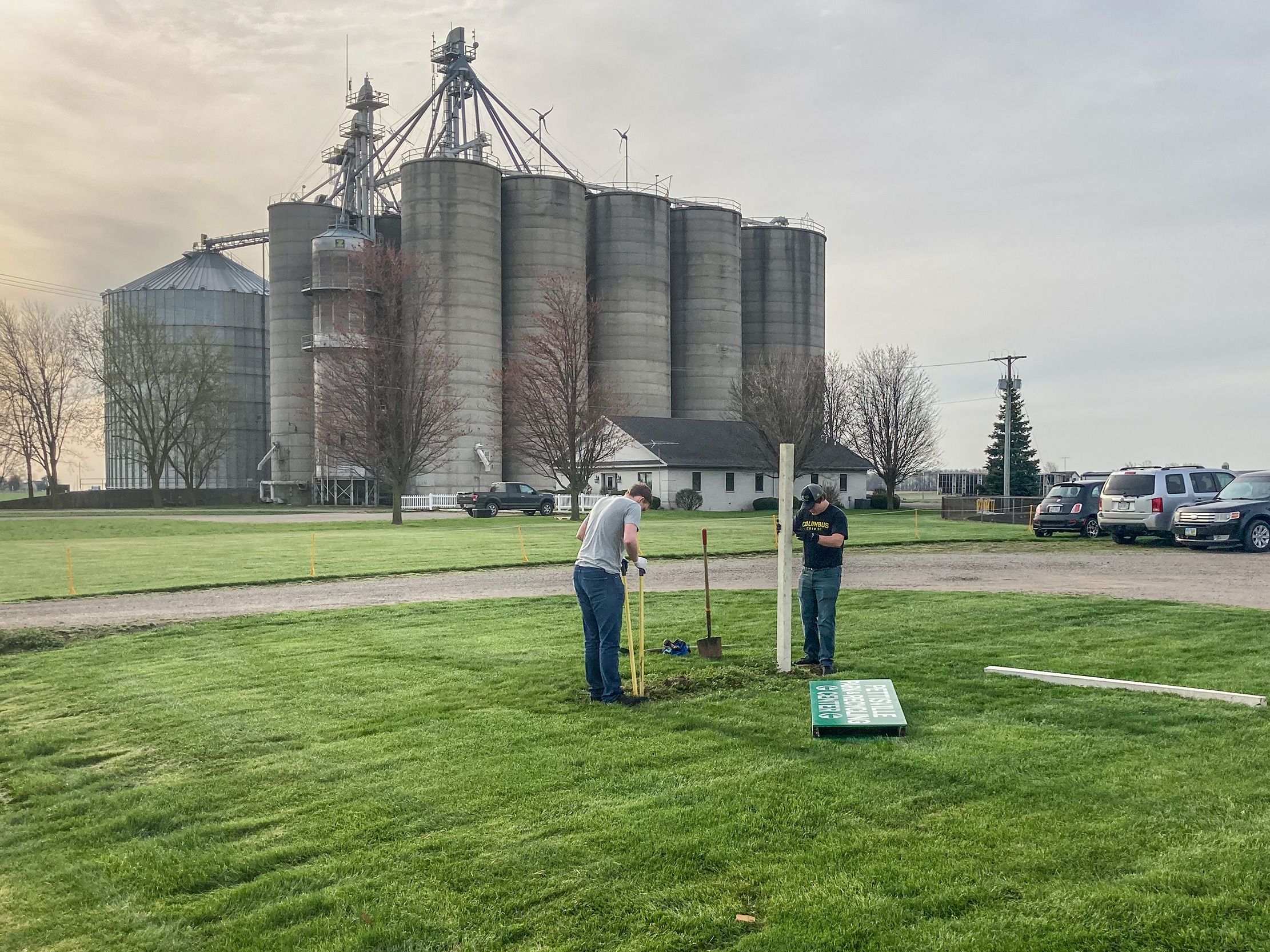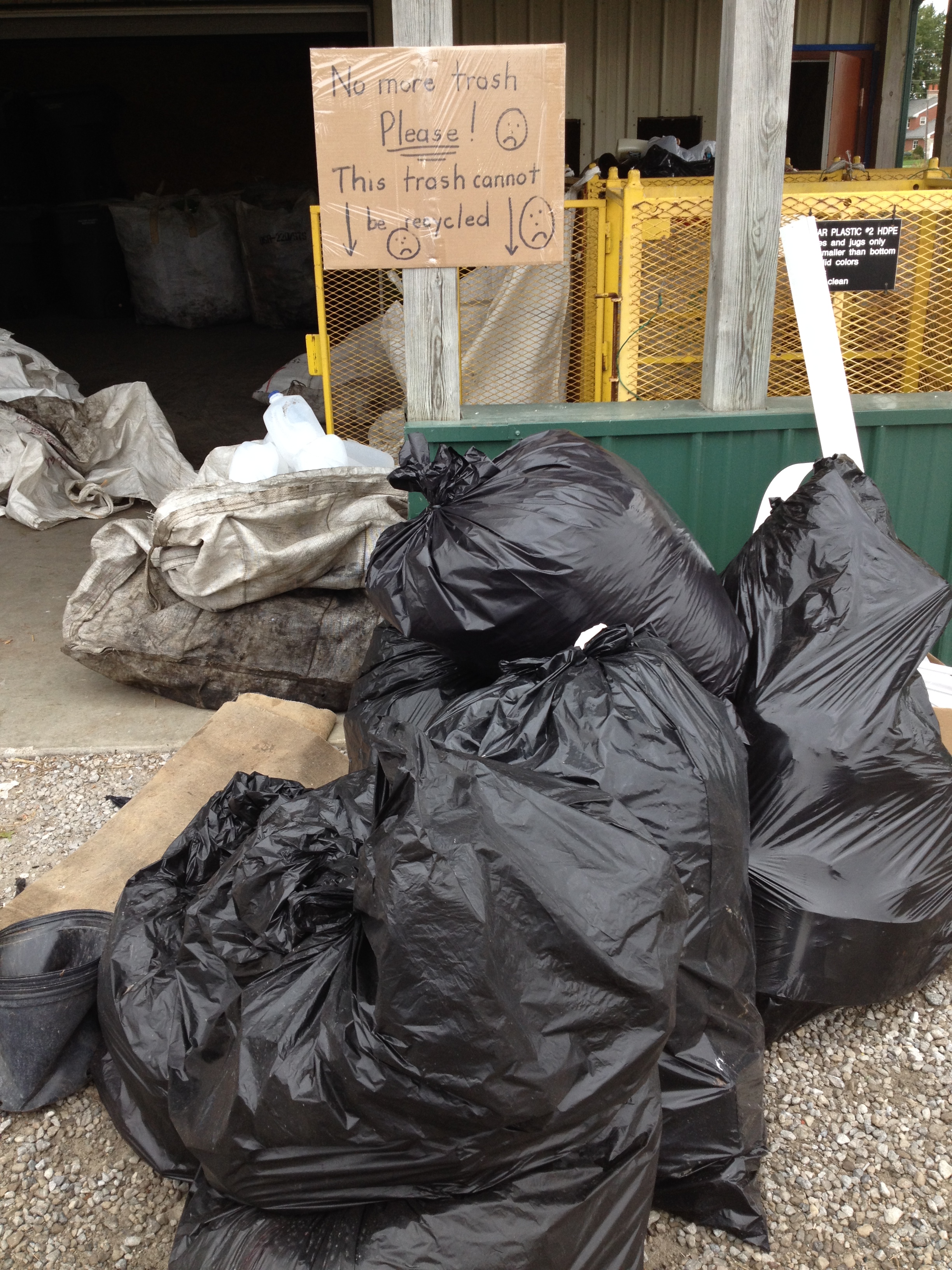 Please do not drop your trash off at the recycling center!
Please refer to the informational list below these pictures for a complete listing of what we do and do not recycle.



WE DO RECYCLE THESE ITEMS
Newspaper, phone books and paper bags (not in strings or plastic bags)

Magazines, catalogs and shiny paper

Steel or tin cans, empty and dry aerosol cans and paint cans, small scrap tin
Cardboard Trailer -Flattened corrugated cardboard in trailer whenever it is available and has room.
WE DON'T RECYCLE THESE ITEMS
Long or large pieces of scrap steel

Plastic lids, plastic bags

Blown glass, vases, mirrors and glass plates and cups

Brown and solid plastic #1 plastics

Plastic containers when the mouths are bigger than the base

Plastic numbered 3 – 7 (all or part)

Wet newspapers or wet cardboard, painted cardboard

Foam, Styrofoam, Packing Nuts, bubble wrap

Oil, gas and Antifreeze bottles

Books (take to Triangular Recycle Center – Linfoot St, Wauseon)

Computer monitors, terminals, etc (take to Triangular Recycle Center – Linfoot St, Wauseon)