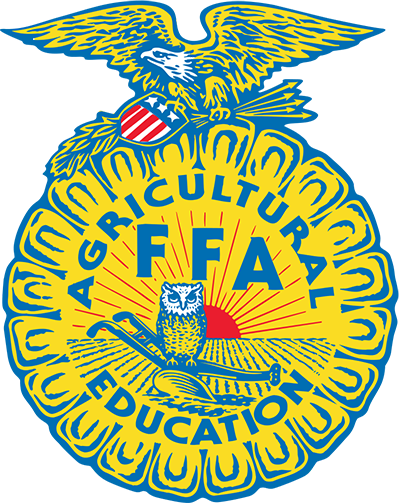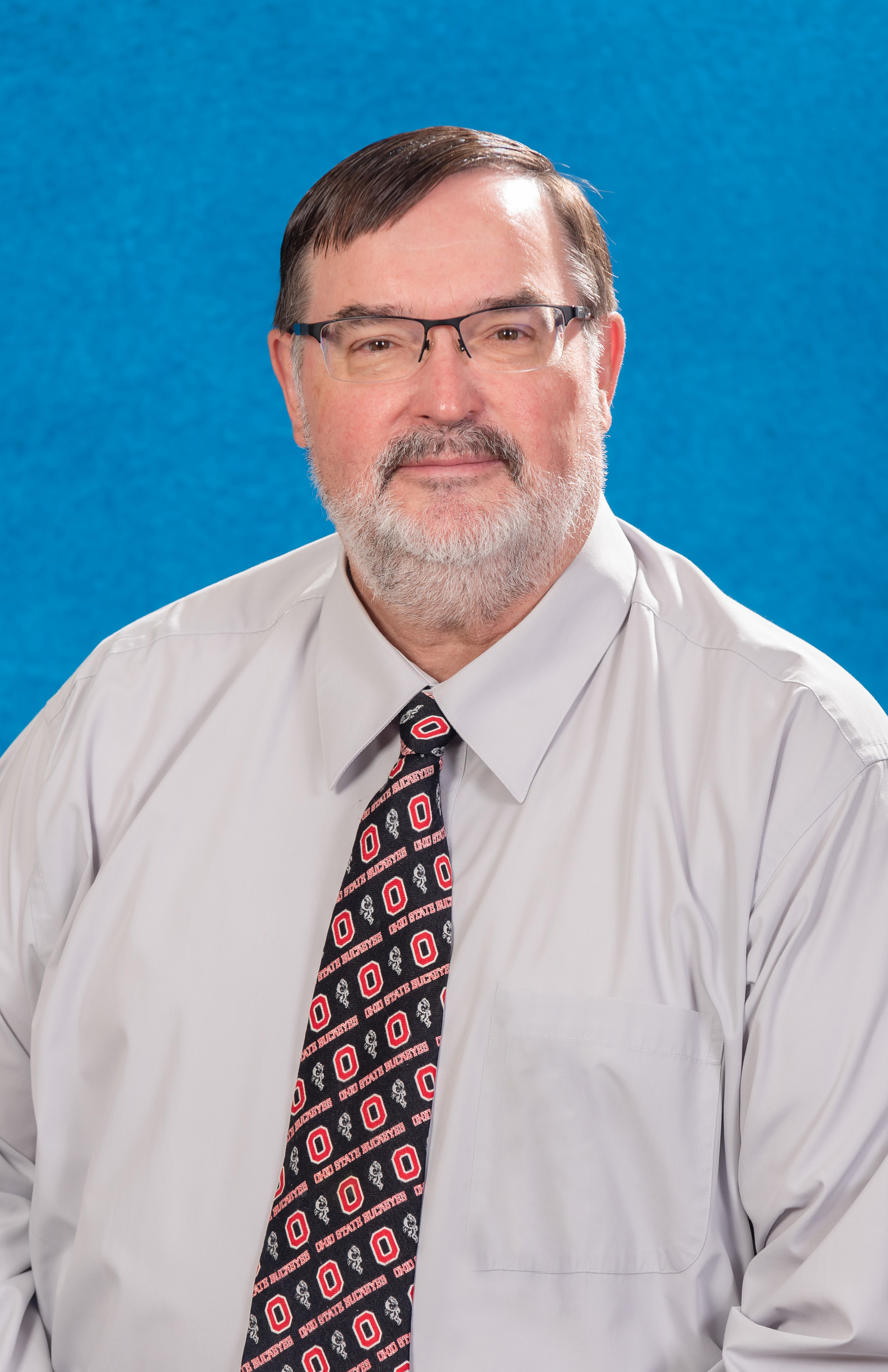 Mr. John Poulson, FFA Advisor
Agri-Science Teacher
The Pettisville FFA holds a number of events throughout the year, including: Annual Fall Sales, FFA Week, Pancake Breakfast, SAE Fair and various projects in the community. They also help with the Alumni Pumpkin Festival and Garden Tractor Pulls at Pettisville Friendship Days.
2021-2022 FFA Officers
President: Karsen Pursel
Vice President: Carson Bennett

2nd Vice President: Clara Damman
Secretary: Luke VanDenBerghe
Reporter: Emma Salmi
Treasurer: Delana Damman
Sentinel: Eli Mora
Student Advisor: Nathan Rupp
Assistant Officers: Leah Beck, Olivia Rossman, Clark Bartoe

2021 PETTISVILLE PUMPKIN FEST
Sponsored by the Pettisville FFA Alumni & Friends Group and the Pettisville Ag Ed Program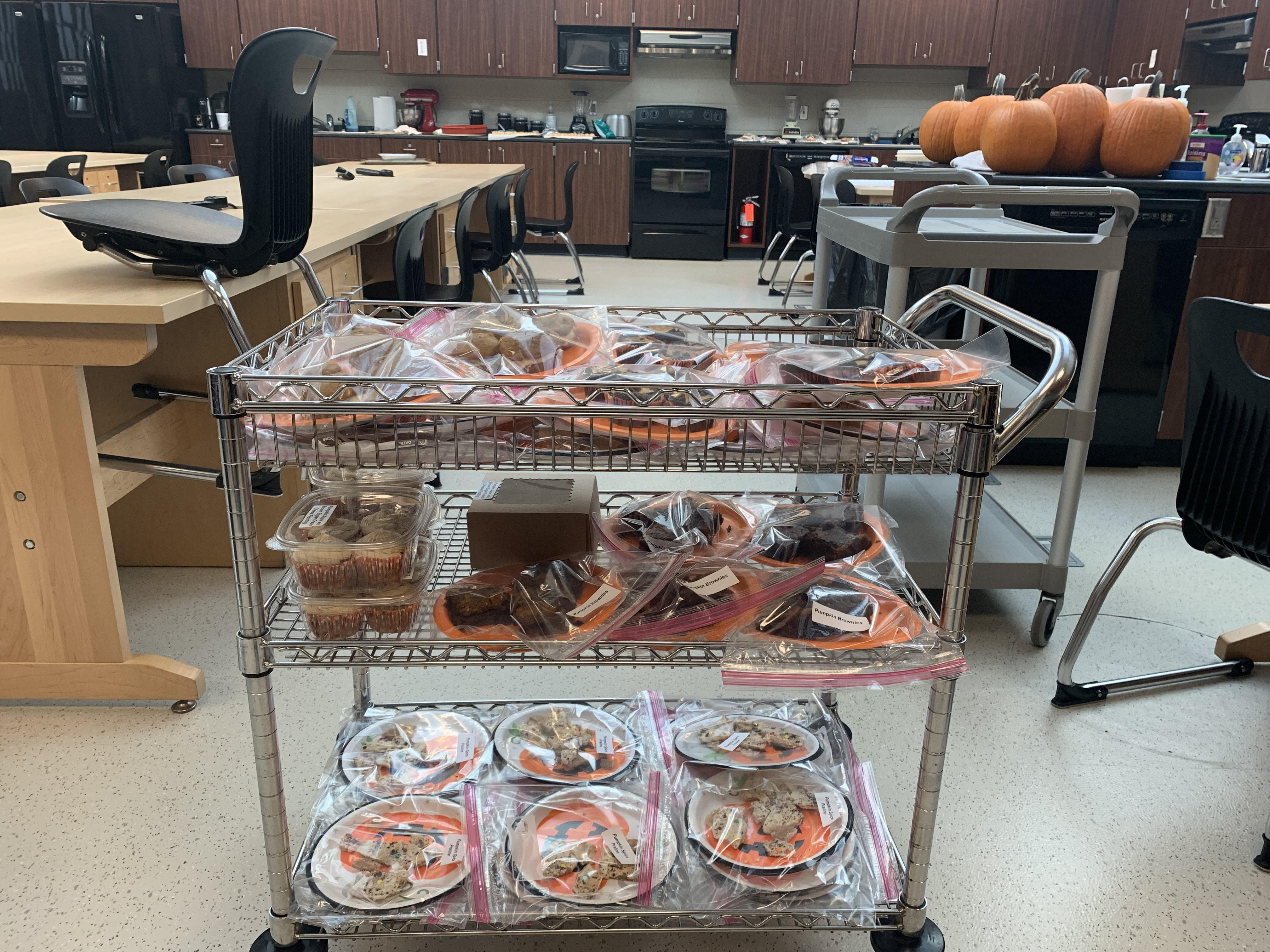 Facebook Auction Items: Click Link Above to Bid!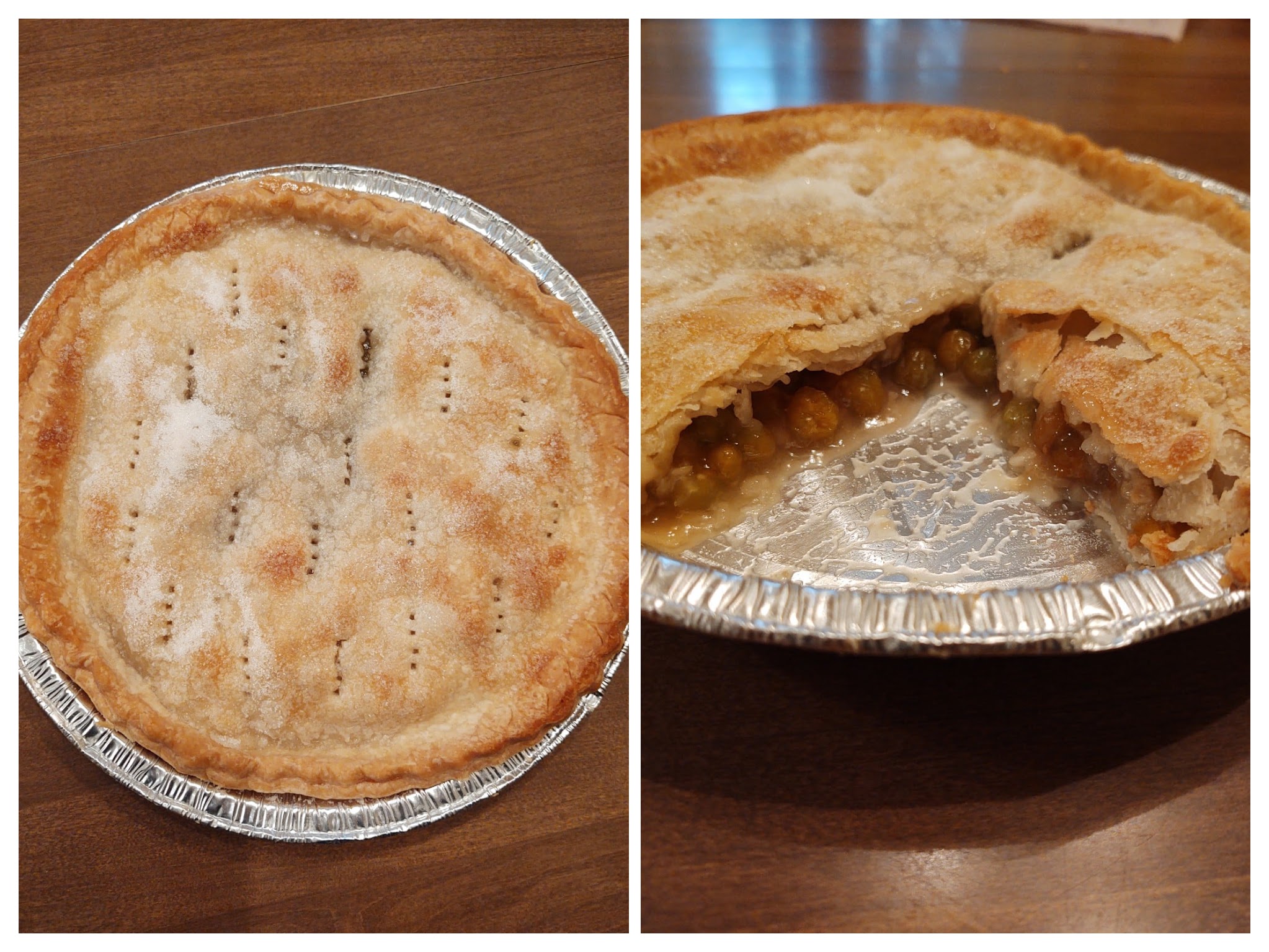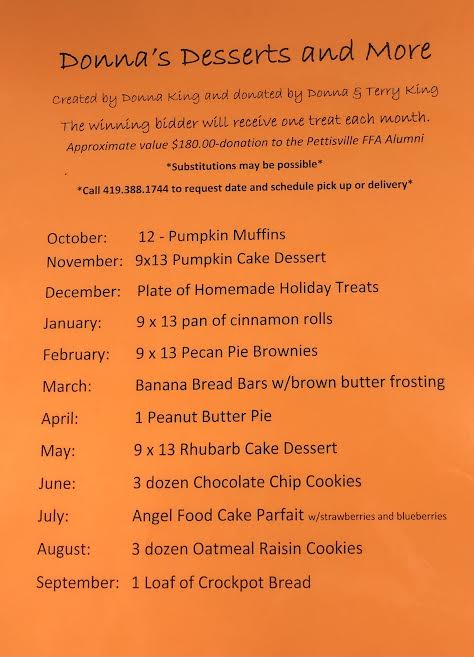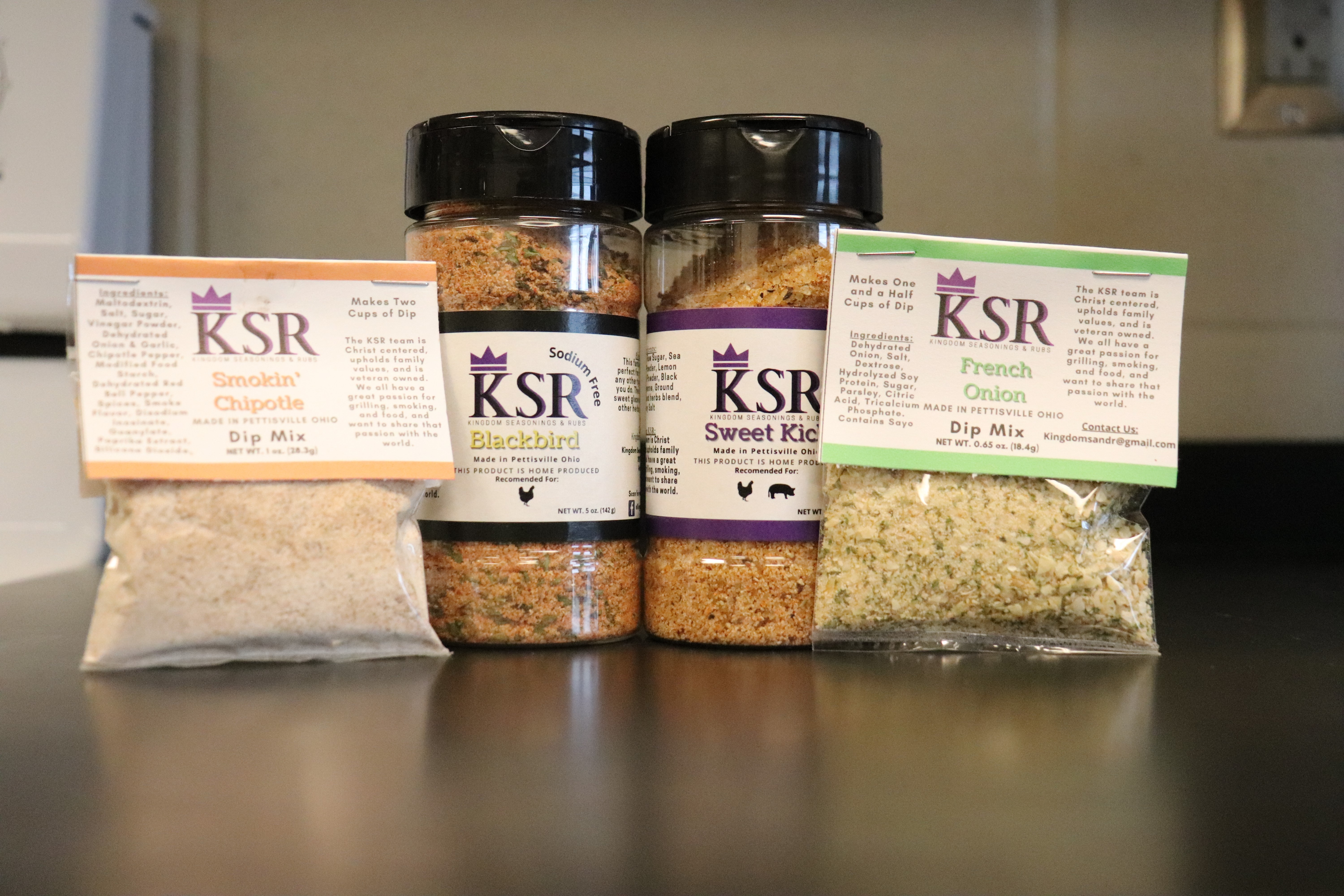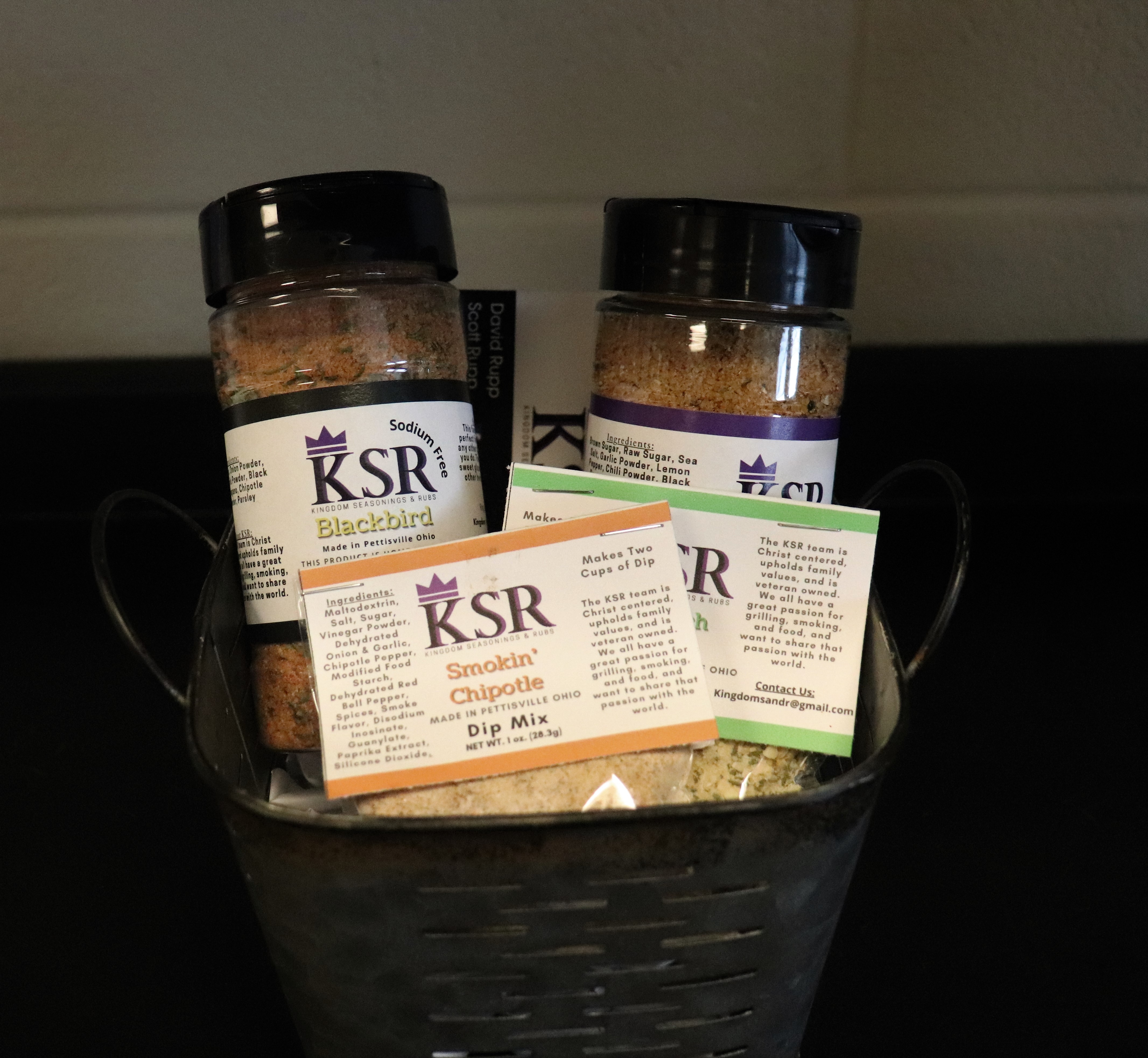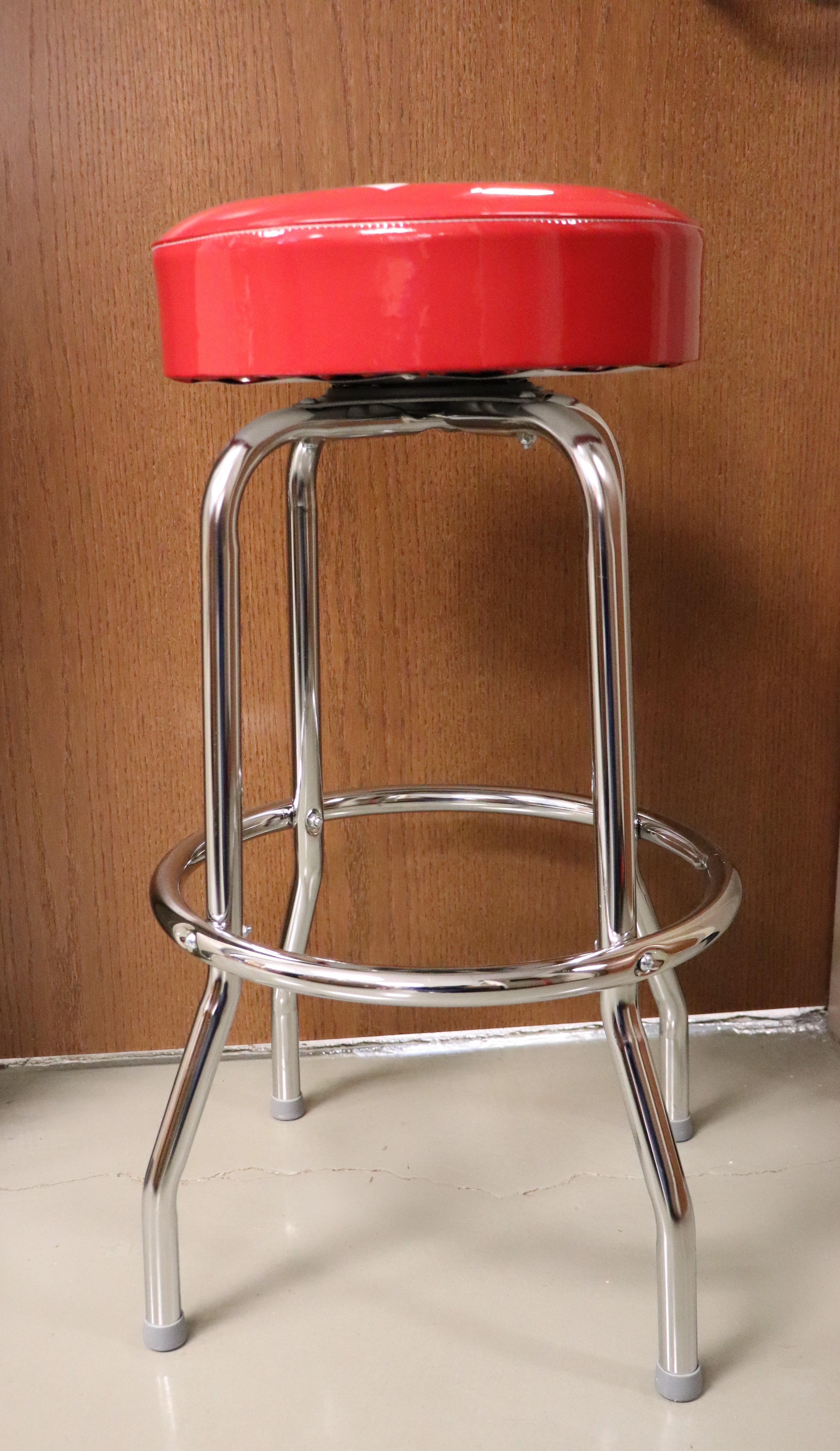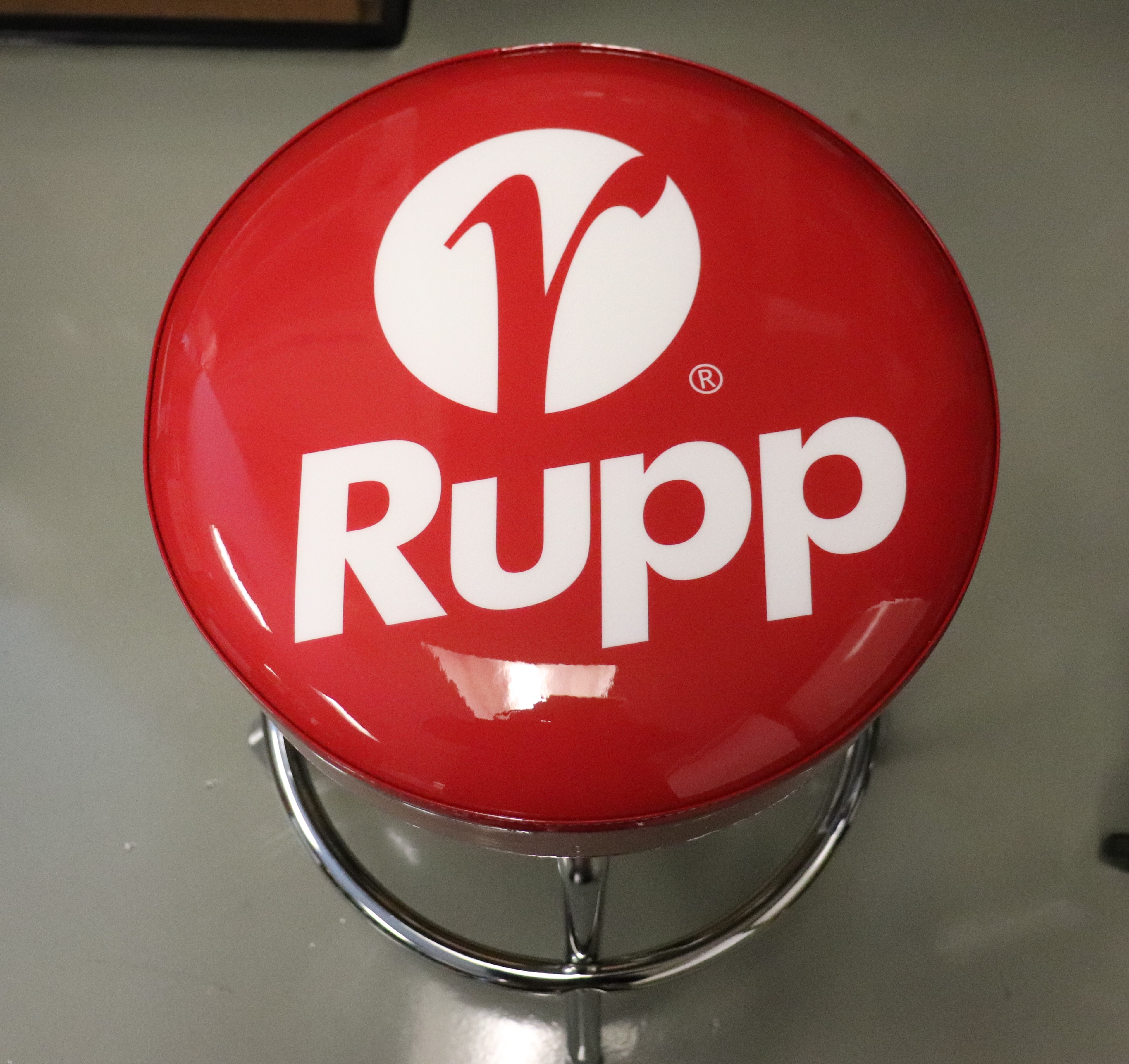 Some of our awesome Live & Silent Auction Items...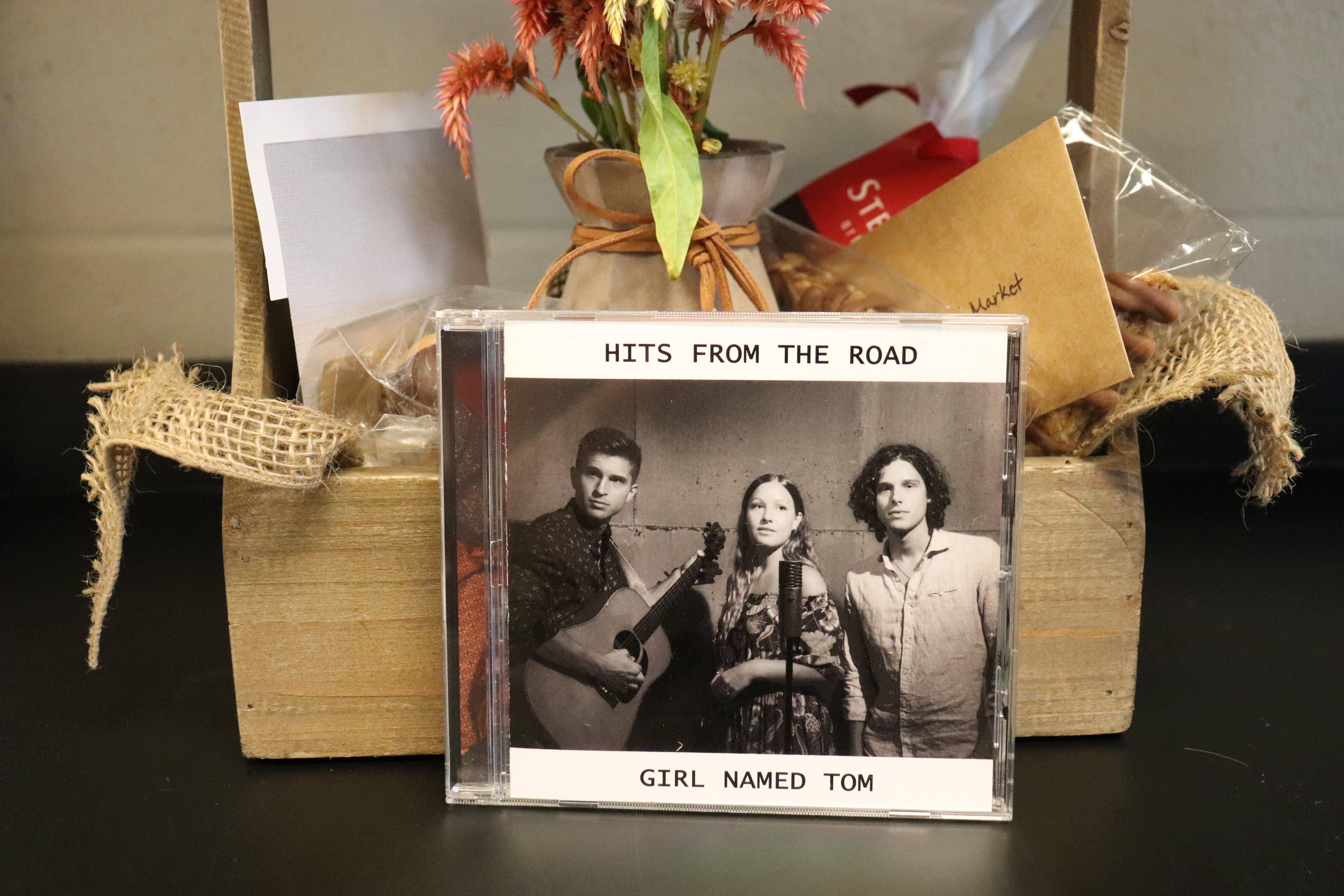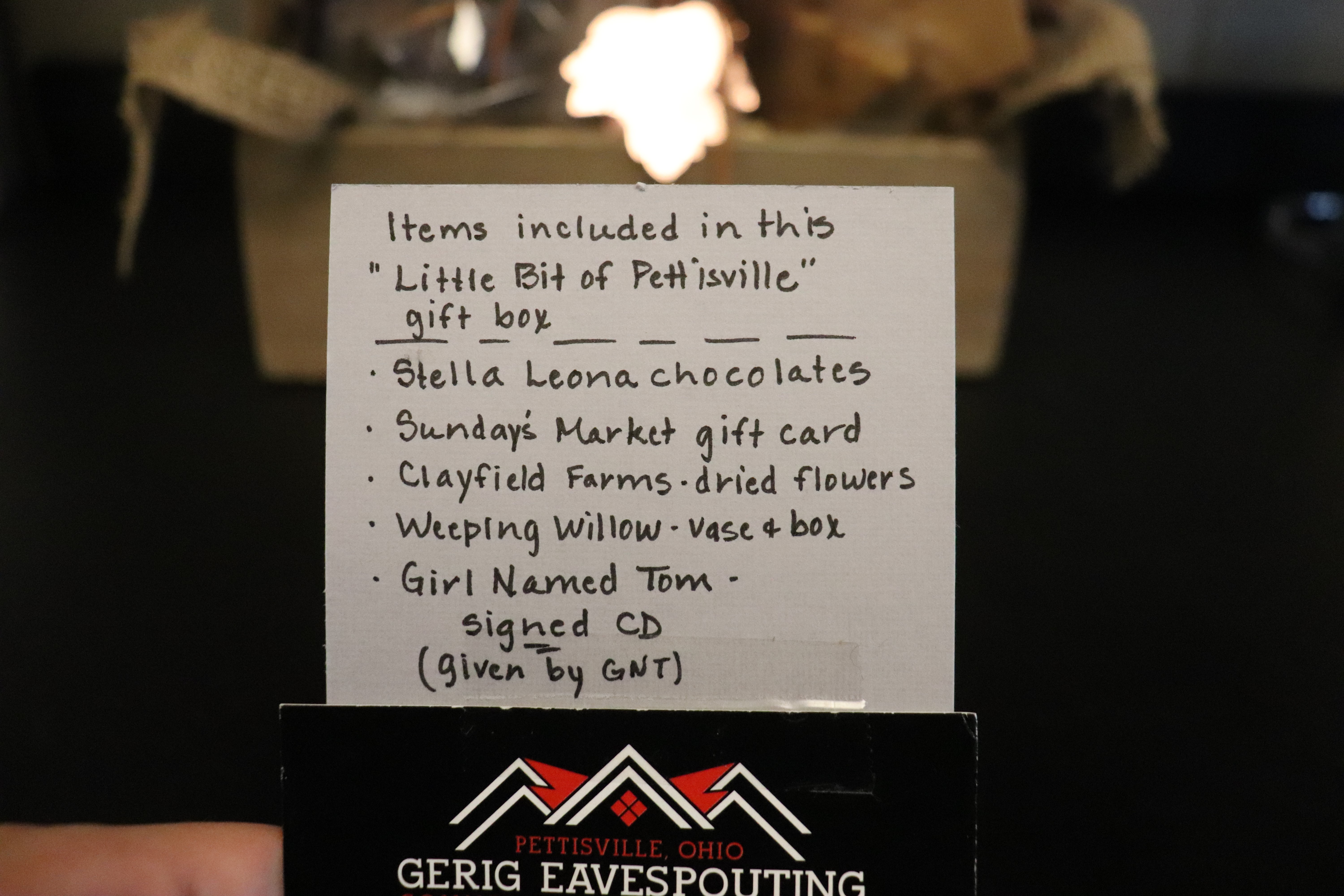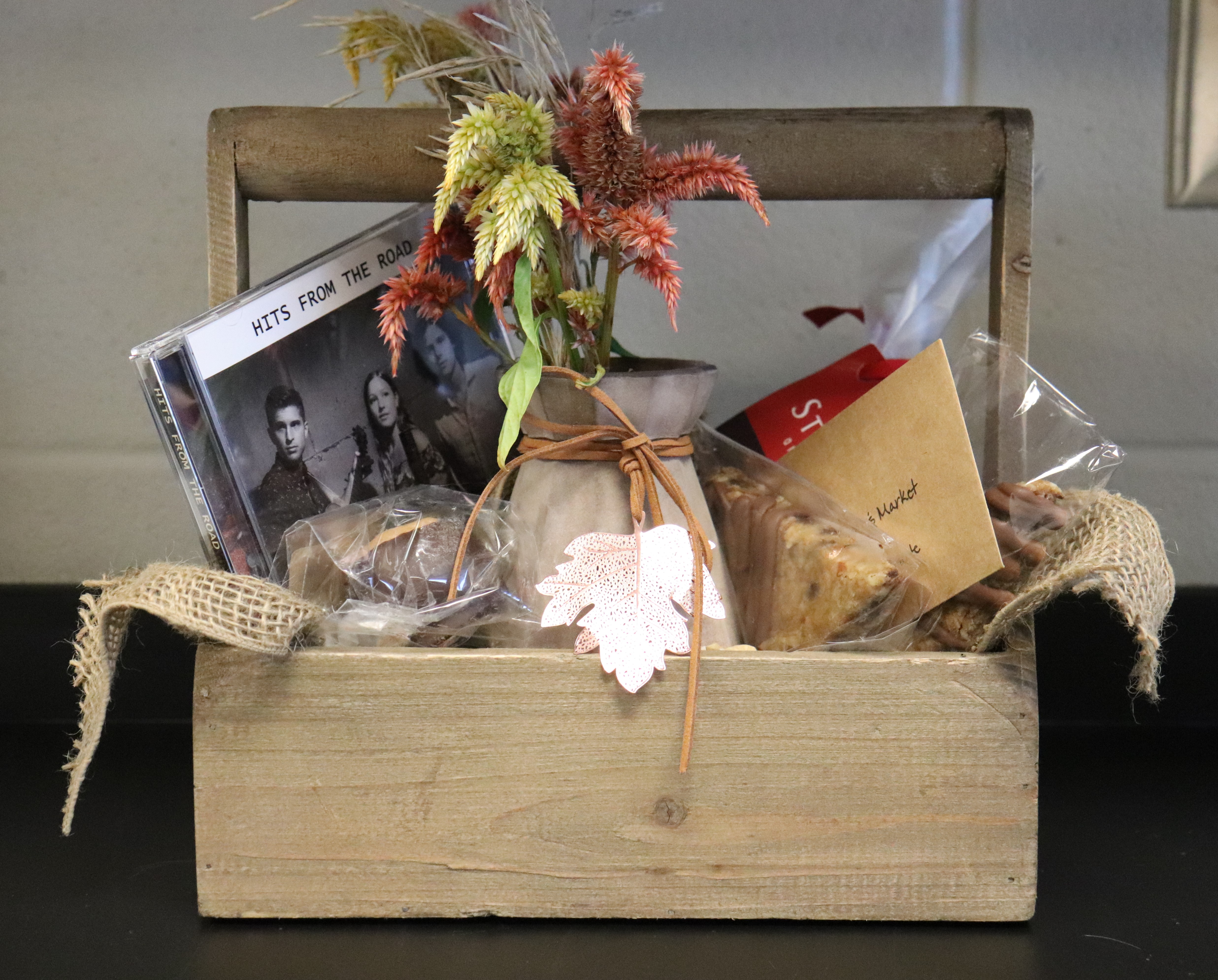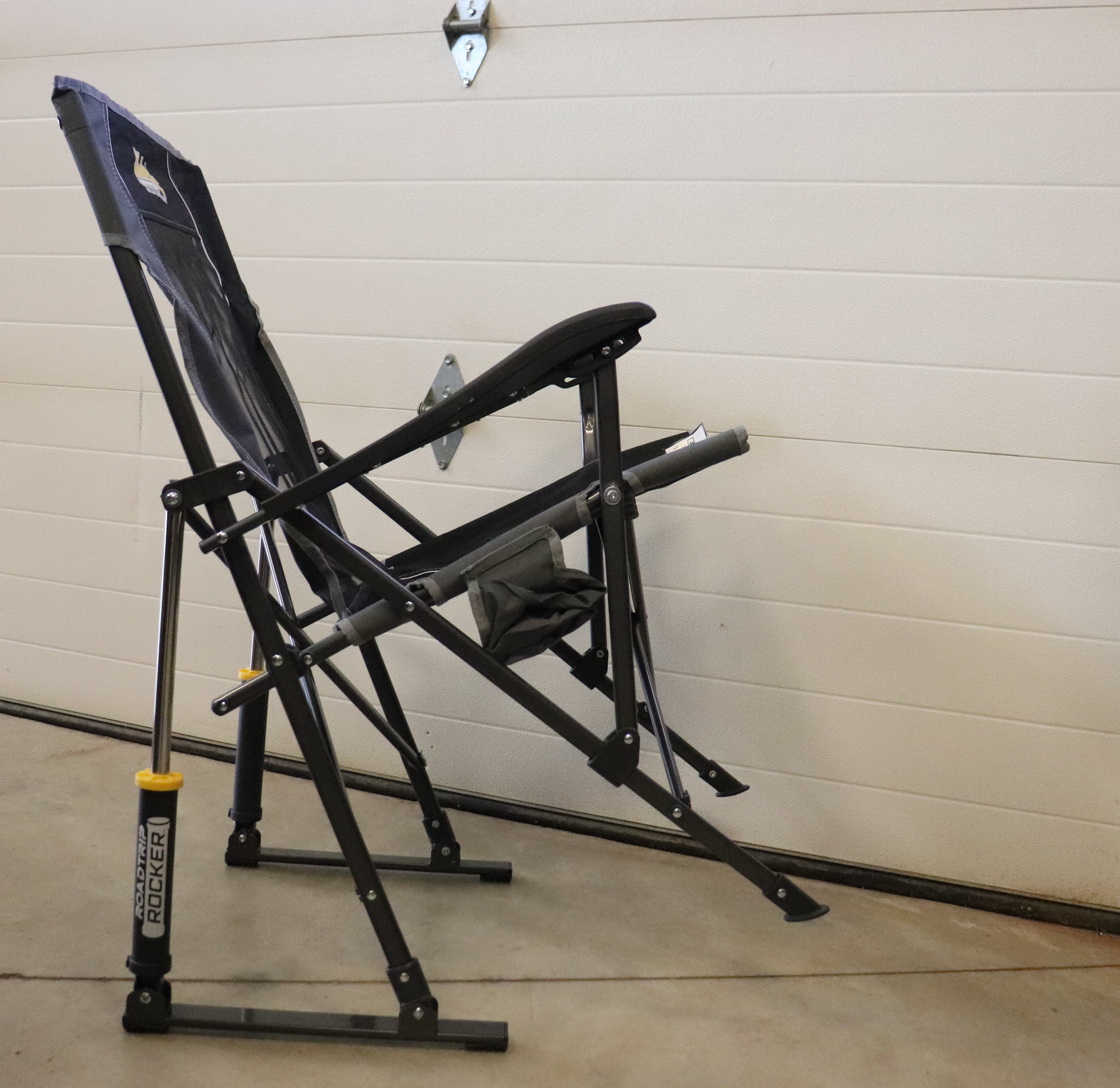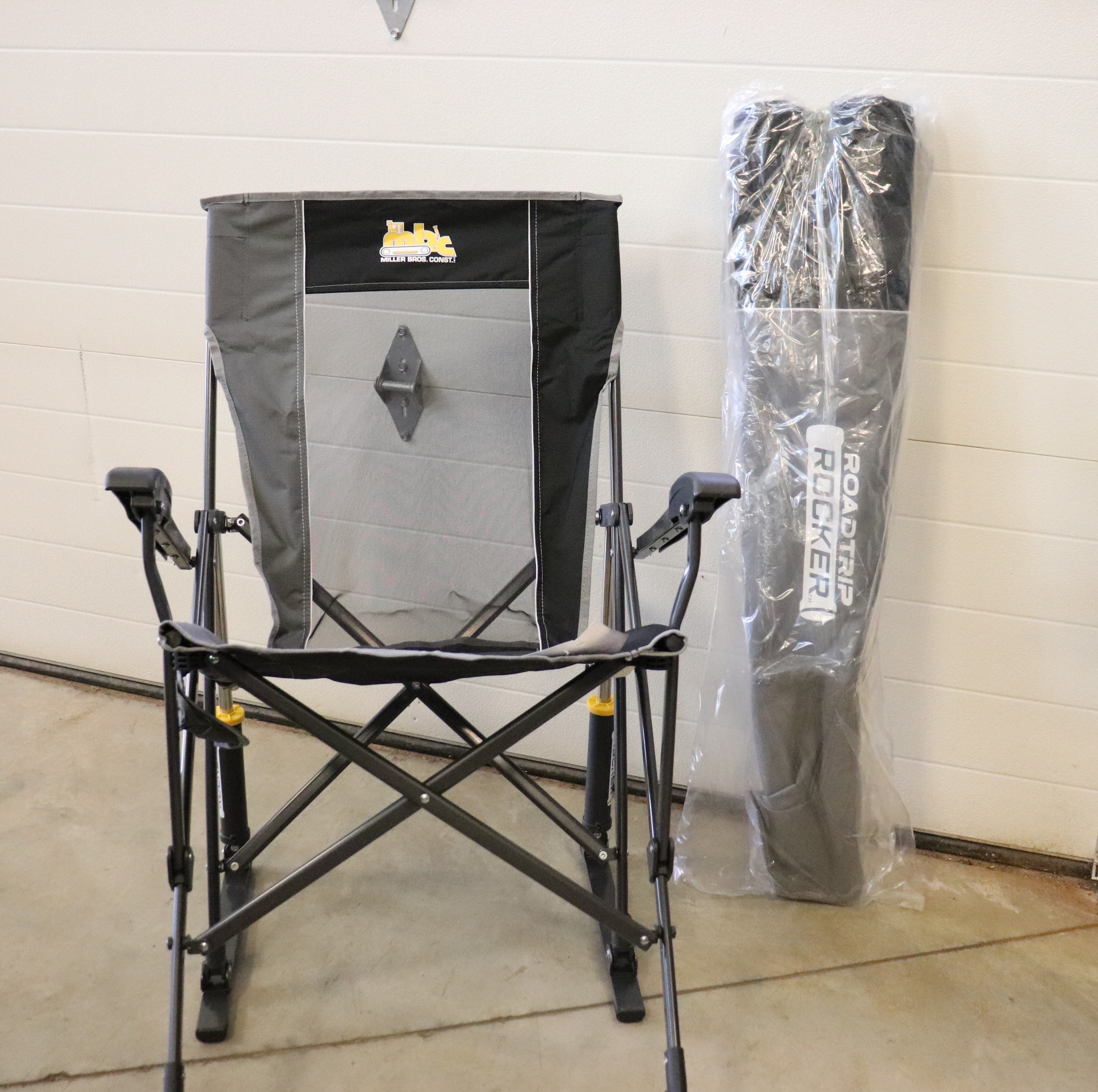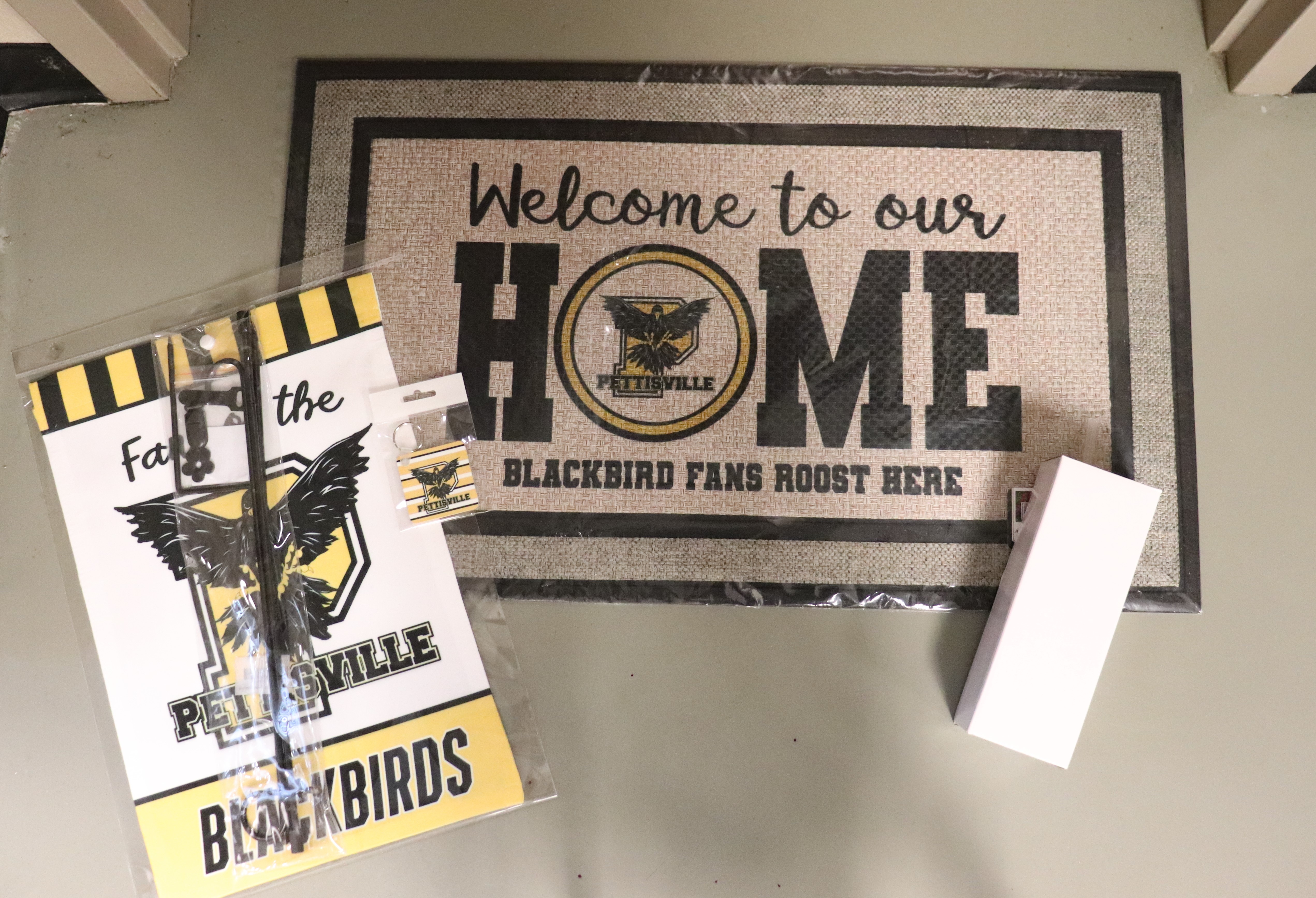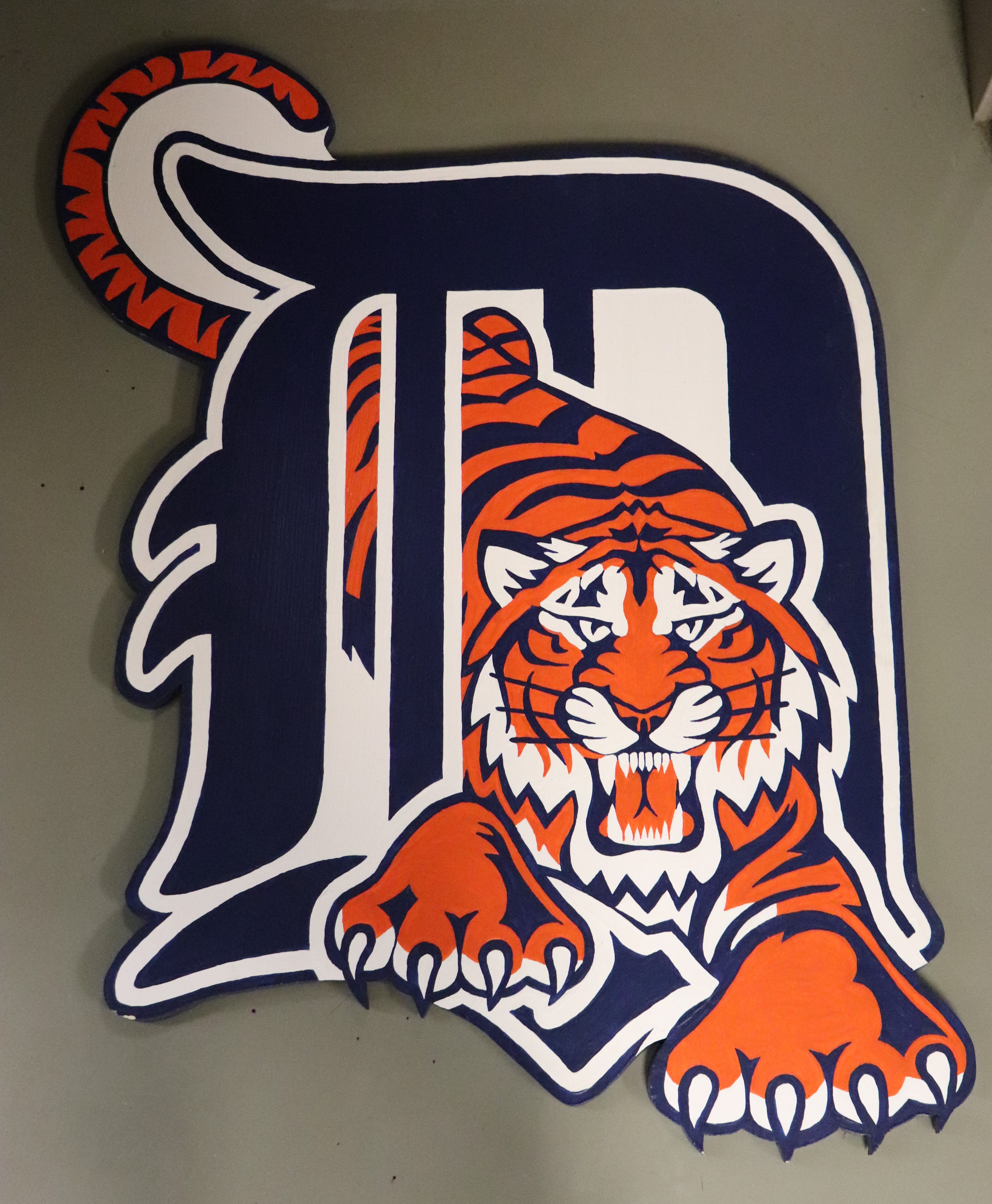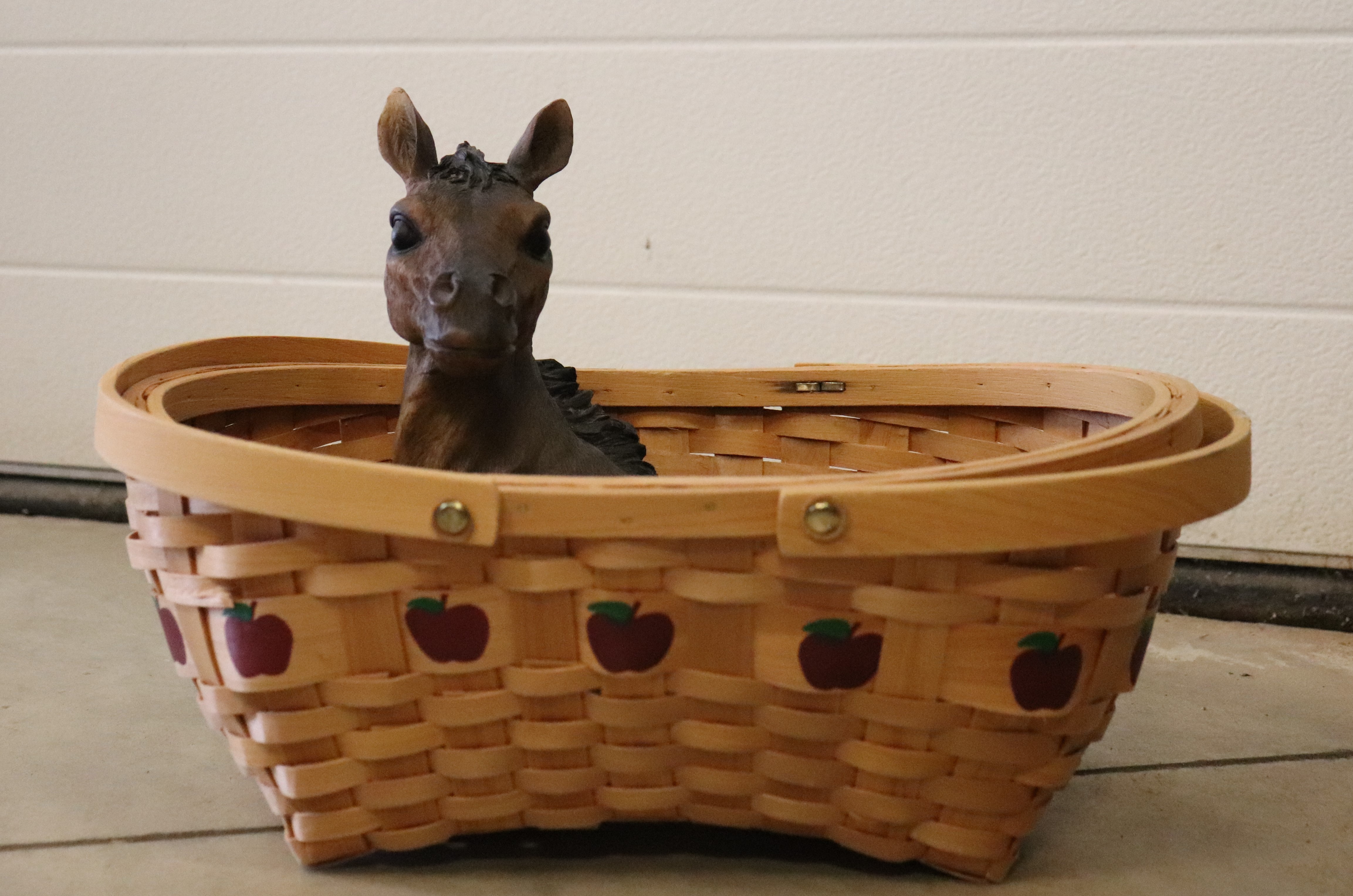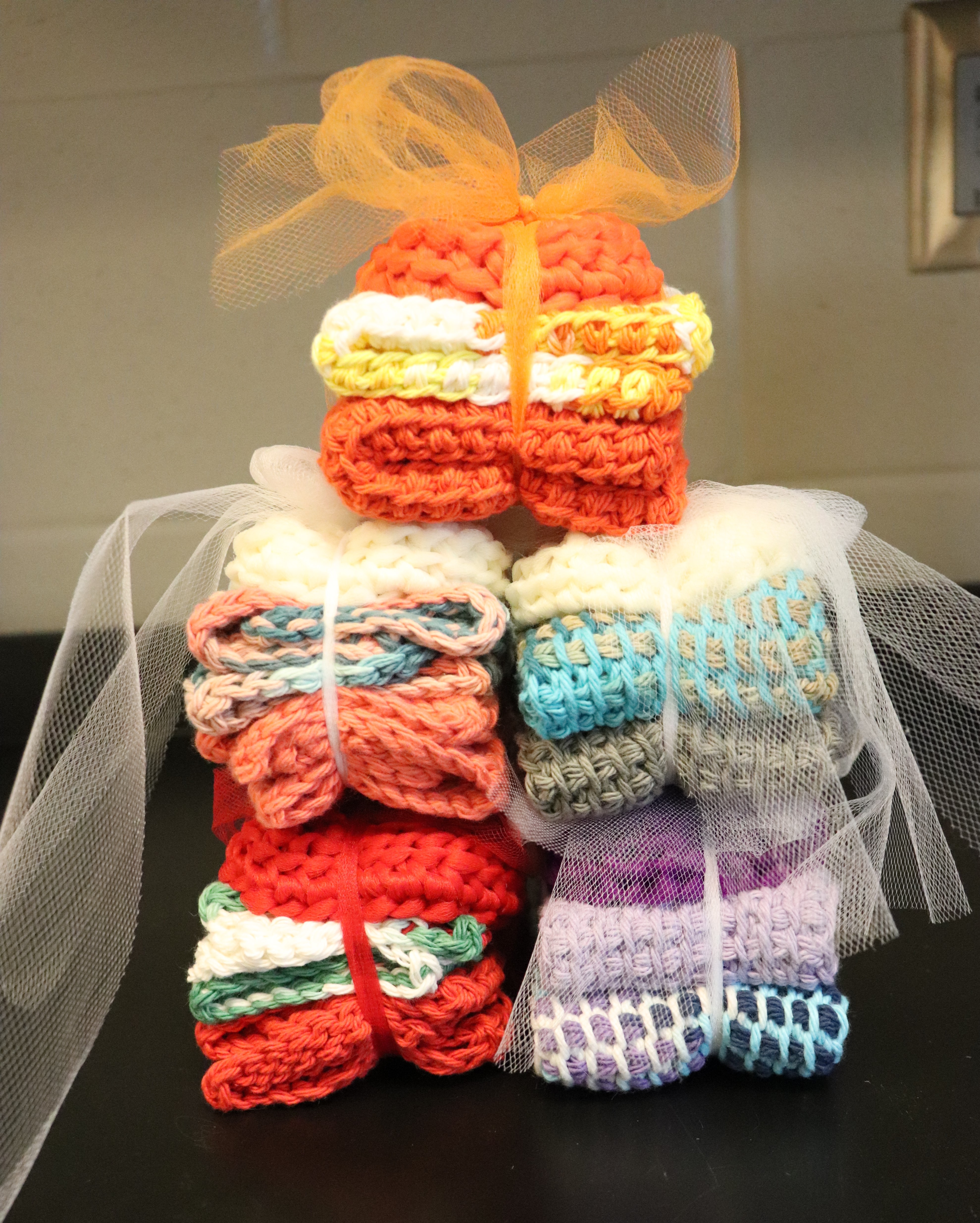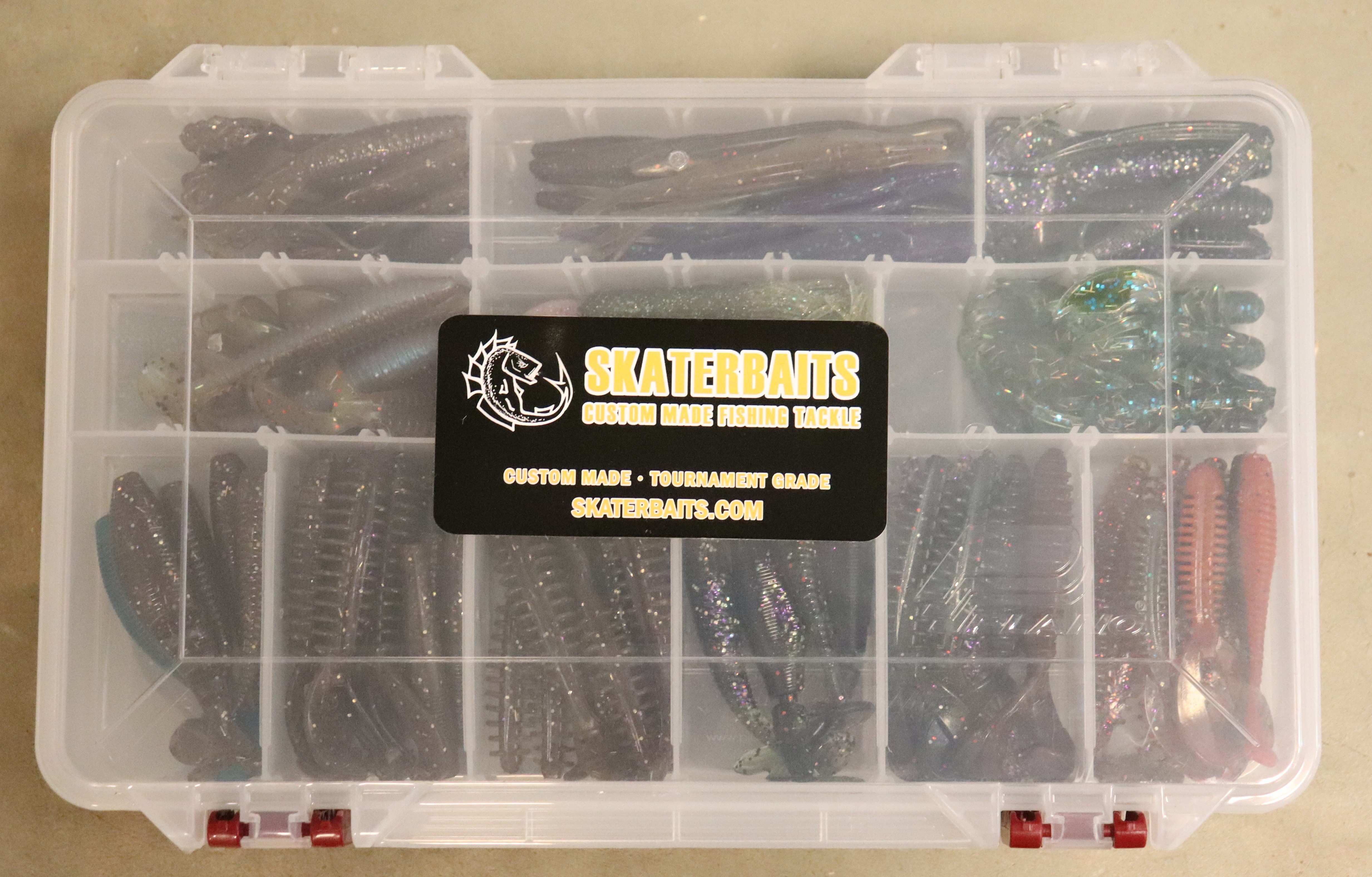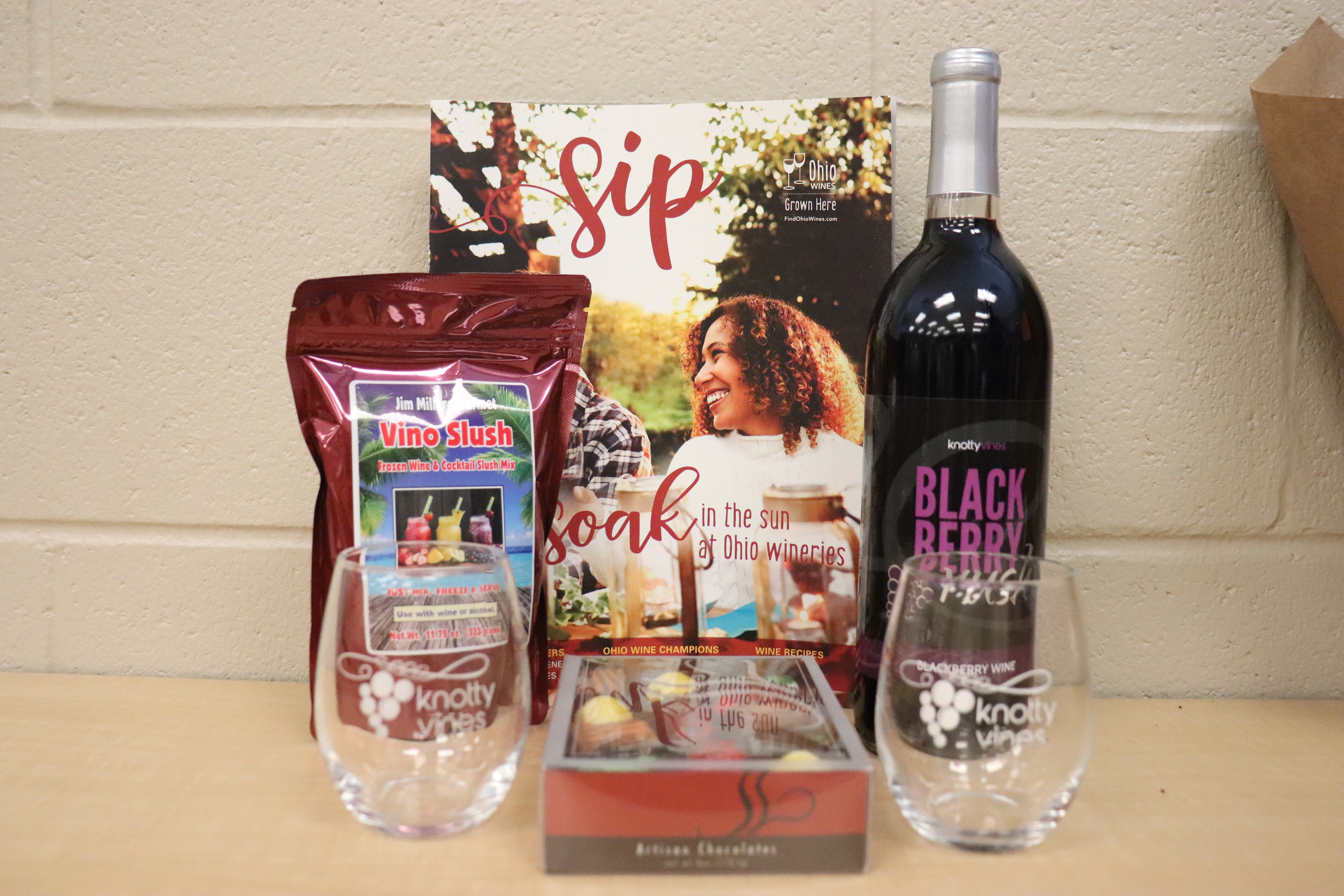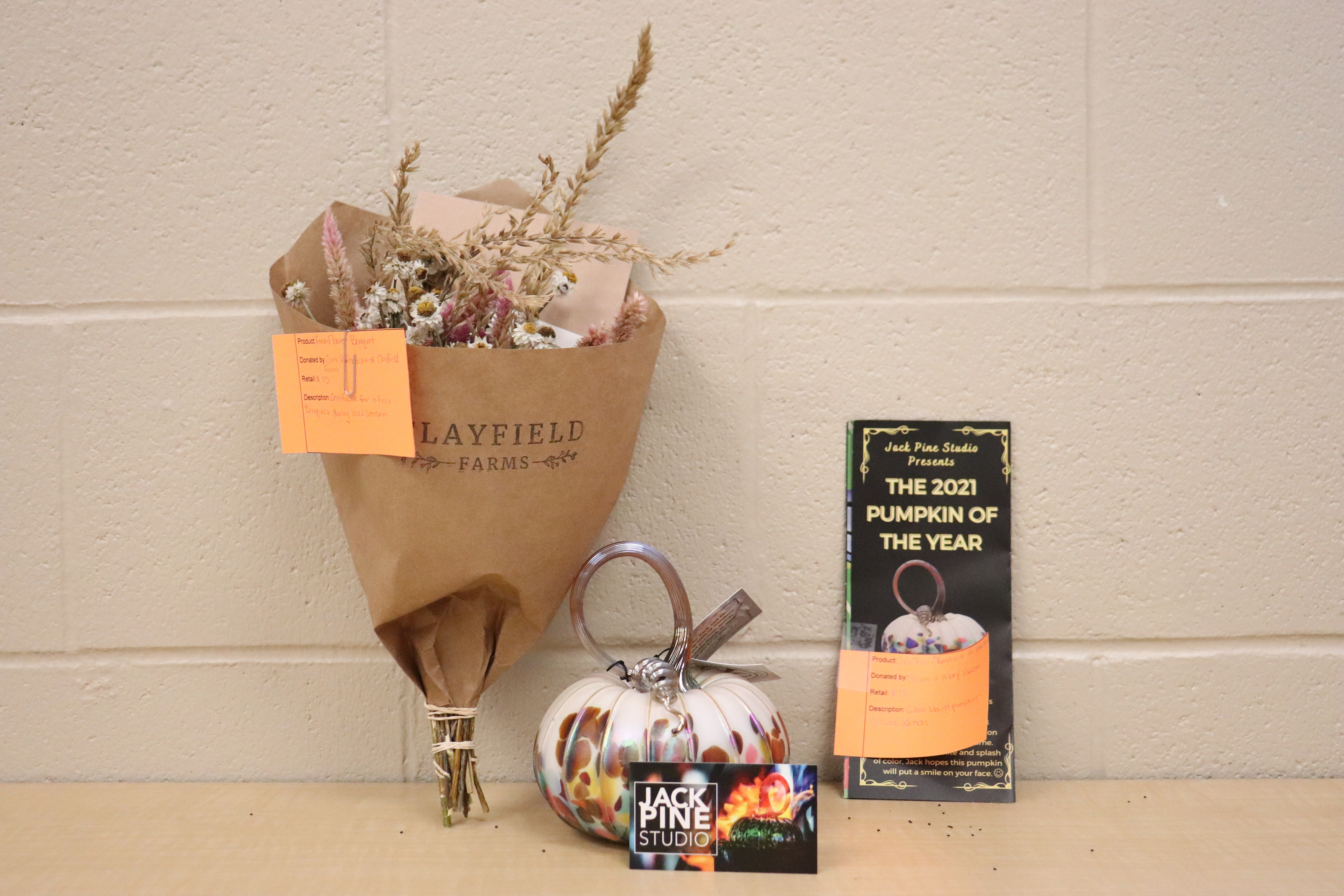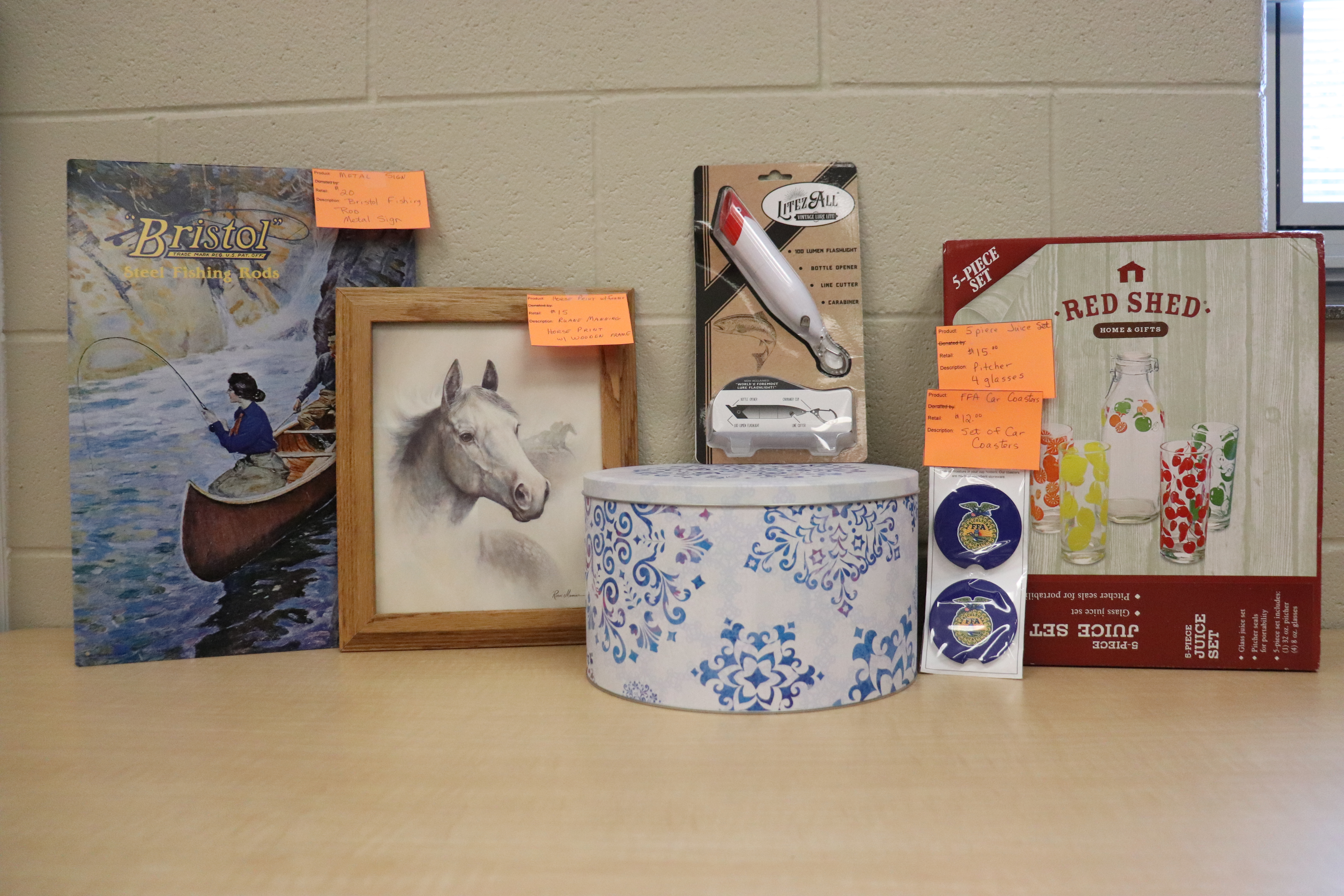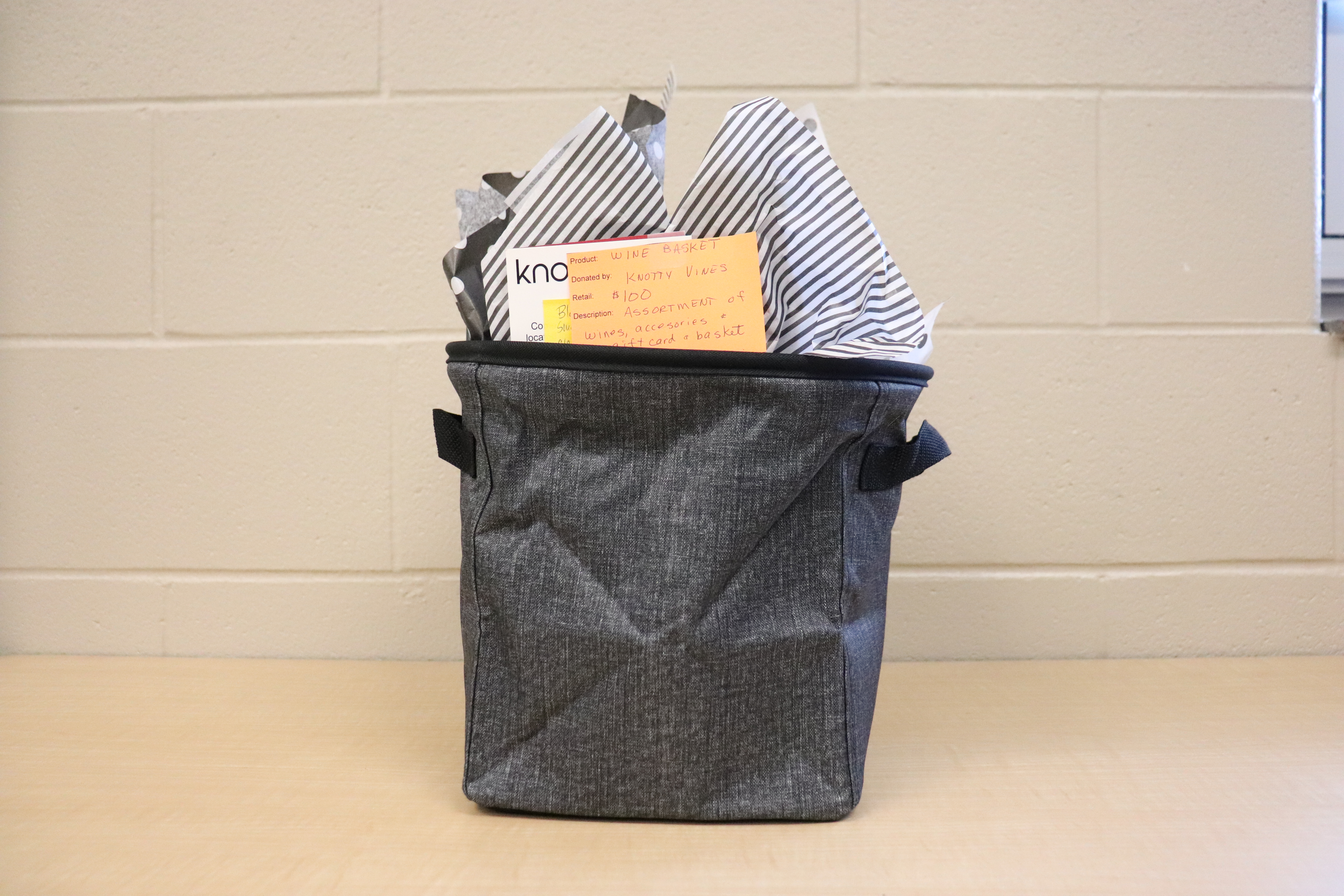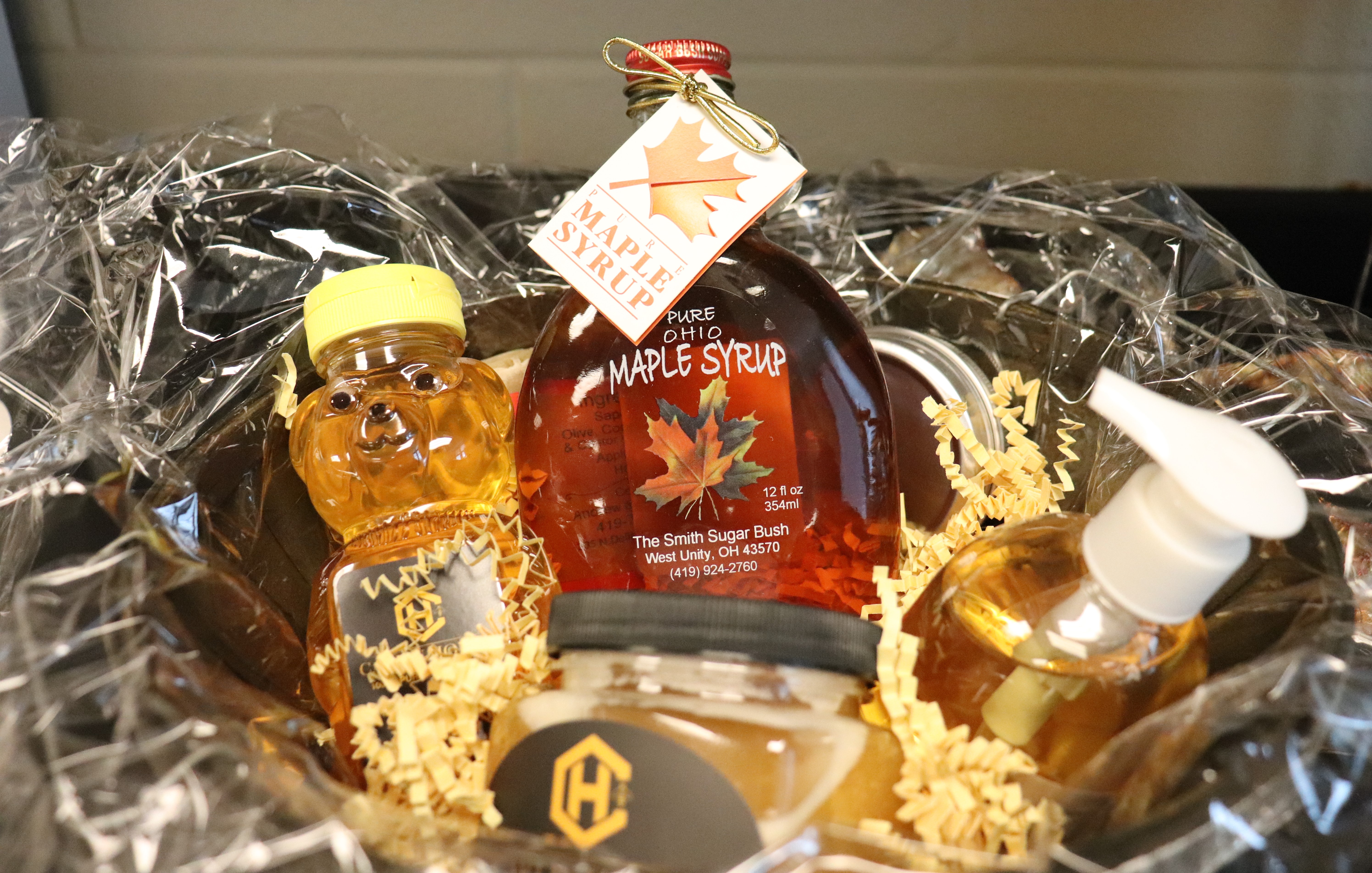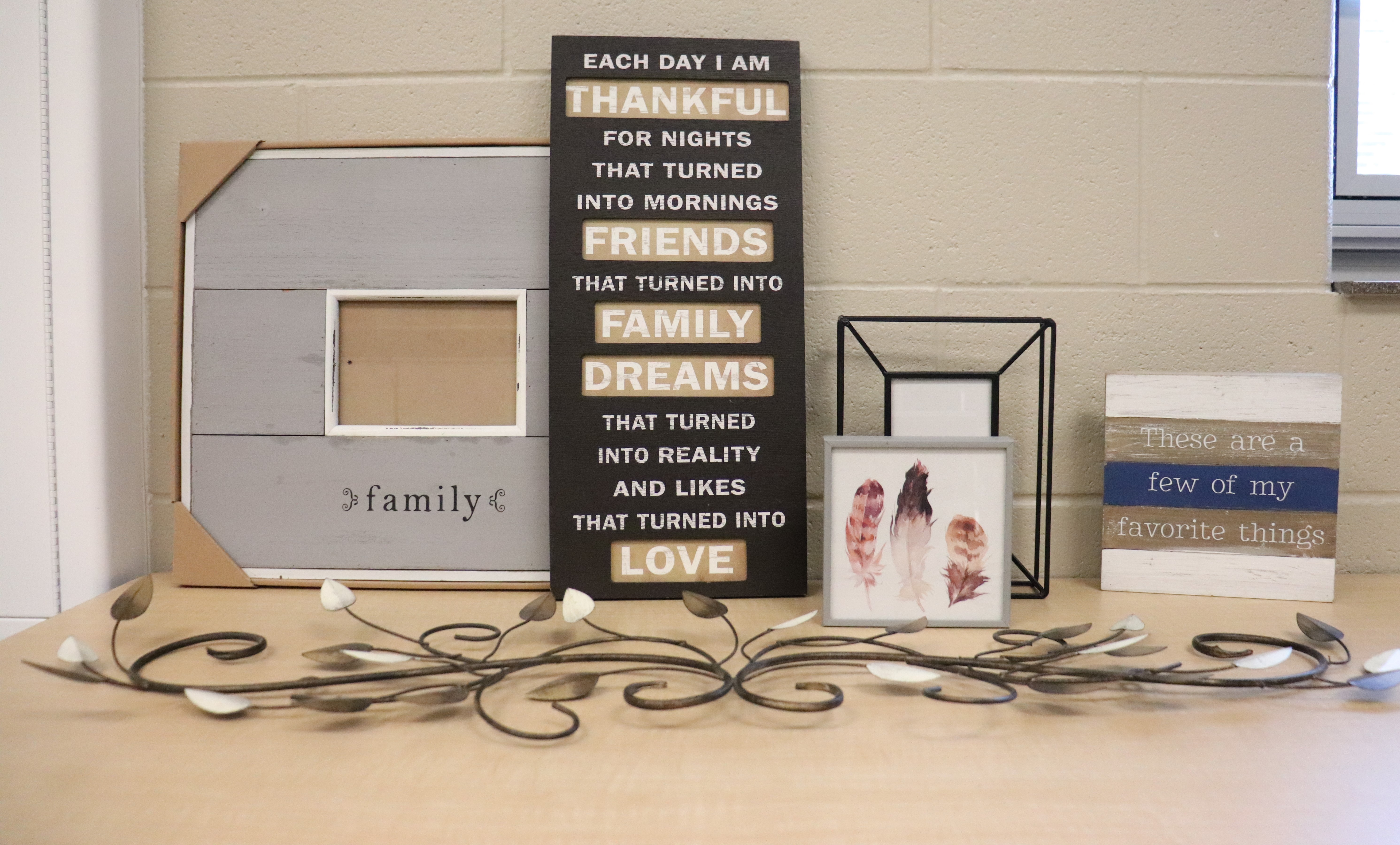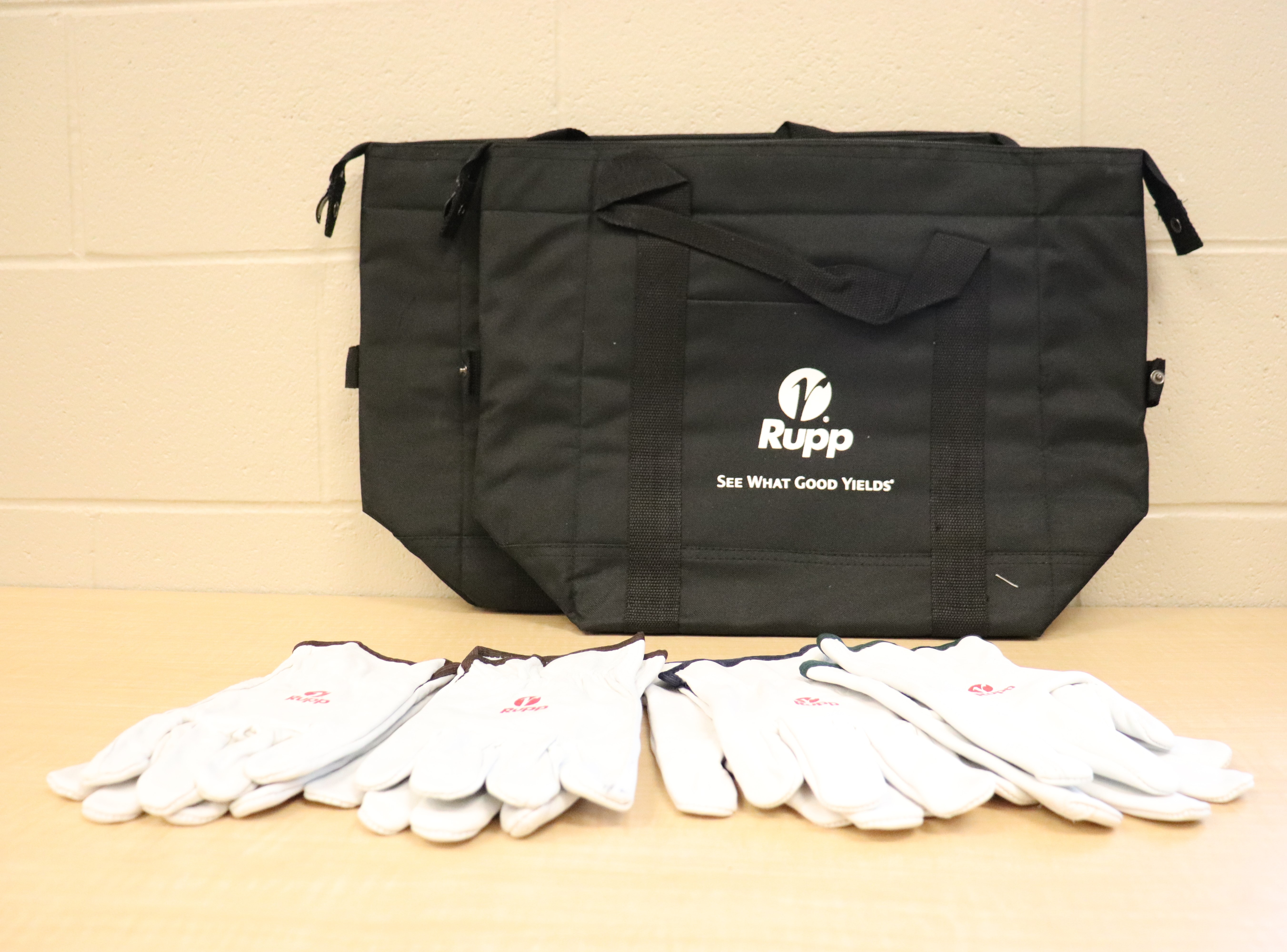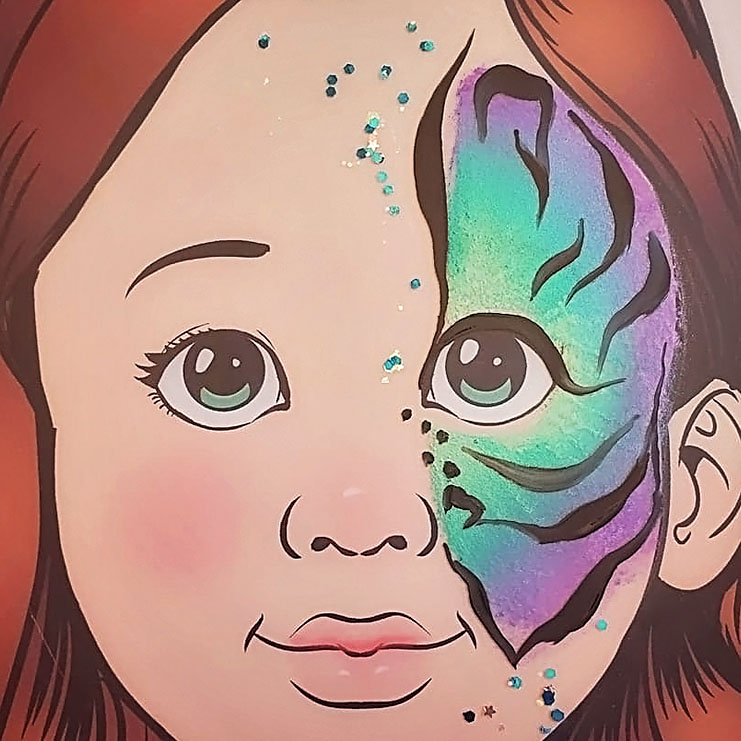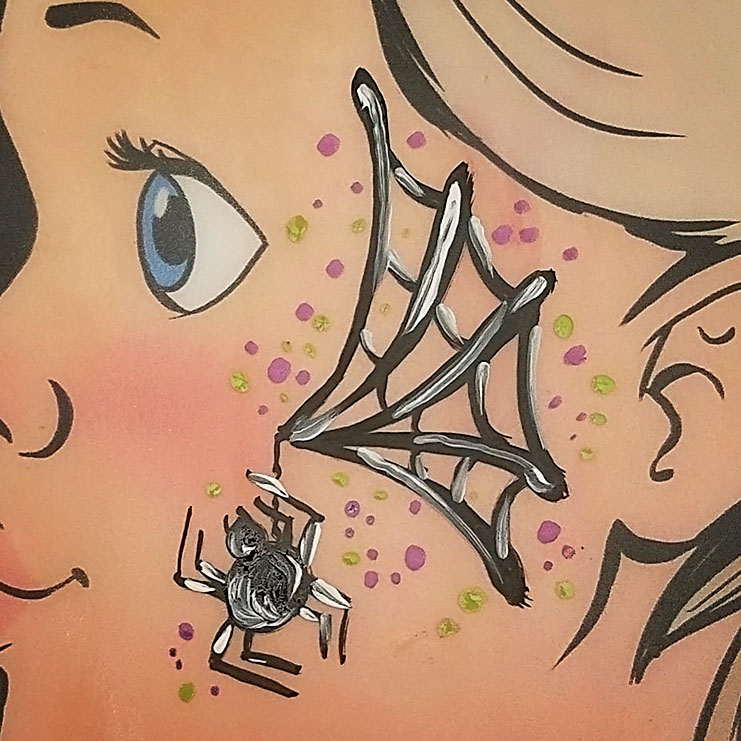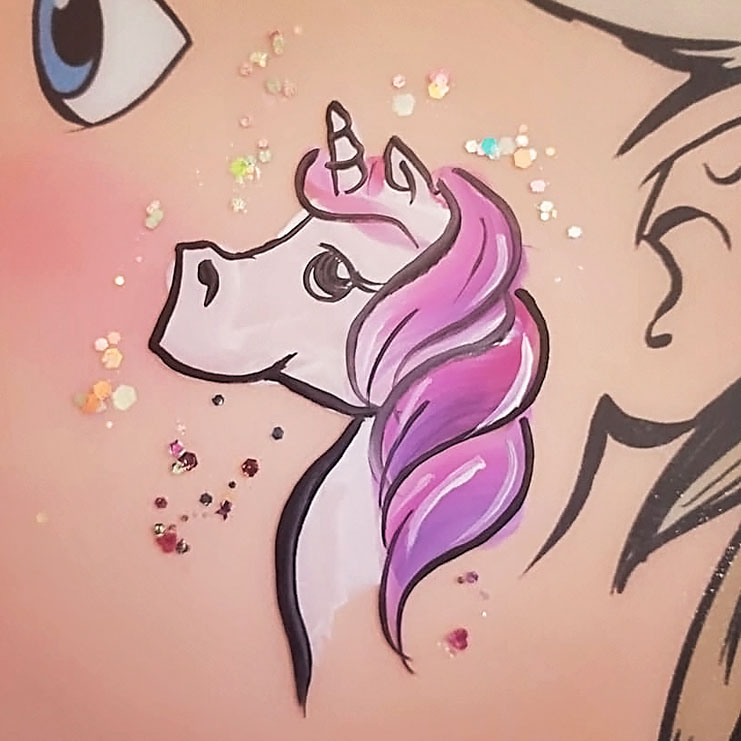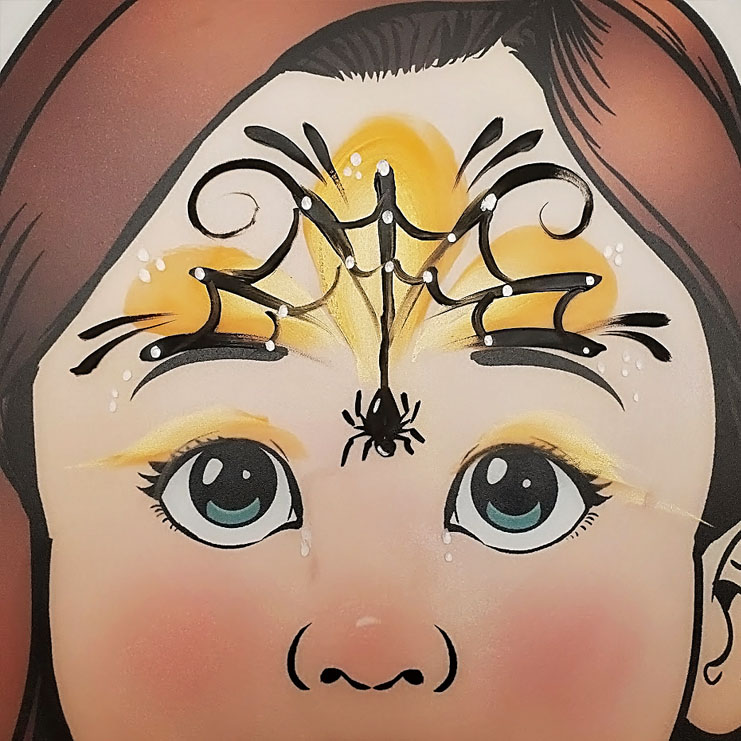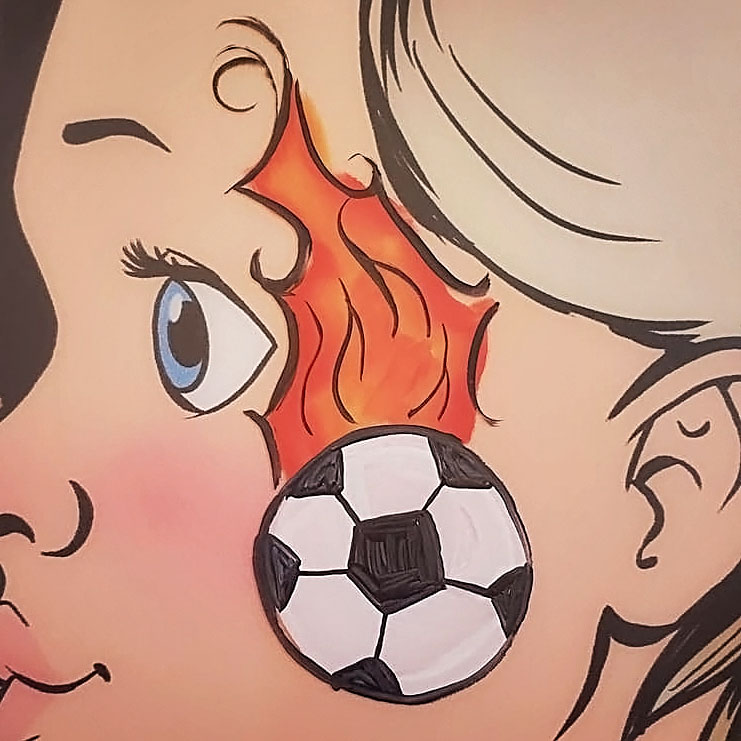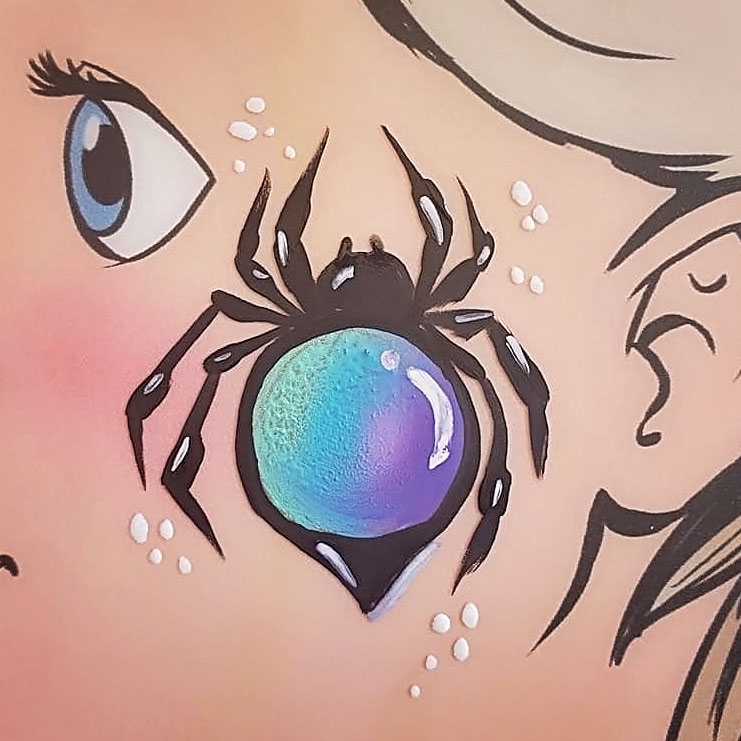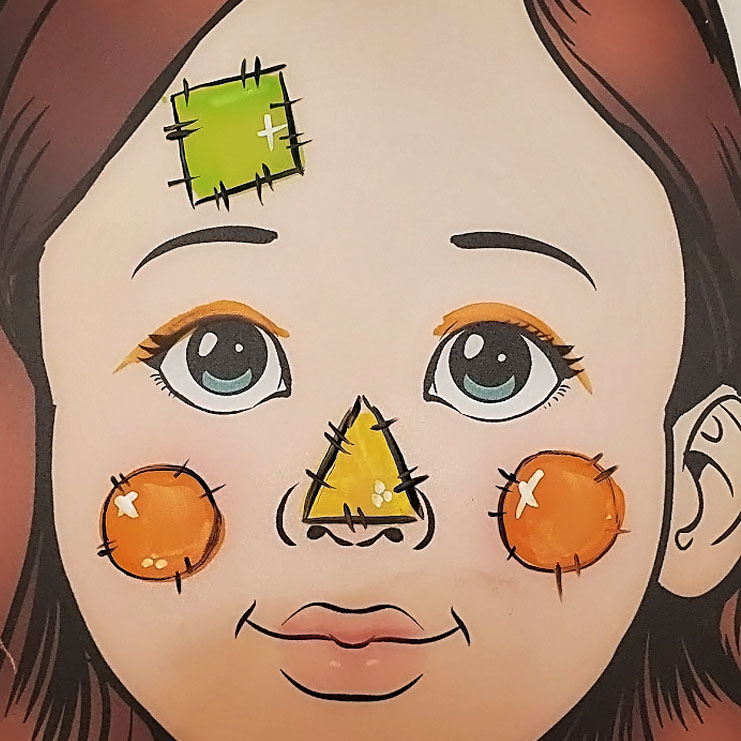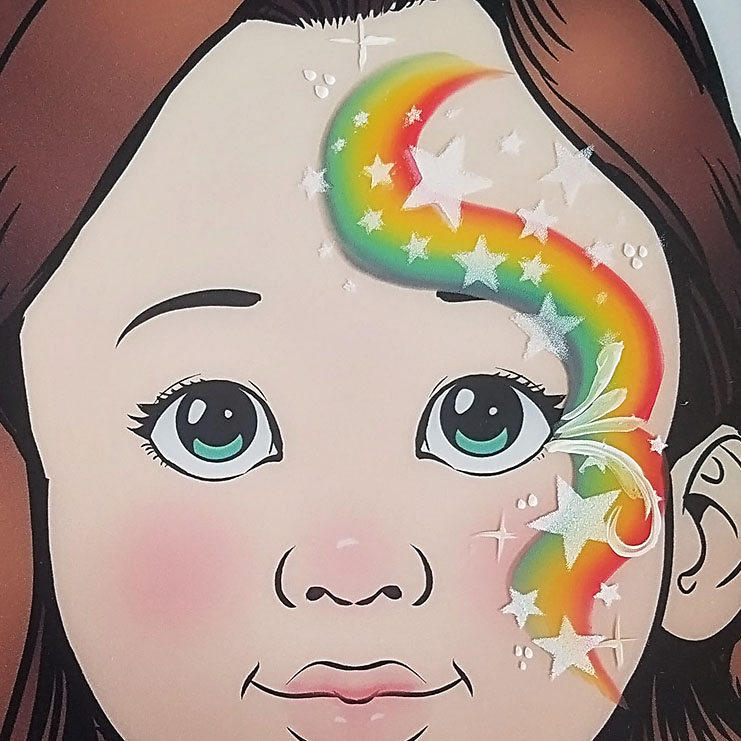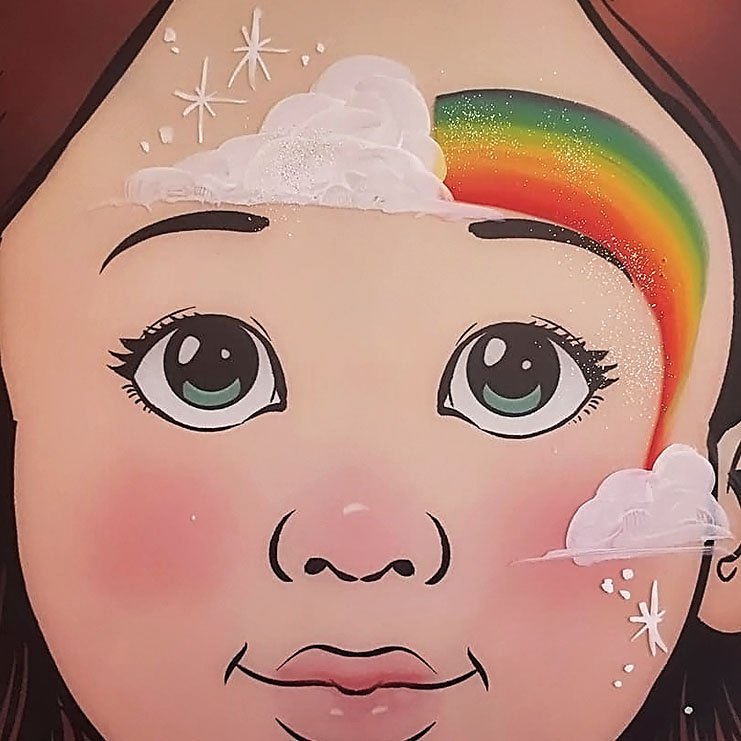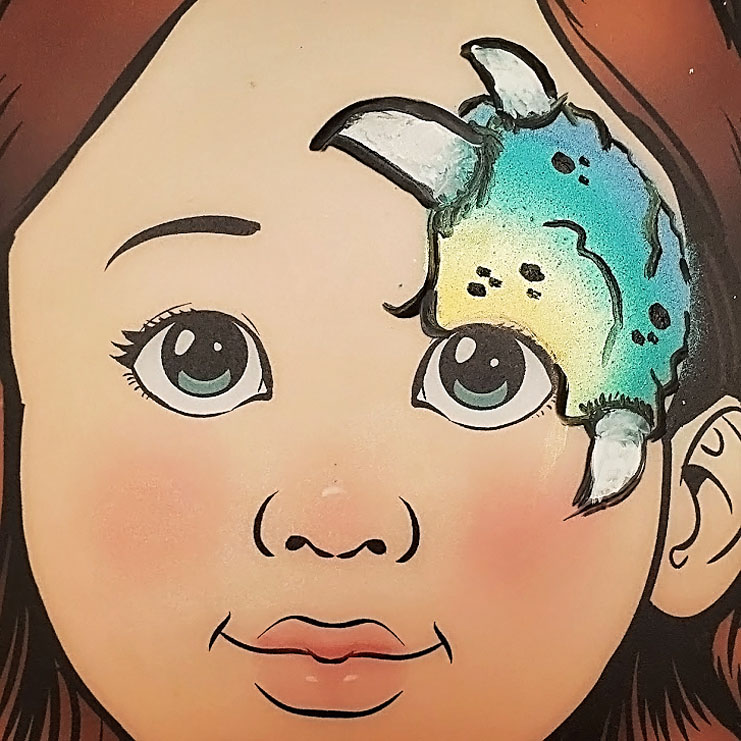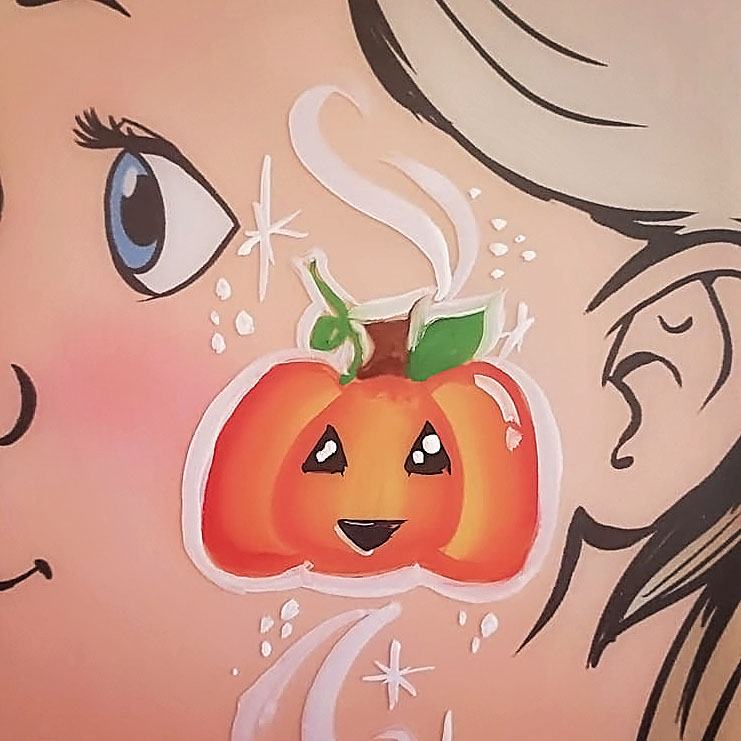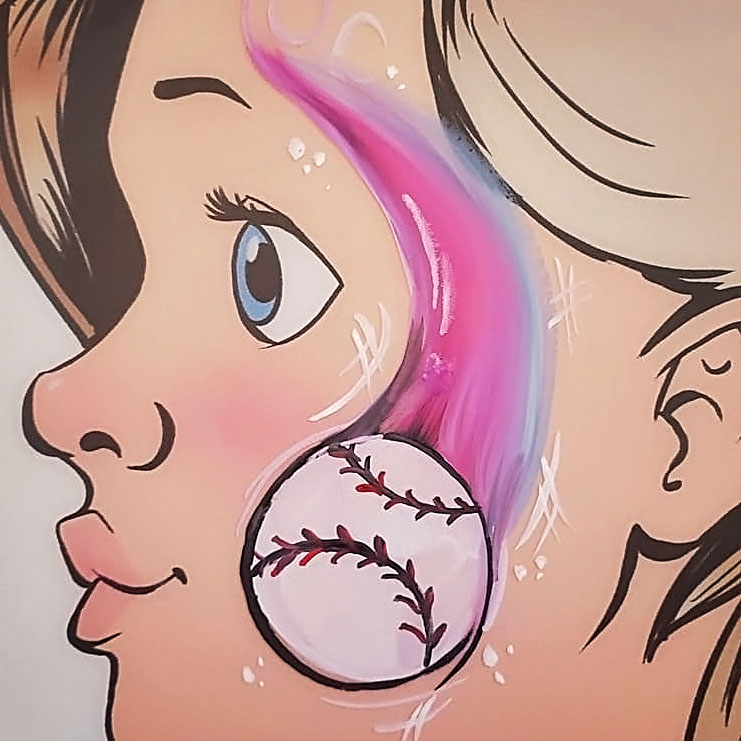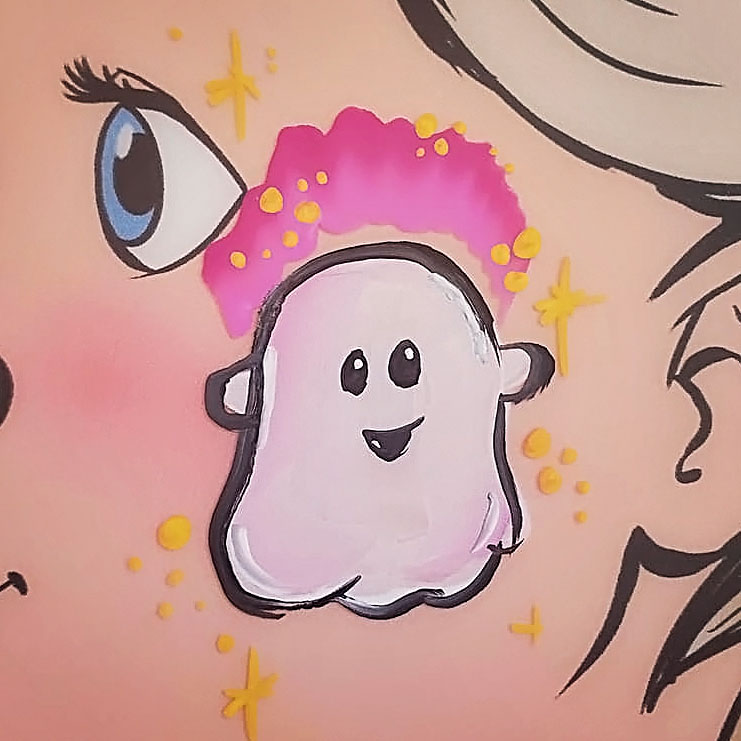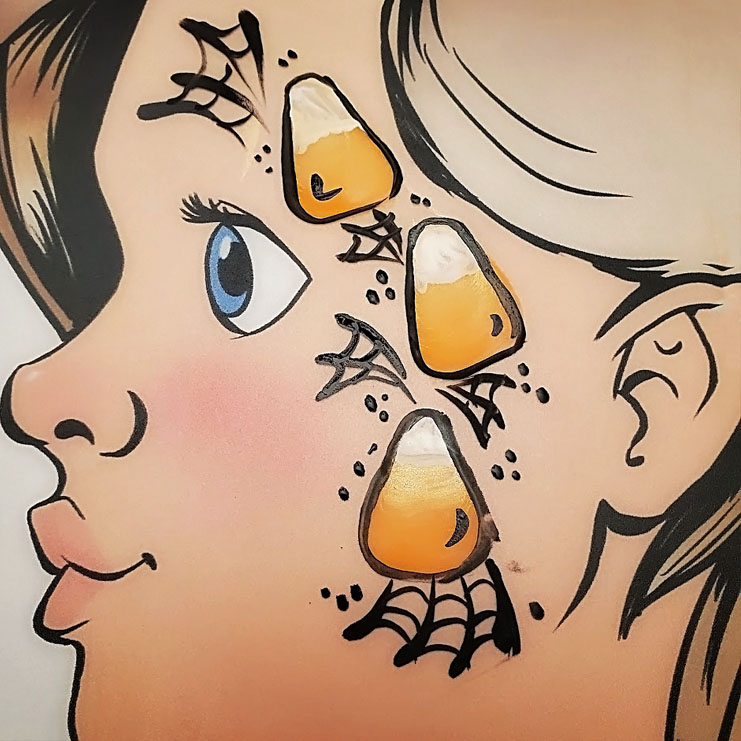 2020 Pumpkin Festival: Prize Winning Pumpkins