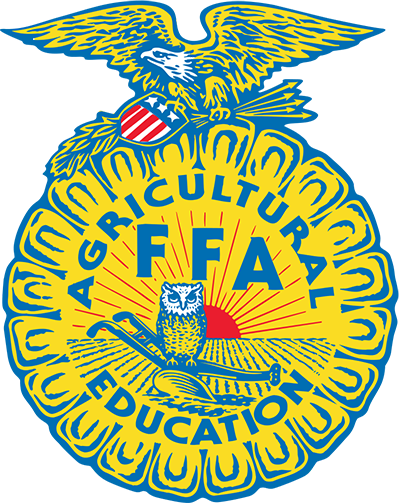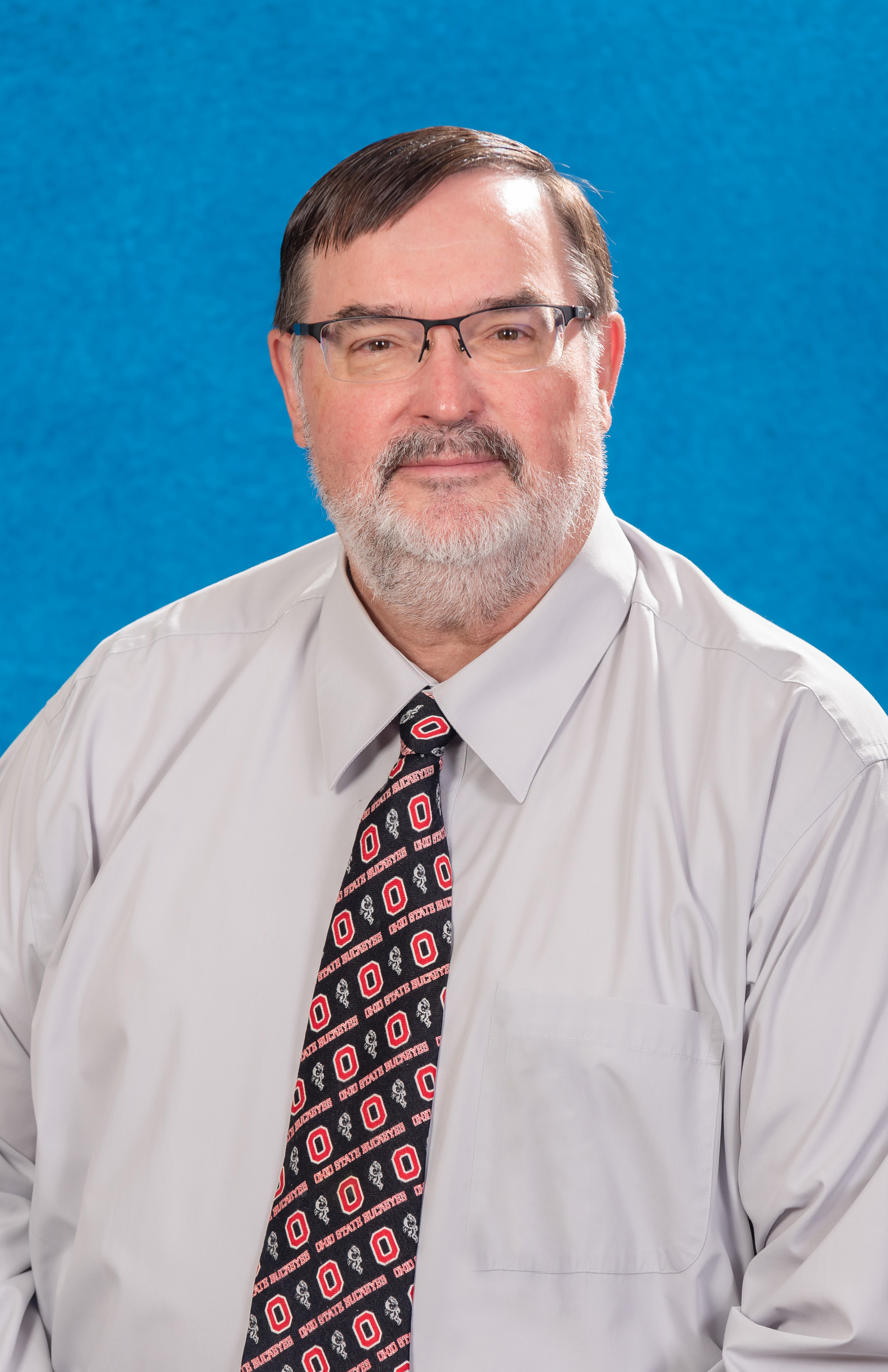 Mr. John Poulson, FFA Advisor
Agri-Science Teacher
The Pettisville FFA holds a number of events throughout the year, including: Annual Fall Sales, FFA Week, Pancake Breakfast, SAE Fair and various projects in the community. They also help with the Alumni Pumpkin Festival and Garden Tractor Pulls at Pettisville Friendship Days.
2022 PETTISVILLE PUMPKIN FEST
Sponsored by the Pettisville FFA Alumni & Friends Group and the Pettisville Ag Ed Program

2022 Pumpkin Fest Contest Winners
Oct. 7th was the date for the 29th Annual Pumpkin Fest. It was a great turn out and lots of pumpkins were on display, with plenty of good food to be eaten!
Decorated pumpkin winners are:
2nd Grade – Mrs. Holsopple, first – Quintyn Rice, second – Lauren Burkholder
2nd Grade – Mrs. Borton, first – Skye Nichols, second – Molly Bishop
4th Grade – Mrs. Miller, first - Landri Rufenacht, second- Emery Boulton
4th Grade – Mr. Hoops, first - Ames Genter, second - Grace Ripke
6th Grade – Mr. Hastings, first - Meadow Andres, second - Margaret Ripke
6th Grade – Mrs. Hinegardner, first - Autumn Gamble, second -, Colette Heising
Art 1 – first – Rosemary Baer, second – Echo Eash, third – Naomi Richer
Art 2 – first – Allison Salmi, second – Anne Stuber, third -- Madelyn Westrick
Art 3/4 – first – Gracie Lantz, second – Jada Brinkman, third – Susan Ringer
8th Grade – first – Robert Robertson, second – Tyler Wilburn, third – Grace Paxson
Open Division winners are:
Division 1 – Carving – first- Cadyn Zumfelde
Division 2 – Painting – first – Jenna Norman, second – Karen Lugbill, third – Elaina Lugbill
Division 3 – Creative Fall Display – first- Stacy Vernon, second – Denise Baatz, third – Lucy Mendoza
Division 4 – Under Grade 6 – first – Ty Aeschliman, second – Meyers Poulson, third – Ellory Miller
High School Dodgeball – Caden Bishop, Tobin King, Jayden Bleikamp, Rylan Warner, Oliva Miller and Kelsey Bennett

Runners-Up: STAFF Dodgeball Team: Mr. Wagner, Mr. Waidelich, Mr. Kester, Ms. Stahl, Mrs. Lammers, Ms. Audet
Jr High Dodgeball –Kayden Dominique, Haiden Beck, Ryan Bishop, Ben Nagel, and Ryle Bevard
4-5-6th grade Dodgeball – Lincoln Aeschliman, Madison Miller, Brynnley Schwartz, Jamison Beck and Zander Hogrefe
4-7th Basketball – Sam Hastings, Kobe Hoylman and Alex Galvin
Thank you to all who participated.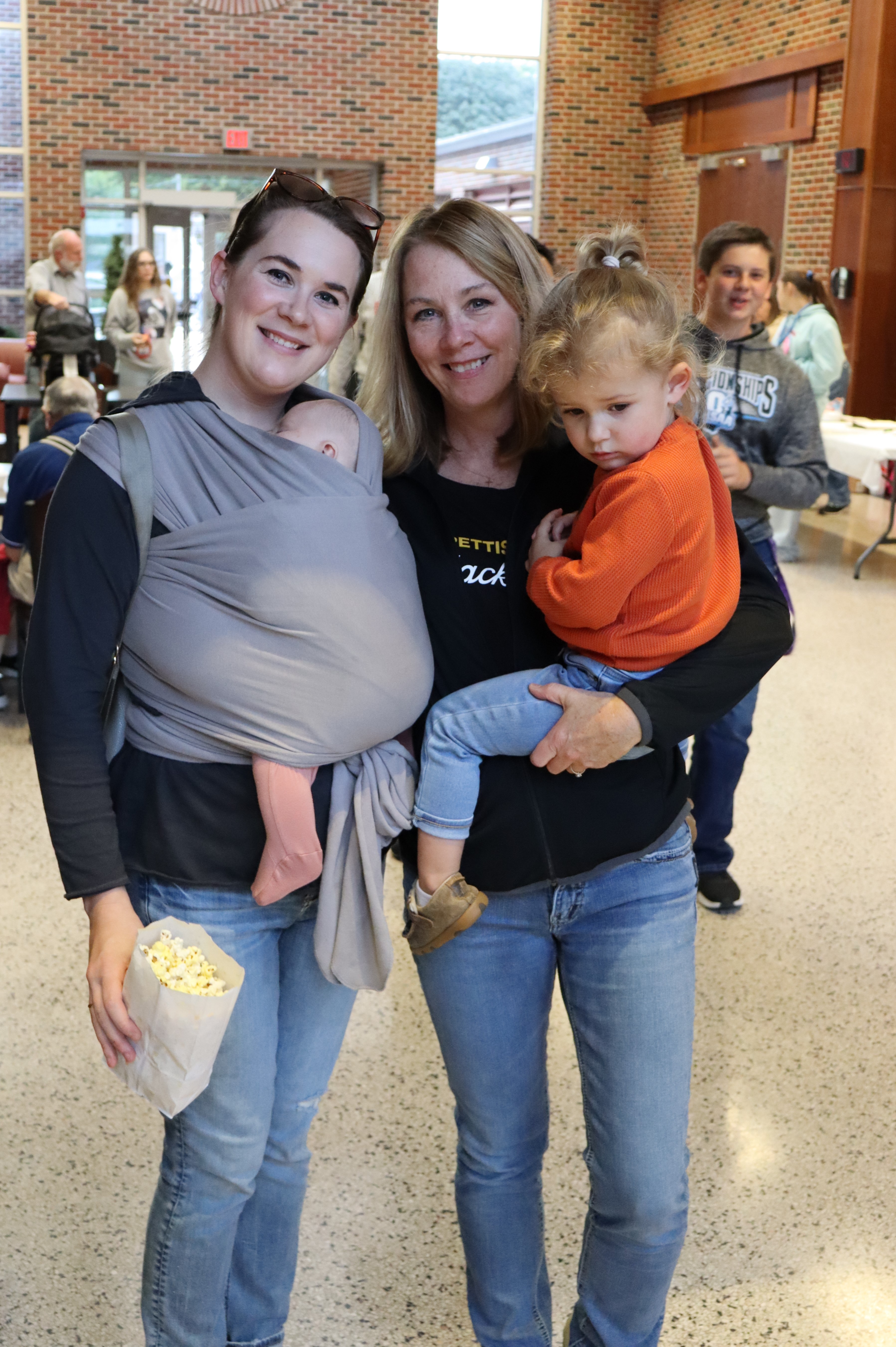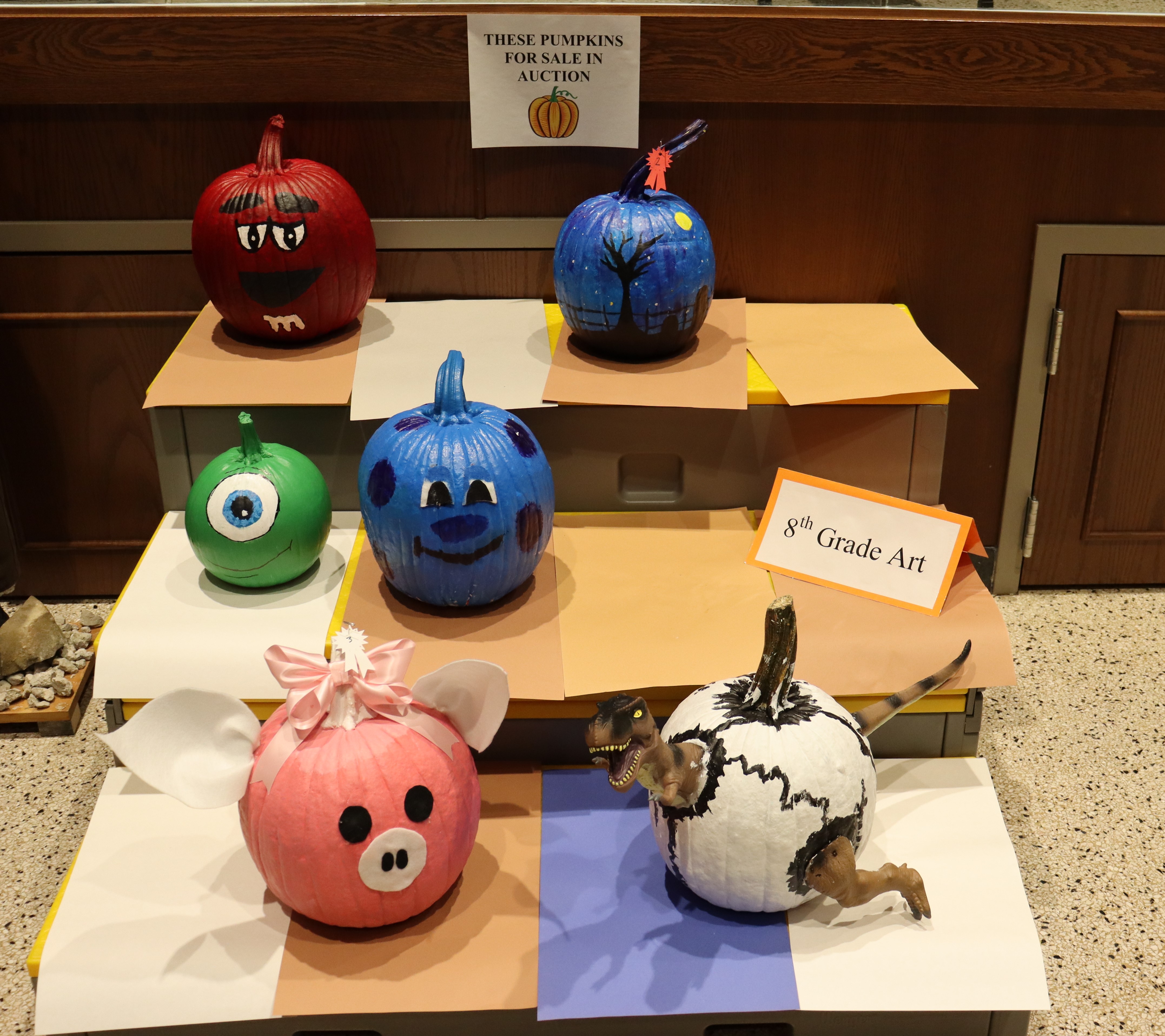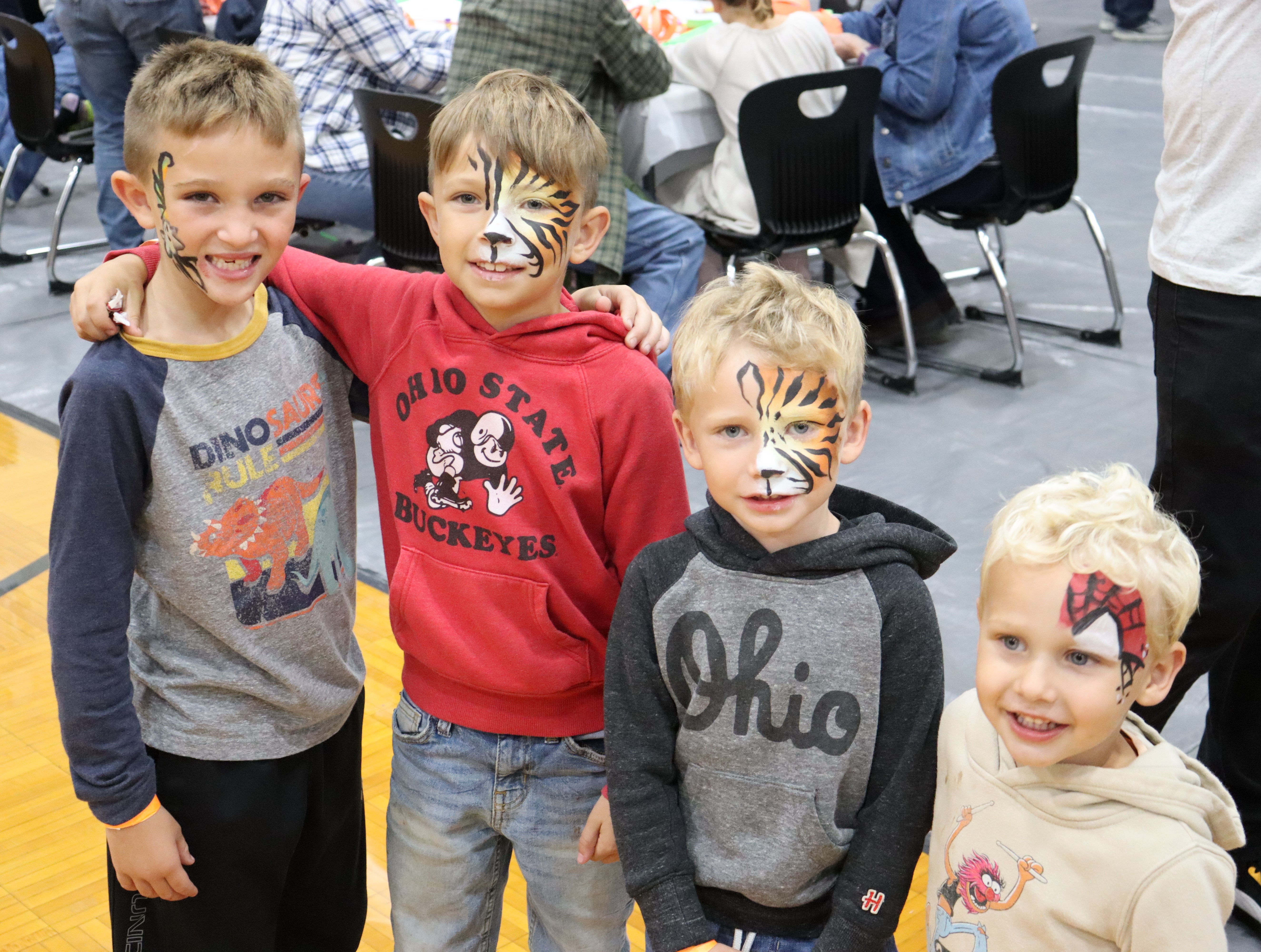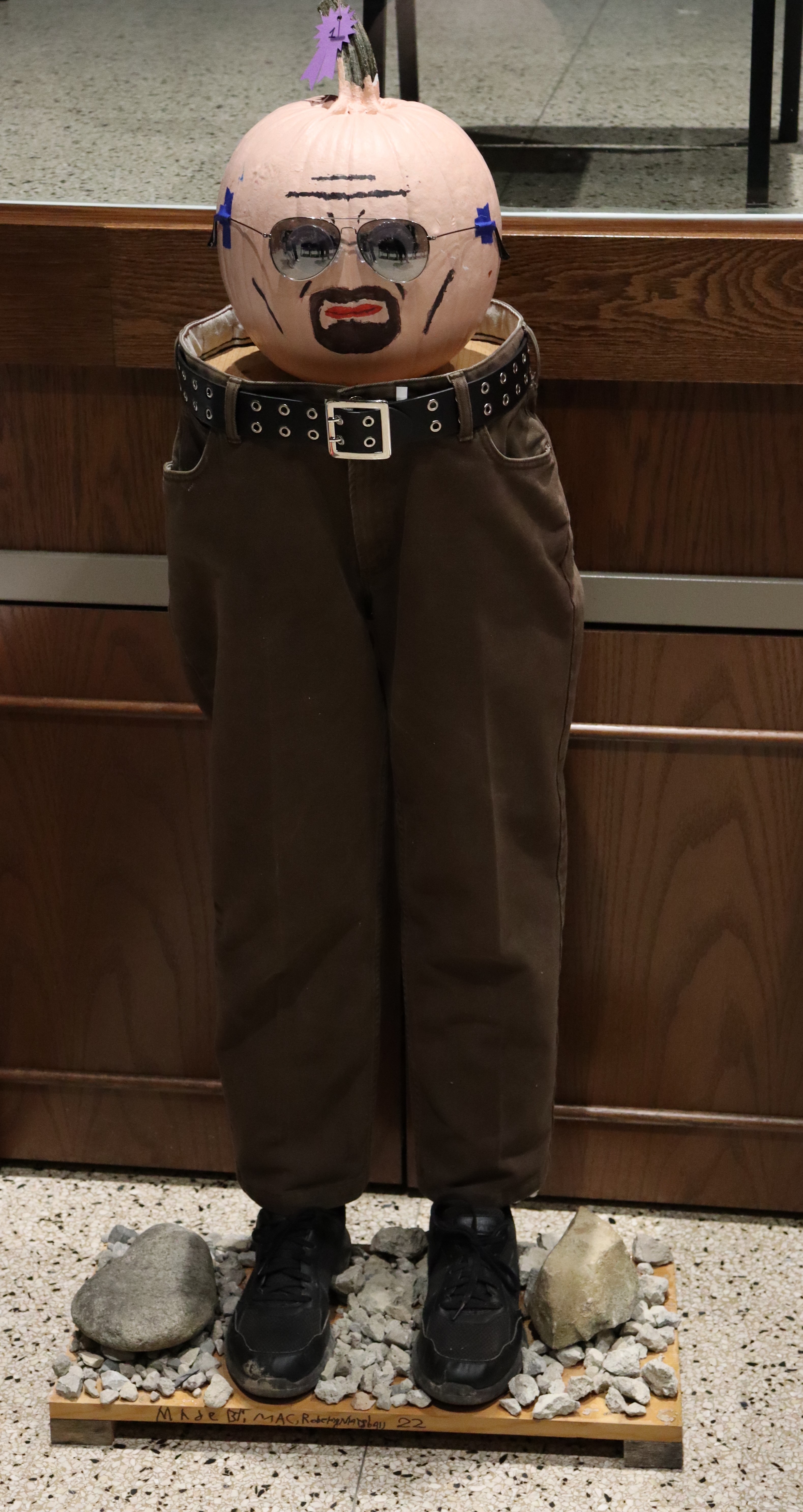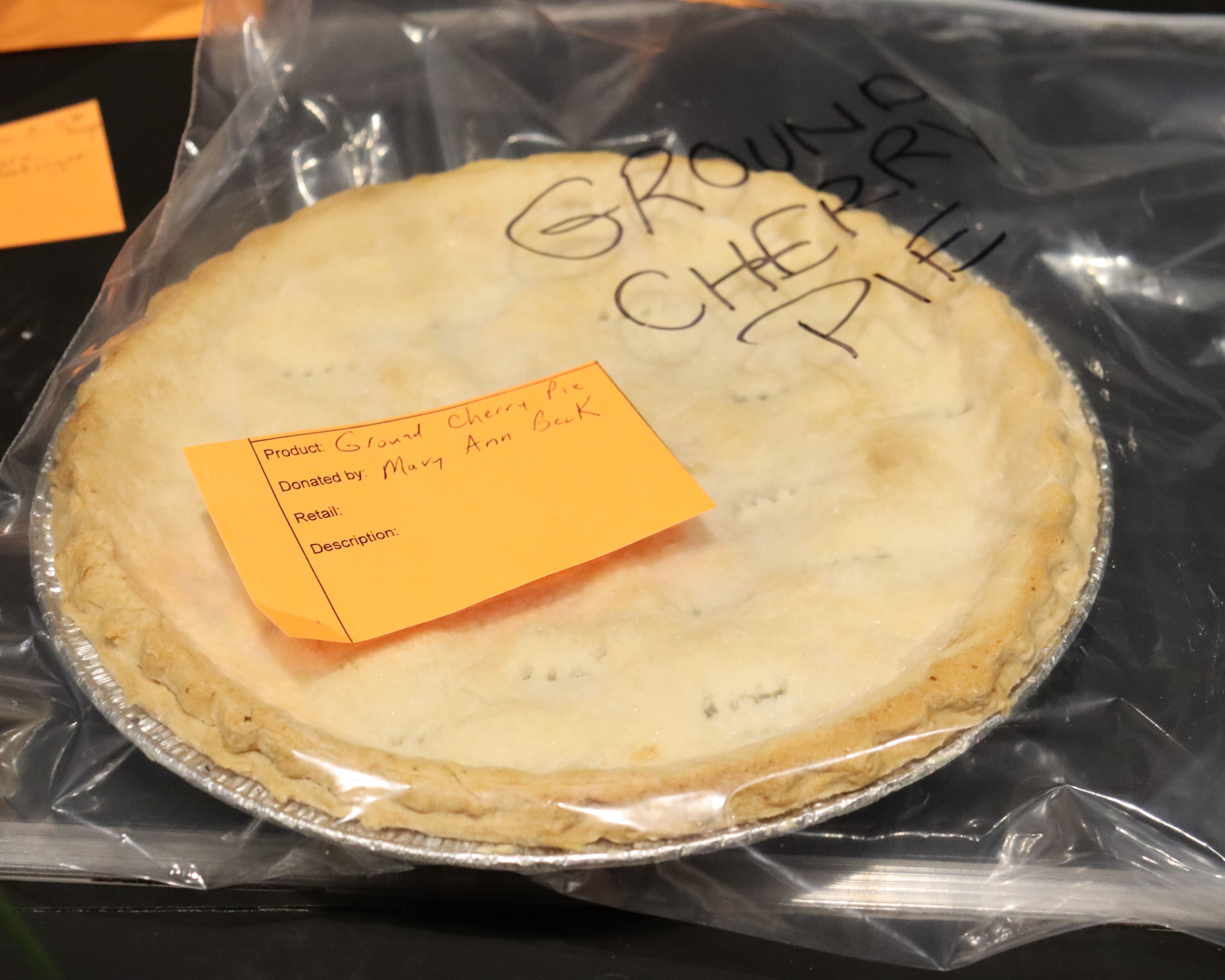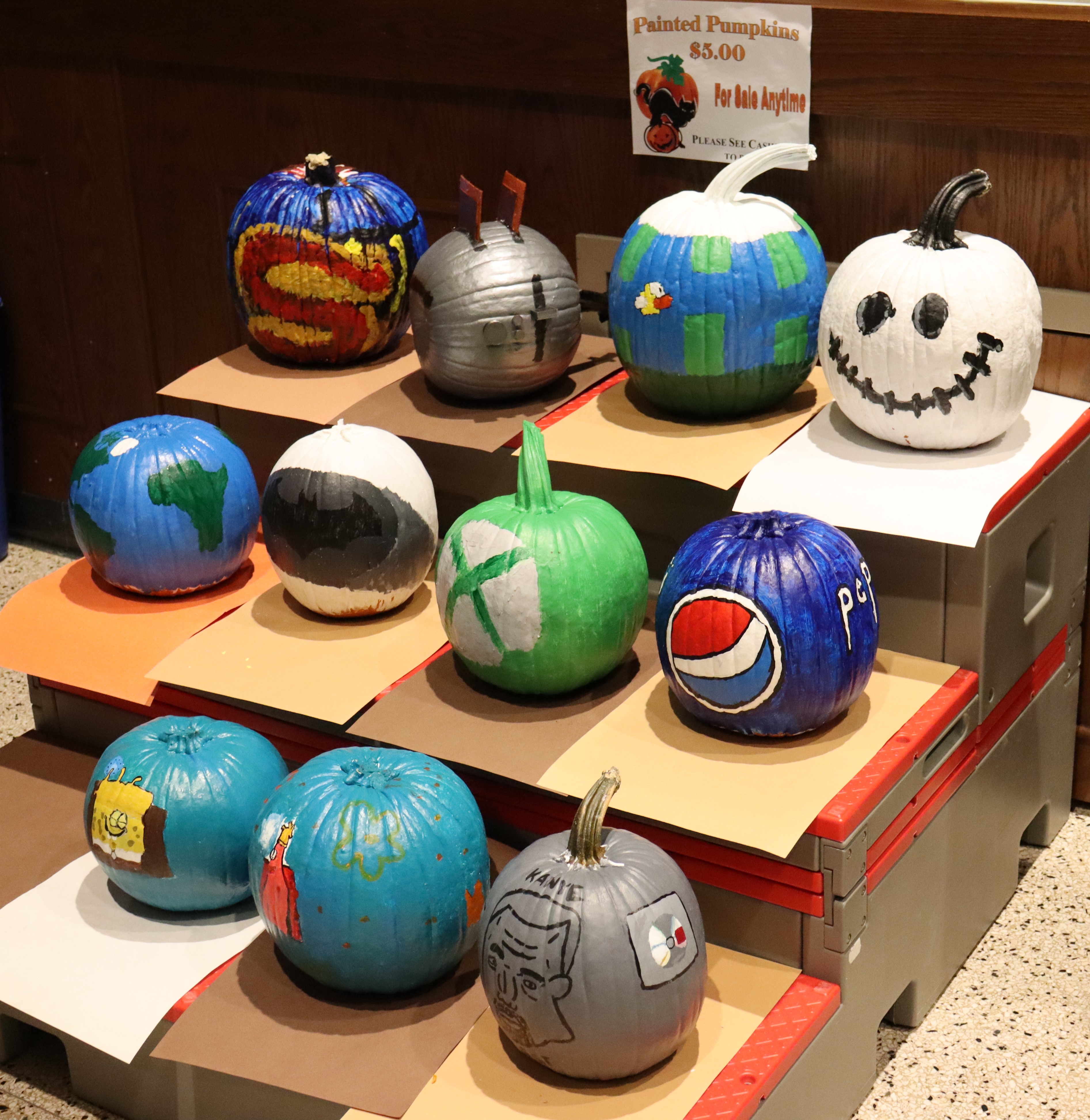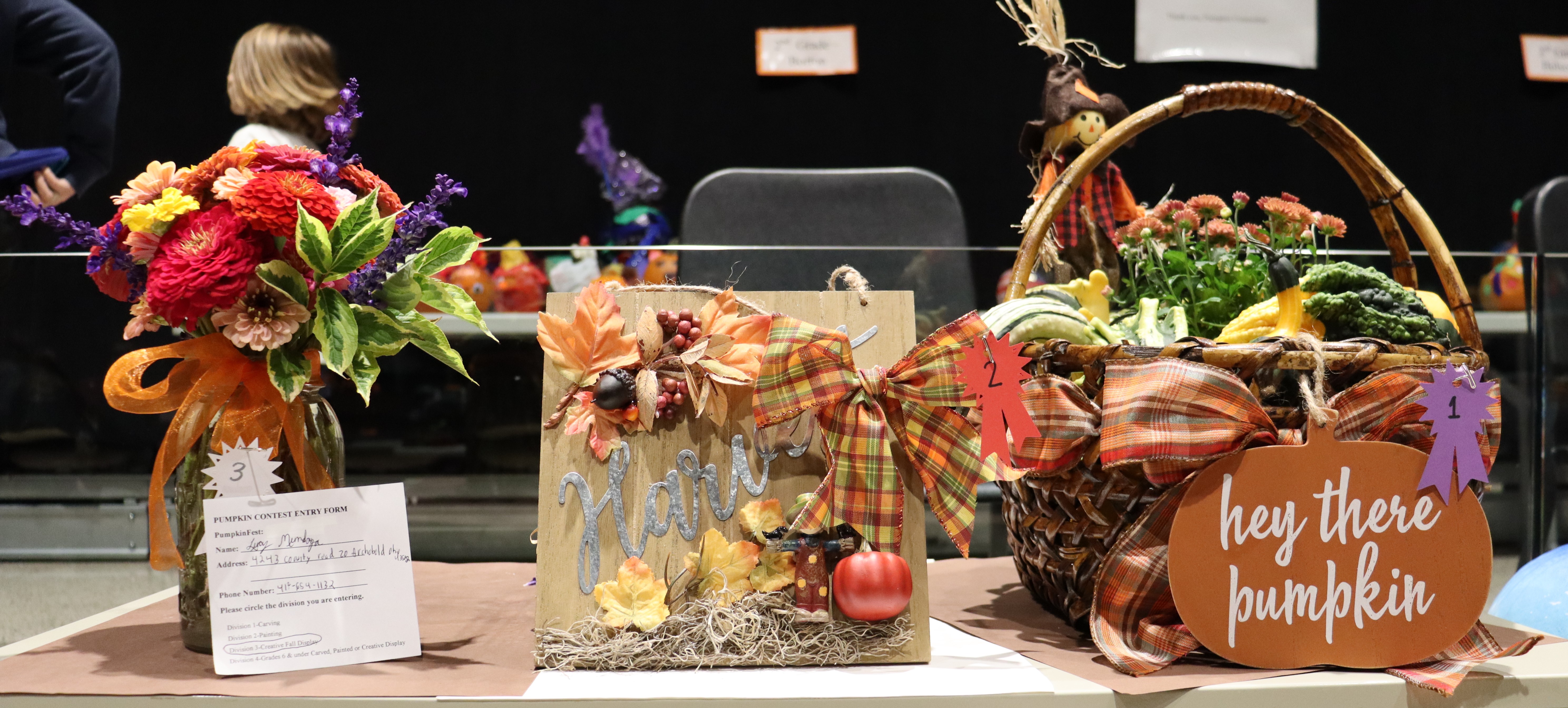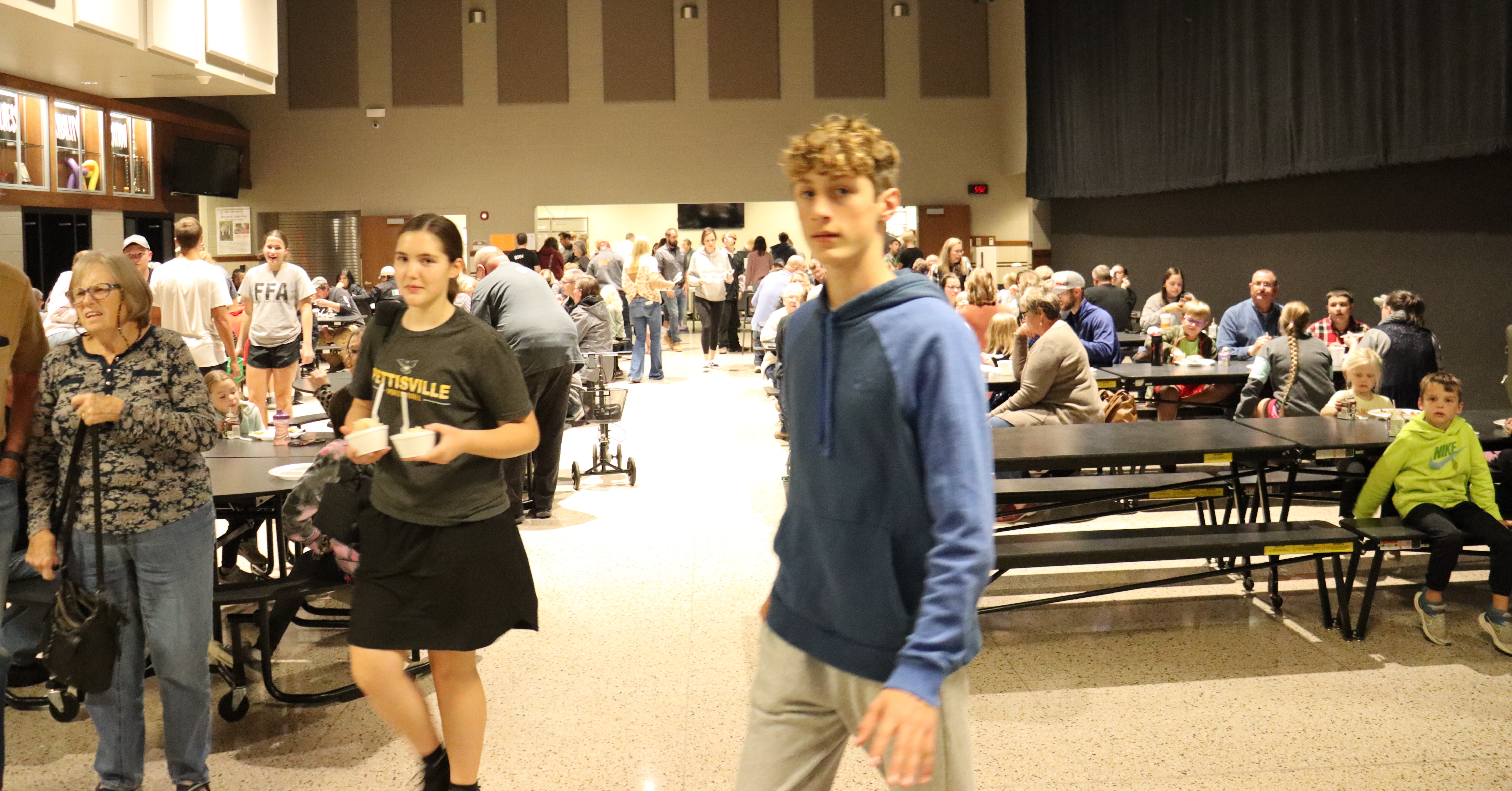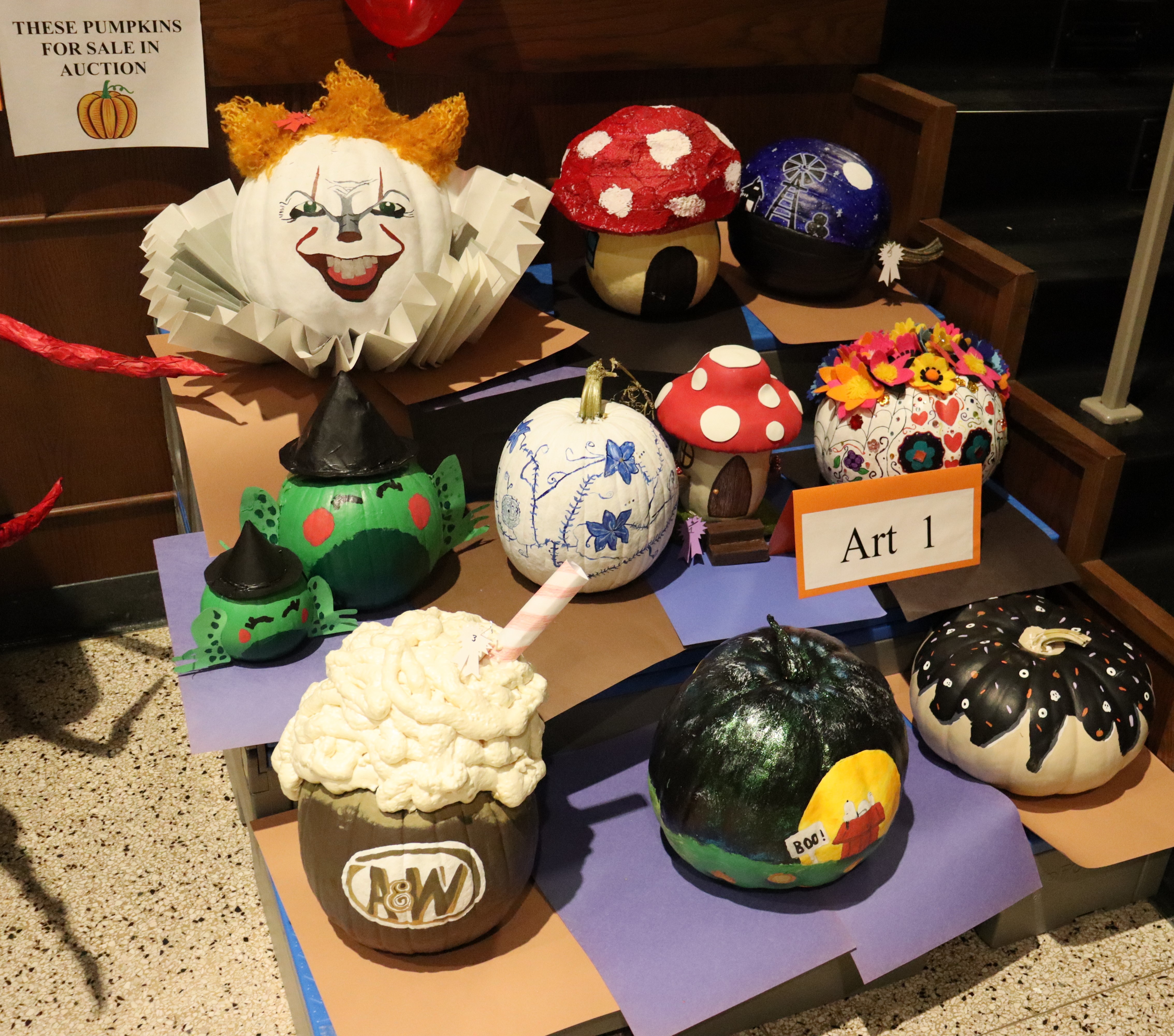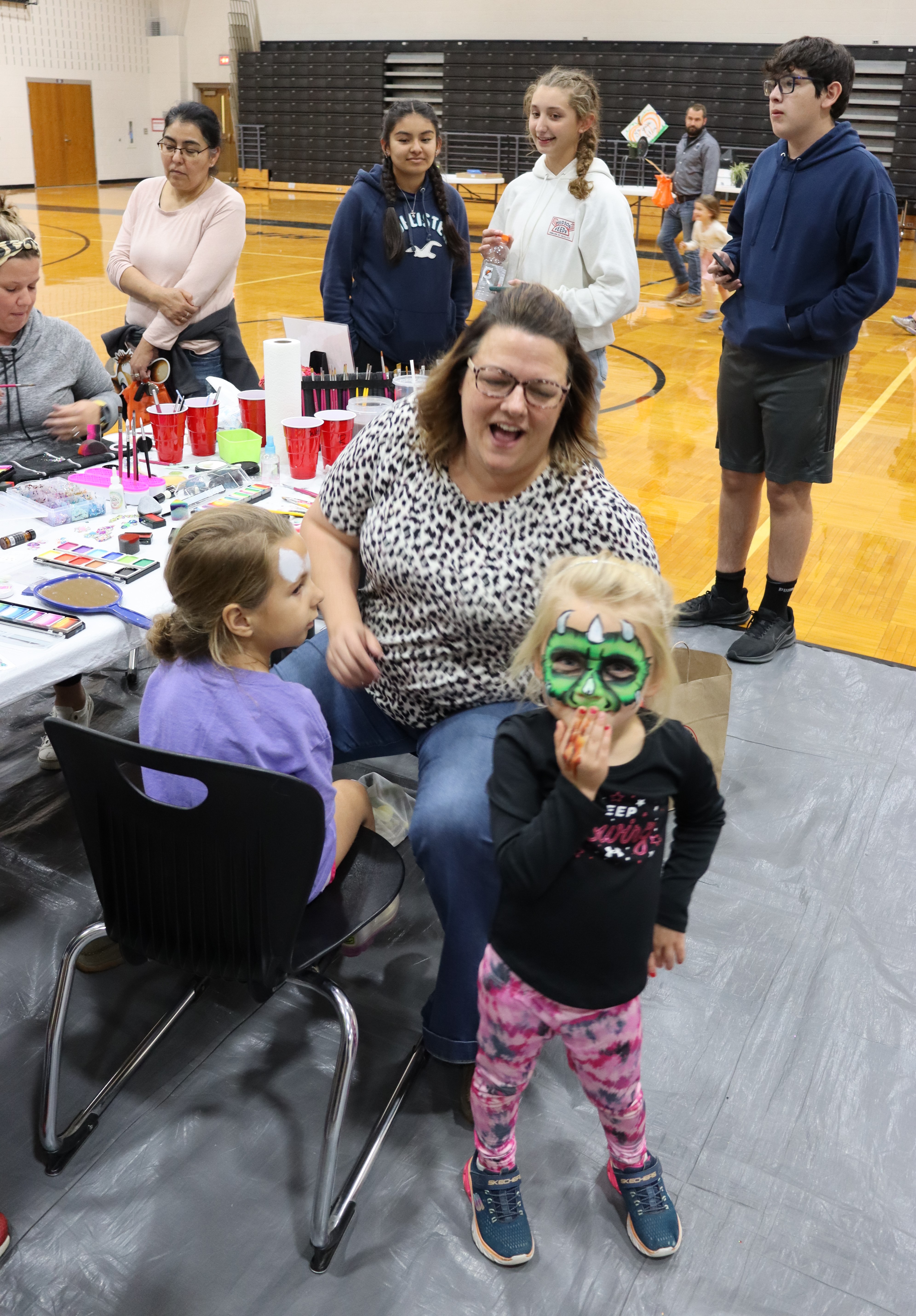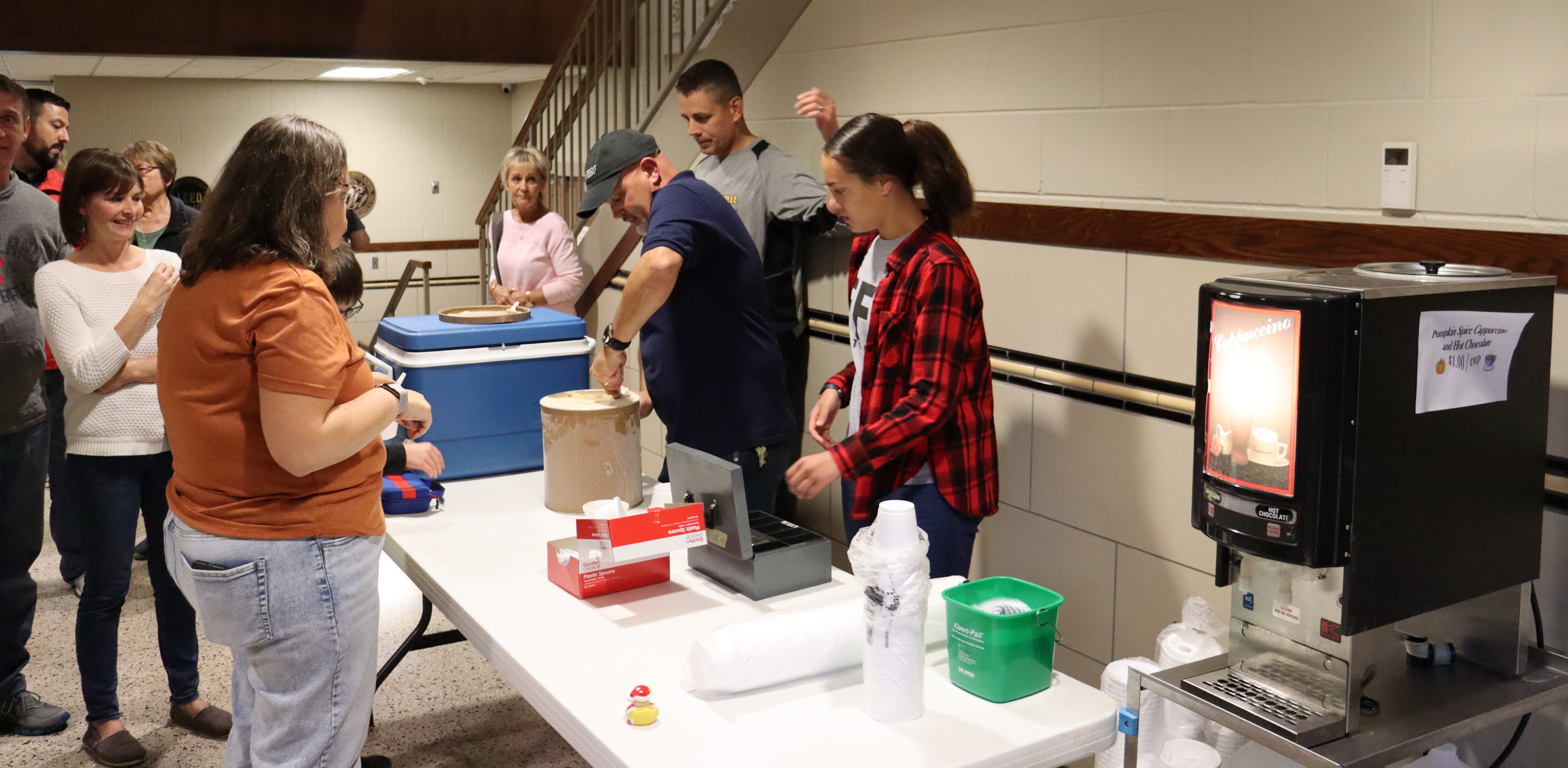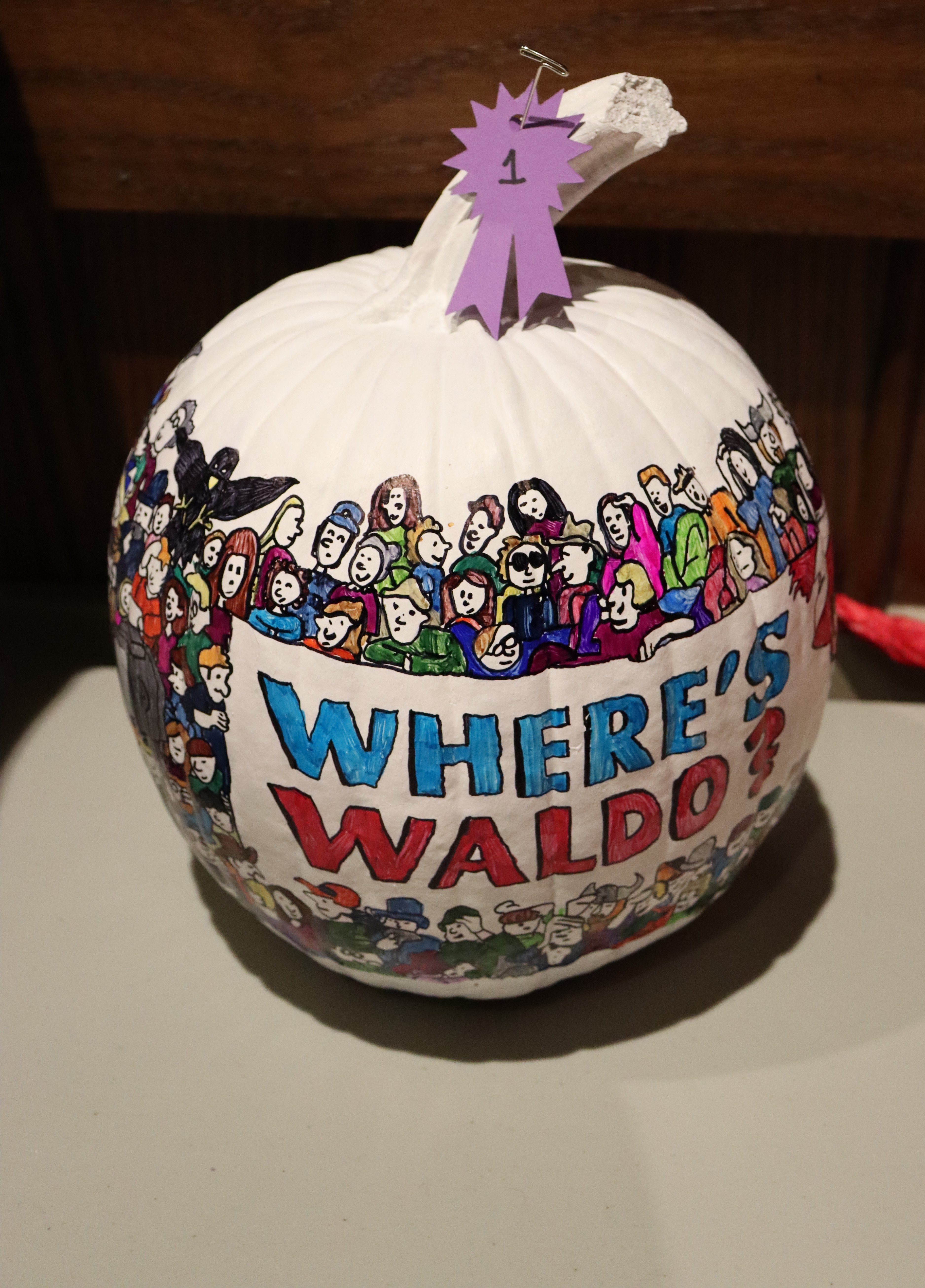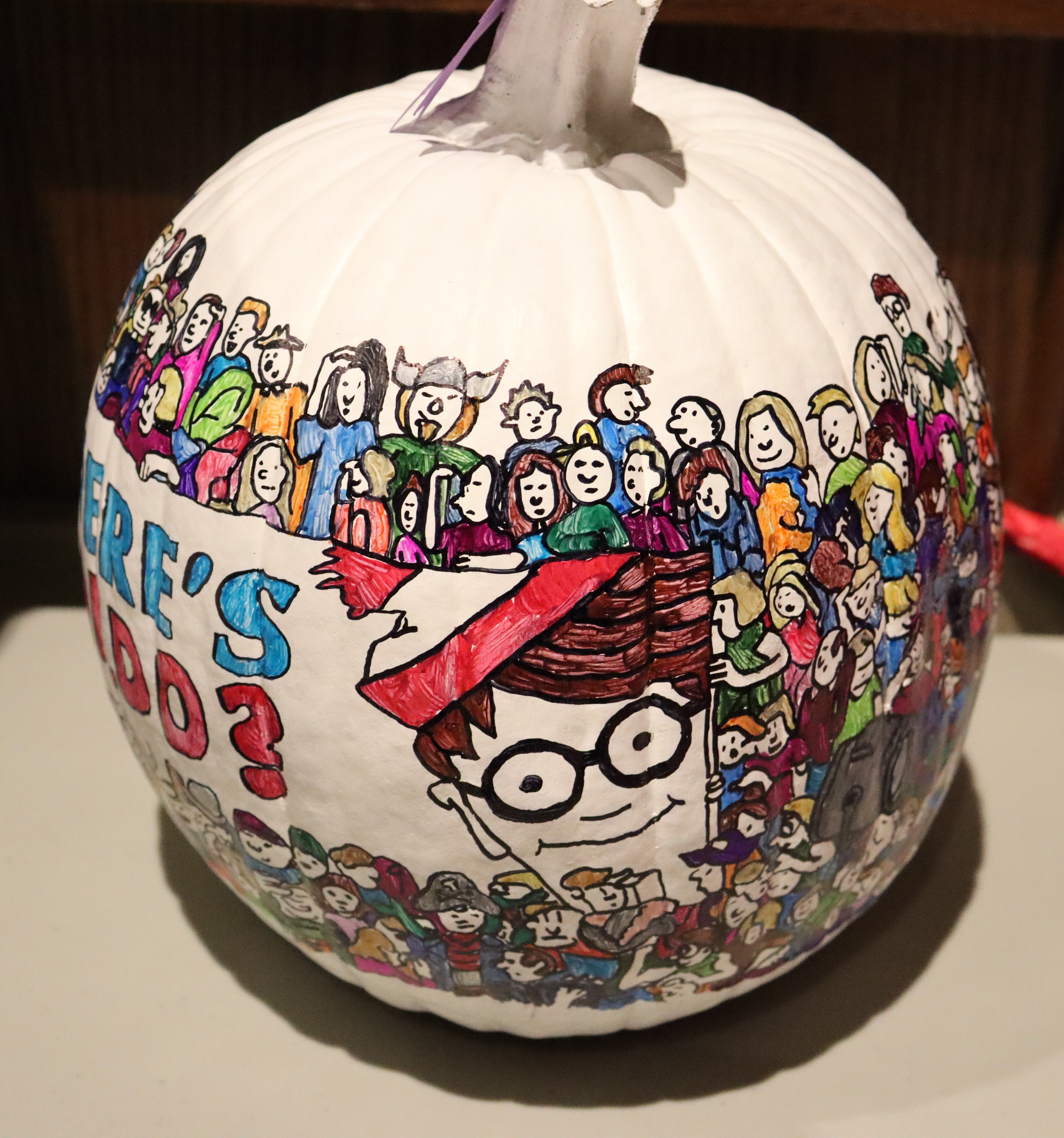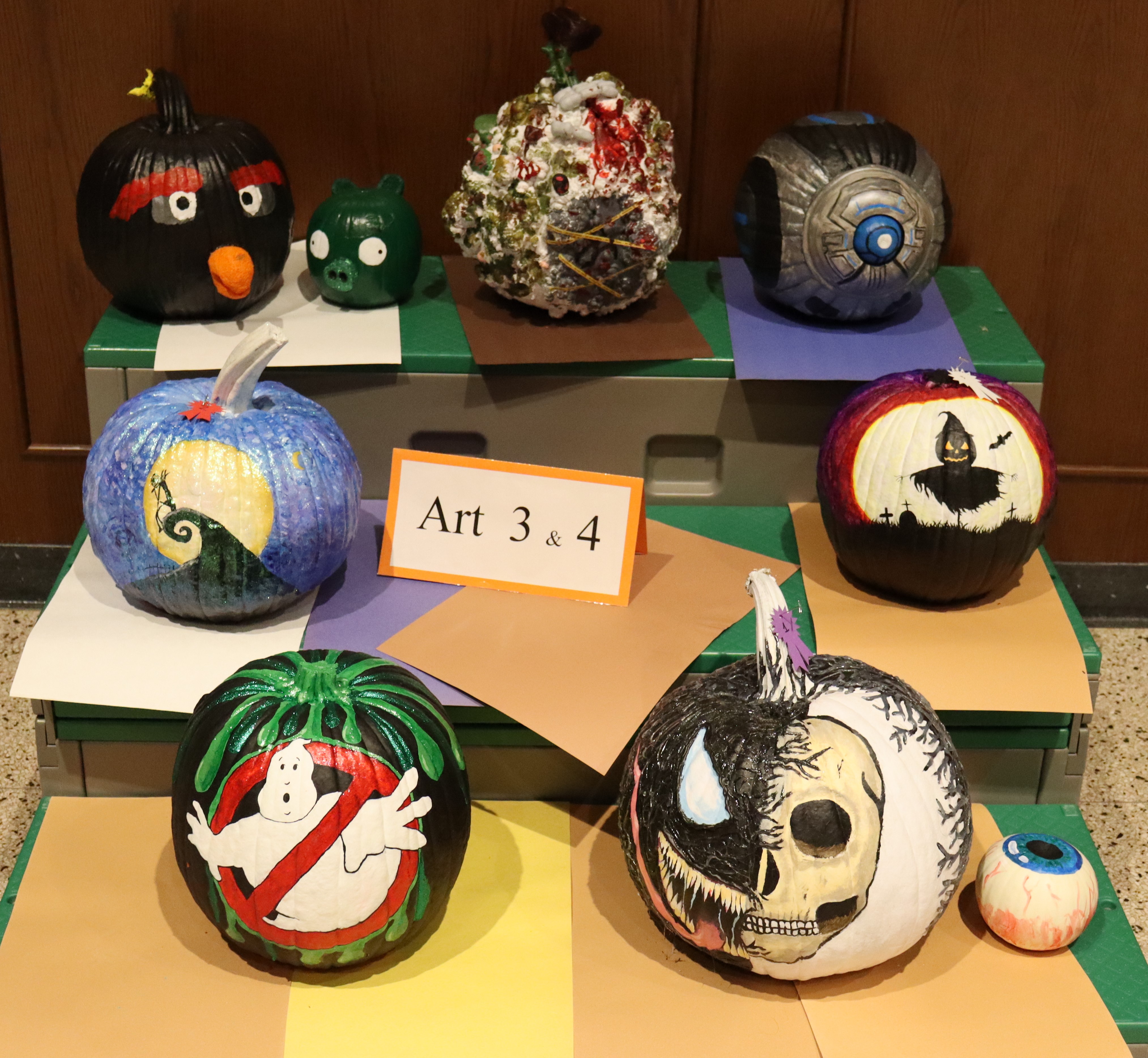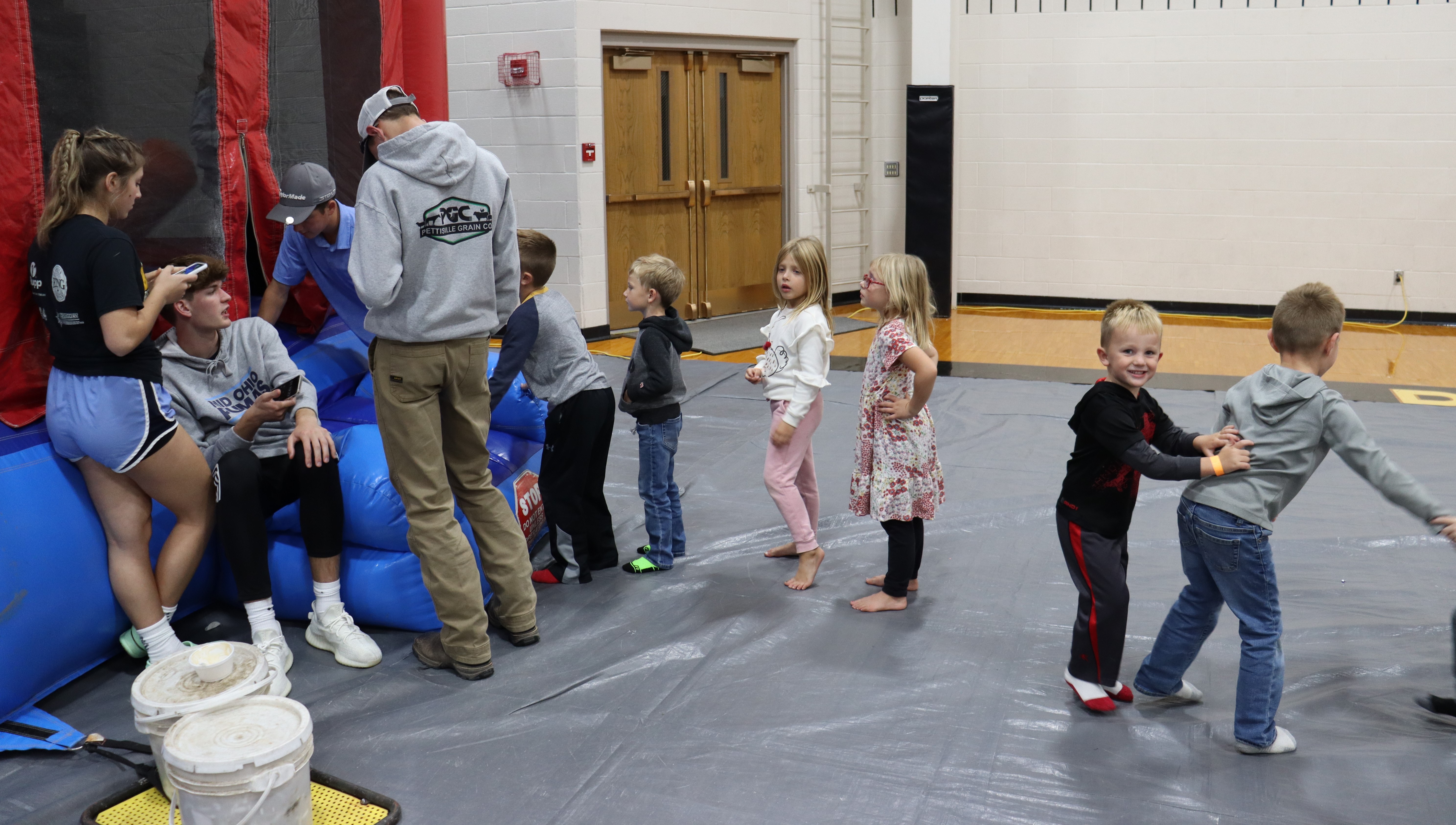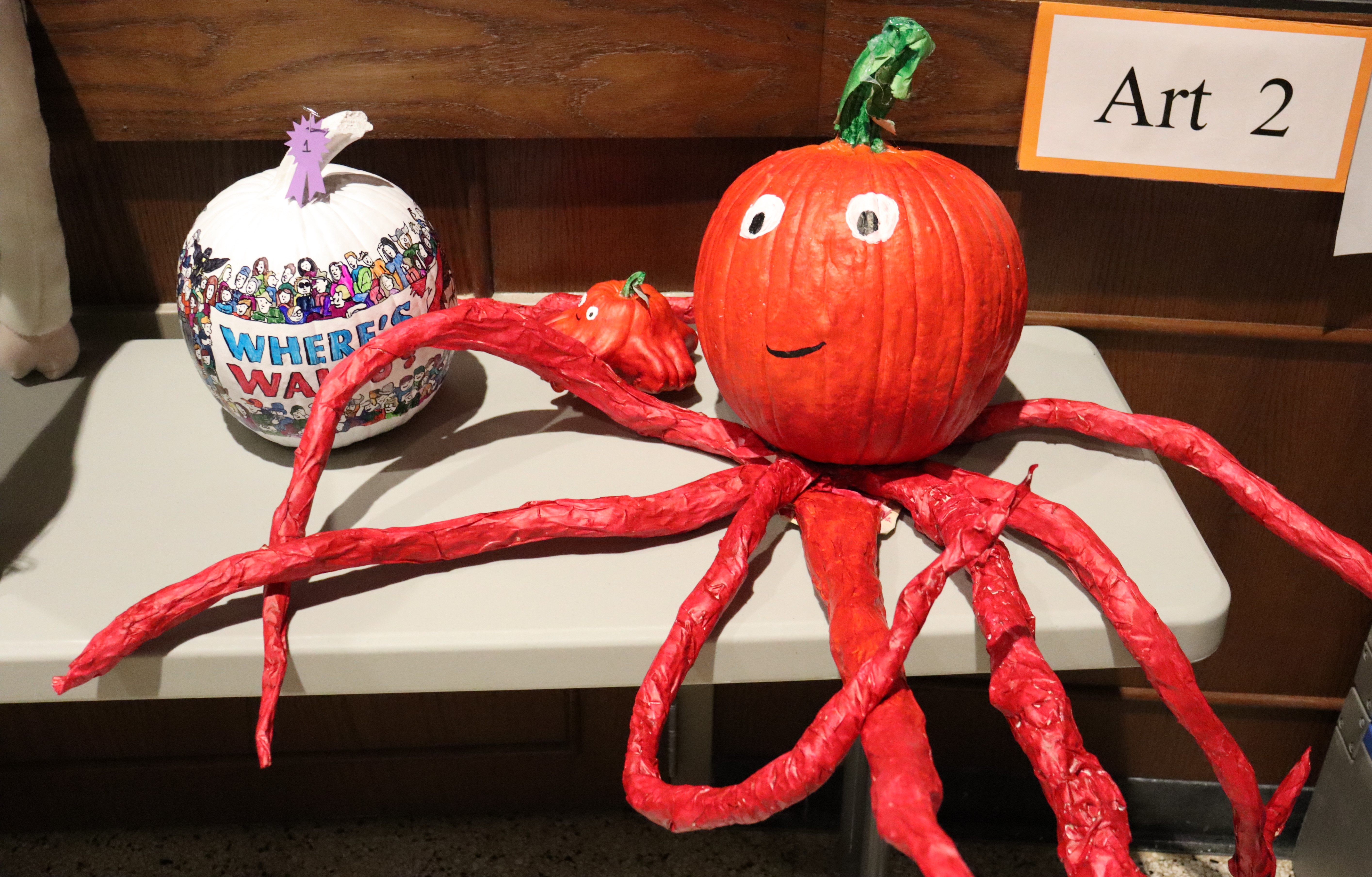 Facebook Auction Items: Click Link Above to Bid!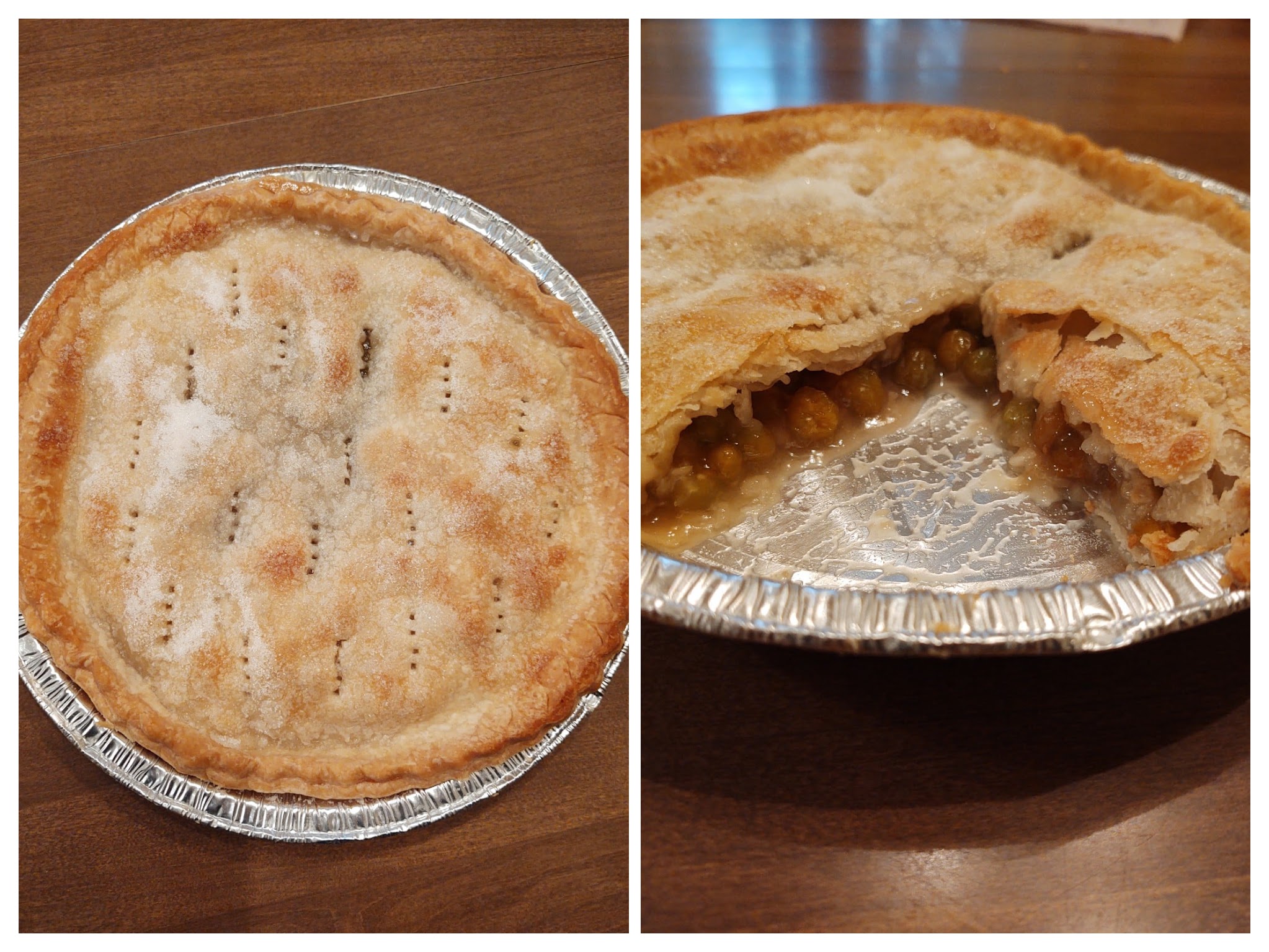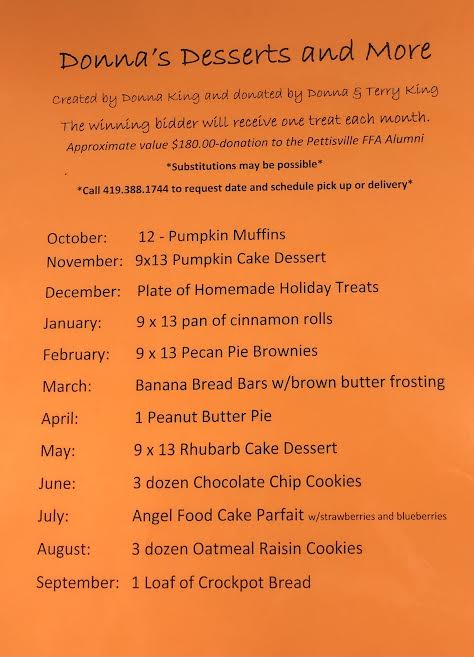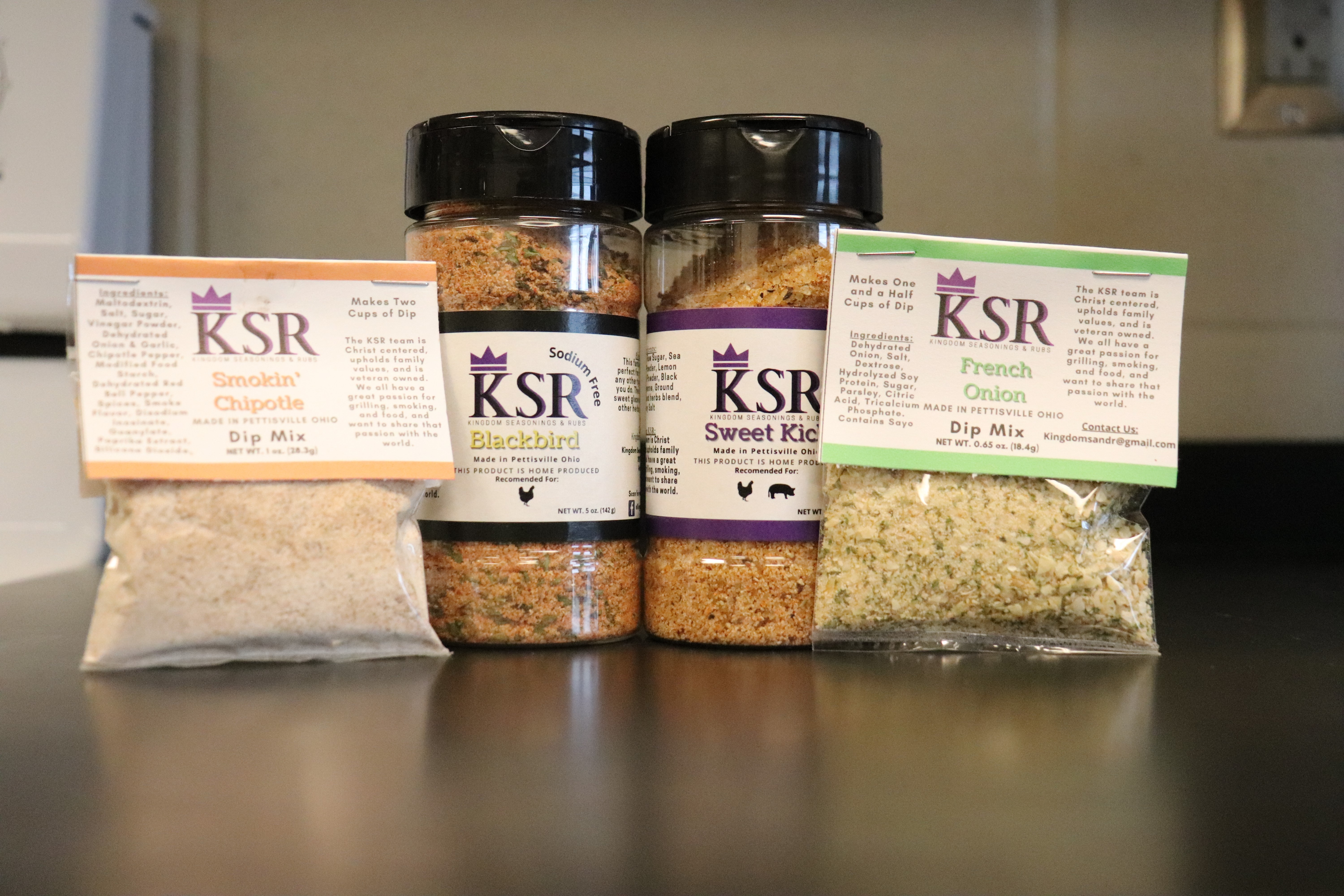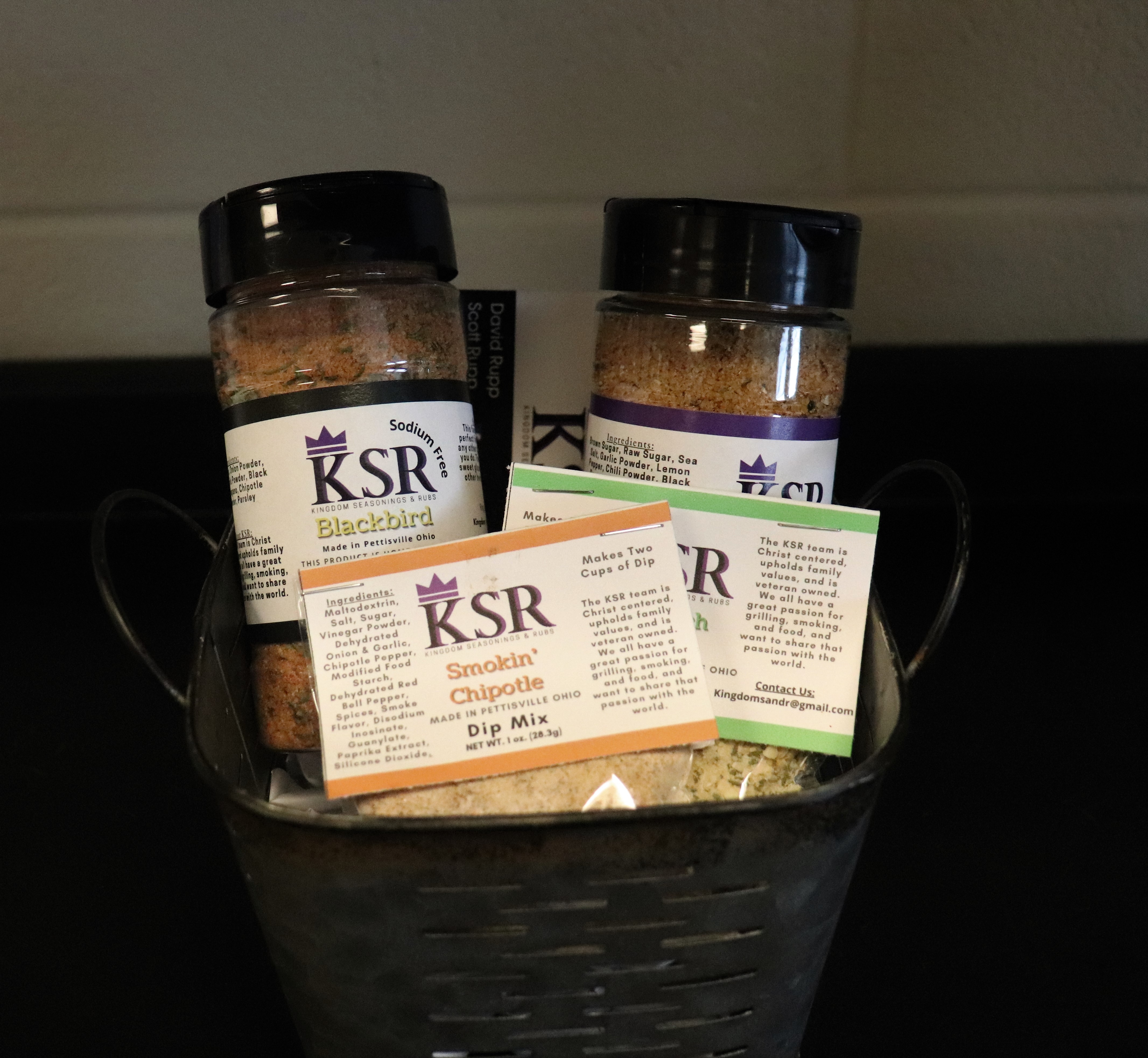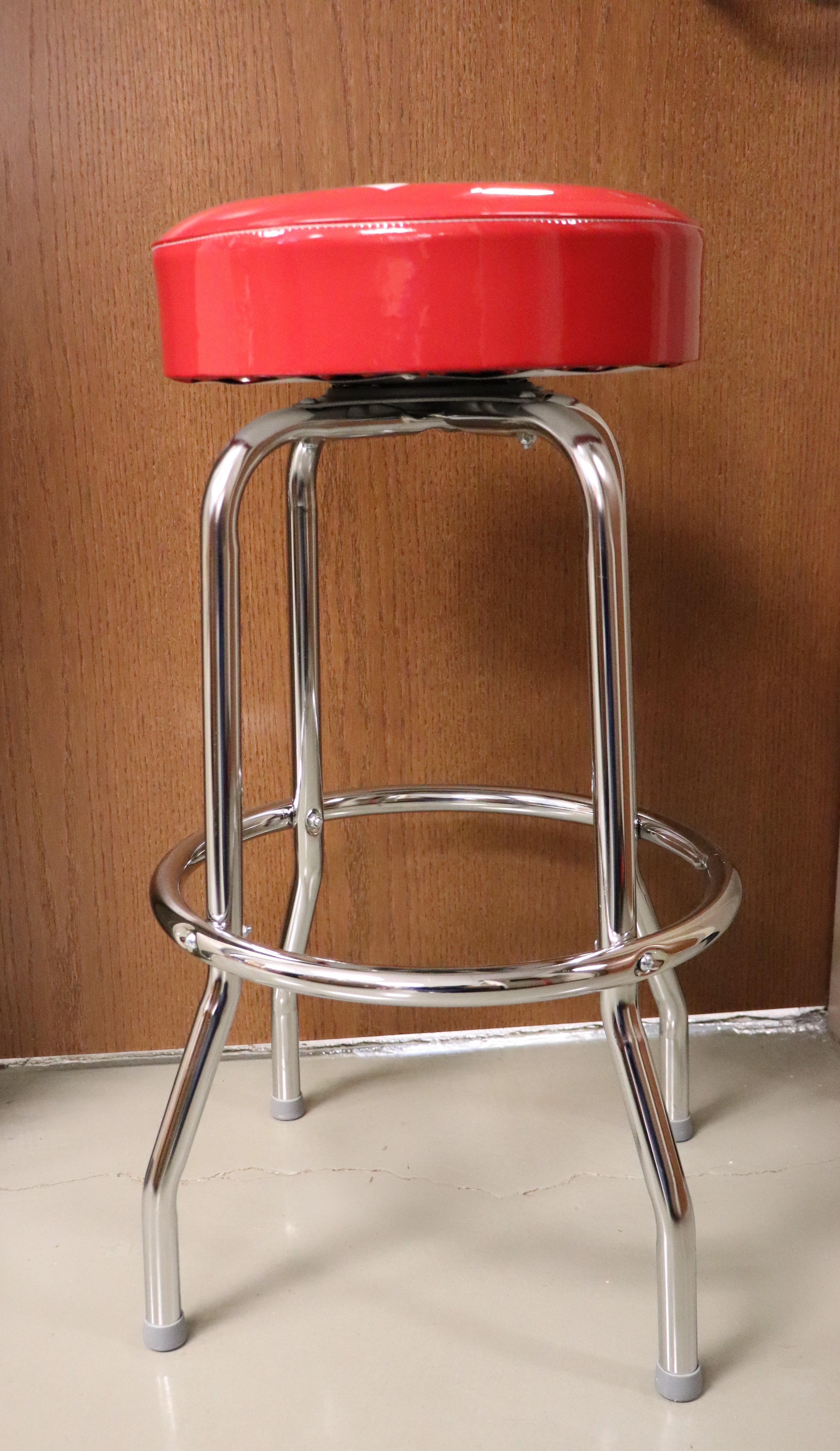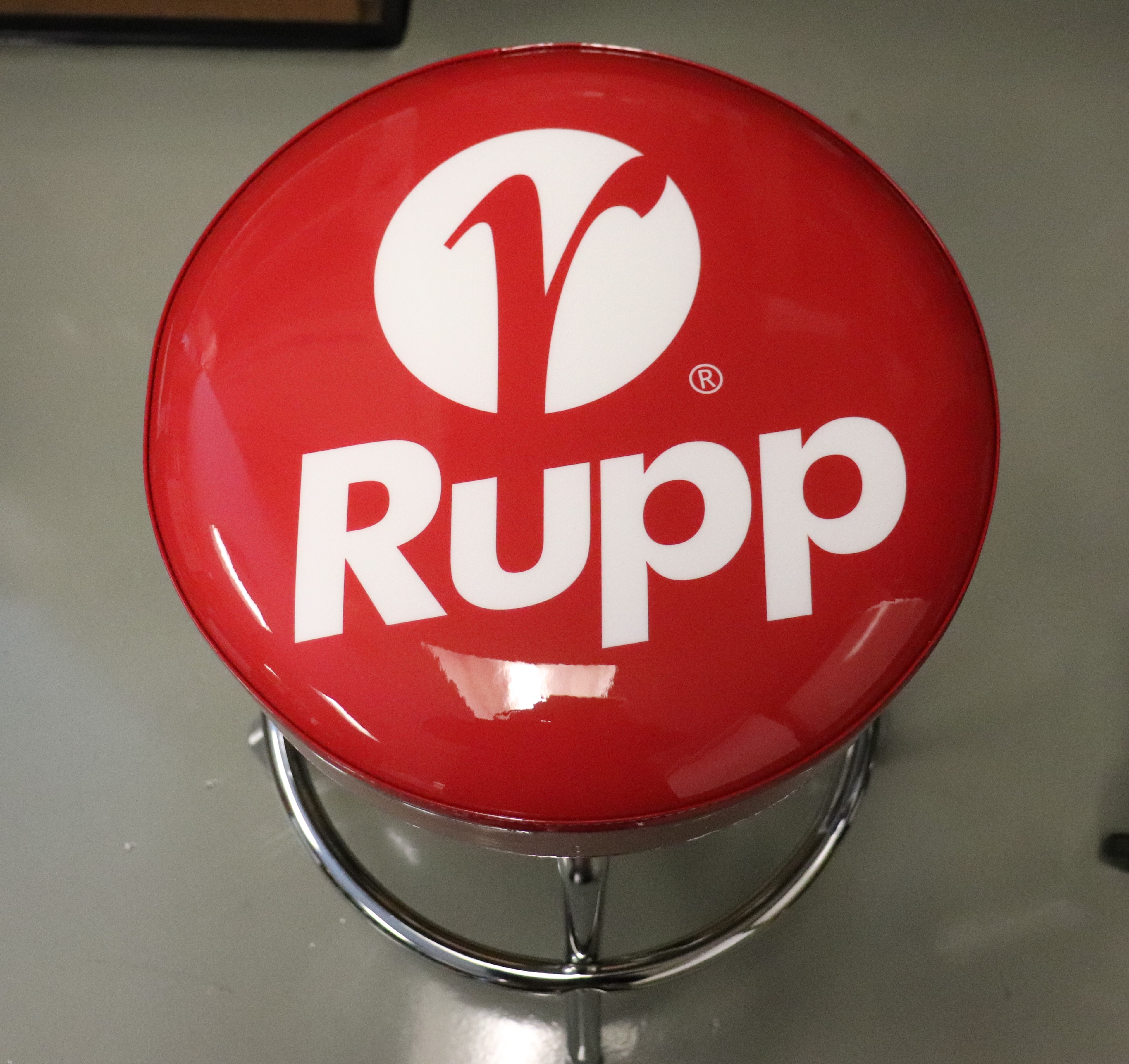 Some of our awesome Live & Silent Auction Items...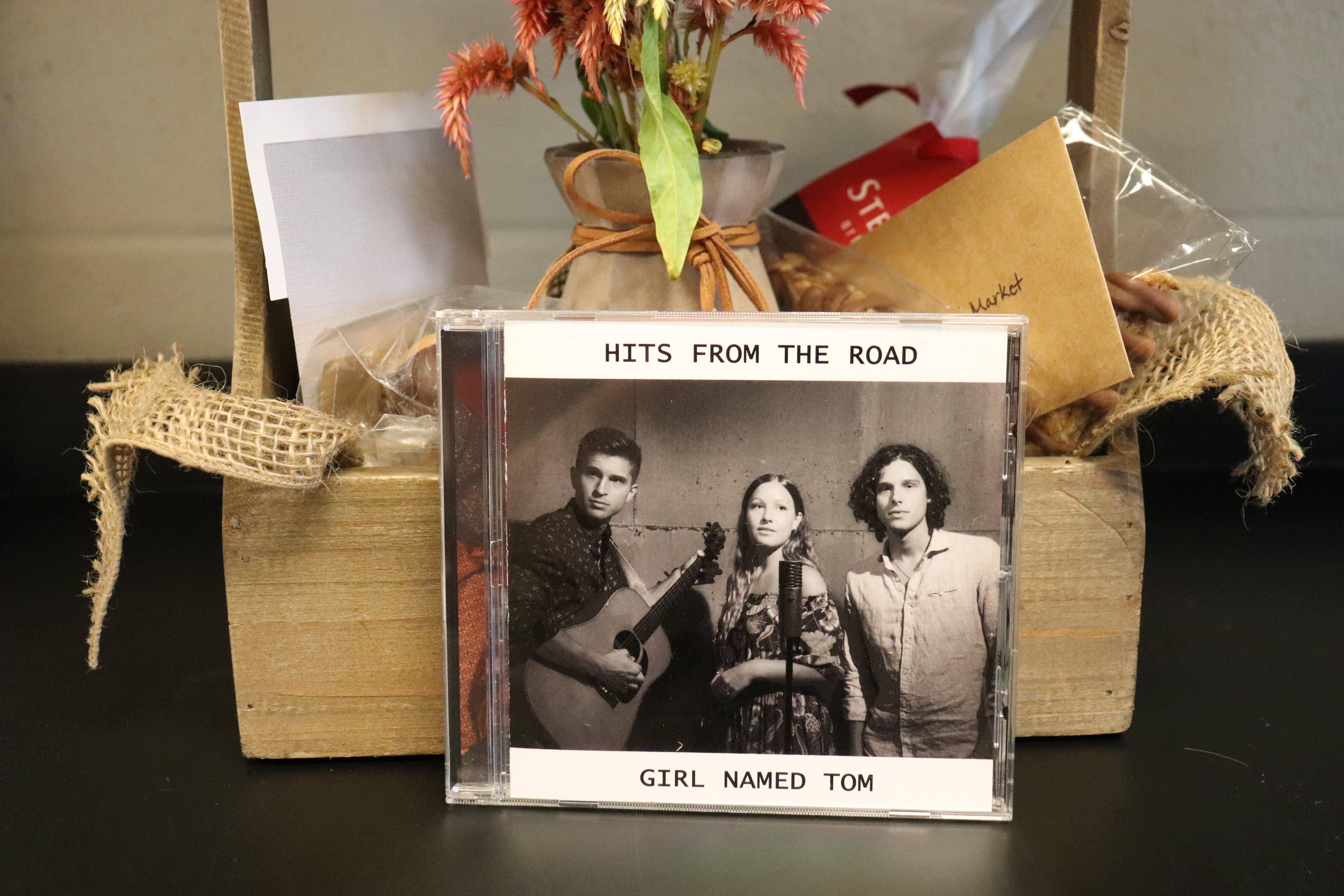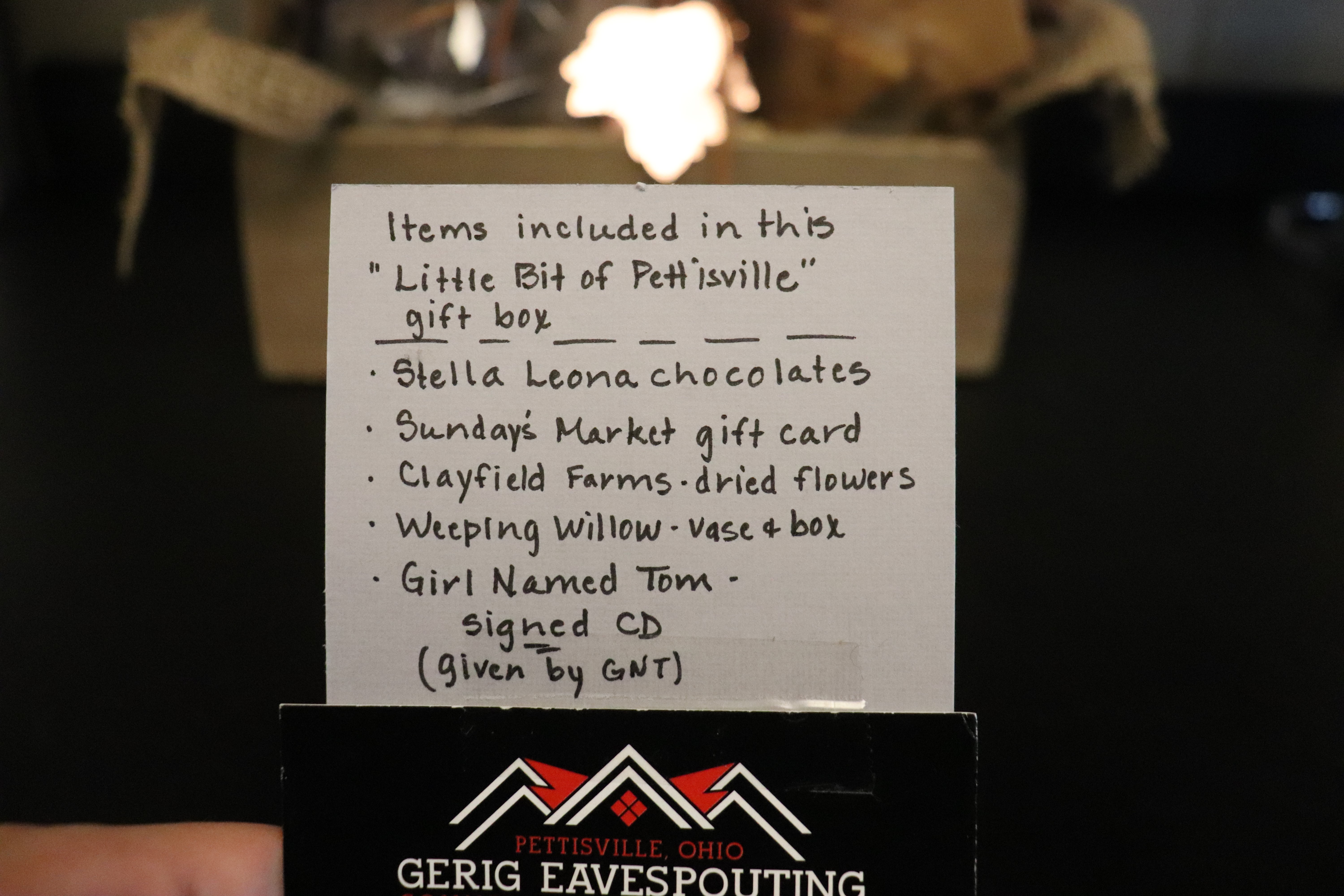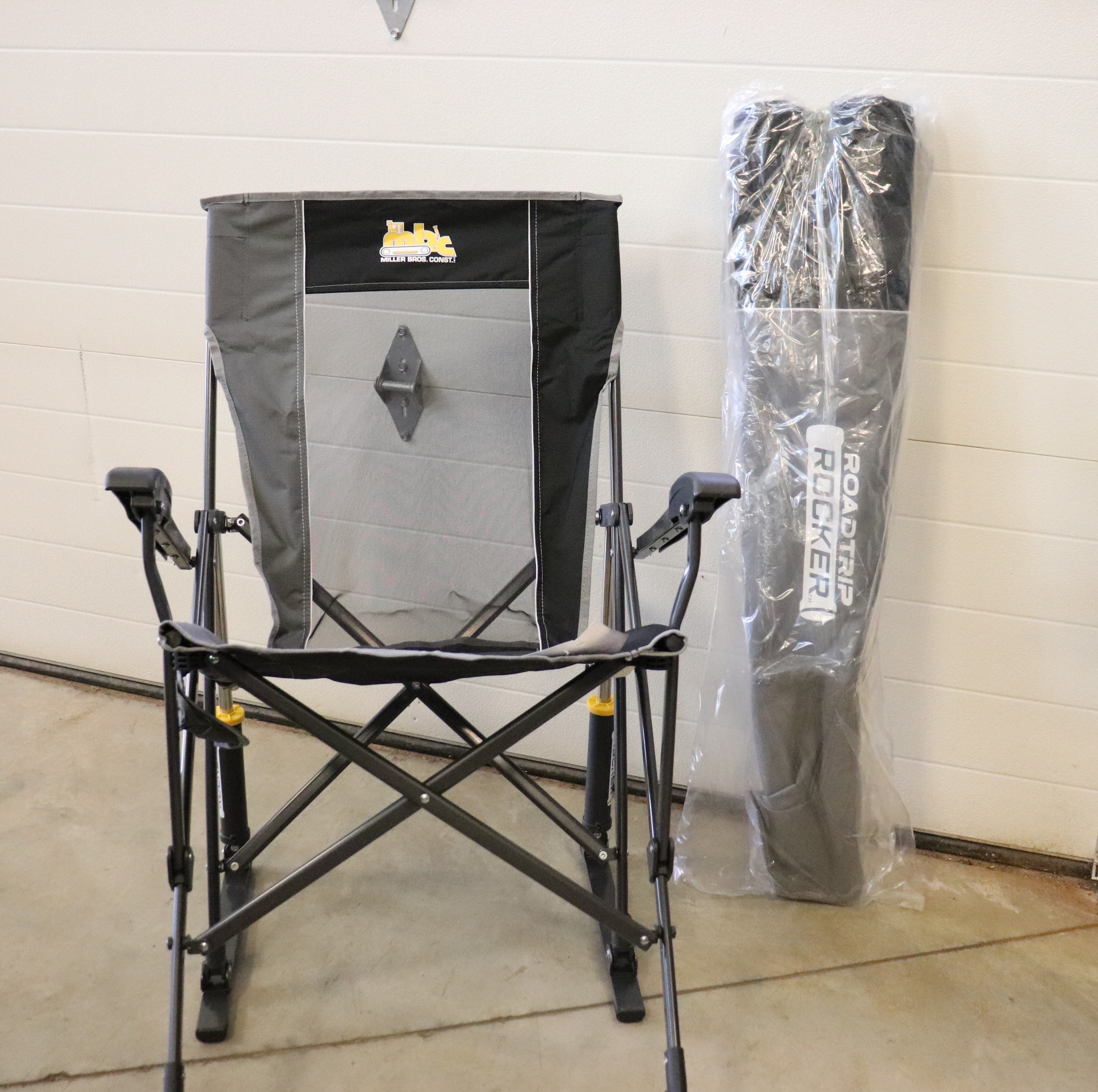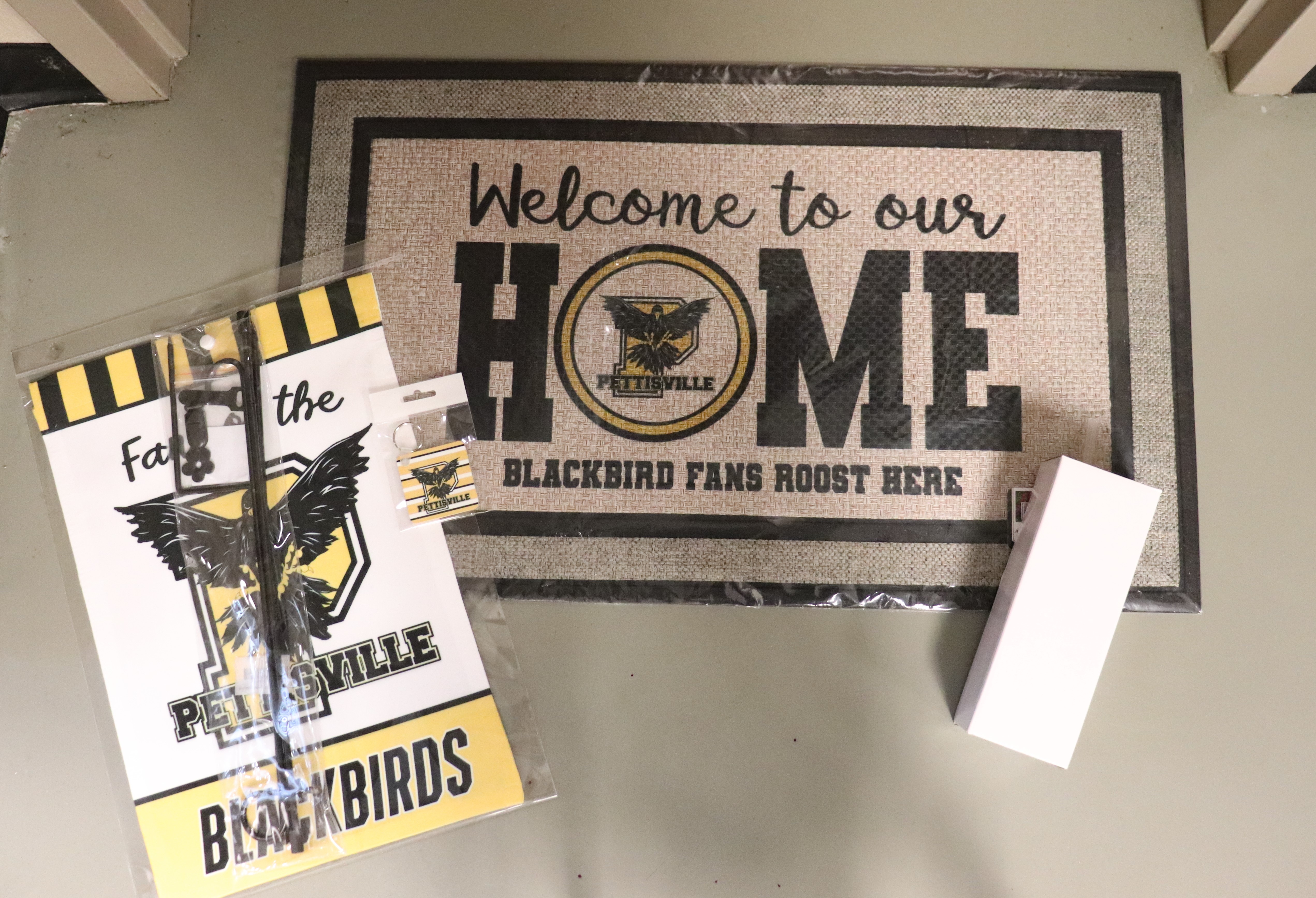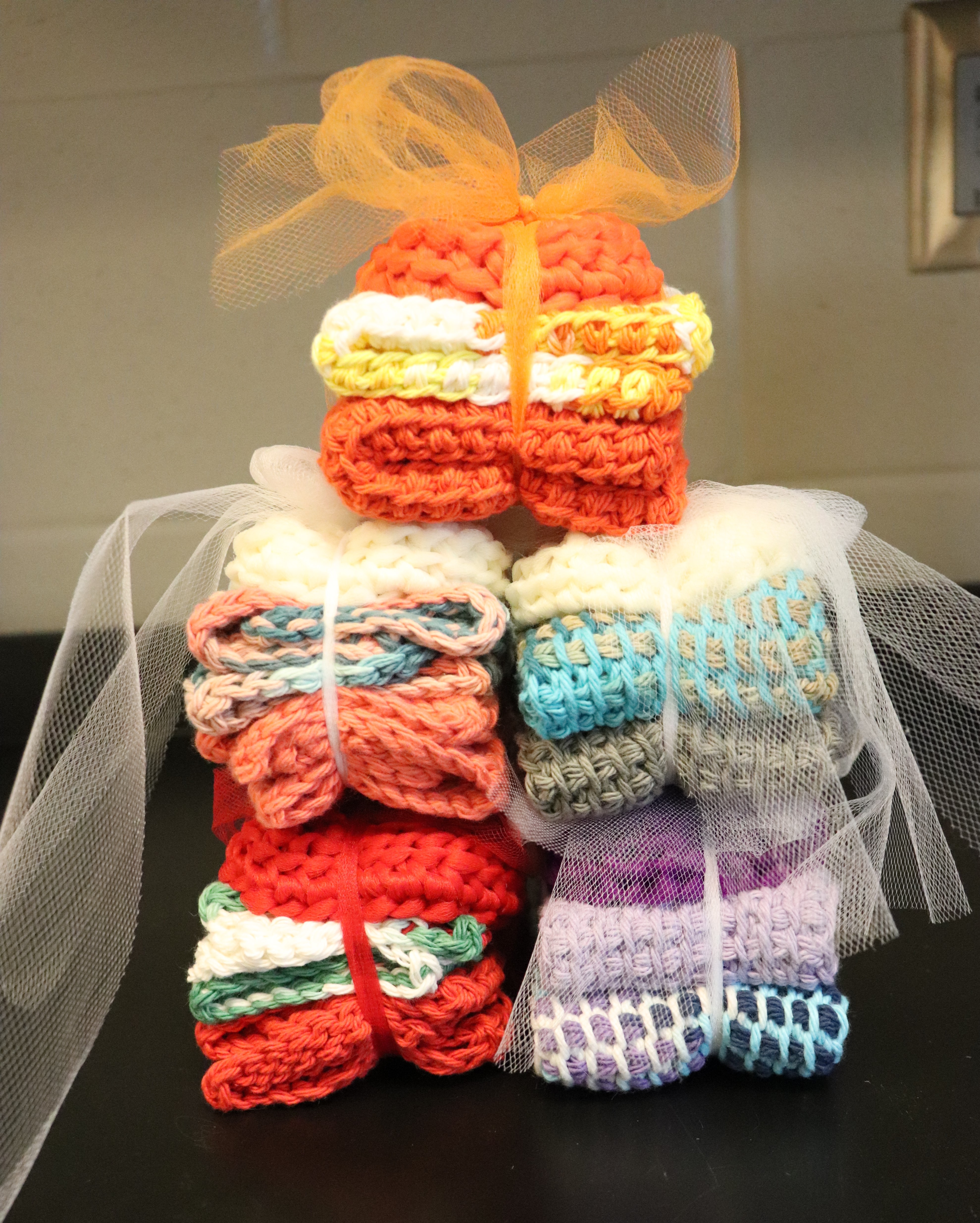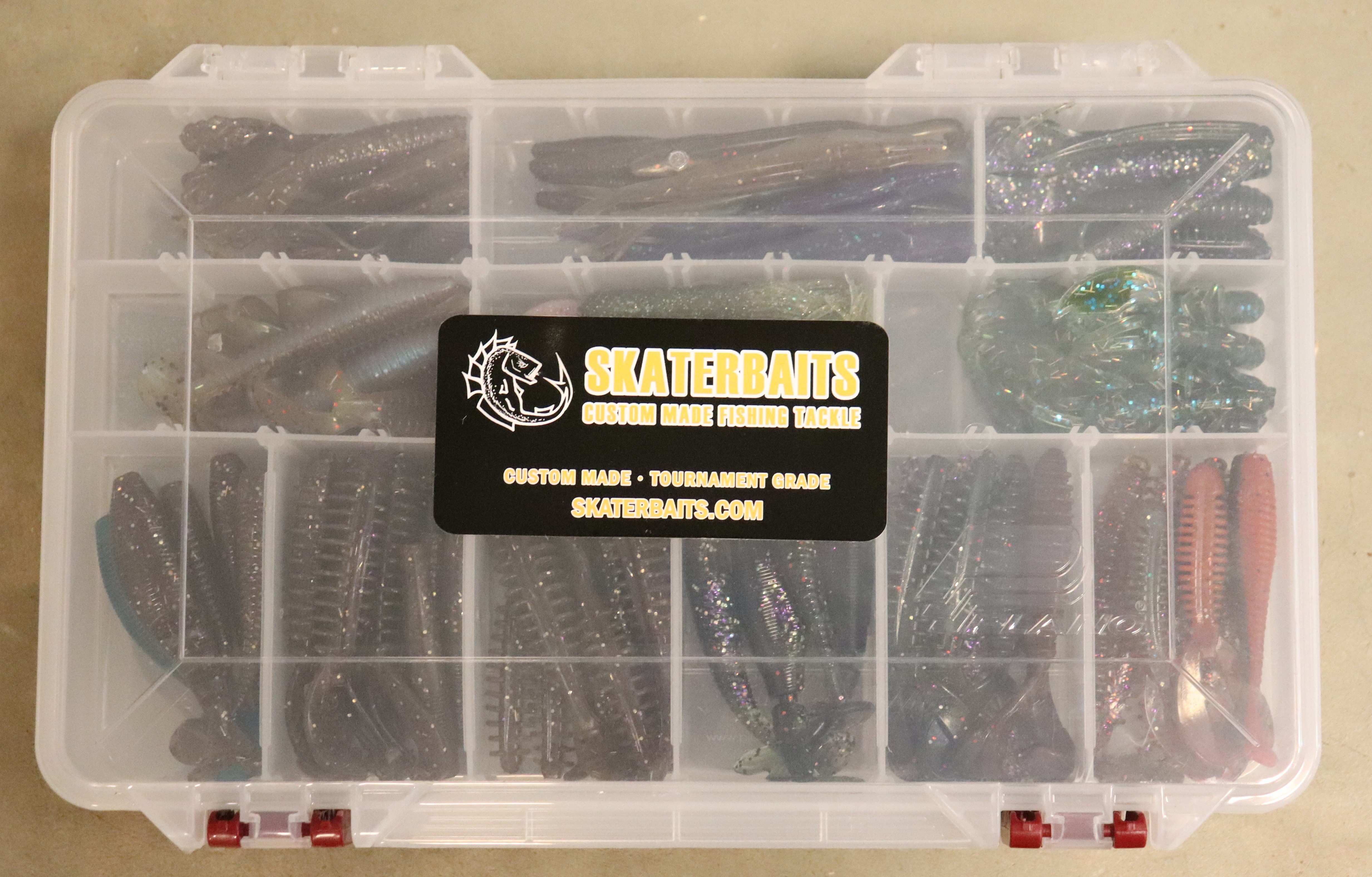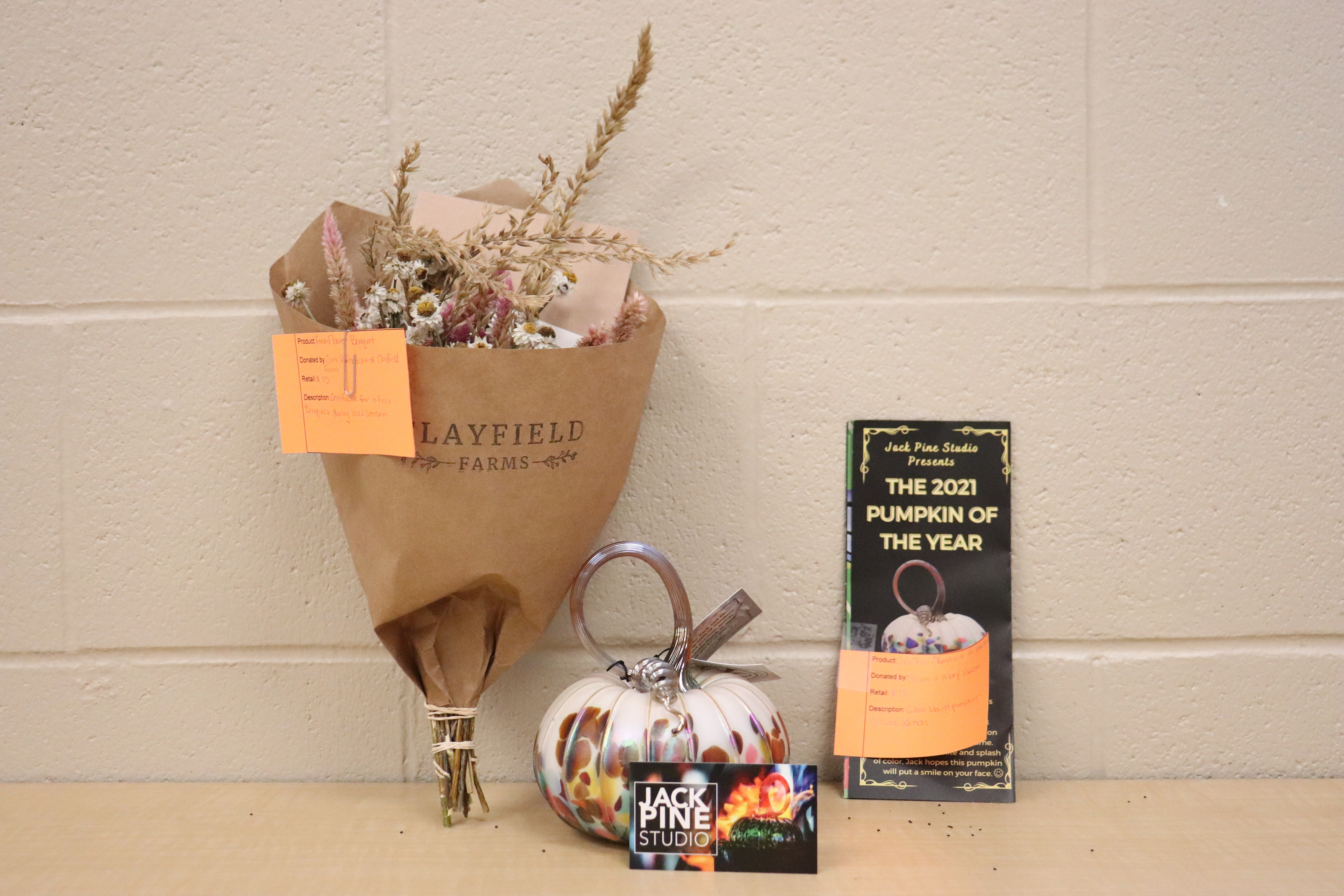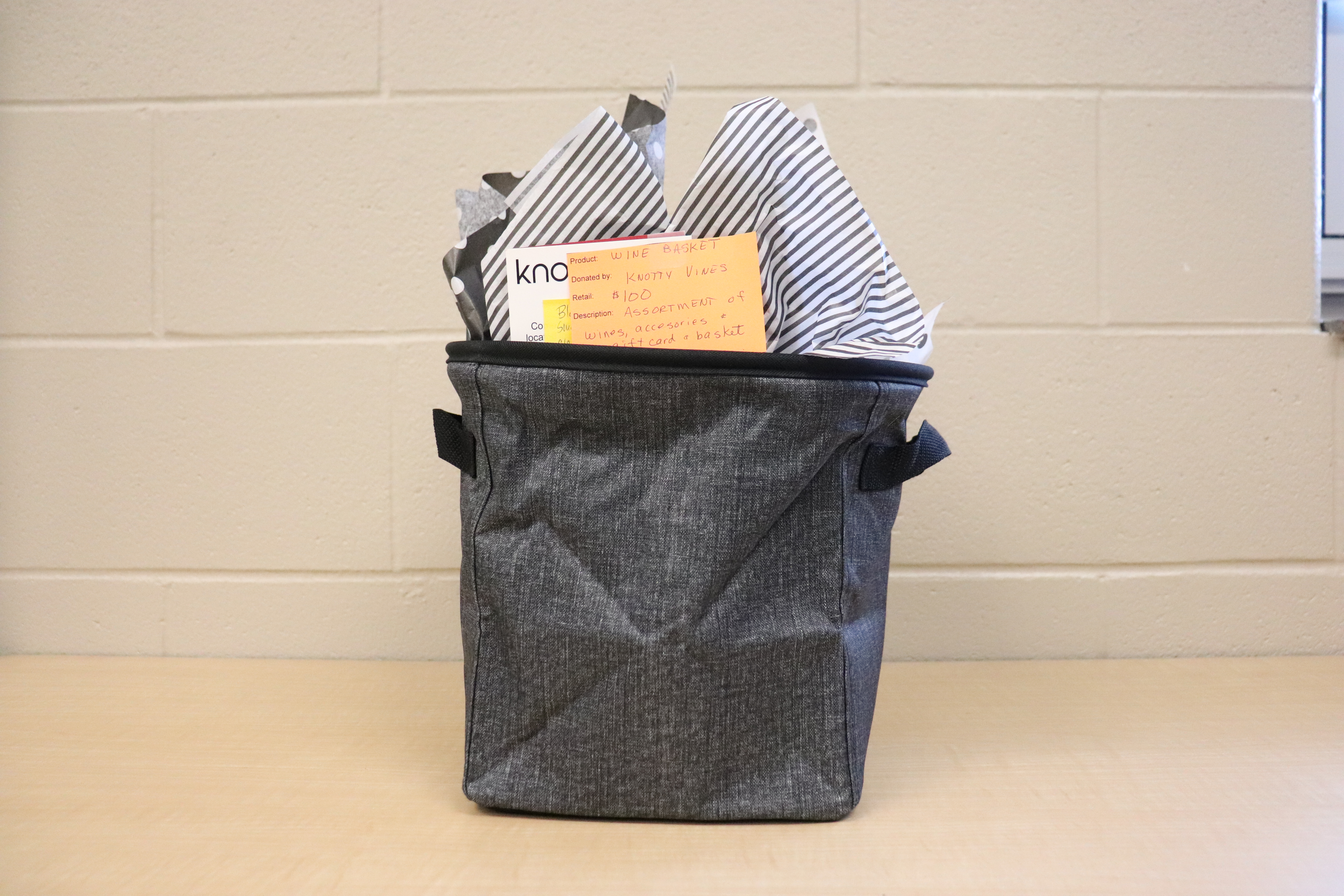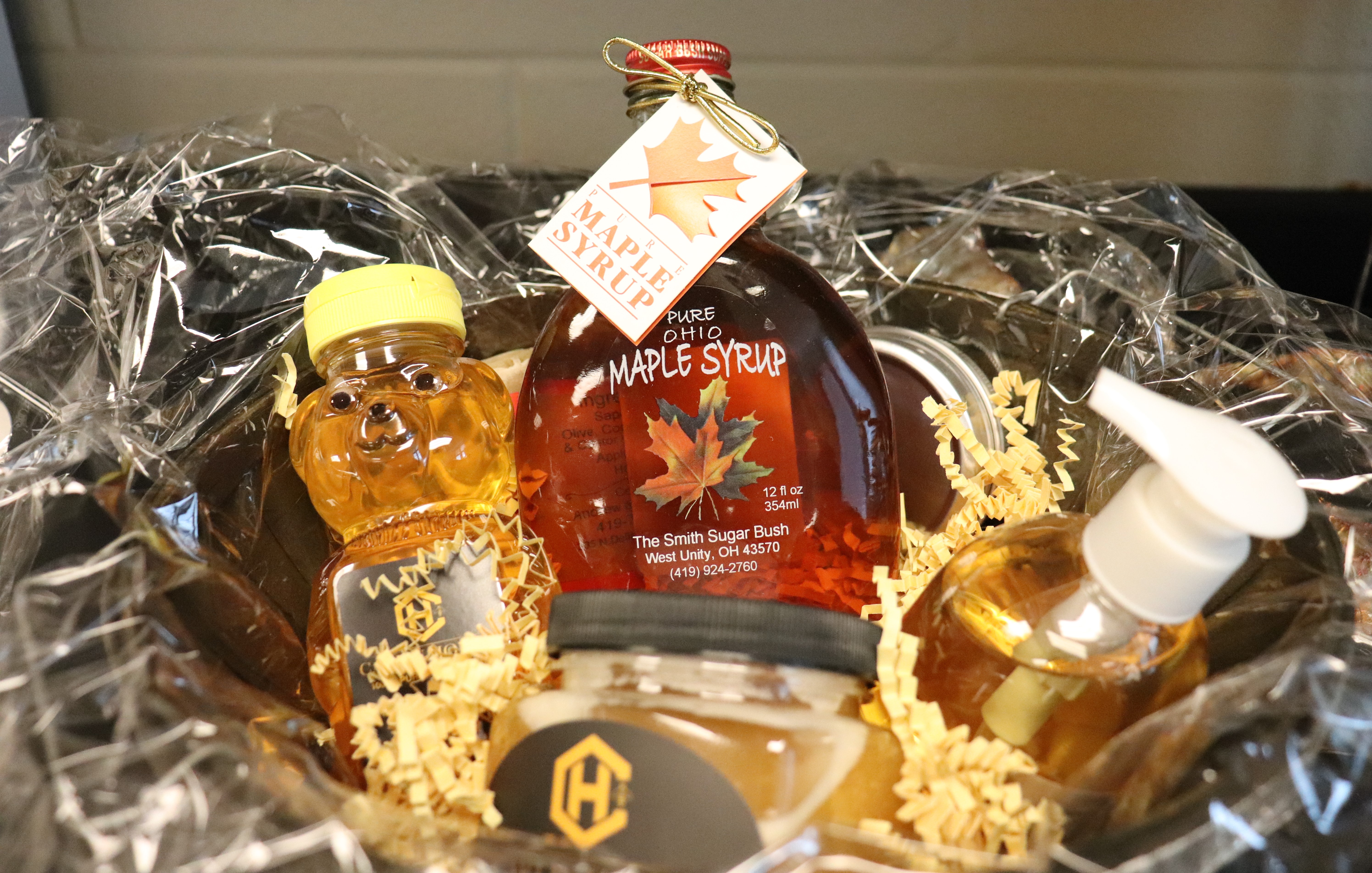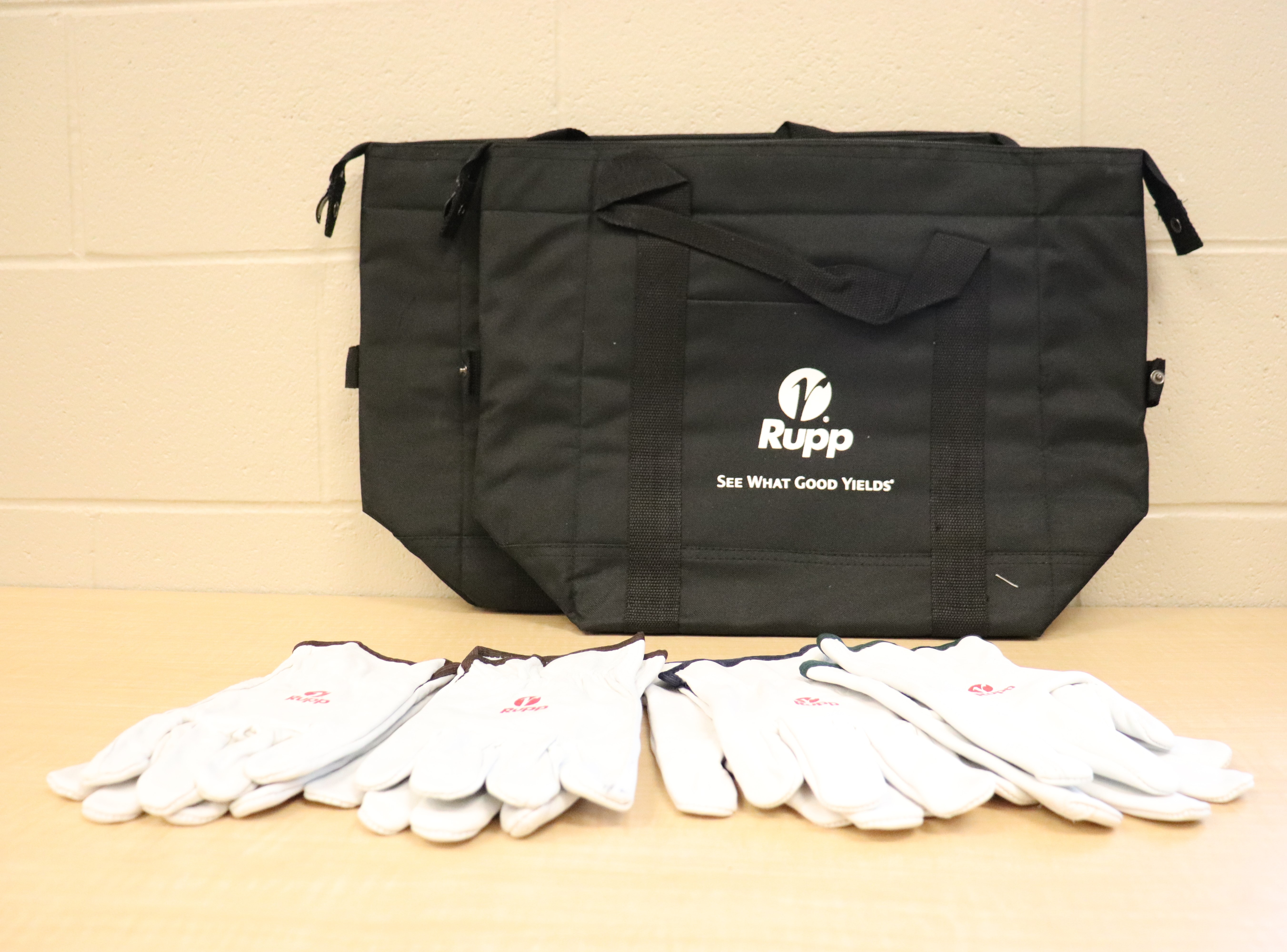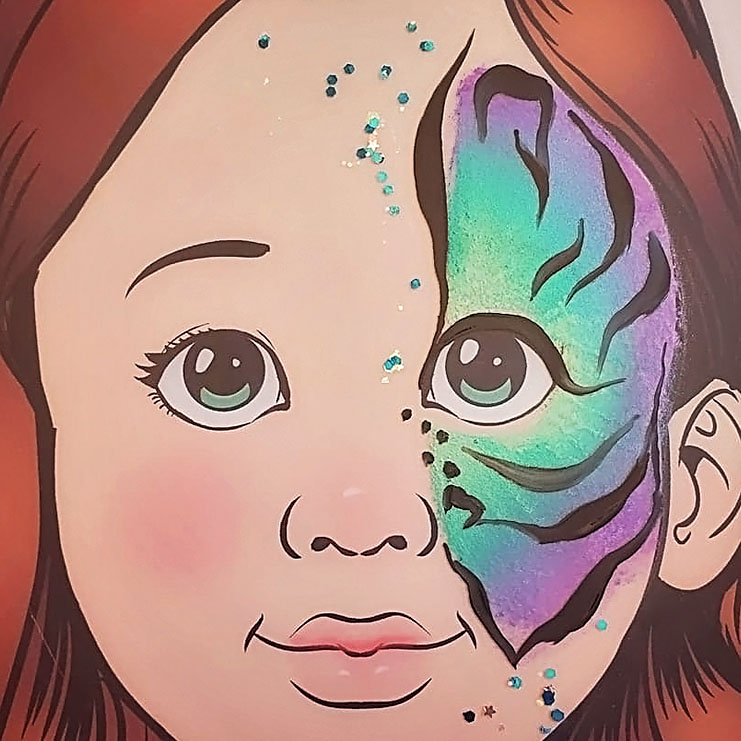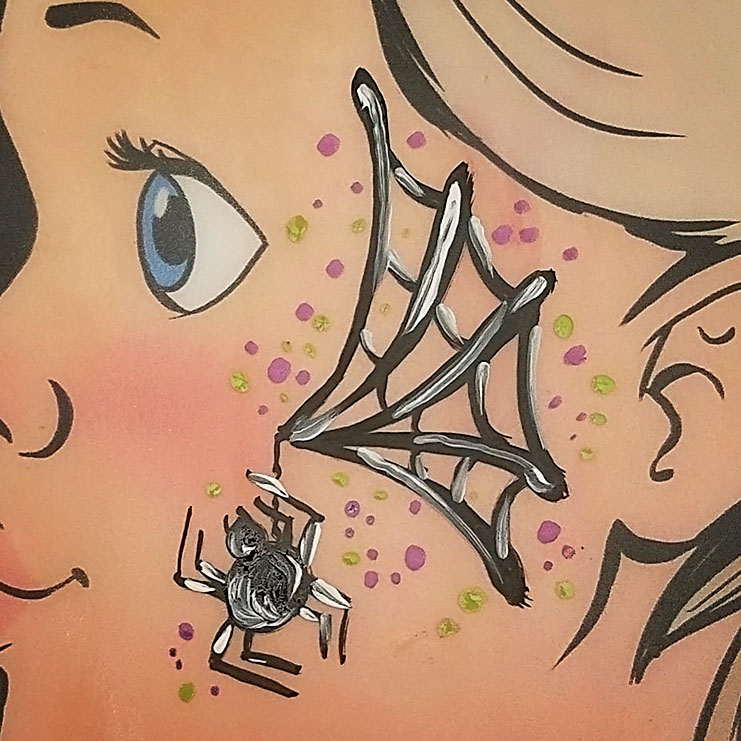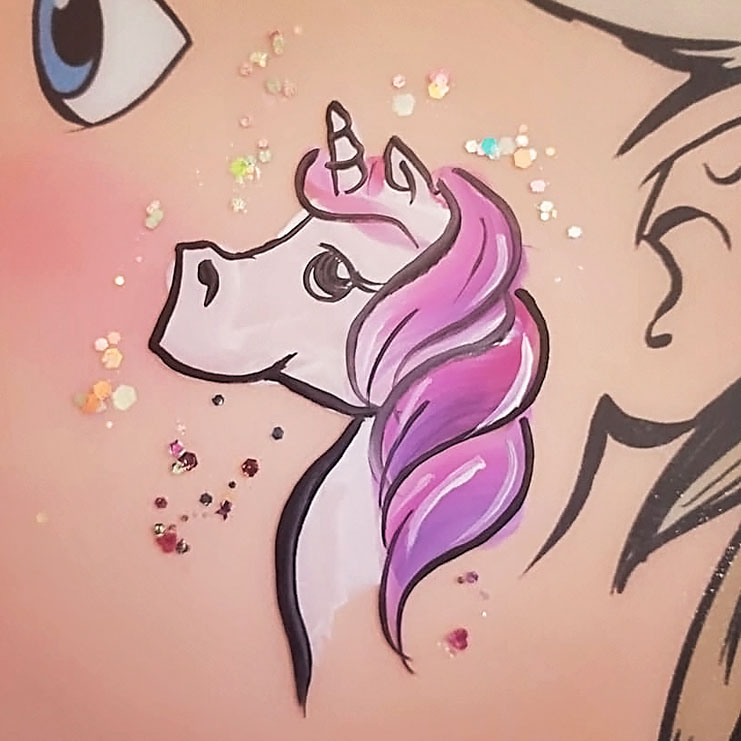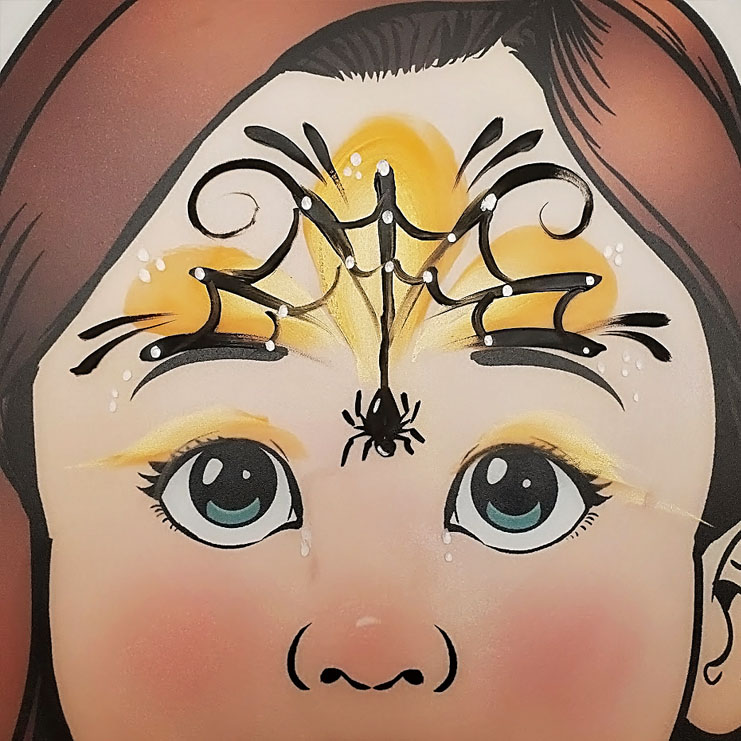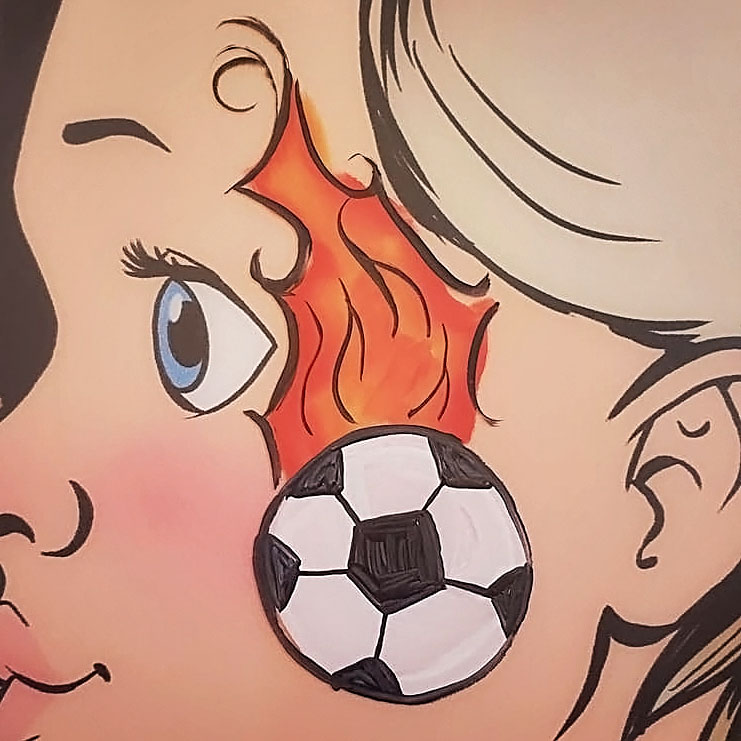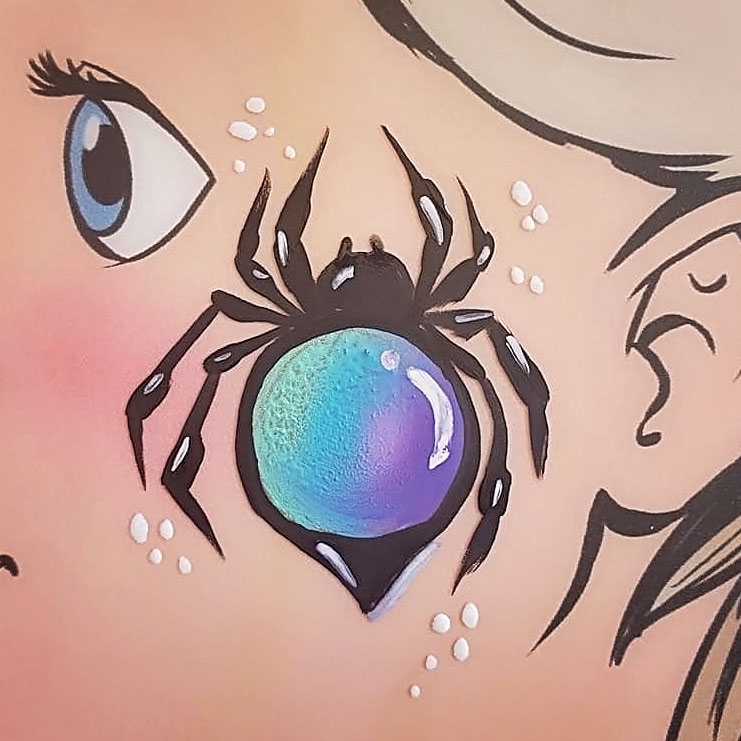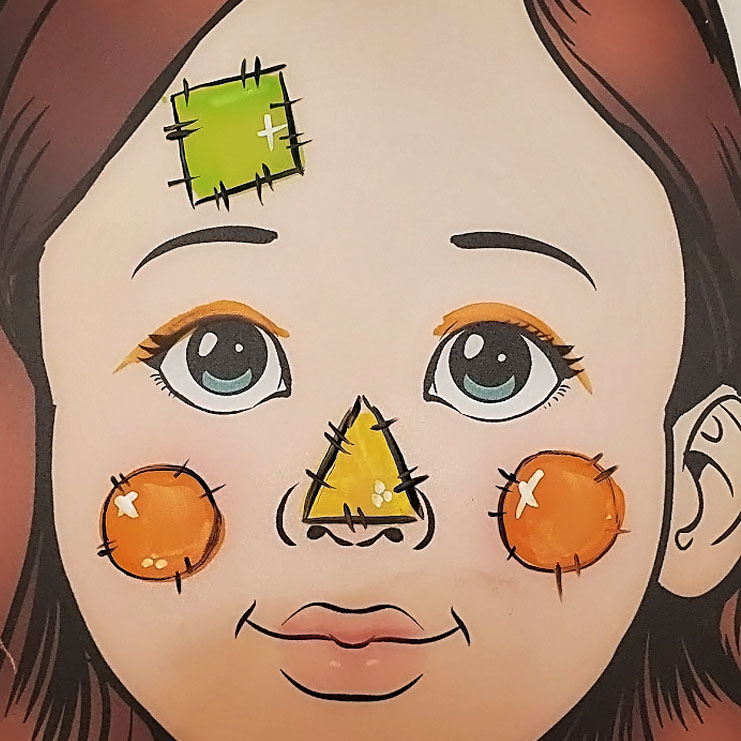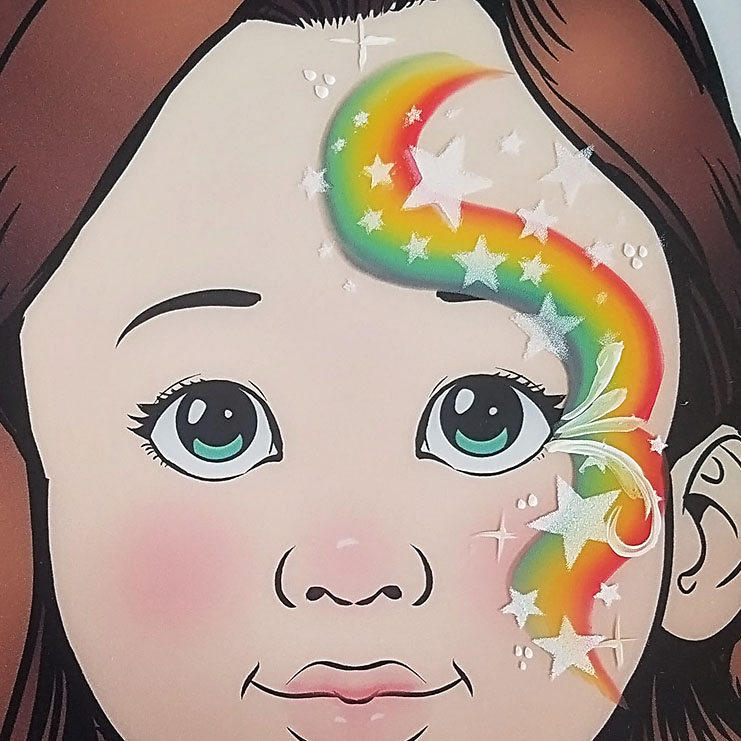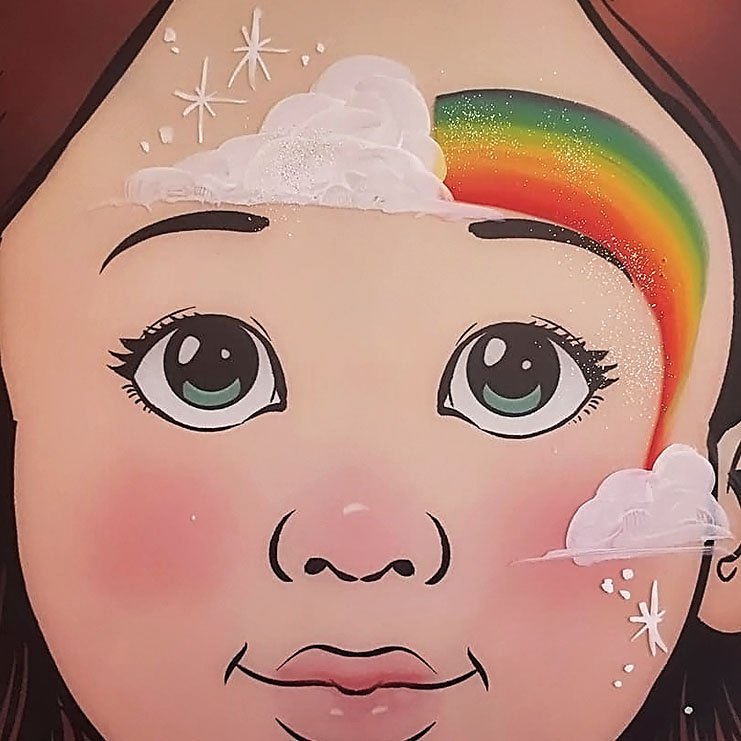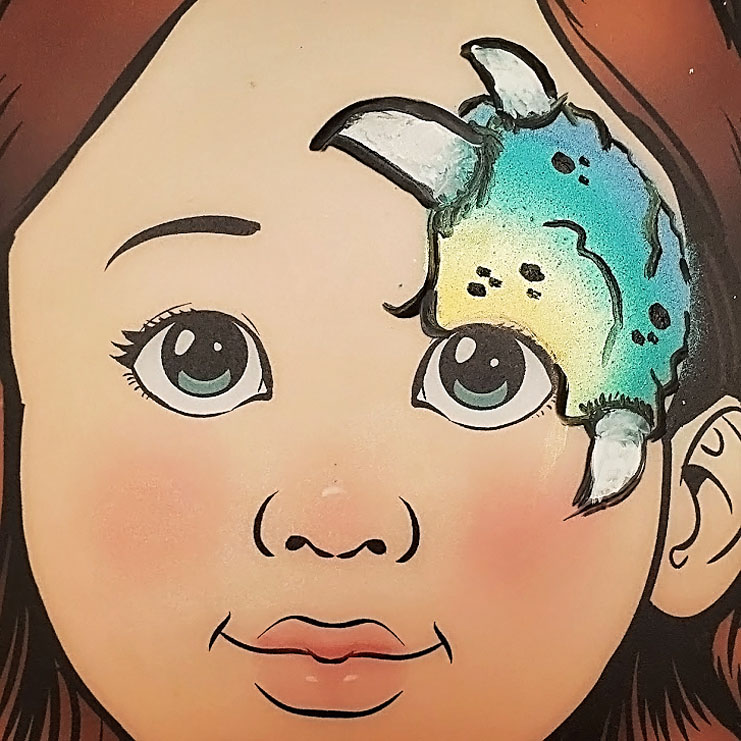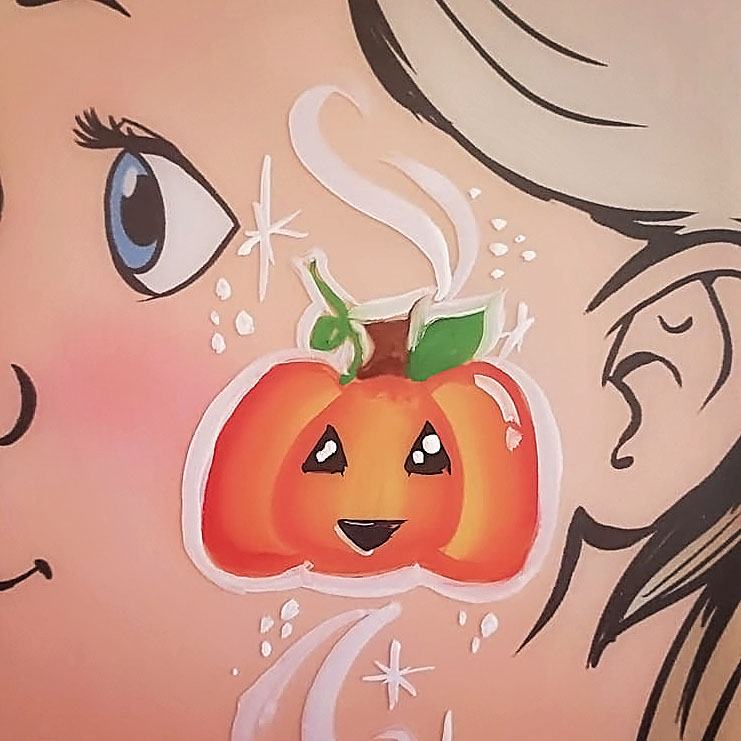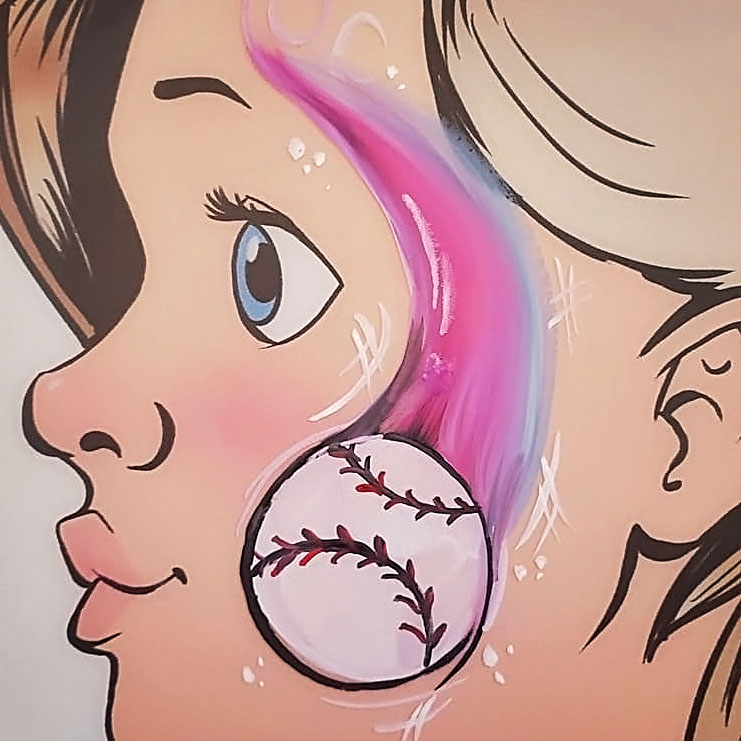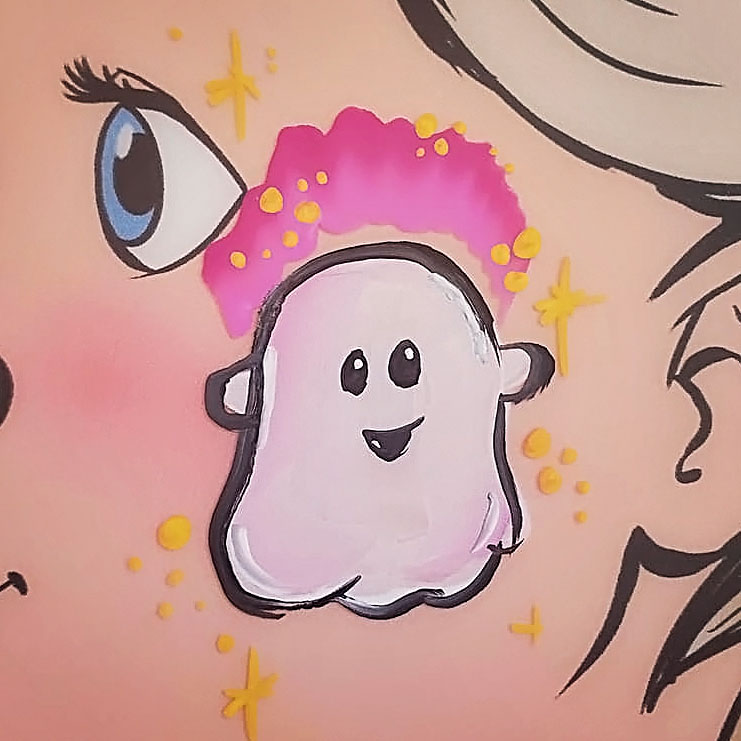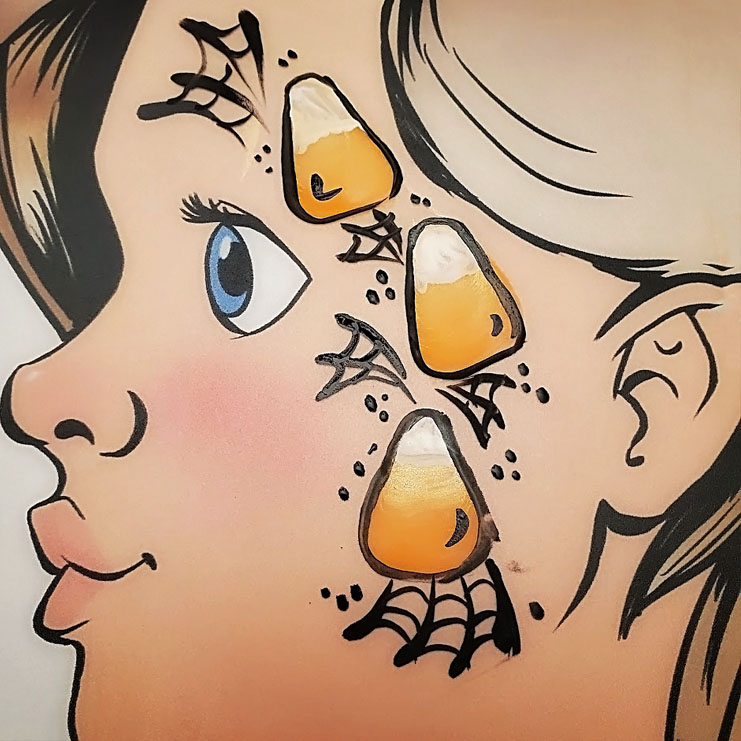 2020 Pumpkin Festival: Prize Winning Pumpkins