Anticipated Job Opening: Pettisville Elementary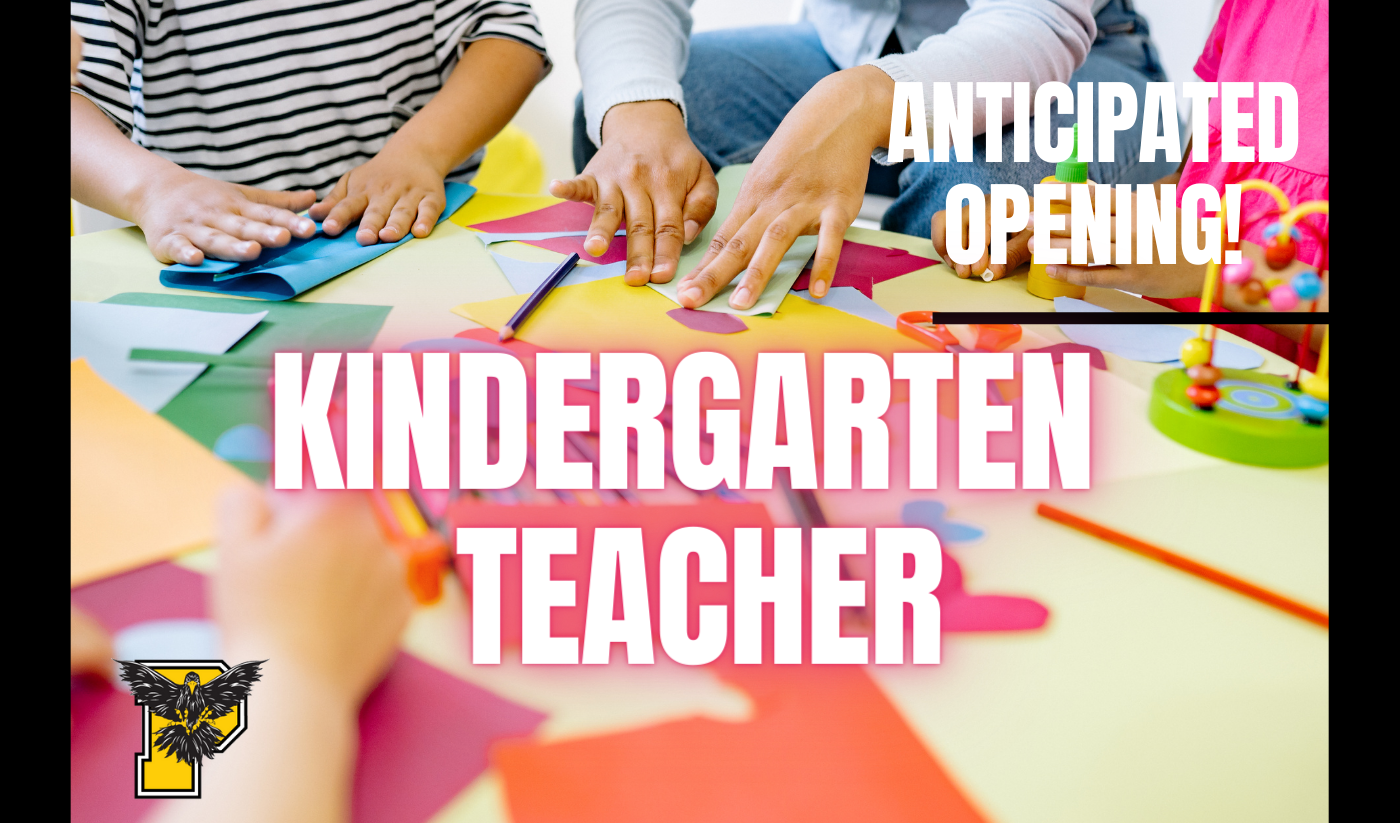 Pettisville Schools is seeking a dynamic educator to become a member of the Pettisville Elementary team. The selected candidate will officially assume the role for the 2023-2024 school year, and become a part of an academically high-achieving district with award-winning co-curriculars and exceptional athletic and extracurricular programs.
Qualifications for successful candidate include:
A dynamic educator who upholds the values of Pettisville Schools and the Pettisville community.

A person of high character and integrity who values family, community, and relationships above all.

An individual who is committed to personal and professional growth, and who holds himself/herself and others accountable for upholding district academic and professional standards.

A dynamic educator who works to create and foster positive district and building culture, and continuously seeks to make Pettisville Schools a better place.

A dynamic educator who can plan, organize, and implement innovative, 21st century programming so all students can enhance their critical thinking, communication, and interpersonal skills.

A dynamic educator able to assist students in the mastery of the essential standards and skills.

A dynamic educator who is able to collaborate with colleagues to enhance learning for all students.
Salary: Commensurate with experience
Recommendation for Hire: March 2023 Board of Education Meeting
Start Date: August 1, 2023
Submission Requirements: resume, cover letter, three letters of recommendation, transcripts, copy of valid Ohio teaching license.
Pettisville Schools Job Application
Please email all submission materials to: jobs@pettisvilleschools.org