Accessing Student Fees in Powerschool
Powerschool Login

After logging into powerschool, you can look up the balance owed for your student(s) on the left hand column - "Balance".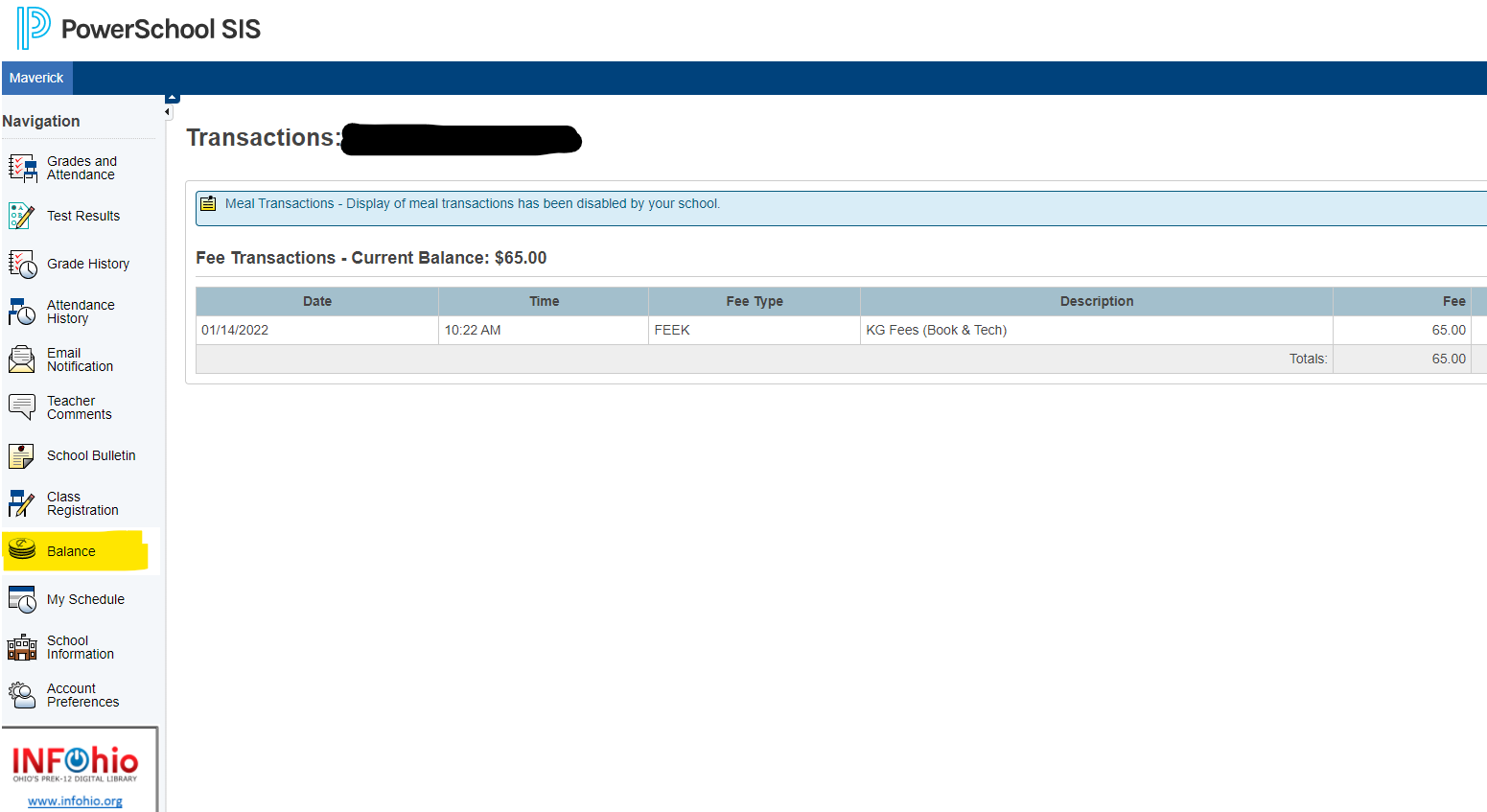 Making Payments in K12 Payment Center
After logging into K12 Payment Center, you can choose to pay school fees with a credit card.

From your Home screen, click on "School Fees" on the left side under "Parent Functions"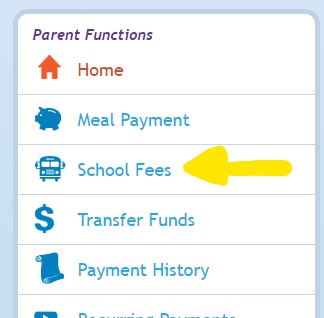 Select the student you are paying for. Click "Available Fees." You will see the following screen:
Enter the amount you are paying from the bill that was sent home. Again, select the student you are paying for and add to your Cart. Access your Cart and check out when ready.