Thank you to all of our parents, students and community members who worked the Music Boosters Booth at the 2021 Fulton County Fair.
We Want You!
(To Be A Pettisville Music Booster)
The Pettisville Music Boosters are recruiting new members. The Music Boosters provide support to all music programs of the Pettisville School District. The Boosters offer financial support and fundraising opportunities (food booth at the Fulton County Fair) for our music students and programs, as well as provide volunteers for various aspects of the music program. Music Booster volunteers chaperone music trips, organize and assist with fundraising, organize and provide meals for musical theater rehearsals, help with planning and behind-the-scenes work and assist at musical events, such as concerts and county festivals.
The Pettisville Music Boosters are dedicated to the continued support of the Pettisville School District music students. We appreciate the support of the dedicated volunteers and welcome others to become involved. We would like to invite you to join us as a Pettisville Music Booster. We are currently looking for any and all parents who would like to become involved in this wonderful organization.
If you have any questions or would like to become involved, please feel free to contact:

Nate Kester at nkester@pettisvilleschools.org
or
Duane Beck at dbeck@pettisvilleschools.org

Thank you for considering this opportunity to work with and support our talented young musicians.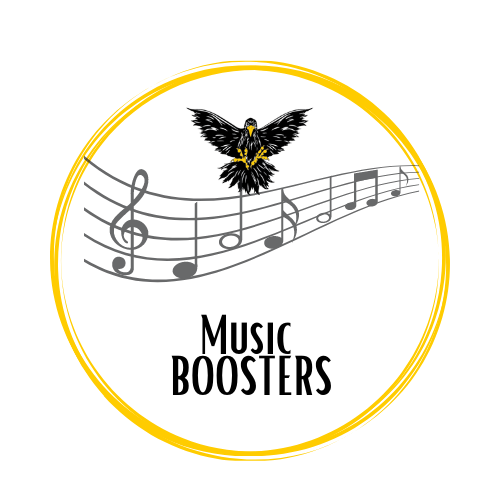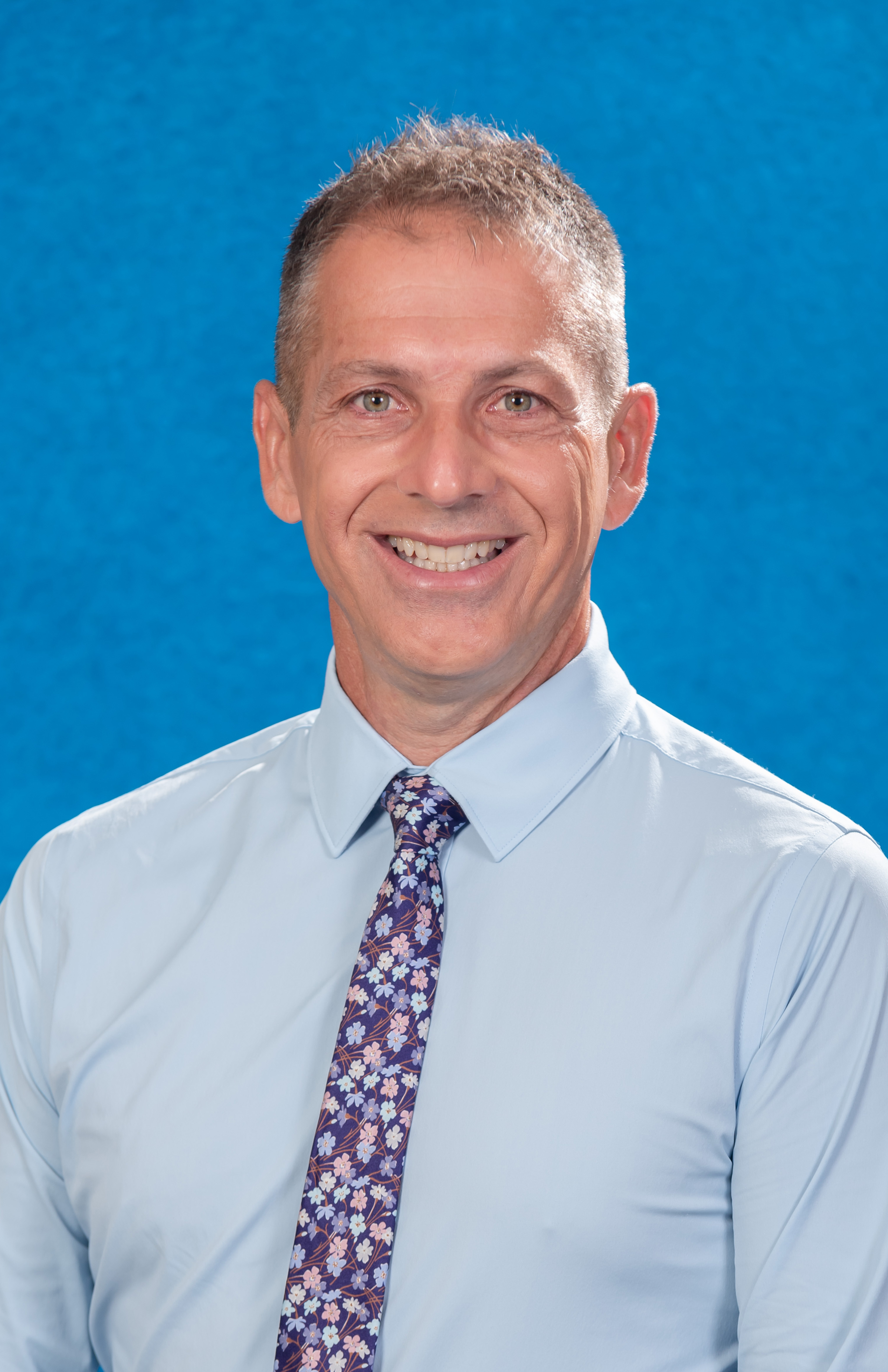 Mr. Duane Beck, Choir Director
Duane Beck is in his twenty-third year of teaching at his alma mater, Pettisville High School, where he directs the junior high and high school choirs. He also teaches elementary music and theatre at Pettisville.
Mr. Beck's school responsibilities include directing the high school musical and sixth grade musical. He also serves as student council advisor. Duane served as the artistic director of The Junior Choral Society, a forty-voice children's chorus of singers from various schools in Northwest Ohio, from 1991 to 1993 and 2004 to the present. Since 2016, Duane has directed the choir at Zion Mennonite Church.
Mr. Beck earned his B.A. in Music Education from Goshen College in 1991 and an M.A. in Gifted Education from Bowling Green State University in 2001. Duane is a member of MENC and a life member of ACDA. He has been honored to serve as guest conductor for the Southeast Ohio Children's Chorus Festival and the Indiana/Michigan Mennonite Youth Chorus Festival. Mr. Beck was on the staff of the Ohio Ambassadors of Music during their 2011 European tour. Heis an active member of Central Mennonite Church, where he serves as hymn leader and pianist.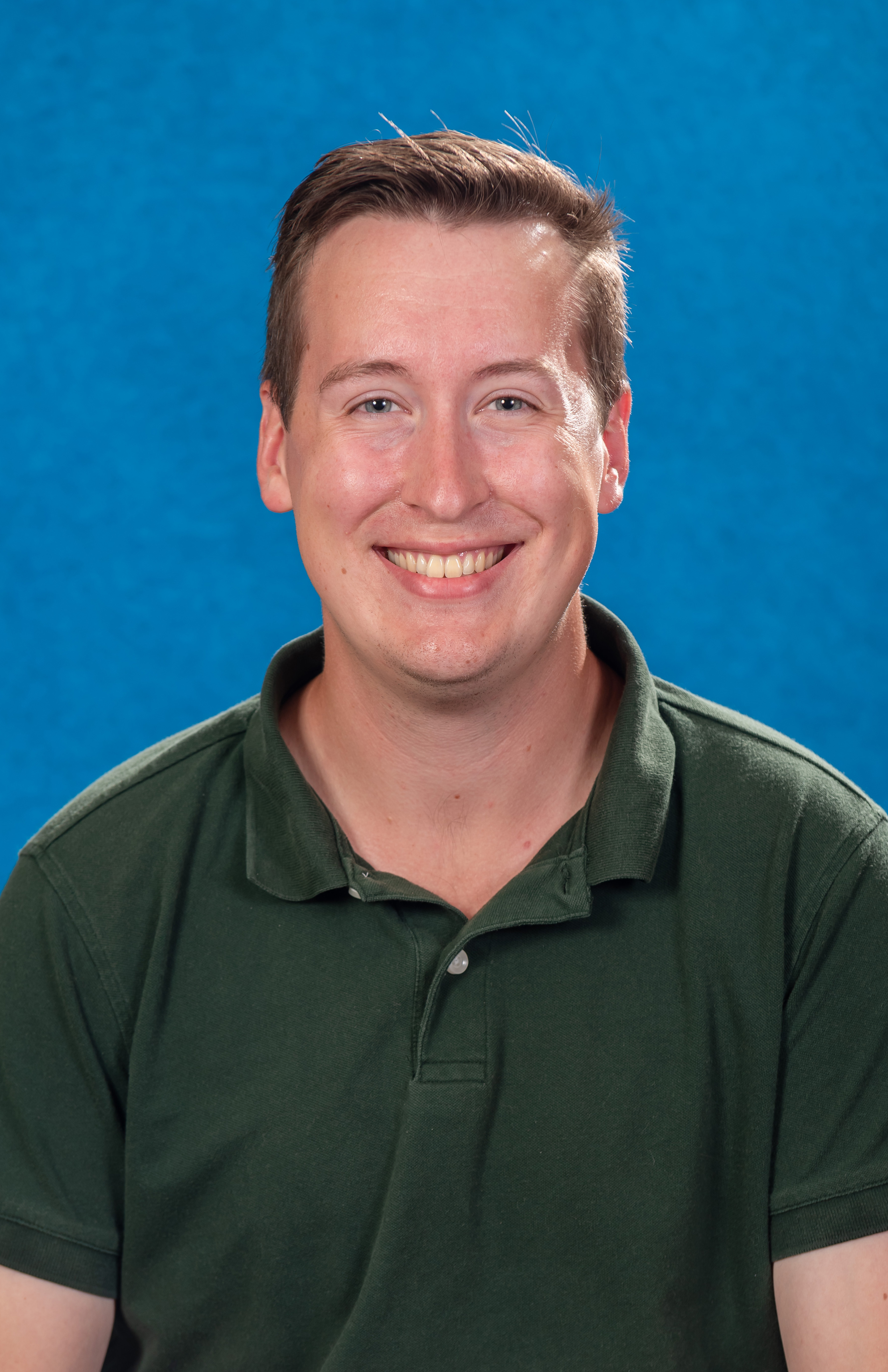 Mr. Nate Kester, Band Director
Nate Kester is in his 3rd year of teaching at Pettisville Schools, leading all band activities. The bands include High School Concert Band, Junior High Concert Band, 5th and 6th Grade Band, Jazz Band, and Pep Band. In addition, Mr. Kester is the Pit Orchestra Director for the spring musicals and Co-director of the 6th Grade musical.
Mr. Kester attended Bowling Green State University where he earned a B.A. in Music Education in 2018. Mr. Kester is also an active member of District I for the Ohio Music Education Association. Mr. Kester plays the saxophone as his main instrument and can be found with his jazz band playing around the greater Toledo area. When not in the band room, Mr. Kester is the Junior High Golf Coach for Pettisville.