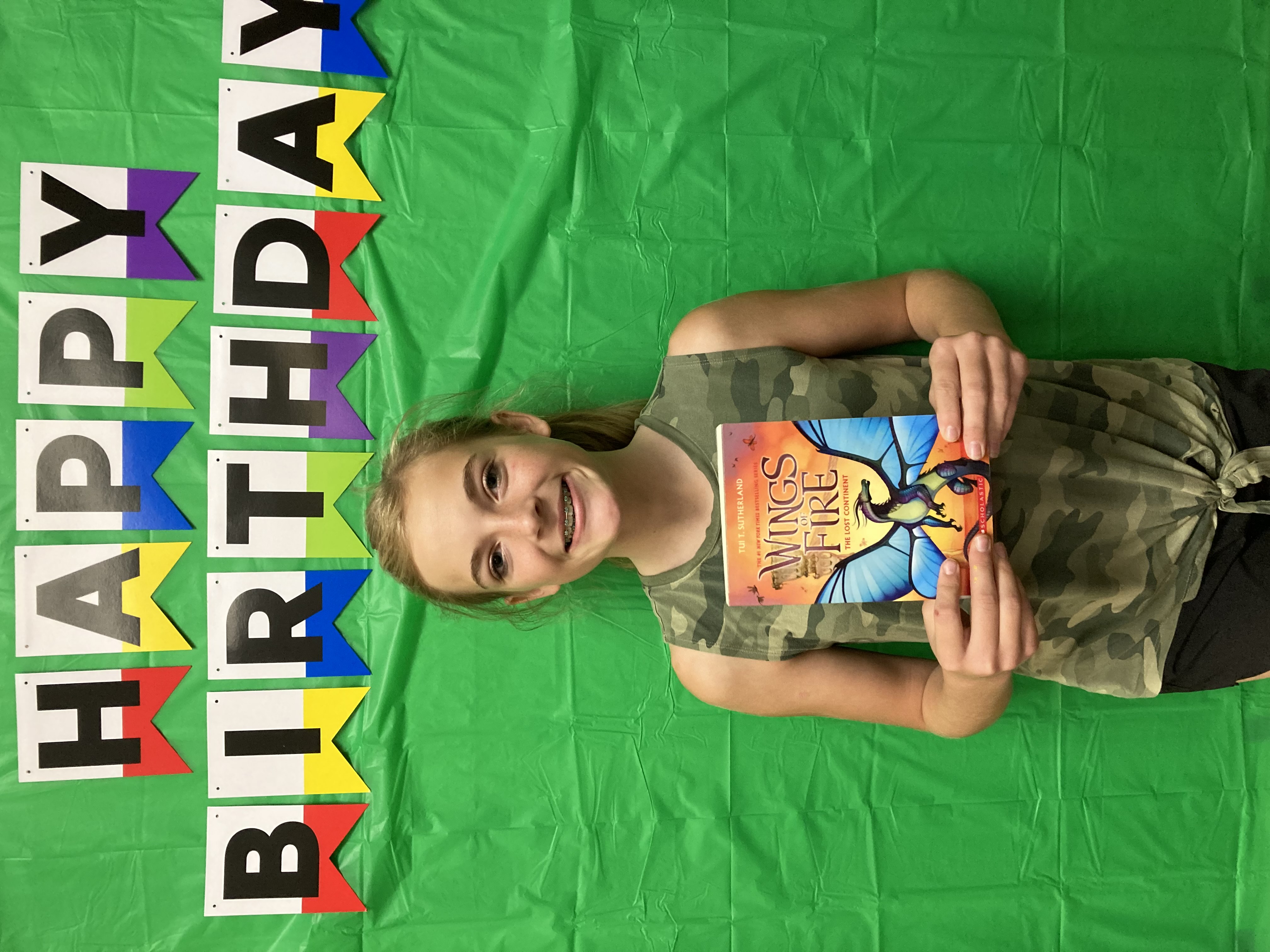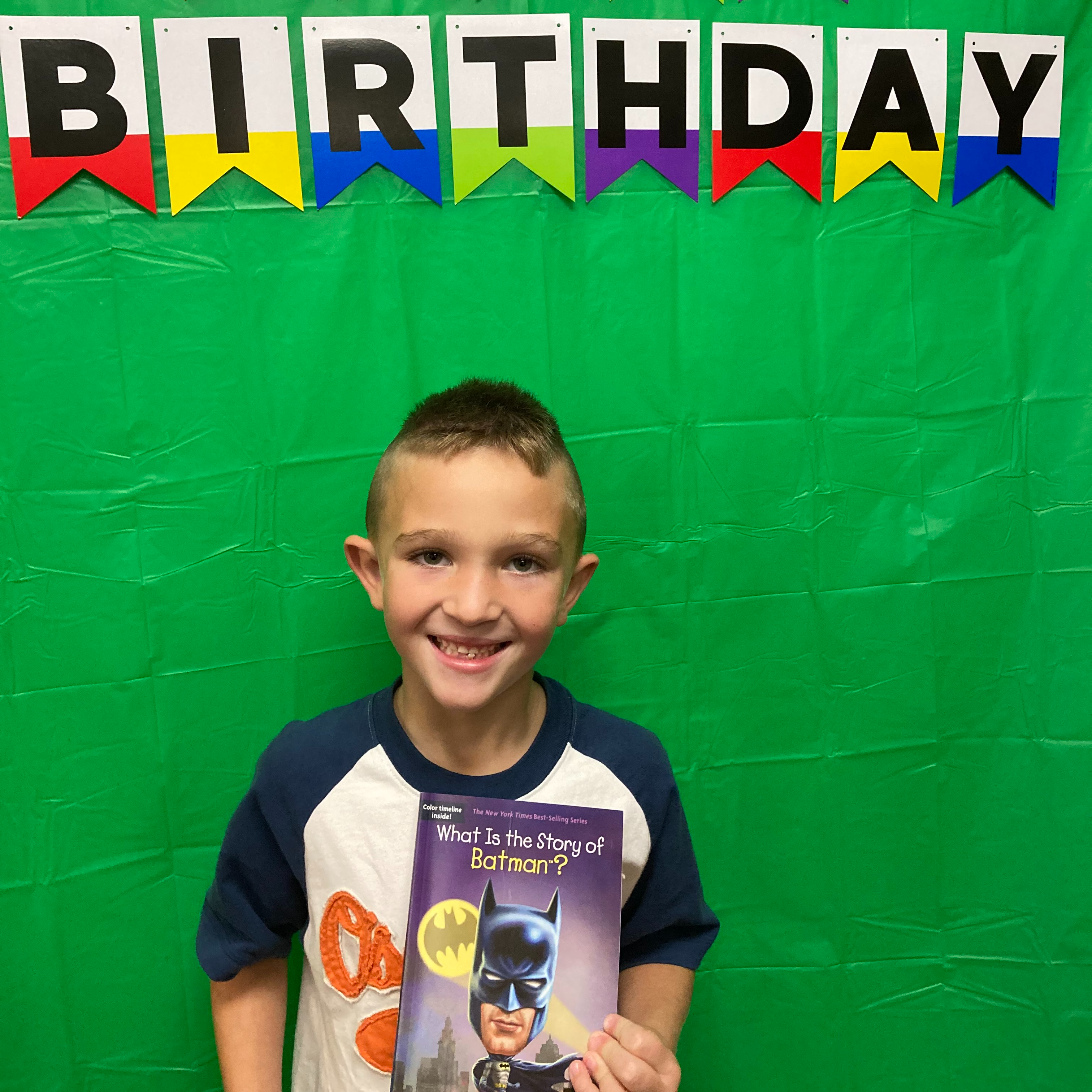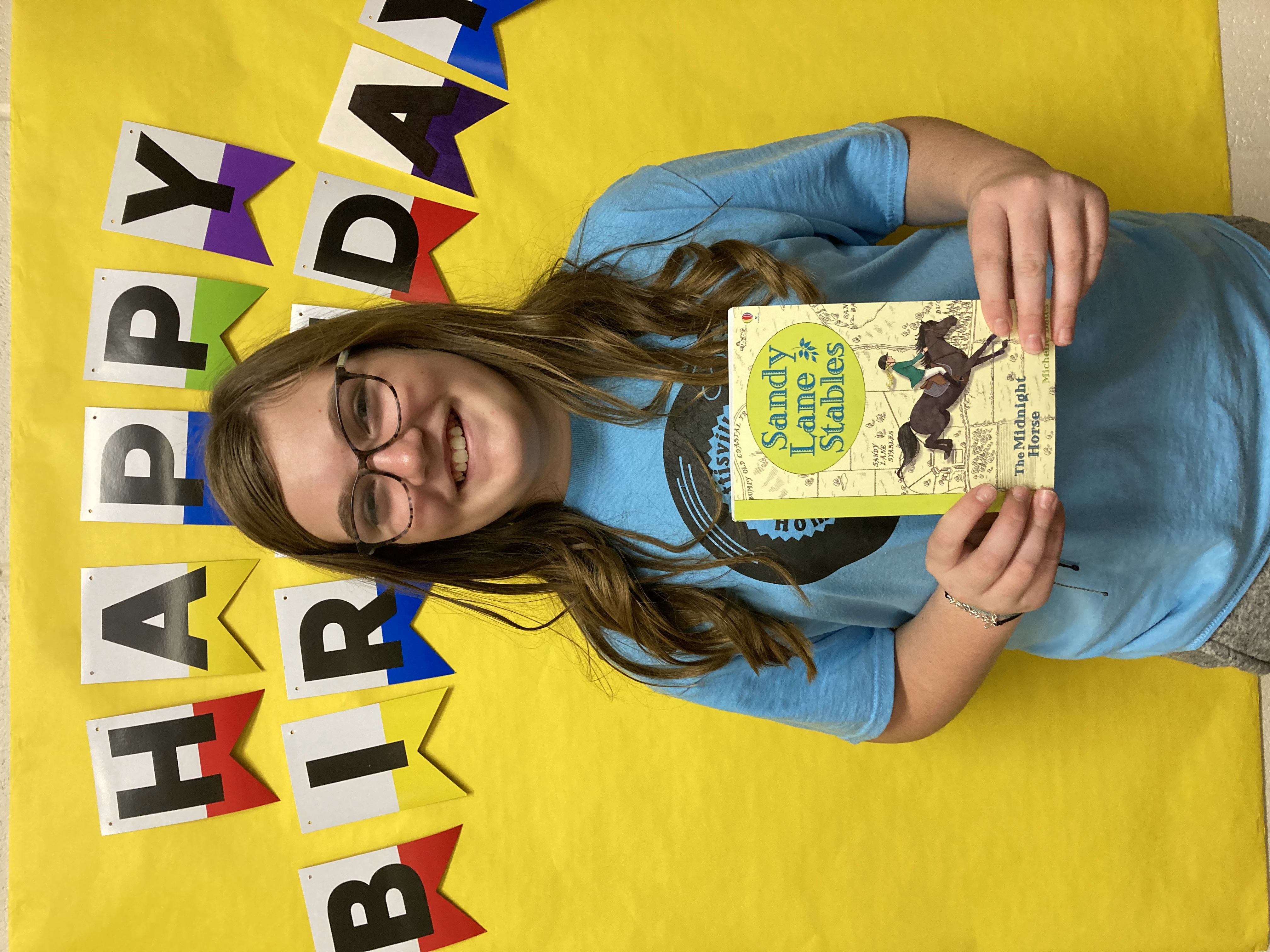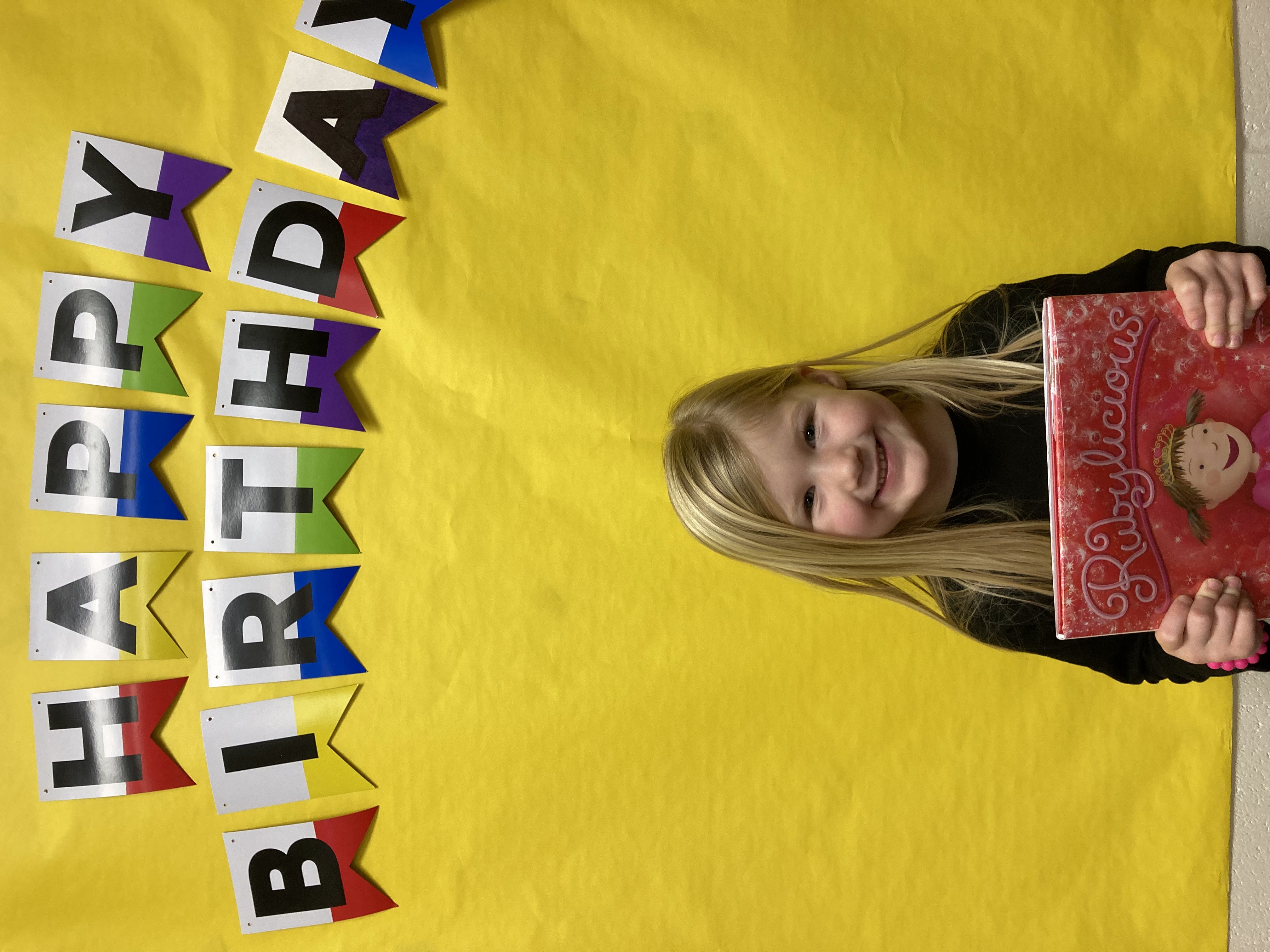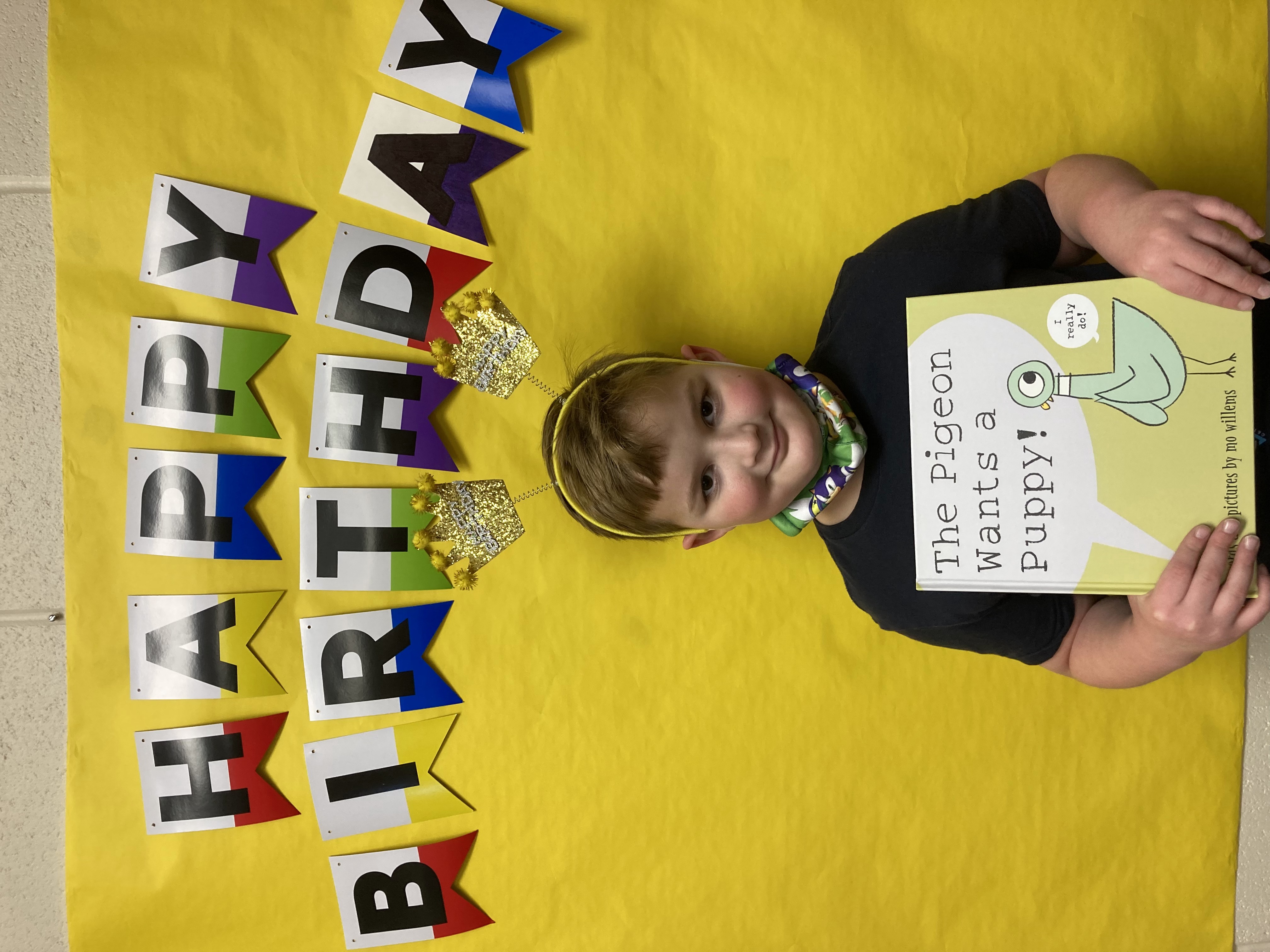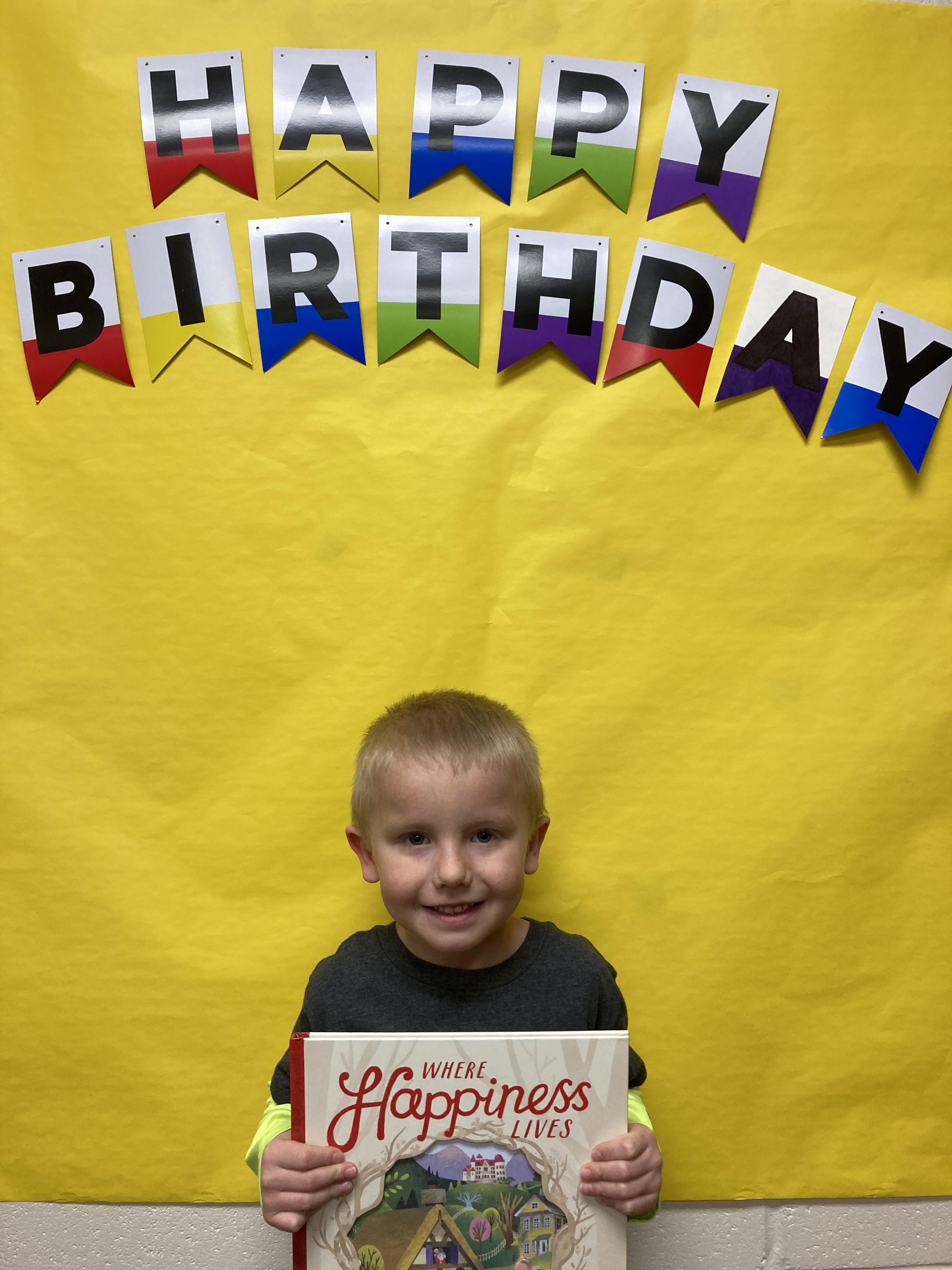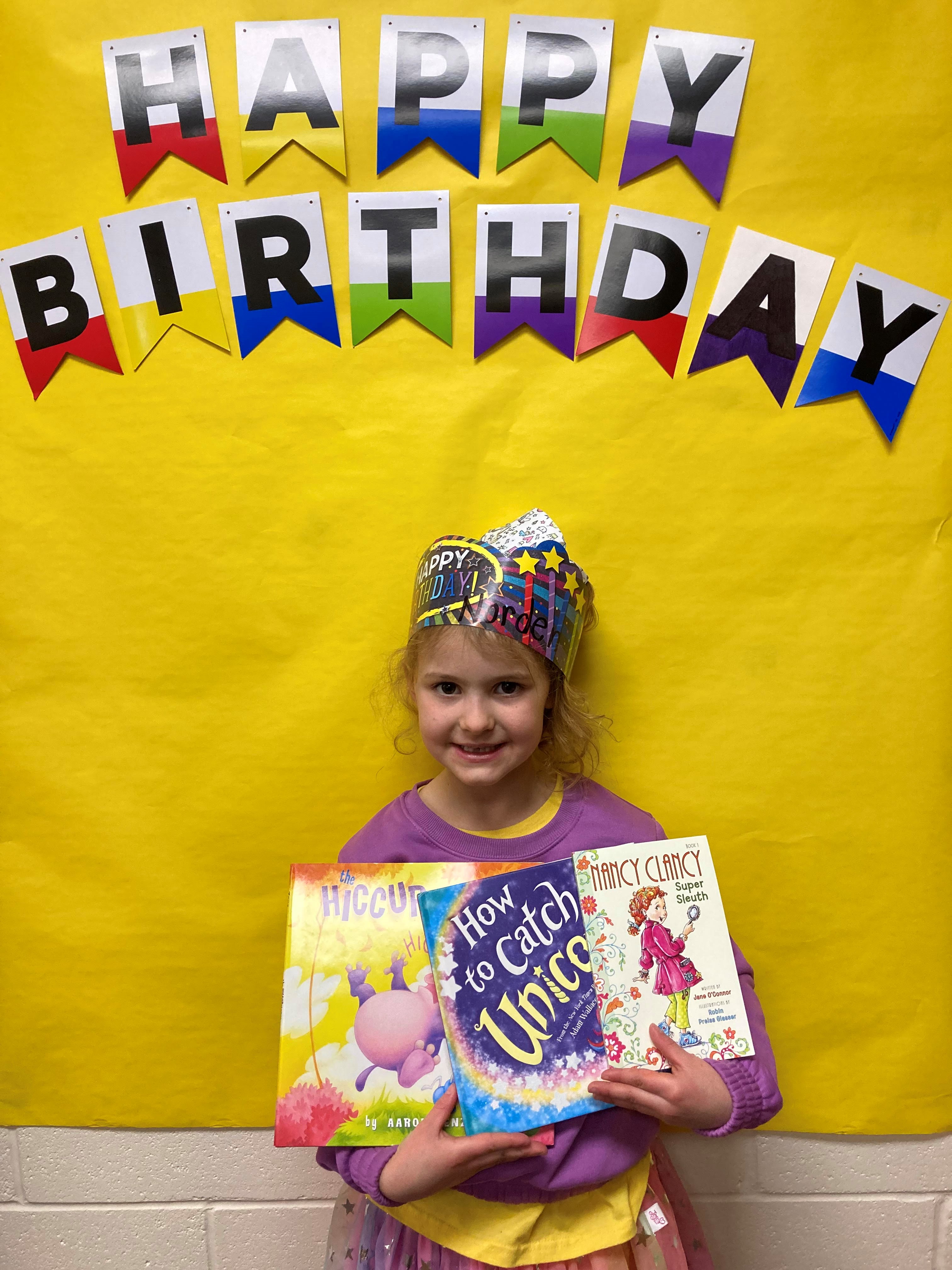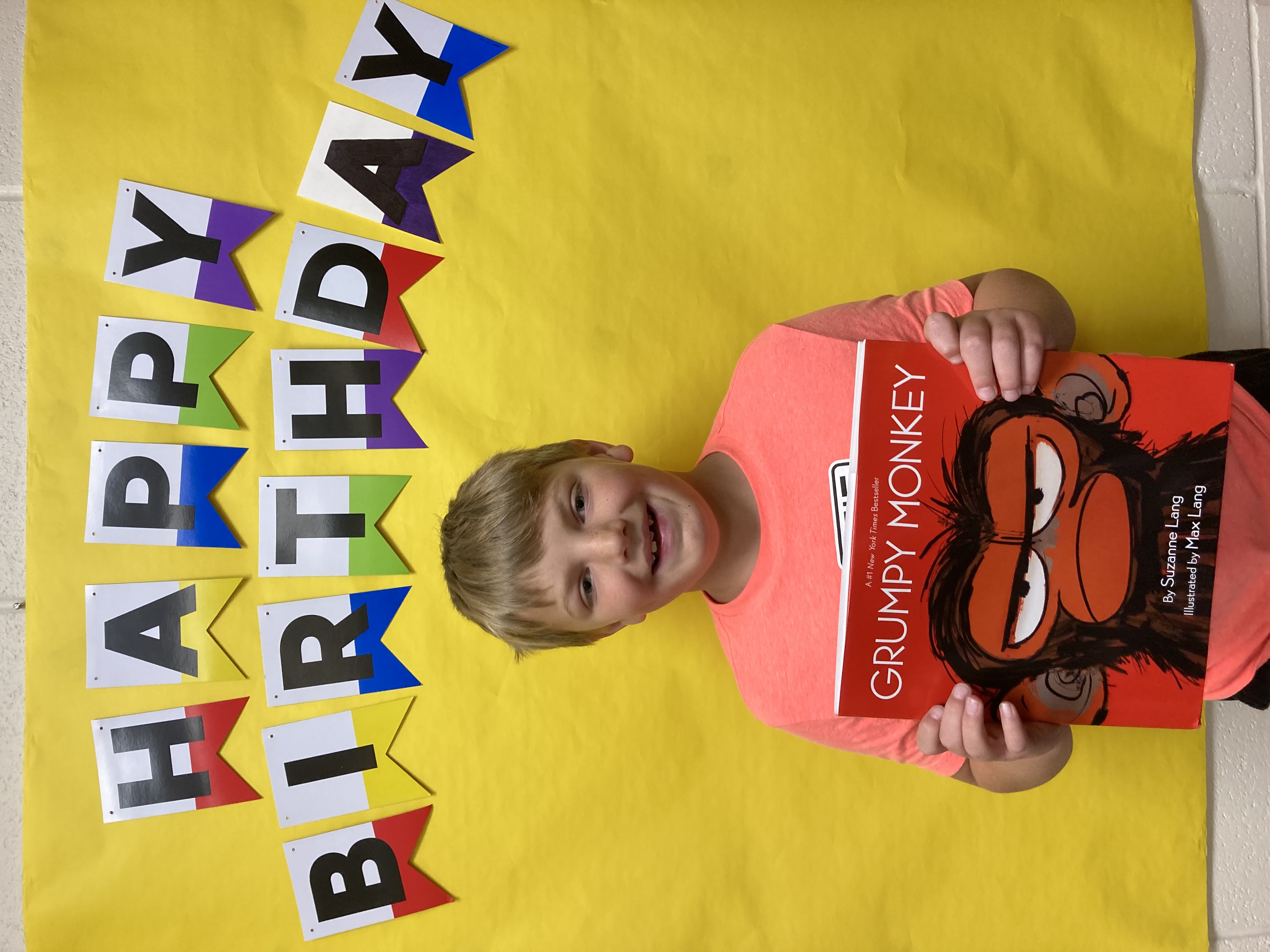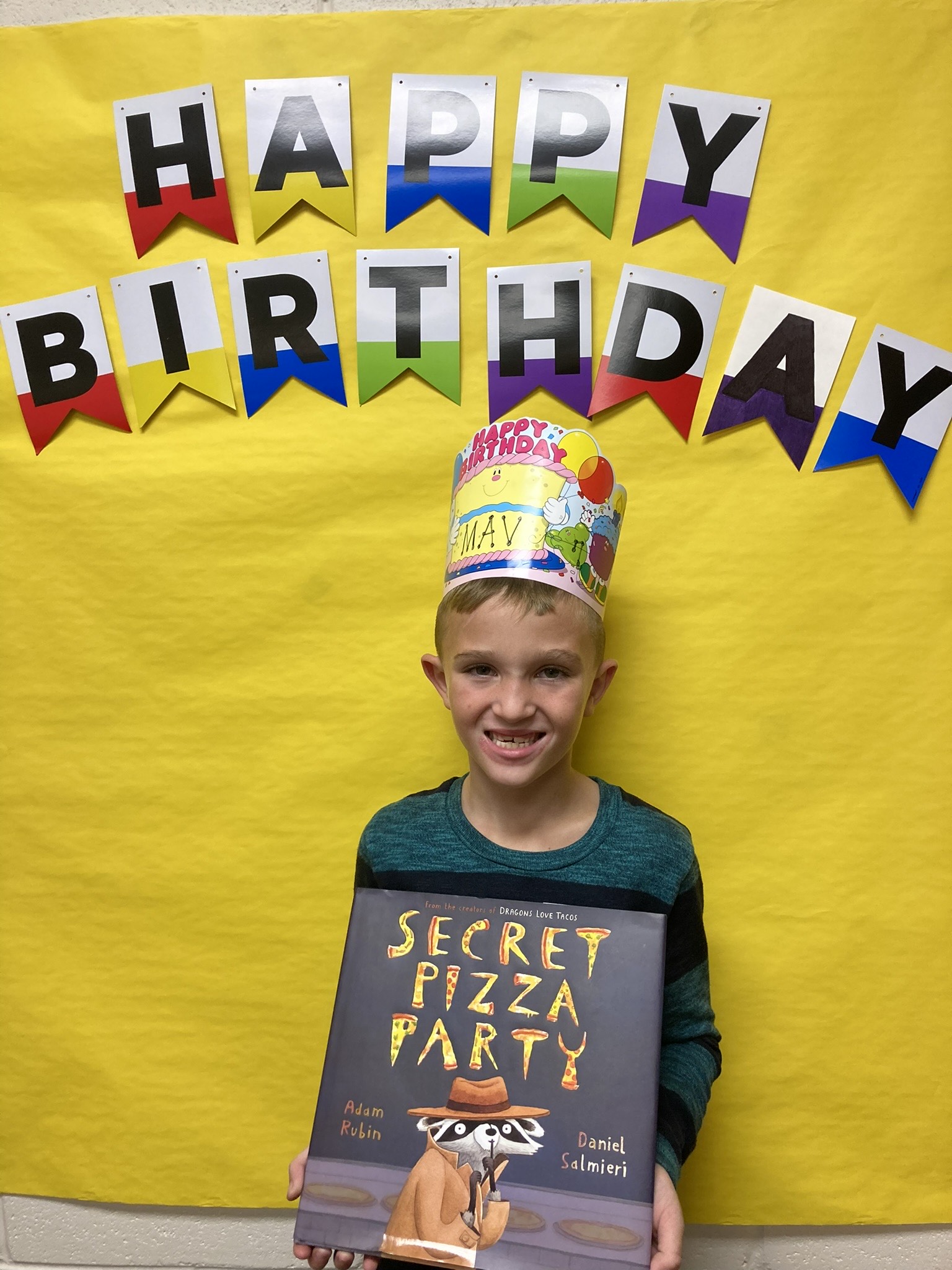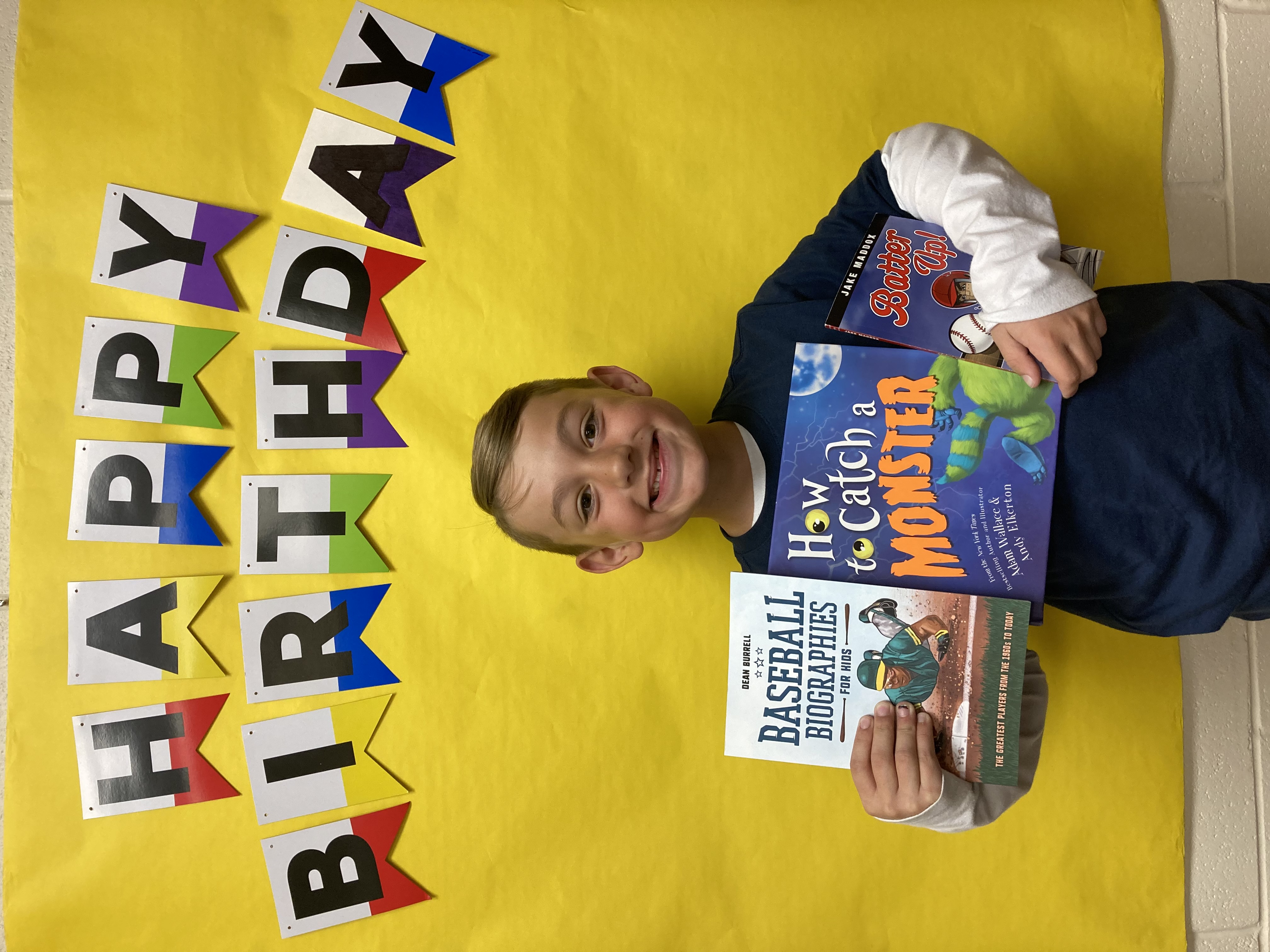 THANK YOU to the Pettisville School Foundation for donating money towards comfortable reading chairs for our Library! We appreciate the generosity of the Pettisville School Foundation and those who support it with their time, energy and financial donations!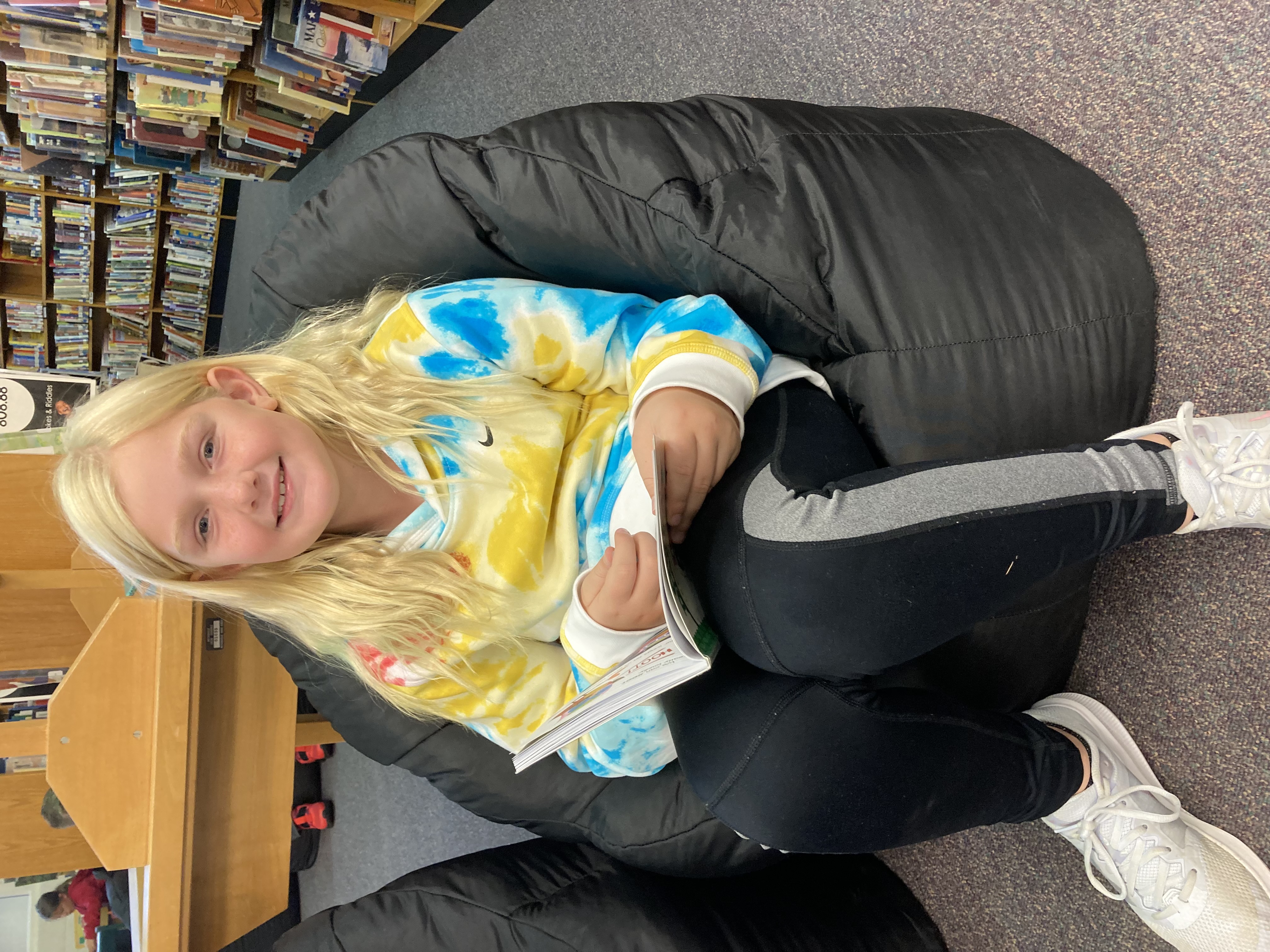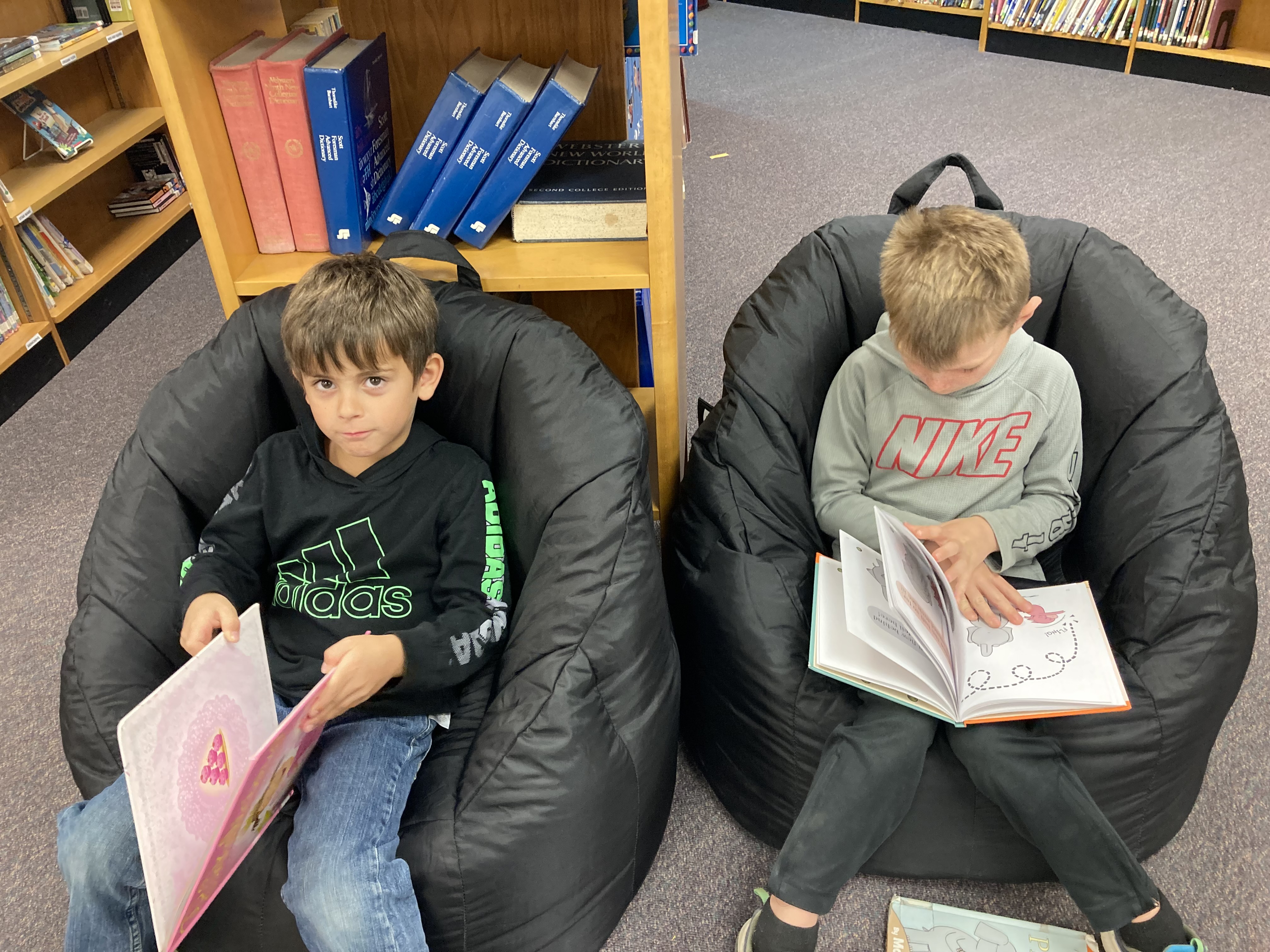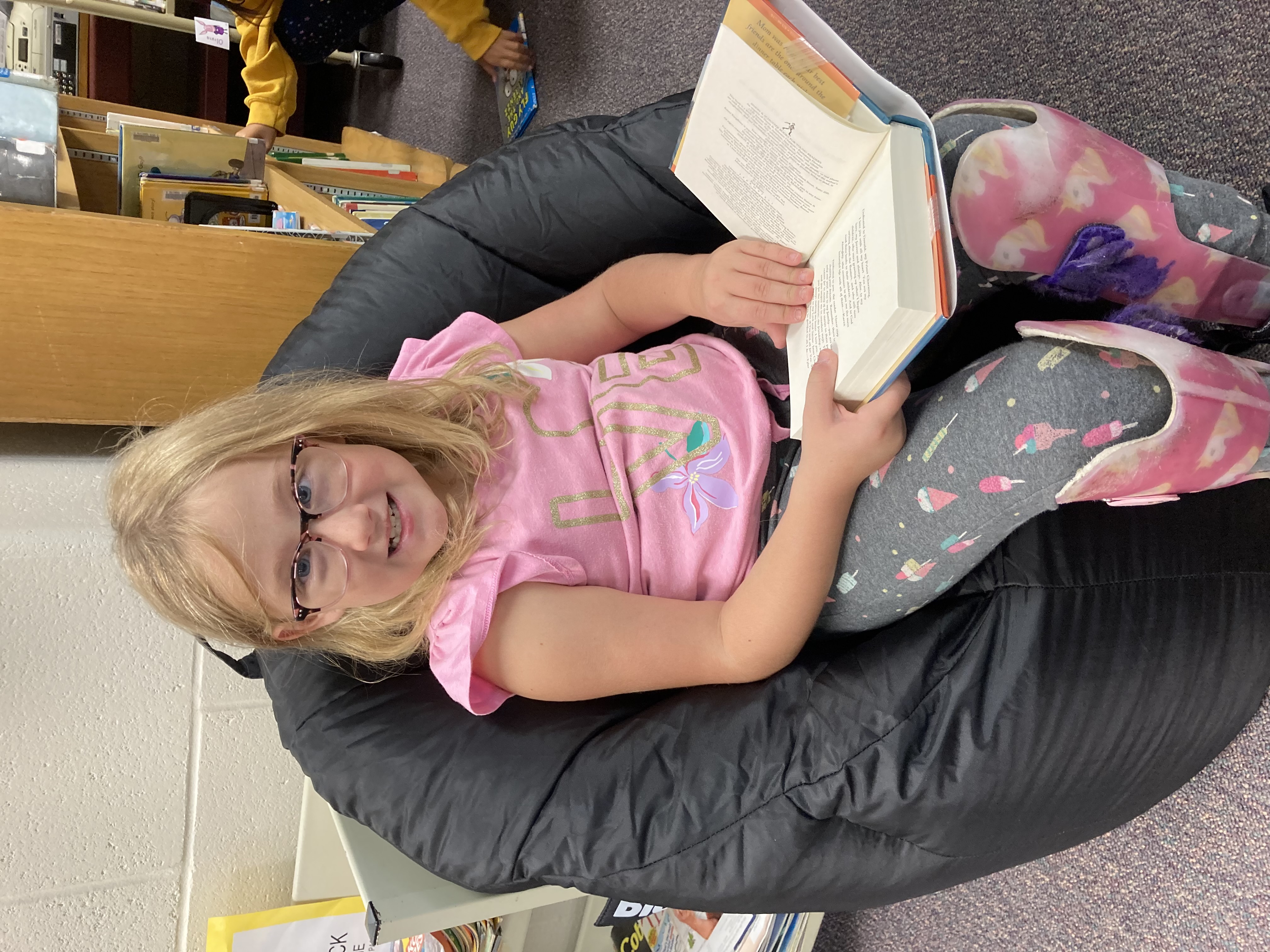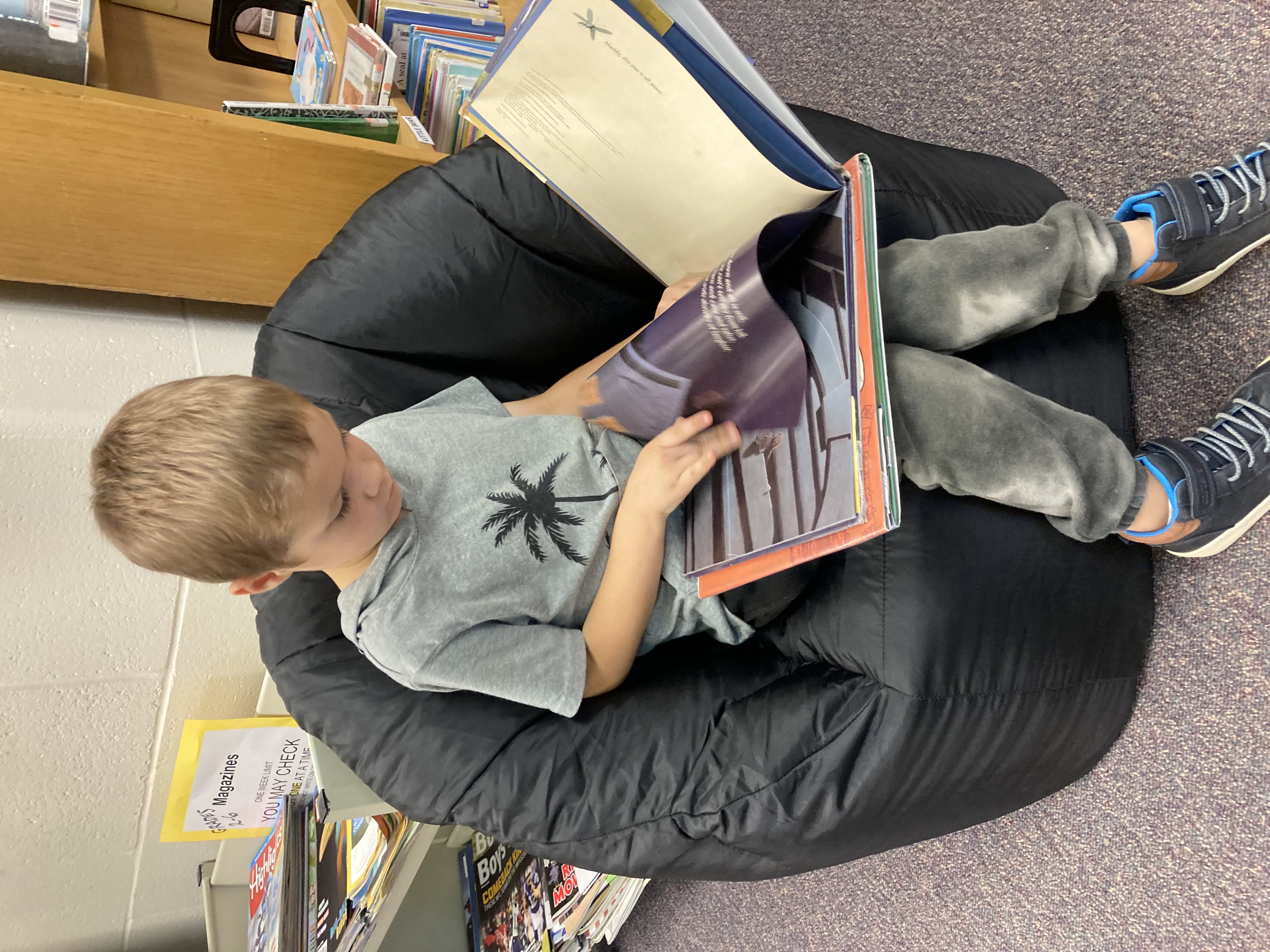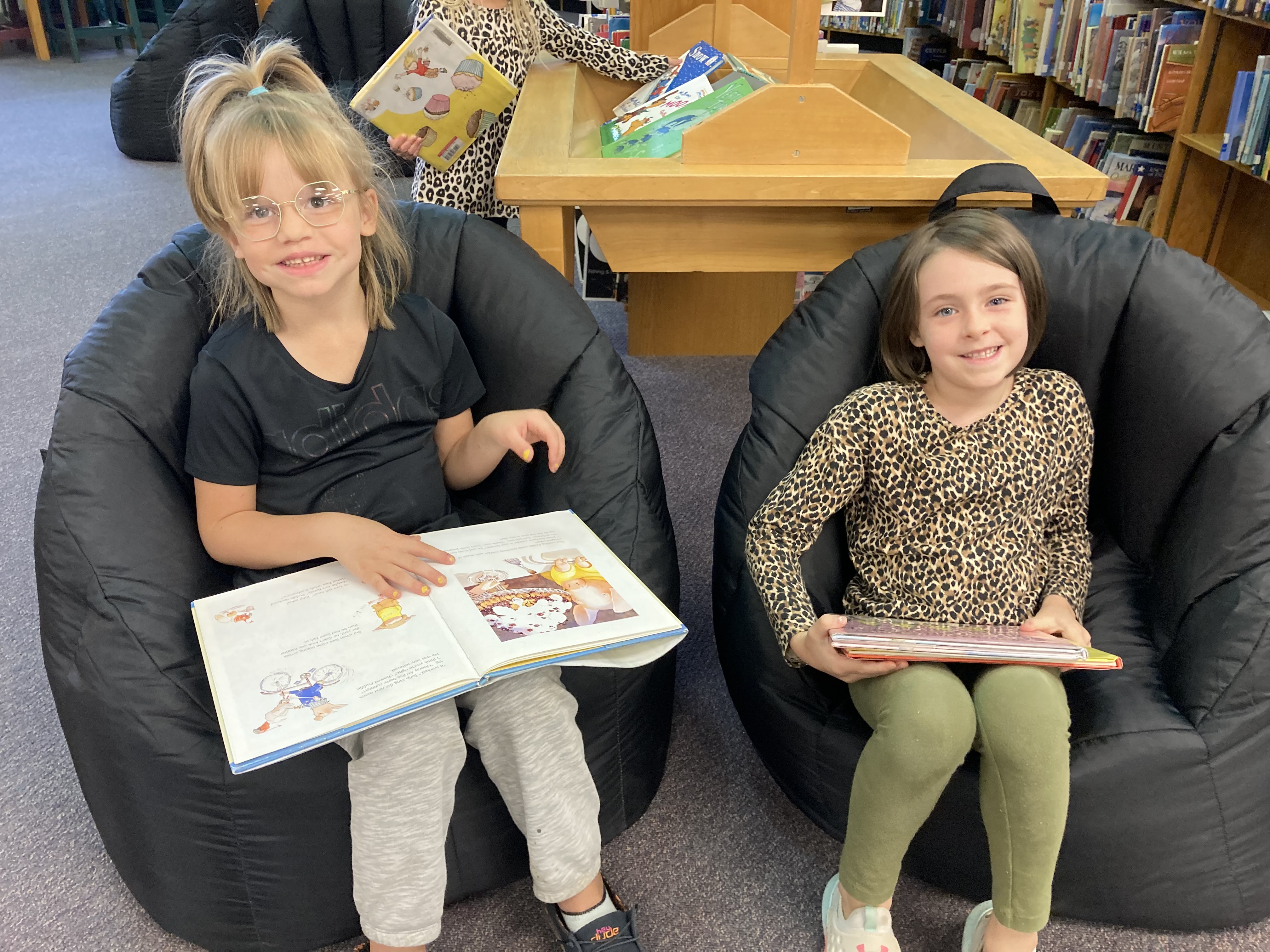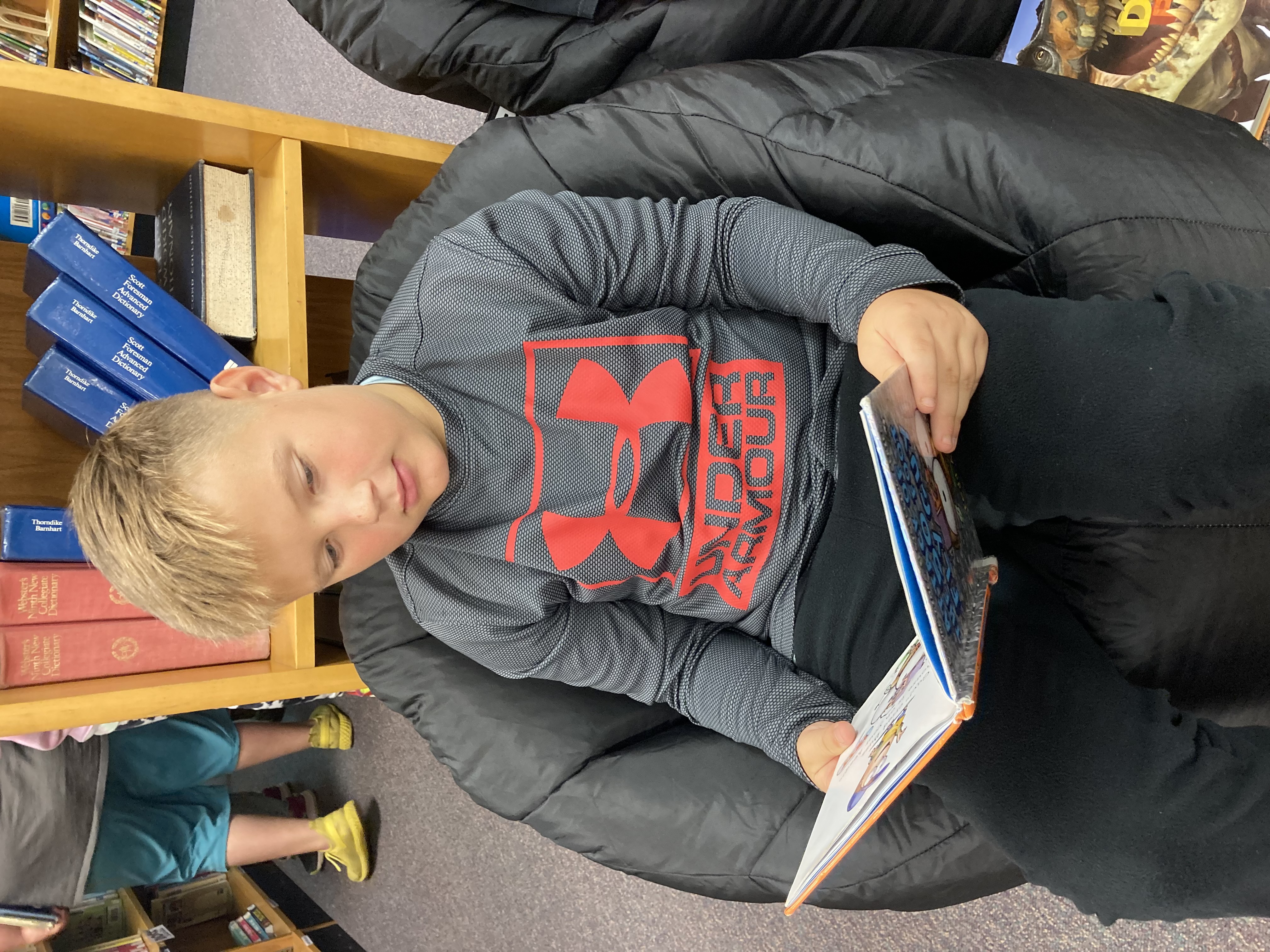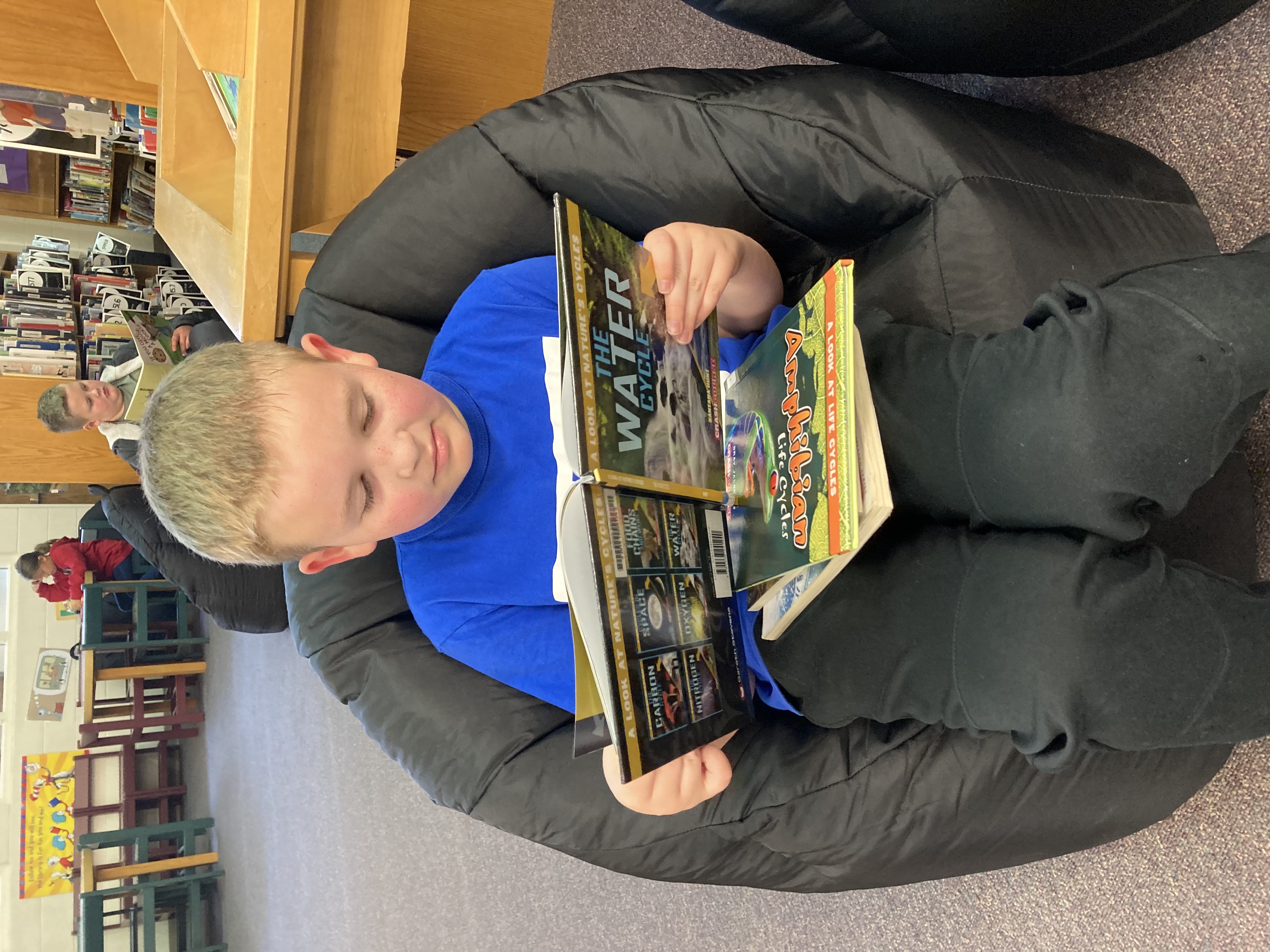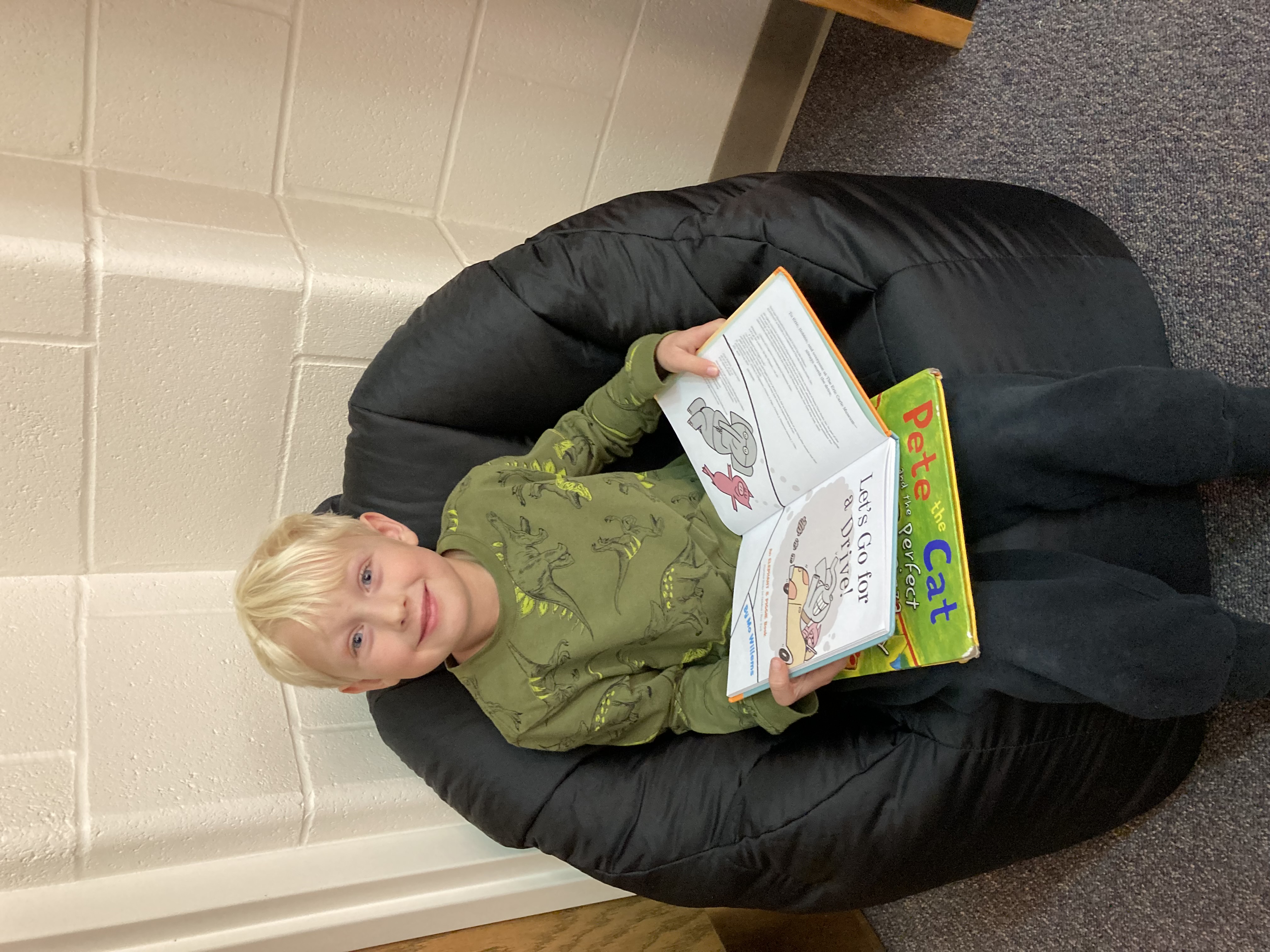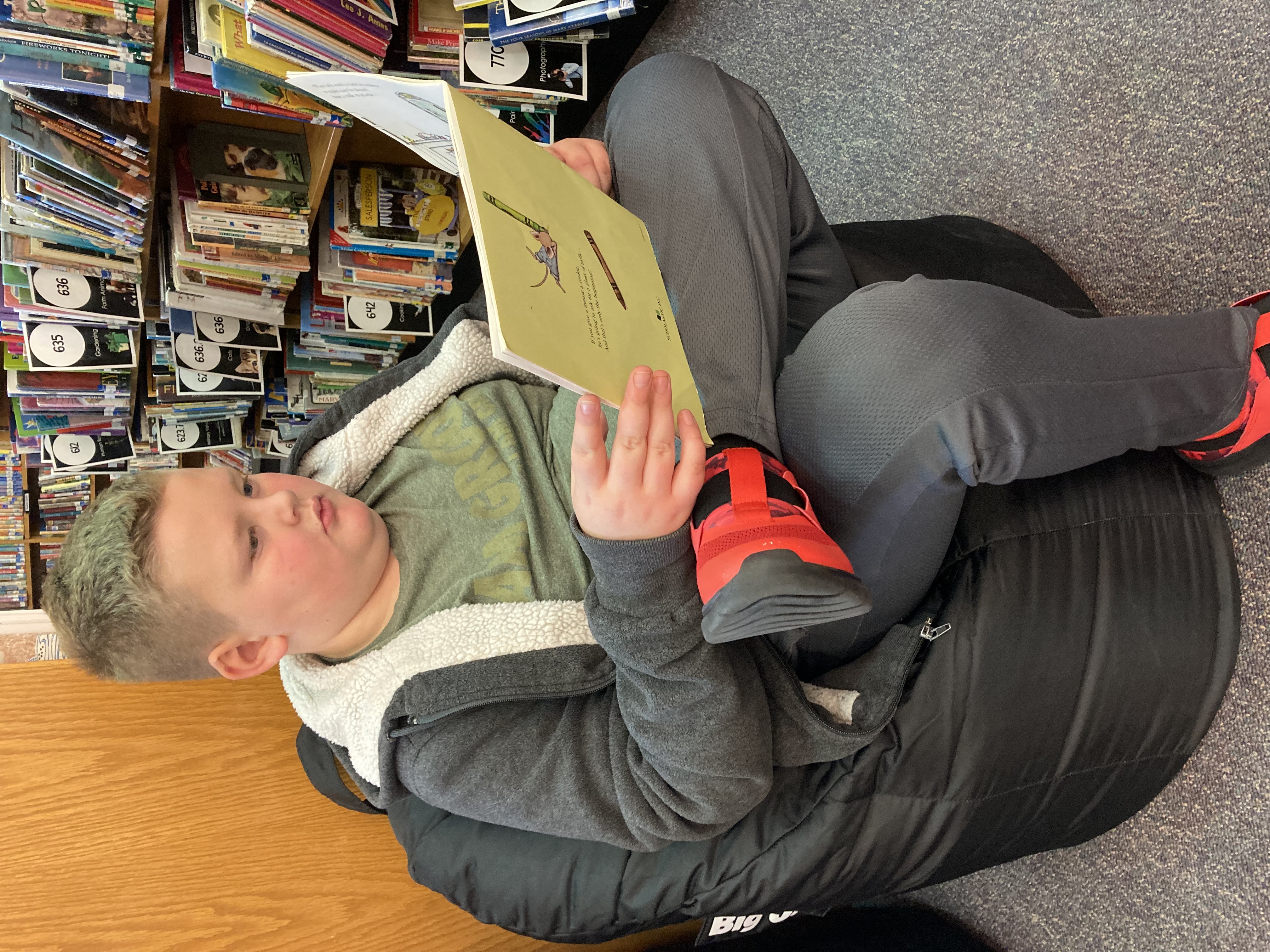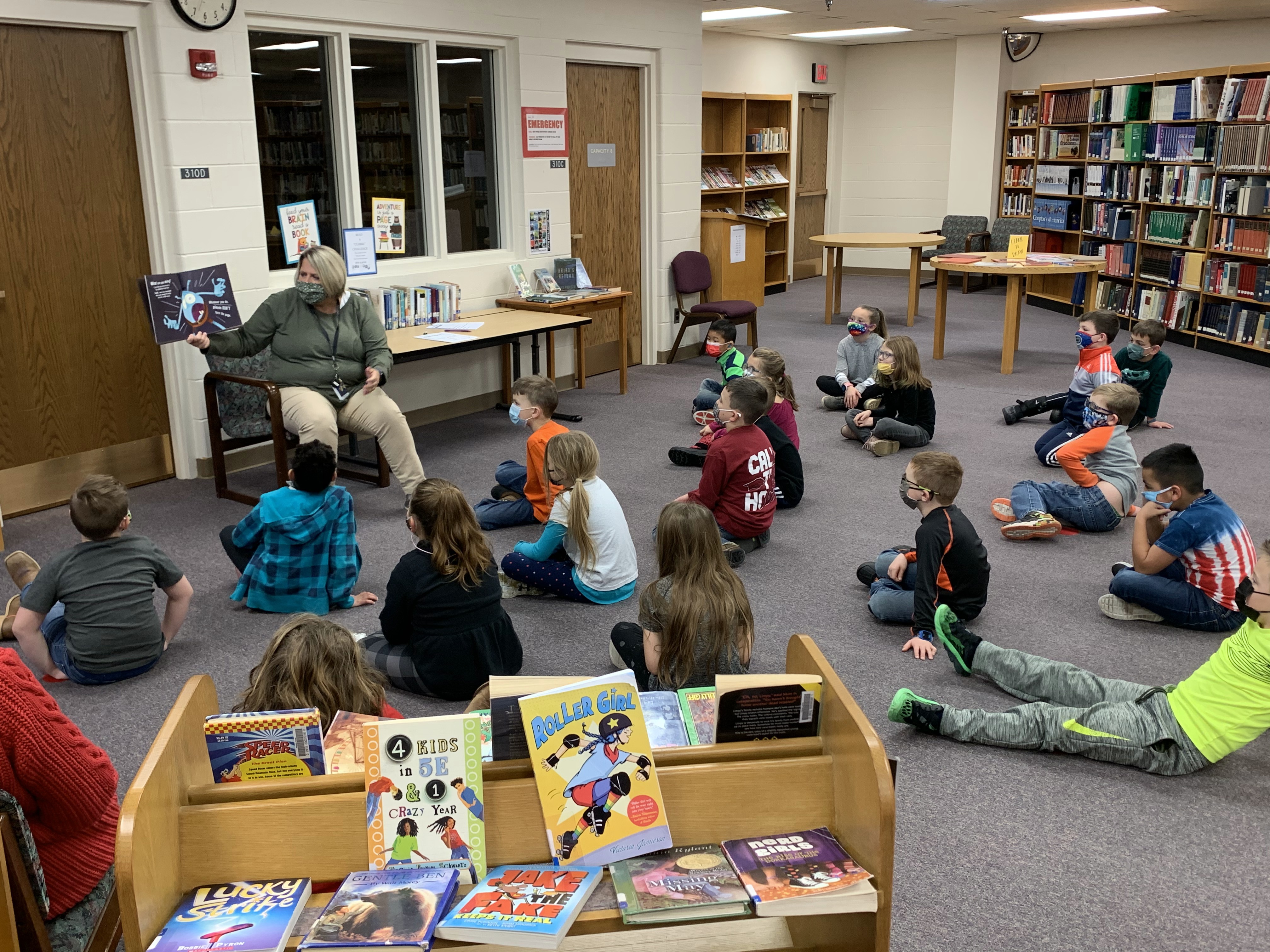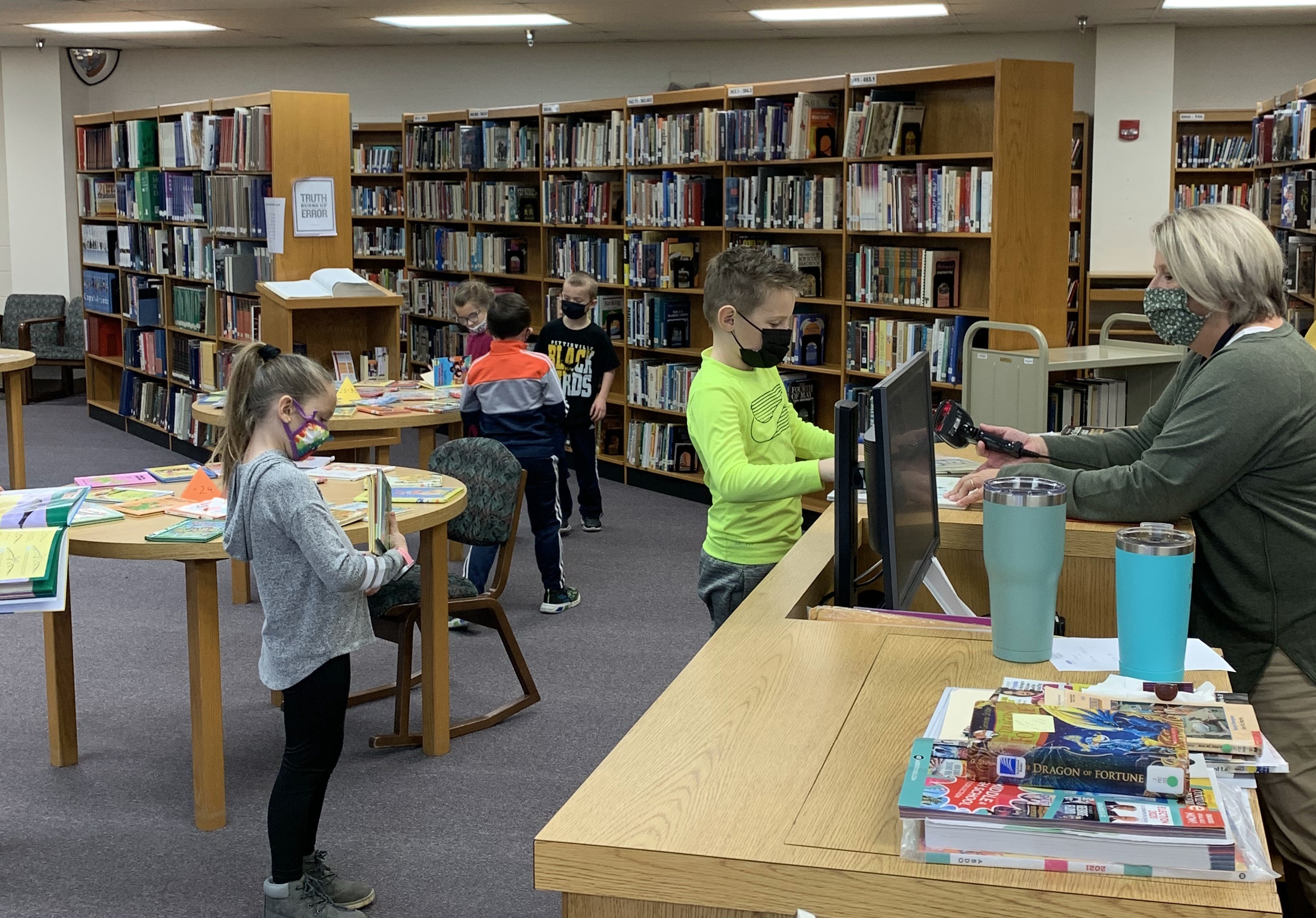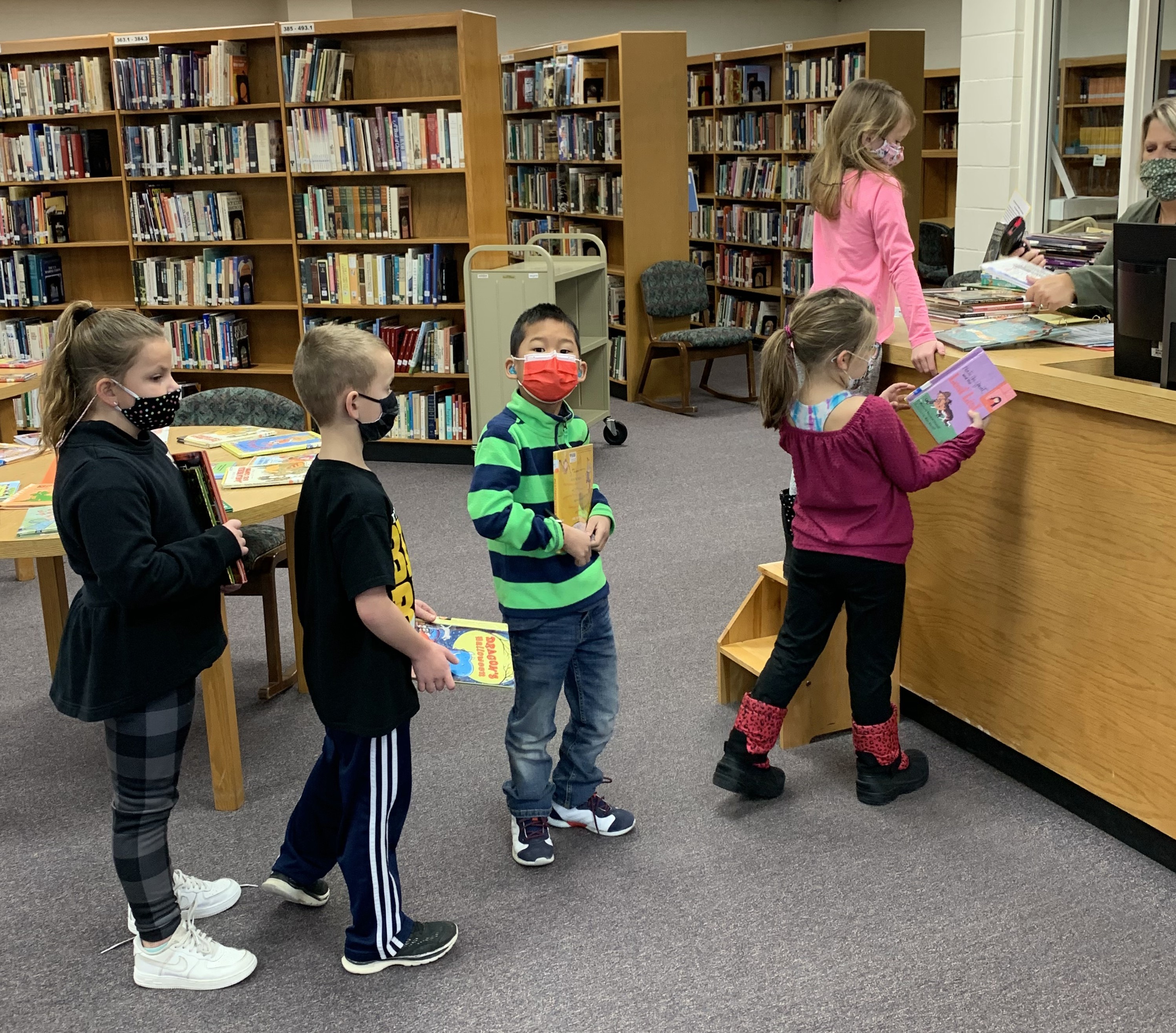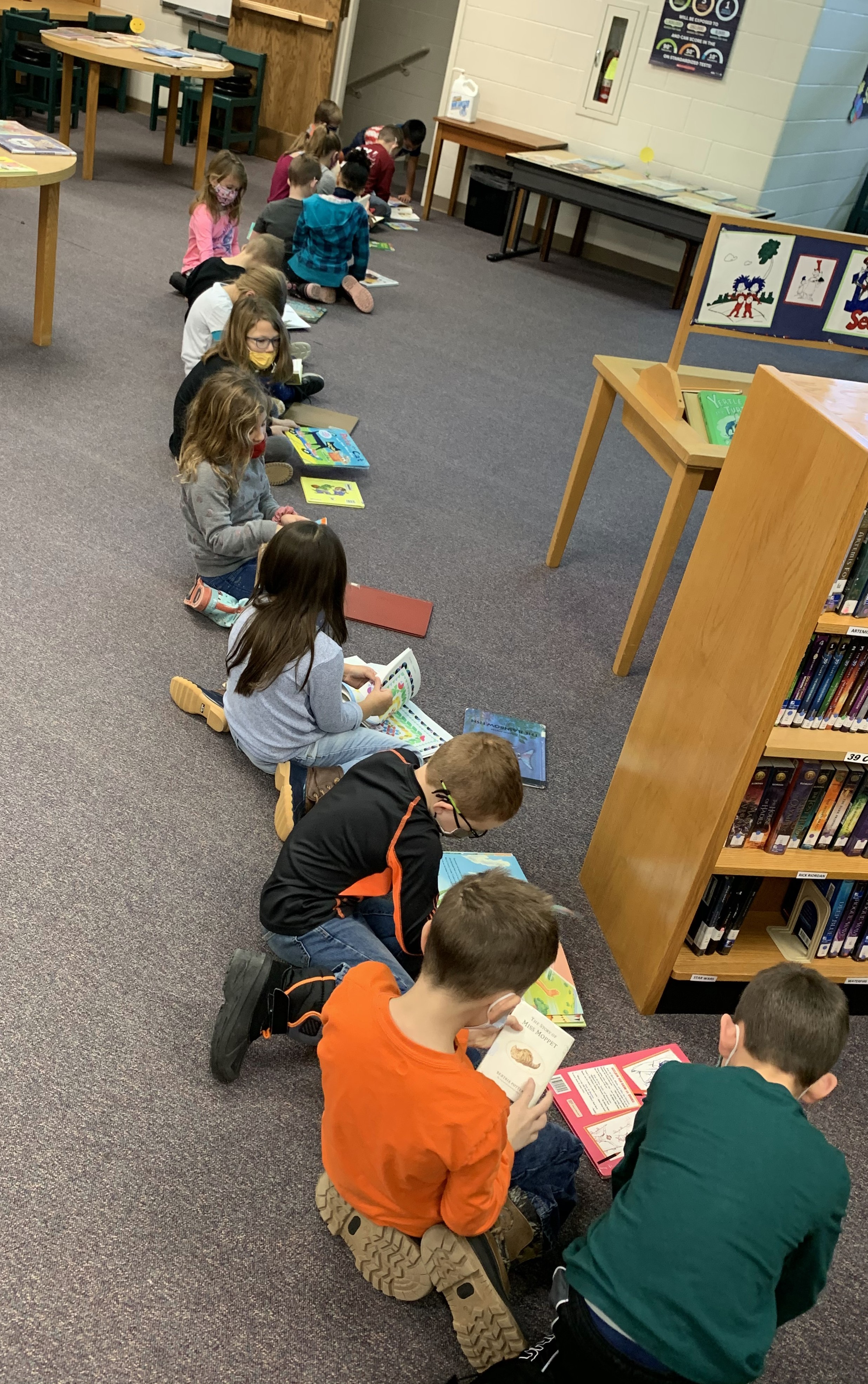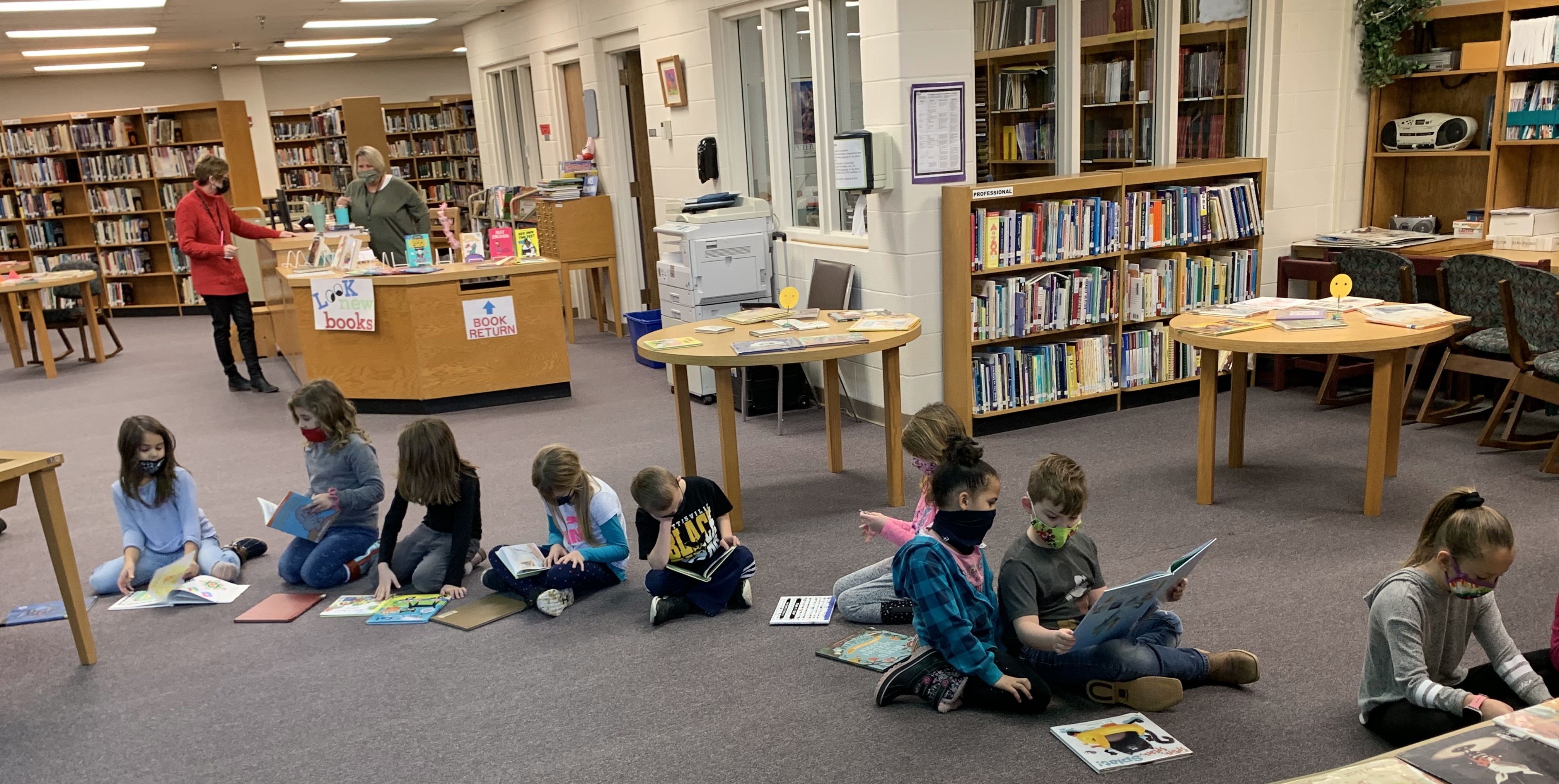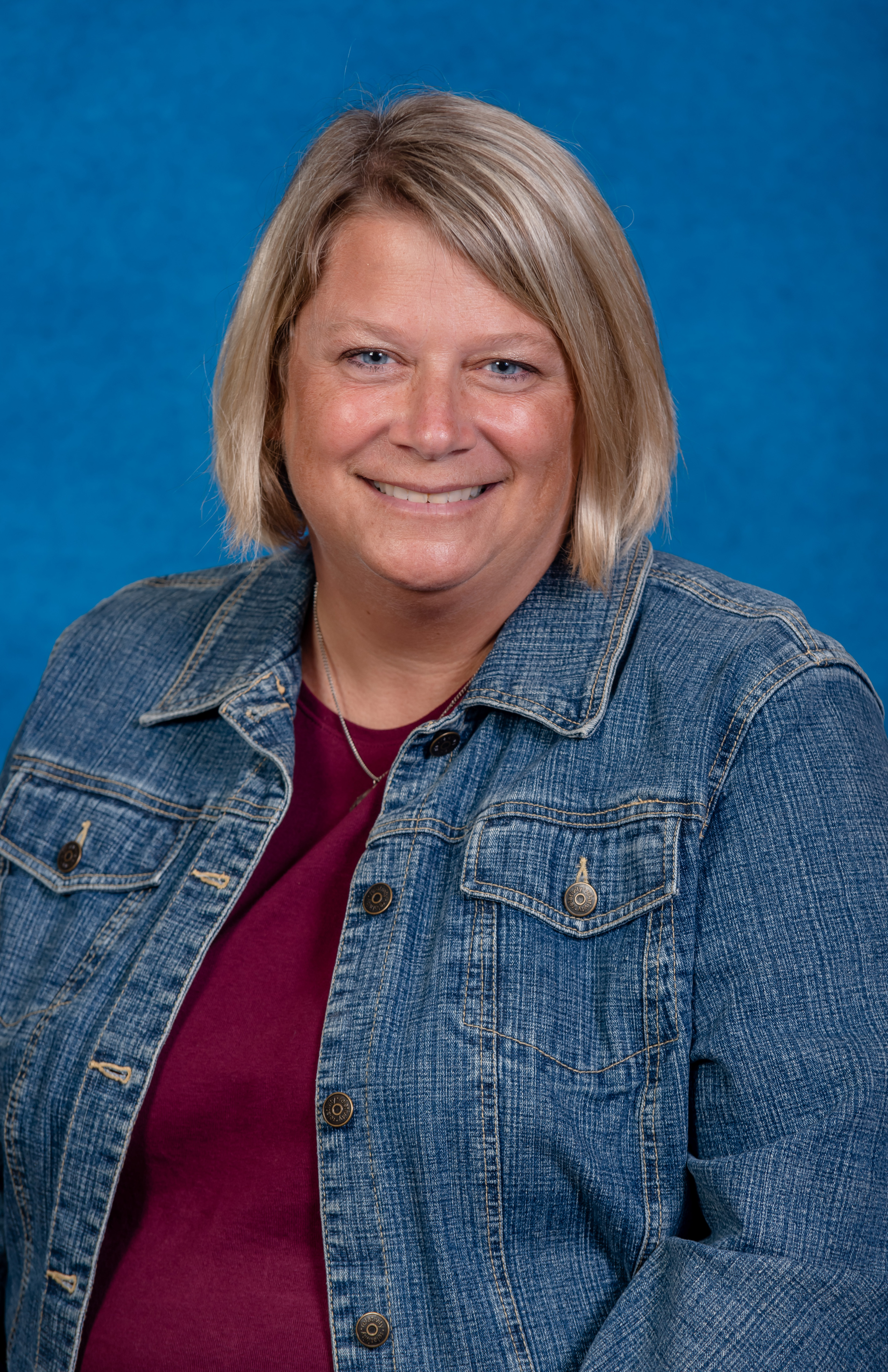 Mrs. Shelly Schramm, Library Manager
HOURS
Monday - Friday 9:00 AM - 3:00 P.M.
Books can be checked out for two weeks.
Elementary Magazines can be checked out for one week.
Reference Books and Pettisville Lariats can be checked out overnight.