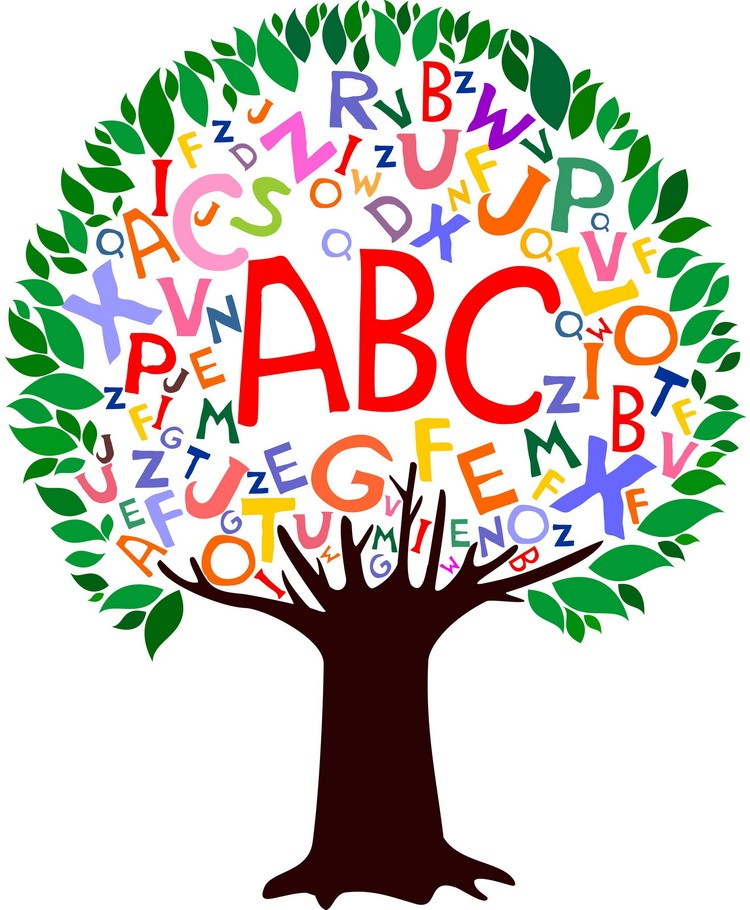 SCHEDULE
Monday - Friday 8:20 A.M. - 3:05 P.M.
CONTACTS
Lisa Aeschliman, Kindergarten Teacher
Lynne Hoffmire, Kindergarten Teacher
419-446-2705
Dawn McKibben, Speech Therapist

Students who will turn five by August 1, 2022 are eligible for kindergarten.
STEP 1
Complete the online application for 2035 Kindergarten Applicant in Final Forms.
You will need an email address to sign up; if you need assistance, please contact the school office.
New Parents: Select the Blue "New Account" button
Existing Parents: Select the Black LogIn button and add new child. Be sure to select "Class of 35".
STEP 2
Fill out our open enrollment form, if applicable (found HERE).
If Open Enrolling, the sooner you complete the process, the better your guarantee of acceptance.

STEP 3
Please bring the following items to the school office between January 24th- March 24th.
Office Hours are from 8:30 a.m. - 3:30 p.m.
birth certificate

immunization records

proof of residency (i.e., utility bill or rental/lease agreement)

custody papers, if applicable
Children do not have to be present for the pre-registration. An appointment will be scheduled for your child for the Kindergarten Screening on April 8th when you pre-register.
Save the Date: Kindergarten Screening - FRIDAY, APRIL 8, 2022
Parents will need to allow at least an hour of time for their child to go through the entire screening process on April 8th. An information session for parents will be held during the individual screening sessions. The session will allow parents to see the classroom/building, discuss what a typical day of kindergarten looks like, and to answer any questions they may have.