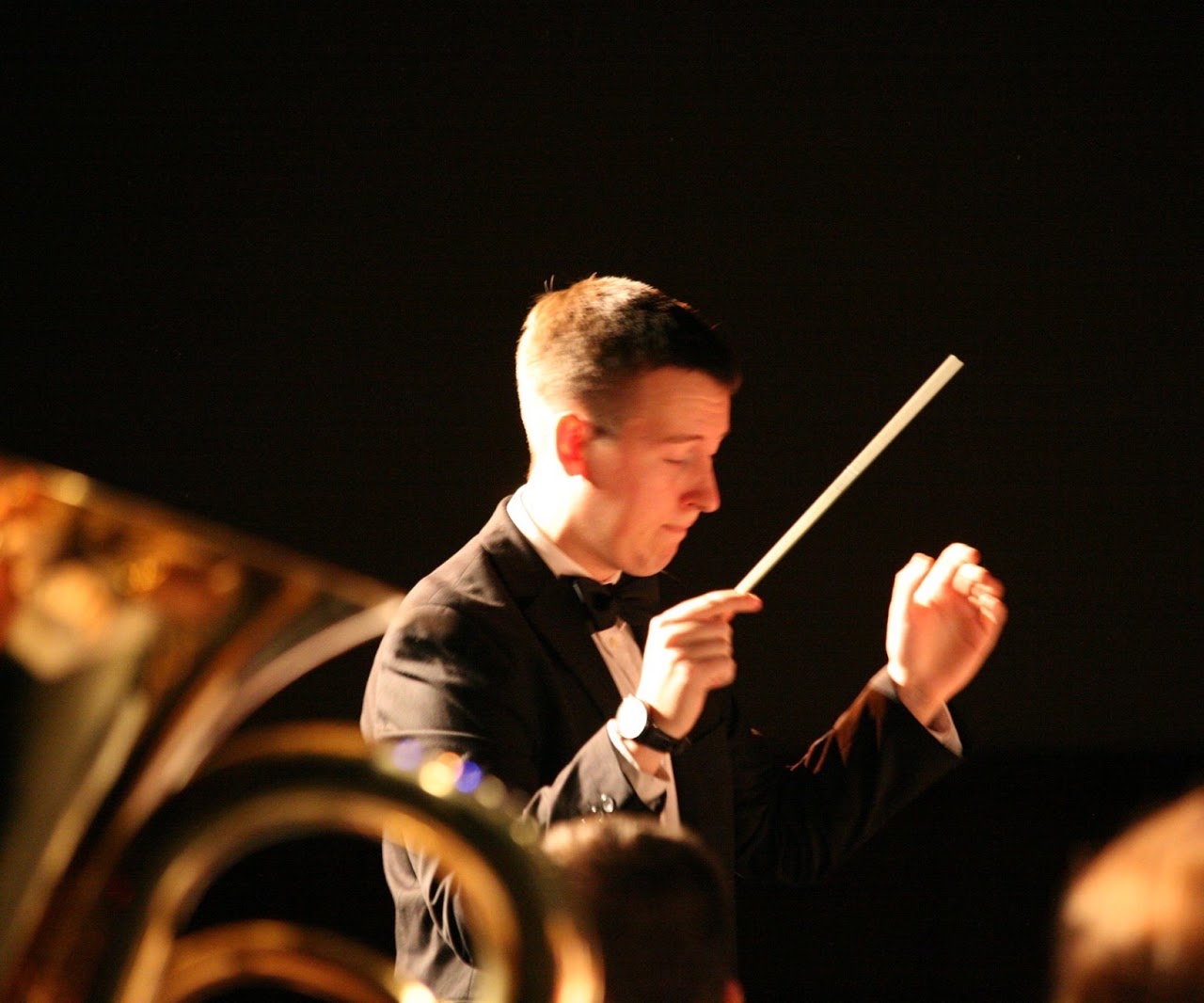 Mr. Nate Kester, Band Director
The Pettisville band program includes students from grades 5 through 12 and has a membership averaging 125 students throughout the school year.

High School Jazz Band and Concert Bands participate in 2 trips on even years. In 2022, we are planning to visit :_____________________________.
On a typical year, we have many events including concerts, pep band during basketball games, and honors ensembles.
Thank you for being a part of Pettisville Bands!
The band would like to thank the parents, the music boosters, the district administration, and the community for their continued support throughout this and past school years.
Amazing accomplishments and titles, such as these, are only achieved through a team effort of these groups.
((Do you have a historical list of accomplishments we could list here?))