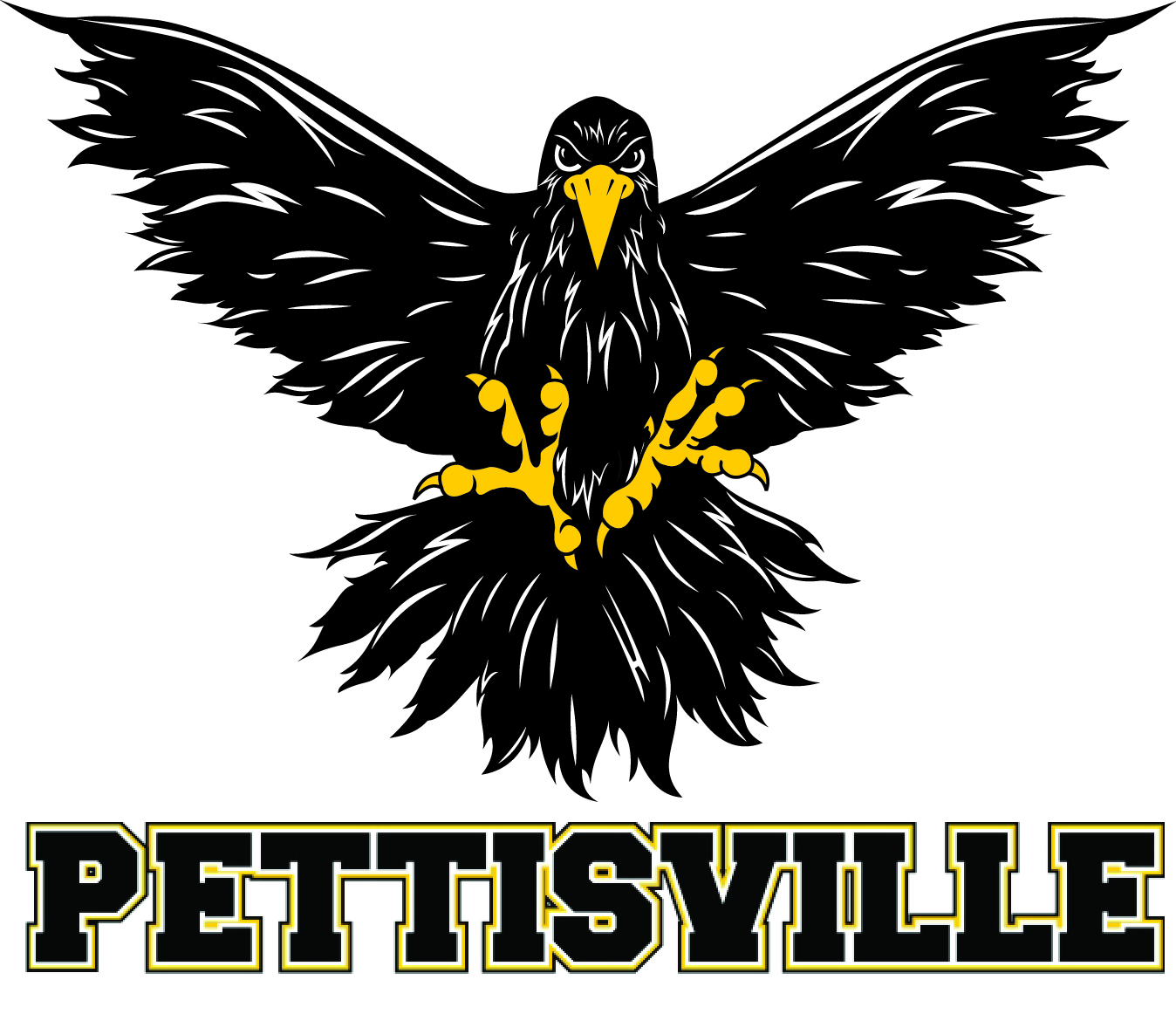 Pettisville Local Schools, located in Fulton County, Ohio (30 miles west of Toledo) is a unique school district in terms of Ohio education. Even as one of the smaller districts in the state, Pettisville boasts an almost unduplicated level of public support. Statewide, Pettisville traditionally ranks in the top ten percentage (40%+) of incoming open enrollment students. We believe that Pettisville Schools along with Pettisville community combine to make a unique environment in which to raise a family and educate children.
At Pettisville, students gain a love of learning while preparing for the future. Program highlights include:
State of the art, energy efficient, LEED Rated PK-12 facility (built in 2011)

Well-rounded curriculum that includes full-day Kindergarten and gifted education programs

Small class sizes

New technology in classrooms: - interactive boards, classroom audio, video on demand, chromebook carts

Highly qualified, experienced teaching staff

A nurturing environment where the needs of all students are met

Breakfast and lunch programs
Family & Consumer Science

EXTRACURRICULAR ACTIVITIES

FCA
Fellowship of Christian Athletes

FCCLA
Family, Career and Community Leaders of America

FFA
Future Farmers of America

Noteworthy (Select Choral Group)

STEM Clubs
Science, Technology, Engineering and Math
Pettisville Local Schools is committed to provide each student a distinctively superior education that enriches both student and community.
If you are considering Pettisville Schools for your child or family, either through open enrollment or moving to the community, we encourage you to do the following:
Visit the school.
Please feel free to call the principal of the school(s) involved for a tour. We can arrange a time when other students and faculty are present or a quiet time when few will be around.
Mr. Jason Waldvogel (PK-6) elementary school principal (jwaldvogel@pettisvilleschools.org) - Extension 1132
Mr. Michael Lane (7-12) high school principal (mlane@pettisvilleschools.org) - Extension 1124
Phone 419-446-2705 / Toll-free 1-888-446-2705.




Speak to other Open Enrollment Parents.
We can provide names of parents of students who will be in your child(ren)'s activities or grades to compare notes.




Apply Early.
By applying early, you will have a better chance of being accepted and not being closed out of the grade you need. If you are offered enrollment, there is no obligation to accept. Should they choose, students may return to their home school at any time.
There are several family-friendly policies in place to help avoid potential problems later.
If older siblings are enrolled in Pettisville, when the younger siblings come of school age, they are guaranteed not to be denied entrance due to class size.

Once we accept a child, we will not later deny renewal because of class size.
Applications are available HERE.

Please complete it, and drop off or mail to:
Pettisville Schools
232 Summit Street, Pettisville, OH 43553

or email it to the superintendent as noted below.
If you have any questions, please feel free to contact either of the principals noted above or the superintendent, Ken Boyer by e-mail: kboyer@pettisvilleschools.org or phone 419-446-2705 extension 1136.