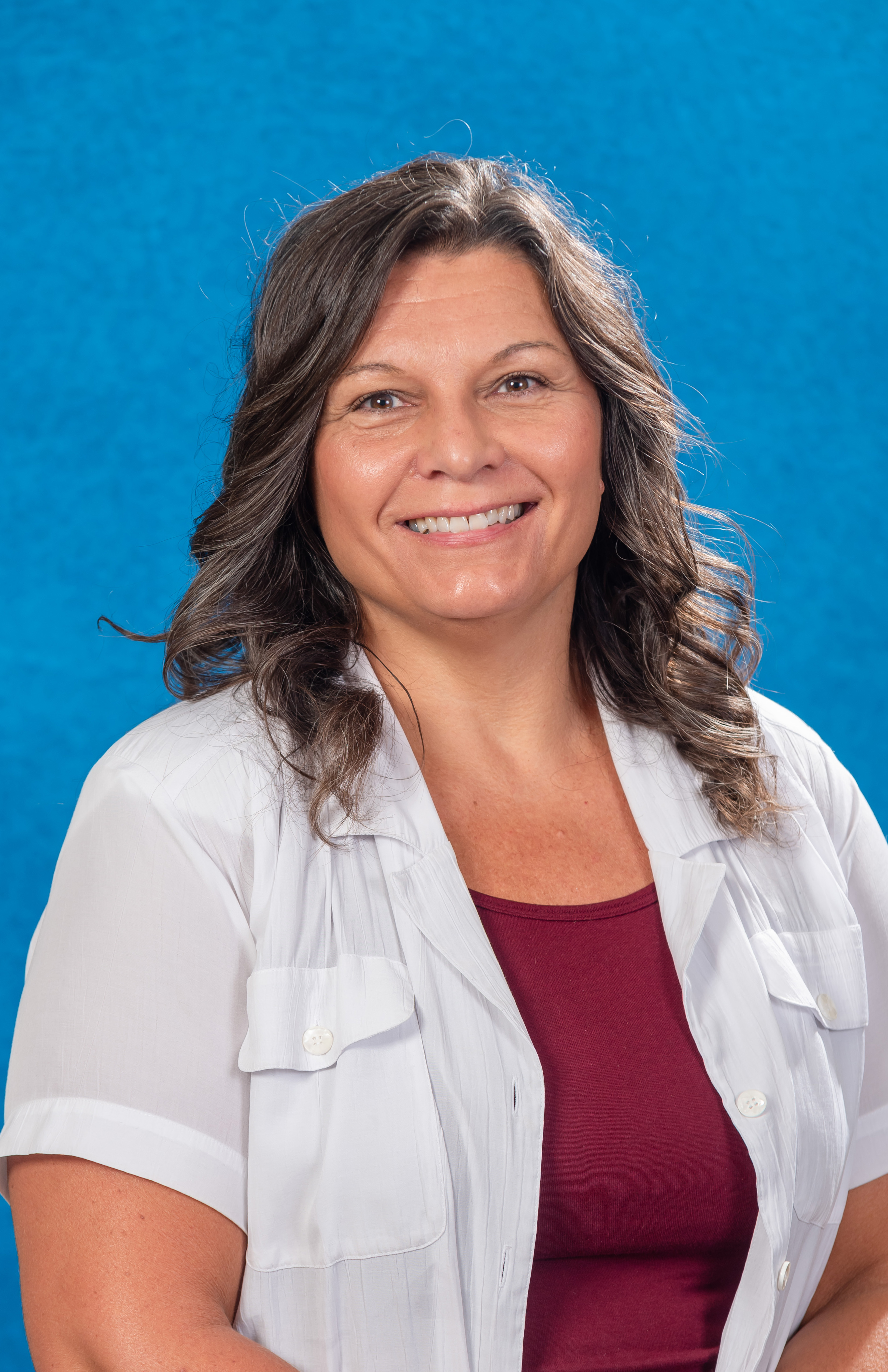 Sandy Blackwood, Head Cook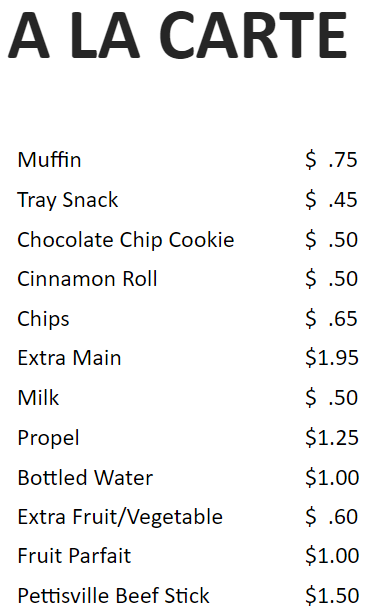 The USDA has extended the provision that allows free lunches for every student through September 30, 2021!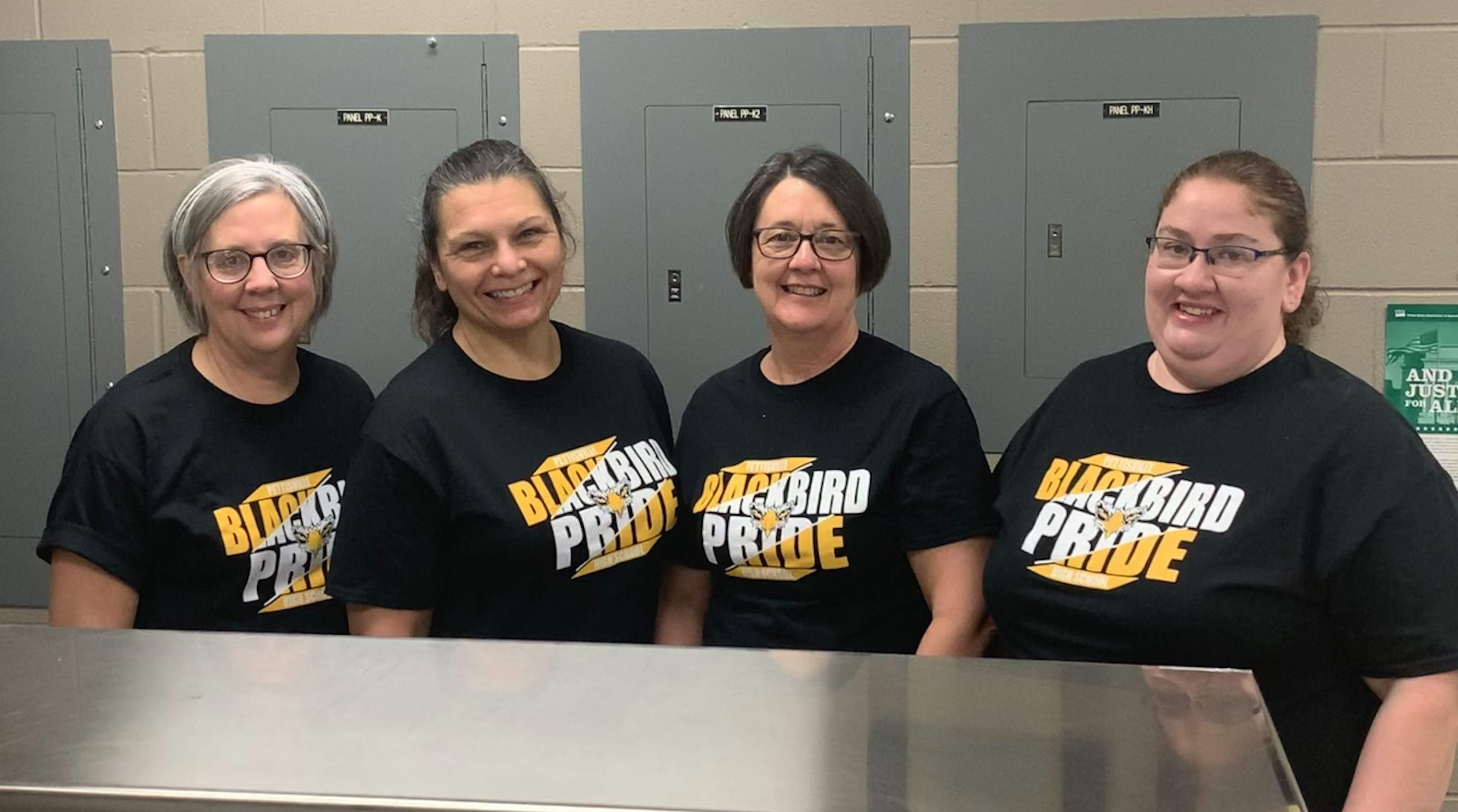 Cafe Staff L-R: Peg Bruner, Sandy Blackwood, Kathy Gruenhagen, Vicki Nofziger.
| | | | | |
| --- | --- | --- | --- | --- |
| | Junior High - High School | | | |
| | | | | |
Lunch accounts should be kept at a positive balance. If a student reaches a negative balance, they may not purchase extras or a la carte items. If you have a question on lunch account balances, please contact Rachel Phipps at 419-446-2705.
Grades 4-6 are allowed to purchase an extra item from the daily menu options. Students must finish 3 of 5 items on their tray before purchasing extras. The purchase of extra items or bread are for students purchasing a tray.
Students packing their lunch may purchase milk. Please notify the school if your child should not purchase extra items. (We will monitor this as much as possible, but it is still the responsibility of the student!)
Substitutes for milk are reserved for students with medical needs. Written notification from a physician is required and needs to be provided to the school.
Please notify the school of any known food allergies.
Pop should not be packed in lunches.