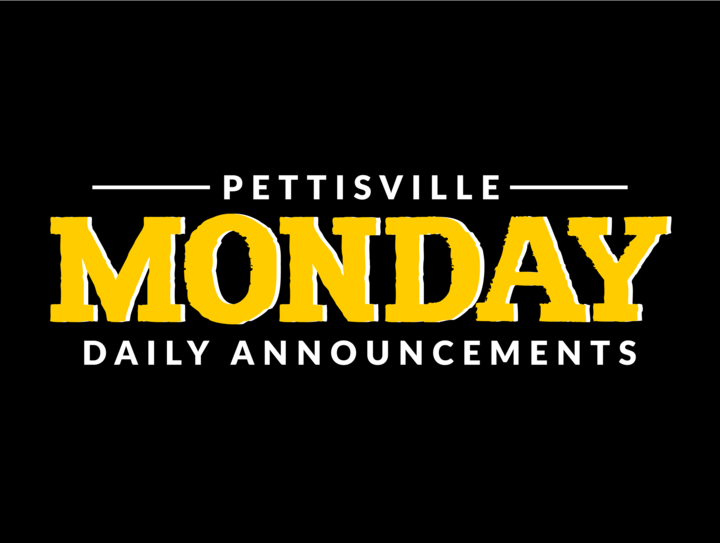 Announcements - Week of 1/28/19
Deb Graber
Monday, January 28, 2019
Monday, Jan. 28 -
Detention today will be in Mrs. Dadisman's room #205.
This past November, California was devastated by a series of wildfires that spread across the state. These fires have caused over 3.5 billion dollars in damage, consumed more than 250,000 acres of land, and destroyed thousands of homes, while taking 84 lives. This week, in the morning and at lunch, NHS members will be collecting money that will be sent to the areas of California devastated by the fires. There will be 3 jars in the atrium for the junior high and high school, and NHS members will go to elementary homerooms in the morning. The voting choices for both principals are outfits: 80's theme, beach, and pajamas. The jar/outfit that receives the most money by the end of the week is the outfit your principle will wear.
Congratulations to the 7th grade girls' basketball team for their BBC quarter-final victory on Saturday over North Central by a score of 36 to 23. The 7th grade girls move on the semi-finals today versus Fayette at Fayette High School starting at 5:00.
The 8th grade was defeated in a close game 15-17 by Montpelier.
The JV and Varsity boys' basketball teams picked up four victories over the weekend. The JV defeated Hilltop 36-8 and Liberty Center 28-15. The varsity was victorious over Hilltop 55-14 and Liberty Center by score of 55-29.
Good luck to the 7th grade girls at Fayette tonight and to the freshman boys as they host Fayette.
MENU TODAY: Chicken Patty Sandwich, Green Beans, Fruit, Milk