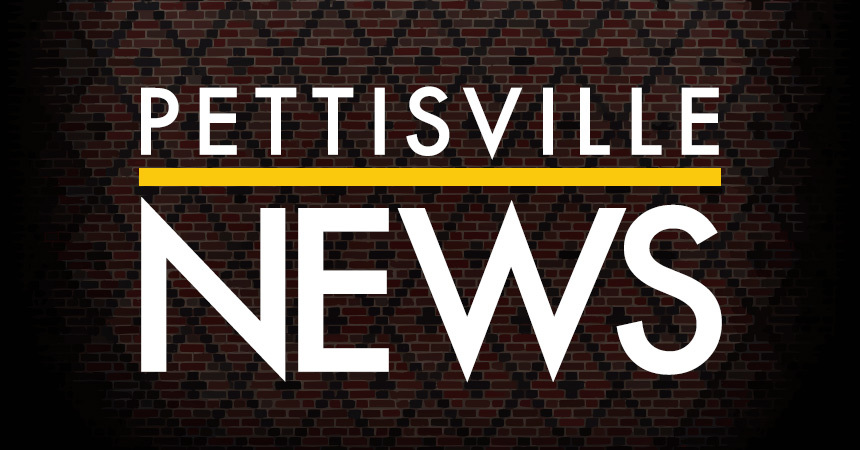 Job Opportunities
Pettisville Schools
Friday, February 02, 2018
We have some new job opportunities that have been posted. Please see below or click this link for a full listing of job opportunities at Pettisville Schools.
Janitor Position - Position. Pettisville Schools has an opening for a janitor. Starting hourly rate is $12.89 with single health, dental, and vision benefits. The second shift schedule includes approximately 7 hours daily and 8 hours per day schedule during the summer. The position is currently open with a starting date as soon as possible.
Substitute Bus Driver - Please contact the school for information on dates for driver training courses.
Bus Driver Part Route - Pettisville Schools has an immediate opening for a 2 PM to 3:30 daily bus route.
Aides and Substitute Aides - Aides. Pettisville Schools has a need for transportation aides (and substitutes) to assist special needs students during transportation. The as needed position ranges from one to two hours daily.
Cafeteria Substitute - Substitute. Pettisville Schools has a need for substitute cooks.
Please email resume and supporting materials to Dr. Stephen Switzer, Superintendent sswitzer@pettisvilleschools.org