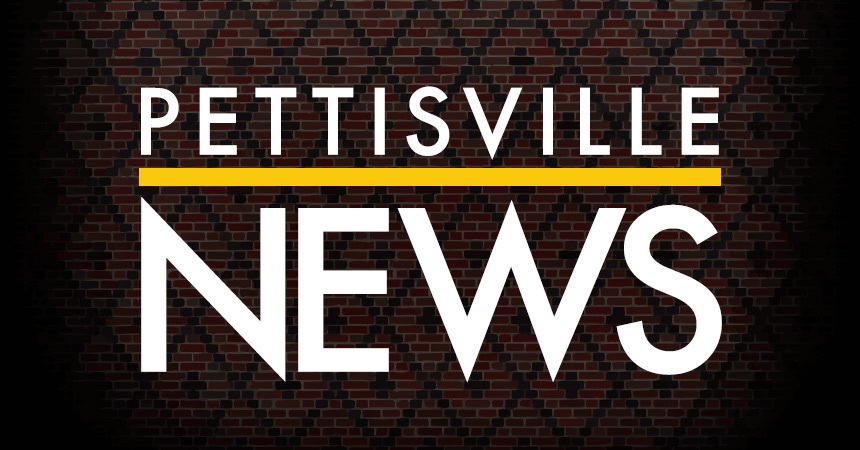 New Bird Cafe Charging Policy
Steve Switzer
Thursday, August 24, 2017
The National School Lunch Program regulations require that students not have a negative lunch balance more than $10. These requirements are new and are outside of the control of Pettisville Schools.
Any student who has a negative balance greater than $10 cannot purchase a lunch or other items until that balance has been eliminated, or reduced below the $10 threshold.
For students who are above that level and without the funds to pay, the school will provide an alternative meal for the student that day at no charge. Please call superintendent Steve Switzer at 419-446-2705 or email him at sswitzer@pettisvilleschools.org if you have any questions on this new procedure.
---
CREATE AN ACCOUNT AT K12 PAYMENT CENTER
Parents and students may check their cafeteria balances by logging on to the K12 Payment Center. It costs nothing to create or visit an account or check balances.
If a parent chooses to add funds online to the lunch account, there is a charge for each transaction, currently $1.95 per transaction.
To create an account, visit the school's website at www.pettisvilleschools.org -> Menu -> District -> K12 Payment Center - Click on the link at the upper right that will take you to the K12PaymentCenter log in where you can create your account.
The K12 Payment Center flyer will describe services (such as fee payment or purchase of school materials) in which Pettisville Schools does not participate. We only use the site as a place for parents to check cafeteria balances or make payments to the cafeteria account only. If you need assistance creating an account, please call the school at 419-446-2705 and we will assist you.