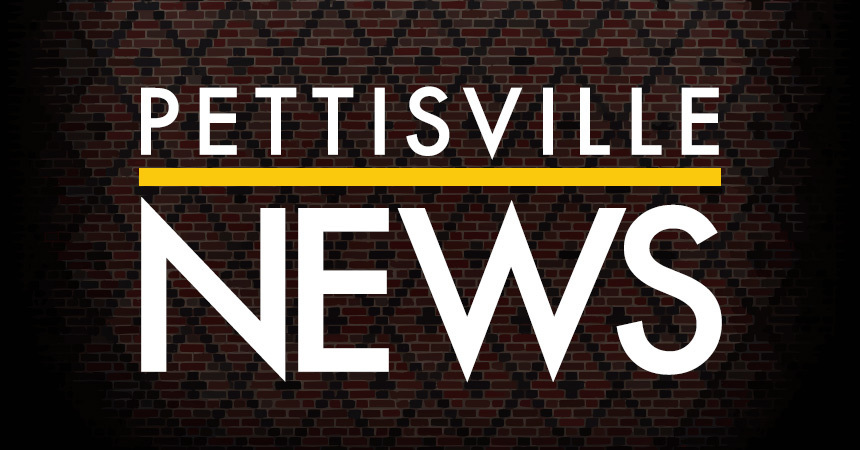 PLS - COVID-19 Response/Updates
Mike Zimmerman
Friday, March 13, 2020
This will be the home for Pettisville Schools communication during the COVID-19 situation.
3/19/2020 4:44 PM - Fulton County Emergency Management Agency is seeking donations of personal protective equipment such as surgical masks, N95 masks, gloves, face shields, disposable gowns, eye protection or hand sanitizer. To donate, call 419-337-9207 or email ema@fultoncountyoh.com to schedule a drop off. Thank you for your consideration. Together we can do this.
3/19/2020 1:58 PM - Parents: do you need assistance with student meals after spring break If you do, please complete the Google survey by clicking: https://forms.gle/gnWPzukfGKtu... .
3/18/2020 4:55 PM - Superintendent's Letter on COVID-19
3/17/2020 12:20 PM - The Pettisville Recycling Center is closed until further notice.