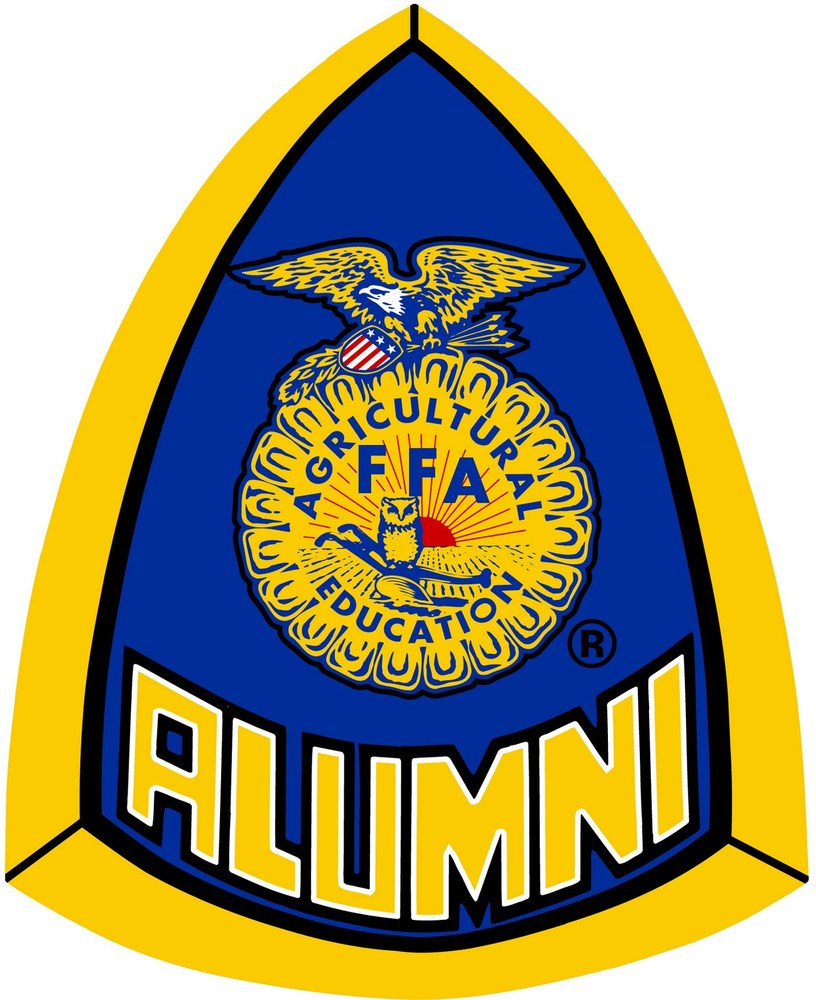 Alumni Awards 5 Scholarships
Lexie Poulson
Wednesday, April 12, 2017
The Pettisville FFA Alumni and Friends group are investing in the future by awarding five college scholarships this spring.
Receiving the college scholarships are: Chrysta Beck, daughter of Beth Ann and Dave Beck, rural Wauseon. Chrysta is a junior at Mississippi State University majoring in Poultry Science and minoring in Spanish.
In FFA she was very active and also served as Chapter Vice President and Treasurer and will earn her American FFA Degree this fall. She has recently been named the Ohio Star in Agriscience for American Degrees.
At MSU she participates in the Mississippi State Collegiate FFA chapter, undergraduate research, and serves as a MSU College of Agriculture and Life Sciences Ambassador. She traveled to New Zealand last May to learn about its poultry industry.
Dustin Nofziger, son of Cathy and Jeff Nofziger, rural Wauseon. Dustin is attending Northwest State Community College majoring in business with a minor in accounting. He was very active in the FFA and served as Treasurer. He attended state and national conventions and received his Ohio FFA State Degree. He works at Nofziger Pork Farms and owns Nofziger Concrete Construction.
Hannah Meller, daughter of Gene and Donna, rural Wauseon. Hannah attends The Ohio State University majoring in Animal Science and Agricultural Communications. She was very active in FFA and served as Sentinel and Secretary. She attended Washington Leadership Conference and many state and national conventions and earned her Ohio FFA State Degree. At OSU she is active in the Buckeye Dairy Club, Dairy Challenge and Horsemen's Association.
Receiving the graduating senior scholarships are: Lynnsey Crouch, daughter of Jeremy and Kim Crouch, rural Wauseon. Lynnsey will be attending the University of Findlay majoring in Animal Science. She served as treasurer and president of the Pettisville FFA, attending state and national conventions. She competed in district soil and the Ag Mech & Tech test events and earned her Ohio FFA State Degree. She was involved with church youth council and 4-H.
Ben Gray, son of Brian and Susan, Napoleon. Ben will be attending Mount St. Joseph University majoring in Biology and Natural Sciences. He worked in landscaping and with Pioneer crop research and was active with recycling and in his church. He ran cross country and track.
FFA Alumni Affiliates were formed to operate in support of the over 7,757 local chapters in all 50 states, Puerto Rico and the Virgin Islands. Their purpose is to help today's agricultural youth by joining together in a united volunteer effort to assist FFA, promote a greater knowledge of the agricultural industry, and support education in local agricultural education programs.
The National FFA Organization is a national youth organization of 649,355 student members as part of 7,859 local FFA chapters in all 50 states, Puerto Rico and the Virgin Islands. The FFA mission is to make a positive difference in the lives of students by developing their potential for premier leadership, personal growth and career success through agricultural education. The National FFA Organization operates under a federal charter granted by the 81st United States Congress and it is an integral part of public instruction in agriculture. The U.S. Department of Education provides leadership and helps set direction for FFA as a service to state and local agricultural education programs.
For more, visit the National FFA Organization online at www.FFA.org
Lexie Poulson, Pettisville FFA Alumni