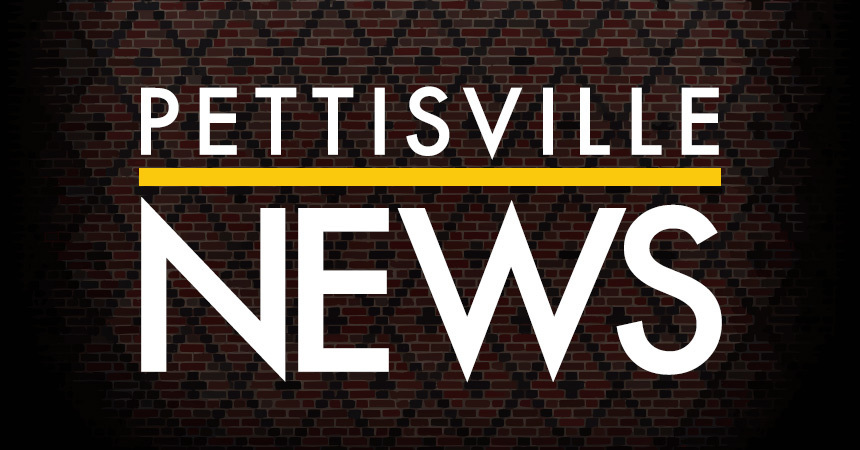 Position Announcement: Assistant Custodian
Stephen Switzer
Friday, March 03, 2017
Pettisville Schools has an opening for assistant head custodian. An overview of the position is as follows:
---
Position: Assistant Head Custodian
Reports to: Head Custodian/Administrators
Description: The assistant head custodian is responsible for building maintenance and operations of the multiple building systems, compliance issues relating to buildings and grounds, maintaining a clean and safe building, and supervising assigned staff.
He / She will clean school building on a daily basis; prepare facility for the next school day for teachers, students and visitors; maintain grounds; perform all applicable custodial and maintenance duties and be responsible for trouble-shooting of building support systems equipment.
He/she will either hold or secure and maintain bus driving credentials within a reasonable period of time.
Hours: The position is s full time position 8 hours per day and 52 weeks per with hours to be established. The successful candidate must be able to work some weekend hours and overtime as needed.
Vacation: Two weeks per year
Benefits: Salary has base of $16.18 per hour; increments. Health, vision, and dental insurance is available. The employee is a member of the Ohio School Employees Retirement System.
Interested candidates are to submit a resume to Dr. Stephen Switzer, Superintendent at sswitzer@pettisvilleschools.org The position will be open until filled.