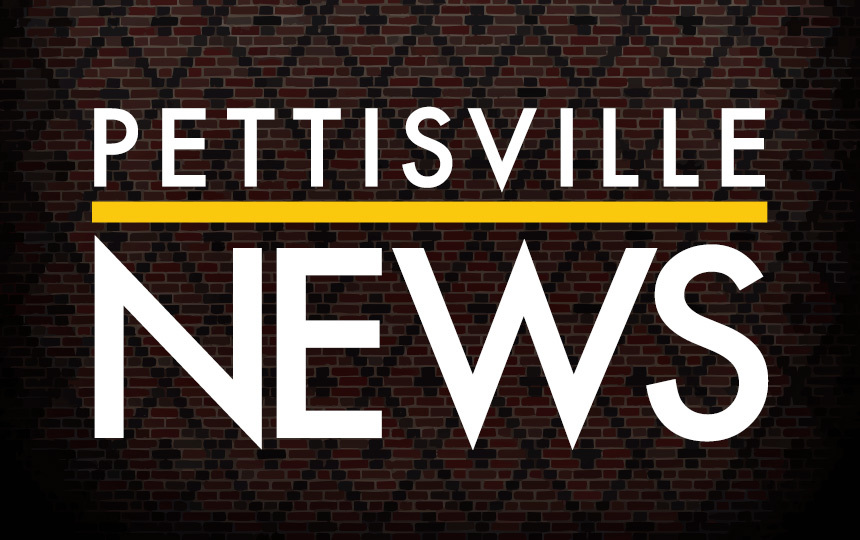 Pettisville Adult Ag Education Series
Pettisville Schools
Monday, February 13, 2017
Pettisville Adult Agriculture Education Night Series meeting 4 will be held on Monday,
February 20 th at 7:00 pm in the Pettisville Ag Room. Our topic will be seed traits and our
speakers will be in a panel form. They include: John King, General Manager, Grain and
Forage Division, Rupp Seeds. He is responsible for hybrid and varietal selection for the
product lineup. Reid Rice, Research Scientist at DuPont Pioneer. Rice manages the
Plenish® high oleic soybean breeding program and oversees a commodity breeding
program at Napoleon research plant. Jason Fettig is the Technical Agronomist for
Asgrow/Dekalb seed and traits for Eastern MI and Northern Ohio. He has worked in corn
breeding for several years. They are open to questions to help producers understand what
to know about traits in corn and soybeans. If you have questions, please direct them to
John Poulson at pettisvilleschools.org.
Questions can be directed to John Poulson at Pettisville School, 419-446- 2705.
All Pettisville Agricultural Education Adult meetings are open to anyone in the area
regardless of school district.
Meeting cancellations are made on:
96.1 - WMTR, 103.1 – WNDH and by email notice. If you want on our adult farmer
email list, please let John Poulson know at jpoulson@pettisvilleschools.org.